HOW TO GET POSTED ON GIRLSINYOGAPANTS.COM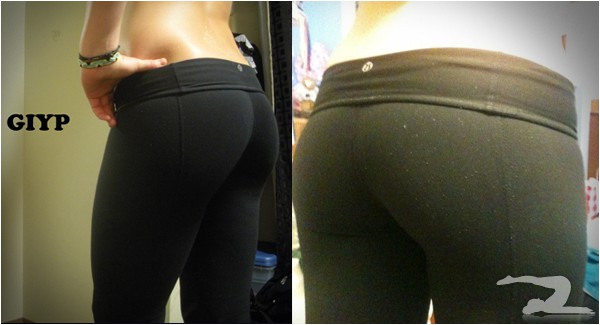 This Girl In Yoga Pants reports that this is her second attempt at getting on our site – the left photo being submitted today and the right photo being submitted back in December. We here at GirlsInYogaPants.com understand your desire to get posted on the homepage and so we've decided to show you some easy steps to get you ahead of the game! (no joke, we're backed up over 2600 emails)
1. Be wearing yoga pants/shorts/tights or spandex of some sort, so we can justify posting you.
2. Have a nice ass (It's number 2 because that's where the poop comes from.. & because we have Friday Frontals!)
3. A fan sign! This ALWAYS helps. "GirlsInYogaPants.com" written on your body or a piece of paper is what we encourage.
So what are you waiting for? Head on over to our submission form and let's see if you have what it takes! Or you can just continue reading for the enlarged shots @AmyDeeoh submitted!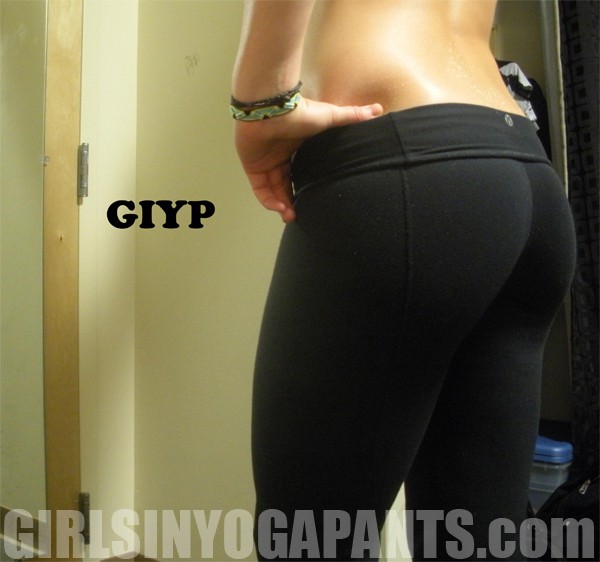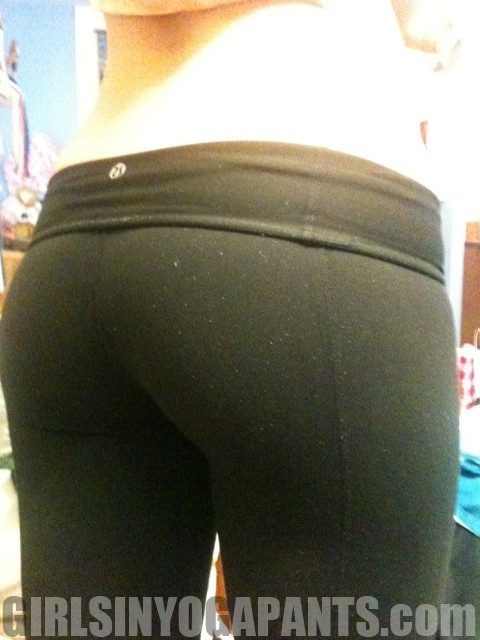 21 Comments