HIS WIFE IN YOGA PANTS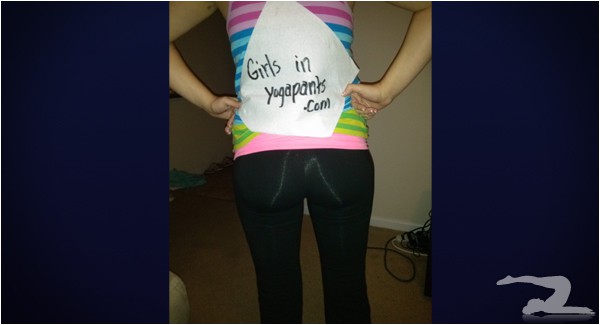 Dave writes:
Asked the wife if I could put her up on your website, and she said, 'Fine.' I personally love her ass, so I want to know what the viewers/readers think.
Well Dave, I can't speak for everyone but I do believe your wife has a great little butt and we'd like to see more angles to confirm that.. If you like what you see or would like to see more, keep going for the high res shot and and let this couple know what you think in the comments!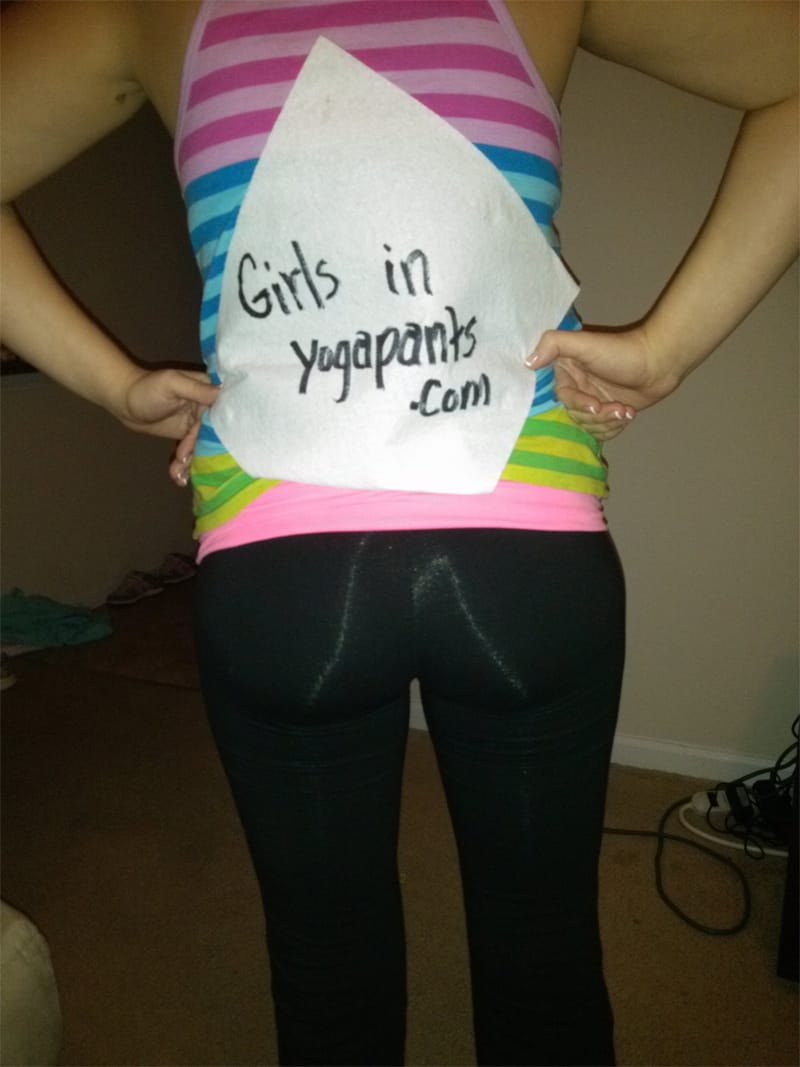 (Click the picture to enlarge)
15 Comments
MUST-SEE STUFF AROUND THE WEB ▼