HIGH HEELS & TIGHT PANTS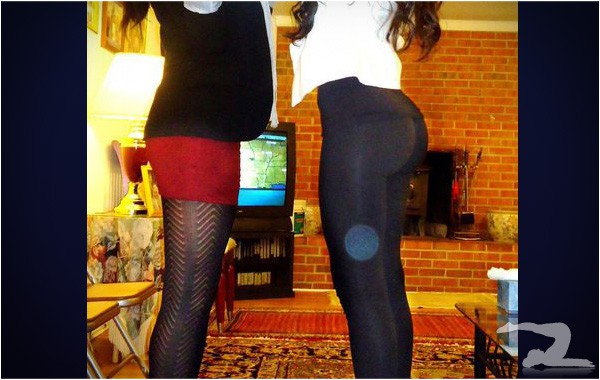 This appears to be an excellent booty. In fact, some readers are saying it's the best ass ever. If anyone has more of this girl, please send them in to us for further examination.
Update: We've launched a full-scale investigation on this pic. You can see the results HERE.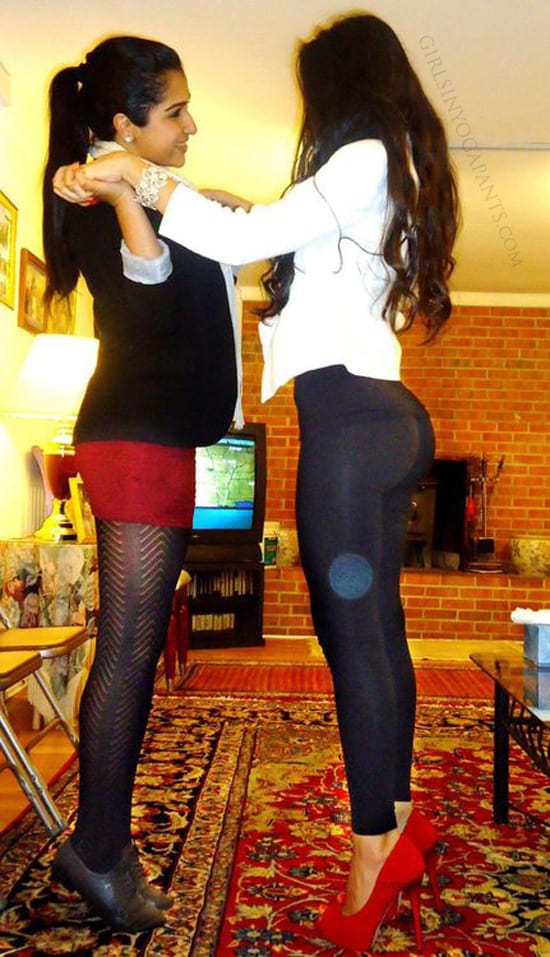 31 Comments
MUST-SEE STUFF AROUND THE WEB ▼