Yoga Shorts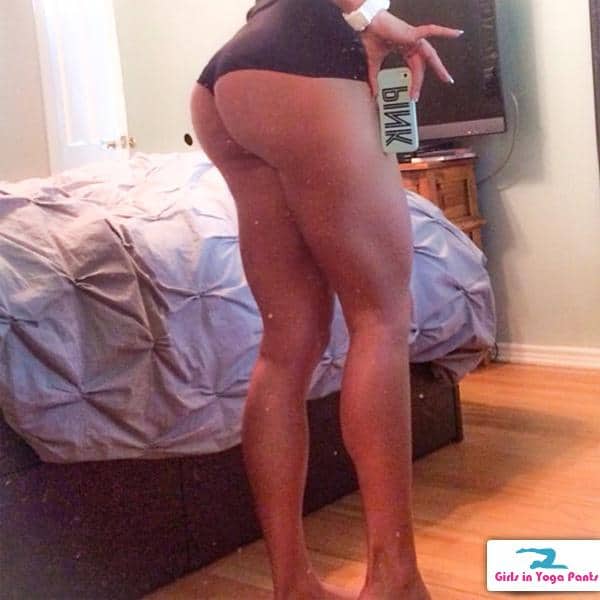 Meet @MissBreezyFit, also known as Bri Nicole, a bikini competitor GIYP fan Derrick submitted.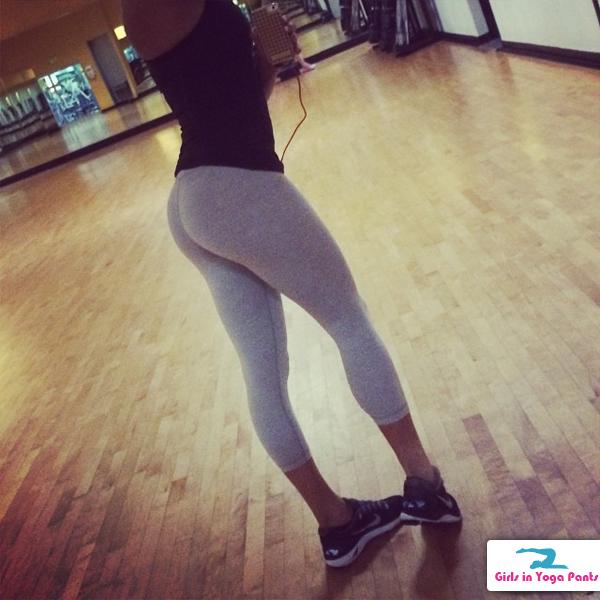 So, do you like the way her ass looks in yoga pants or yoga shorts?
Click here for one more pic of both ›
9 Comments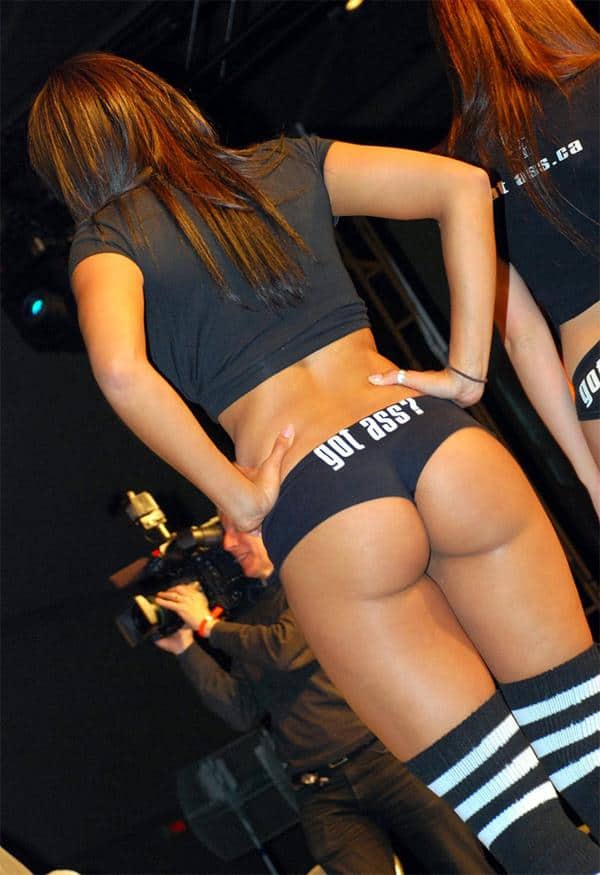 Submitted by JJ
1 Comment
I like to think that our website played a role in her success.
21 Comments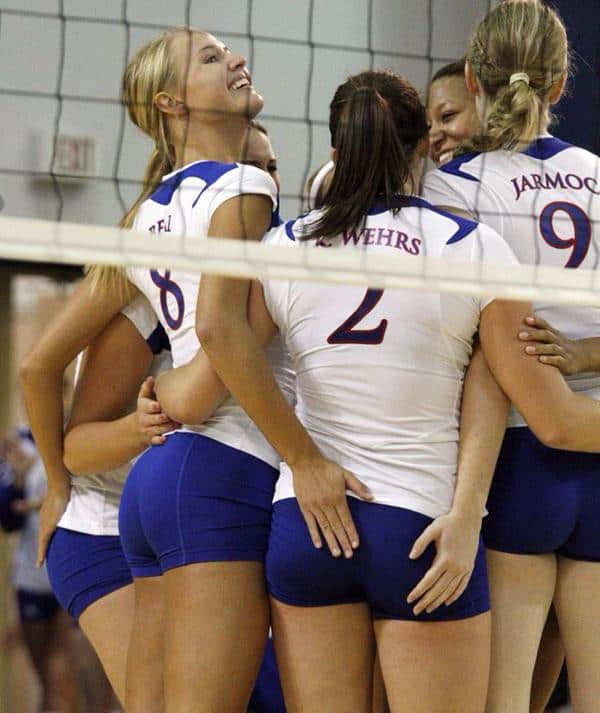 GIYP fan Alex submitted this pic he claims was recently snapped of his college's volleyball team. While we appreciate the view, but our sources tell us this picture has been around the internet since at least 2010. Not that we're complaining, Alex can lie to us all day if it means delivering top quality booty.
6 Comments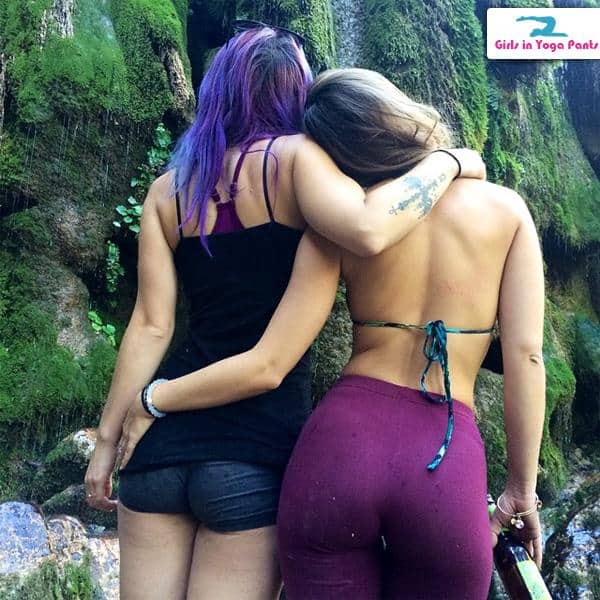 I love any update featuring @RemyMeow, but I especially like updates that have a big booty and a little booty. As if that wasn't enough, it's also got yoga shorts AND yoga pants. Damn. These girls know how to deliver. And while I'm not sure who the girl with the purple hair is, I'd definitely high five (low five?) that ass in a second.
4 Comments