Yoga Shorts
Via @JaydeyCat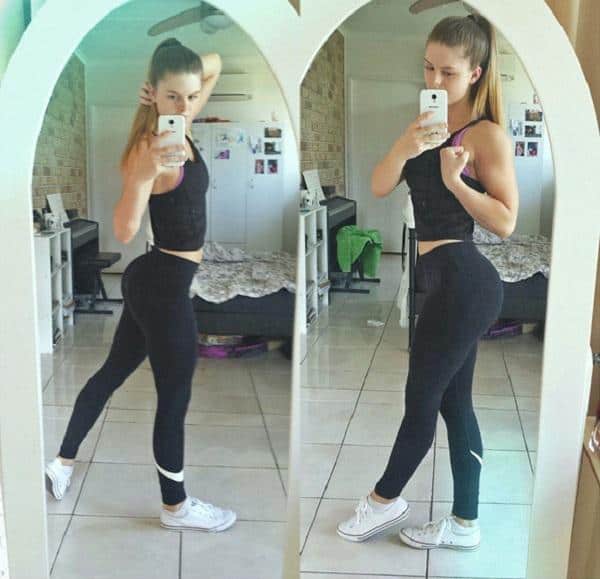 Holy shit. Just… holy shit. You're really going to want to see the bikini and underwear pics. › Continue reading
No Comments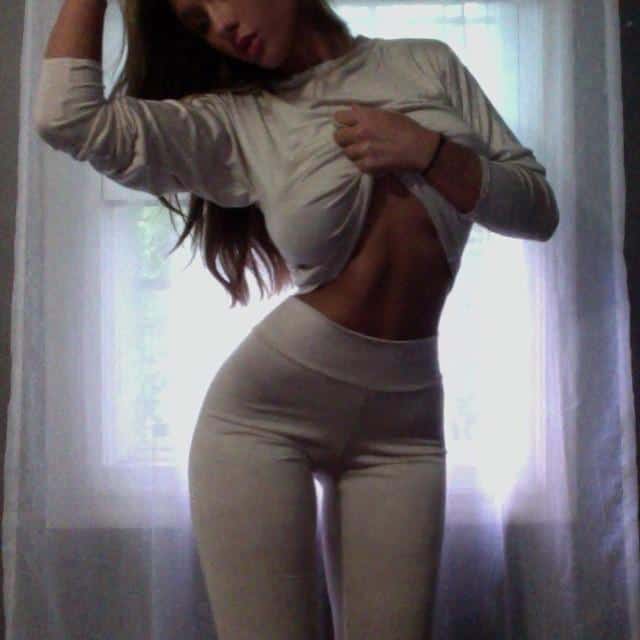 I'll admit I'd never heard of this girl @NiykeeHeaton until GIYP fan TEE sent us an email with some pictures of her beautiful booty. I still haven't listened to any of her music, but if her booty is any measure of her talent I'd say we've got the next.. umm.. who was popular and hot as fuck in 2014? Katy Perry? yeah! We could potentially have the next Katy Perry on our hands here.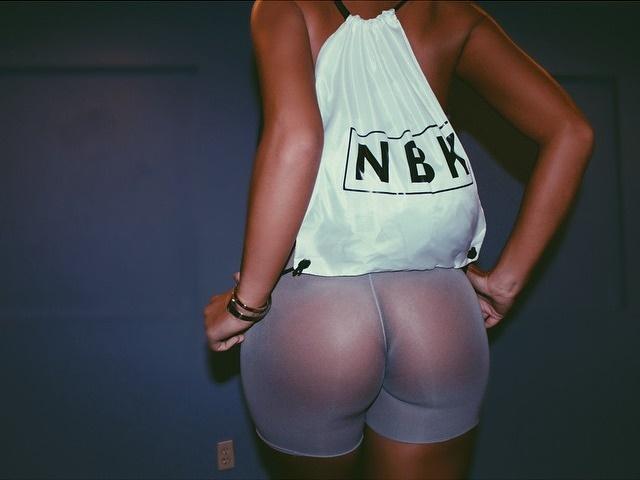 Maybe Iggy Azalea would have been a better comparison? I know for a fact she's got an ass I want to face plant in and this girl Niykee definitely does as well. That's why we've got everything from see-through shorts to bikini pics waiting for you after the jump. › Continue reading
4 Comments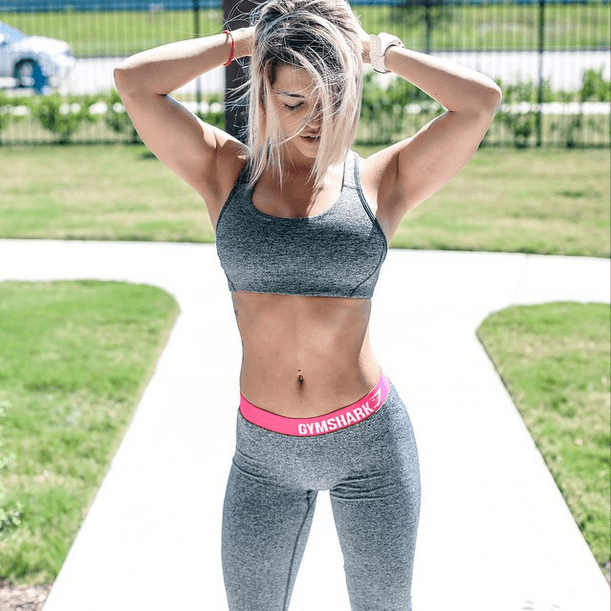 Featured once before, @NikkiBlackketter has a booty so good it could turn a straight woman gay. While browsing her pictures I noticed her boyfriend looks oddly like the offspring of AC Slater and Ben Affleck… That's not an insult, both of those dudes are handsome as fuck. Just something I noticed that I thought I should point it out. Yo AC Affleck, if you're reading this, keeping doing whatever you're doing because if you're dating this girl you're doing everything right.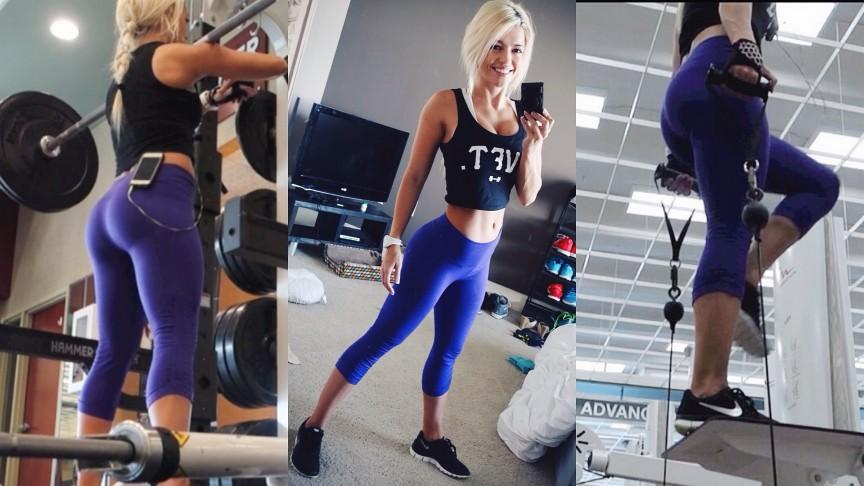 If you want to see more of this booty (you do), check out the pics we've got waiting for you below. If you enjoy your trip, click the thumbs up or leave a comment below. › Continue reading
6 Comments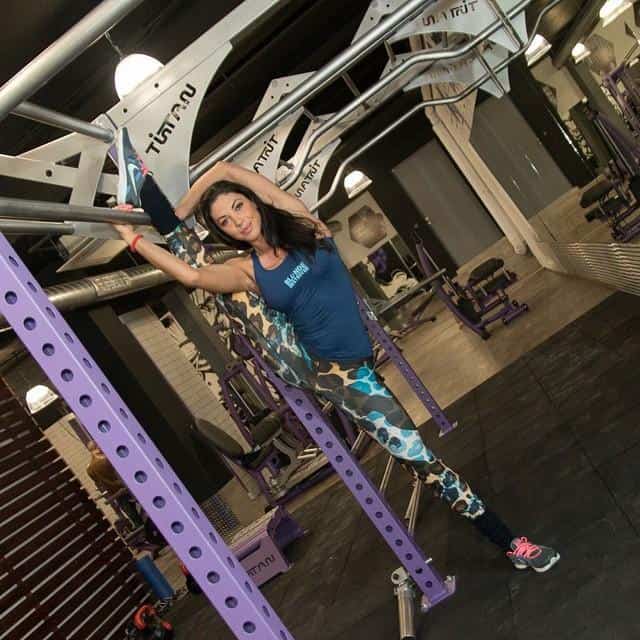 This beautiful Bulgarian babe @BilinaYotovska_official was submitted by long time GIYP fan Dimitar. If her flexibility has peaked your curiosity, we've got 13 more pictures waiting below for you, including some bikini and underwear shots! › Continue reading
1 Comment
The two of these were submitted by GIYP fan Taylor, but he or she did not include the names. They look like porn stars so I'm hoping one of you know who they are.

Let us know in the comments!
5 Comments