Yoga Shorts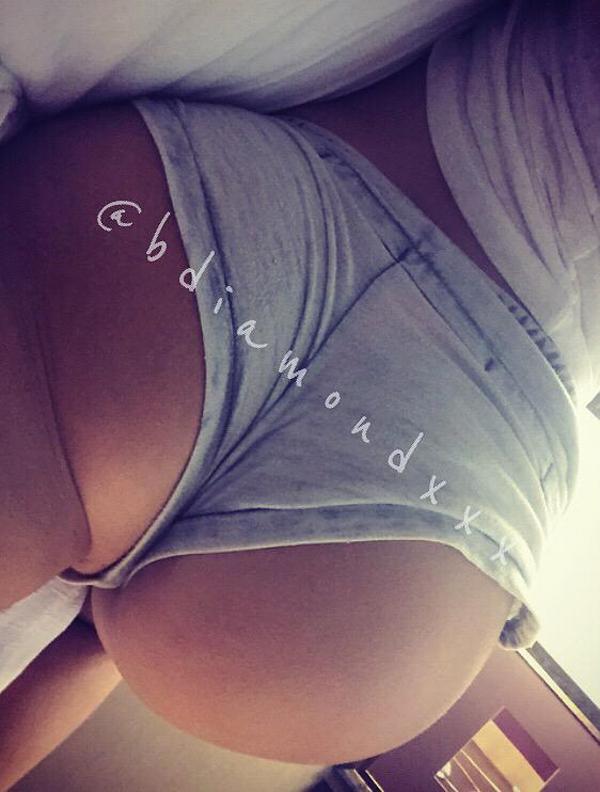 One of our incredible followers on Twitter pointed us in the direction of a webcam model from California who loves weed almost as much as we do. She also loves getting naked, and posting pictures of herself in yoga pants and workout shorts.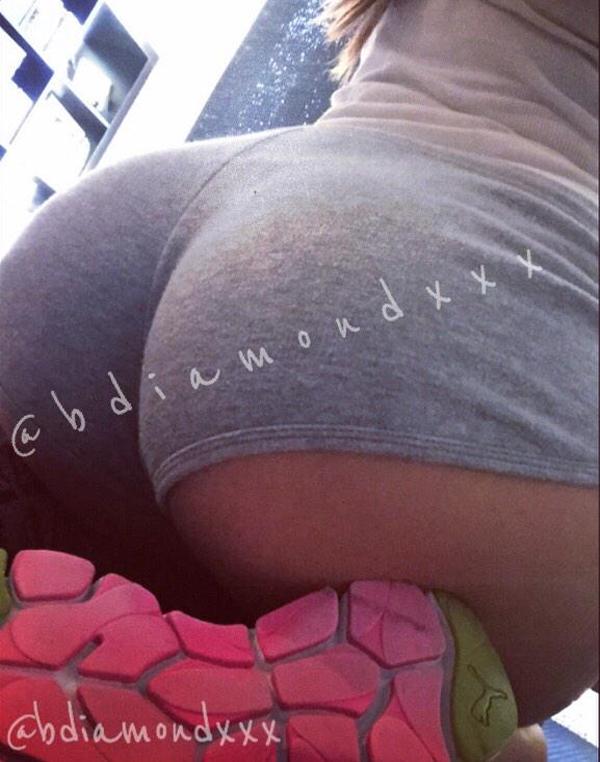 She thanks squats for her tight little ass, and now I'm thanking squats as well. I really believe the world is a better place knowing this body is walking around on it. You can check her out on Twitter @BDiamondXXX, or you can check out the 15 best pictures we found of her including two where she's pulling down her yoga pants! There's even a surprise appearance of a buttplug! › Continue reading
No Comments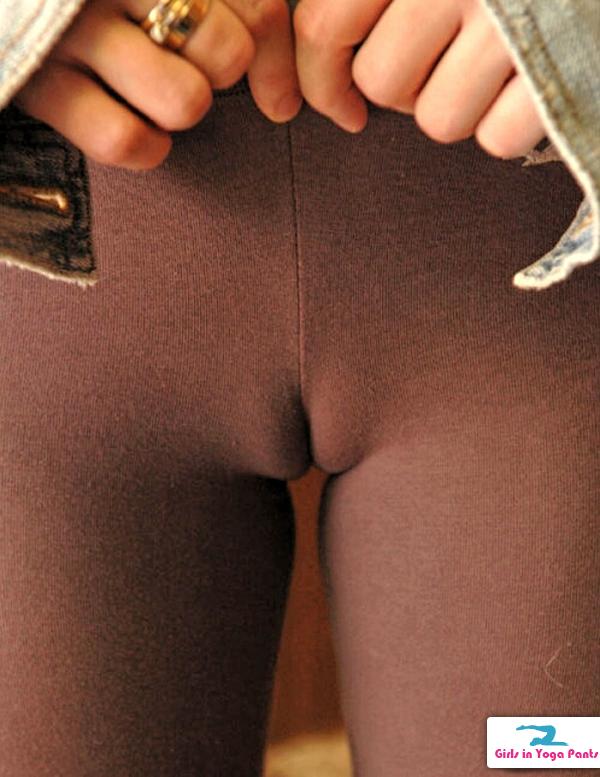 One of the greatest features of spandex clothing, be it yoga pants or workout shorts, is that some times they can show off more than you planned. Since it's Friday, we can technically call this a "Friday Frontal" update… so here's 39 amazing camel toes that are definitely going to make you need a little private time. Make sure to let us know which ones are you favorites in the comments! › Continue reading
No Comments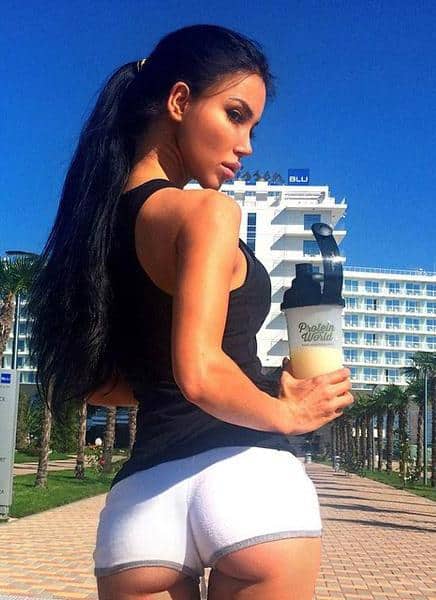 via @SuperSounds70s
If you know her name, leave a comment!
4 Comments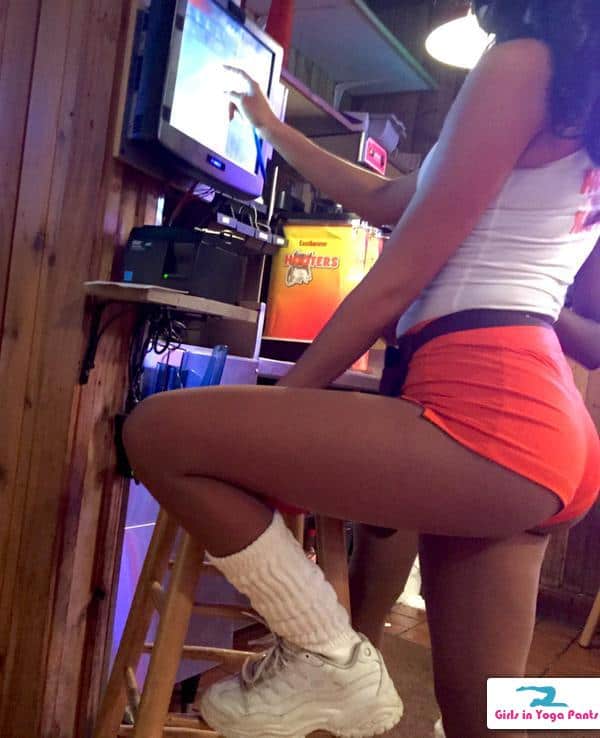 It used to be about the tits, but I'm pretty sure everyone goes there for the ass now. Would you tip this girl well? Check out the other two pics and sound off in the comments. › Continue reading
2 Comments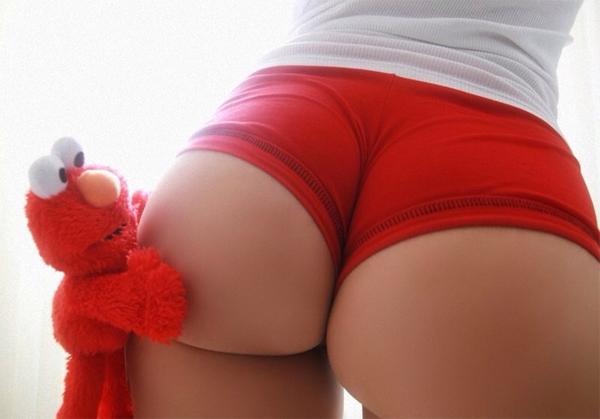 …if you know what I mean! And if you don't, well you're probably not old enough to be viewing this website.
6 Comments