Yoga Shorts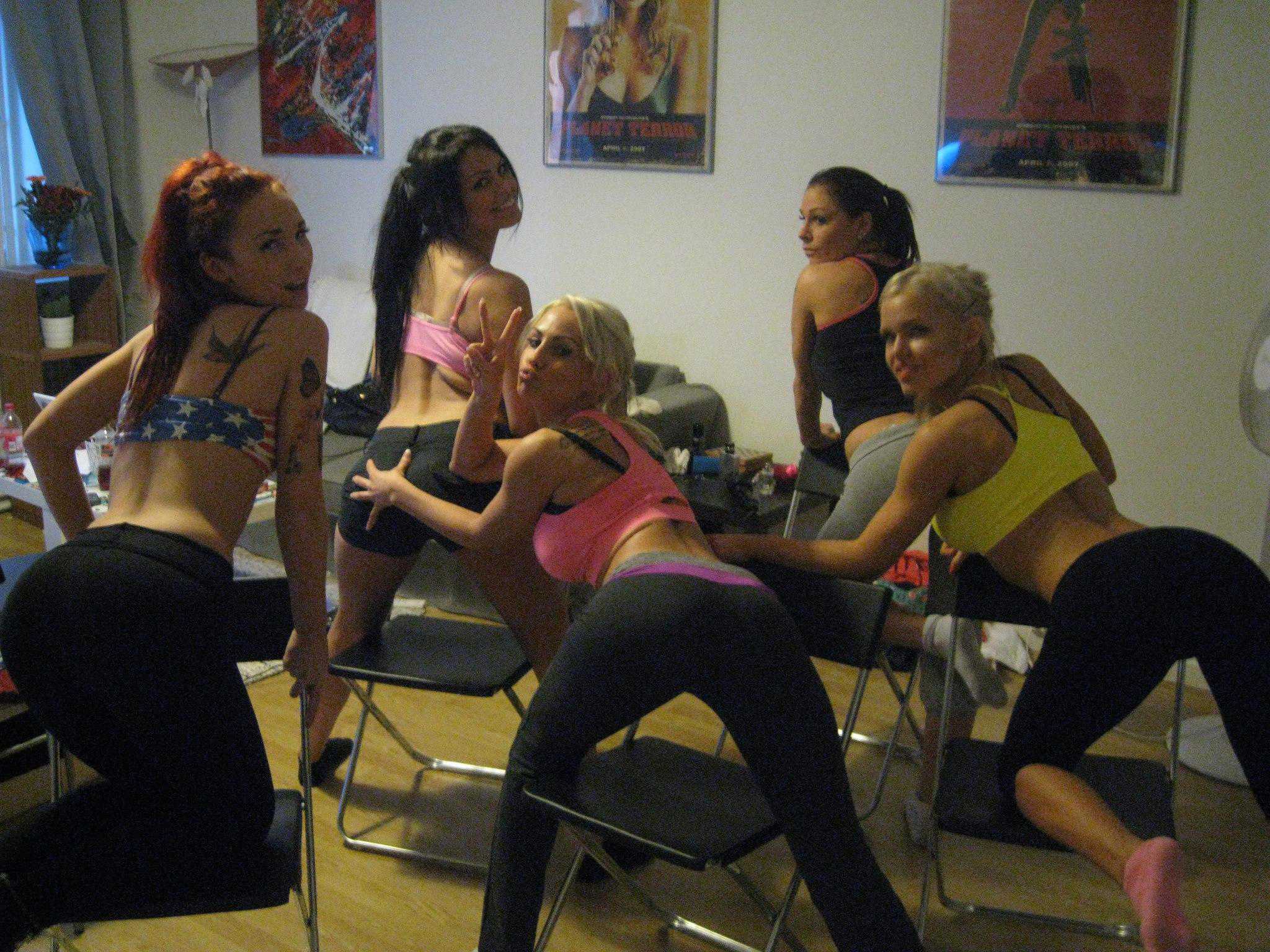 A few days ago we posted this incredible picture of a group of college girls posing with their asses sticking out. We're back with more! I only wish these girls had thought this out better, I'm extremely interested in what the two girls in the back have to offer, and frankly, this lighting just won't do. I call for a reshoot.
More college girls in yoga pants »
4 Comments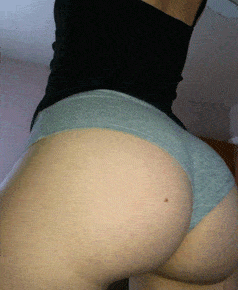 Those might be shorts, they might be underwear.. anyone complaining?
Now check out the 24 hottest yoga pants .GIFs ›
3 Comments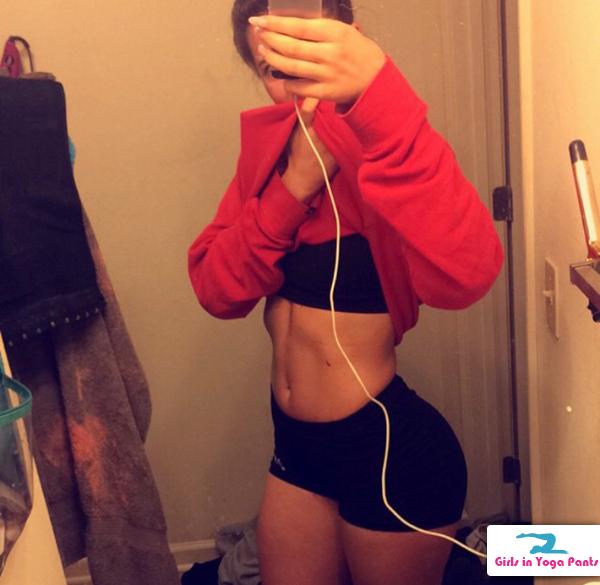 This anonymous girl writes:
"Thought you guys would enjoy this one even though they're not pants lol keep me anonymous! Thanks :)"
7 Comments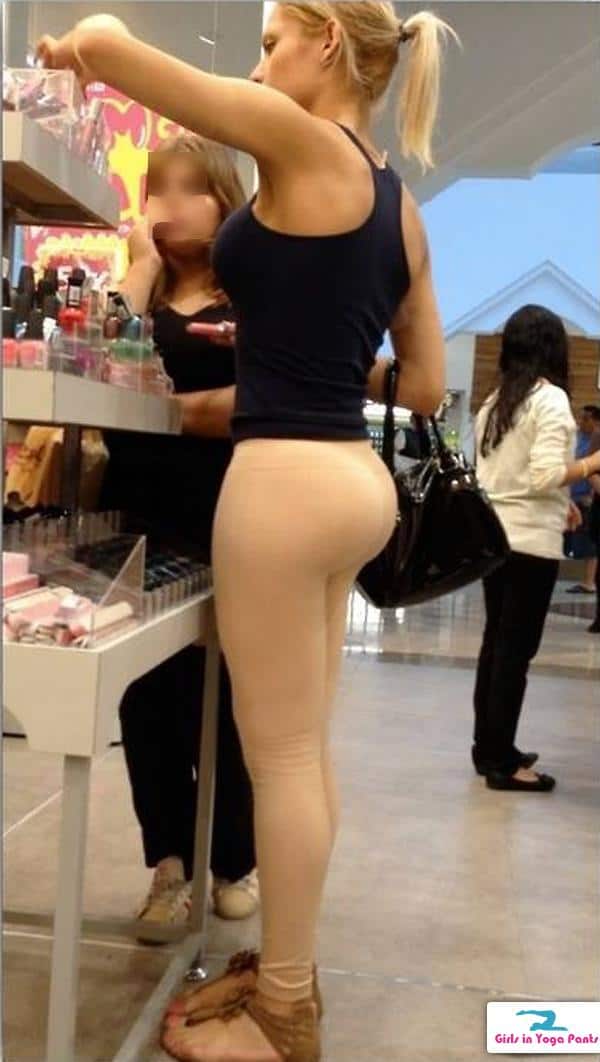 What better way to celebrate Mother's Day than with a collection of the sexiest MILFs we've ever posted? We've got all your favorites, from Brandie Lynn to Jen Selter's grandmother, creep shots like the one above and some anonymous MILFs that are shy, but still proud of their booties. So check them out and see if you can make it through all 14 pages without having a masturbation-induced heart attack.

3 Comments
If that's whiskey in that glass, I'd marry her. If it's tea, well.. I'd probably still marry her, it'll just take a lot more time to convince her.
4 Comments