Yoga Shorts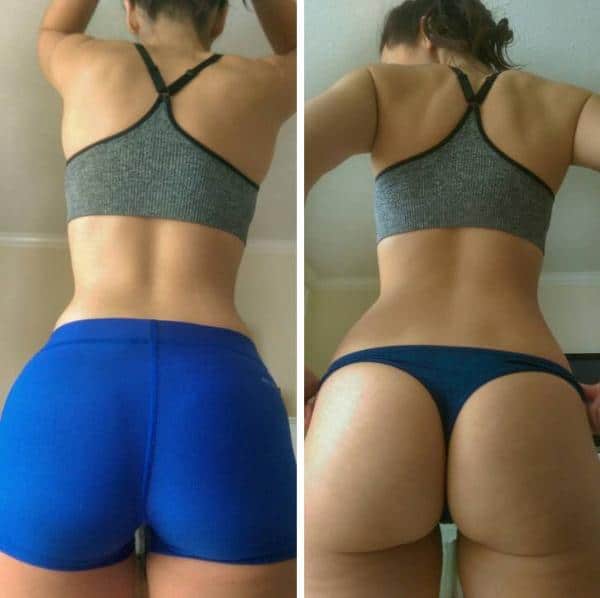 This might be one of the best "on/off" posts I've ever seen.
No Comments
MUST-SEE STUFF AROUND THE WEB ▼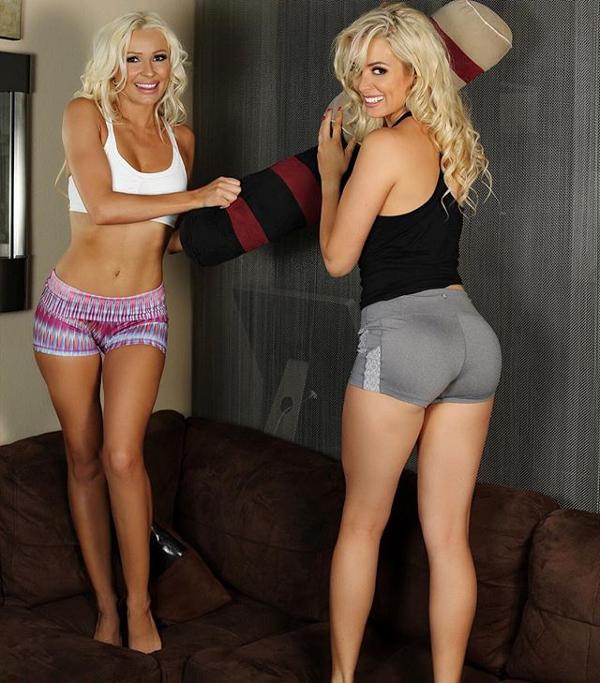 Based on how girls talk on each other's instagram posts, I don't think we're that far off boys.
No Comments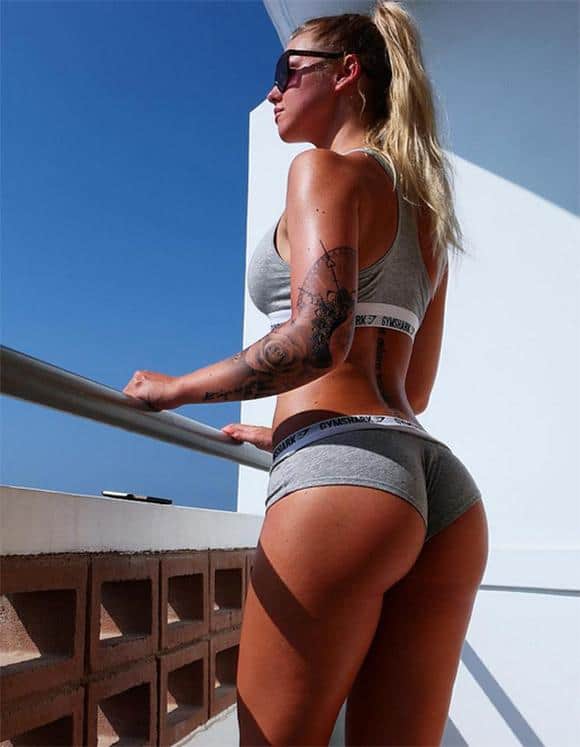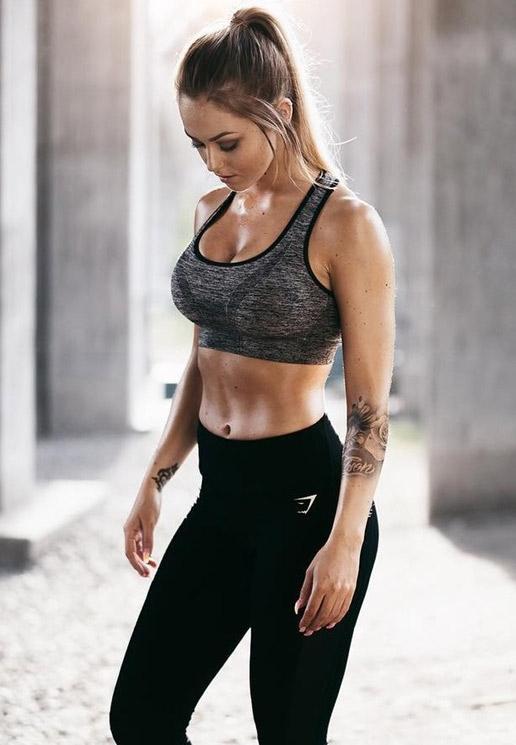 via @johannaolinemodin
No Comments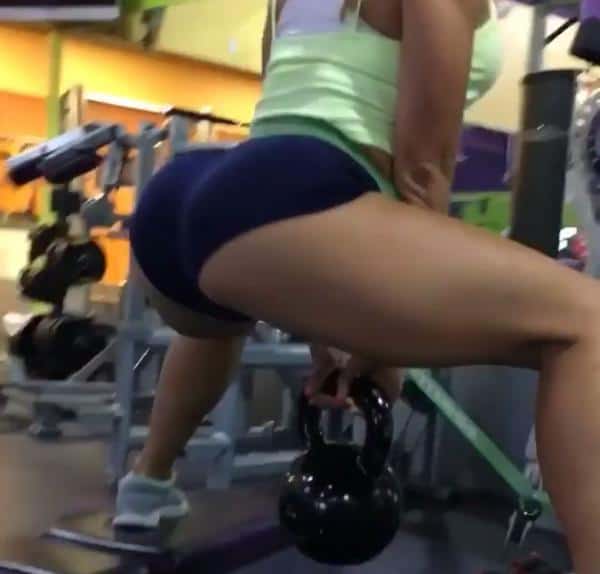 Submitted by David, we can't really complain about how blurry the picture is because that ass is amazing and he totally risked his gym membership for this pic.
No Comments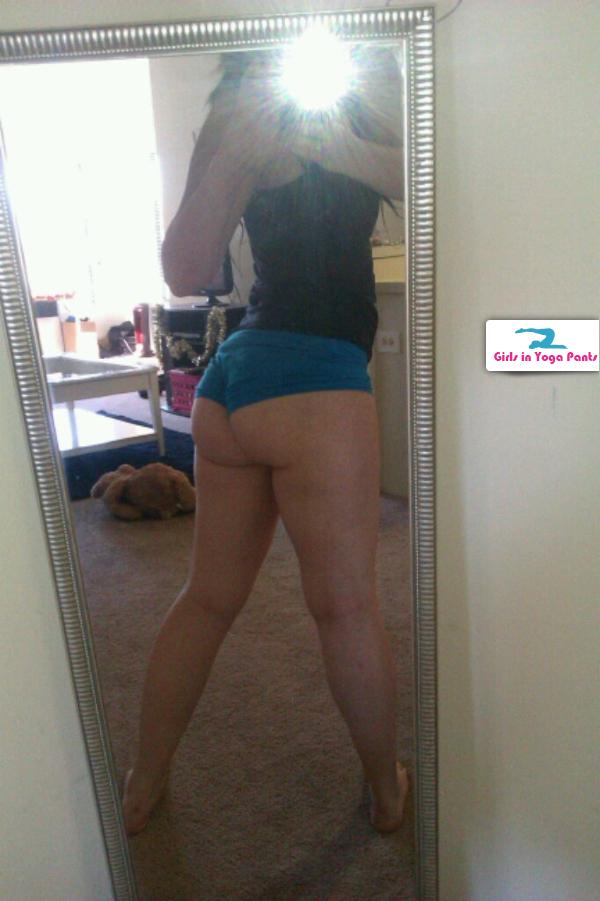 Submitted by Drew
No Comments