Yoga Shorts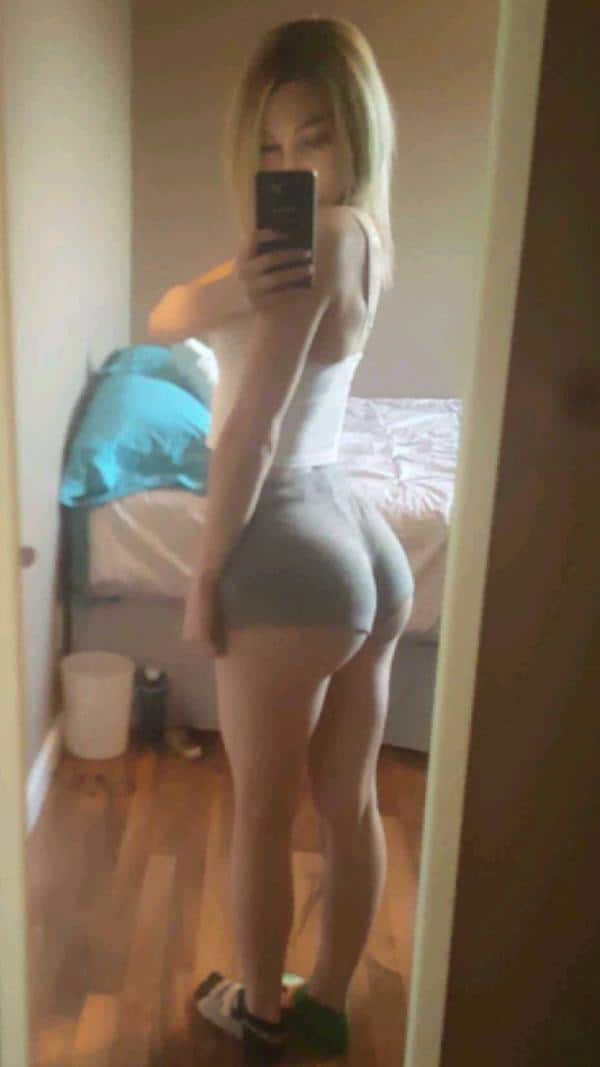 I love everything about this picture except for the fact that it was taken with a potato.
via @lisapeachy
No Comments
MUST-SEE STUFF AROUND THE WEB ▼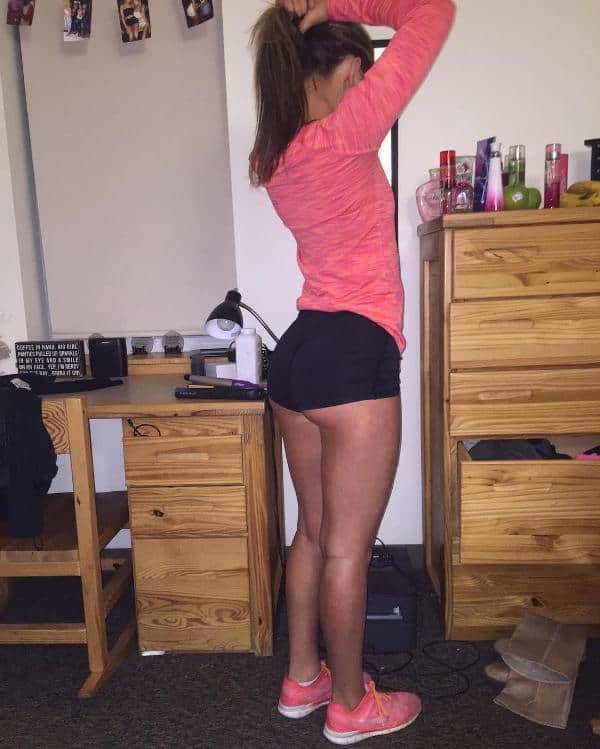 No Comments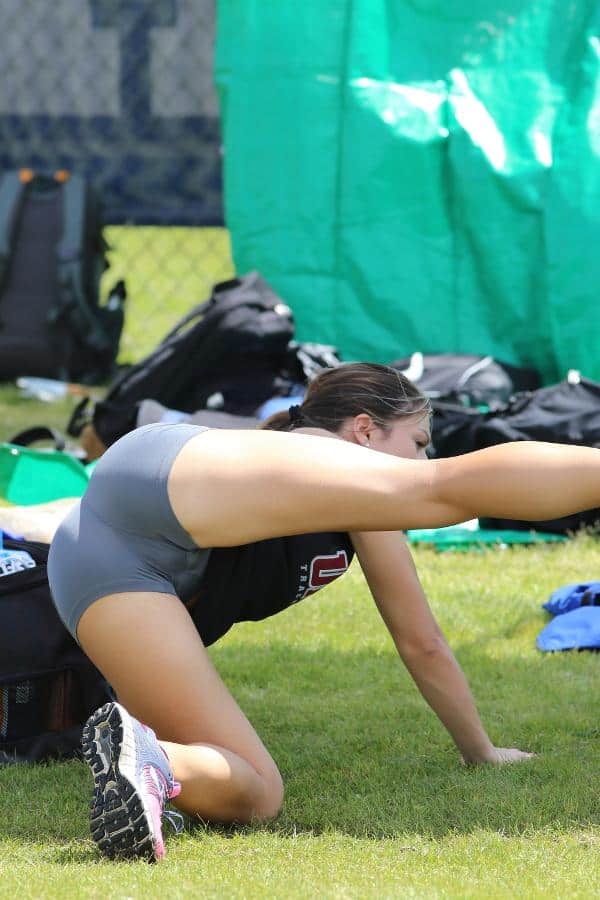 Plus, you know.. the high paying jobs later in life or whatever. But mainly this.
No Comments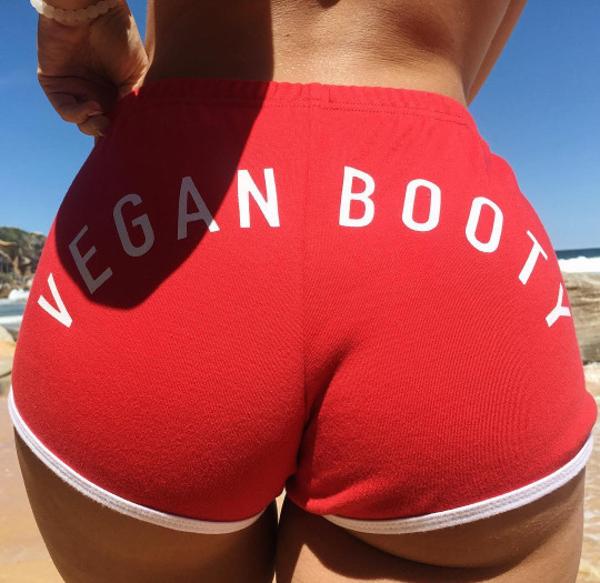 Do you believe this ass belongs to a vegan?
No Comments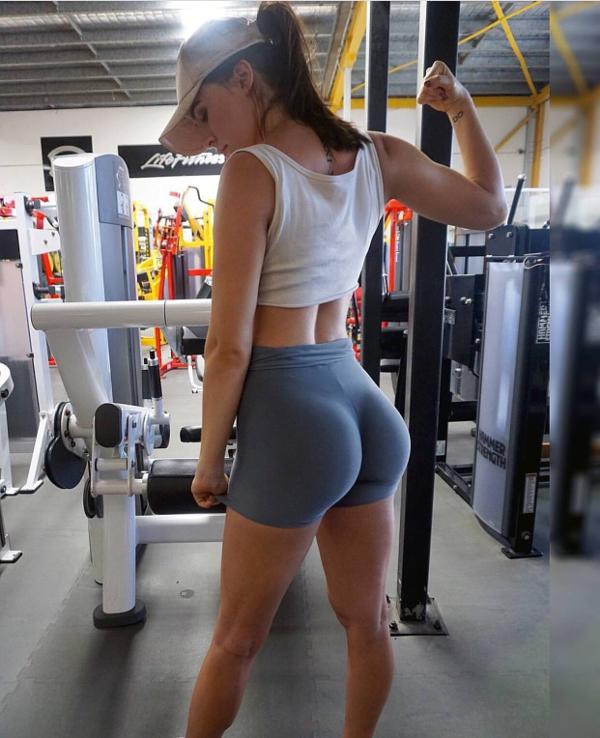 via @Rebecca_Holly_
No Comments