Yoga Shorts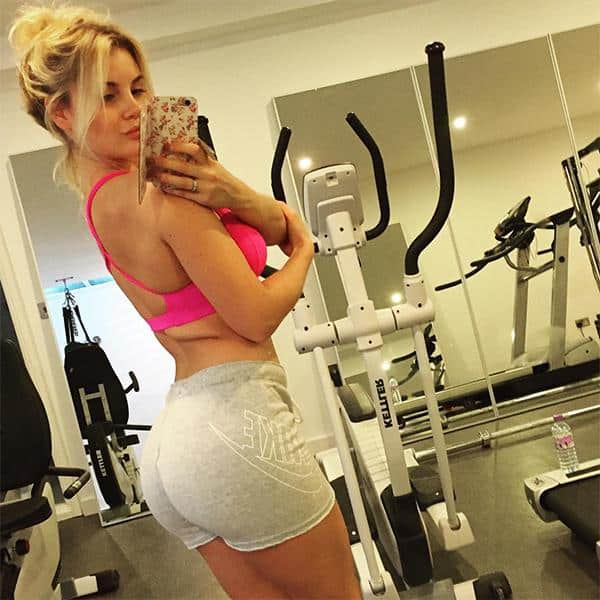 Anyone recognize her?
No Comments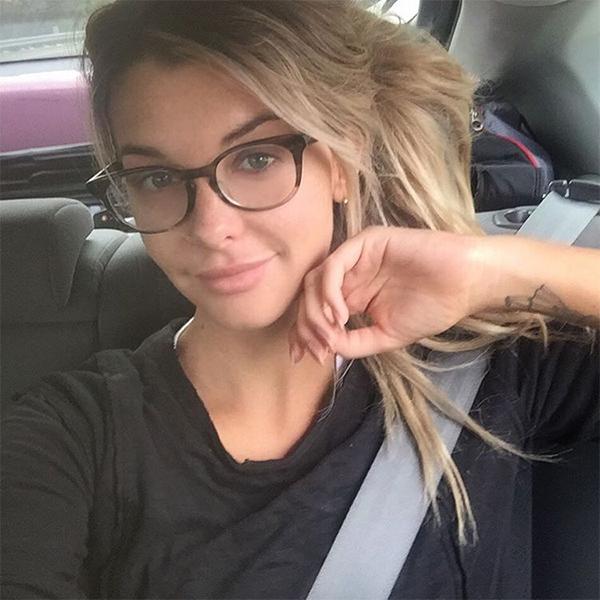 Emily Sears has been featured a few times on our homepage in the past, and for good reason. This woman is a solid 10 and deserves all of your attention.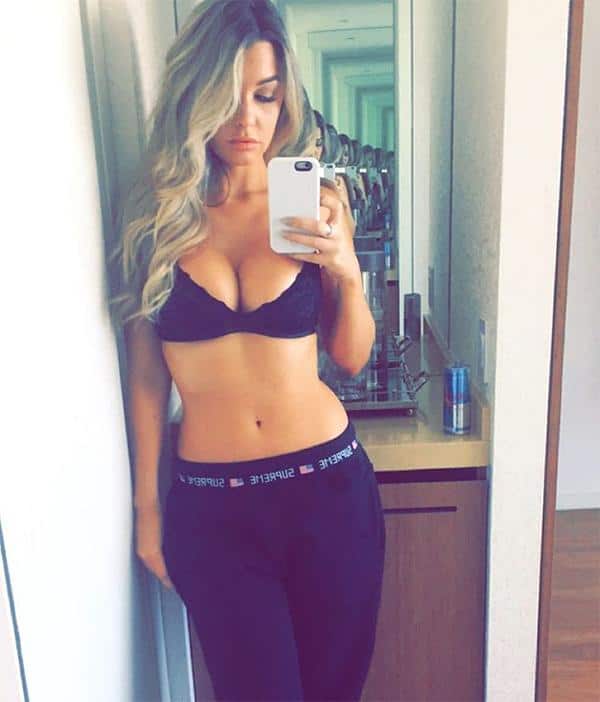 Whether you like her for her looks, her personality, or some other reason that justifies the endless hours you spend staring at her pictures, you're really going to love this update! We've got all of her past pictures we've posted, plus 17 new (and VERY revealing) ones for you to enjoy! › Continue reading
No Comments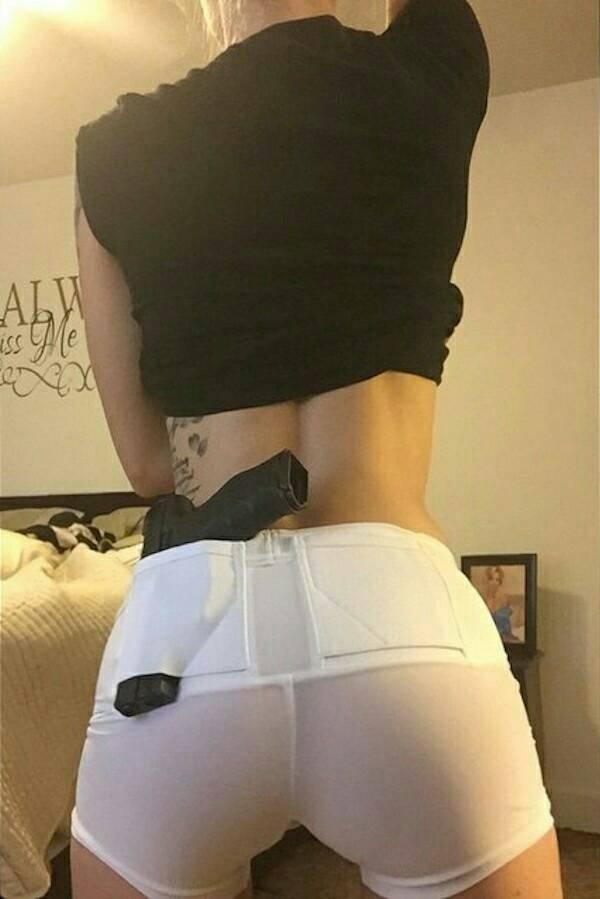 Mind the gap, or she'll shoot your dick off.
Seriously though, that gap is out of fucking control! I once read that a nice wide gap was the sign of a loose vagina, and if there's any truth to that statement I'm pretty sure even Ron Jeremy would feel inadequate in bed with this woman.
No Comments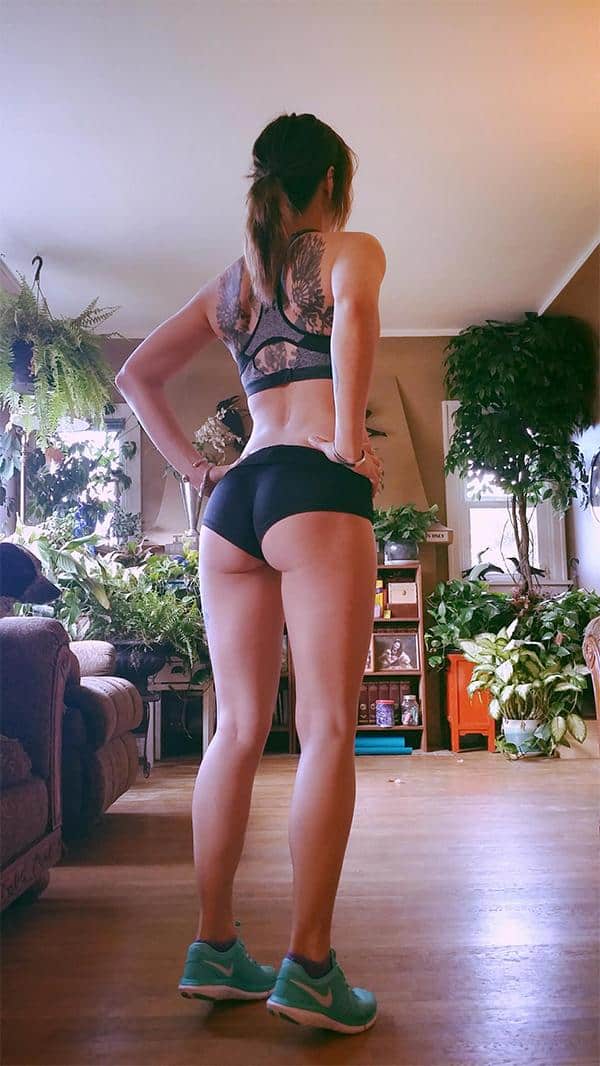 Does anyone recognize this beautiful woman?
No Comments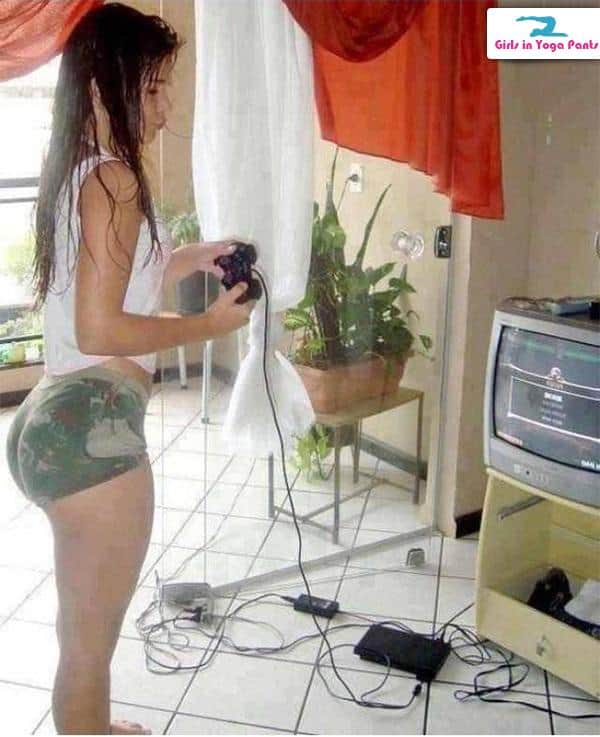 Damn, if this girl was on Twitch I would definitely be watching. But based on her console choice, her computer is probably running Windows 98 and she's likely got one of those potato webcams that were a ball on top of your monitor.
2 Comments