Yoga Shorts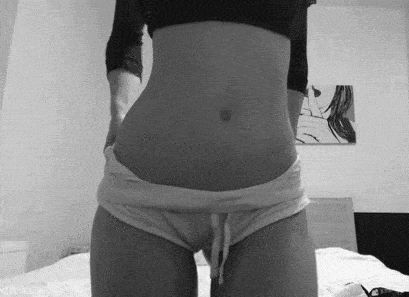 Anyone know who this is? I need to locate and worship that booty.
No Comments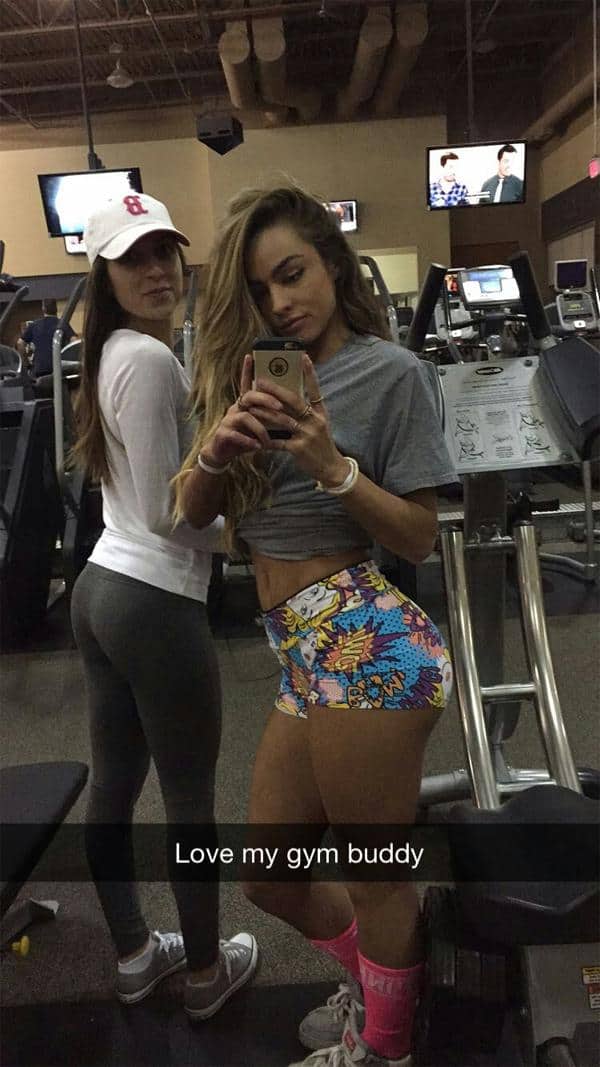 Yoga pants and yoga shorts, big booty and little booty. GIYP fan Greg sent in these pics which he says belong to @sommerrayy. And because we know most of you are all about the big booty, we've included another pic of the girl in yoga shorts for your viewing pleasure. Continue reading "The best of both worlds" »
No Comments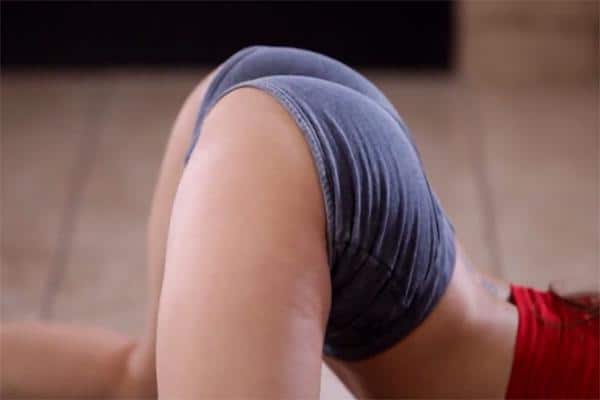 I'm not sure what I like more, that back arch or the wet spot she left in the shorts in the pics below. Continue reading "Tight booty in very short yoga shorts" »
No Comments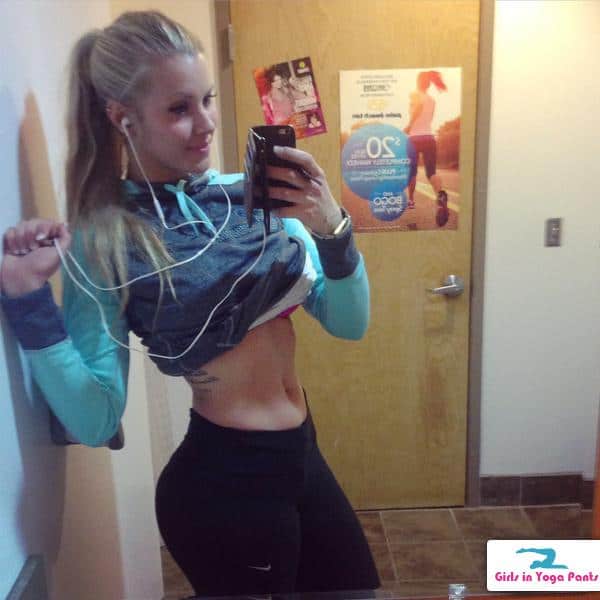 If it wasn't for this blog, my obsession with this gorgeous MILF @MsBrandieLynn would have resulted in a restraining order by now. She just keeps getting hotter and hotter as she sculpts that booty to perfection while training for her next bikini fitness competition. Aside from a cute girl that works at a coffee shop near my house and has the perfect ass, I'd say Brandie Lynn ranks #1 in my life. You can see the progress she's made by spending a little while browsing all the pictures she's submitted, or you can check out the new ones below to see how perfect it has become. Continue reading "Checking in with @MsBrandieLynn" »
No Comments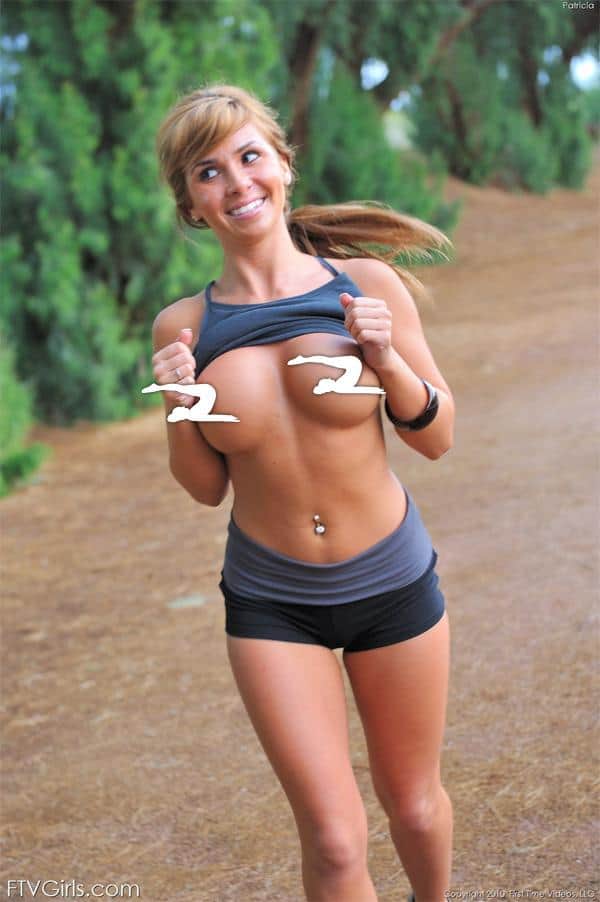 Shout out to FTVGirls.com for picking out bombshells like her for photoshoots.
Check out the uncensored pic we tweeted.
No Comments