Yoga Shorts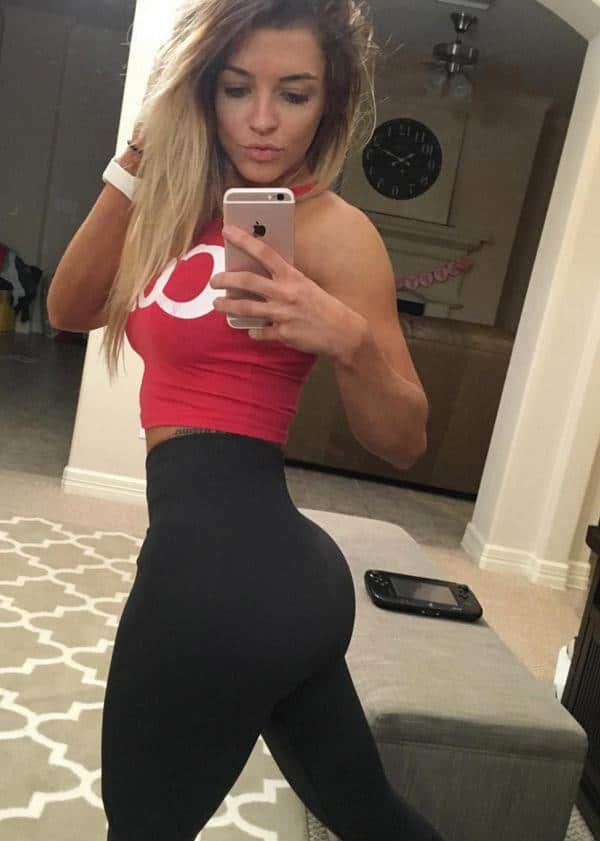 @NikkiBlackketter has a booty so good it could turn a straight woman gay. Share this page with a friend! › Continue reading
6 Comments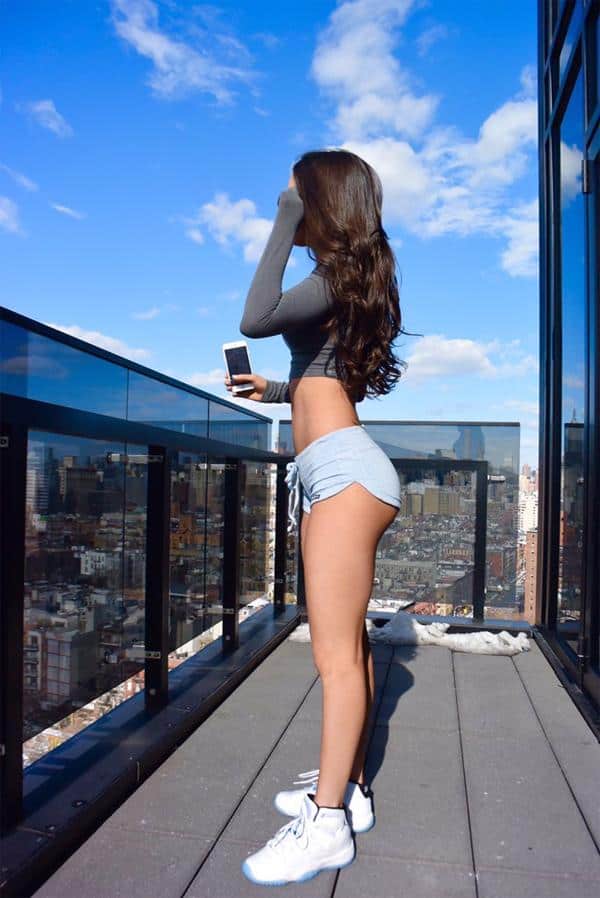 She's enjoying the view, and so am I!
No Comments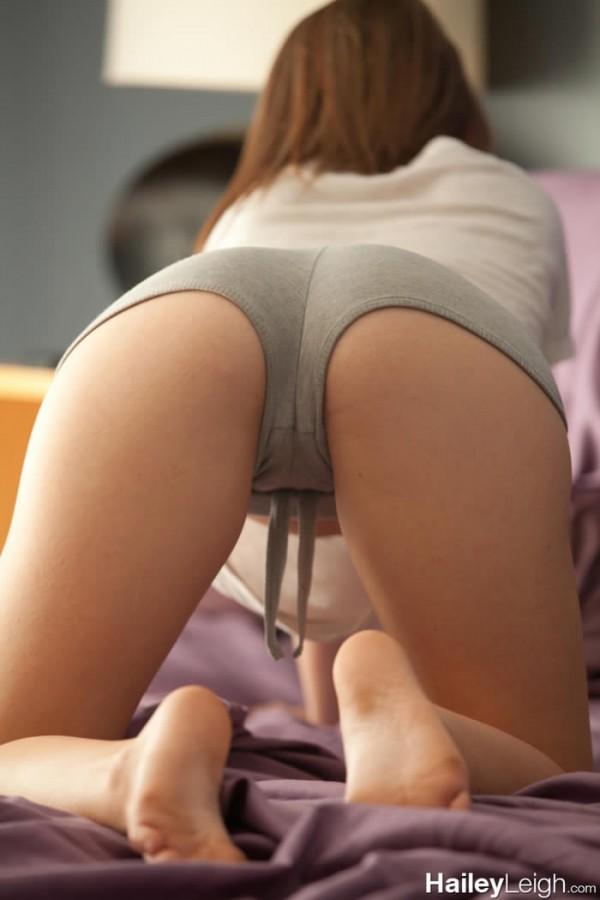 This is a classic we had to revisit! No better way to start the work week than with shorts so short they'd get you kicked out of the gym.
No Comments
No Comments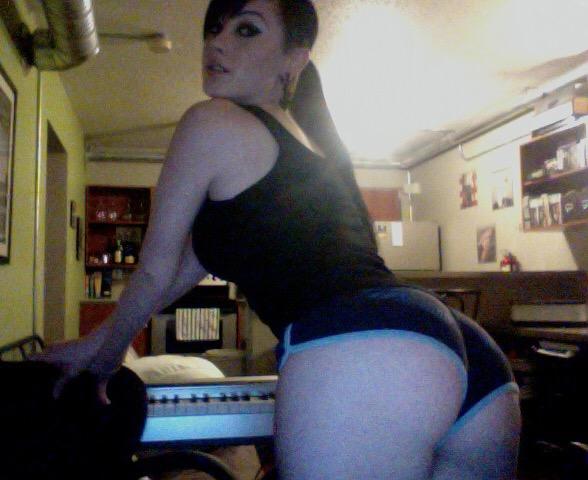 I would definitely disappoint this chick if ever given the chance, and that's kind of impressive because it looks like her bedroom is also her kitchen which means her standards are already pretty low.
Anyone recognize her? We need more.
3 Comments