Yoga Shorts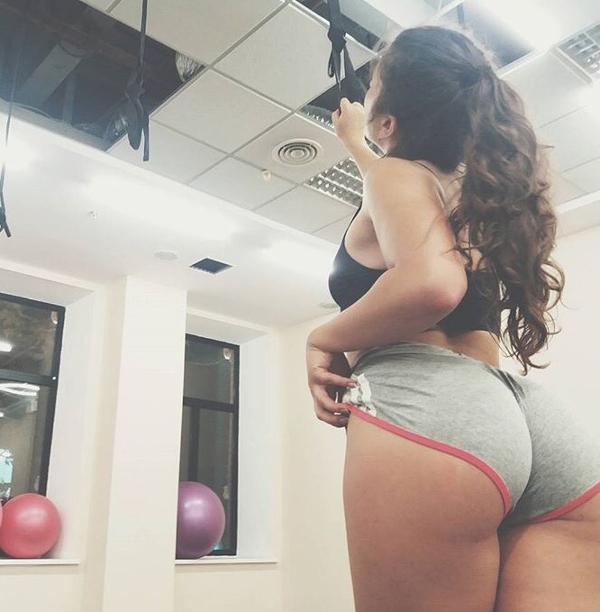 No Comments
MUST-SEE STUFF AROUND THE WEB ▼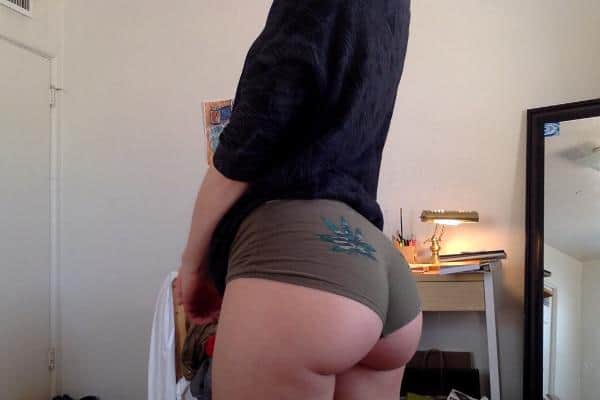 If you find a girl like this, marry her.
No Comments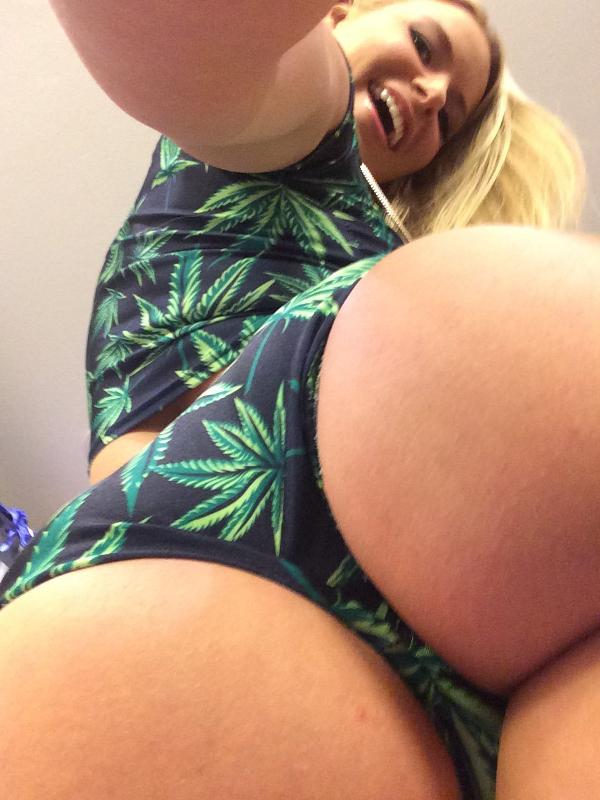 That camera angle is amazing, too! Anyone know who this is?
No Comments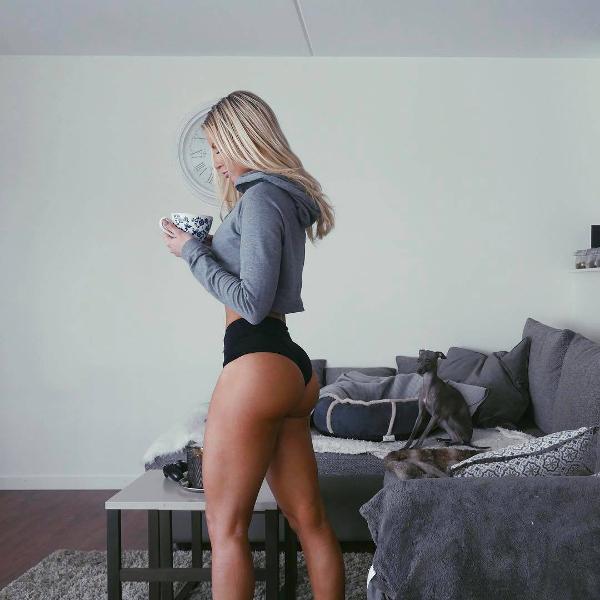 That's wedgie territory right there… not that anyone is complaining!
via @linnlowes
No Comments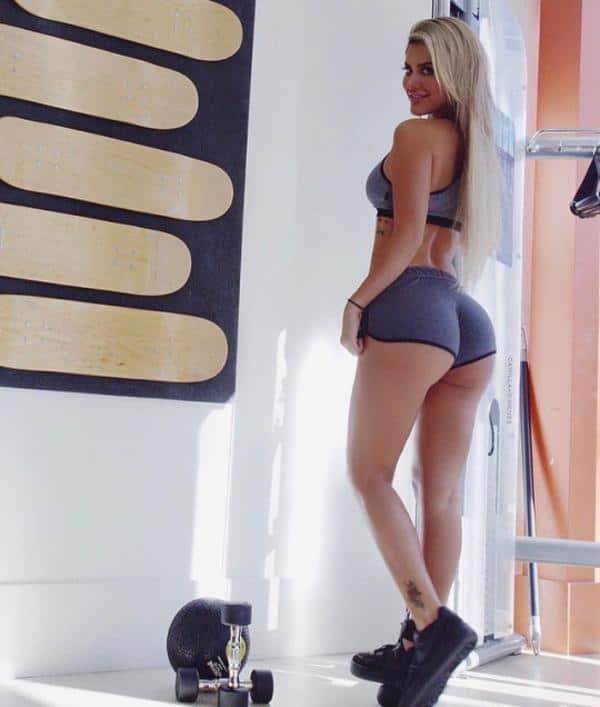 She's got 1.4 million people following her on IG, and if you have a look at her pictures you'll completely understand why!
No Comments