Yoga Shorts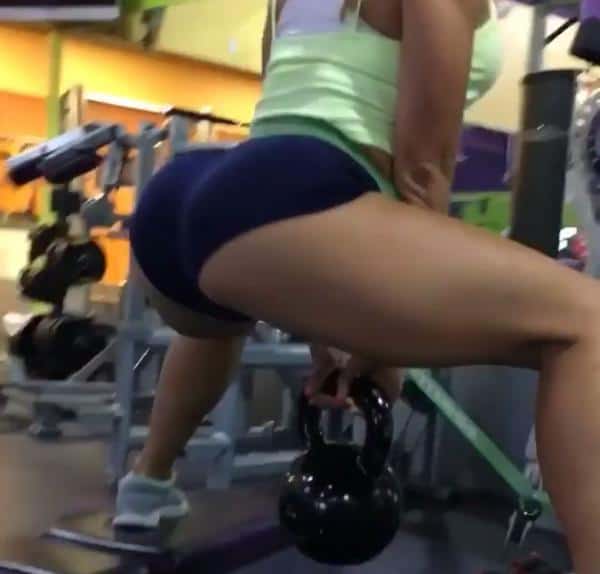 Submitted by David, we can't really complain about how blurry the picture is because that ass is amazing and he totally risked his gym membership for this pic.
No Comments
MUST-SEE STUFF AROUND THE WEB ▼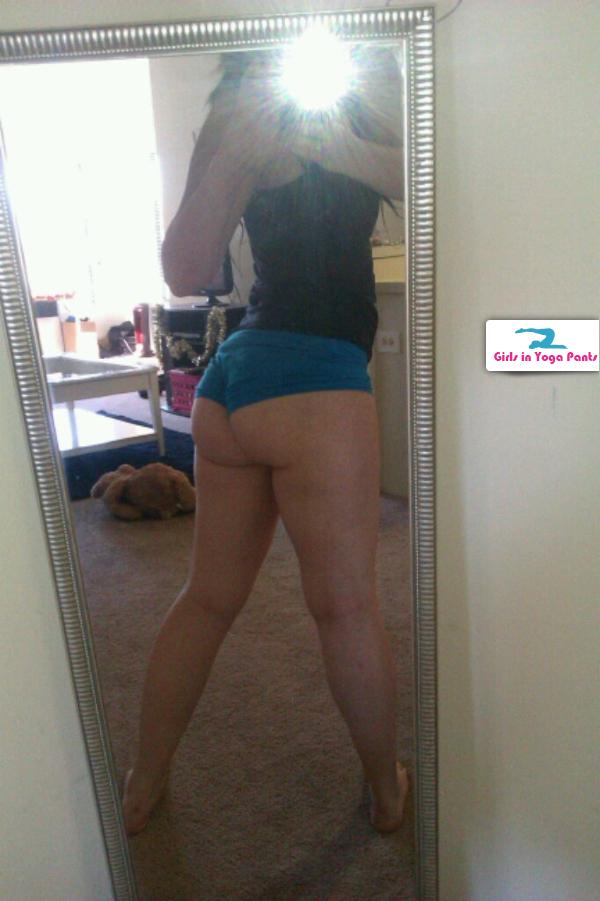 Submitted by Drew
No Comments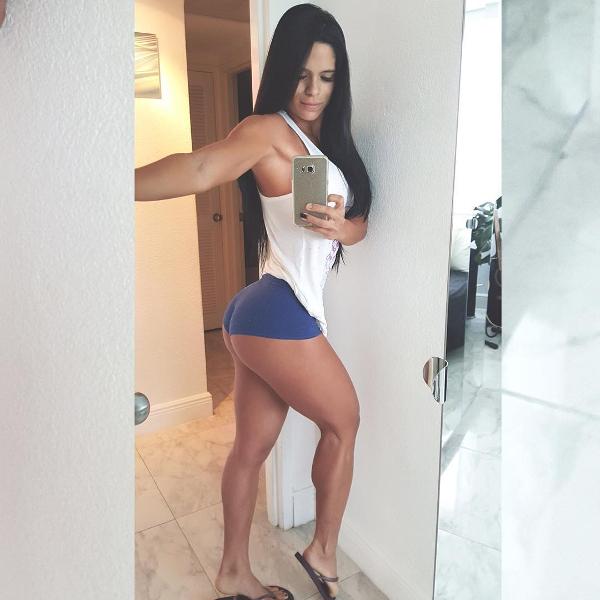 No Comments
Submitted anonymously, I hope the man that is lucky enough to marry her understands just how lucky he is!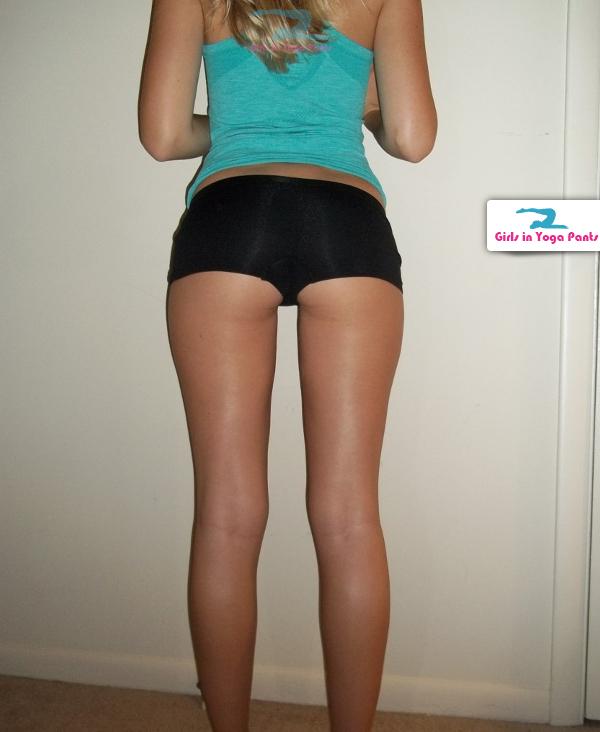 No Comments

Her body is sexy as fuck but can we talk about that apartment? DAMN!
No Comments