Yoga Shorts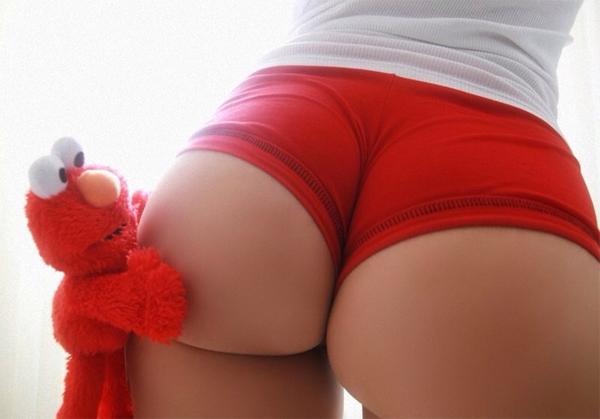 …if you know what I mean! And if you don't, well you're probably not old enough to be viewing this website.
1 Comment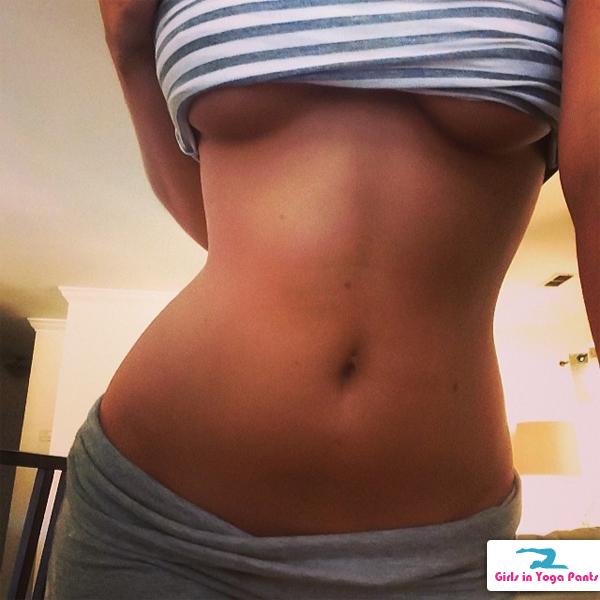 You've got to be a special kind of hot to get featured on our website 3 times in one week, and this amateur webcam model @sky3MFC is definitely that special. Check out her previous posts here & here if you haven't seen them yet, but make sure you check out the pics below because in one she's just straight up in her underwear, and that's not even the best pic! › Continue reading
3 Comments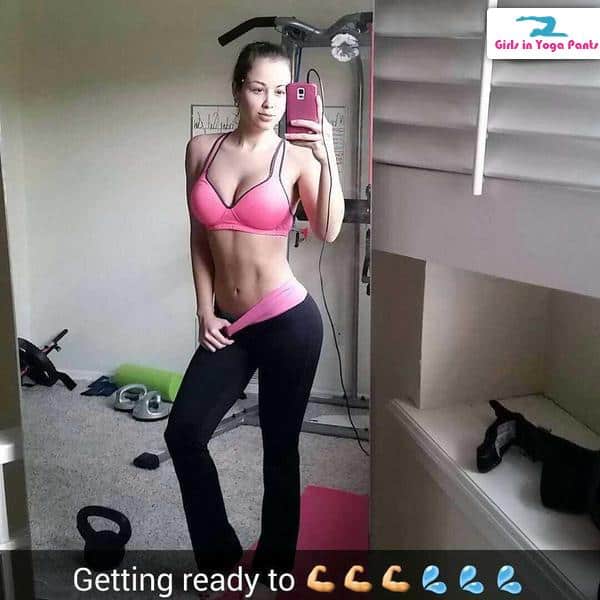 GIYP fan Paul sent us in the direction of @Pao8705, an amateur girl who pretty regularly posts awesome videos of her working on her ass. She'd like you to join her on her journey to a big booty, and I'll be damned if you can come up with a good reason not to. We've got pictures and videos waiting for you after the jump. › Continue reading
2 Comments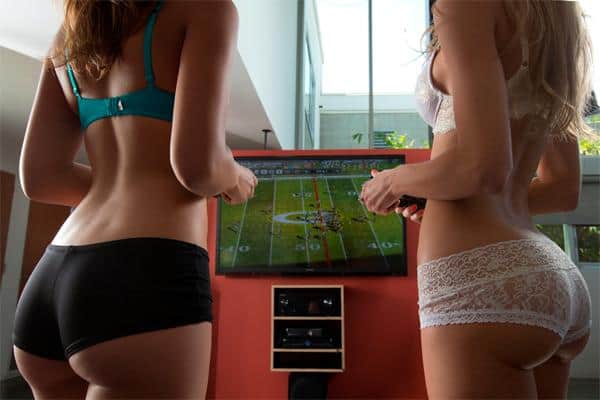 At least I assume the person who took this photo is rich. Partially because of the house, mainly because of DAT ASS.
1 Comment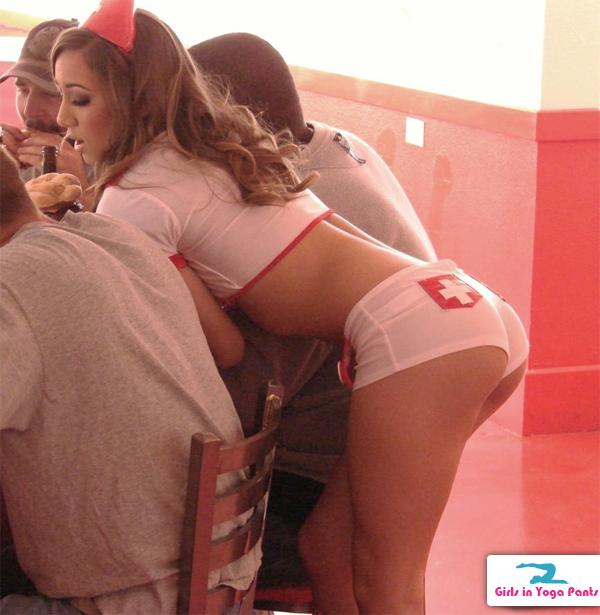 Looks like we found the real cause of those people dying in the restaurant. If anyone else happened to snap some pics of their server while visiting this fine establishment, please send them directly to our inbox.
1 Comment