Yoga Shorts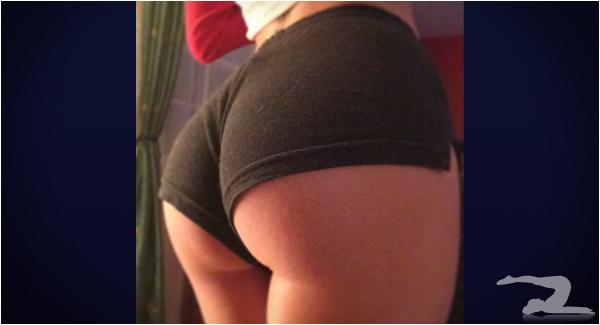 It's no secret that we here on GirlsInYogaPants.com are in love with the beautiful @RileyReidx3. We've been following her on Twitter for a while now and we would highly recommend you do the same because she does not disappoint. › Continue reading

This might just be the greatest advertisement we have ever seen. Seriously. Don't get me wrong, Carl's Jr has put out some pretty incredible ads in the past.. but yoga booty next to a big beefy burger? That's my holy grail.
Now if only someone from Carl's Jr could deliver this incredible combo to my door, I'd be all set.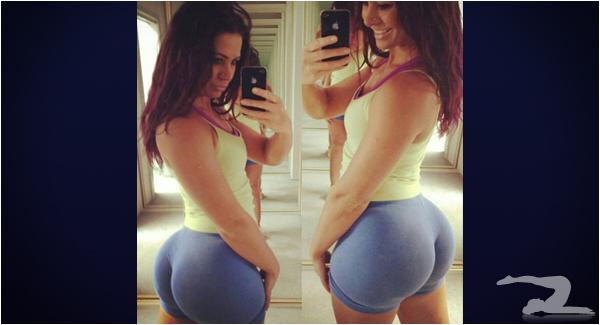 It's about time you got to know Monique de Dios, as she owns one of the best booties we've ever seen. Keep going for the enlarged pics and let her know what you think in the comments. › Continue reading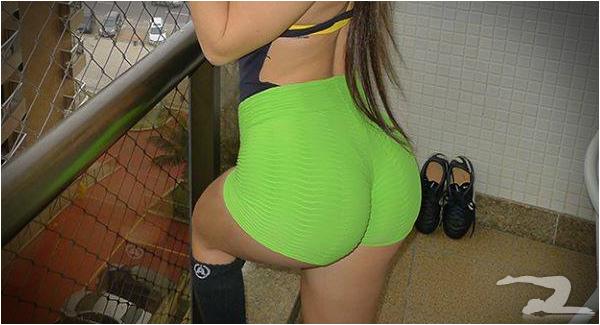 Featured previously in a three picture post as well as an amazing video submission, the incredibly beautiful @BiancaAnchieta has left our fans drooling for more and we think this picture of her in yoga shorts will certainly help with your withdrawls. Or am I the only one that gets sweaty and shakey when there's a lack of incredible booty in my life?
Click here to check out the high-res, full pic ›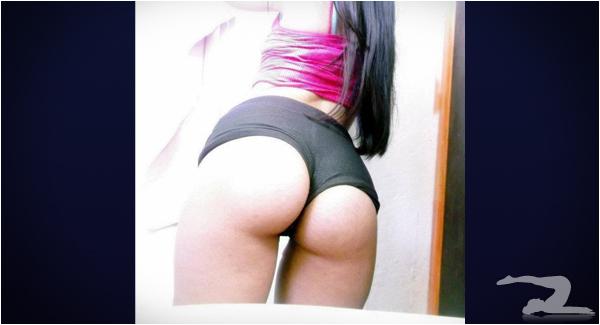 Whether you're having a shitty Monday or an excellent Monday, it definitely just got better. This babe was featured once before showing off her ass in white yoga pants. Check out the high-res pic and let her know which you like better. High-res pic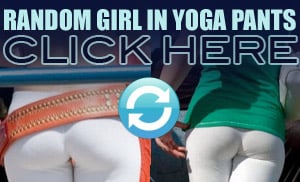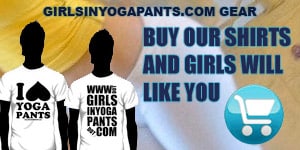 © Copyright Girls in Yoga Pants
home | submit your pants | about | faq | terms of use | privacy policy | contact us | advertise on ourblog network

Girls in Yoga Pants is a blog that features funny pictures of women wearing tight clothing, attractive women in fitness clothes, hot babes working on their Gluteus maximus and any other situation involving exercising or working out to improve their health. From Lululemon to Victoria's Secret, this fashionable trend will not and should not go unnoticed by men everywhere.