Video
No Comments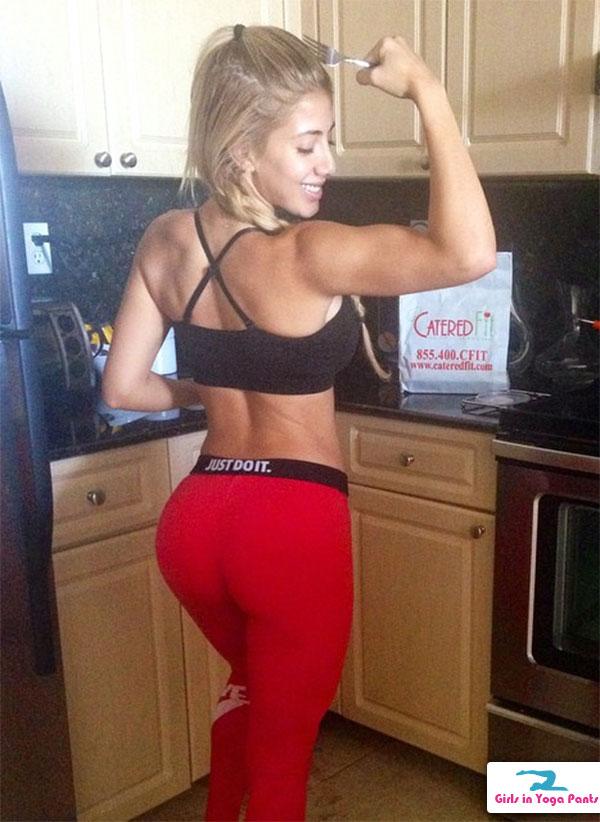 Wanna know how to get 40,000 likes on your posts on Instagram? Easy: Look like @Valeria_Orsini and take pics & vids like this. › Continue reading
1 Comment


How can anyone concentrate with this going on?
1 Comment

We featured another bouncy video she made a few weeks ago and we already can't wait for the next one. Follow her on Twitter: @JordanCarver
Submitted by Tony
3 Comments


What's that? You want to see two videos of a hot chick working out in tight clothes? Sure. If both of these fit on your screen, hit play on these both at the same time if you're feeling crazy.
1 Comment