Video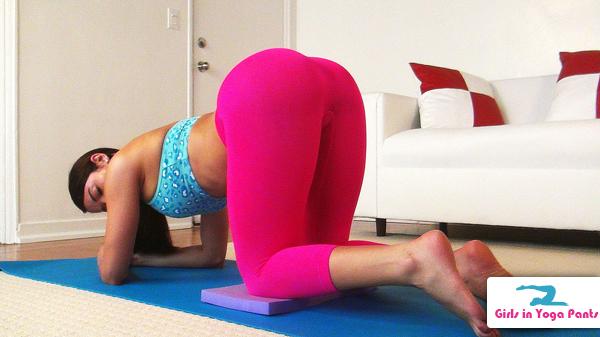 One of the most pleasant YouTube experiences I've had in a while has been watching this
video: Continue reading "A Venezuelan Girl's Butt-Lift Workout In Yoga Pants" »
No Comments

I'll have to agree with her friend who yelled out "Your ass looks good" at the last second. I believe she probably has the best ass in her family.
8 Comments



Is that exercise device even real? I wouldn't be surprised if it was invented solely for making videos like this.
7 Comments


I won't lie, I'm kind of pissed at that little f*cker for putting an end to our view so abruptly.
1 Comment

Shout-out to fouseyTUBE for putting this together.
2 Comments