Video

Am I the only one around here wishing there was a zoom feature? If you're just seeing a regular video, try accessing it through Google Chrome or the YouTube app on your smartphone.
2 Comments
MUST-SEE STUFF AROUND THE WEB ▼

via @katiebumba. I think the pattern on her yoga shorts make this even more hard to look away from. › Continue reading
No Comments
This is what you're here for: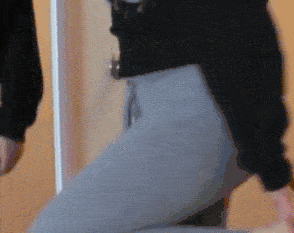 Submitted by Alaa
4 Comments
Ellen DeGeneres, who has great taste in women, gives her thoughts on yoga pants in this video.
1 Comment


She should have went with the downward dog position instead of the flying dog. Share this with the buttons below!
3 Comments