Video
I like to think that our website played a role in her success.
21 Comments



Good job by ModernProblemsRadio on putting this challenge together. There are some non-yoga pants shots in this video, so skip forward or back at your own discretion.
No Comments
No Comments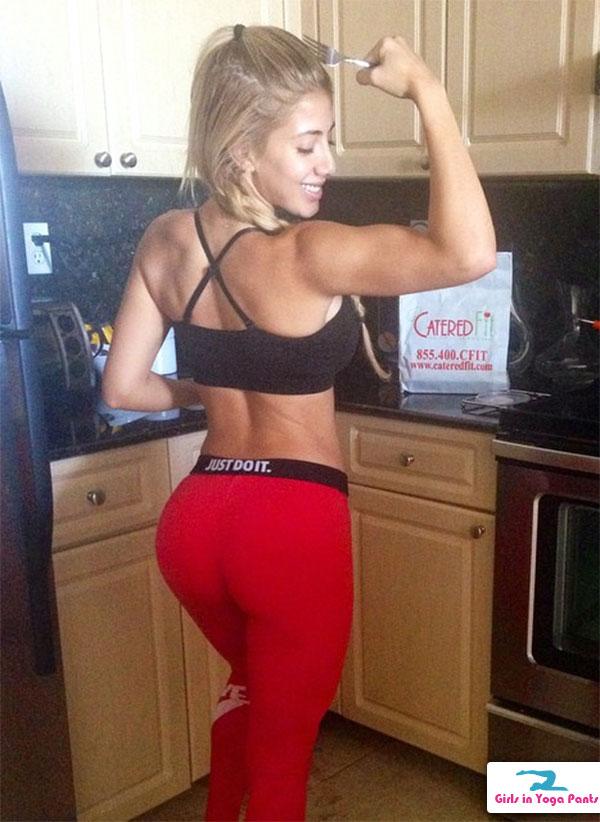 Wanna know how to get 40,000 likes on your posts on Instagram? Easy: Look like @Valeria_Orsini and take pics & vids like this. › Continue reading
1 Comment


How can anyone concentrate with this going on?
1 Comment