Small Booty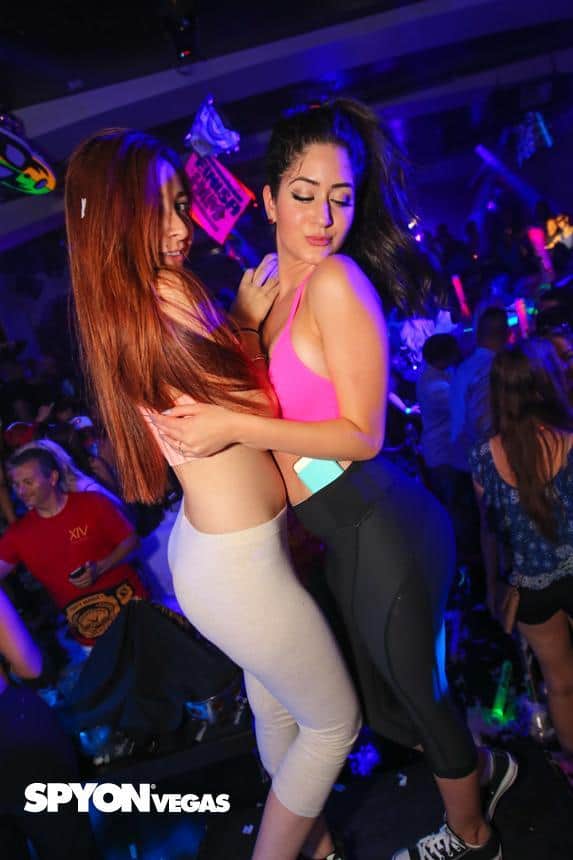 Whatever originally went down that coined the phrase "what happens in Vegas, stays in Vegas" is exactly what I want to do with these girls.
Submitted by Luca
2 Comments
I choo-choo-choose you!


Now check out the 24 hottest yoga pants .GIFs ›
3 Comments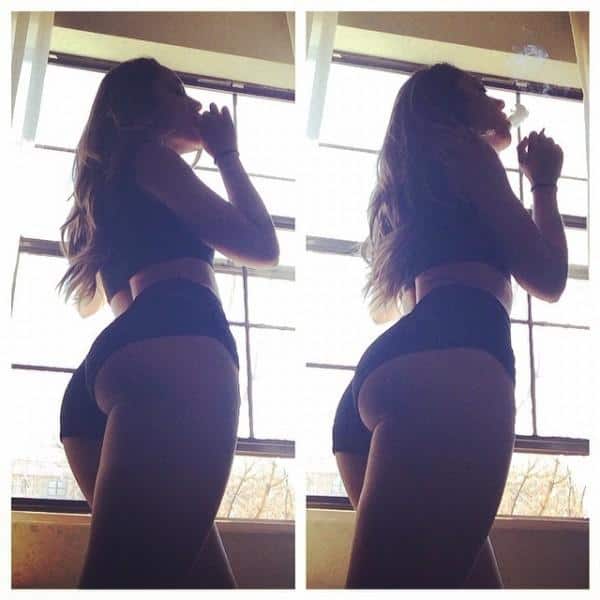 When I think of weed and yoga pants, the first person that pops in to my head is the insanely beautiful @Remymeow. So here's two pics for you to drool over!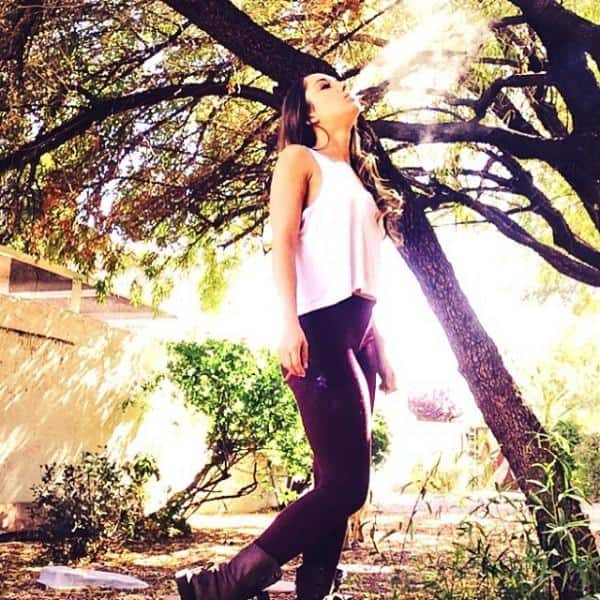 Now that that's settled, we understand that you want to see more hot babes that smoke weed in yoga pants. So grab a bong, pretend your the guy below, and enjoy all the pics.


› Continue reading
2 Comments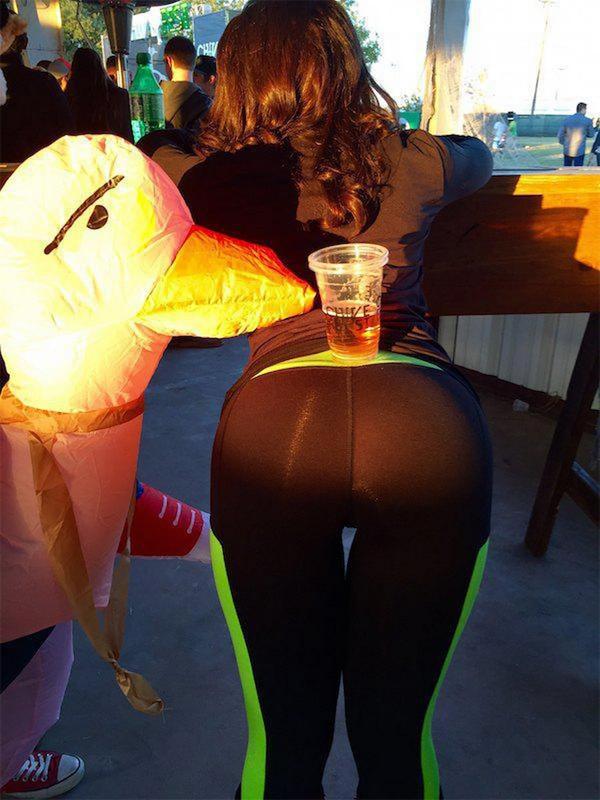 Damn, I really want to hang out with some Chive girls.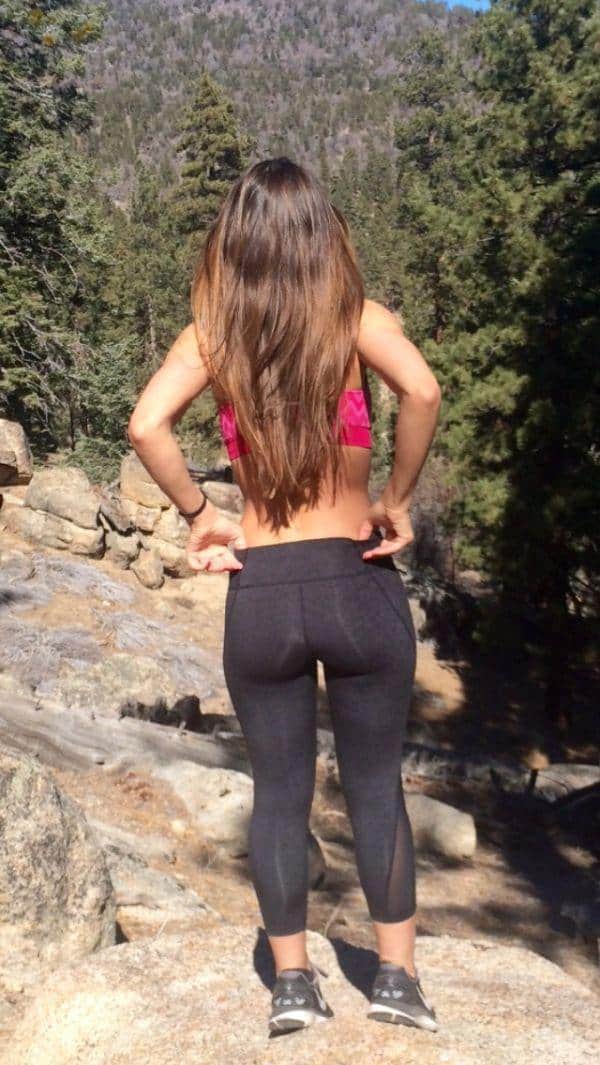 No Comments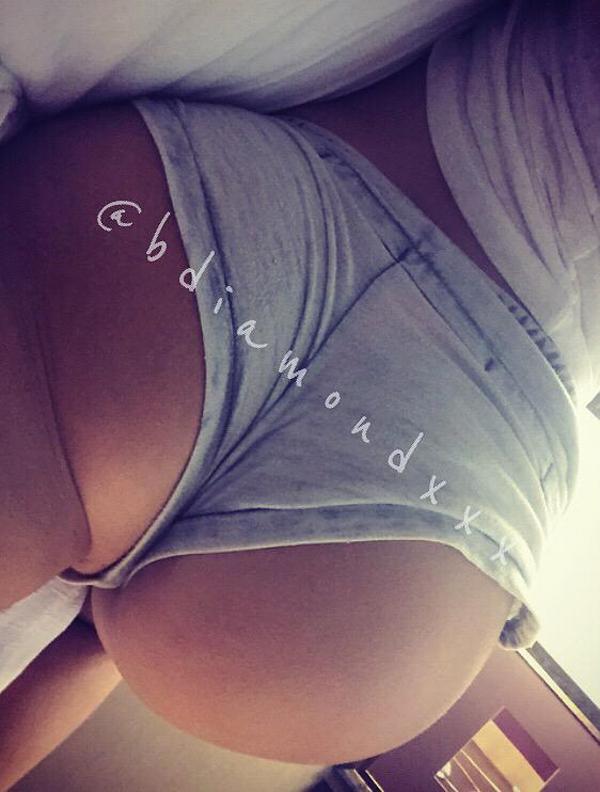 One of our incredible followers on Twitter pointed us in the direction of a webcam model from California who loves weed almost as much as we do. She also loves getting naked, and posting pictures of herself in yoga pants and workout shorts.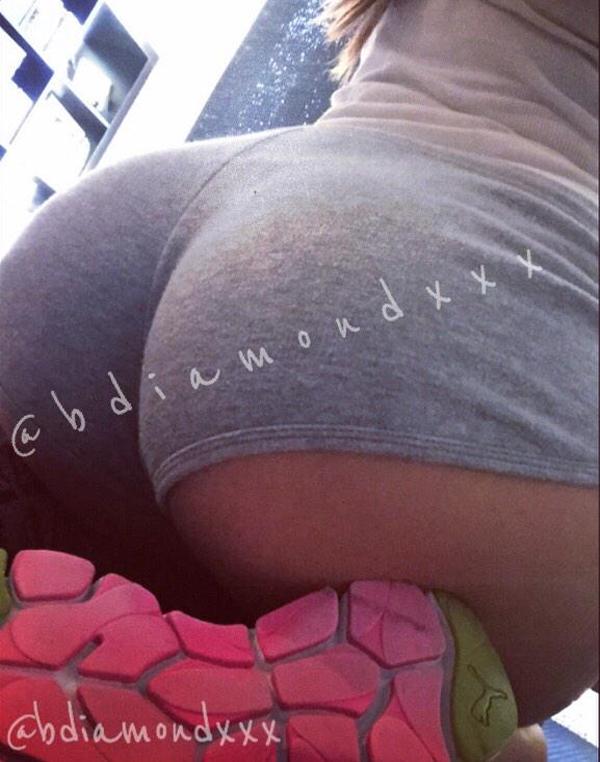 She thanks squats for her tight little ass, and now I'm thanking squats as well. I really believe the world is a better place knowing this body is walking around on it. You can check her out on Twitter @BDiamondXXX, or you can check out the 15 best pictures we found of her including two where she's pulling down her yoga pants! There's even a surprise appearance of a buttplug! › Continue reading
1 Comment