Model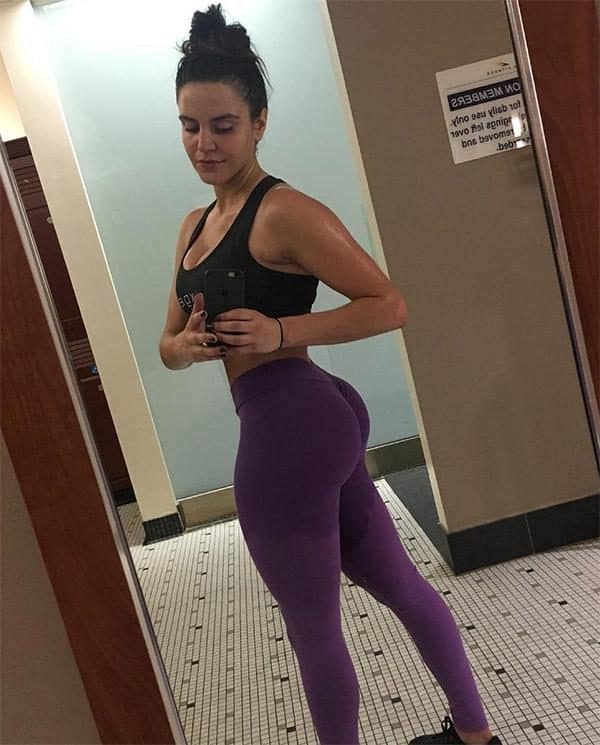 Gym selfie! Don't mind the sweat 👀👀👀👌👌👌
No Comments
Normally we don't include the caption, but this one was too good to remove.
No Comments
Check out her IG and you will this that this girl does not need any special pose or clothing to make her ass look good. She's got pics of her in a bathing suit with her feet flat on the ground that will knock you flat on your ass.
No Comments
No Comments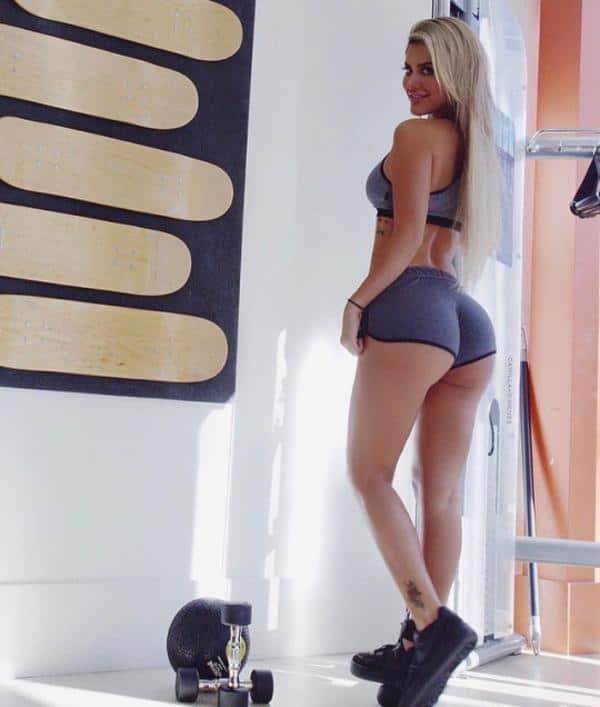 She's got 1.4 million people following her on IG, and if you have a look at her pictures you'll completely understand why!
No Comments