Model
No Comments
MUST-SEE STUFF AROUND THE WEB ▼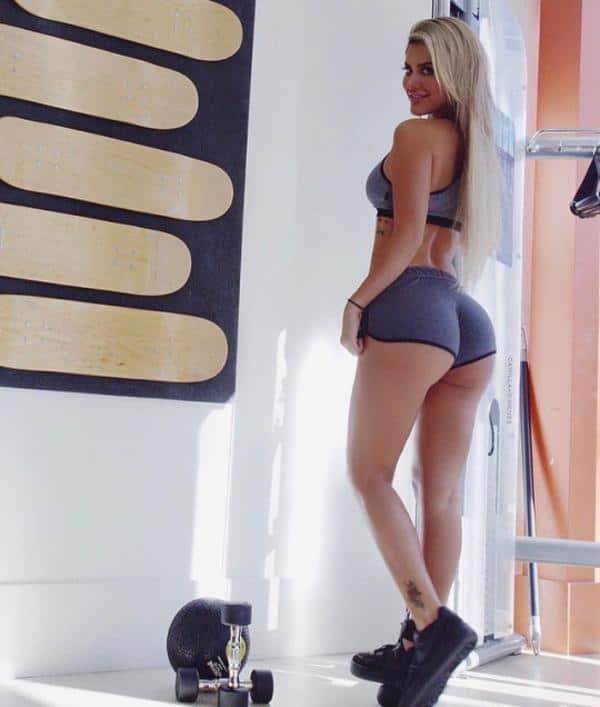 She's got 1.4 million people following her on IG, and if you have a look at her pictures you'll completely understand why!
No Comments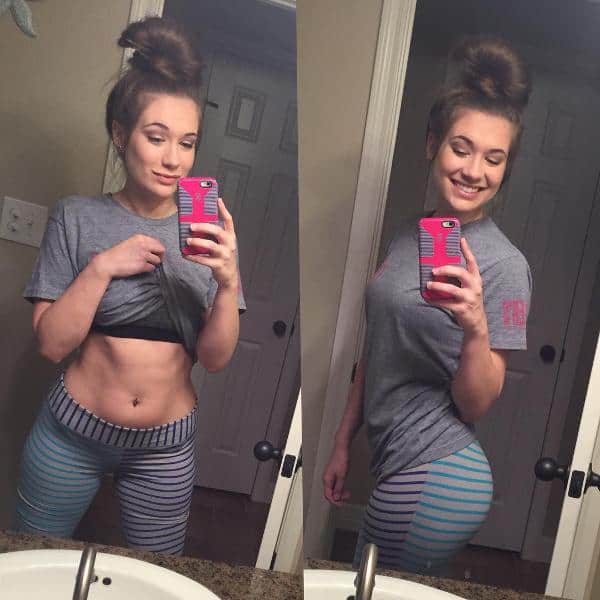 Check out these 6 photos of @KelseyAllbright and when you finish cleaning up the puddle of drool, hit her up with a follow on IG. You will not be disappointed by the pictures she posted. › Continue reading
No Comments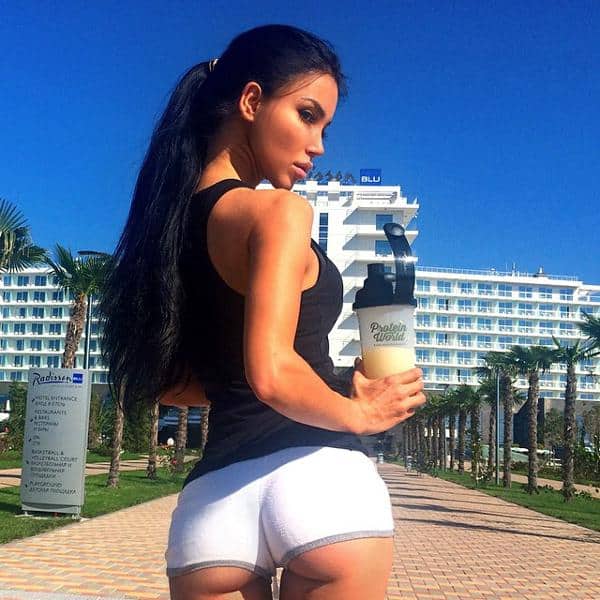 via @svetabily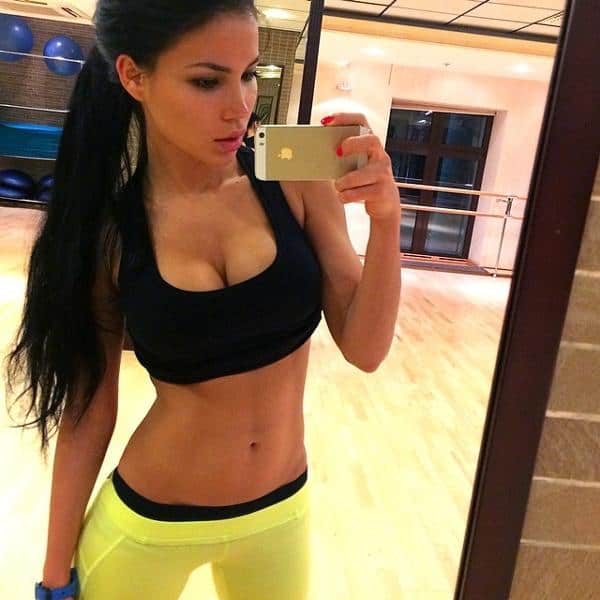 On a scale of 1 – 10, she's an 11.
No Comments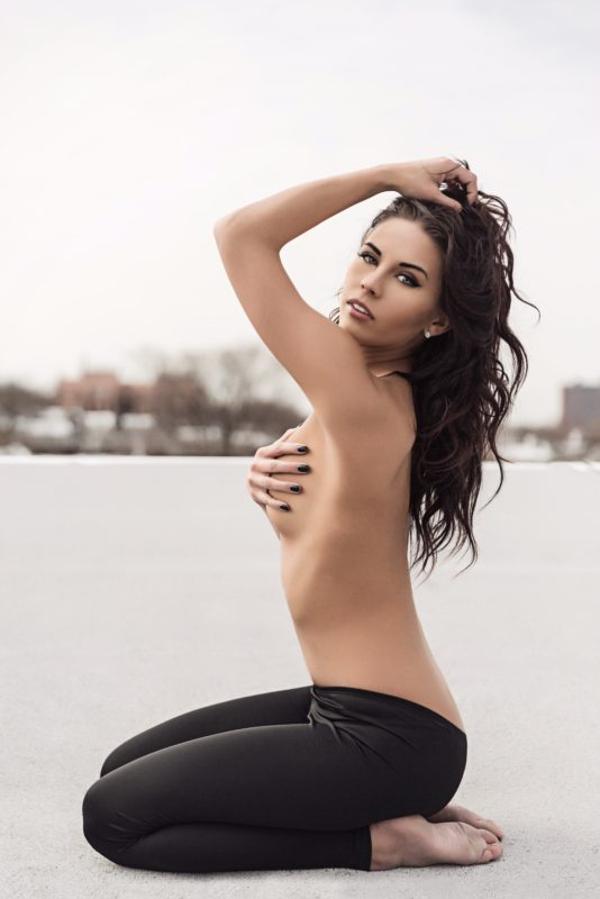 No Comments