Model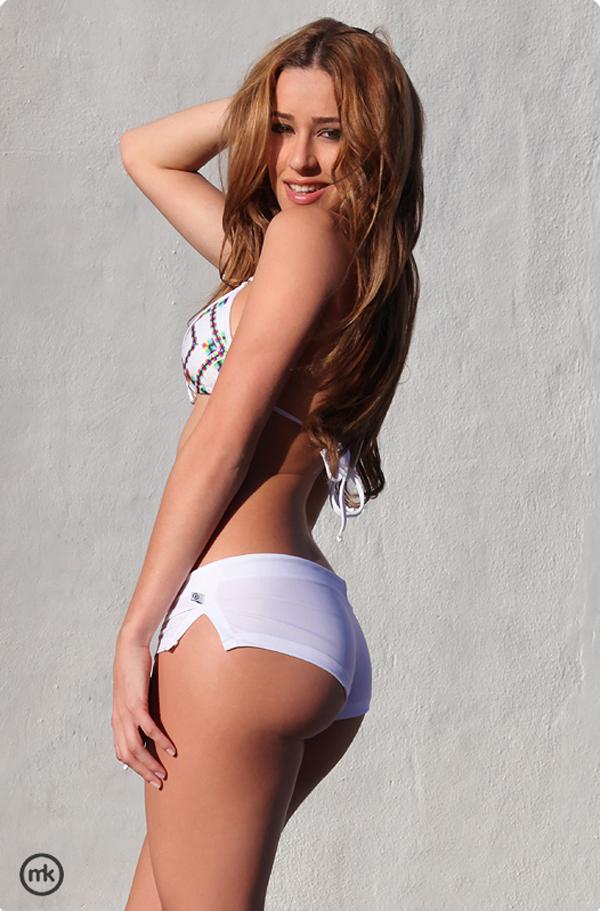 Anyone recognize this beautiful woman?
4 Comments
MUST-SEE STUFF AROUND THE WEB ▼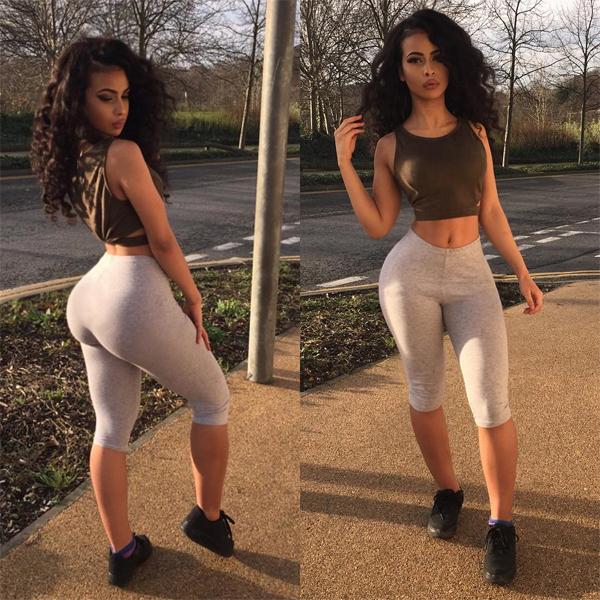 While we try to focus on the booty as much as possible, girls like @LemyBeauty here make it damn near impossible to not pay attention to other half of a woman's body. So we've lined up 5 very attractive girls with big asses for you to spend you the next 20 minutes staring at. If you make it to the end without a boner, you might be a little bit confused about your sexuality. › Continue reading
13 Comments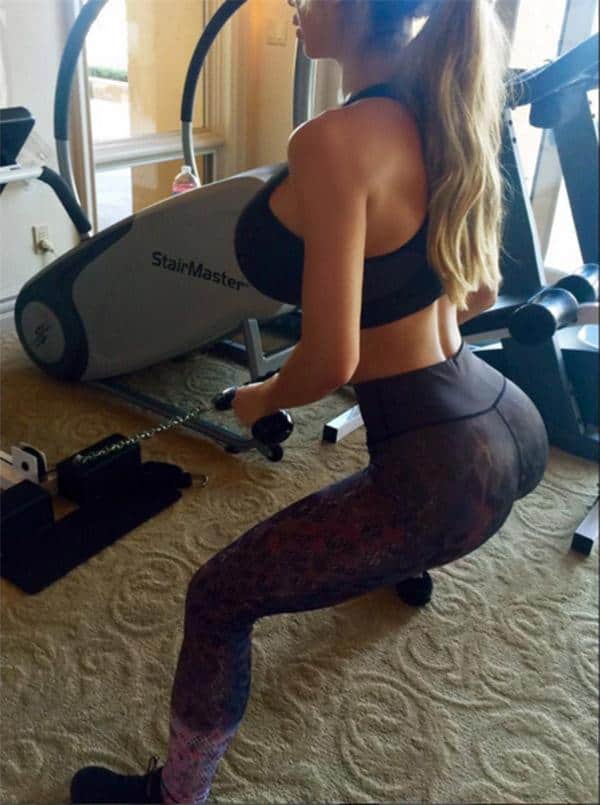 Monica Monroe is a chick from Playboy with fake boobs big enough that she will never have to worry about drowning. › Continue reading
2 Comments

Meet @jossanforsberg. She's very fit and has lots of professionally taken photos. Despite her great collection of Instagram pics, she has a serious lack of shots from the back in yoga pants, so I included some of her best booty pics in swimsuits here too. › Continue reading
No Comments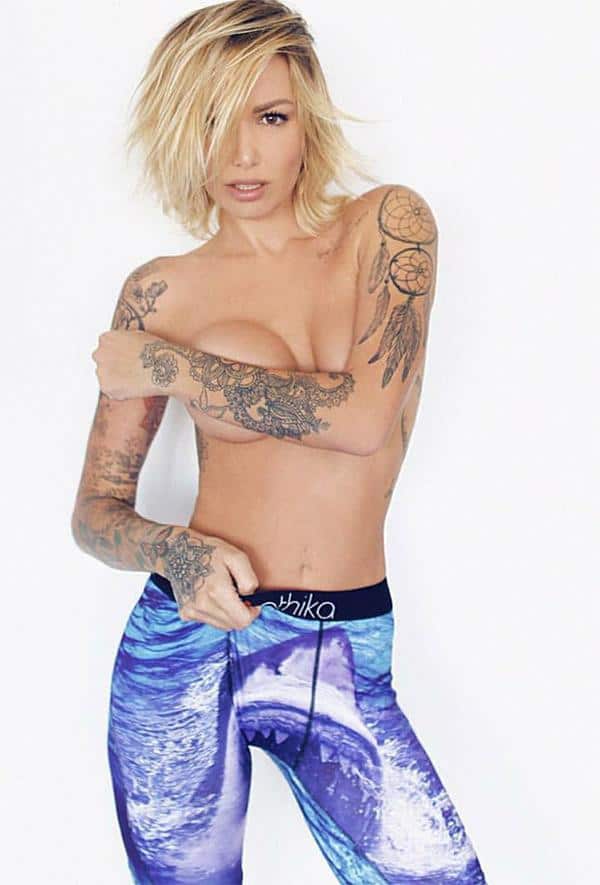 This is a first for me. A scene out of Jaws on yoga pants. So far I am in support of shark yoga pants, but I'd still like to see what the back looks like. Looks like a professionally taken photo, anyone know the source?
2 Comments