Model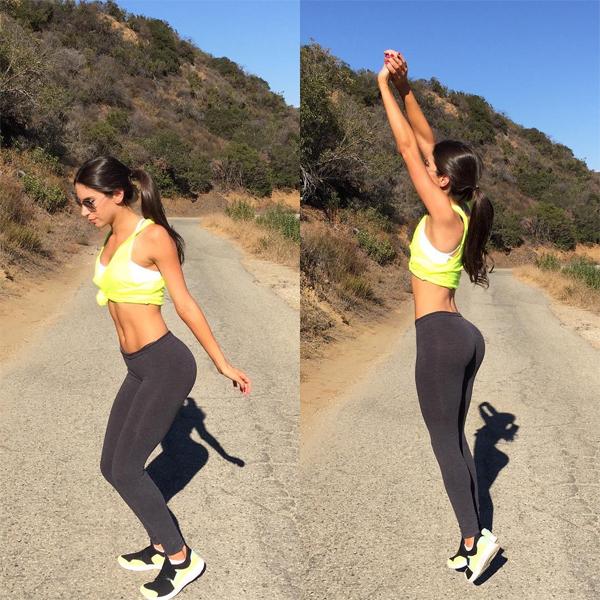 With one of the most recognizable asses on the planet, Jen Selter could be filmed stomping on a bag full of kittens and as long as her booty was also in the frame, I probably wouldn't even be mad.
1 Comment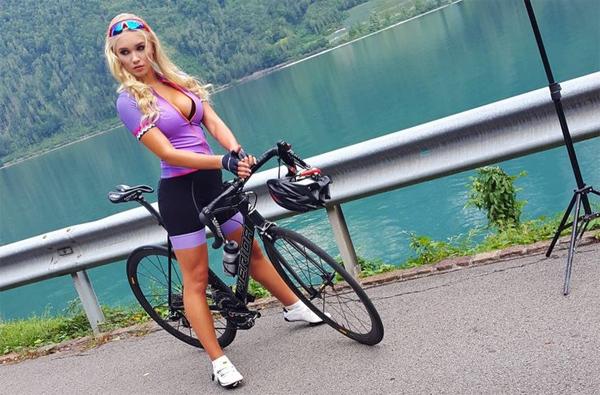 There's an ongoing joke in Toronto that cyclists are a bit selfish, but this girl could hog the lane, run red lights, bike on the sidewalk.. I wouldn't give a damn. Hell, I'd probably block traffic for her if needed.
No Comments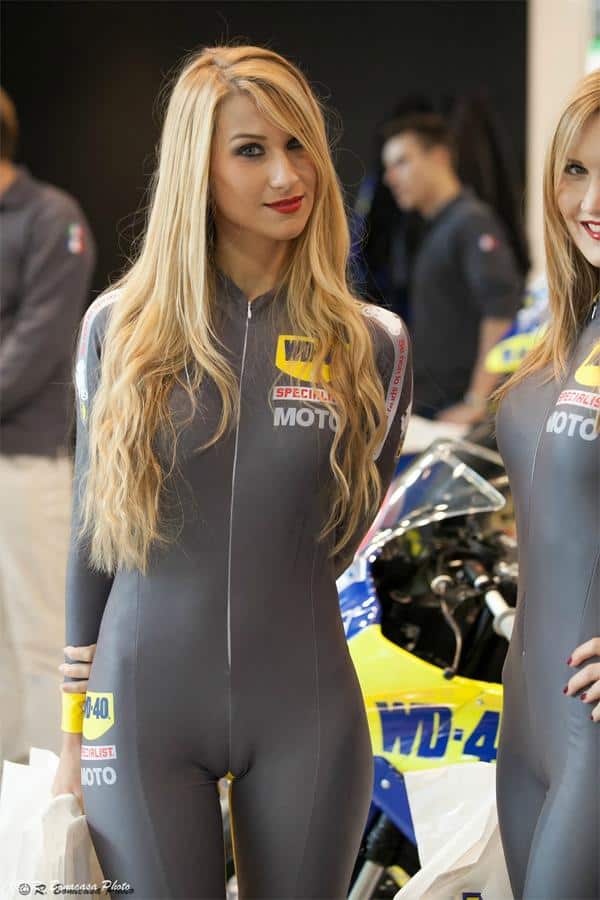 Is this real life?
More camel toes »
5 Comments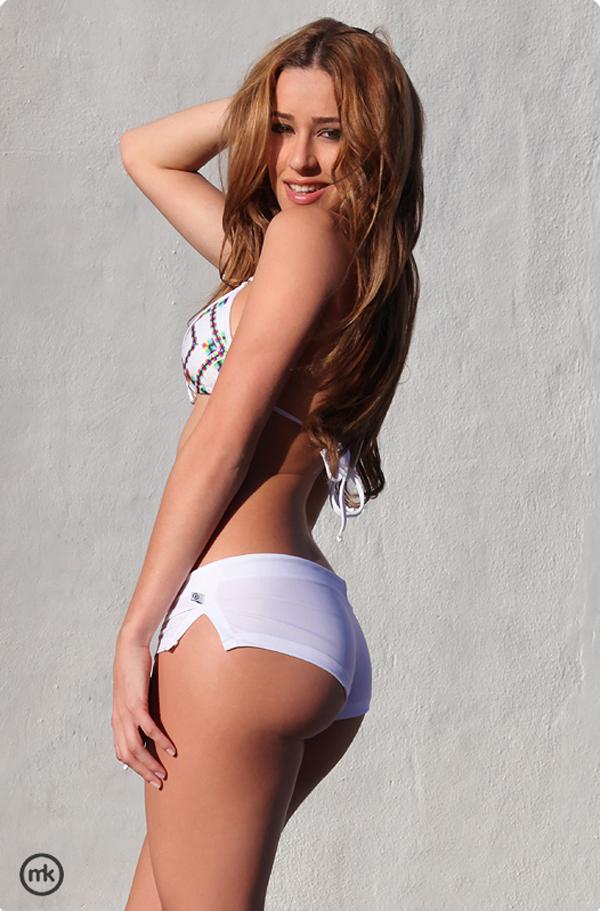 Anyone recognize this beautiful woman?
4 Comments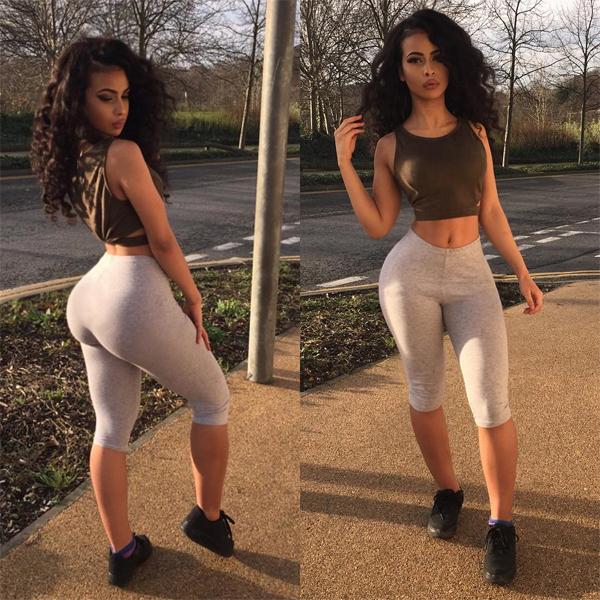 While we try to focus on the booty as much as possible, girls like @LemyBeauty here make it damn near impossible to not pay attention to other half of a woman's body. So we've lined up 5 very attractive girls with big asses for you to spend you the next 20 minutes staring at. If you make it to the end without a boner, you might be a little bit confused about your sexuality. › Continue reading
13 Comments