Model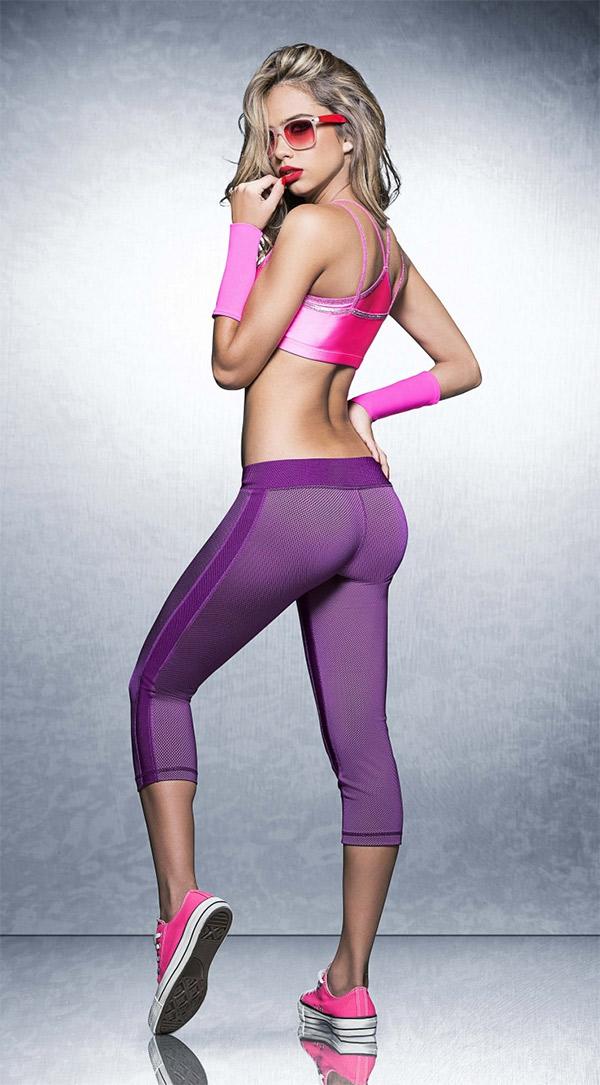 Anyone know who she is?
No Comments
MUST-SEE STUFF AROUND THE WEB ▼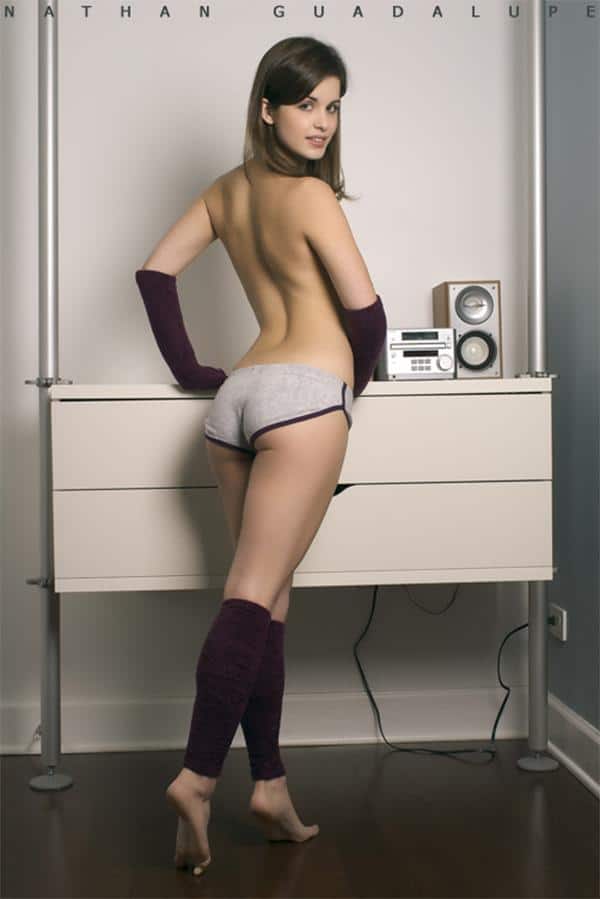 1 Comment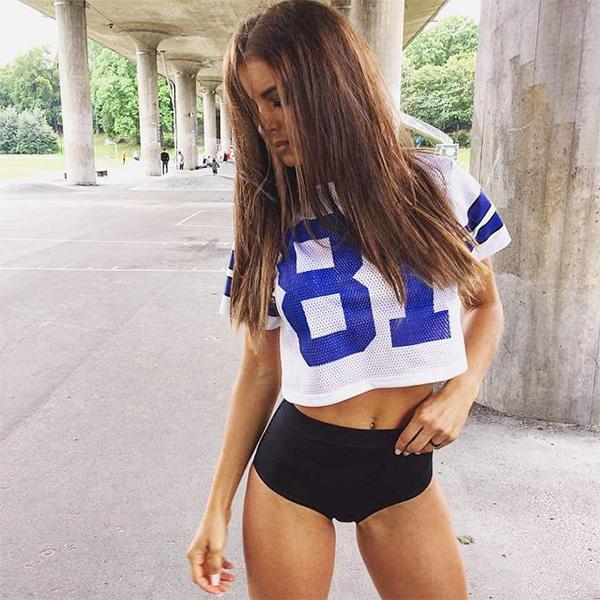 via @jossanforsberg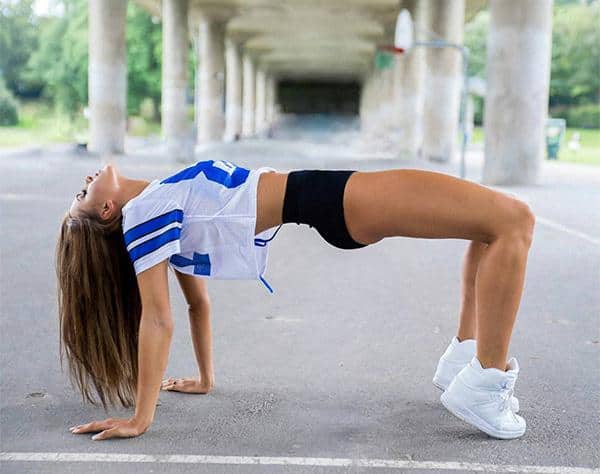 She's the kind of girl you're proud to bring home to mom. That bonus underwear picture will clear up any doubts you have. › Continue reading
9 Comments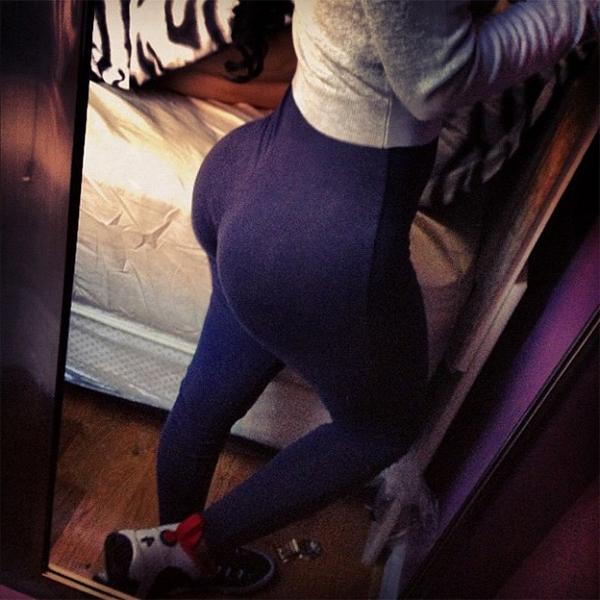 Her last tweet was in 2013, so I have no idea what's up with this girl – but we've got a few more booty pictures below, and a frontal as well. › Continue reading
No Comments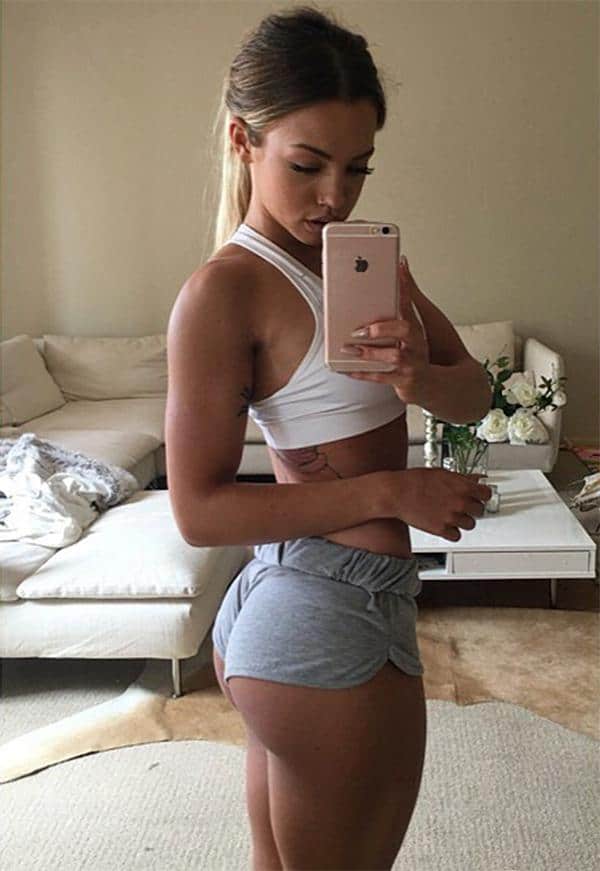 Holy shit.
via @TammyHembrow
6 Comments