Model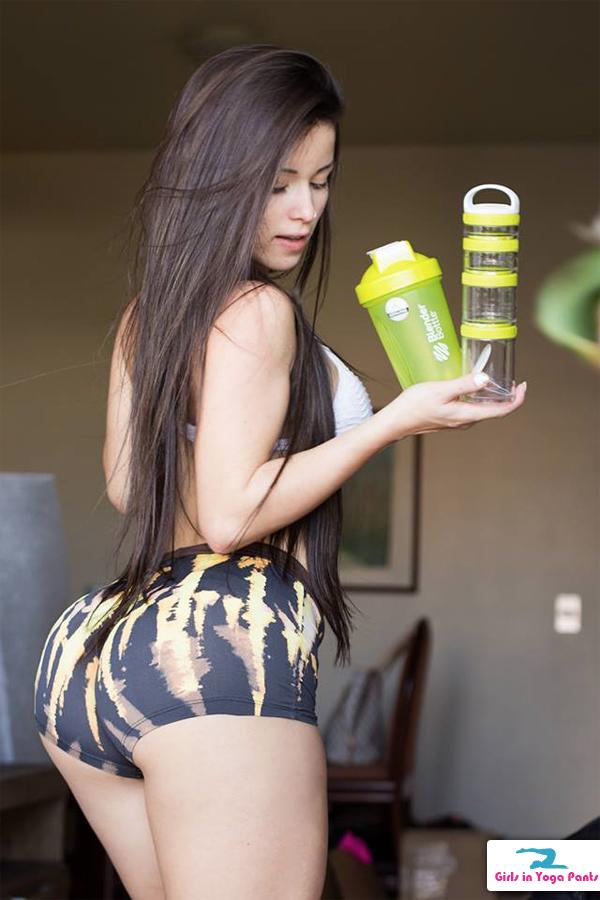 We've featured her before, and we'll definitely feature her again.
Submitted by Dan
10 Comments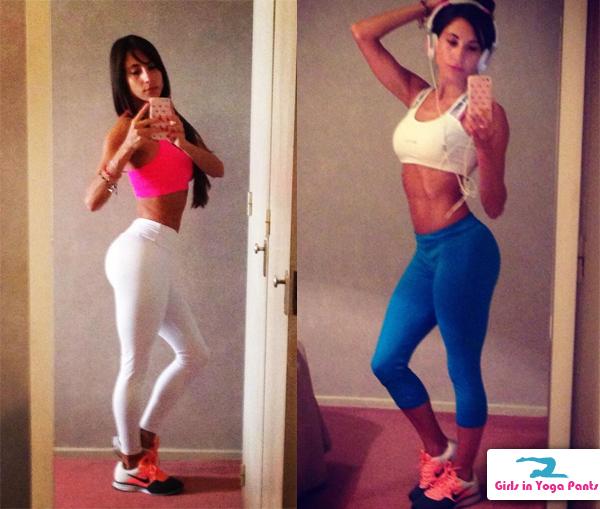 Growing up, I'd always been a fan of girls in white pocketless jeans. This smoothly transitioned to white yoga pants, and they've been my number 1 for a long time.. however, Magdalena Bravi has me questioning that decision with the unbelievably sexy pose she struck while wearing blue yoga pants in the next picture we have for you. The competition continues below and we want to know which pair of pants you think wins this epic battle. 2 more pics ›
2 Comments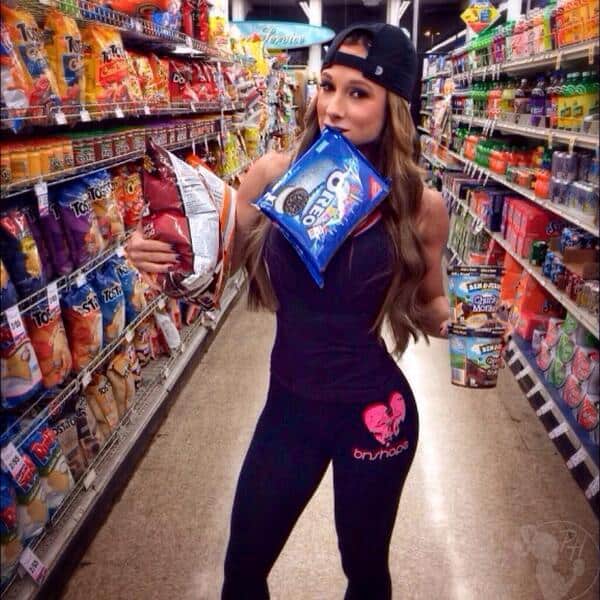 Talk about a woman who knows her way to a man's heart! Well perhaps more accurately, a heart attack. But I know for me that would likely happen when she took her clothes off so I really have no reason to fear the junk food.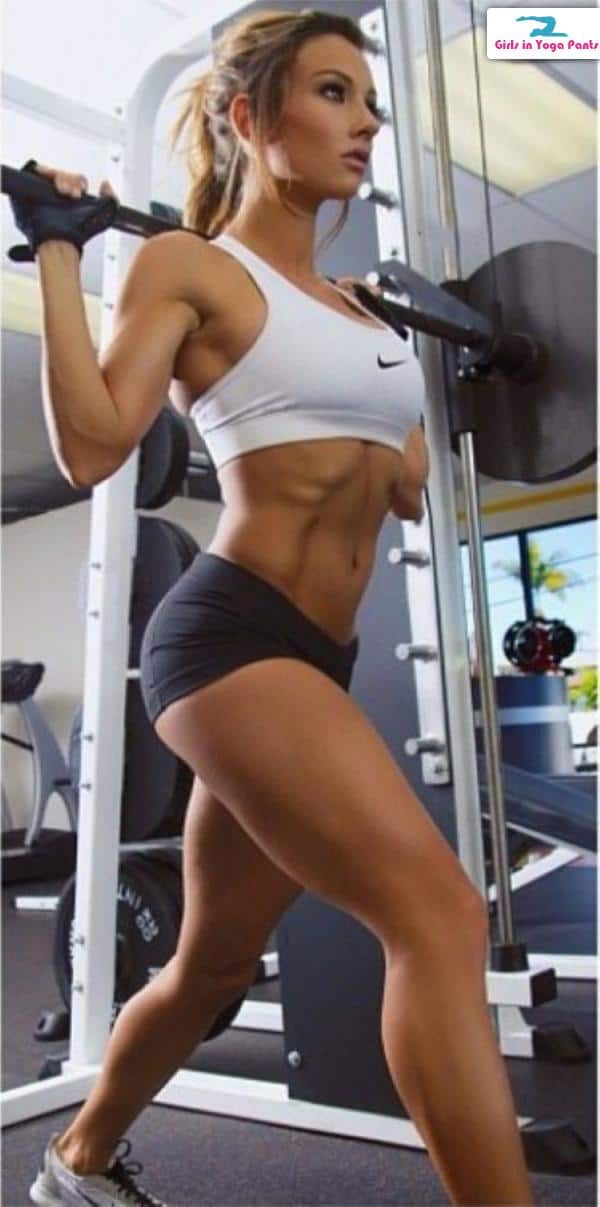 Seriously, a handjob from @PaigeHathaway could be potentially life threatening. Doesn't mean she this isn't the 5th fear boner this beautiful babe has given me. Click here for 9 more pics…
2 Comments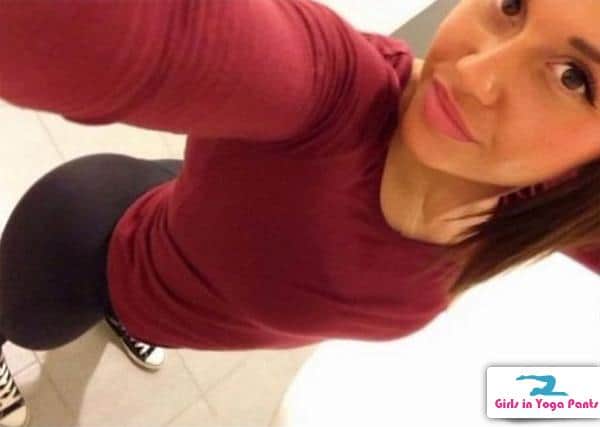 Alaa writes: Norwegian Girl Suzanne Svanevik is only 18 years old and weighs a tiny 118 lbs (54 kg) of pure muscle. She trains twice a day, 5 to 6 times per week and can deadlift 330 lbs (150 kg) and bench press 132 lbs (60 kg).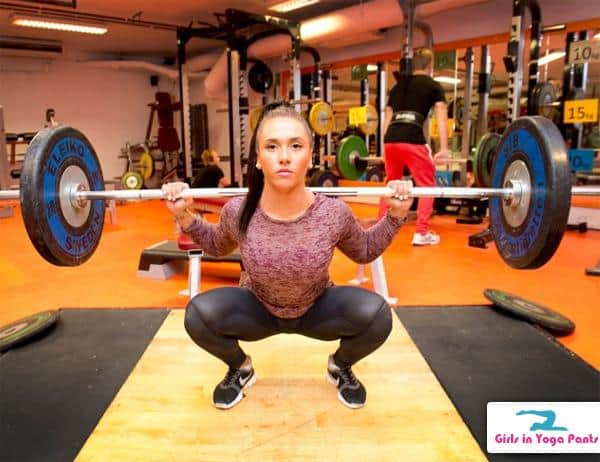 Oddly enough, we had already featured Suzanne once before back before we knew her identity. We're happy to have discovered this incredible collection. Click here for 18 more pictures ››
12 Comments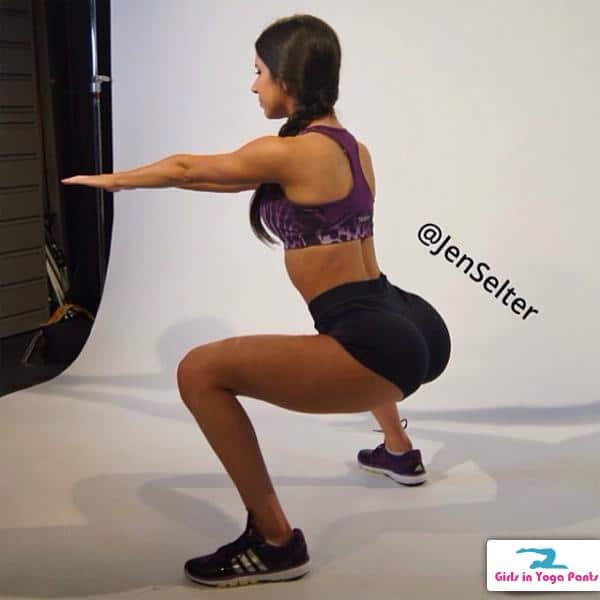 Is there a better way to start off the month than with 19 pictures of the internet's hottest woman? I don't think so. If you're not following @JenSelter on Twitter, your feed must be extremely boring. But, we're here to save the day! Click here for 18 more pictures!
14 Comments