Model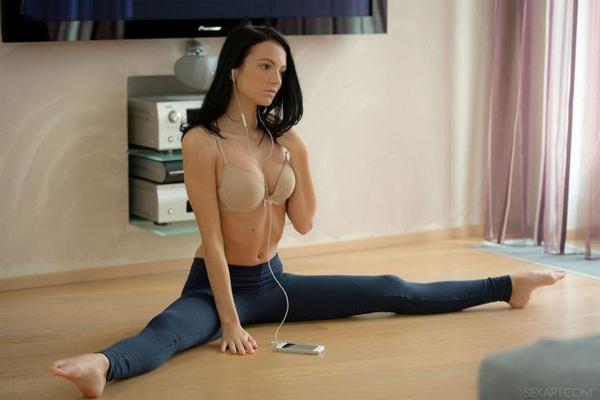 Submitted by Alaa
No Comments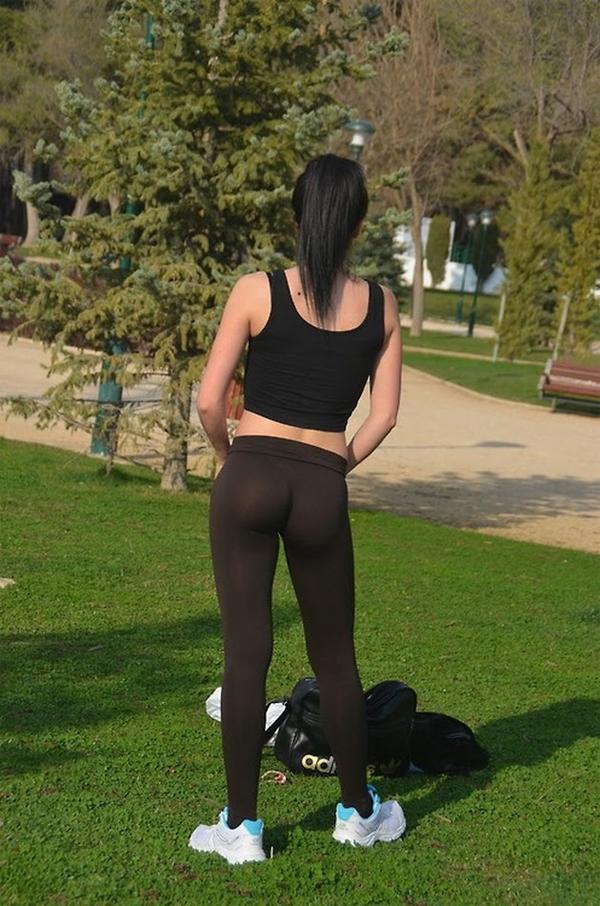 Submitted by Alaa
13 Comments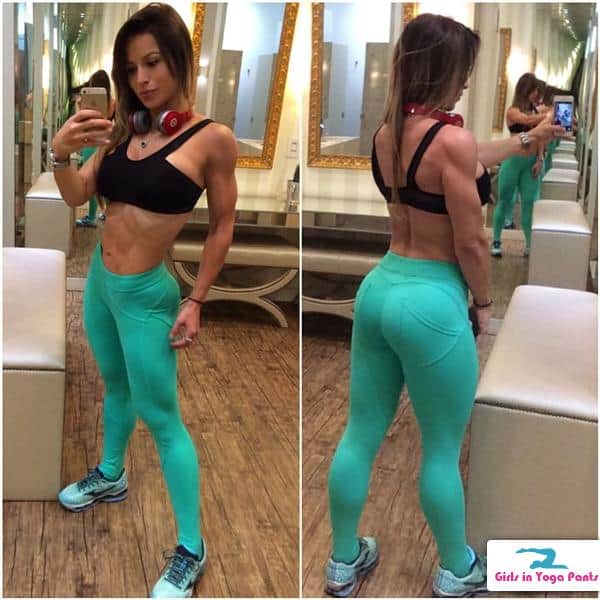 You can follow her on Instagram: @AliceMatoss
1 Comment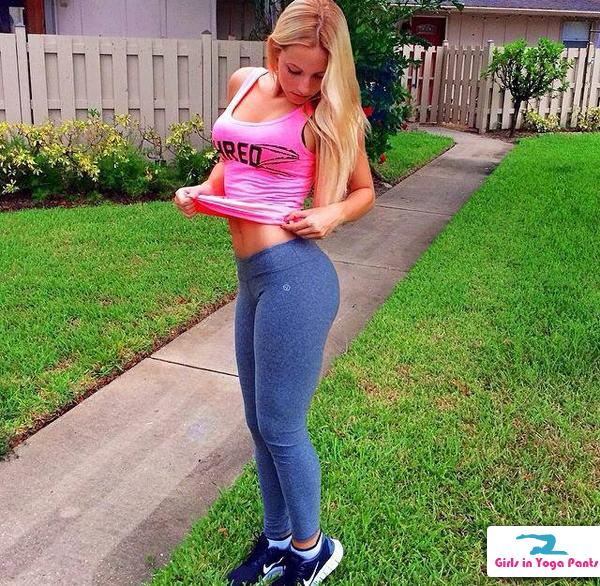 Submitted by Dripp, we believe this is Maria Doroshina. If you like what you see and want more, click the thumbs up or let us know in the comments.
Instagram: @Doroshina
1 Comment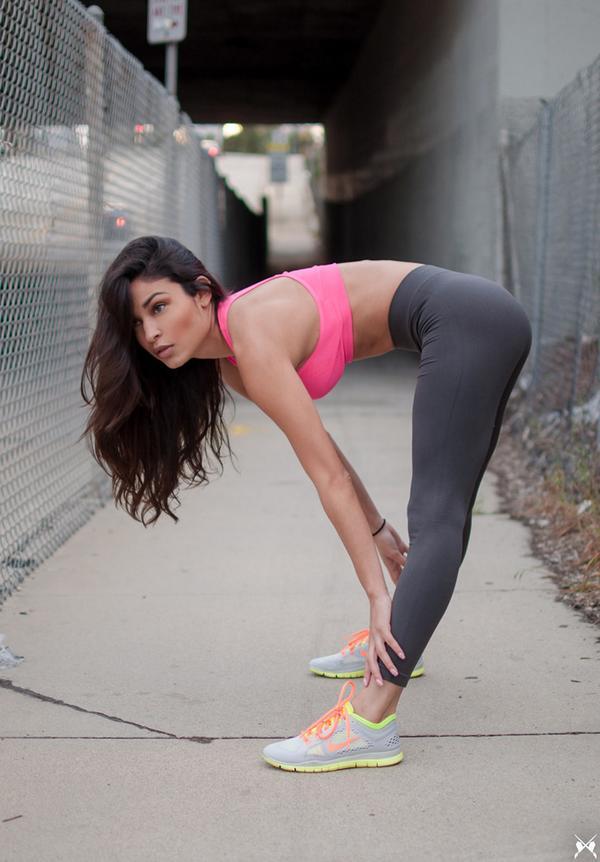 I don't know if that's her real name, if that's how you spell it or if she's actually a porn star.. but that's the story GIYP fan Rick is telling. Do you know better? If so, let us hear it in the comments.
No Comments