Model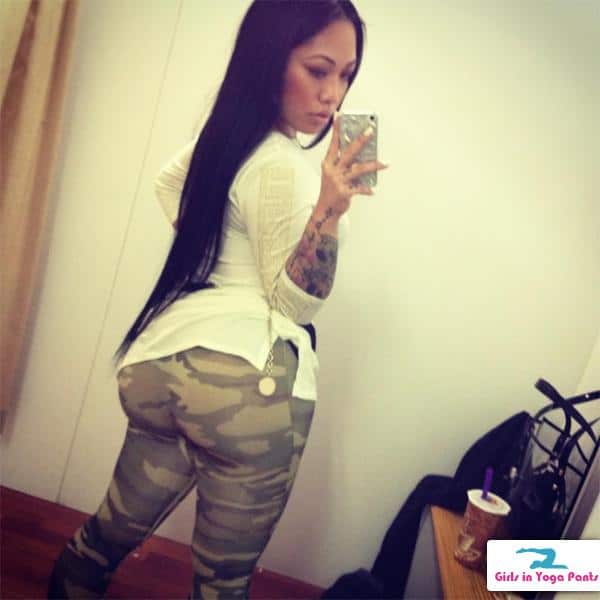 According to GIYP fan James, this booty belongs to "JuJu Badazz" and it's real. He's supplied this picture of her without yoga pants as proof.
8 Comments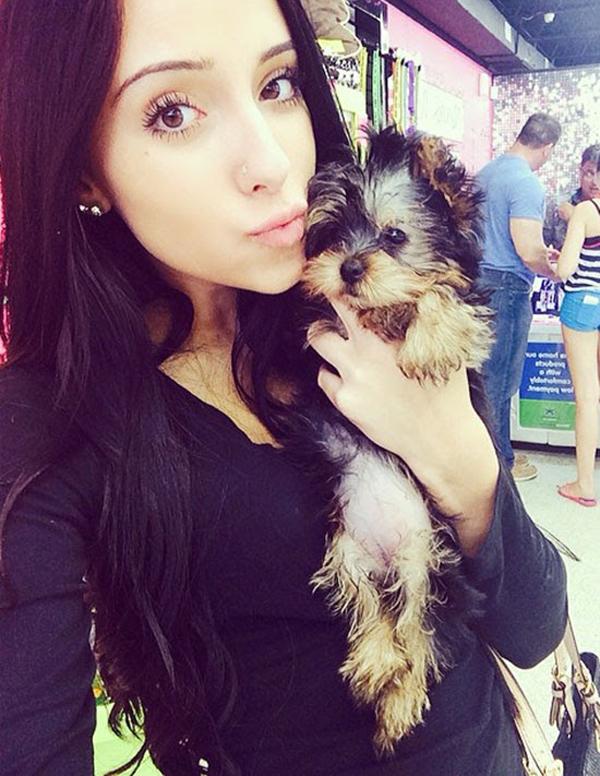 Thanks to GIYP fan Alaa for sending in this insanely hot Brazilian model.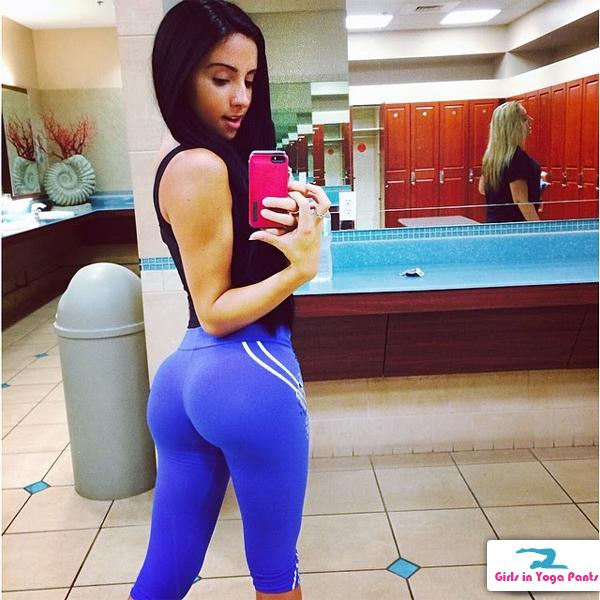 You can check her out on Instagram @BruMarquezine and on Twitter under the same name. Or you can do the smart thing and keep going for a few more fap-worthy pictures. › Continue reading
4 Comments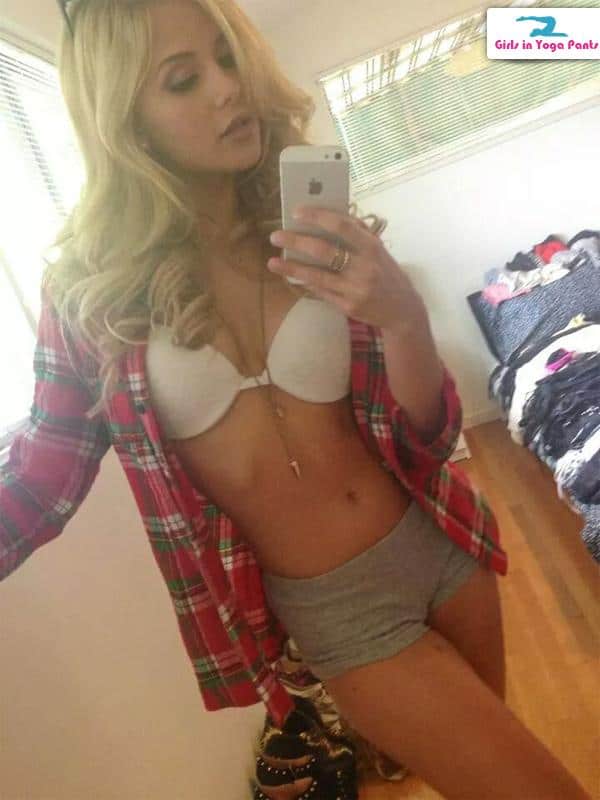 Alright, so she's partially clothed. Whatever. The point is, seeing naked ladies is great, but only when they send you the photos or want them to be public. While we're not ashamed to admit we enjoyed the leaked photos as much as everyone else, we thought we would go a different route this Labor Day and post pictures of a woman who is normally naked, fully clothed.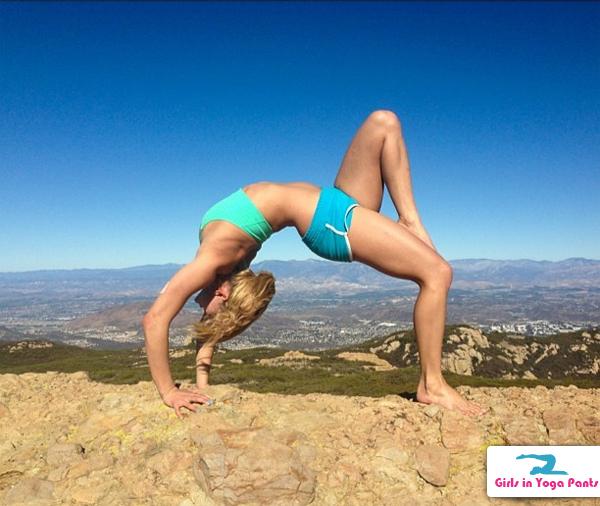 If you haven't met @MissAudreyAllen until now, your life is about to get a hell of a lot better. Oh, and while she's supposed to stay "fully clothed", there may or may not be a handbra pic waiting for you below. Click here for 4 more pics ›
No Comments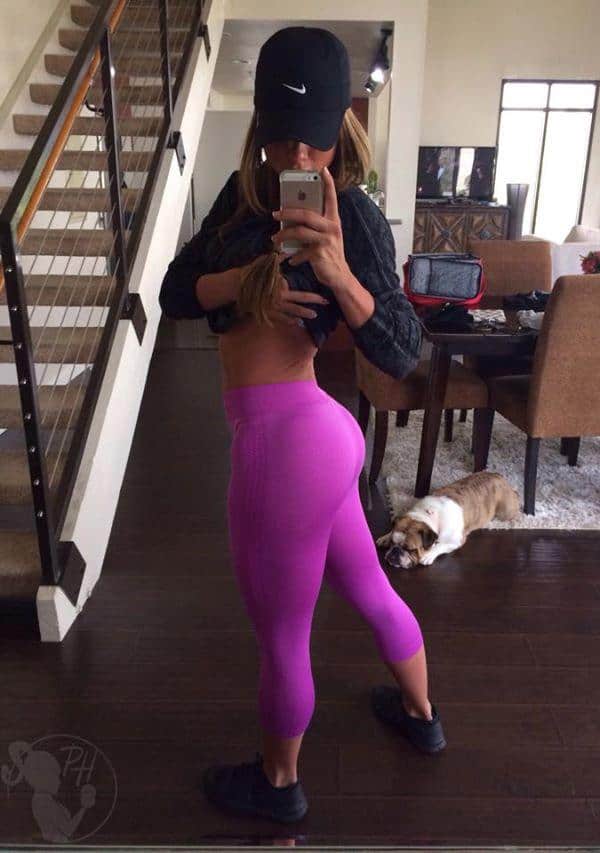 @PaigeHathaway spends a crazy amount of time in the gym and has a crazy booty to show for it. She's got a pretty sweet website too at PaigeHathaway.com. Which pic is her best? › Continue reading
5 Comments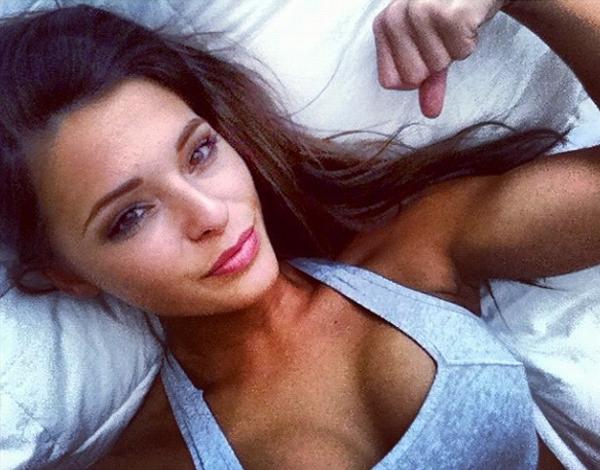 As you can tell by the pictures provided, @CallyClarice has excellent jugs. Don't let the water below fool you, we're talking about her glorious titties.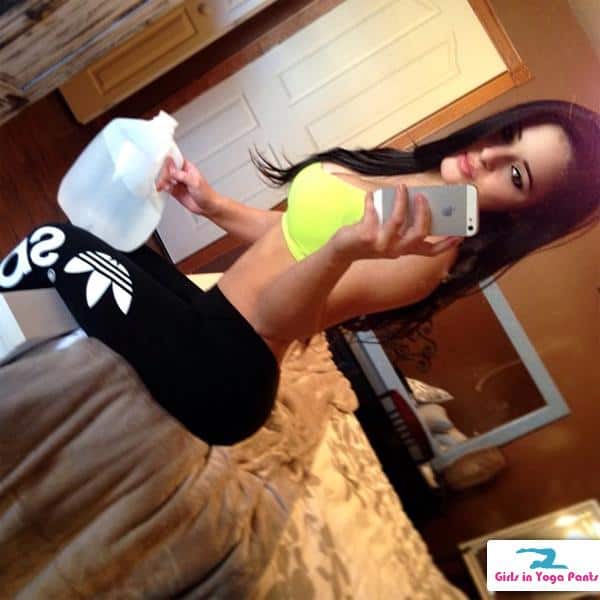 But this babe doesn't stop there, her booty is just as incredible meaning she's the whole package. Now if only some how I could convince her to meet my mother. Click here for 16 more pics for her booty & boobs ›
5 Comments