Model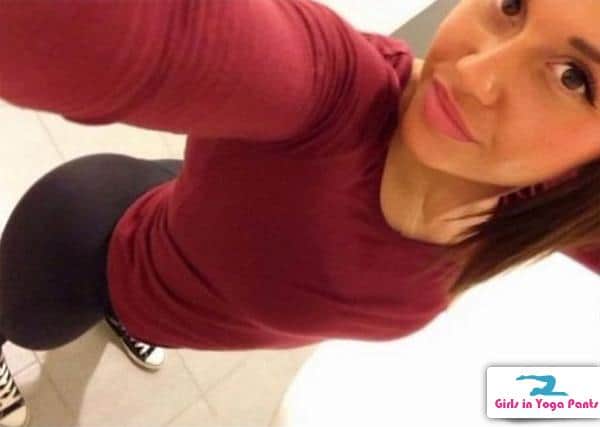 Alaa writes: Norwegian Girl Suzanne Svanevik is only 18 years old and weighs a tiny 118 lbs (54 kg) of pure muscle. She trains twice a day, 5 to 6 times per week and can deadlift 330 lbs (150 kg) and bench press 132 lbs (60 kg).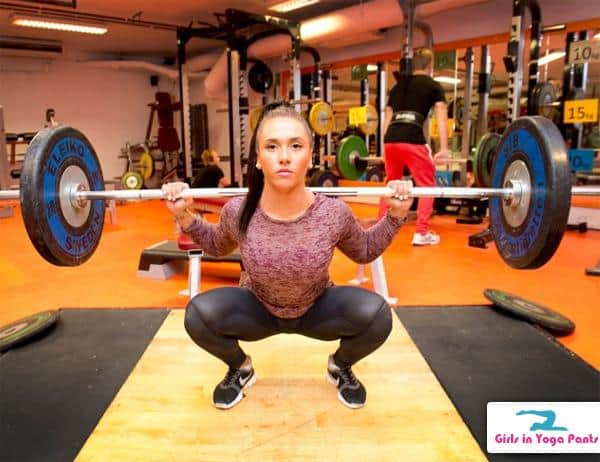 Oddly enough, we had already featured Suzanne once before back before we knew her identity. We're happy to have discovered this incredible collection. Click here for 18 more pictures ››
12 Comments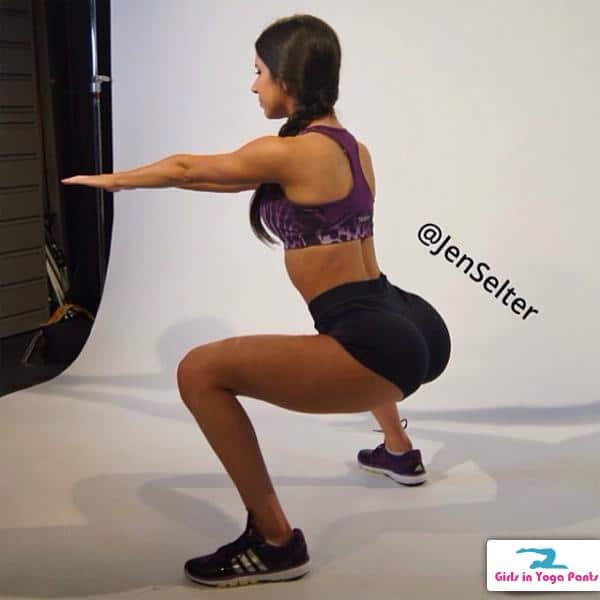 Is there a better way to start off the month than with 19 pictures of the internet's hottest woman? I don't think so. If you're not following @JenSelter on Twitter, your feed must be extremely boring. But, we're here to save the day! Click here for 18 more pictures!
14 Comments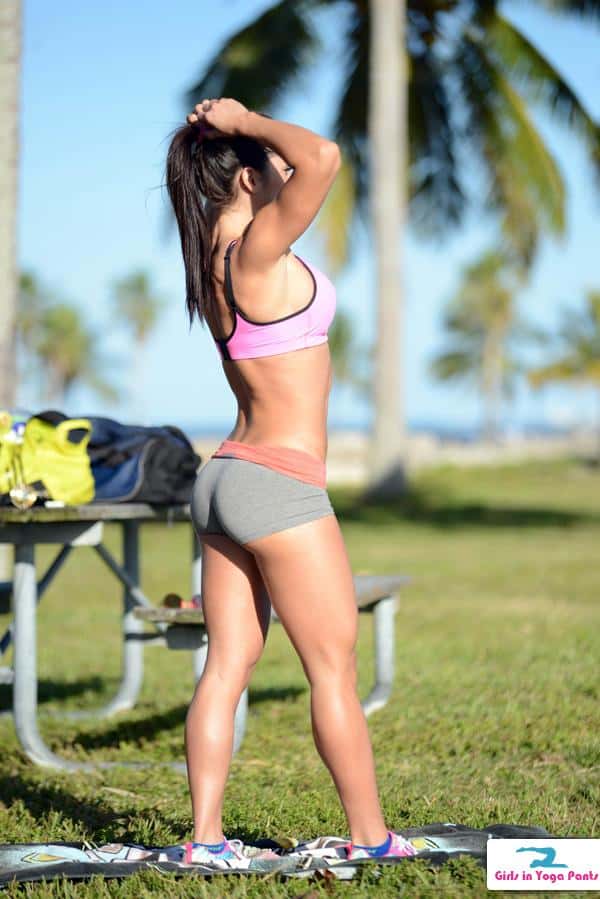 9 Comments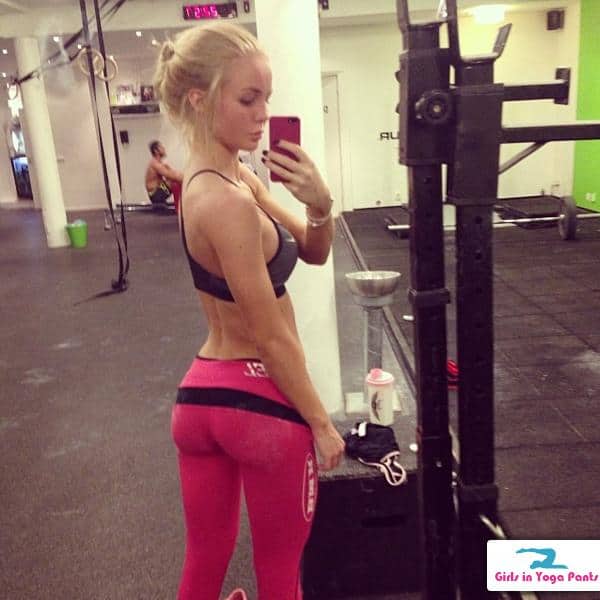 Our growing archive of Alexandra Bring is worth checking out if you've never heard of this Swedish bombshell. It would also be in your best interest to check out her Instagram. A word to the wise, though: set an alarm before you start browsing or you could lose a few days of your life.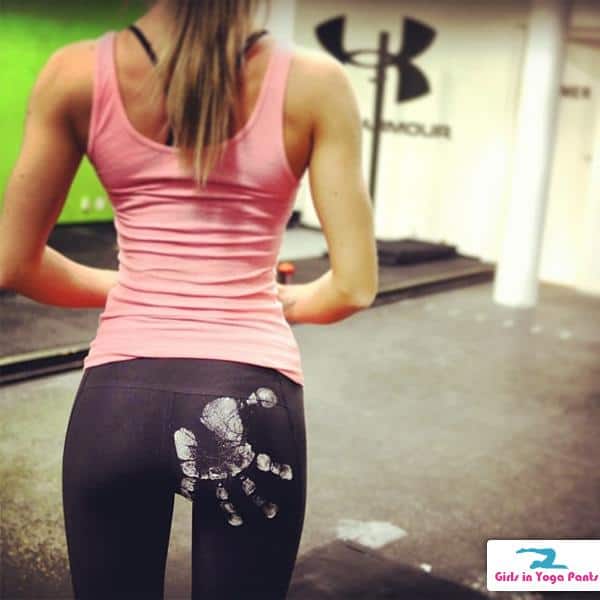 Now if you aren't wishing that was your handprint on her ass by now, these 7 pictures should change your mind. Continue reading "9 Pictures Of Alexandra Bring And Friends" »
4 Comments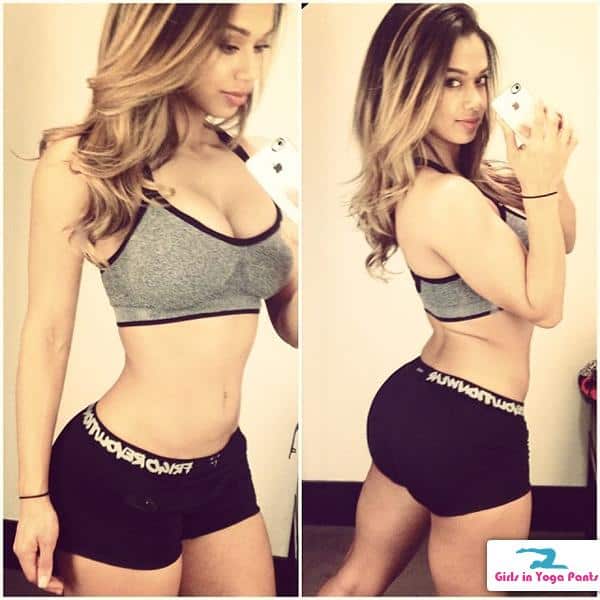 If ever there was a moment I wish magic or genies existed, it was right now. I would invest all 3 wishes in to marrying @Lais_DeLeon and keeping her happy.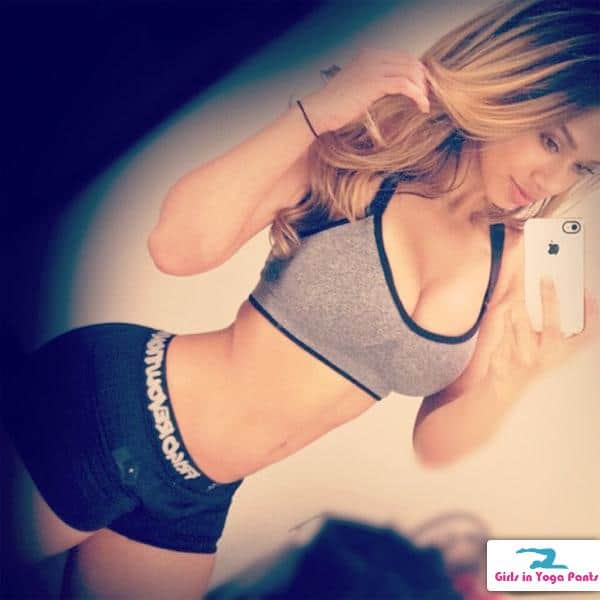 Seriously. I would make him go invisible and control me for the rest of my life if that's what it took. I guess for now, I'll settle for old school pictures of her in volleyball shorts. Click here to check out 4 more pics ›
1 Comment