Model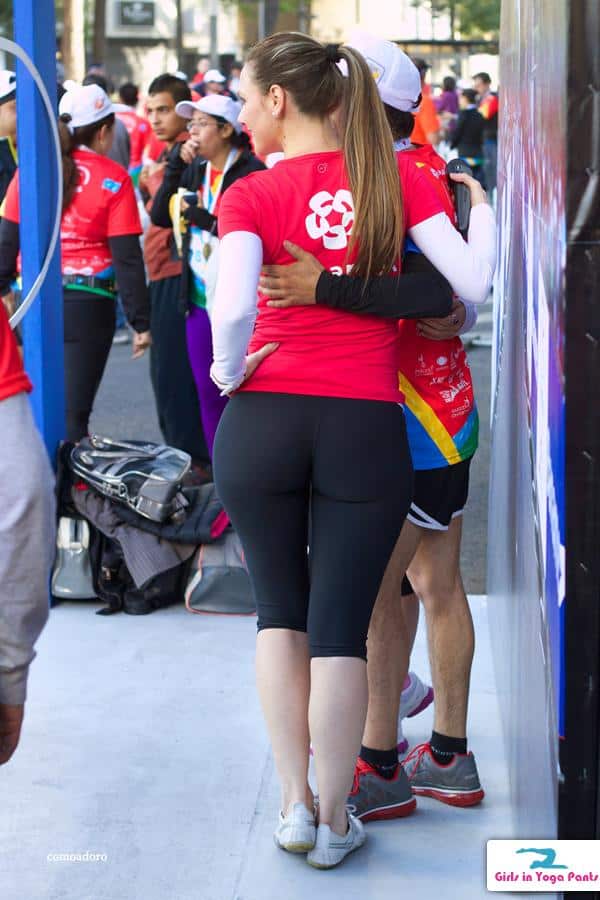 I was going to say she's a marathon runner, but she's not wearing socks and that seems like a dumb idea if you're going to go run a marathon.
Submitted by David.O
12 Comments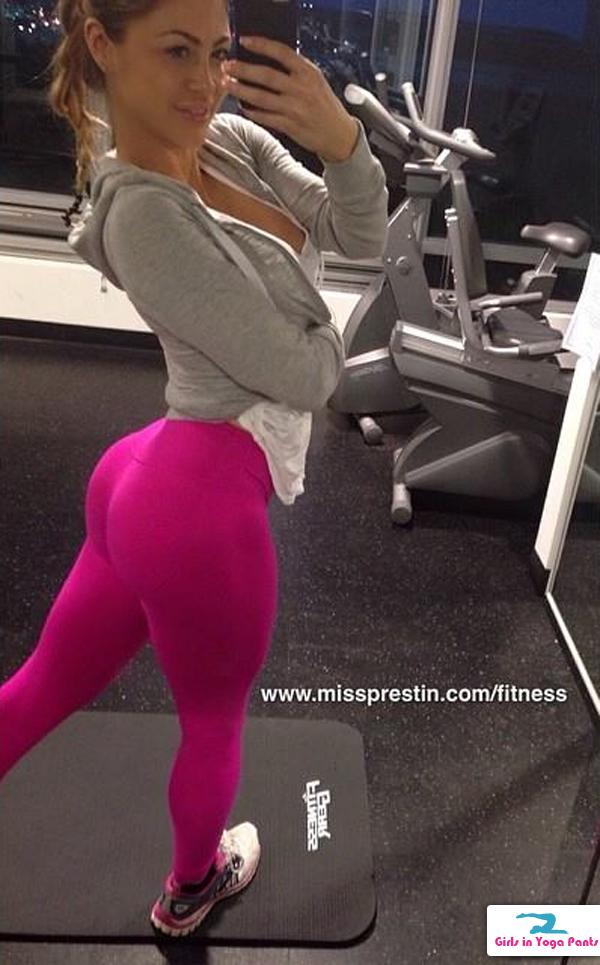 If you're on Twitter, you're going to want to follow @MissPrestin. She's a 10, but that's only the beginning! As her twitter bio states:
Voted #1 in Canada 2013 | Registered Nurse | International published cover model | fitness&health expert | McMaster University BA
Impressive resume. Voted #1 in Canada 2013? I don't even know what the contest is but as a Canadian looking at her Instagram pictures, she has my vote. So if you're as impressed as we are, do yourself a favour and like her page on Facebook. This way you can make sure that your every waking moment is filled with her incredible body.
1 Comment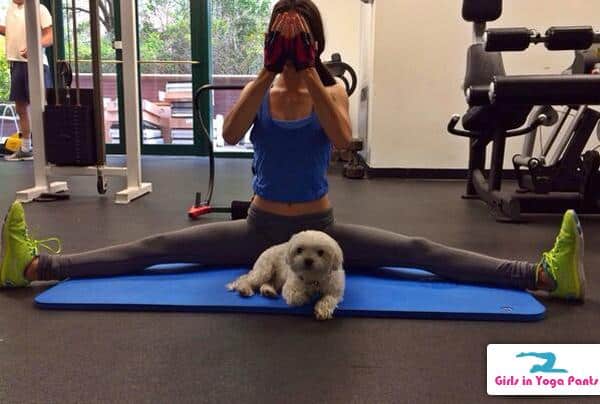 Follow @JenSelter & Brody on Twitter!
5 Comments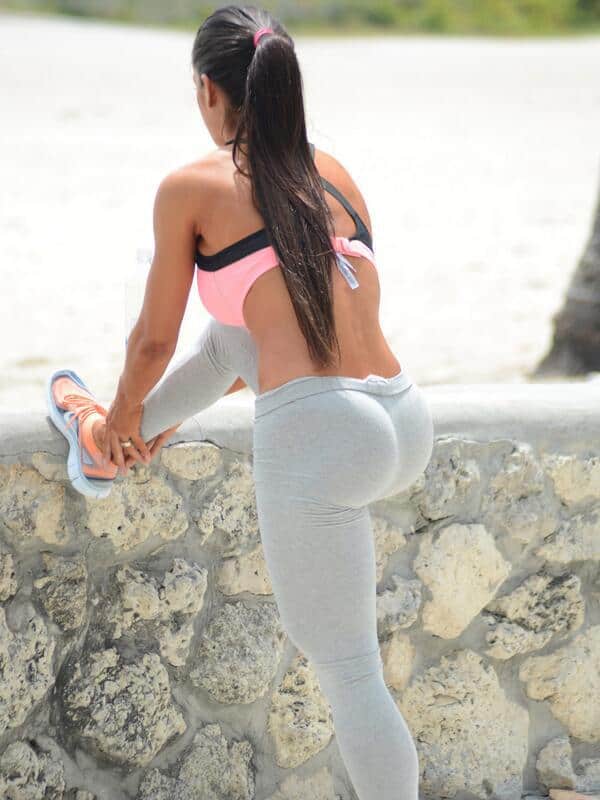 You can follow her on Twitter: @Michelle_Lewin
6 Comments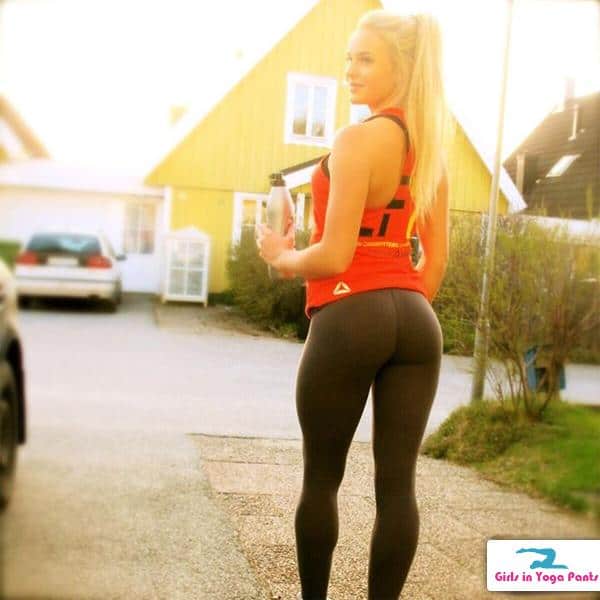 Our growing collection of this Swedish bombshell will have you wanting to sell all your mom's posessions so you can afford to move to Stockholm and stare at her in person. Or is that just me? Because mom is pissed and I think I made a mistake.
Click here to check her out on Instagram!
1 Comment