Model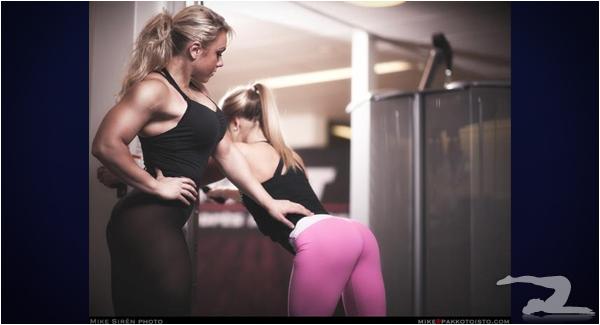 I think we can all agree. We can also all agree that the girl on the right could likely kick all of our asses, but let's not talk about that. High-res pic ›
14 Comments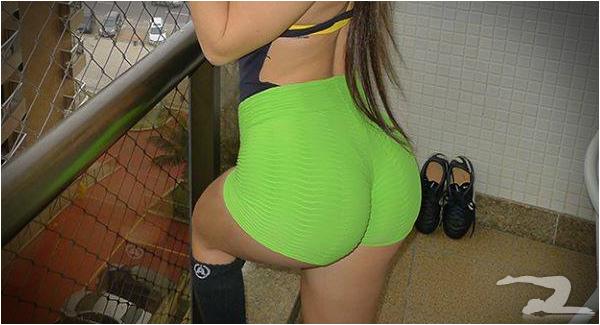 Featured previously in a three picture post as well as an amazing video submission, the incredibly beautiful @BiancaAnchieta has left our fans drooling for more and we think this picture of her in yoga shorts will certainly help with your withdrawls. Or am I the only one that gets sweaty and shakey when there's a lack of incredible booty in my life?
Click here to check out the high-res, full pic ›
7 Comments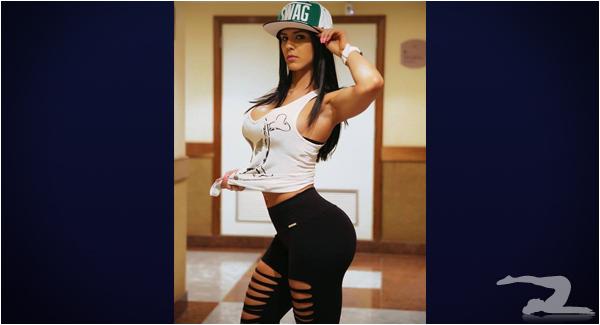 It would take a lot of SWAG and YOLOing to keep me from jumping in to bed with her. High-res pic ›
12 Comments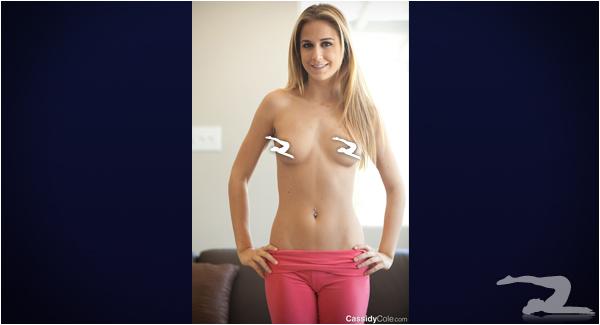 You can find the uncensored pic here on our Twitter. Give it a retweet if you like her tits, give her a follow if you really like them.
6 Comments

You could put any product in place of the credits at the end. Seriously. Show a Denny's logo, I'll go get some flapjacks. Taco Bell logo? I'm shoving 99¢ tacos in to my face quicker than you can get off to that video. Gatorade? Well, they already did a pretty damn good one that had me chugging back the shit like I was lost in a desert for a month and just found a Gatorade oasis. Anyways, I'm heading to Denny's for some late night flapjacks.
2 Comments