Model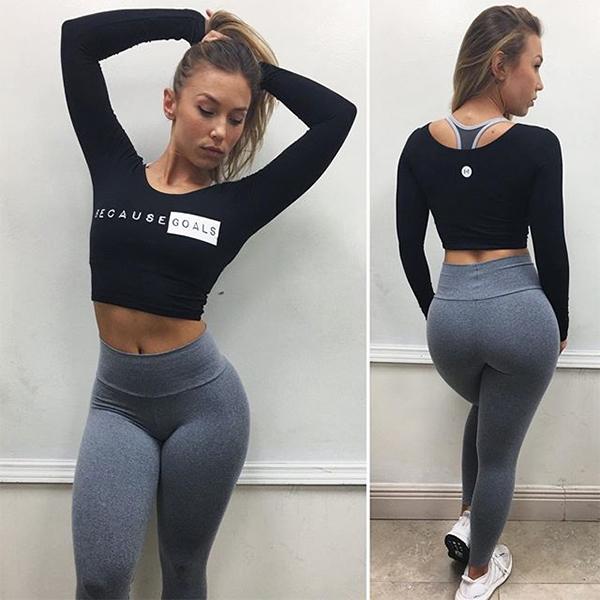 Click here to see her in her underwear..
No Comments
MUST-SEE STUFF AROUND THE WEB ▼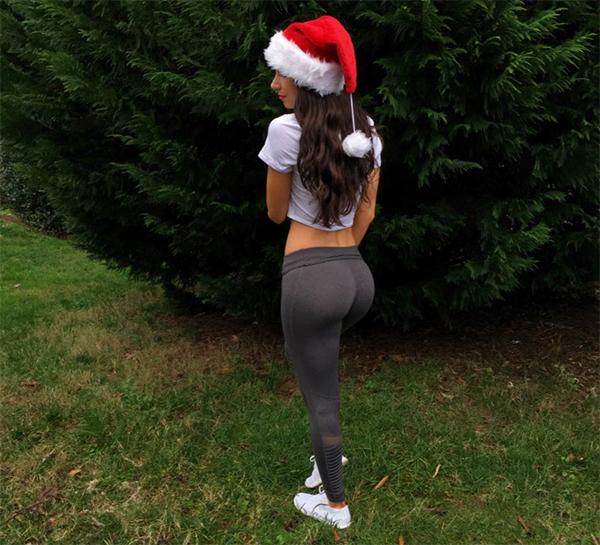 It's 1:30am and Christmas is officially over, but I still haven't pooped out all that turkey yet so I'm still feeling festive. And thanks to @JenSelter, I get to share that festive feeling with you!
No Comments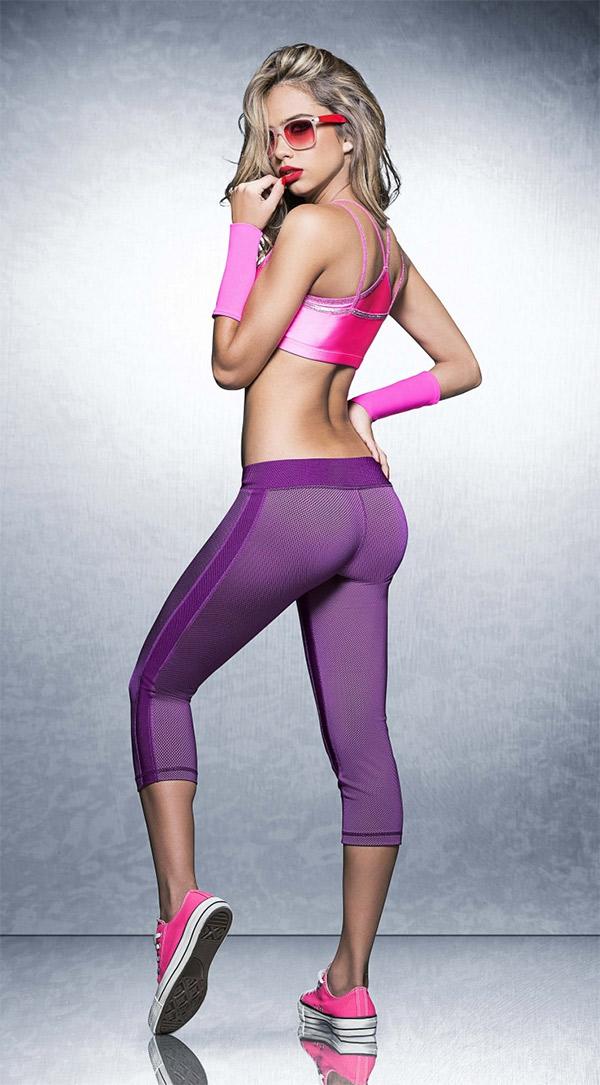 Anyone know who she is?
No Comments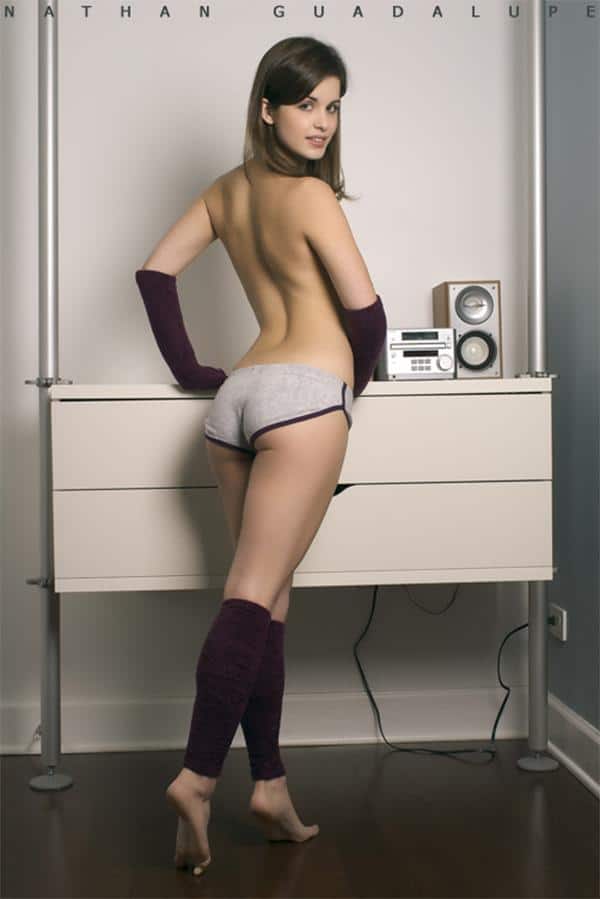 1 Comment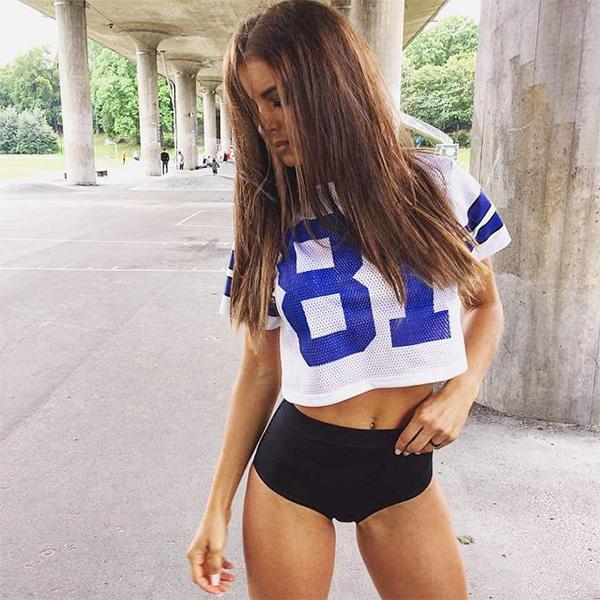 via @jossanforsberg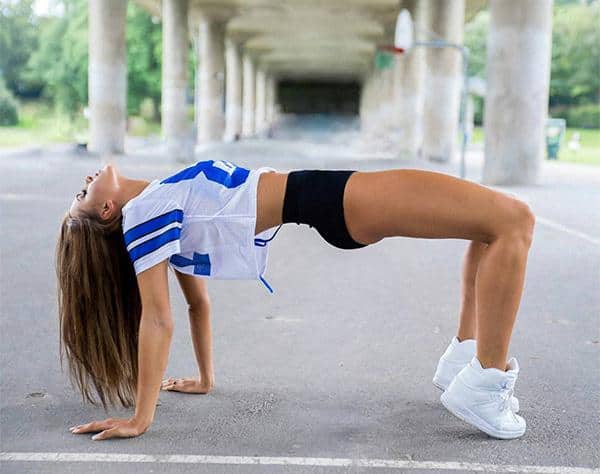 She's the kind of girl you're proud to bring home to mom. That bonus underwear picture will clear up any doubts you have. › Continue reading
9 Comments