Model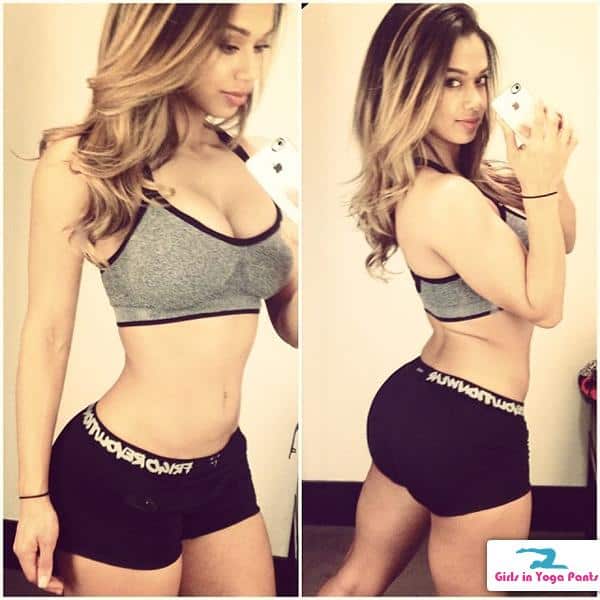 If ever there was a moment I wish magic or genies existed, it was right now. I would invest all 3 wishes in to marrying @Lais_DeLeon and keeping her happy.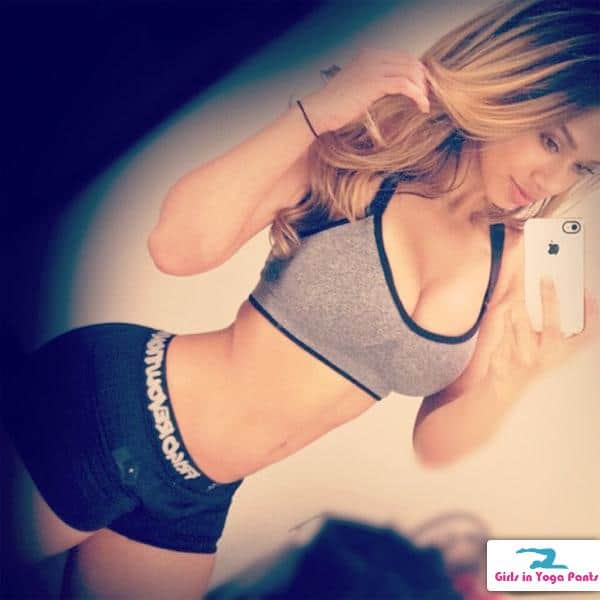 Seriously. I would make him go invisible and control me for the rest of my life if that's what it took. I guess for now, I'll settle for old school pictures of her in volleyball shorts. Click here to check out 4 more pics ›
1 Comment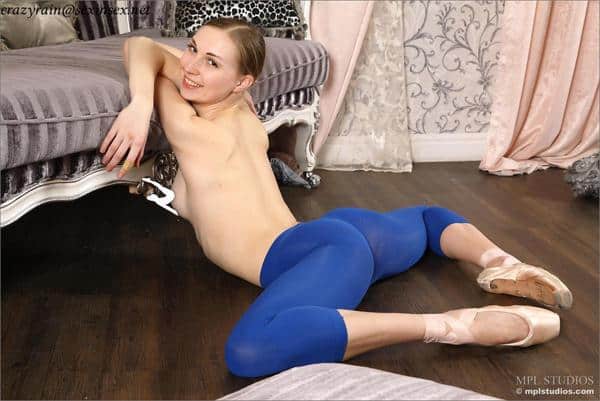 That's an interesting position to add to the list of ways I'll never get to have sex. Continue reading "Topless Brunette In Blue Yoga Pants" »
4 Comments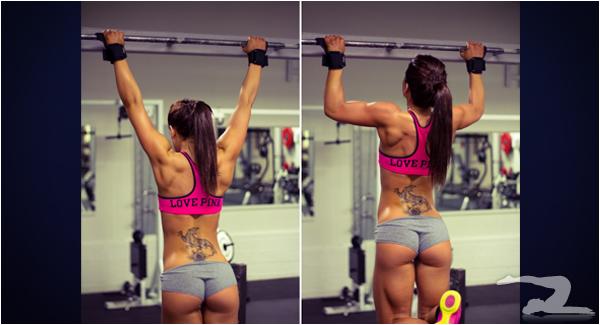 I assume this is what she's thinking:

Click here to check out the high-res pics ›
6 Comments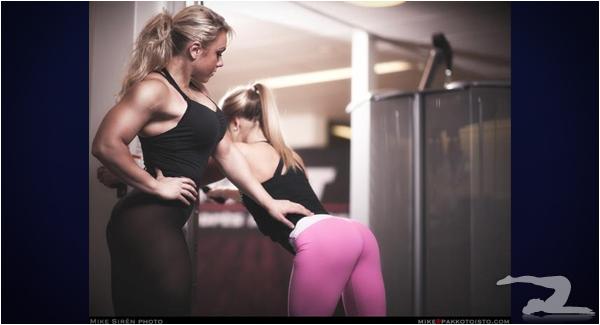 I think we can all agree. We can also all agree that the girl on the right could likely kick all of our asses, but let's not talk about that. High-res pic ›
14 Comments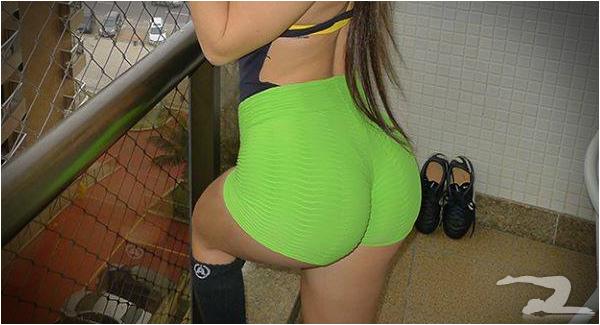 Featured previously in a three picture post as well as an amazing video submission, the incredibly beautiful @BiancaAnchieta has left our fans drooling for more and we think this picture of her in yoga shorts will certainly help with your withdrawls. Or am I the only one that gets sweaty and shakey when there's a lack of incredible booty in my life?
Click here to check out the high-res, full pic ›
7 Comments