Model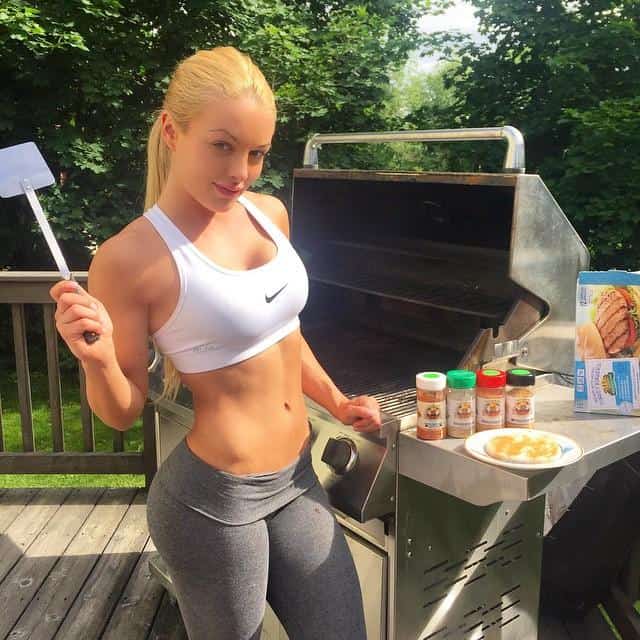 via @MandySacs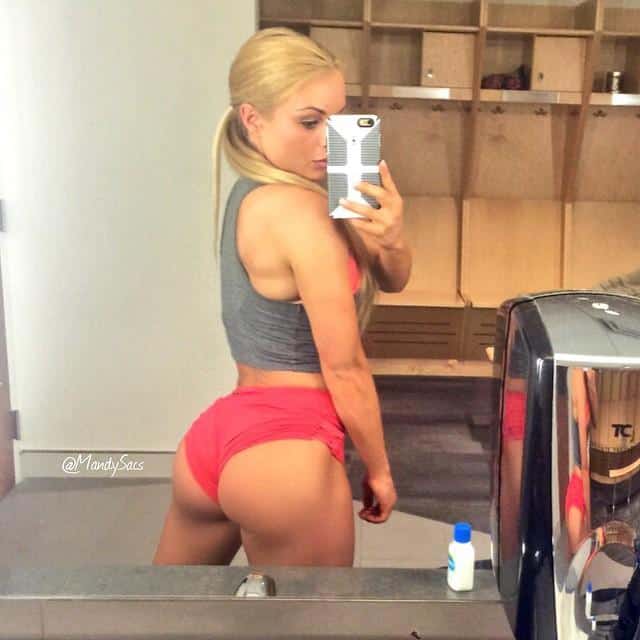 We, along with 341,000+ other people are following the beautiful Amanda Soccomanno on Instagram, and you probably should too. You should also probably follow @GirlsInYogaPant on Instagram and Twitter too, because all of your news feeds need as much booty as possible. Or you can just keep coming back to our homepage and enjoying the best booty the internet has to offer! That's probably the best plan, and to support that statement please enjoy the 19 pics and 7 videos waiting for you below. › Continue reading
4 Comments

We've featured this insanely attractive girl from Florida a couple of times on our website now, and her pics seem to just keep getting better and better. › Continue reading
3 Comments

I suddenly feel very patriotic.
via @anacheri
1 Comment
We're celebrating Canada Day by posting the hottest Canadian GIYPs we've ever had on our website. The ass you see above belongs to a girl we crowned the 'Sexiest Woman in Canada' – and we've got a lot more pics of her and bunch of other gorgeous Canadian chicks waiting for you below. › Continue reading
6 Comments

Am I the only one around here wishing there was a zoom feature? If you're just seeing a regular video, try accessing it through Google Chrome or the YouTube app on your smartphone.
2 Comments