Model
Are you a fan of tits? How about Titty Tuesday? We are, because if there's one thing we love more than ass, it's nothing. Absolutely nothing is better than ass. Not one thing on this planet. Tits come in at a very distant second though, and that's why one day a week is dedicated to them.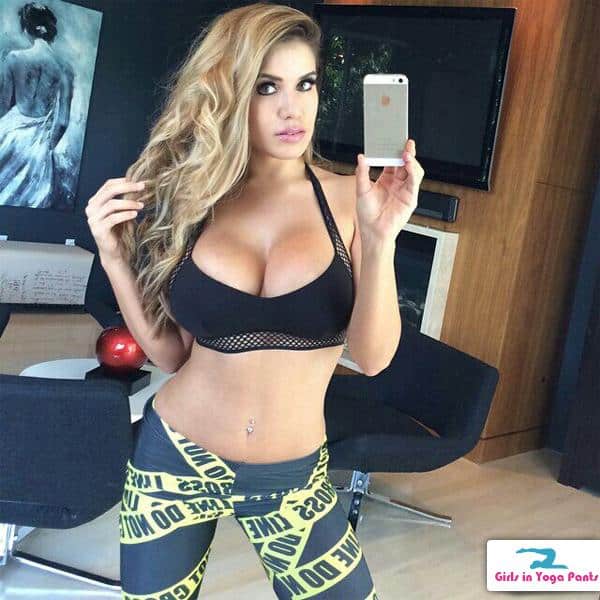 Click here for 7 more girls with unbelievable cleavage ›
No Comments

Normally I would say "perhaps they're checking out the camera strapped to your ass?" But this girl is a straight up 12 and I would tell my girlfriend to look. Hell, I'd tell my mom to look. I might even tell my grand children about "this ass I walked by one time twenty years ago". Seriously.
6 Comments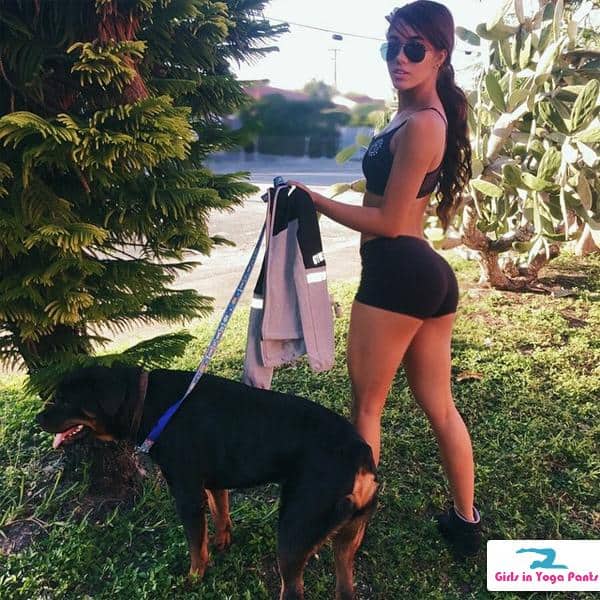 At 18 years old, @YoVentura is 5 foot 9 inches of pure perfection.

Do you want 5 more pics of that beautiful body? Yes you do. So here you go ››
3 Comments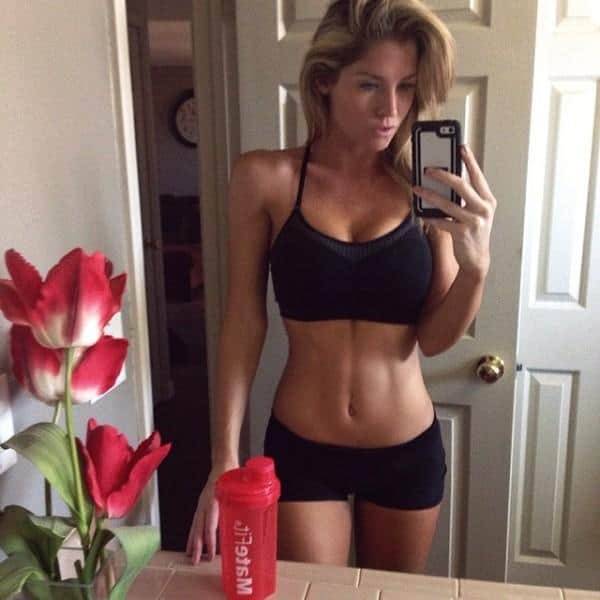 You might recognize her from Playboy. Or not, since you probably weren't looking at her face in those pictures. › Continue reading
4 Comments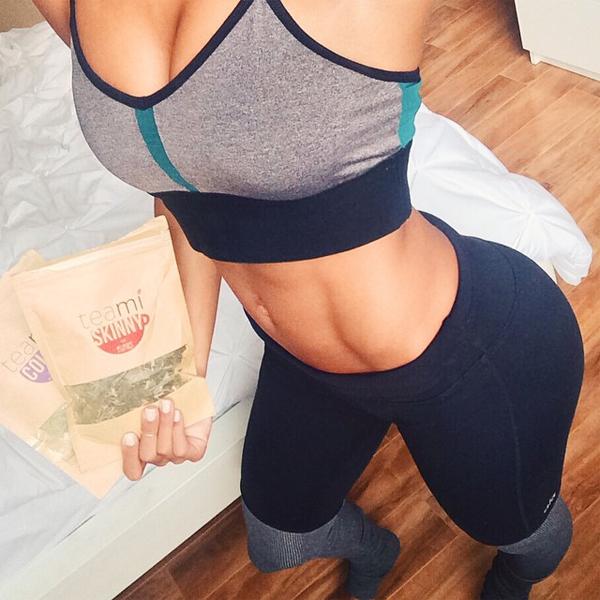 GIYP fan T sent in this model from Instagram that he's now following. If you'd like to see more of @katyaelisehenry, click the thumbs up and we'll make sure we feature her again. If you're debating whether or not you care about this beautiful woman, check out the workout video below.
2 Comments