Model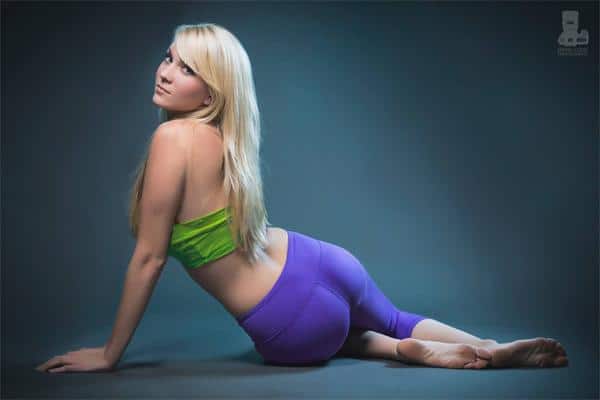 She is an extremely attractive gamer girl you can follow on Instagram: @Heather1337
1 Comment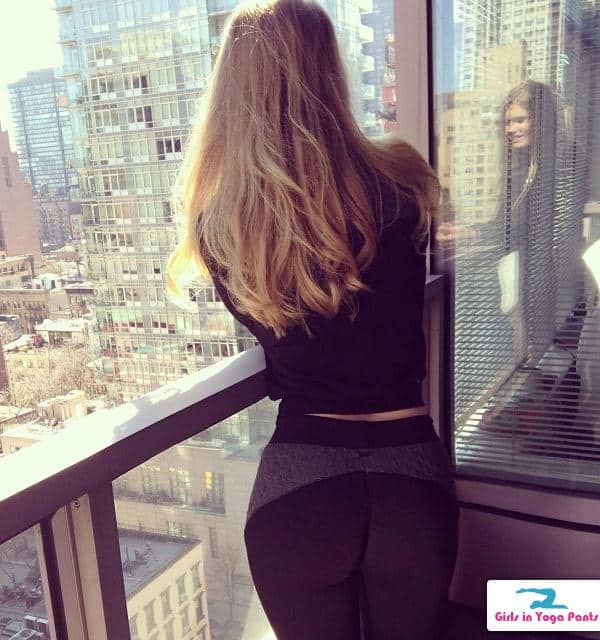 Alright, so this girl @AlexandriaMorgz on Twitter is pretty hot and looks unreal in yoga pants (see pic #4), but I've got a beef with her. You look that good in yoga pants, and you only have like 7 pics in them on your Instagram? Are you f*cking kidding me dude? Anyway, her IG bio says she is a bread enthusiast, so we are accepting baguette jokes in the comments. Thank you. More pics of her ›
5 Comments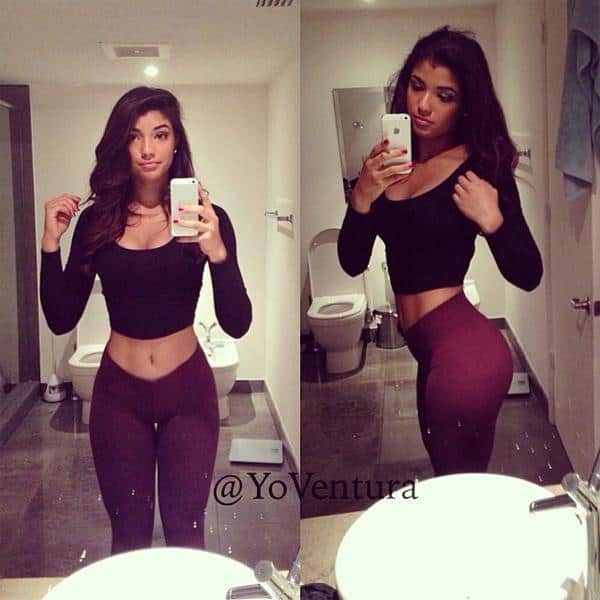 We got a few emails demanding we start doing a Thigh Gap Thursday more regularly… the problem is, we don't get a ton of thigh gaps submitted. So if you know any girls like @YoVentura that are a straight up 10 from head to toe, send them our way.
4 Comments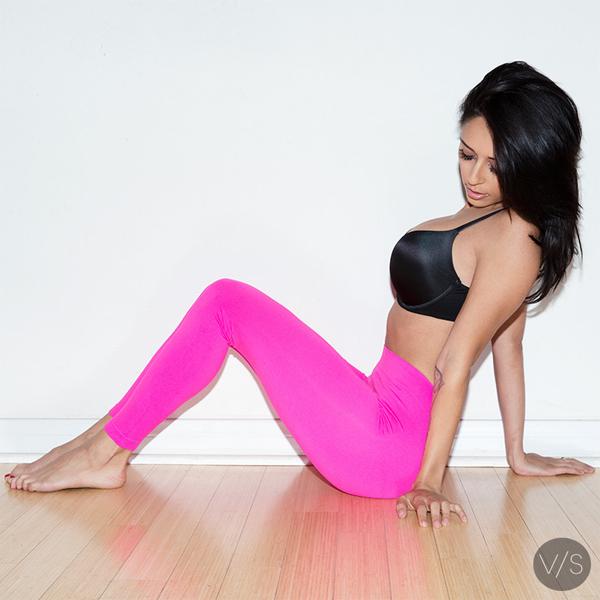 An excellent way to celebrate Titty Tuesday.
Follow her on Twitter: @_TiannaG
1 Comment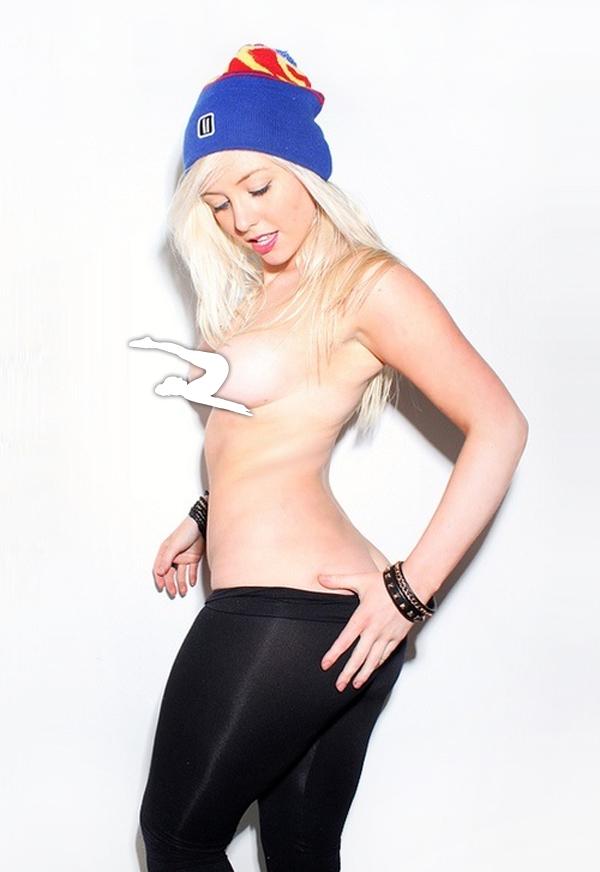 While I have no way of knowing anything about her, based on this picture… I think we'd get along. Here's the uncensored pic on Twitter.
1 Comment