Model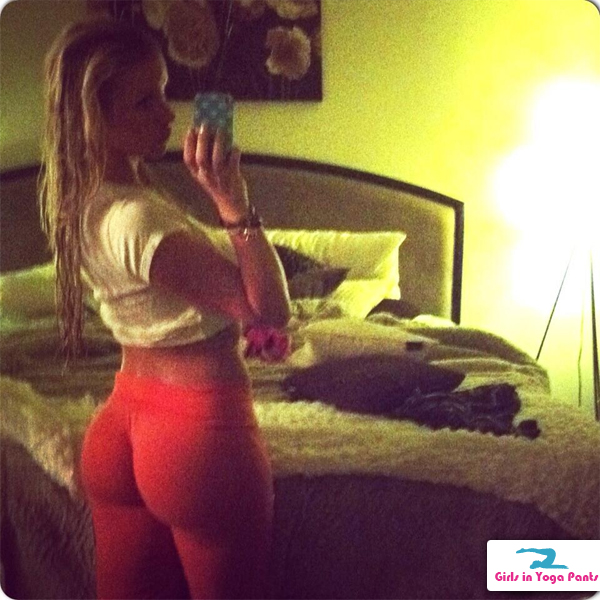 I don't know about you guys, but thinking about Brandie's upcoming bikini fitness competition takes up about 78% of my day.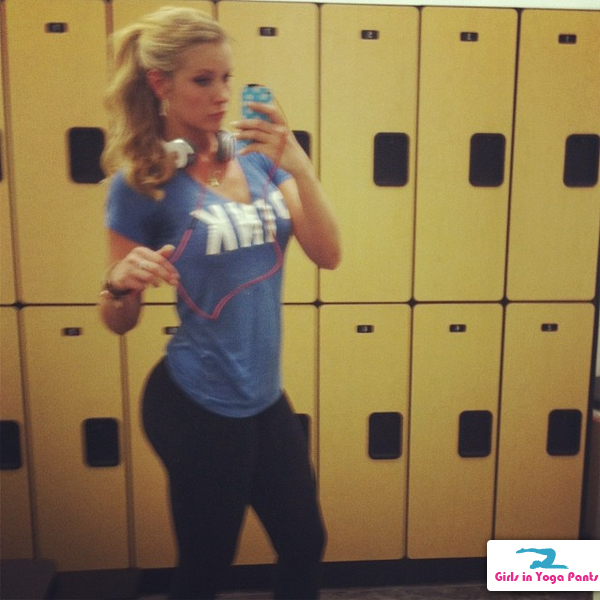 The other 22% is spent thinking about dat ass. Bonus bikini pic! ›
9 Comments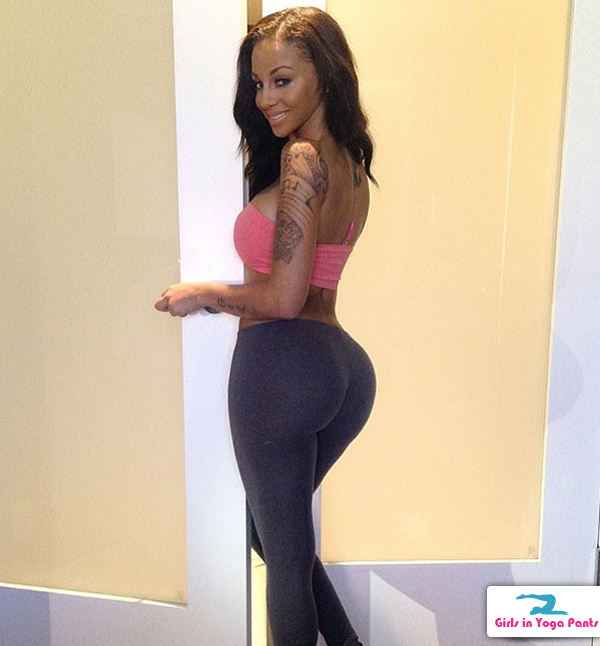 GIYP fan Alaa posed an excellent question today: Is Crystal Renay a perfect 10? Well, in our opinion, the answer is a clear, but if you're still on the fence you'll want to experience the three pictures of her big booty in yoga shorts waiting for you below. › Continue reading
19 Comments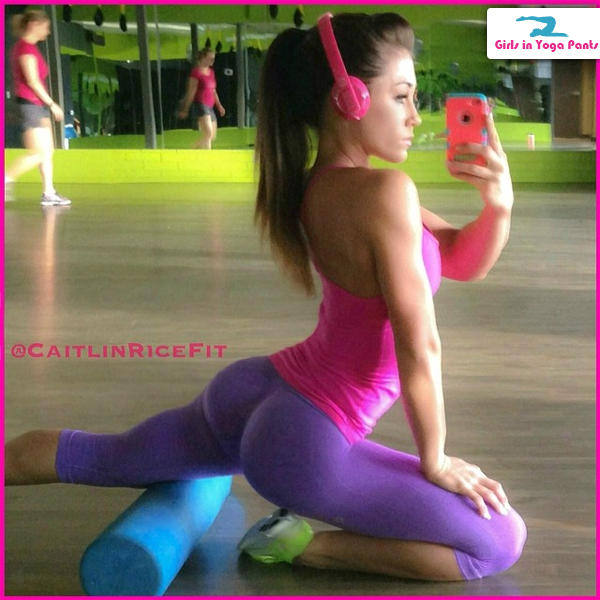 @CaitlinRiceFit is not your average Instagrammer. First off, she looks like that. Secondly, you can pretty much see her nipples below and you can't say that about every Instagrammer. Click here for 8 more pics! ›
5 Comments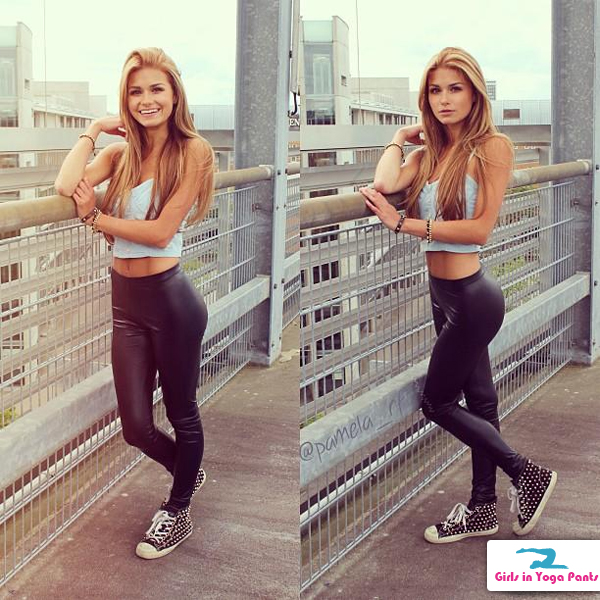 While I do think she is #datass-worthy, she's got the kind of smile that creates stalkers.
Submitted by Dimitur
5 Comments