Model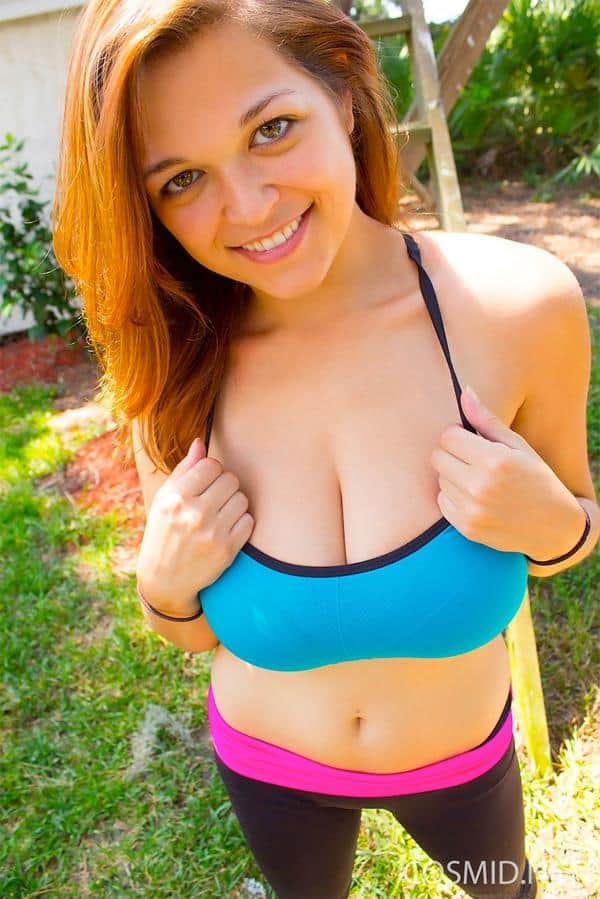 Sent by GIYP fan Alaa, meet pinup model Tessa Fowler courtesy of Cosmid.net. You can follow her on Twitter at @tessafowler. Enjoy & share with your friends! › Continue reading
1 Comment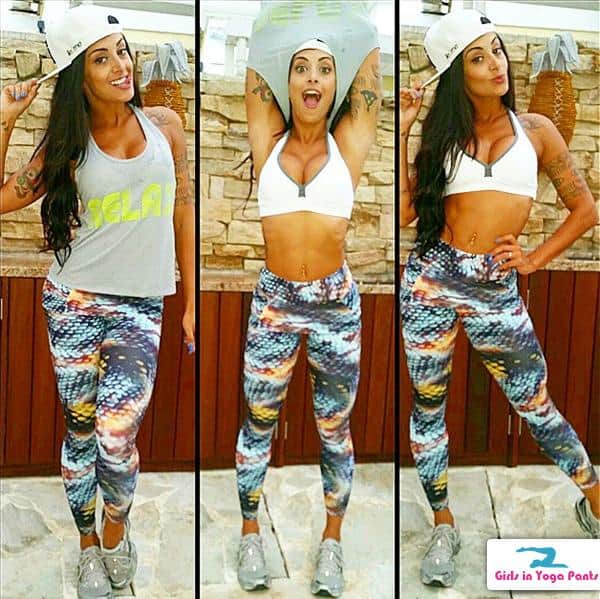 GIYP fan Milton brought to our attention this model who, according to Google, is also a ballerina and a dancer. Isn't a ballerina a type of dancing? Anyways..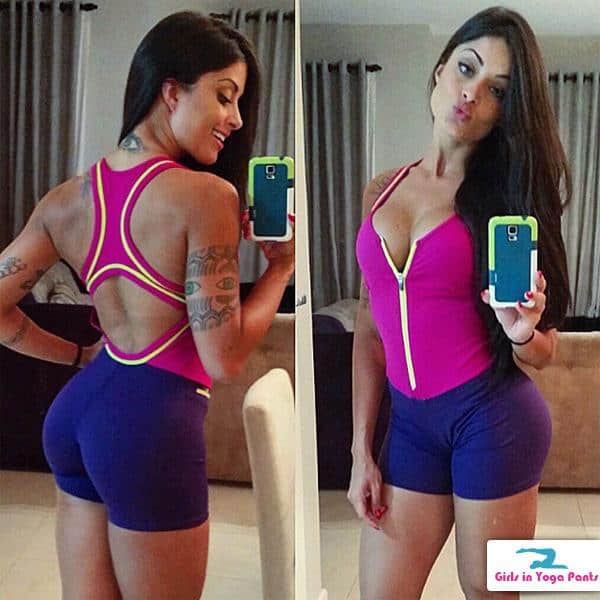 As you can see, she's not just smokin' hot, she's also got an ass that is drool-worthy. So do the right thing, follow her on Instagram @Aline_Riscado and then check out the pics we've selected as the best she's got. We even included a few bikini pics that really show off her incredible body, because while yoga pants are king, some ass is so good it needs to be seen in the flesh. › Continue reading
9 Comments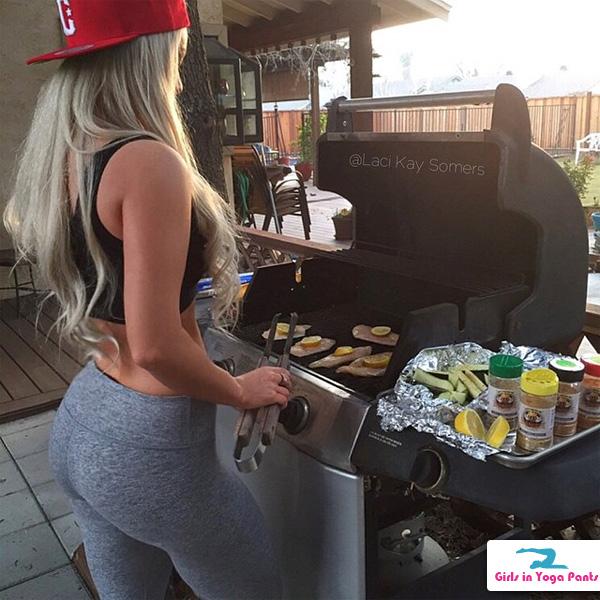 About a year ago we featured @LaciKaySomers in a post that had 5 incredible .GIFs – and we couldn't let her second time being featured be a disappointment by comparison, so we've packed this post full of yoga pants, yoga shorts, underwear and even a couple swimsuit pics for good measure. › Continue reading
16 Comments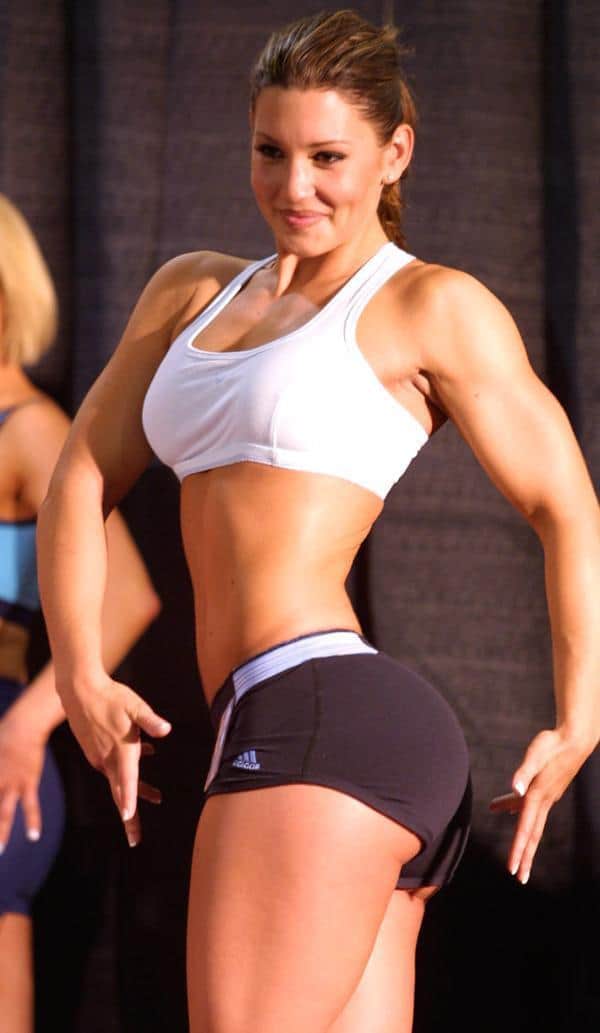 Her name is Jaime Koeppe and her Wikipedia page says she's retired, which is a damn shame because this former WWE Diva looks like she could power bomb you and then break your dick off with that booty.
6 Comments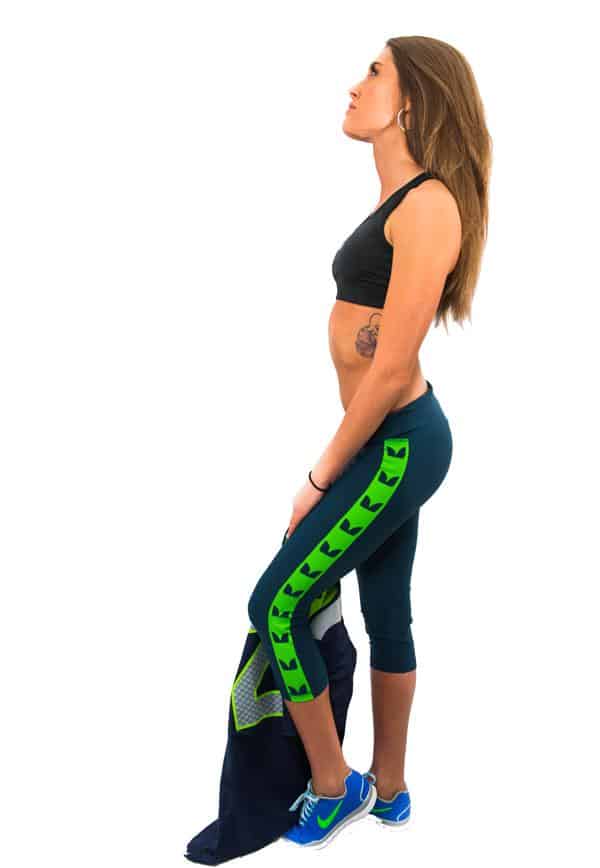 GIYP fan Rob sent in these pics of Allie Pierce decked out in Seahawks gear to support his team. Unfortunately, the two pics below were extremely tiny.


Any one have a bigger version? Because I'd love a high res pic of that ass in yoga pants.
Also, let's do a little experiment! If you think the Seahawks will win the game tonight, click the little thumbs up on this post. If you think the Patriots will take it home, click the little thumbs up on this post over here.
2 Comments