Model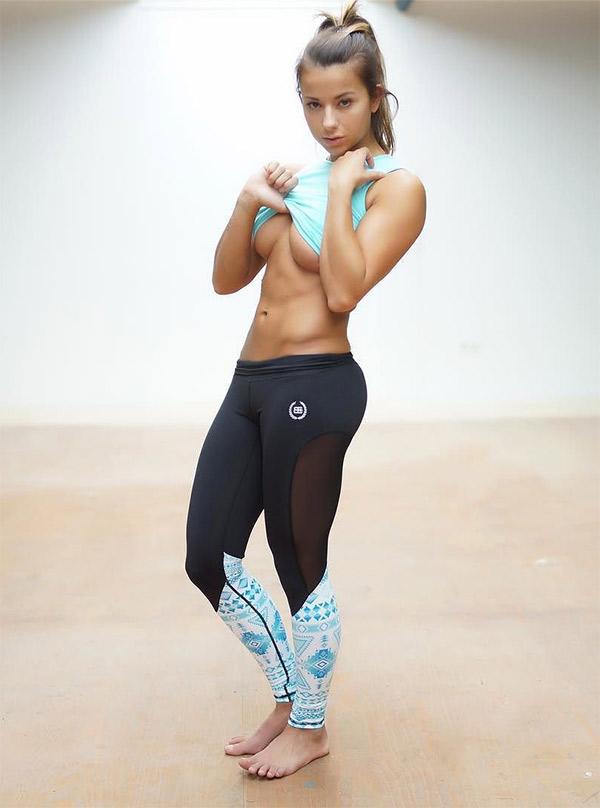 Here's @sandraprikker's underboob, now check out this hand bra: › Continue reading
No Comments
MUST-SEE STUFF AROUND THE WEB ▼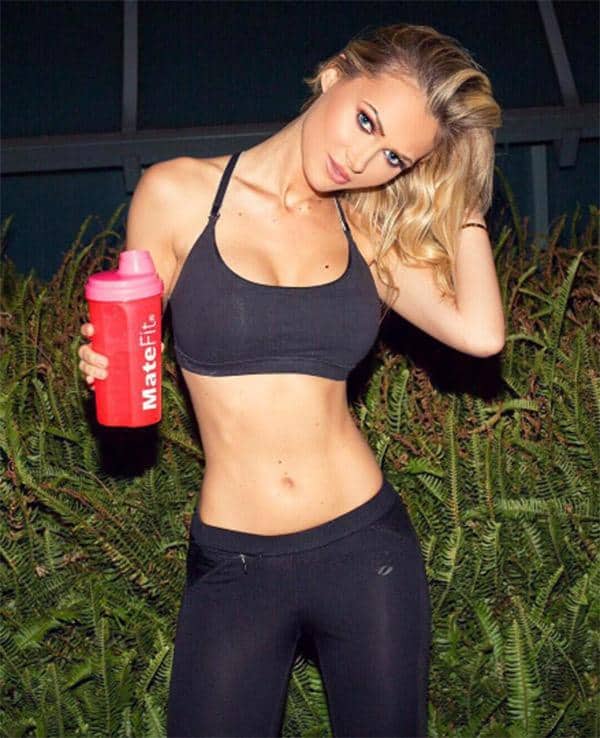 via @thisisela
Is it weird that she's wearing makeup to the gym? Yes. Am I going to complain? No.
2 Comments
Submitted by a former GIYP regular, Henri is back after a 2 year absence. You know what that means.. he's either recently single, or recently married. Either way, with submissions like this we're happy to have you back!
Anyone recognize this model? She kind of looks like that hot Kardashian.
3 Comments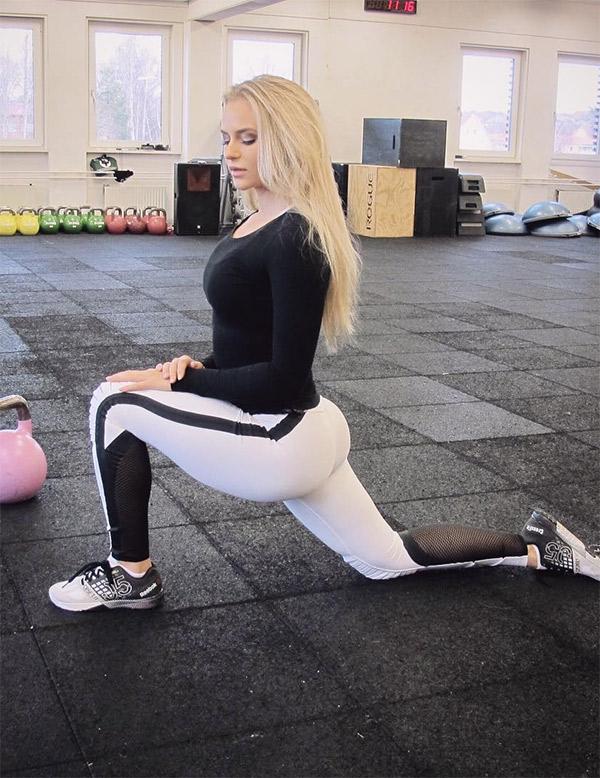 3 Comments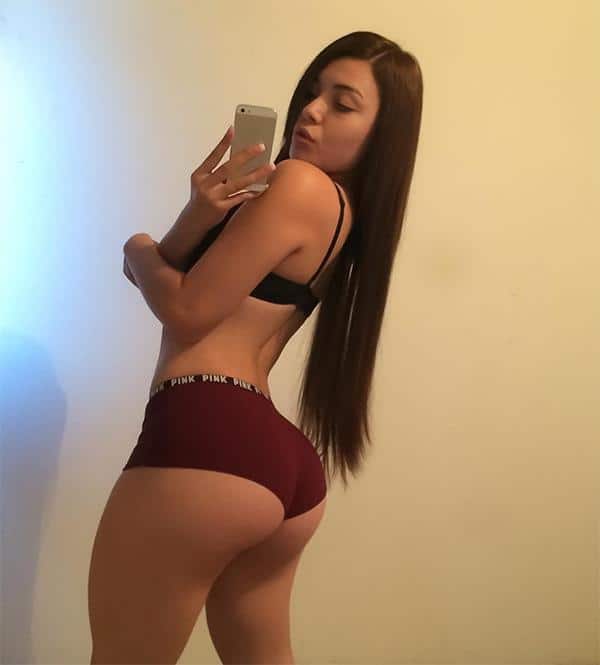 On a scale of 1 to HOLY SHIT, this girl gets a "HOLY FUCKING SHIT DAMN!" from me. Seriously, that booty is perfect.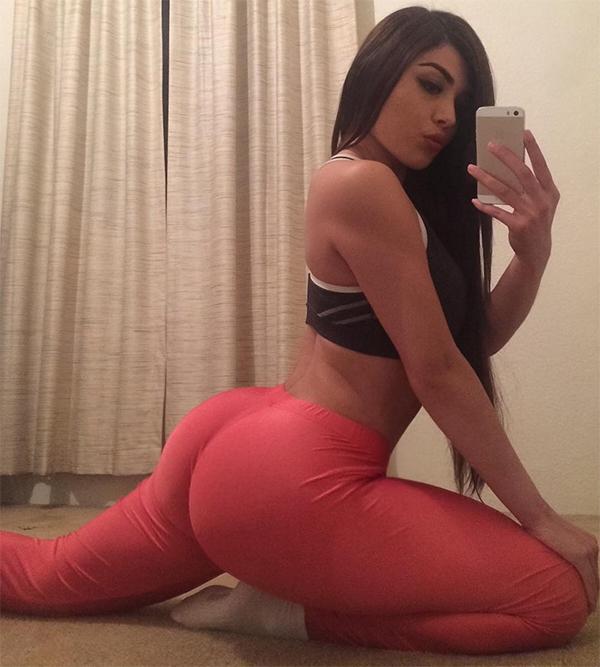 If you're enjoying the view, follow her on Instagram @TracySaenzOficial and check out the Wonder Woman yoga pants she's got on below, then give her a thumbs up so we'll post her again! › Continue reading
2 Comments