Model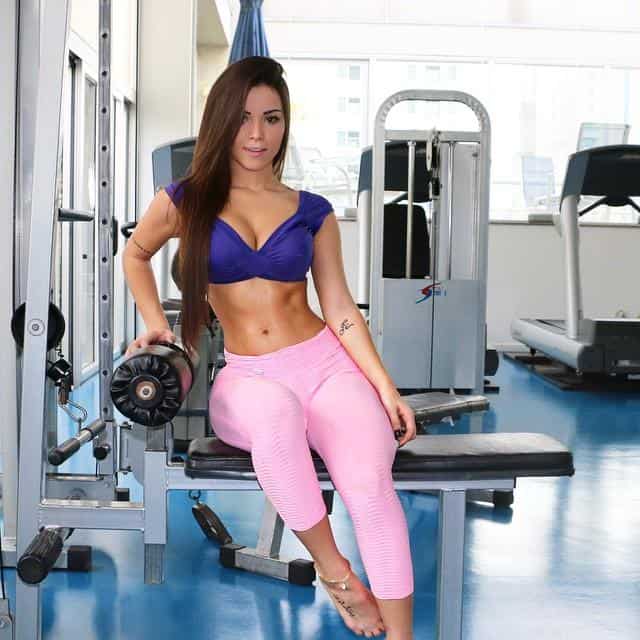 via @AnchietaBianca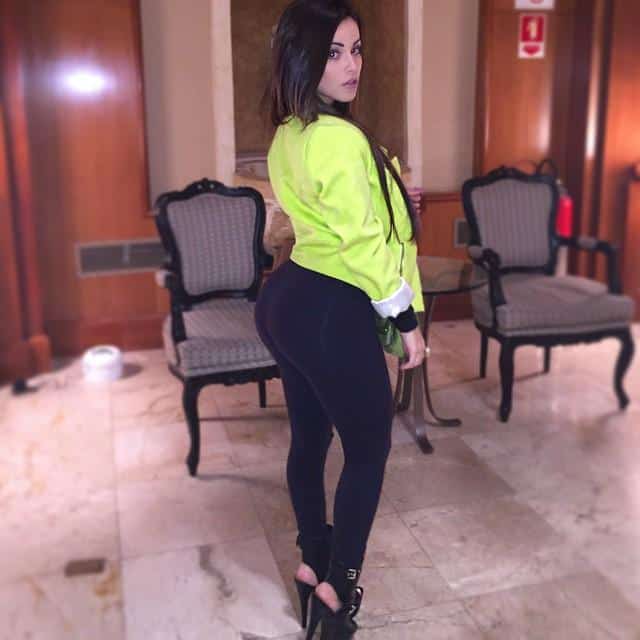 I think this girl may be a perfect ten. We've got another 12 pics including a bonus bikini one that will blow your mind! Let us know what you give her on a scale of one to ten in the comments. › Continue reading
7 Comments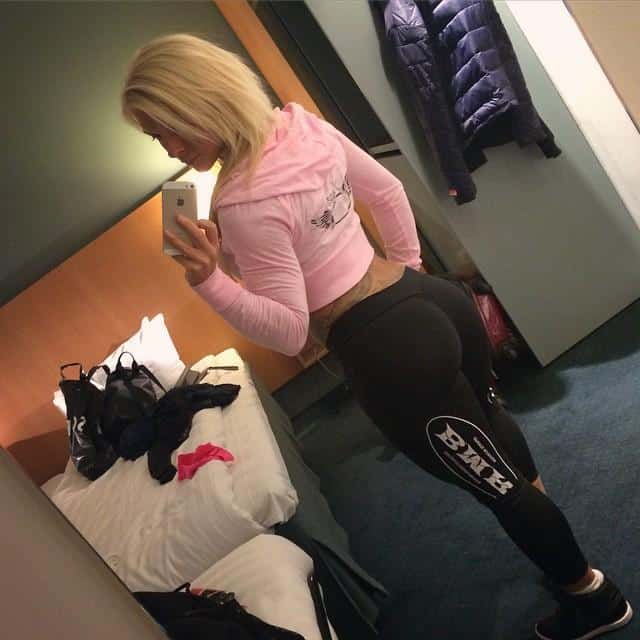 She goes by her last name on Instagram and you can follow her @Aspenskog.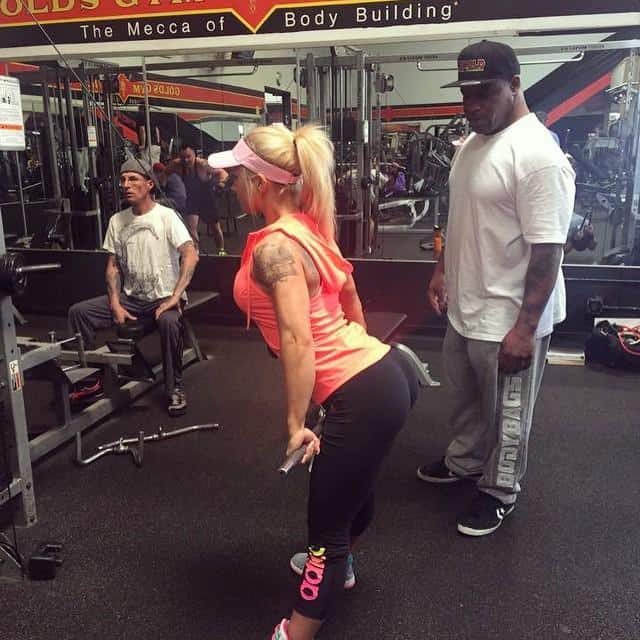 She's only got 38,000 followers so it's pretty much guaranteed she'll read your creepy ass comments, just make sure to Google translate your love notes before you send them. Also, I've included my favorite non-yoga pants pictures of her for you in this update. One immediately after the jump, and a bunch more drool-worthy pics waiting for you at the end. › Continue reading
6 Comments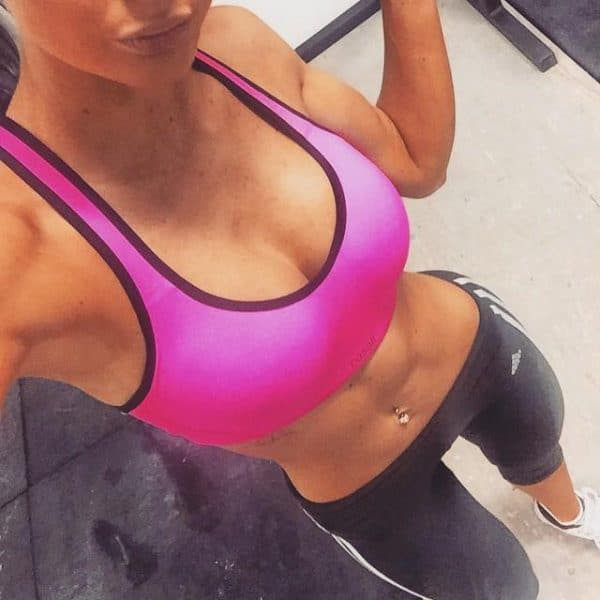 via @alexandrabring
No Comments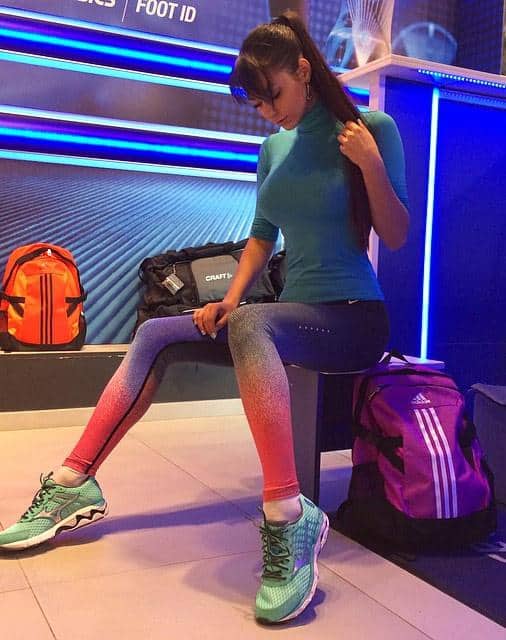 Every hot girl on Instagram says she's a model now, but here's one I actually believe could be a real model. @helga_model has that model-type body with huge hooters on top, and I hope she shares more yoga pants pics soon. Here are some more shots of her: › Continue reading
2 Comments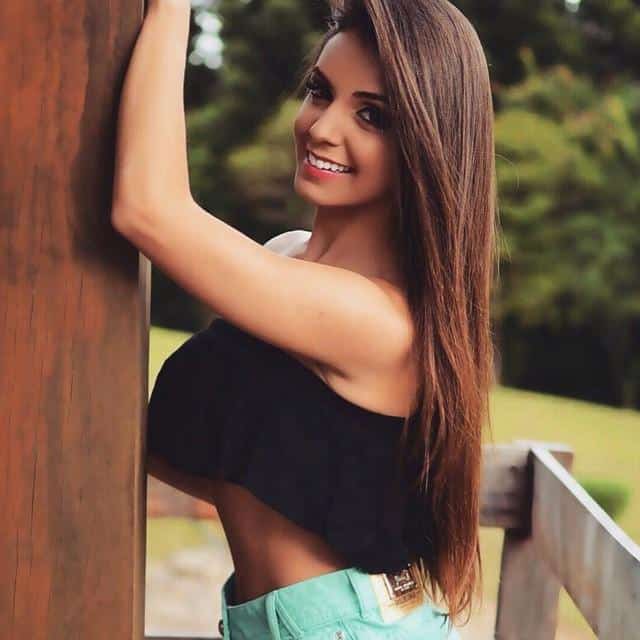 A week ago we posted the insanely hot @Kami_Meira asking if you guys wanted more, and with 750+ thumbs up I'd say you all definitely said yes.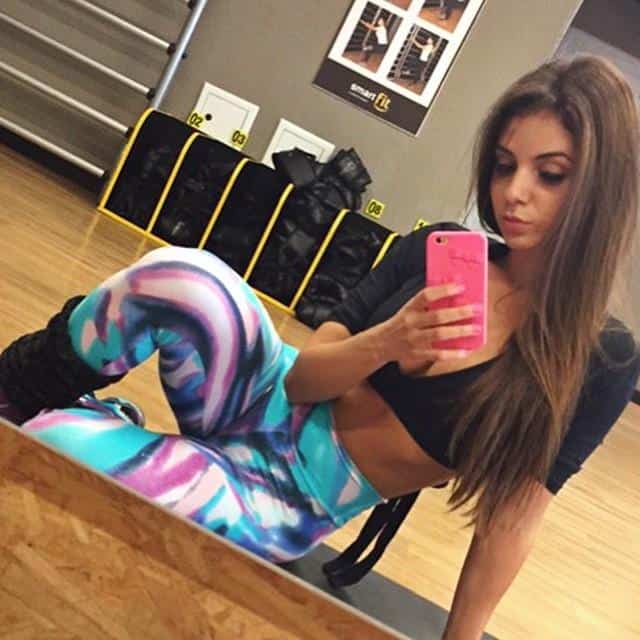 So here she is, back again in all her glory showing of her tight booty and ridiculous amount of gym outfits. Unfortunately she doesn't take straight up booty pics, but maybe we can start one of those petitions things to make it happen. › Continue reading
7 Comments