In public

Would you like to see this video remade by our friends at Haha-Yo.com? Sound off in the comments.
3 Comments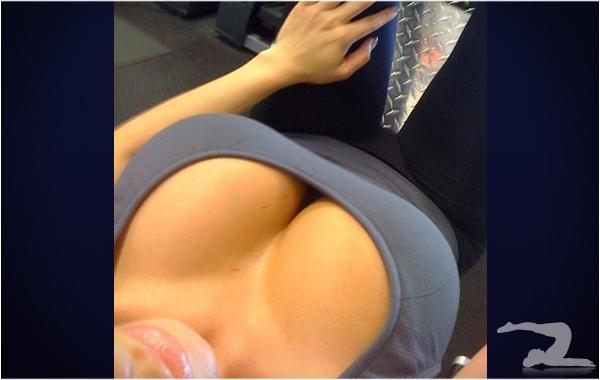 If I had this view at the gym — not only would I not be able to work out, but I'm pretty sure my brain would malfunction and I'd have a massive spinal stroke. Enlarged pic ›
15 Comments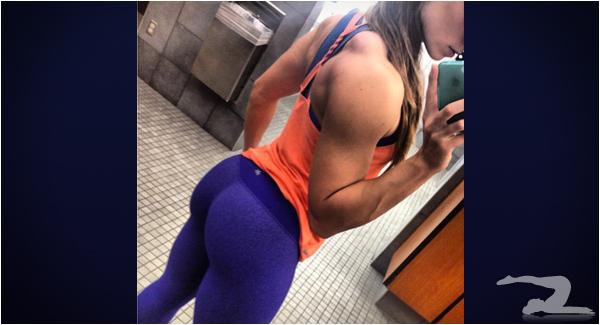 Sent in by @bneva on Twitter, keep going for the enlarged version.. › Continue reading
25 Comments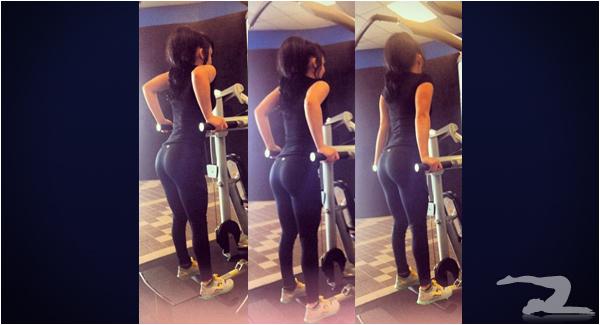 Enlarged pic ›
4 Comments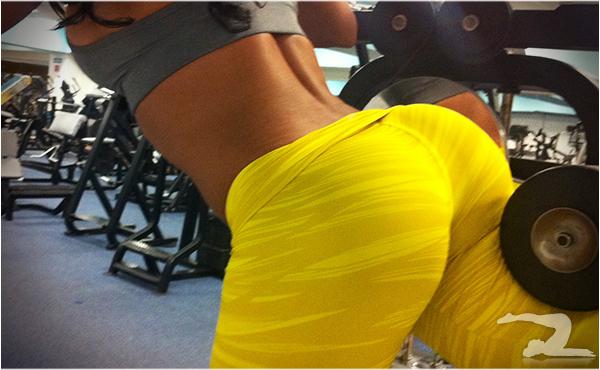 Another excellent pic from the awe-inspiring Ximena. You can see some pics of her taking off these yellow yoga pants to reveal a thong HERE.
6 Comments