In public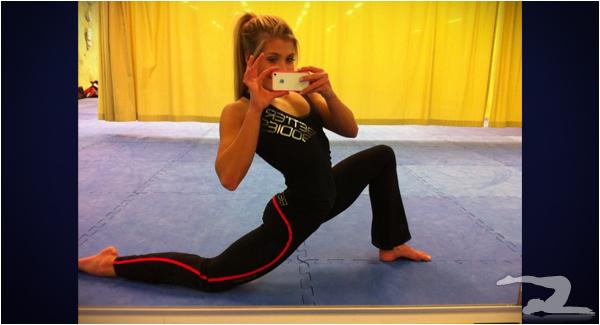 Yup, that's her name.
8 Comments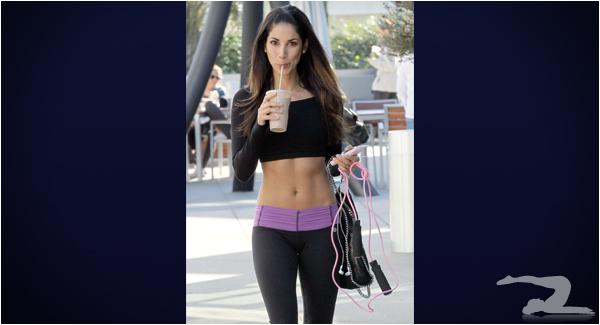 Introducing Leilani Dowding, or as I like to fantasize; the hot version of Sarah Silverman. Keep going for the high res pic.. › Continue reading
16 Comments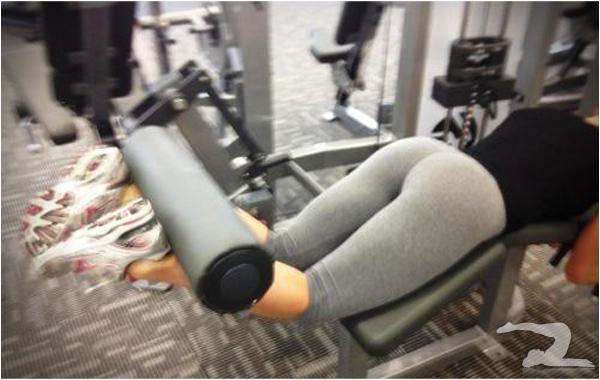 12 Comments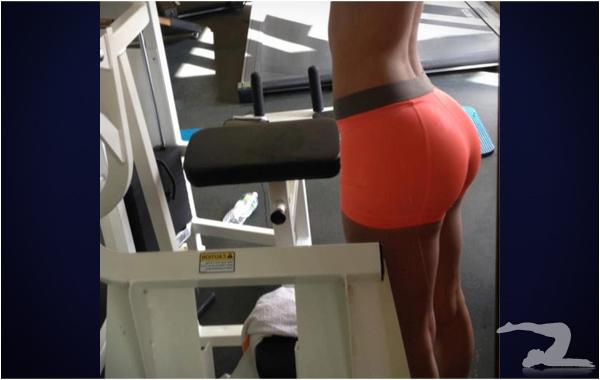 I'd spot her any day. Full size pic ›
16 Comments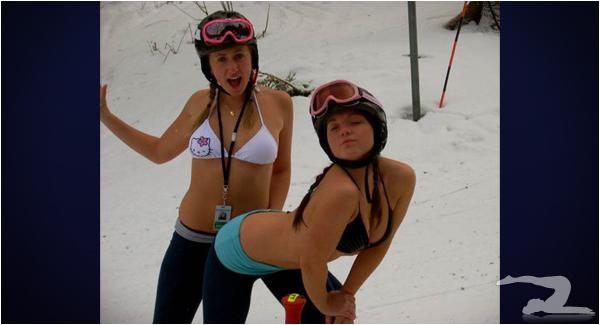 Forget drugs, it was this that caused Sonny Bono to hit the trees on the hill.
13 Comments