In public

We're told this is a pretty common thing in Brazil. It's a little out of the way, but definitely worth the drive to fill up.
22 Comments
MUST-SEE STUFF AROUND THE WEB ▼

Can't blame Wayne for snapping a picture of this babe, it's rare you see a girl in yoga attire actually heading to yoga. High-res ›
8 Comments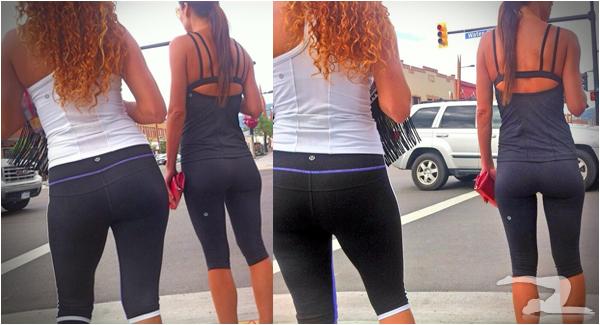 Yesterday we received a creep shot on Twitter from @WaynesThang that was so incredible, we couldn't help but feature it on our homepage. Today, we've learned there's not only more pictures of her, but there was also more girls in yoga pants with her, as well!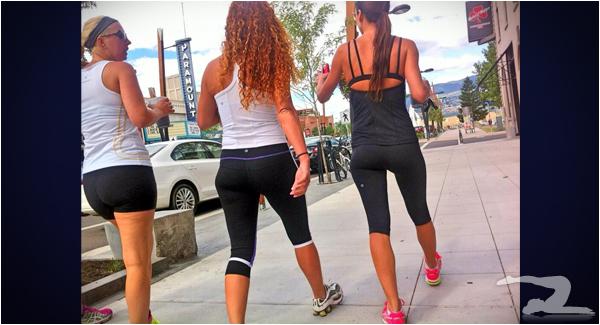 And not just one extra, but two!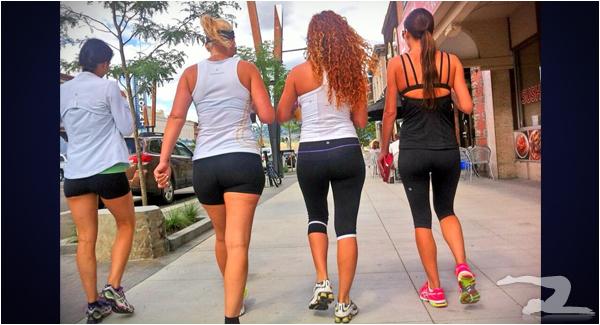 Sorry, that's three. So in total there were four girls wearing spandex in front of this guy.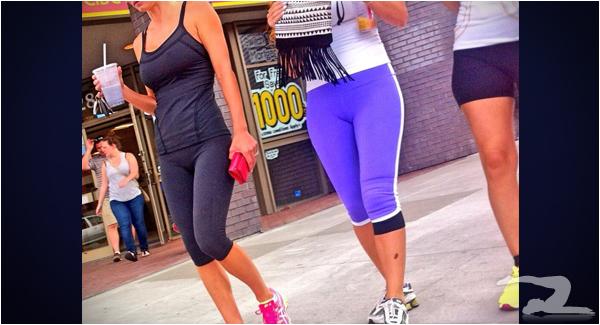 Holy crap 5, 5 girls in spandex in front of this guy and some hard nipples to top it all off. We expect the adjacent road looked something like this. Now, I know that was a lot to take in, but if you think you can handle it I would highly advise making the jump to check out the high res version of these pics. It's not something you're going to want to miss. High-res ›
8 Comments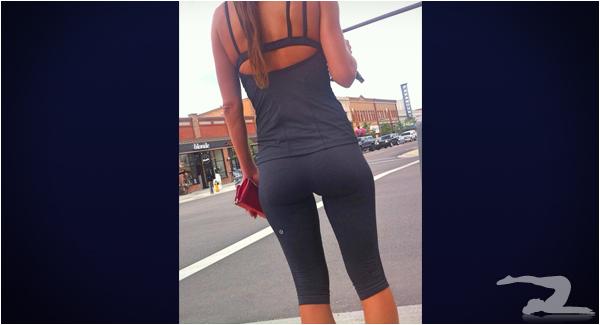 Twitter follower @WaynesThang snapped this creep shot for all of his fellow girls in yoga pants fans. We get submissions like this pretty regularly, so if you're not following @GirlsInYogaPant on twitter, you're definitely missing out! Go do that now, and then come back to check out the high res pic ›
5 Comments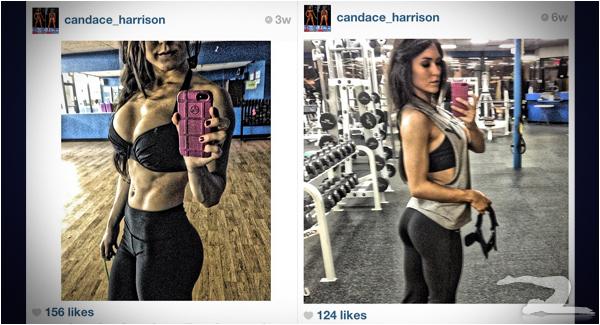 To follow Candace Harrison on Instagram, click here!
5 Comments