In public

I'm not sure if this is what she was planning on doing or not, but it looks like she's about to face plant hard.
4 Comments

We're not sure why, but we assume it had little to do with the service and we're definitely not going to disagree. High res ›
7 Comments

Known to the internet only as EvoXgsr – which, coincidentally is also short for the new Mitsubishi Lancer.. so we'll be expecting one of those in the mail soon in exchange for the name drop – this beautiful 19 year old babe appears to spend a lot of time in the gym perfecting her incredible body. If you're able to pick your jaw up off the keyboard, keep going for the high res pic and let her know what you think in the comments. High res ›
27 Comments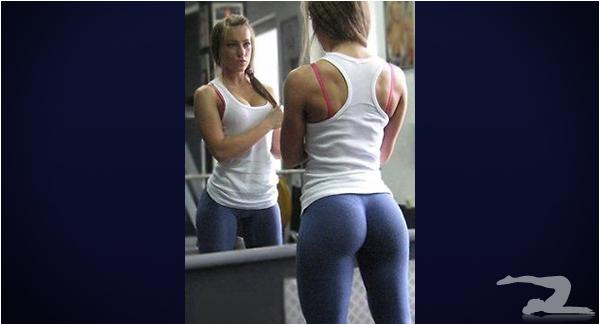 Can you blame her?
15 Comments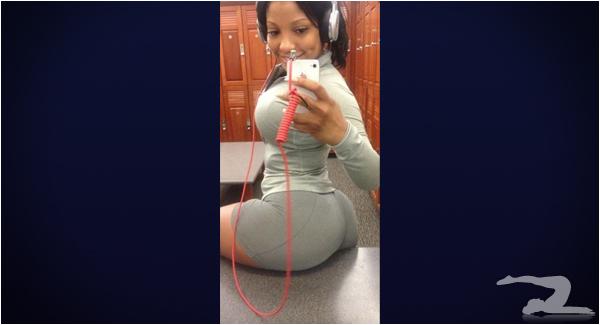 Girls are so lucky, all I get to see in the locker room is old balls.
8 Comments