In public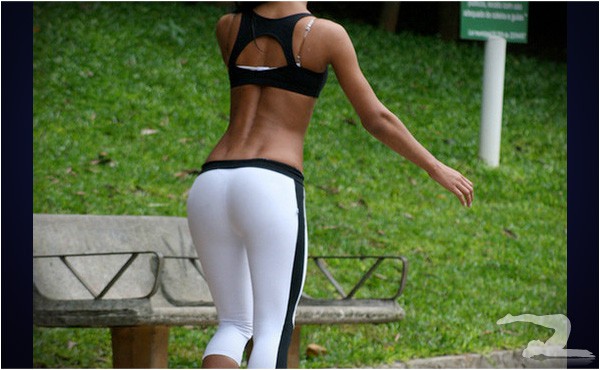 But we still love you too, average-bodied girls. After all, we are just a couple of guys with average looks, average lives, average intelligence, average carpentry skills, and we have parlayed that into quite the little website if I do say so myself.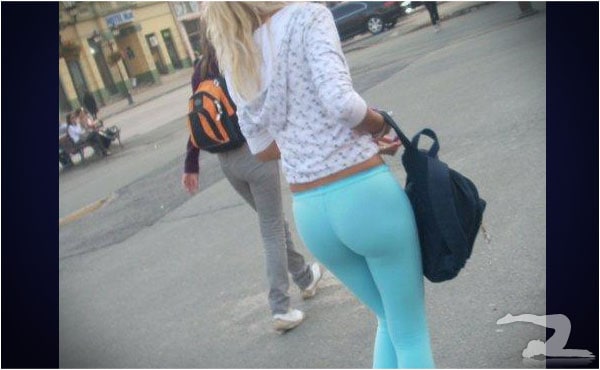 Nothing gets the point across like baby blue yoga pants. Sent in from near a reader's college campus somewhere in Illinois.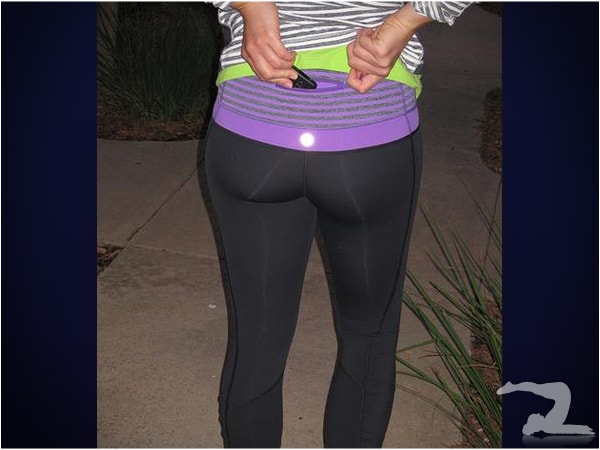 "No, I swear.. I was just looking at your pocket"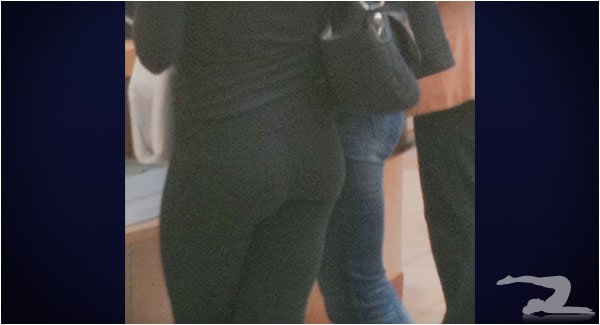 Merry Christmas, ya filthy animals… › Continue reading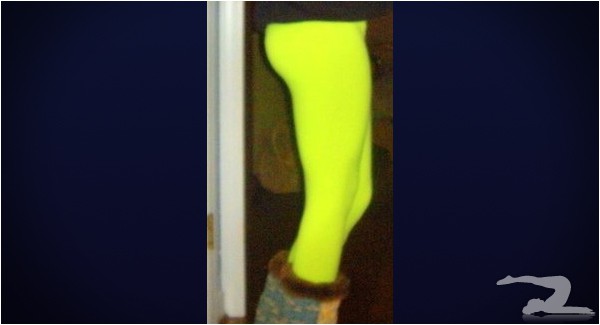 I have never seen this before.
| | |
| --- | --- |
| | |
© Copyright Girls in Yoga Pants
home | submit your pants | about | faq | terms of use | privacy policy | contact us | advertise on ourblog network

Girls in Yoga Pants is a blog that features funny pictures of women wearing tight clothing, attractive women in fitness clothes, hot babes working on their Gluteus maximus and any other situation involving exercising or working out to improve their health. From Lululemon to Victoria's Secret, this fashionable trend will not and should not go unnoticed by men everywhere.