In public

Someone tell me where these rooms full of girls in spandex are, I need to go do some "research". Click here for the high res shot..
15 Comments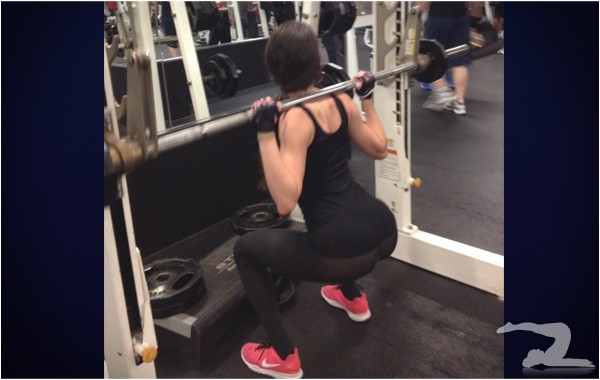 Yoga pants: The #1 distraction in the gym. Enlarged pic ›
18 Comments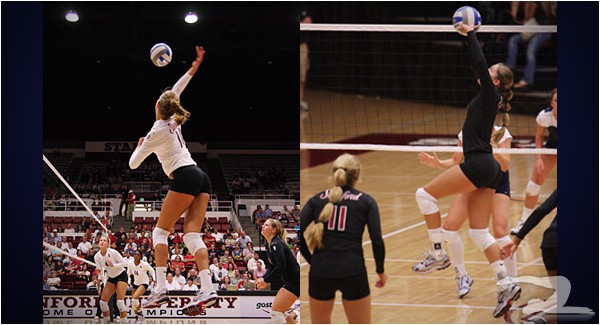 Short of a Zombie apocalypse, there should be no reason there are that few people there to watch University babes play volleyball in yoga shorts.
8 Comments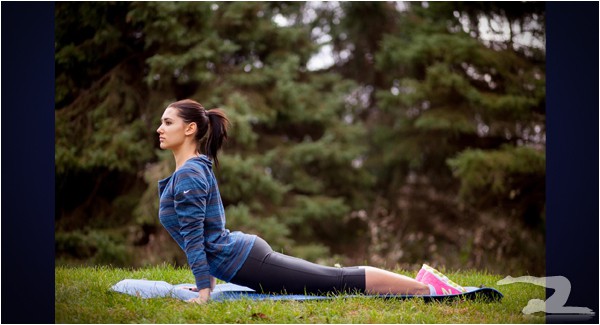 It might be rare, but it's not impossible; today we present you with a girl wearing yoga pants who's actually doing yoga! Keep going for the HD enlarged shot! › Continue reading
7 Comments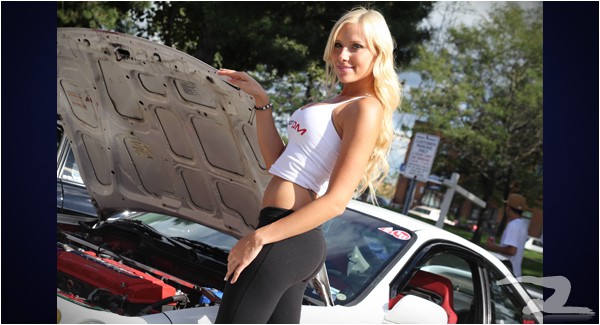 A very generous person by the name of Greg found the source to the Car VS Booty babe featured last week.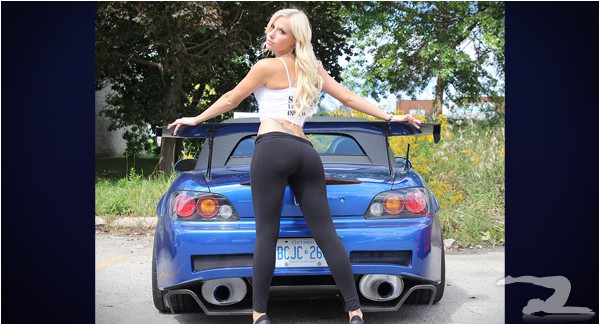 Well, kind of.. we were hoping to get some high res pics of that girl but he appears to only have a few smaller ones.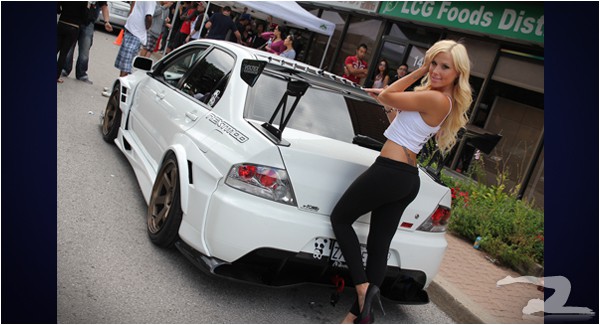 Not that we're complaining. If anyone has the source of these pictures.. Send it our way!
18 Comments