In public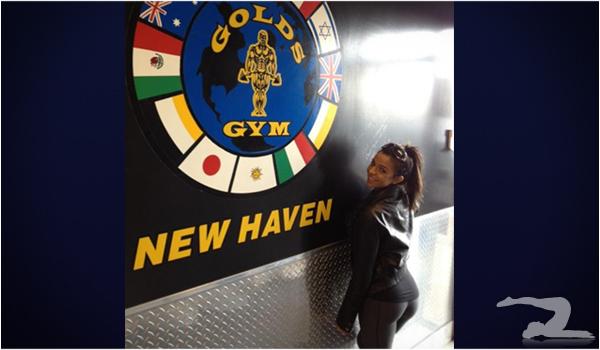 We're developing quite the collection of this GIYP.. Much more socially acceptable than my other collection, hooker's toenail clippings.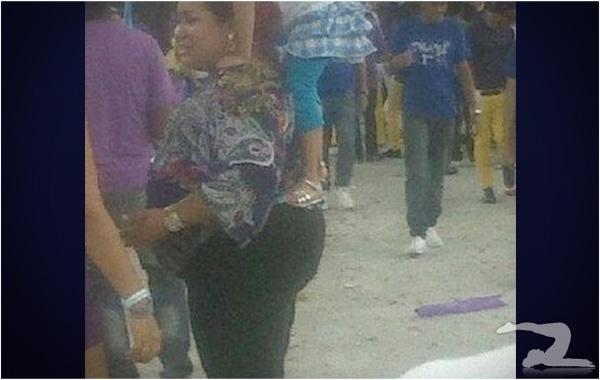 I call this one 'The Step Ladder.' Sometimes having a few extra pounds can mean added functionality, and fun for the whole family.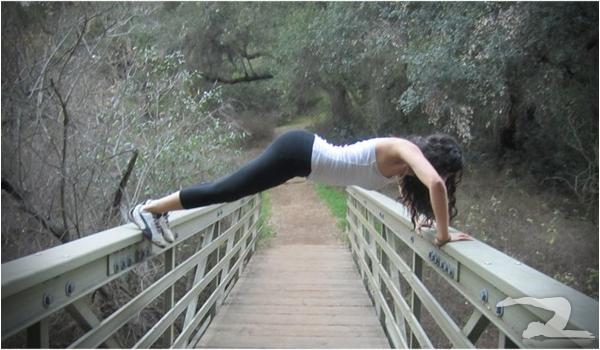 I'd much rather look at this than that fat kid that got busted for planking on a bunch of stuff. Sure.. he was probably just tired.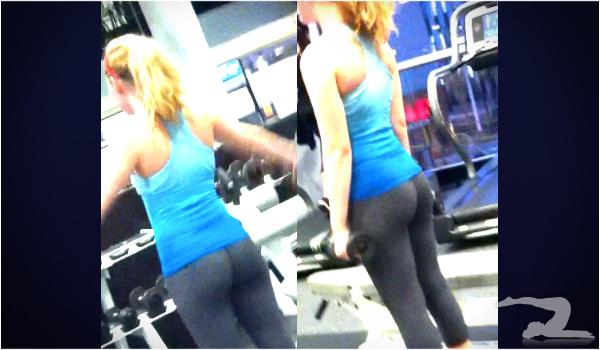 We appreciate the effort, but don't come looking at us when they revoke your membership!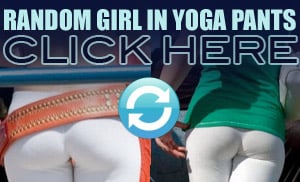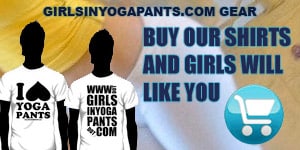 © Copyright Girls in Yoga Pants
home | submit your pants | about | faq | terms of use | privacy policy | contact us | advertise on ourblog network

Girls in Yoga Pants is a blog that features funny pictures of women wearing tight clothing, attractive women in fitness clothes, hot babes working on their Gluteus maximus and any other situation involving exercising or working out to improve their health. From Lululemon to Victoria's Secret, this fashionable trend will not and should not go unnoticed by men everywhere.