In public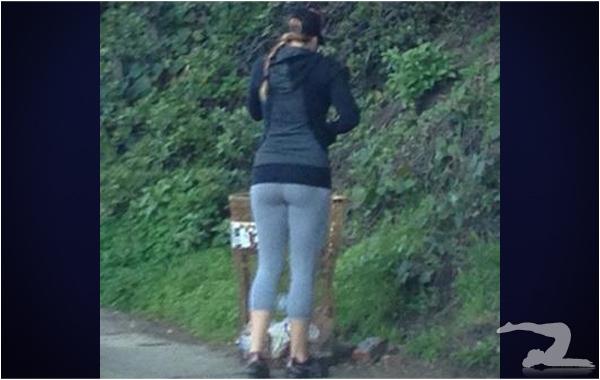 We'd like to applaud @ta2dcreep for his creeping skills on this pic he sent us.
10 Comments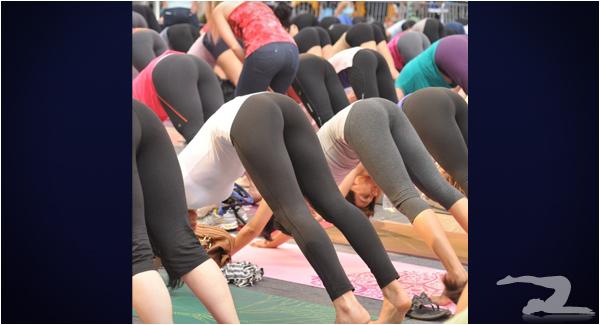 If ever there was a reason to crawl out of the basement, these massive outdoor yoga groups are it. Like what you see? Well you could go outside and have a look for yourself. Or you can just make the jump for the high res pic and enjoy it from the comfort of your underwear.. › Continue reading
25 Comments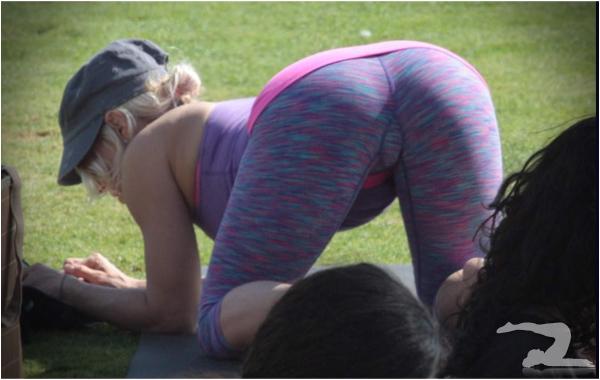 15 Comments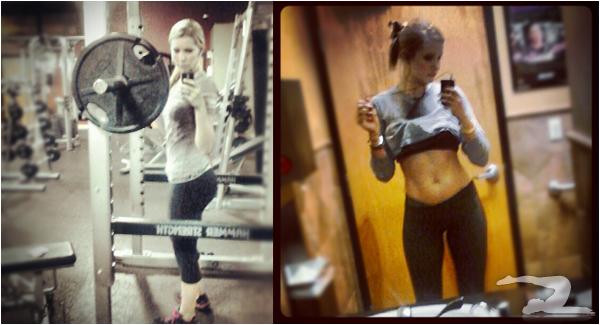 Living proof that hard work pays off, Brandie Lynn would be a great role model for you if you ever decide to get up off the couch and workout. I'm just happy she doesn't go to my gym.. I'm pretty sure they throw people out for walking around with boners, and there's no way I could be within 300 feet of her without swelling up down there. Well, that and the cops would swarm because of the restraining order. But let's not talk about that..
10 Comments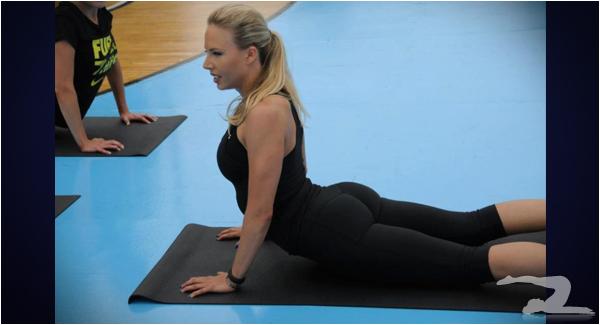 Trick question, of course you would. If you wouldn't, we might have to revoke your man card.. But since you would, keep going for the high res pic.. › Continue reading
16 Comments