Creep Shot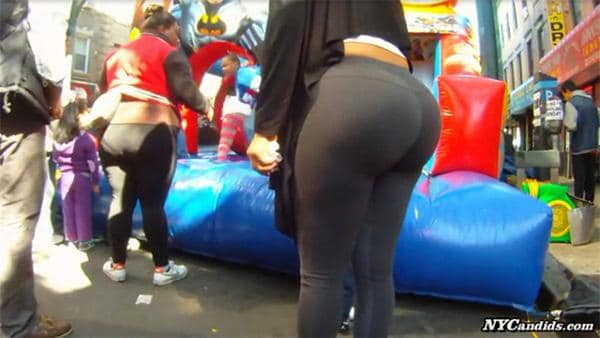 I was going to post the .GIF of this gigantic booty, but then I realized the file was as big as the booty. At a whopping 61+MB, we opted to avoid destroying the data plan of our mobile users by providing you the link to the original .GIF here.
6 Comments
MUST-SEE STUFF AROUND THE WEB ▼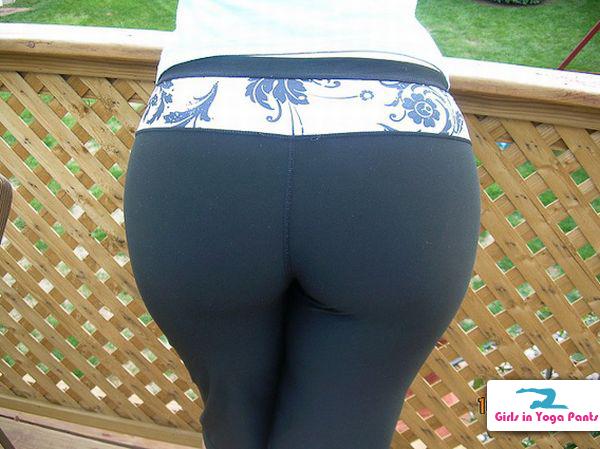 Another collection of pictures our awesome sponsors voted on to the homepage! › Continue reading
No Comments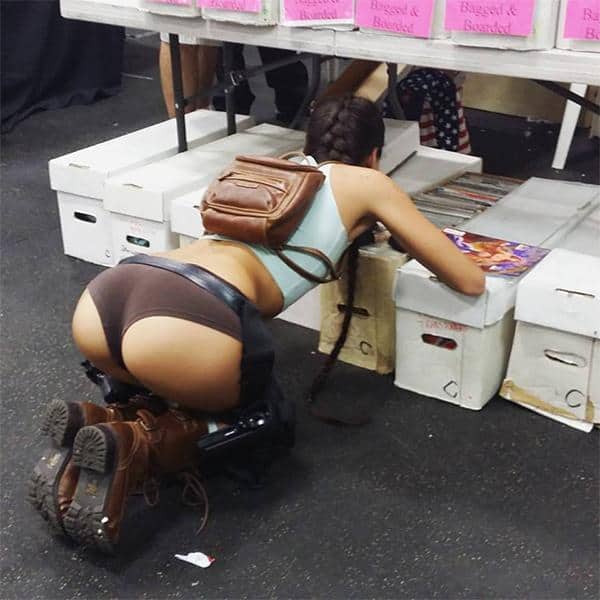 Seriously though, who the fuck is this?
5 Comments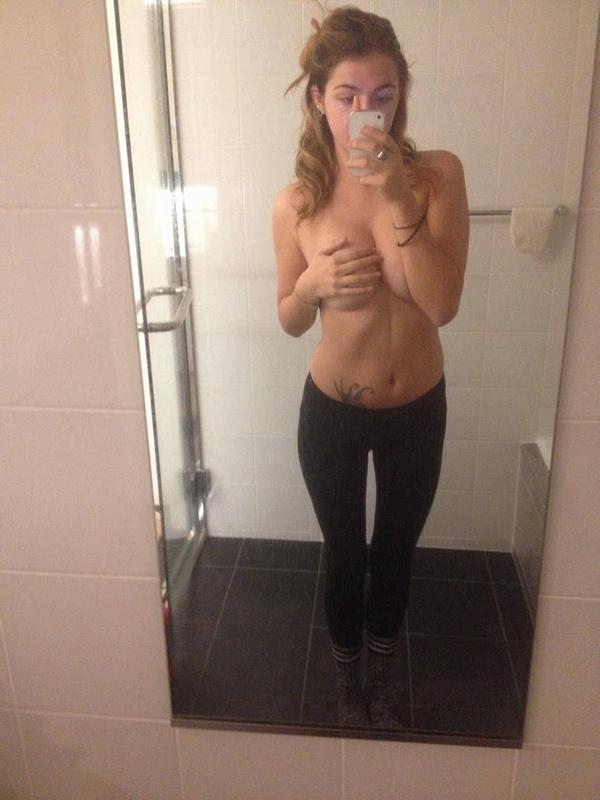 Because variety is the spice of life, we've decided to grab you another random assortment of content voted in by our sponsors. Have a look at the pics below and feel free to let us know which ones your favorite in the comments! Or, if you disagree, consider signing up and making your voice heard! › Continue reading
No Comments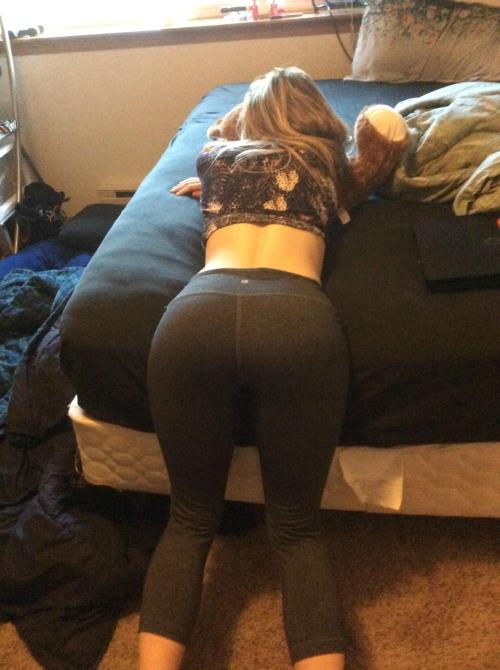 Thanks to the amazing sponsors of GirlsInYogaPants.com, we have these 14 photos for your enjoyment. You can also see the other booty they've voted in by clicking here, but we'd highly recommend you check out this new content first and we'll leave a link for you at the end. › Continue reading
No Comments