Big booty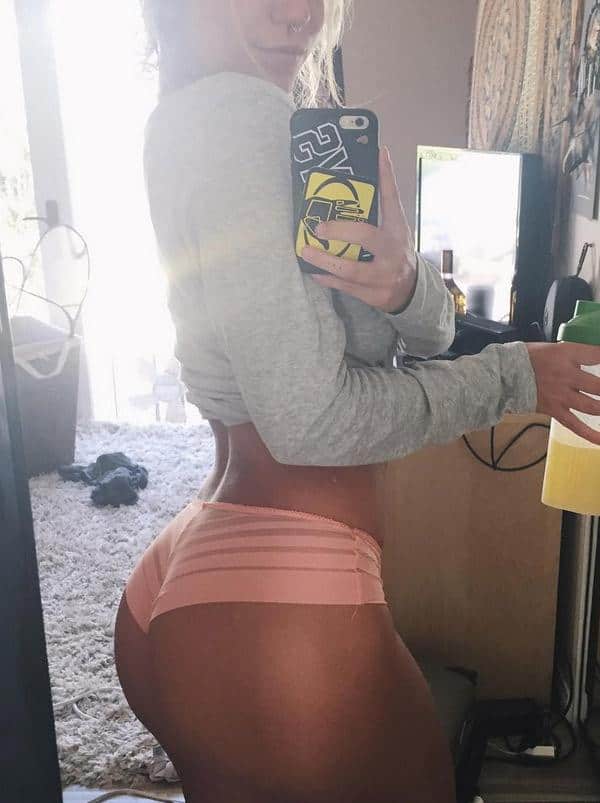 Alex Schmidt is a Swedish/Mexican model who has a booty that could make anyone drool. › Continue reading
3 Comments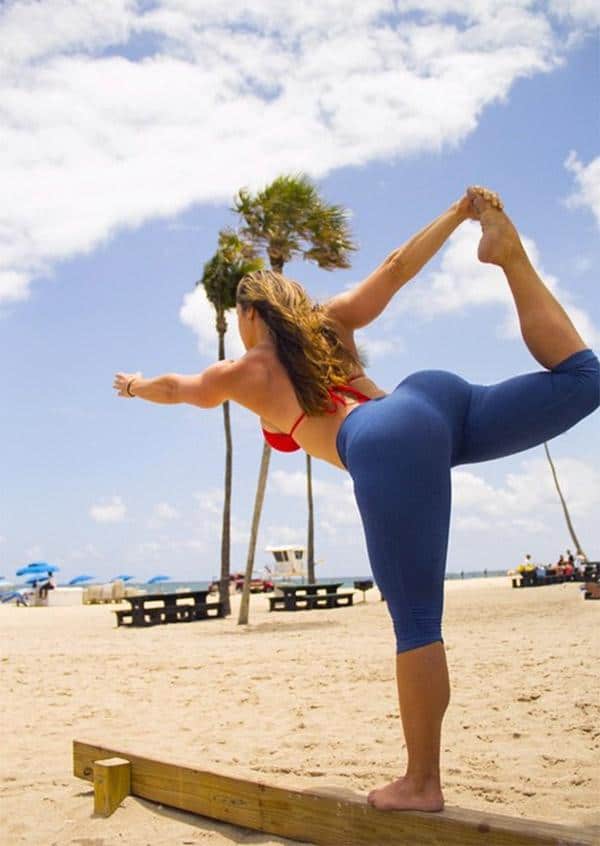 Here's Linda Durbesson striking a yoga pose, and demonstrating why jeans just won't work for her booty and she needs yoga pants.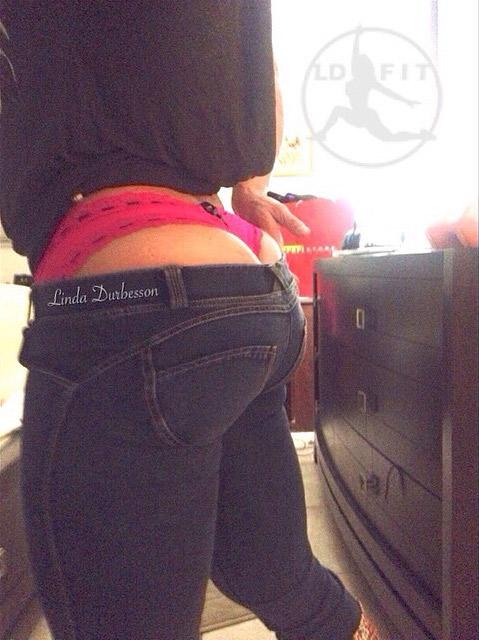 1 Comment
Apparently this guy's girlfriend asked him if her pants were see-through… he did the honorable thing, and said no.
2 Comments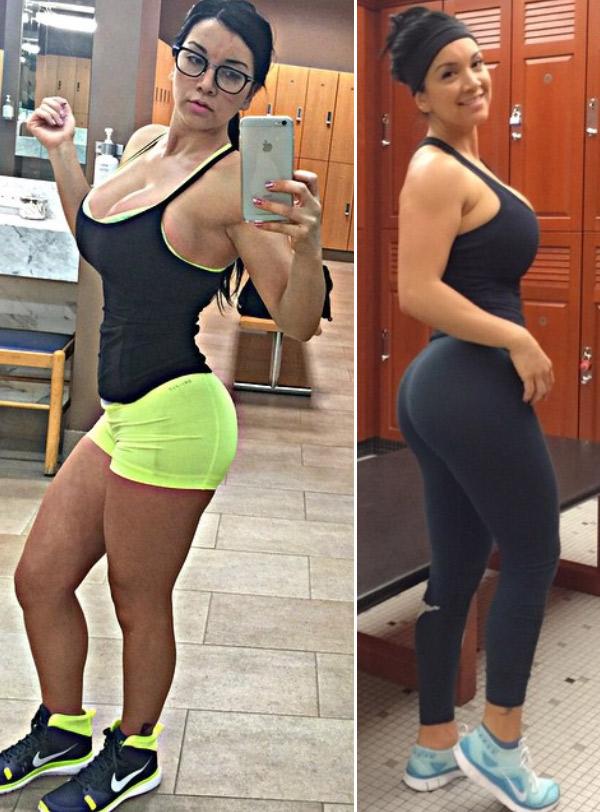 You're looking at @mamylayke from Instagram who says she's a proud mom & appears to love wearing yoga pants. Follow her and say which pic is your favorite in the comments! › Continue reading
2 Comments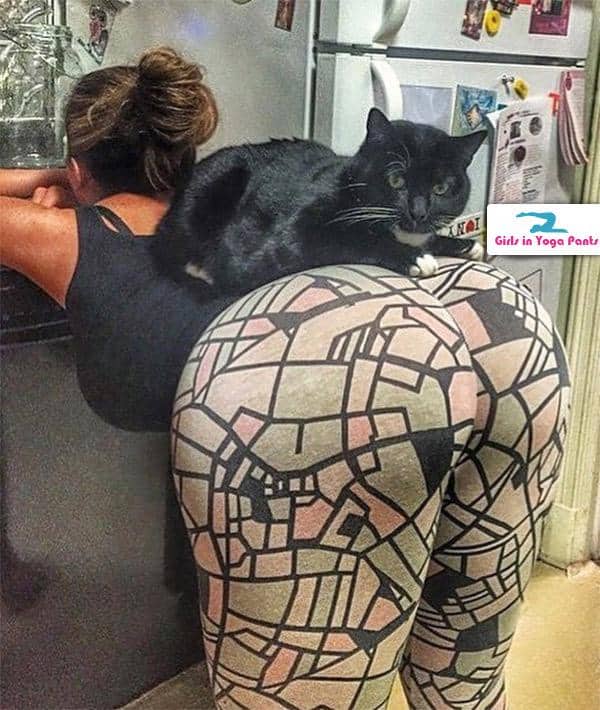 All of our society's technological advances have brought us to this exact moment in time. A cat on a girl in yoga pants. Enjoy.
3 Comments