Big booty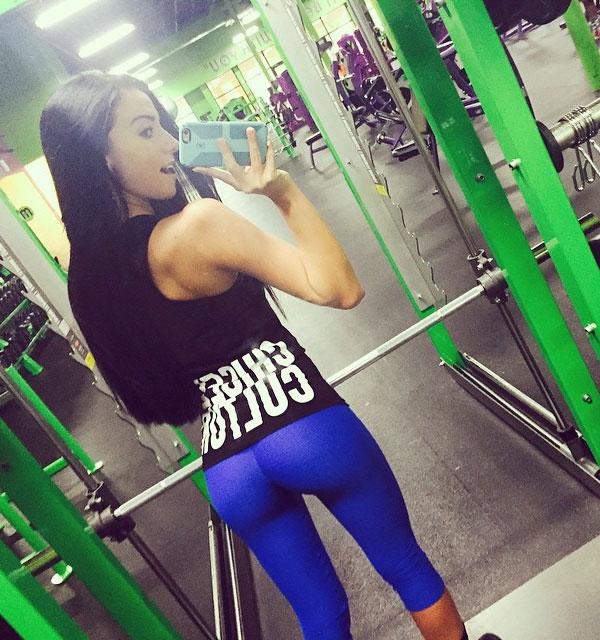 via @xoobruna
1 Comment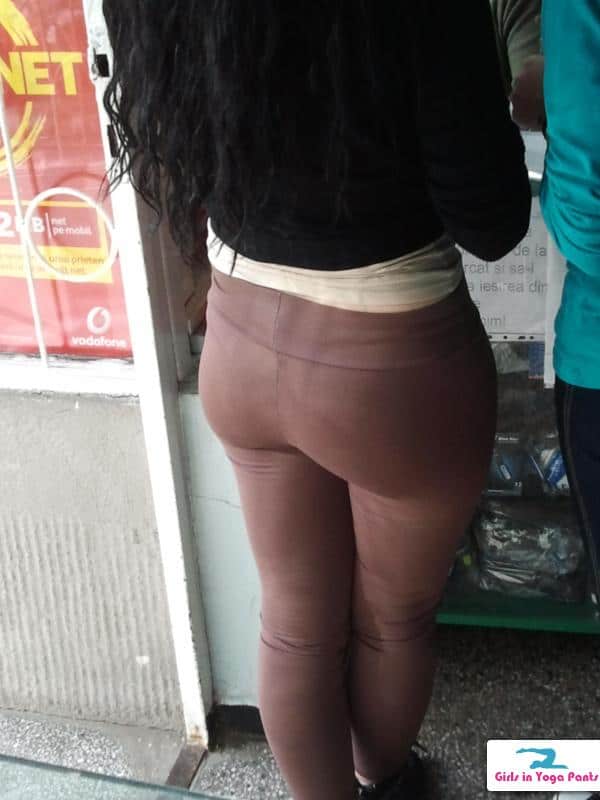 GIYP fan Rob took this creep shot and we want to know if think it was worth the risk. So if you want more creep shots from Rob, let him know with a thumbs up or a comment.
8 Comments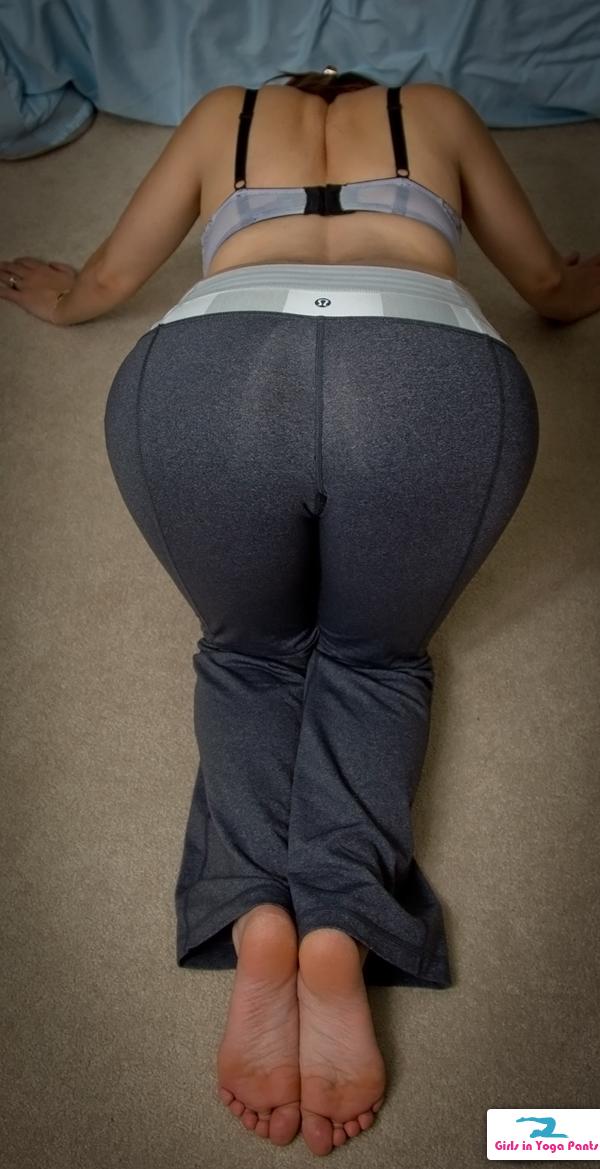 6 Comments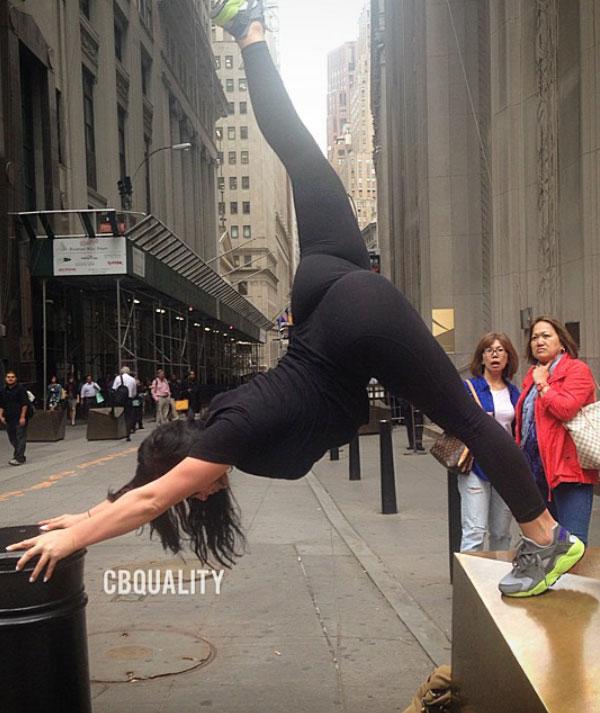 Which pic is your favorite? That girl in the last pic's ass is like perfectly round. › Continue reading
5 Comments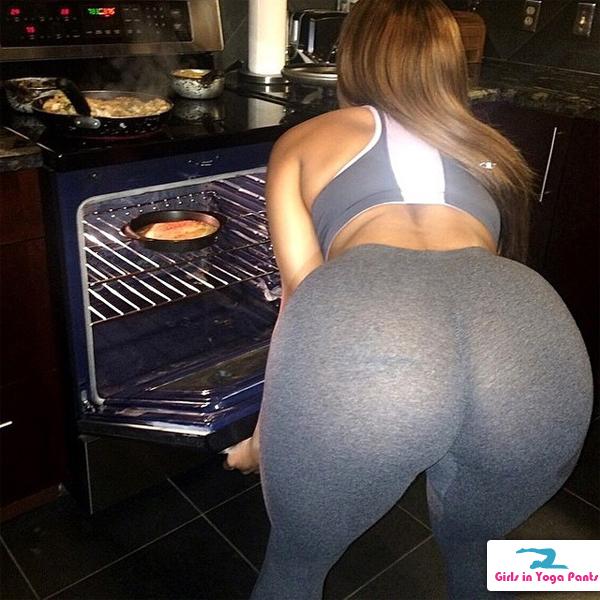 I love everything about this picture. Everything.
5 Comments