Big booty
No Comments
MUST-SEE STUFF AROUND THE WEB ▼
This girl is killing the IG game! Follow her now before she's got a million people looking at her ass and can't read all your creepy comments because there's too many!
Nah but for real, she's beautiful and her ass is amazing. If you need more proof, have a look at the pic and vid below. › Continue reading
No Comments
Check out her IG and you will this that this girl does not need any special pose or clothing to make her ass look good. She's got pics of her in a bathing suit with her feet flat on the ground that will knock you flat on your ass.
No Comments
No Comments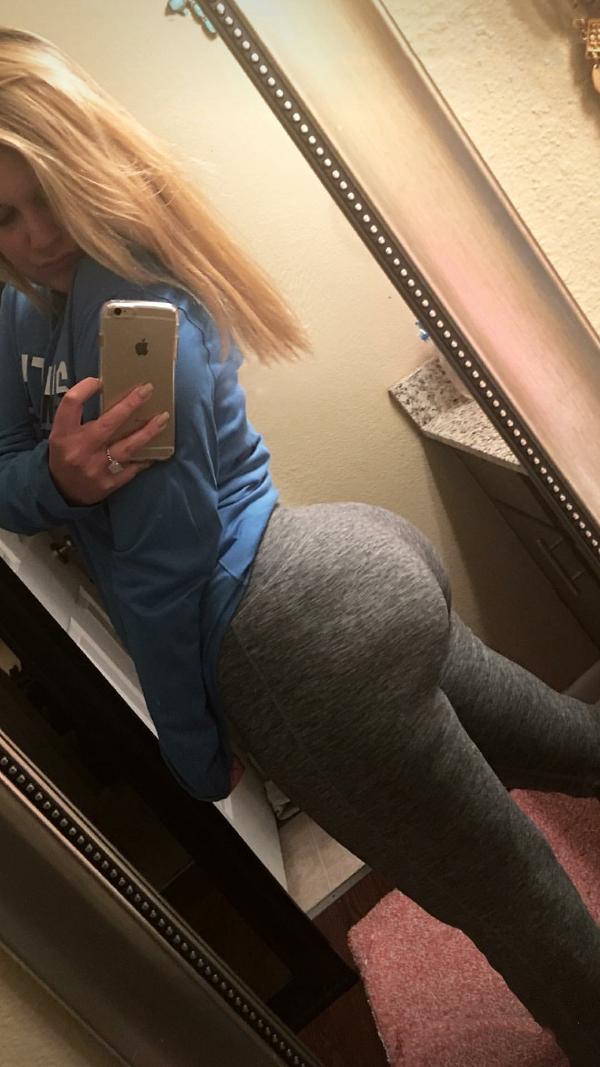 No Comments