Big booty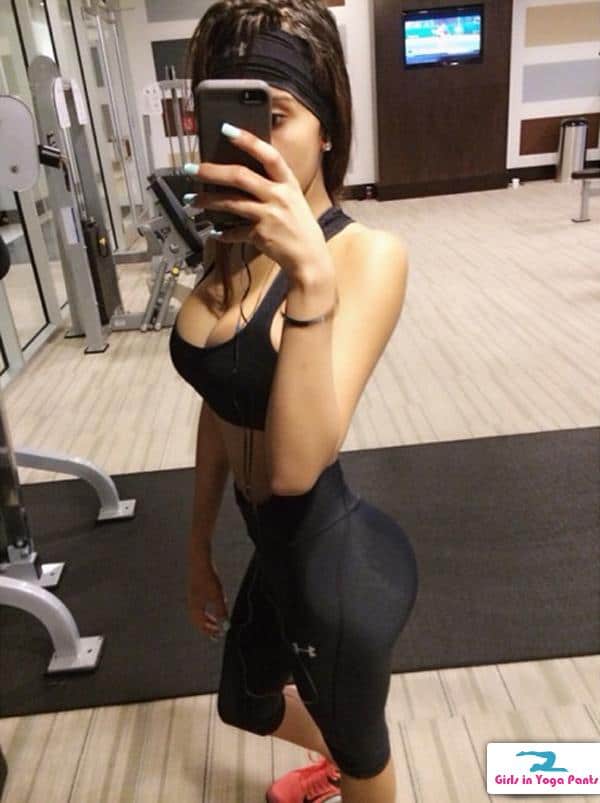 I know girls don't like to be called perfect, but I can't think of any other way to describe her. Does anyone know who this 10 is?
Submitted by Juan
5 Comments
After about 6 hours of staring at this I realized that her yoga pants might actually be on inside out. Like what you see? Watch the entire video here.
No Comments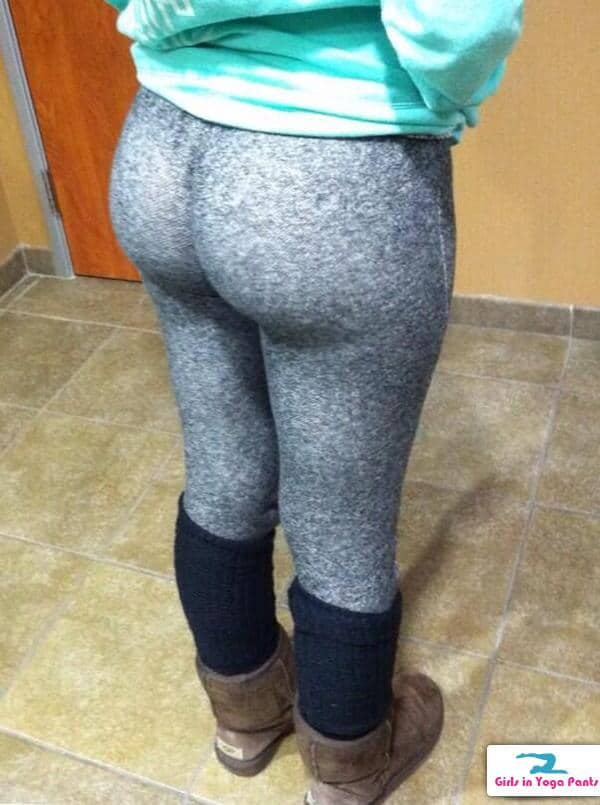 Reminds me of the "snow storm" you see when the cable goes out. Maybe it's a magic eye! We all better keep staring to find out.
No Comments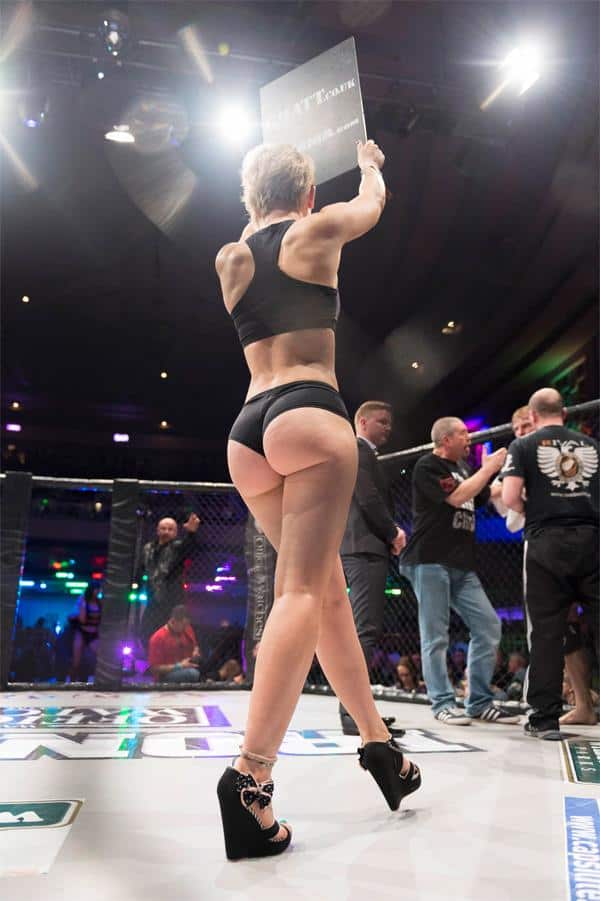 5 Comments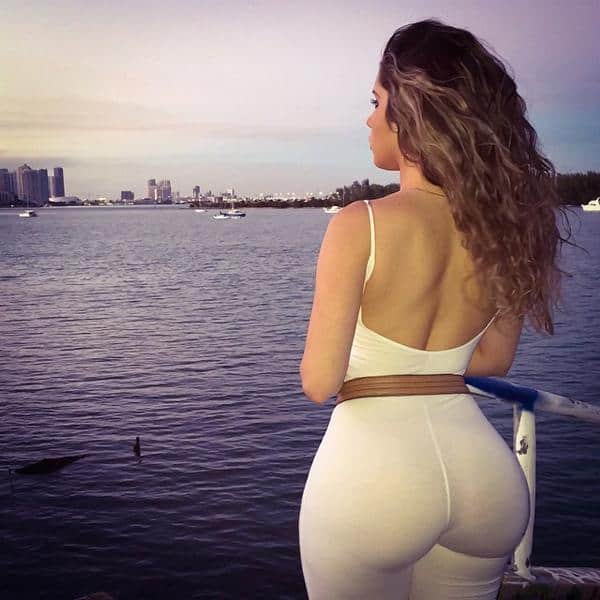 Shout out to the ASSMAN for bringing @KathyzWorld back in to our life. You may recognize those insane curves from previous submissions, and it looks like this woman is aging like a fine wine because it just keep getting better.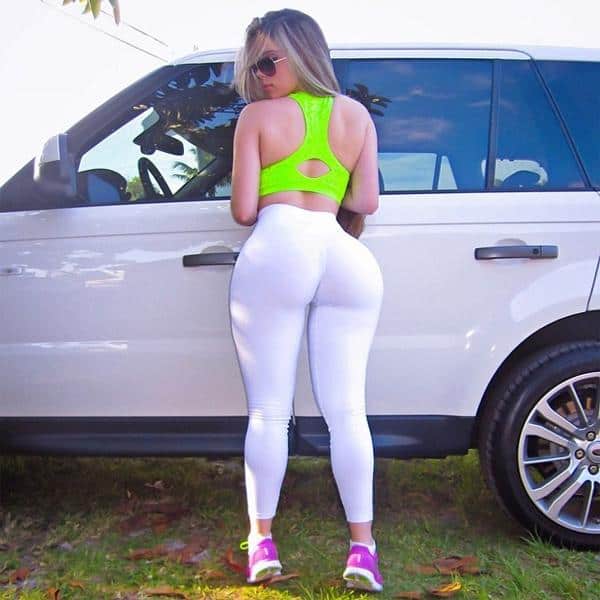 I don't know about you guys, but this is EXACTLY what I want for Christmas. I don't know if Santa will be able to deliver though. + 7 more pics
7 Comments