Big booty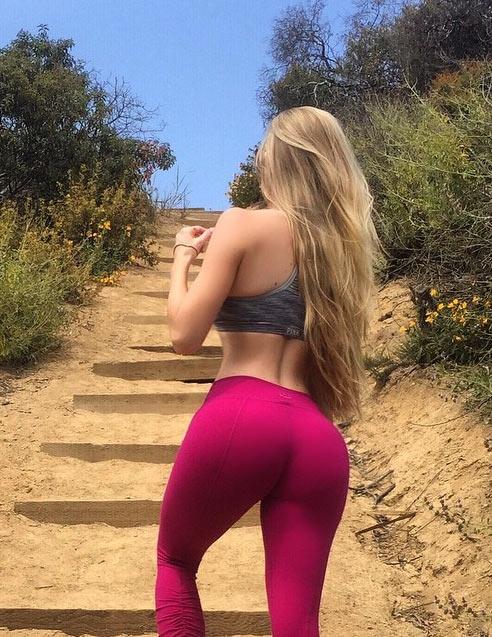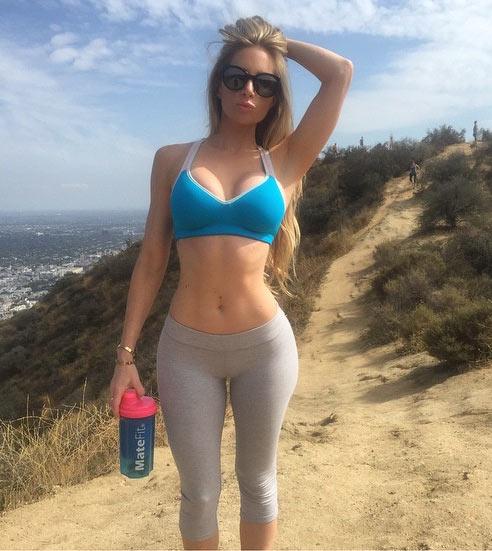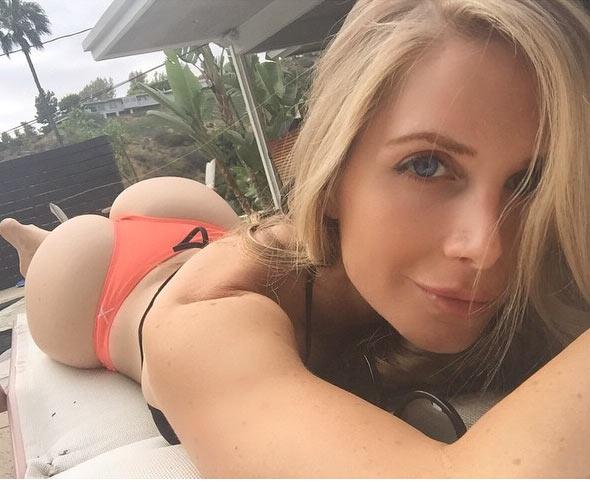 This Amanda Lee chick is unreal.
2 Comments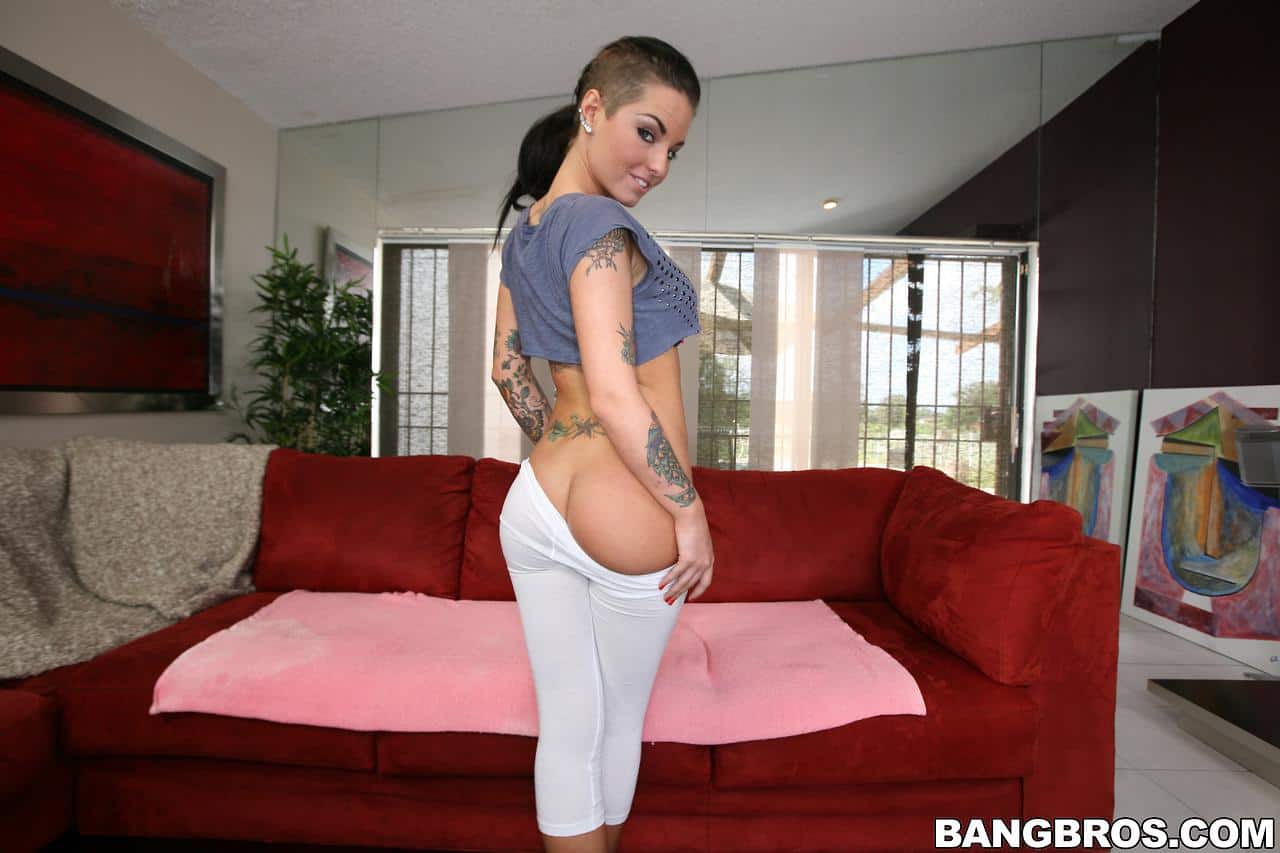 You can check her out on Twitter @ChristyMack, or you can check her out bent over below. › Continue reading
3 Comments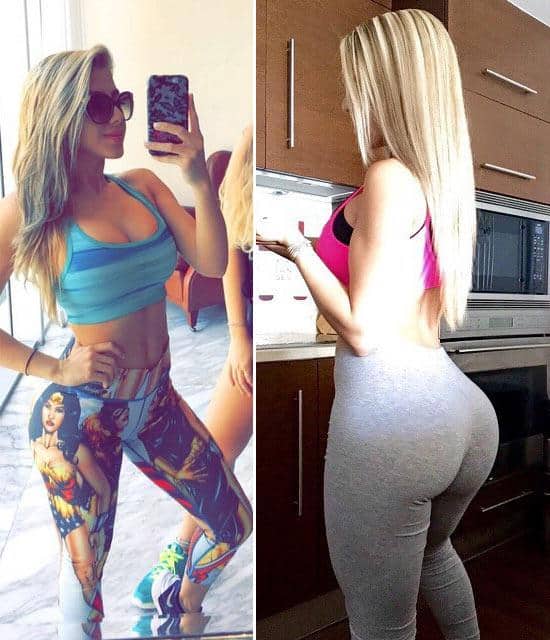 This workout video from @valeria_orsini will make you break a sweat just watching: › Continue reading
1 Comment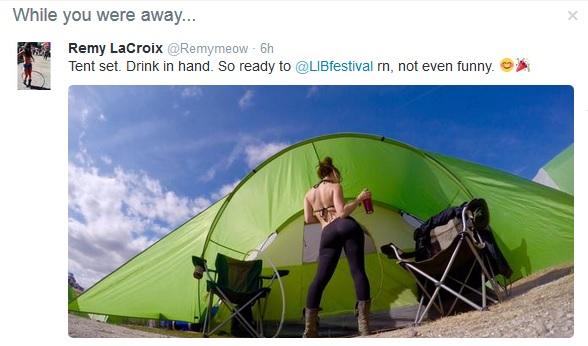 Seriously could not have asked for a better tweet at the top of my feed when I logged in to Twitter. Don't worry, you can check out the full pic of @RemyMeow's amazing ass by clicking here.


19 more pics of her incredible ass »
1 Comment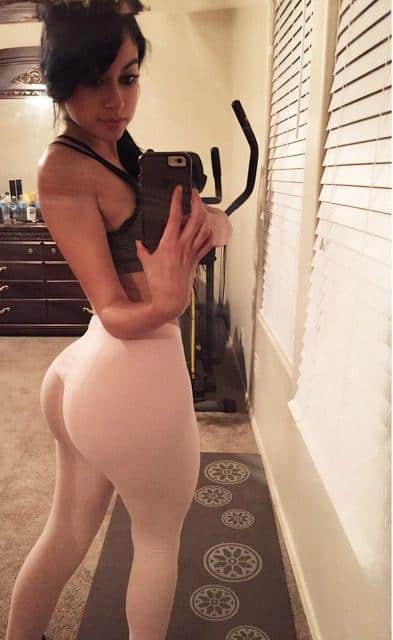 via @jailyneojedaoficial. Some of these pics may make you wanna think she got implants or injections in the booty region, but wait until you see the videos. I think it's all real. › Continue reading
3 Comments