Big booty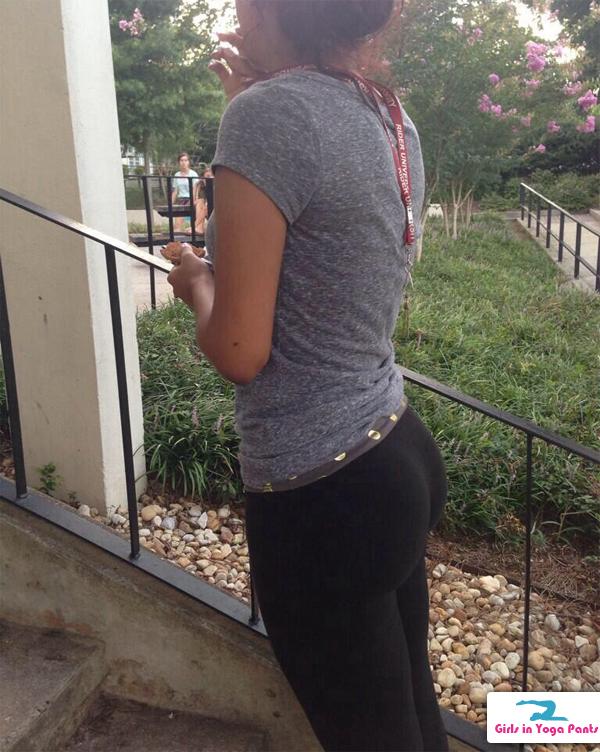 BootySmasher23 writes:

This is my girlfriend's booty. Let me know if y'all want more.
Click the thumbs up or sound off in the comments if you want more pics.
8 Comments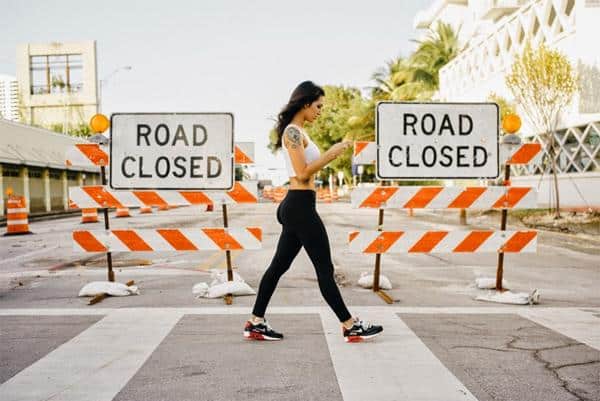 While that road is likely closed for other reasons, I like to think it's because that ass is too distracting to drivers.


More of her ›
3 Comments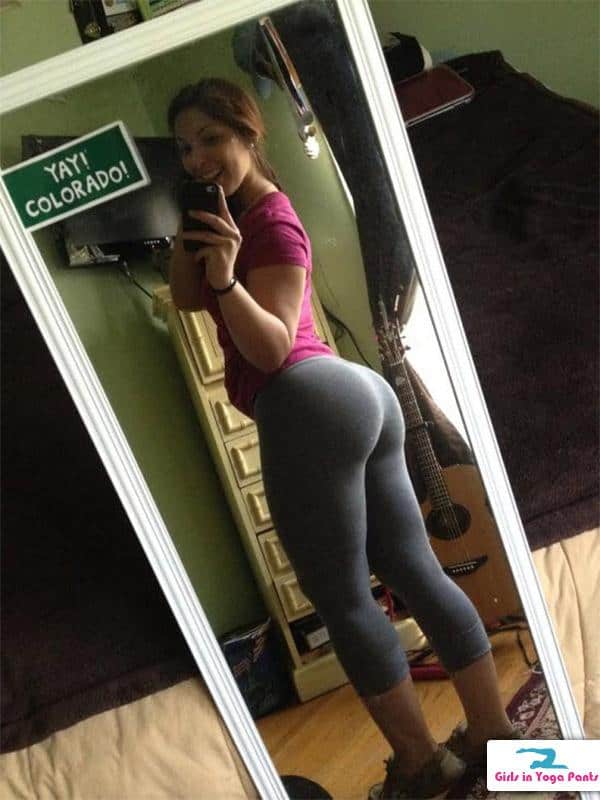 Would you smoke a legal Coloradonian joint with her?
2 Comments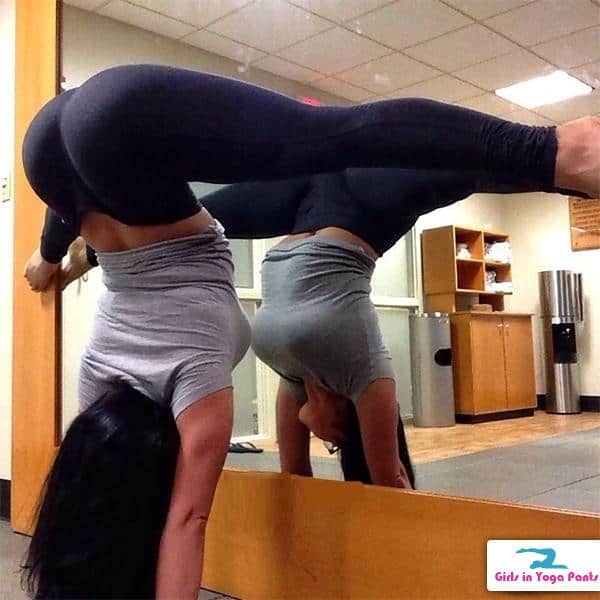 2 Comments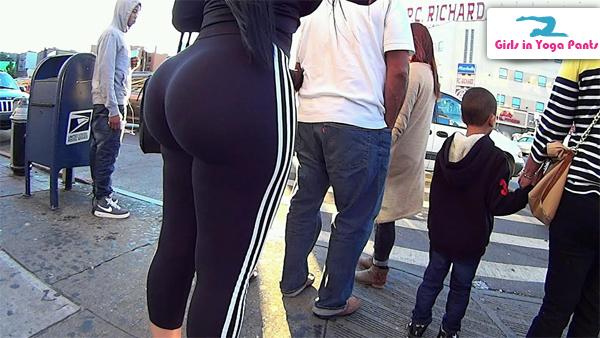 But we can't find another version. I want to believe.
9 Comments