Big booty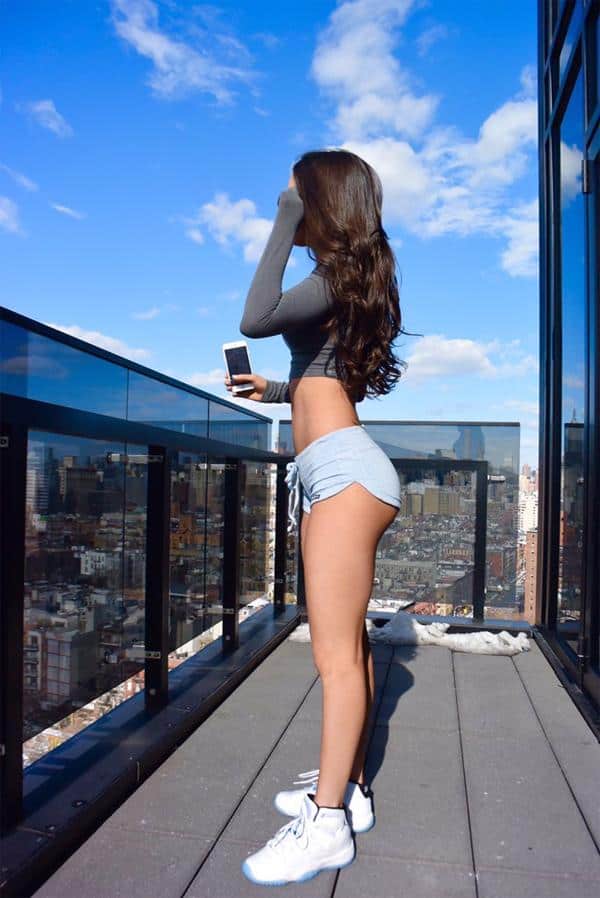 She's enjoying the view, and so am I!
No Comments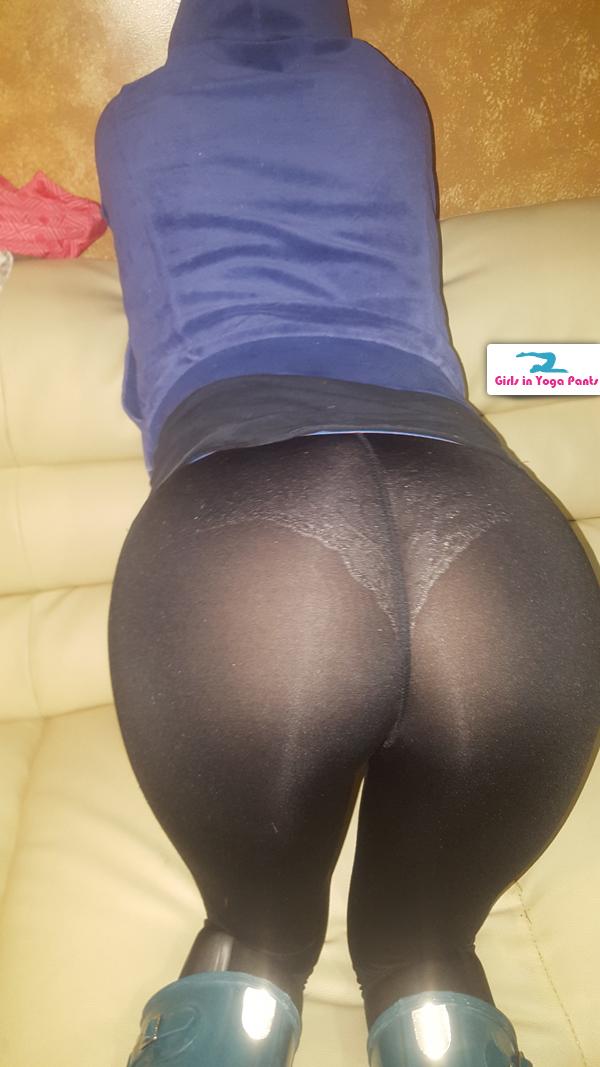 This anonymous girlfriend has shown off her big round booty on our website before and she's back again with some very thin yoga pants. We've decided that it'd probably be best to collect all of her pictures in one place, so here they all are for you to enjoy! › Continue reading
No Comments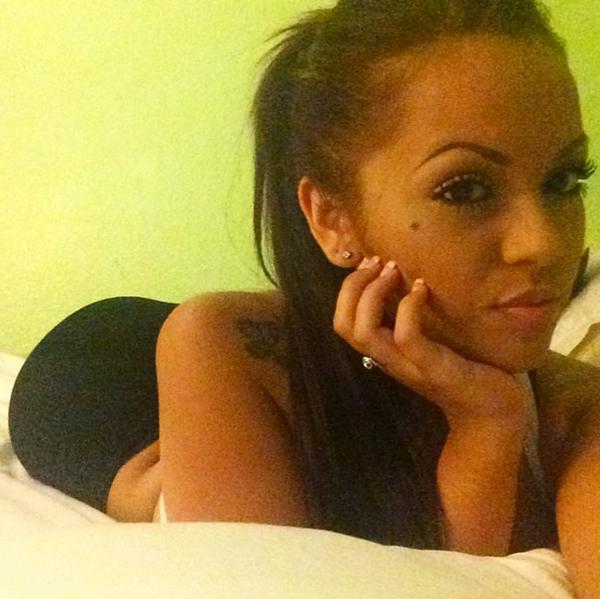 Jessica writes:
Hi! I wanna know what GIYP memebers think of me. Rate? Ill send more if I get a good response, thanks! Hope you enjoy!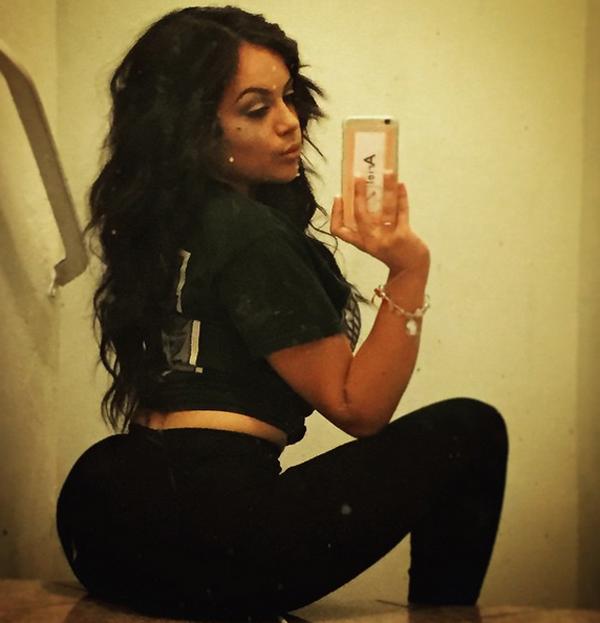 While she may have been referring to the members of our exclusive Sponsor's Only section that you should definitely join, we've decided to put them out to everyone! Do you want more? Check out the two other pictures below and let her know what you think in the comments. › Continue reading
No Comments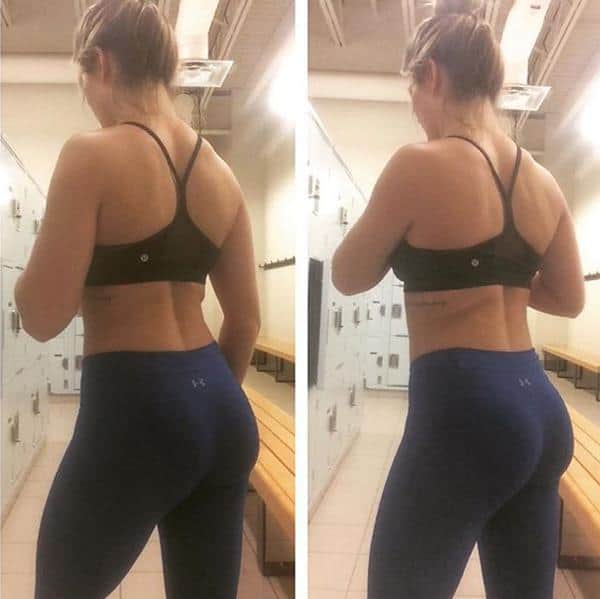 Submitted by Gavin
No Comments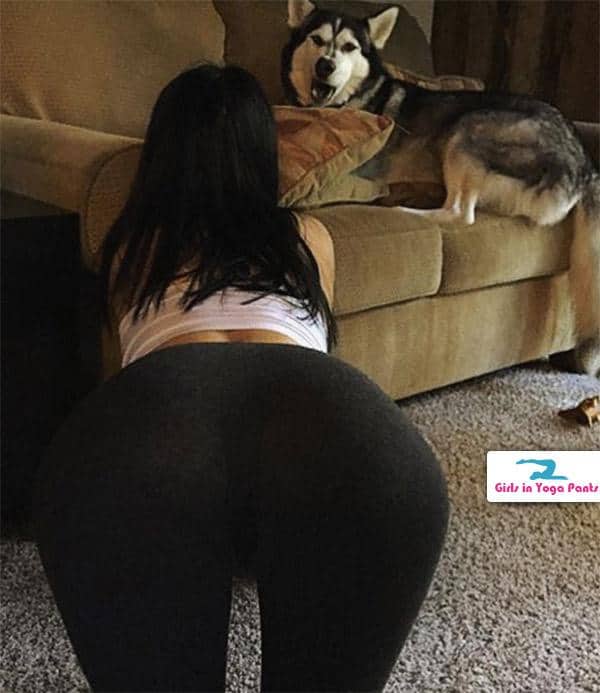 Now look at…
or
No Comments