Big booty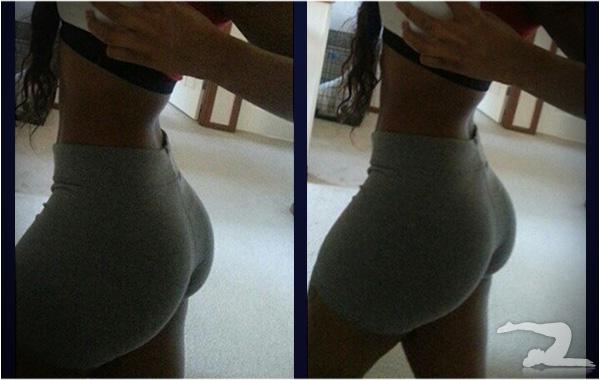 5 Comments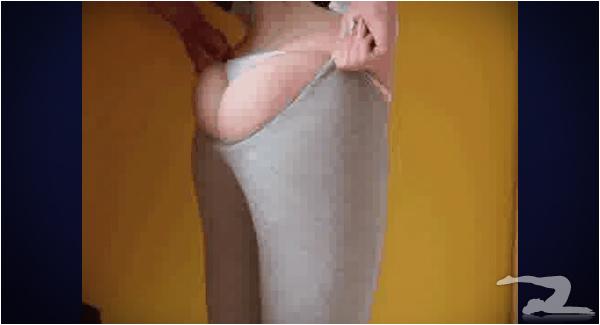 After Miley Cyrus almost gave us a heart attack with her incredibly sexy new video, we figured you guys could handle this big booty that can barely be squeezed in to a pair of yoga pants. Monica writes: "i think my bf will love to see this on here cause i saw him last night that he was on this site, now i hope u'll upload this so i can see his reaction" Click here to check out the GIF ›
10 Comments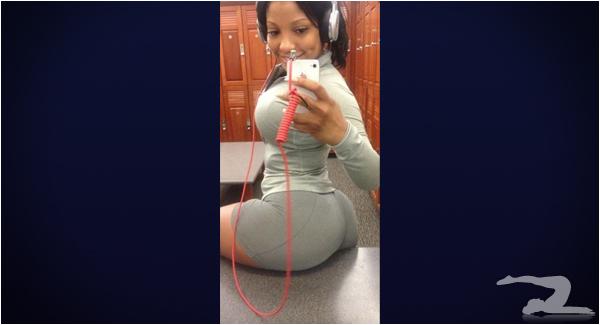 Girls are so lucky, all I get to see in the locker room is old balls.
8 Comments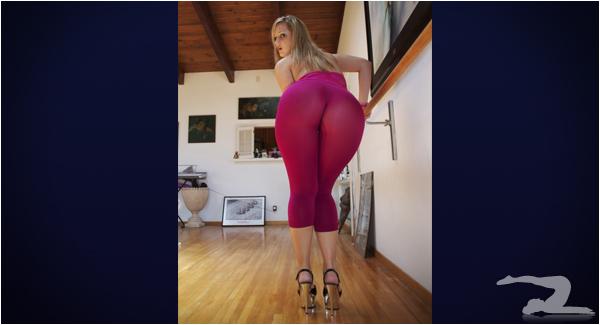 Meet Briella Bounce, a porn star that James sent to our inbox to share with all of you. If you want to see more of her, go ahead and follow her on Twitter, and let her know we sent you! Or you can just click here for the high res pic..
14 Comments

It's amazing how good a girl can look upside down.
4 Comments