Big booty
Here's the 6th pic we forgot to include last week.
9 Comments
MUST-SEE STUFF AROUND THE WEB ▼

For those who subscribe to the Sir Mix-A-Lot train of thought, these pics are for you. Share with a fellow big booty lover if you enjoyed them. › Continue reading
5 Comments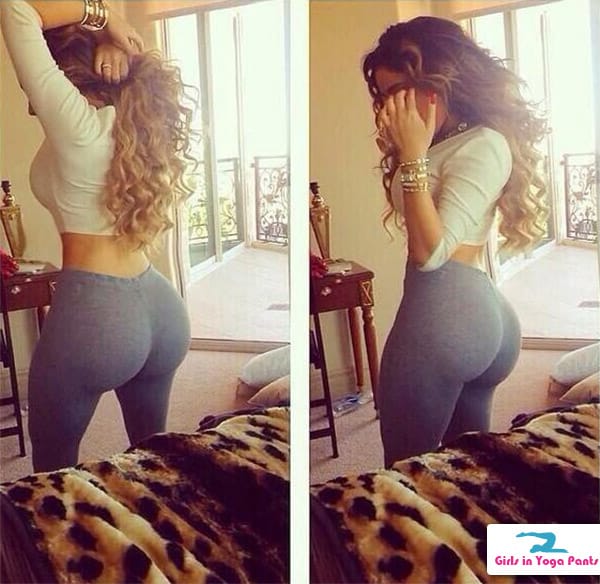 I was recently directed to Twitter user @MissNikkiiBaby and was asked if her booty is real, or from a plastic surgeon. While I am an expert on booties, I am not an expert in cosmetic surgery or fitness, so I'm not the best one to judge if it's from a scalpel or from squats and so I need your help. Have a close look and let us know what you think in the comments.
For further examination, here's a video of it in motion and five more pics ››
1 Comment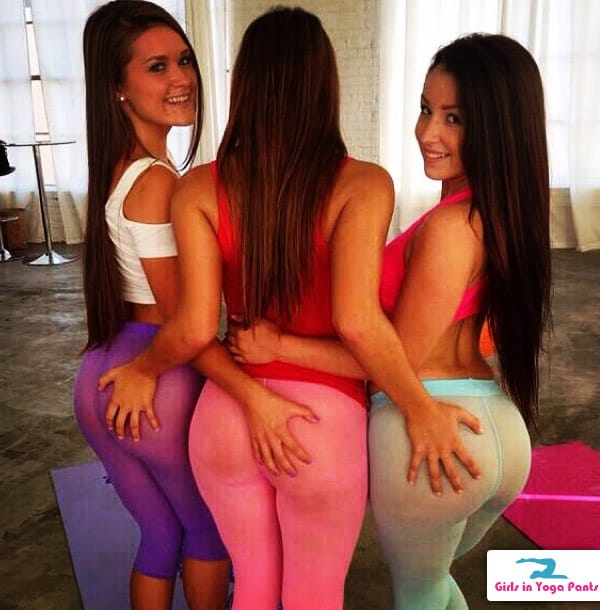 You like big booties, you like see-through yoga pants, you like big booties in see-through yoga pants, so here are 10 pics of all the above. Share 'em with a friend! › Continue reading
12 Comments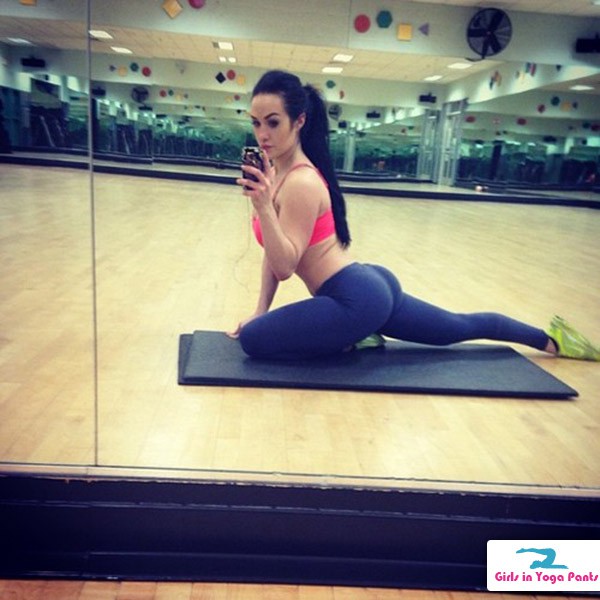 Yoga pants. They're the bacon of clothing. Enjoy these 11 beautiful pics. › Continue reading
3 Comments