Big booty

She looks trashy enough to let you put it in her butt – the question is, would you?
Submitted by Chief Miest
6 Comments
MUST-SEE STUFF AROUND THE WEB ▼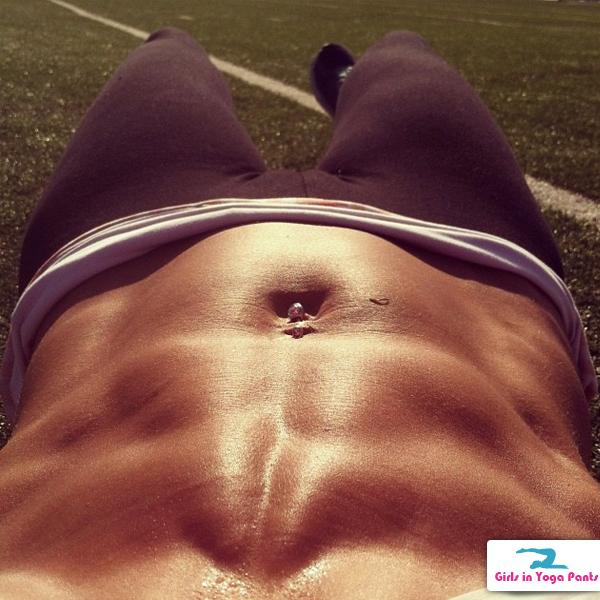 It's been almost a month since we last posted the beautiful @MsBrandieLynn and we figured it's about time to change that. So, in a rare twist, Brandie has provided this camel toe pic above that brought me from 6 to midnight in record time.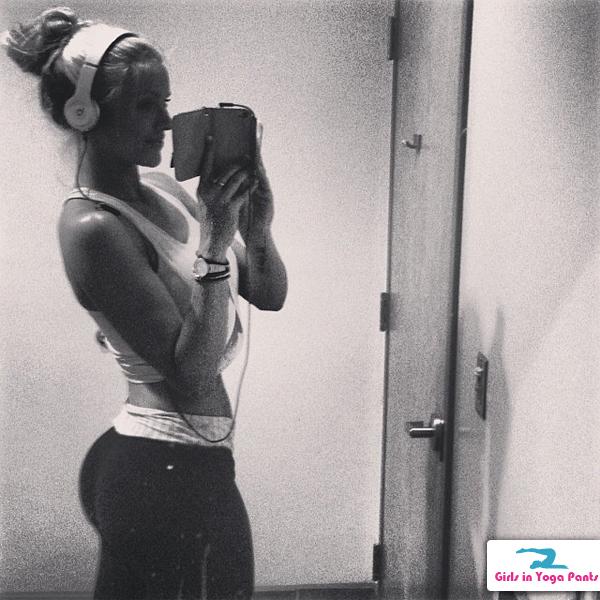 Don't worry though, just because she's showing off her incredibly fit front, doesn't mean she lost all that junk in her trunk. + 3 more pics and a vid of dat ass ››
2 Comments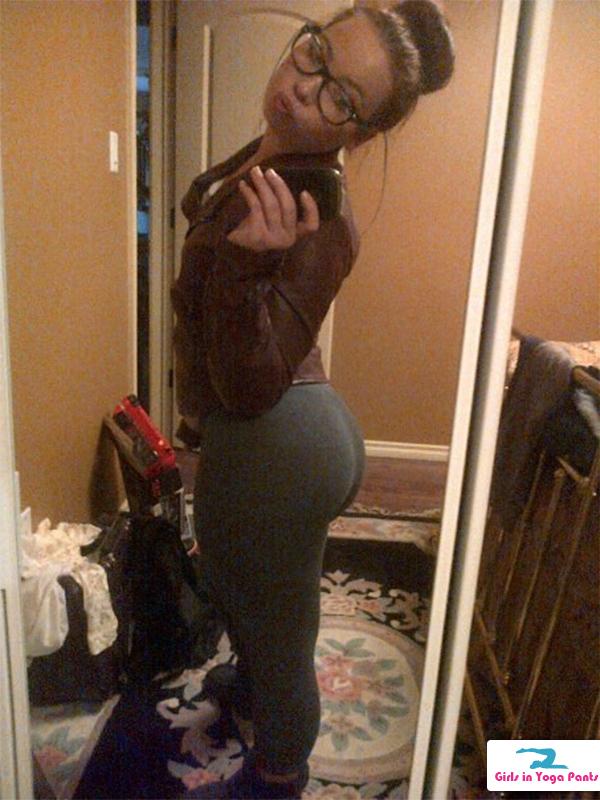 Submitted by John.
4 Comments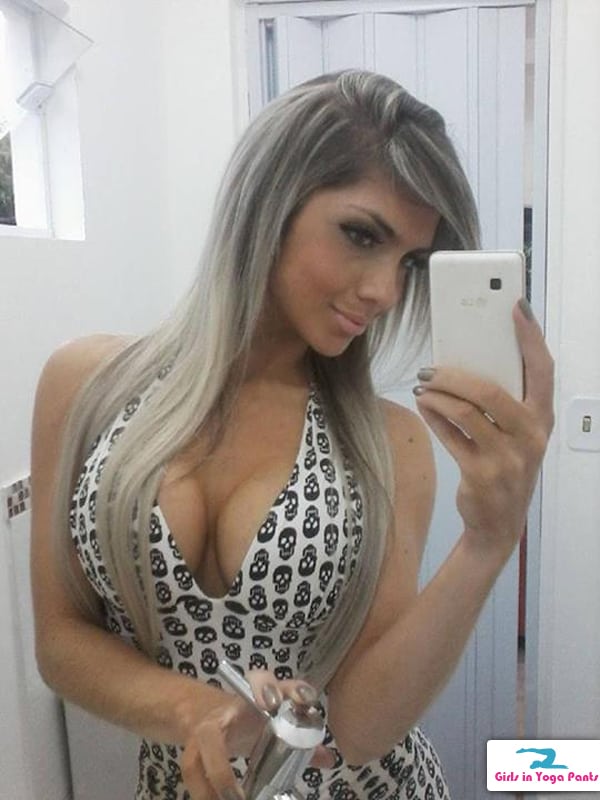 Her name is Talita Cogo, I think. That's all we really know, because there's not much available on the internet about this woman. If you know something, we'd like to hear from you in the comments.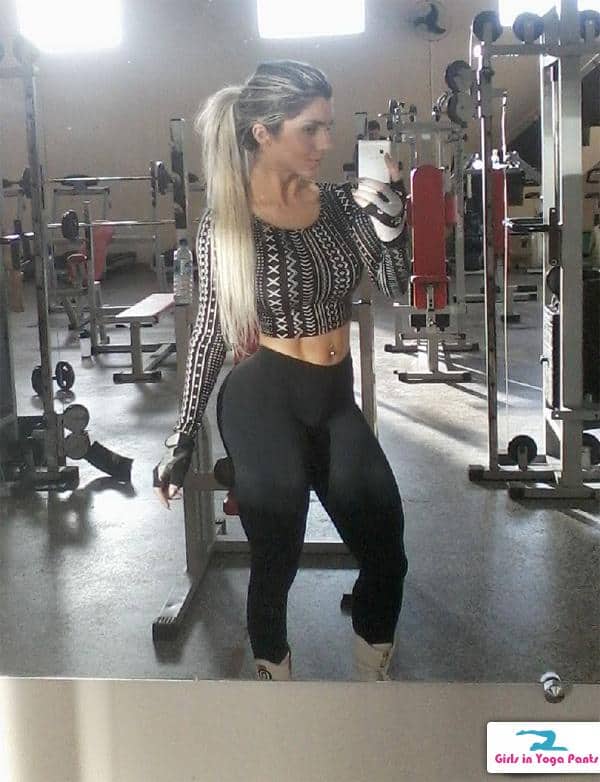 Shoutout to GIYP fan Dan for delivering 22 amazing pictures to our inbox of this unbelievable fit Brazilian. Click here for 20 more ››
5 Comments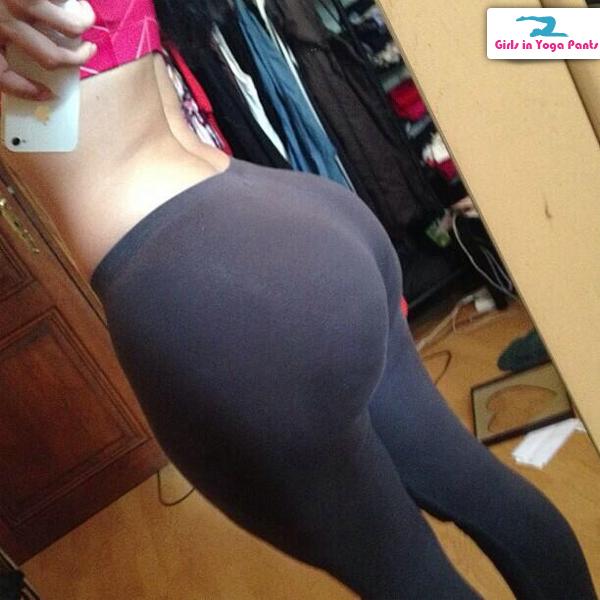 This babe has more curves than a racetrack and I can promise, given the chance, my performance will be as fast as a racecar. + 2 more pics
15 Comments