Big booty
This is what you're here for: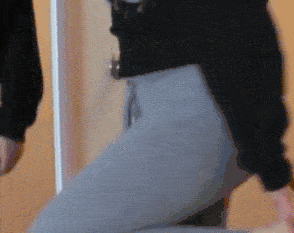 Submitted by Alaa
4 Comments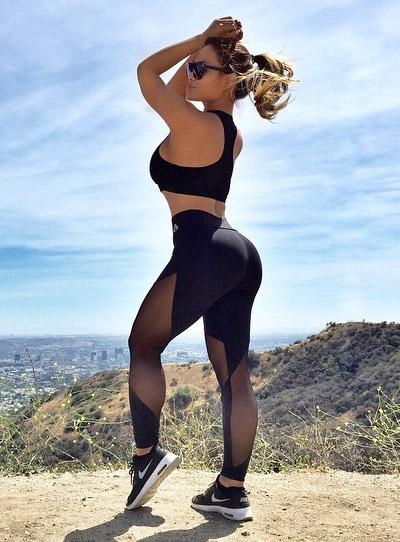 Can you tell what 50 Cent saw in her? By the time you see the 11th pic you probably will. Follow her on Instagram: @DaphneJoy. I gotta hand it to him, for a guy who spent the first half of his life getting shot in the face by crack dealers, 50's done pretty well for himself. › Continue reading
3 Comments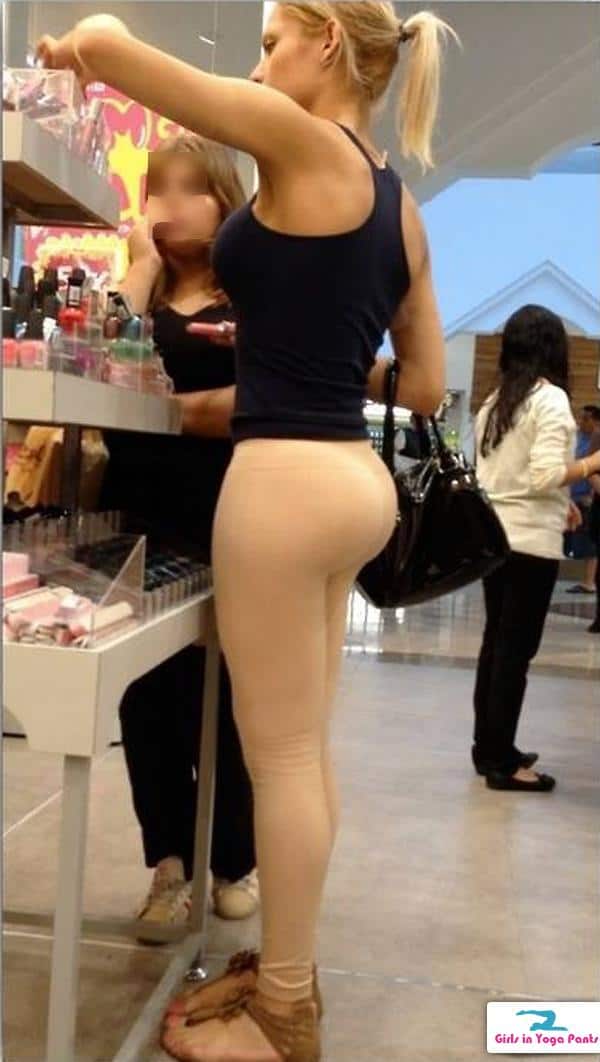 What better way to celebrate Mother's Day than with a collection of the sexiest MILFs we've ever posted? We've got all your favorites, from Brandie Lynn to Jen Selter's grandmother, creep shots like the one above and some anonymous MILFs that are shy, but still proud of their booties. So check them out and see if you can make it through all 14 pages without having a masturbation-induced heart attack.

4 Comments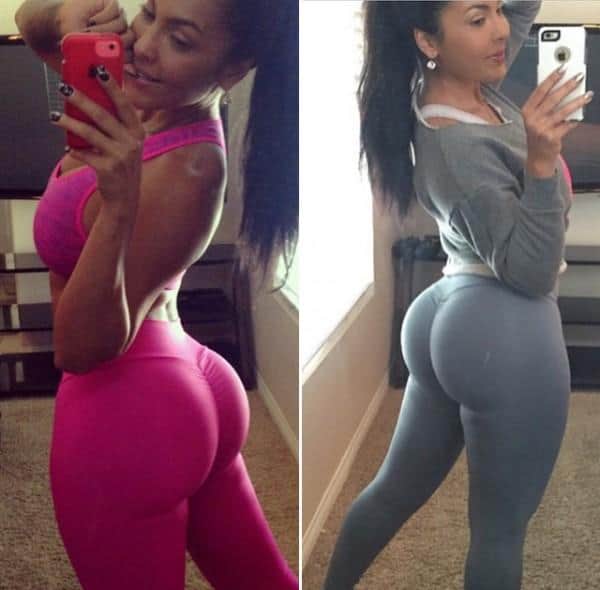 Say hello to @mariza_villarreal, one of the most popular fitness competitors on Instagram with 1.2m followers. She hits some pretty sweet yoga poses here: › Continue reading
3 Comments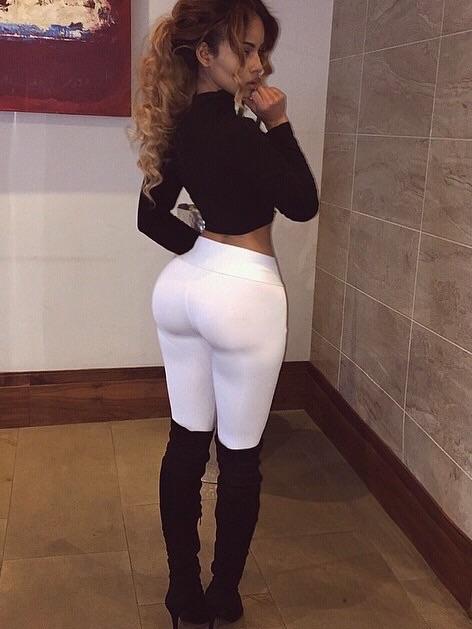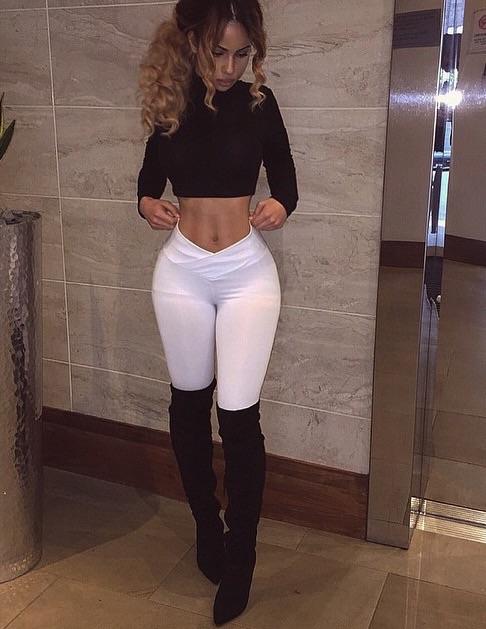 via @lemybeauty
6 Comments