Big booty

If I saw her in yoga pants somewhere my brain would totally freeze up.
16 Comments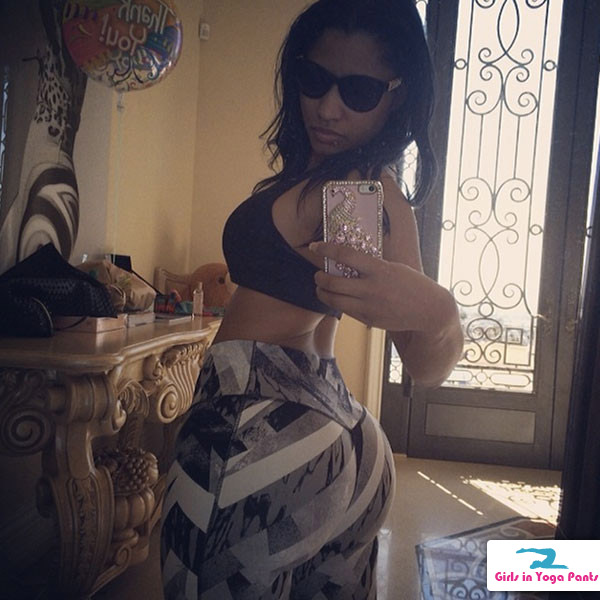 Every now and then, Nicki Minaj posts some selfies on Instagram showing off her spherical booty region and the internet goes nuts. Let the debates over whether her donk is natural or silicone begin. Here are some more shots of Nicki's redonkulous ass: › Continue reading
8 Comments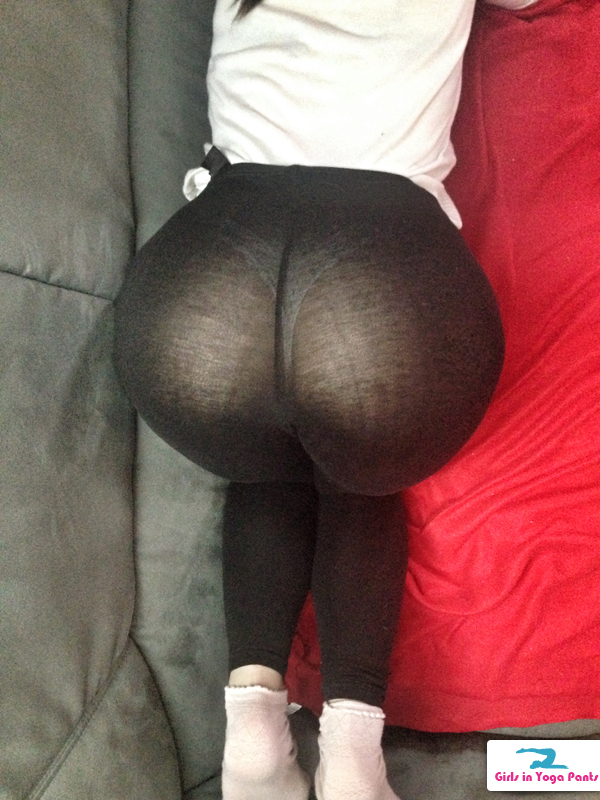 Yup, we found it. If I can give you one piece of advice, it's that you should definitely check out the high-res pic. Click here for a religious experience ›
6 Comments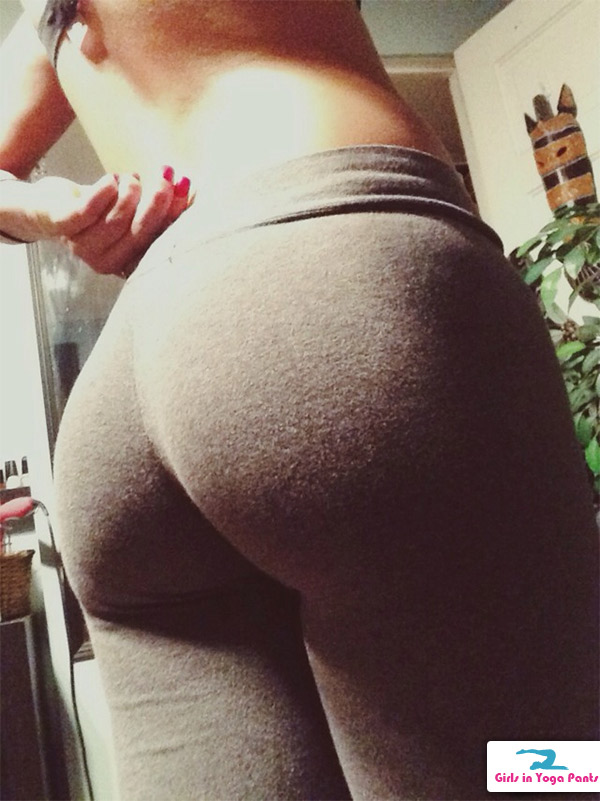 I'm pretty drunk off green beer right now, but even if I wasn't I think I'd still be impressed by this.
No Comments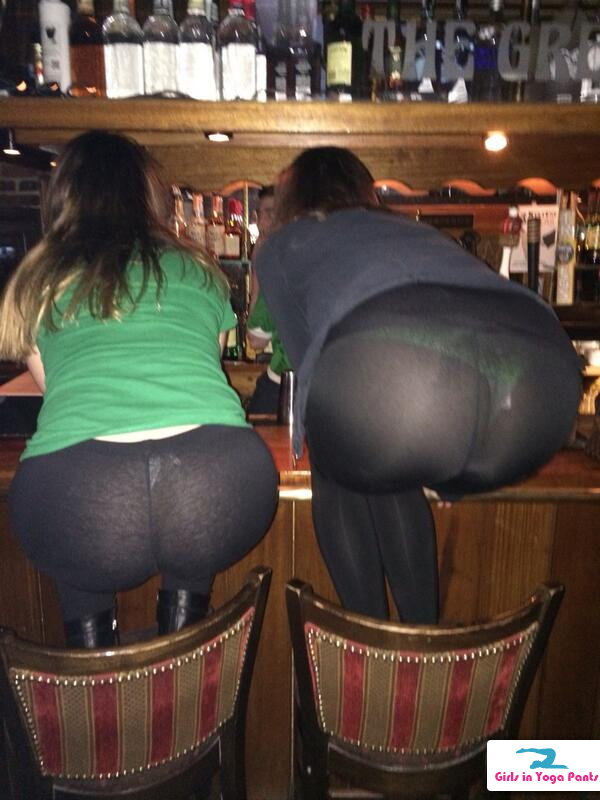 I don't know about you guys, but it's 4:30am here and I just cracked an egg in to my two litre man-mug. I then hopped on Facebook to check on my Farmville empire and the latest round of vacation pics from chicks I went to high school with, only to discover that today is actually St Patrick's Day! So now my breakfast doesn't look so pathetic, and the mold on the mug is actually kind of festive.
Luckily for everyone else, @SweetAsBridget was out celebrating the night in style, and while I'm not sure if she's one of the two in the picture, we're definitely happy she sent this our way. So, which girl gets your vote? You can tell the girl who whore a green thong definitely had some intentions for later in the night, but that girl going commando on the left has my mind melting by the shape of her ass and the fact that there's just a very thin layer of lycra seperating me from dat ass.
We've got two more festive GIYPs from @Steviemo79 waiting for you below. › Continue reading
5 Comments