Big booty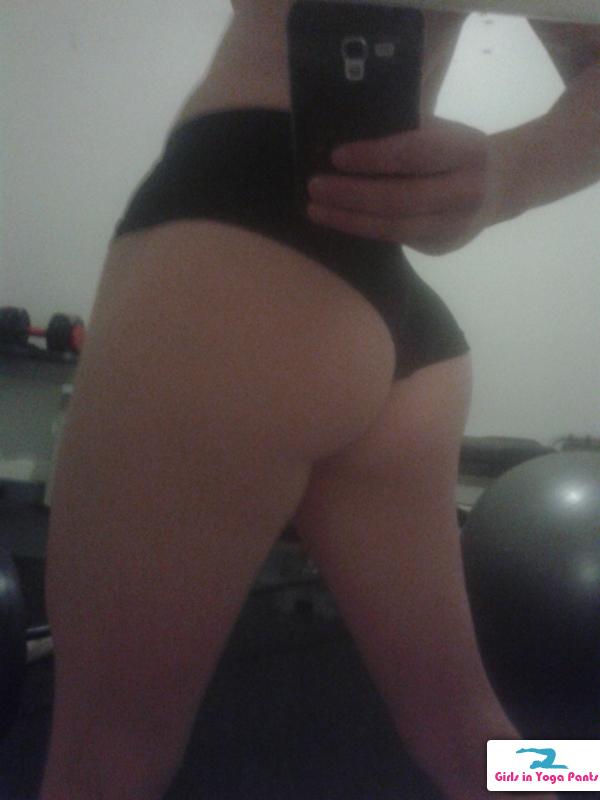 So I met this girl Whitney at a birthday party a while ago and she said she was going to submit her ass, which she did. The problem was, the picture was really low resolution and while her ass is incredible, it was just a blurry mess that didn't do it justice. This was back in July, and we hadn't heard from her since so I assumed she changed her mind or lost interest.
Fast forward to today, I open my email and saw an ass so good my jaw actually dropped. After picking it back up, I noticed the sender was Whitney, that girl from back in July! I would never have guessed a girl this petite could be packing such an incredible booty. Hats off to her boyfriend, I think I want to party with them again so I can give them both a high five.
If you want more from Whitney, click the thumbs up or leave a comment below.
Follow @WhitneyNHills
2 Comments
MUST-SEE STUFF AROUND THE WEB ▼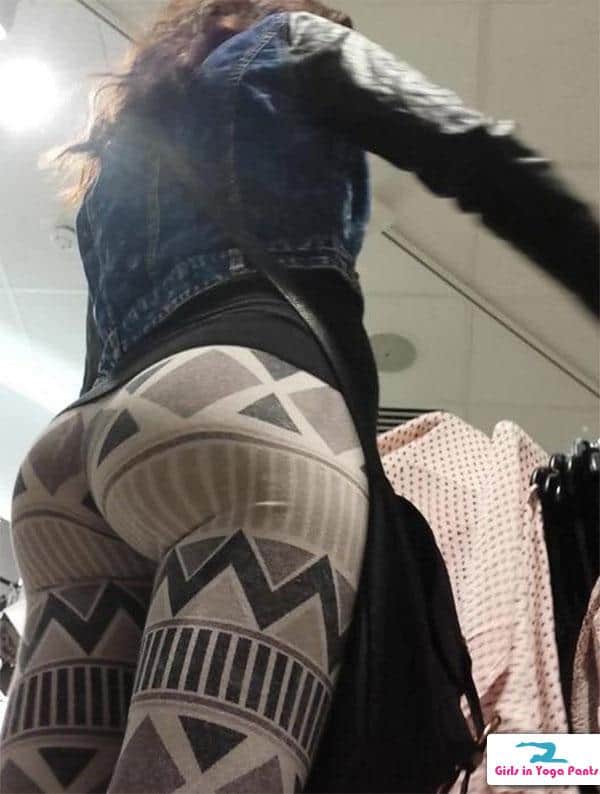 10 Comments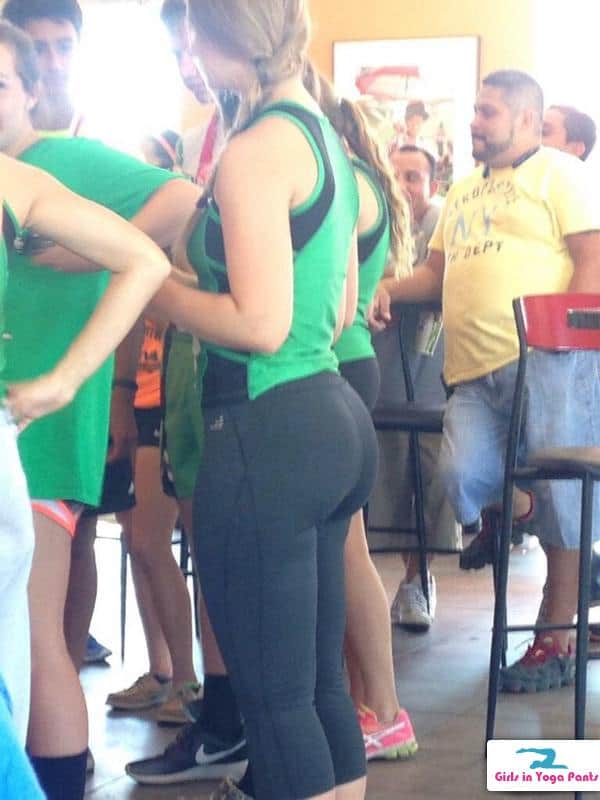 No escape from reality. Open your eyes, look up at that prize booooty. I'm just a fat boy, I get the gross booty.. because I'm easy cum, that was gross. I'm pretty high, she's pretty low. But anywhere that 4 goes, doesn't really matter to me.. to me. ♫
For the record, I don't think this is photoshopped.
Thanks to FrattyPanda for the creep shot.
2 Comments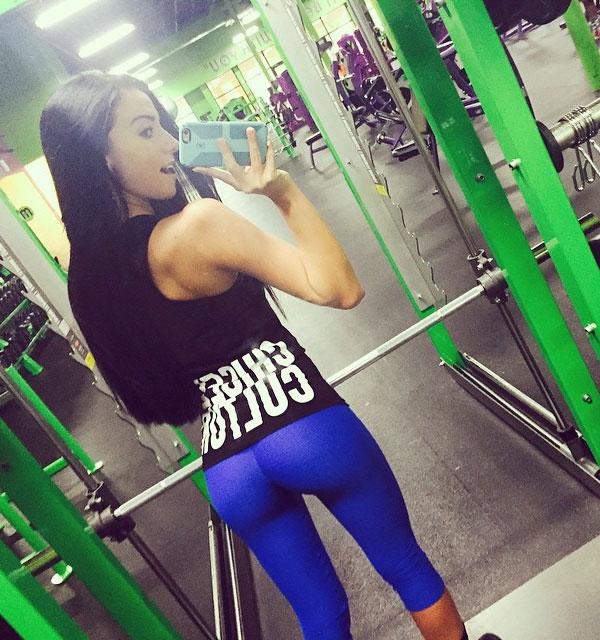 via @xoobruna
1 Comment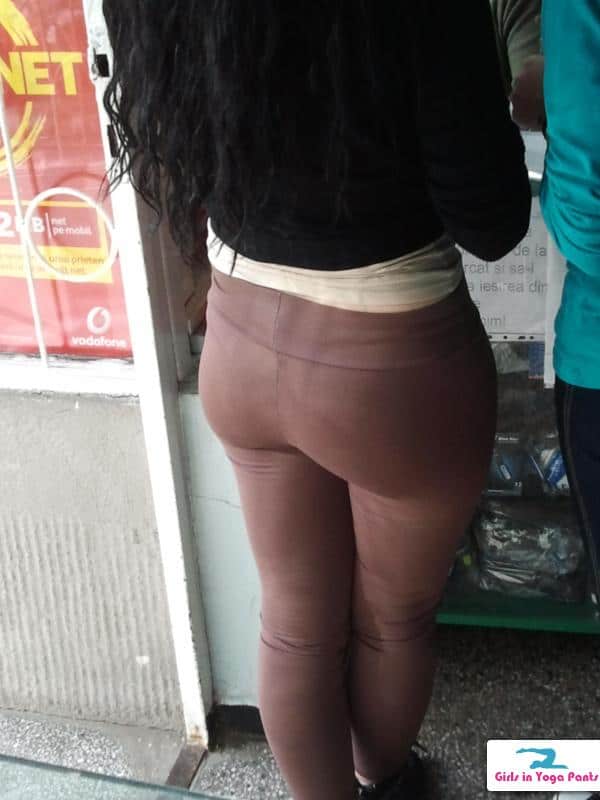 GIYP fan Rob took this creep shot and we want to know if think it was worth the risk. So if you want more creep shots from Rob, let him know with a thumbs up or a comment.
8 Comments