Big booty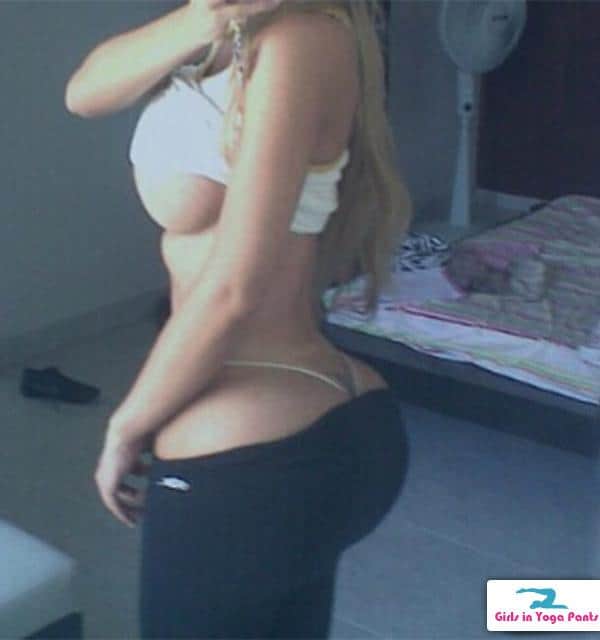 We got some pics of this girl anonymously, and want to know who she is immediately. Leave your intel in the comments. › Continue reading
9 Comments
MUST-SEE STUFF AROUND THE WEB ▼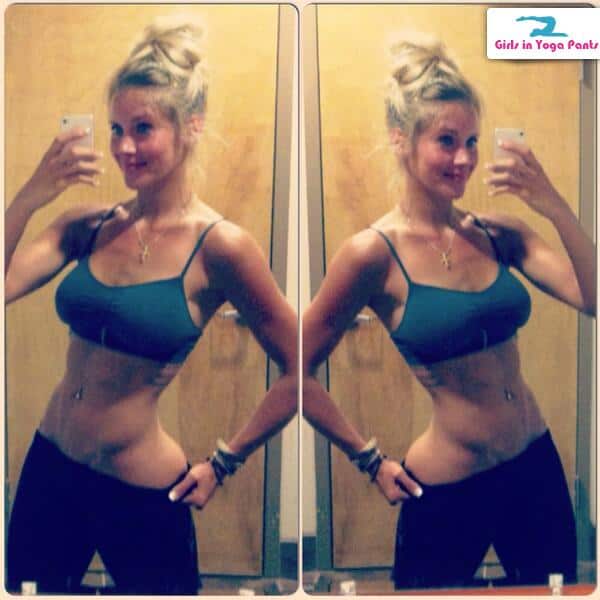 In my dreams, the pants go down a lot further. In real life, they get stuck on that incredible big booty.
1 Comment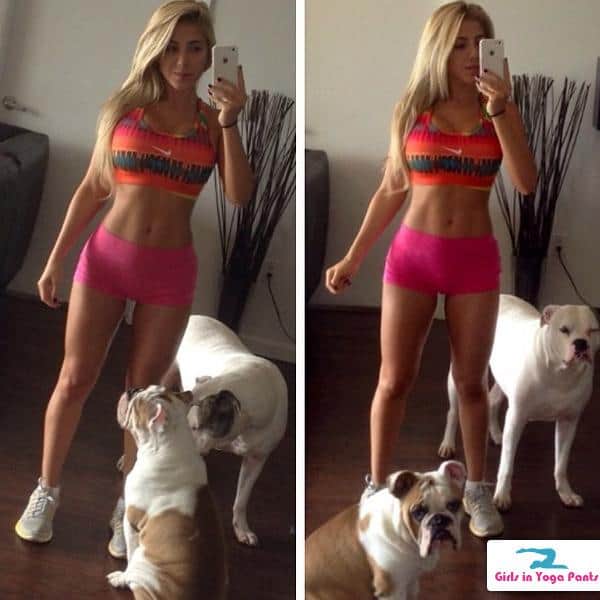 2 Comments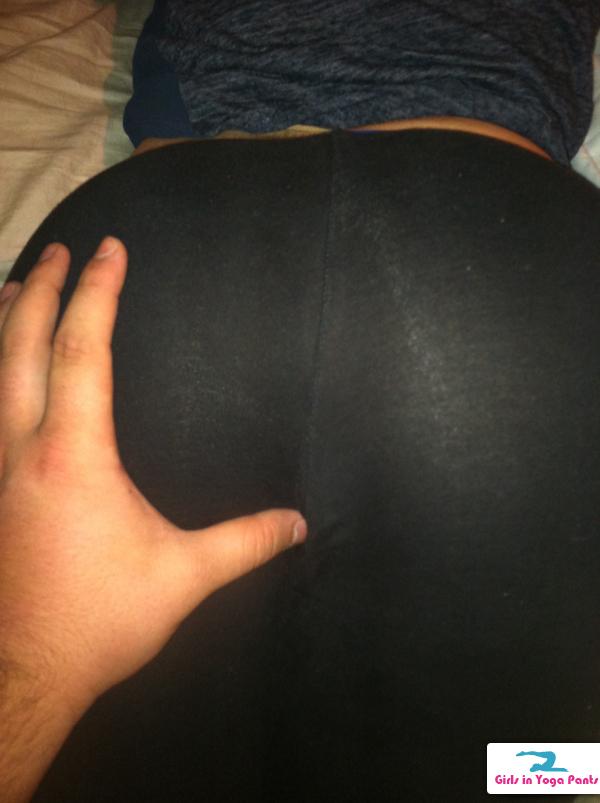 It seems GIYP fan Meech was inspired by yesterday's post and went and submitted a picture of him going in for a handful of his wife's big booty. If your girlfriend wears yoga pants, take a picture like this and send it to us!
2 Comments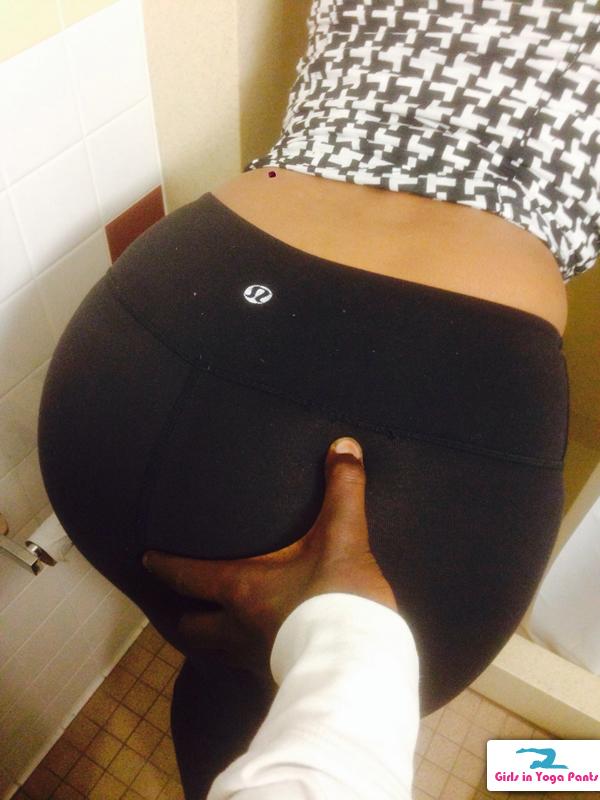 I'd love to shake this man's hand… and sniff it, too.
1 Comment