Amateur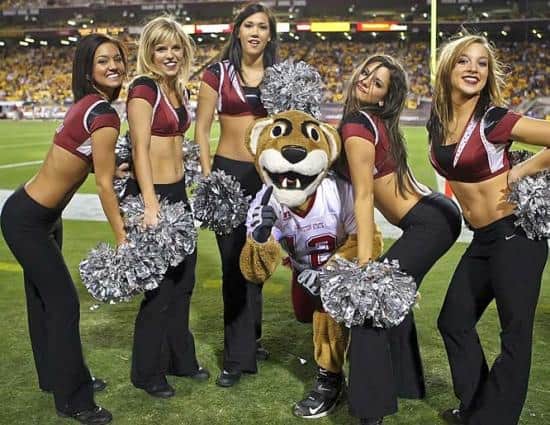 Feast your eyes on this list of cheerleaders for both college & pro teams in yoga pants & workout shorts. Continue reading "Cheerleaders In Yoga Pants & Workout Shorts (69 Photos)" »
5 Comments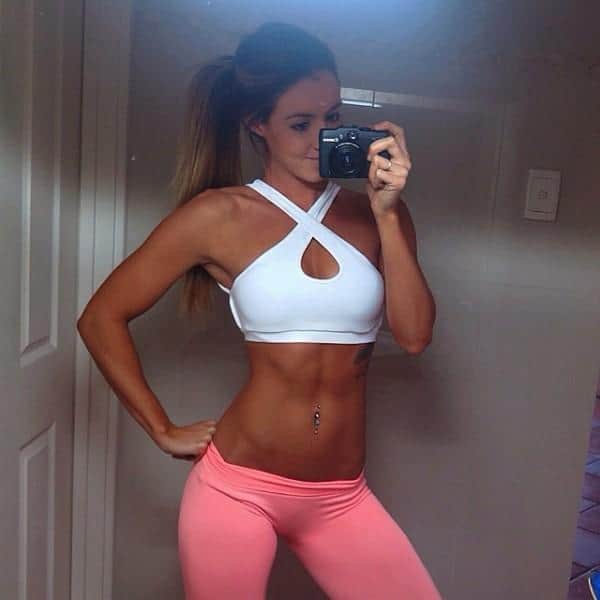 @Steph_Pacca on Instagram spends her life in yoga pants and looks good doing it. Enjoy & share with your friends. Continue reading "Steph Pacca Loves Wearing Yoga Pants (57 Pictures)" »
11 Comments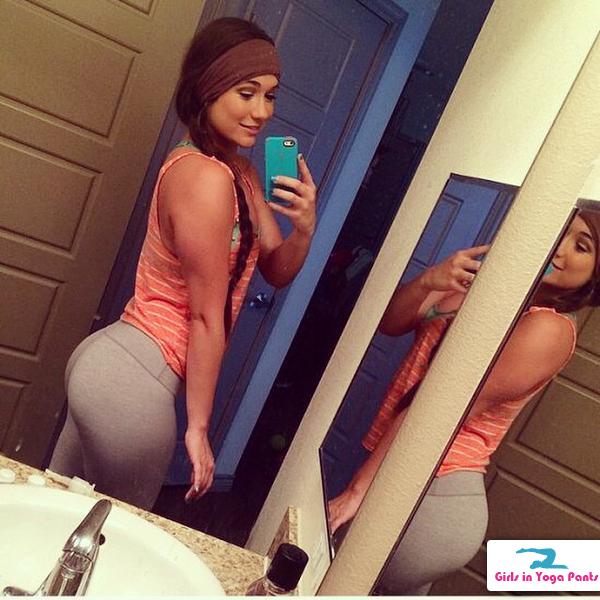 I think it's about time I start writing another marriage proposal.
11 Comments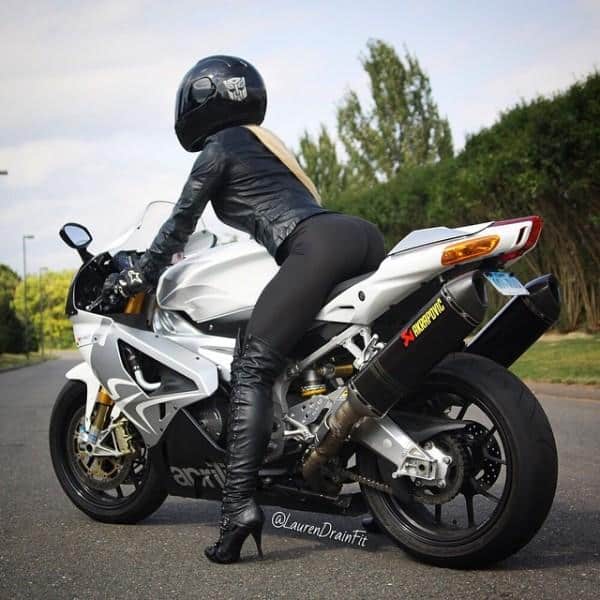 Here's @laurendrainfit in yoga pants riding a bike, and taking some selfies in workout shorts. Enjoy. Continue reading "Fit blonde girl in yoga pants on a motorcycle & in workout shorts [12 Photos]" »
10 Comments

This is the first video The Cougar has sent us. Tell her what you think and let her know what you want to see her doing in her next video!
+
36 Comments