Amateur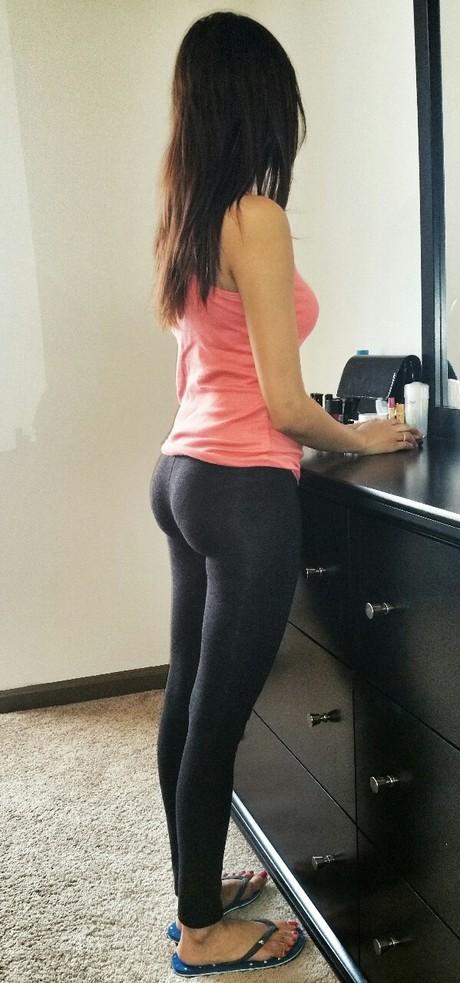 I don't think I'd ever tell her to hurry up.
1 Comment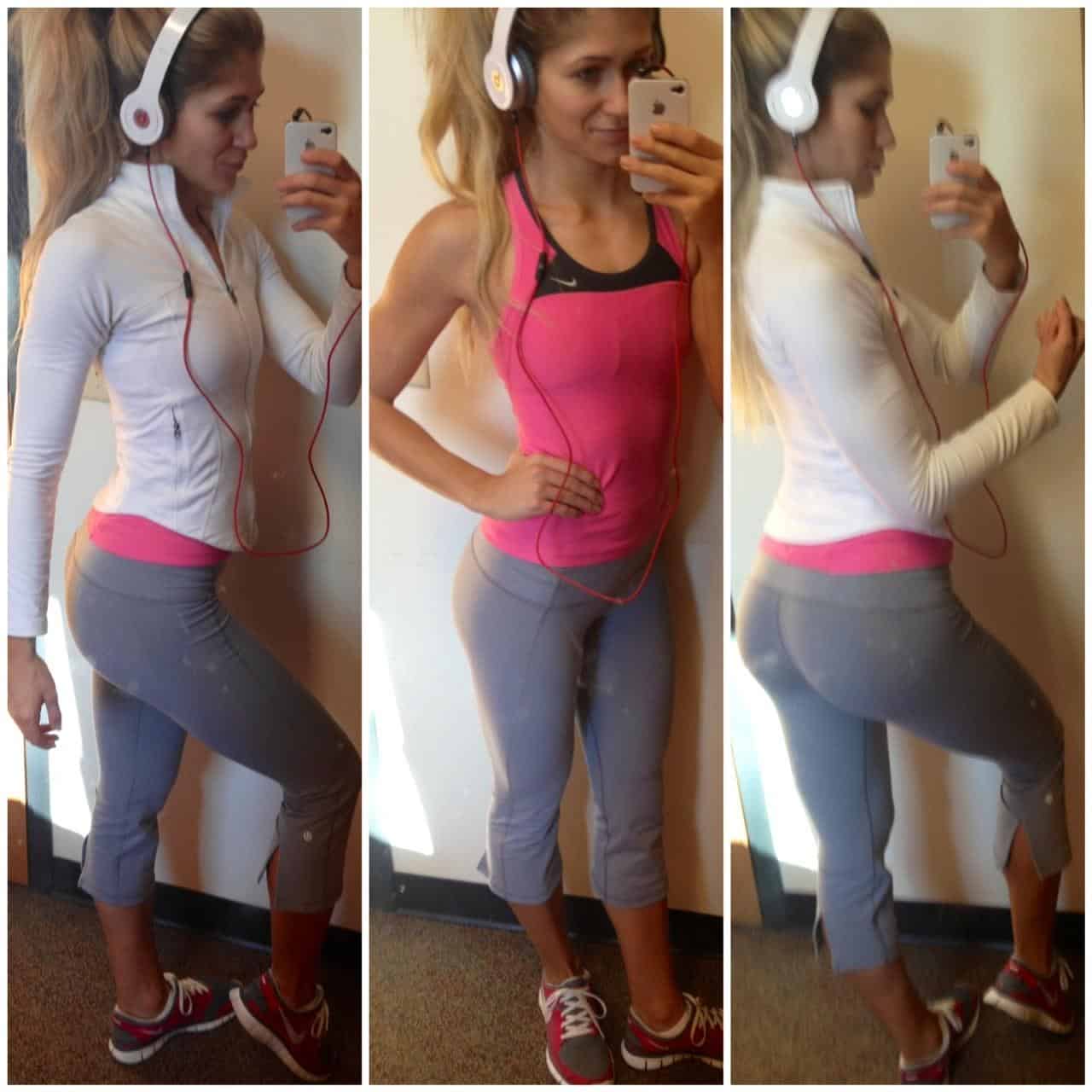 Follow @LaurenGleisberg
Now check out the 16 hottest blondes the internet has to offer ›
No Comments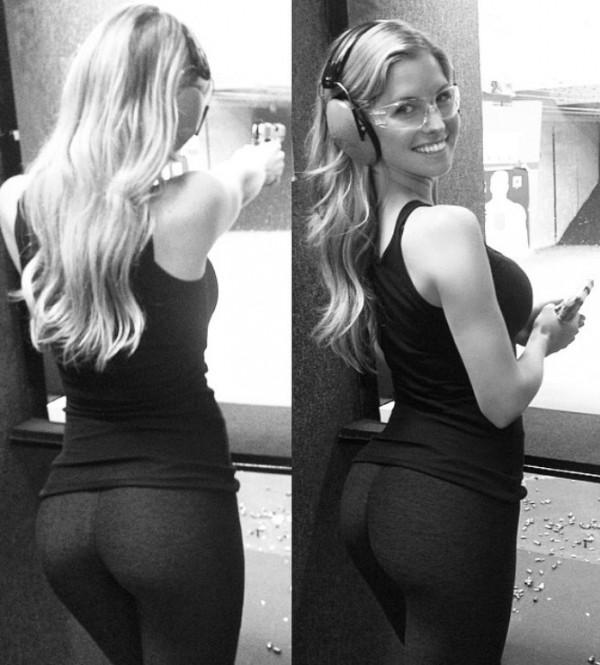 4 Comments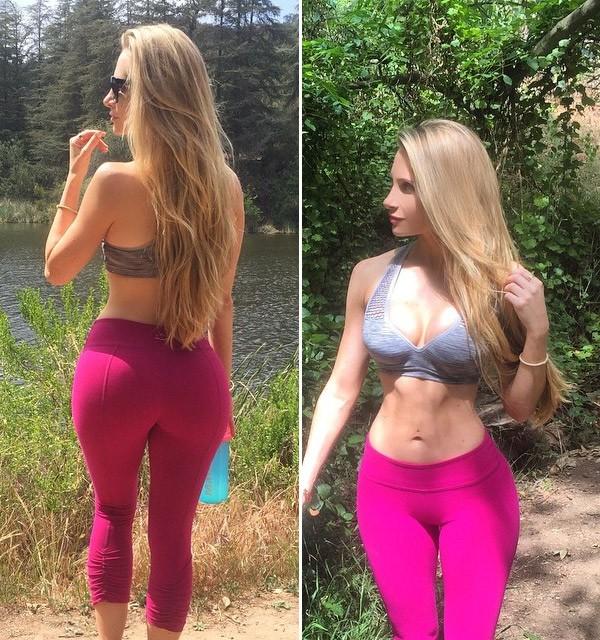 via @amandaeliselee. Am I tripping or is this one of the best asses in the world right now?
4 Comments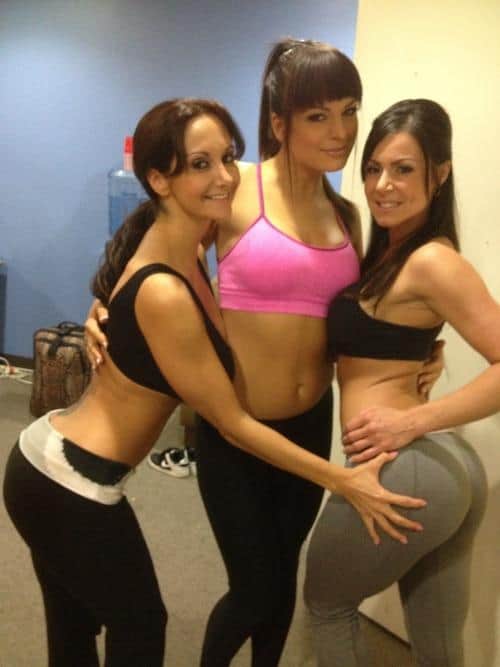 Can anyone I.D. them?
5 Comments