Amateur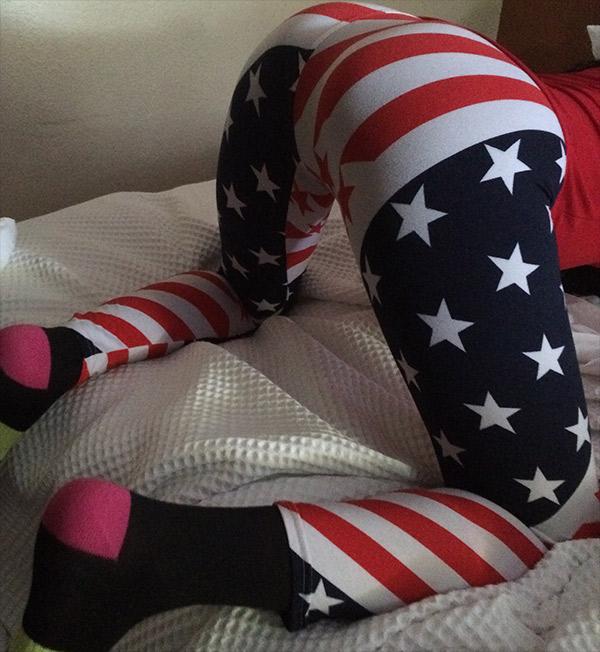 We got this one anonymously submitted today. Let this patriotic girl know what you think in the comments.
No Comments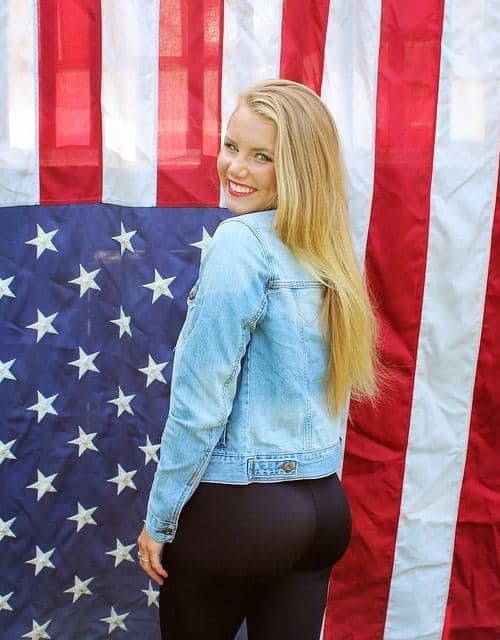 We hope all of our American visitors have a chance today to kick back, relax, and enjoy your 4th of July! Have a safe and happy Independence Day.
Edit: It's been brought to my attention the flag is hanging in the wrong direction. Sorry about that, we're Canadians, give us a break on this one!
No Comments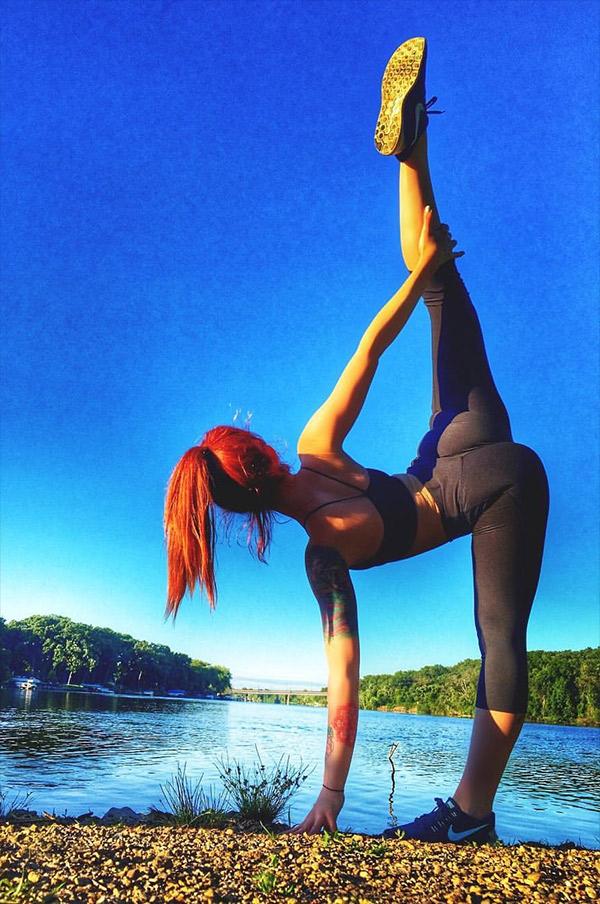 No Comments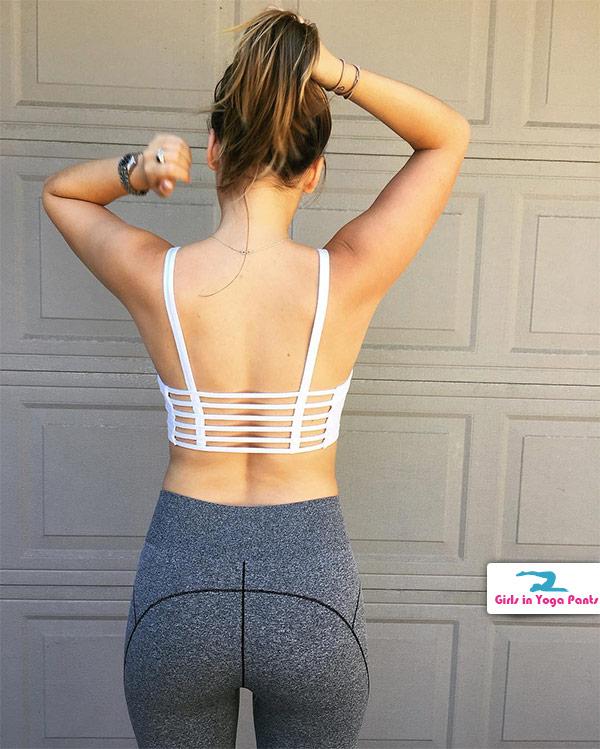 No Comments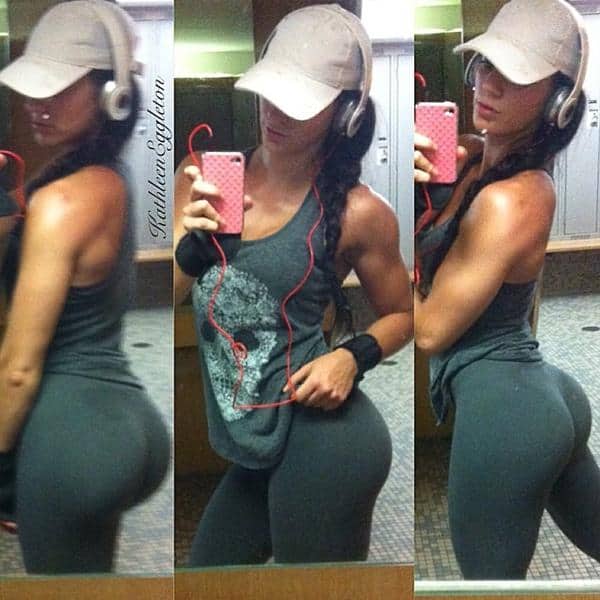 We're celebrating Canada Day by posting the hottest Canadian GIYPs we've ever had on our website. The ass you see above belongs to a girl we crowned the 'Sexiest Woman in Canada' – and we've got a lot more pics of her and bunch of other gorgeous Canadian chicks waiting for you below. › Continue reading
6 Comments