Amateur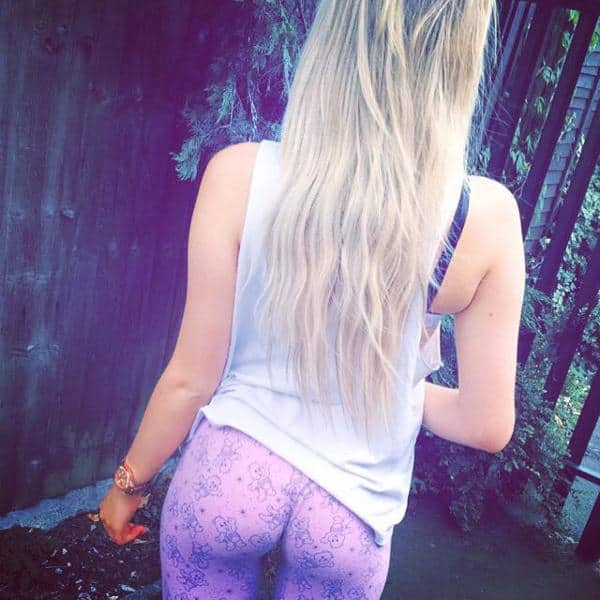 No Comments
MUST-SEE STUFF AROUND THE WEB ▼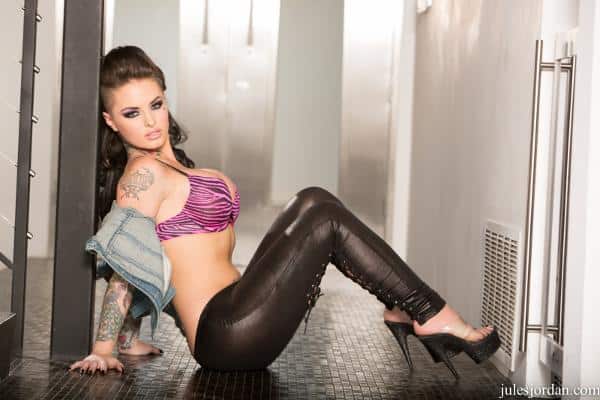 Shout out to @JulesJordan and @ChristyMack for making Titty Tuesday amazing!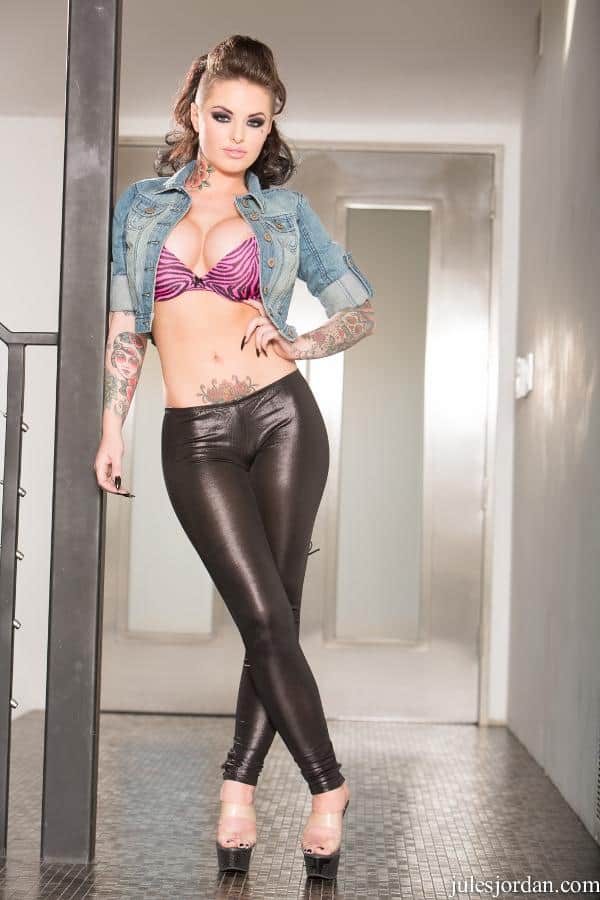 If you like titties and girls with tattoos, you're going to fucking love this. › Continue reading
No Comments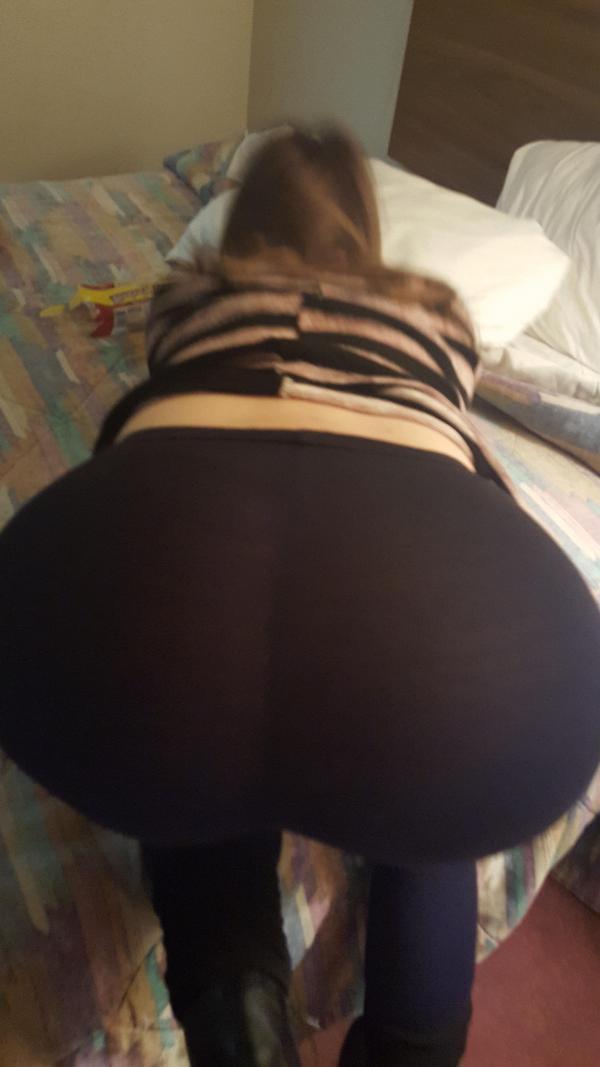 No Comments
Some of these videos look they were filmed using a potato, but they're all worth watching. I'd recommend hitting the mute first though, because the volume varies.
No Comments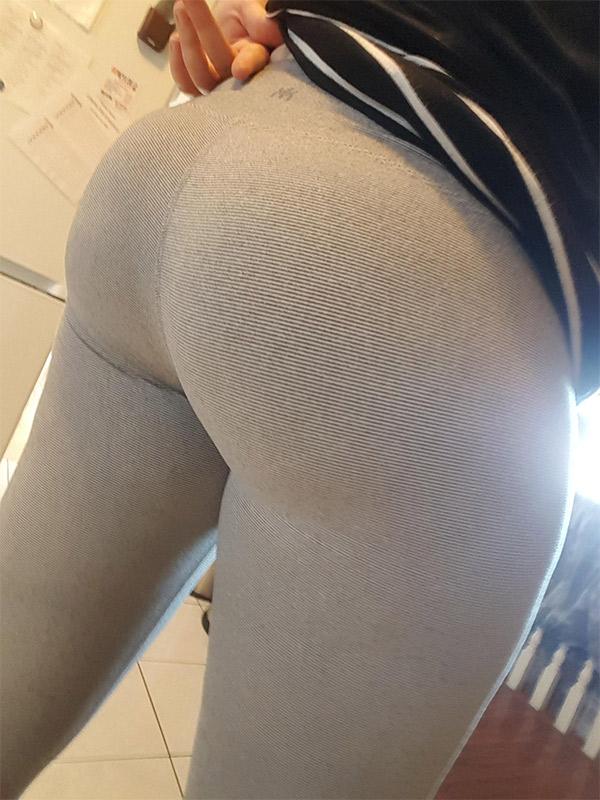 No Comments