Amateur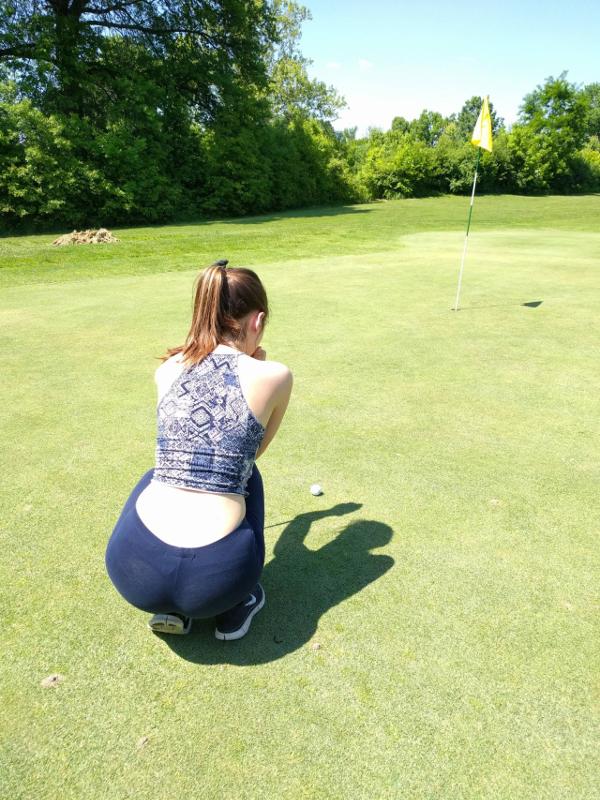 Golf is my kind of sport, because I'm lazy as fuck.
No Comments
MUST-SEE STUFF AROUND THE WEB ▼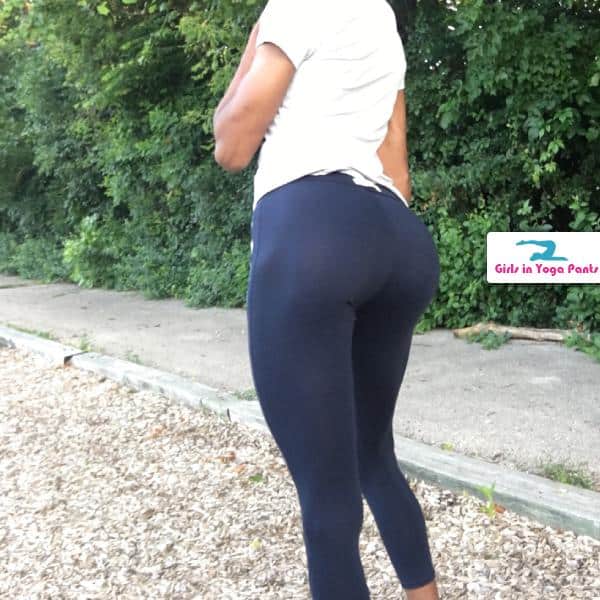 This girl Victoria submitted herself to our website and we couldn't be happy to post her thick booty! I wish she had included a social media link so I could lurk her daily for hours, but I guess these booty pics will have to do.

No Comments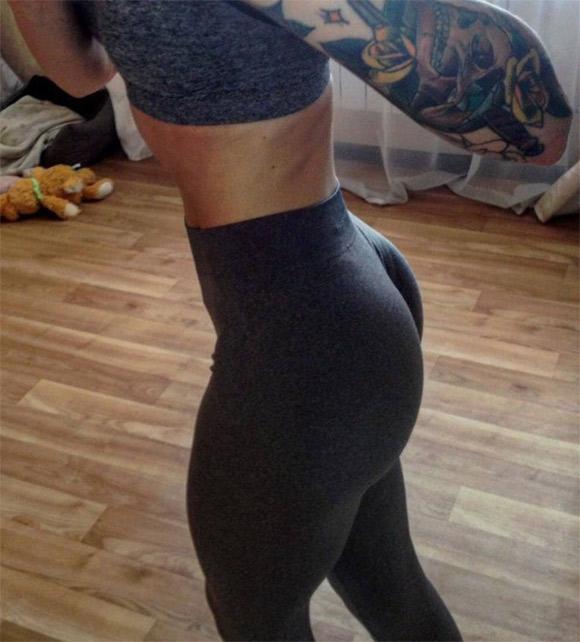 No Comments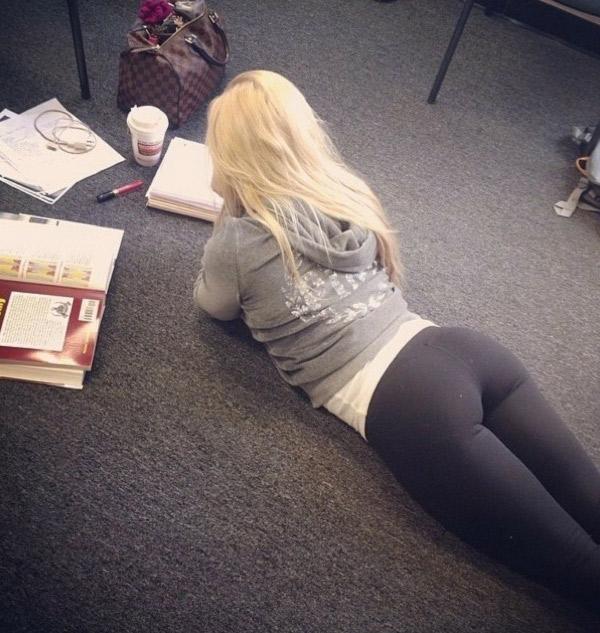 No Comments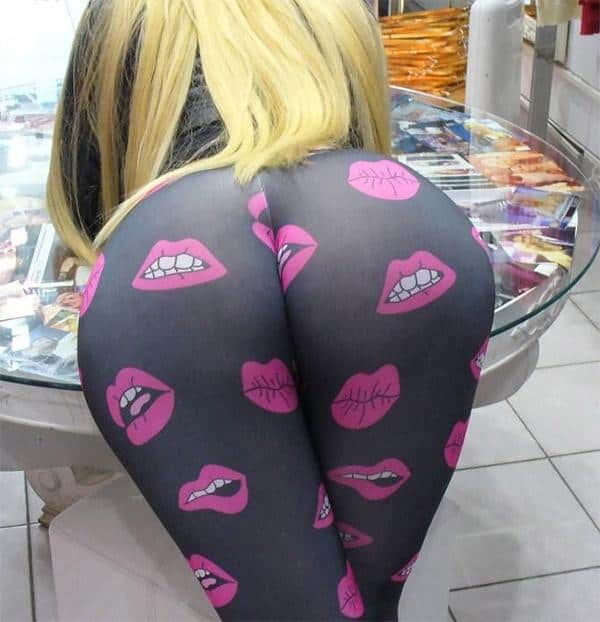 No Comments