Amateur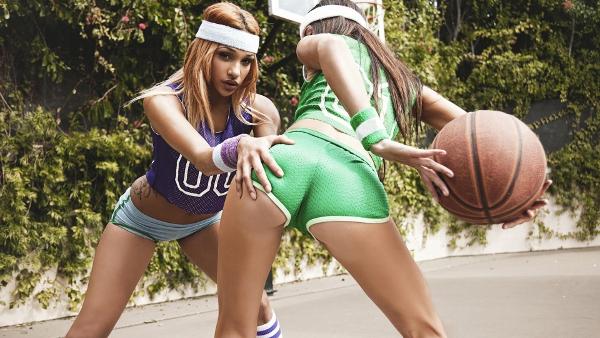 No Comments
MUST-SEE STUFF AROUND THE WEB ▼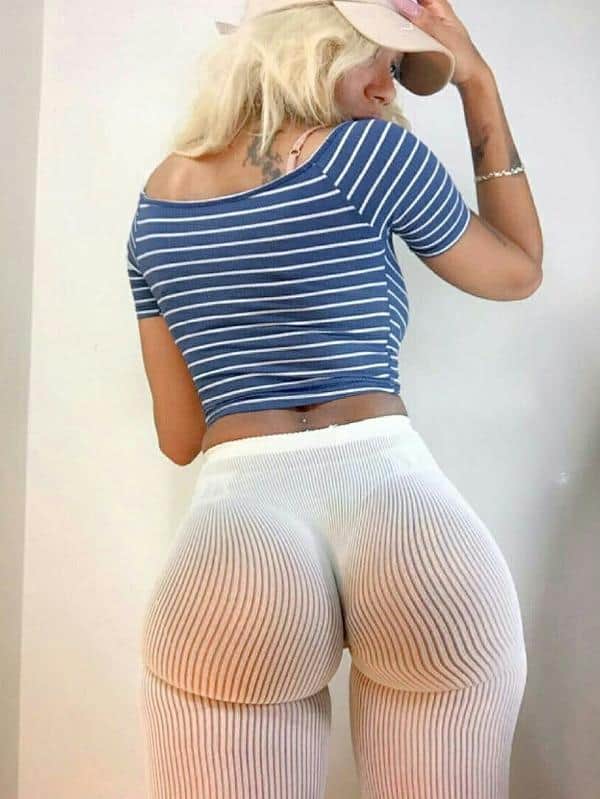 They're pretty much see-through and they look like corduroy. Also does anyone know who this is? It was submitted anonymously and her ass is incredible.
No Comments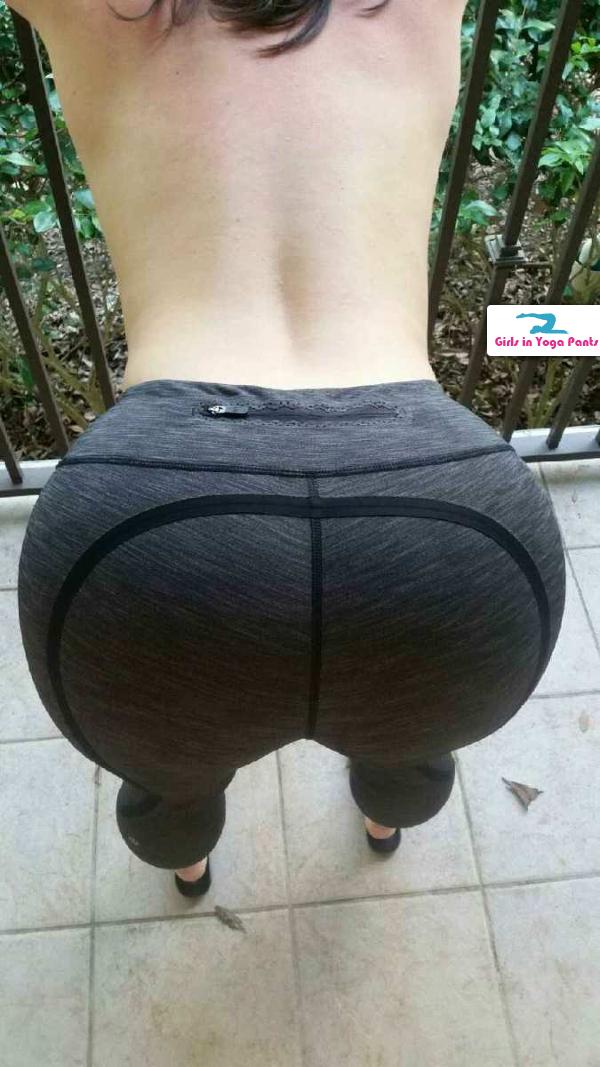 GIYP fan CG sent in his girlfriend and wants to know if you would smash or pass! Have a look at the two pics below, one of which is an EXTREMELY skimpy bikini, and let them know what you think in the comments. › Continue reading
No Comments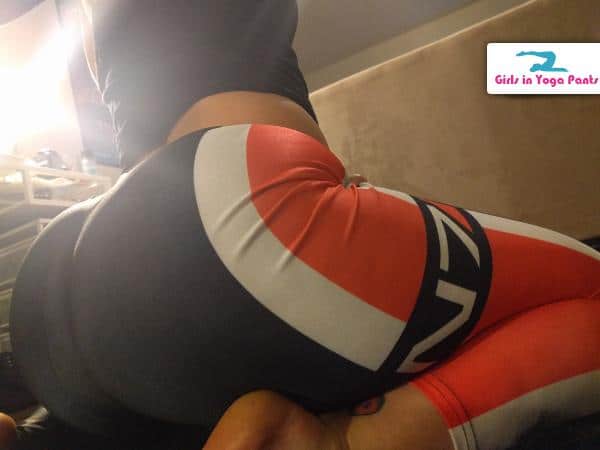 Do yourself a favour, follow @babeofblack right now. Seriously, if this booty pic doesn't convince you, you might be on the wrong website. I would say more explicit things but I know this girl in real life and she'll probably read this, so instead I'll leave it up to you guys in the comments!
No Comments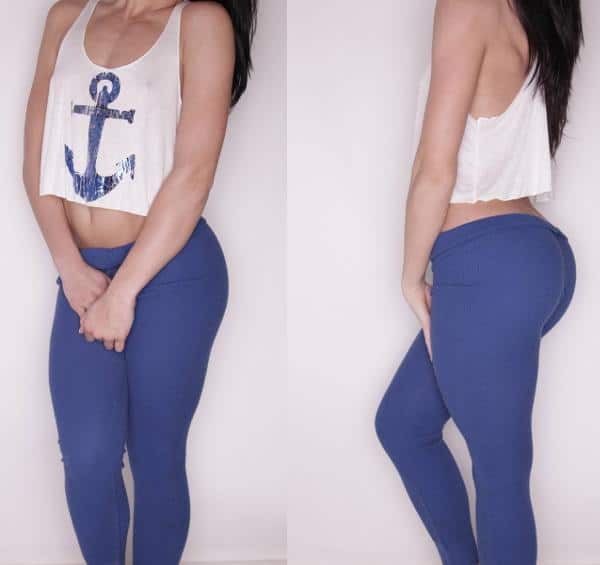 No Comments