Amateur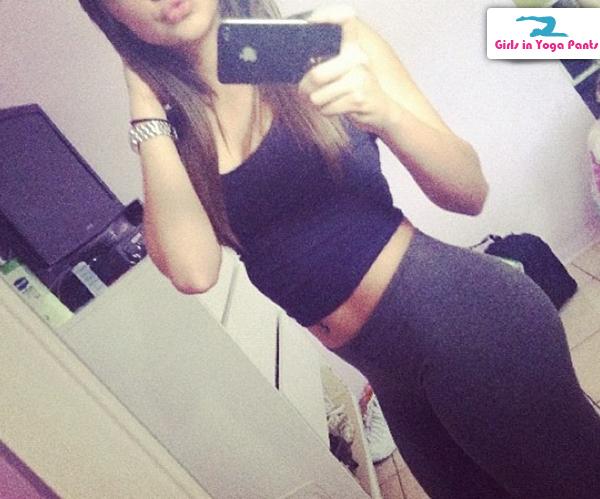 Submitted by Craig
No Comments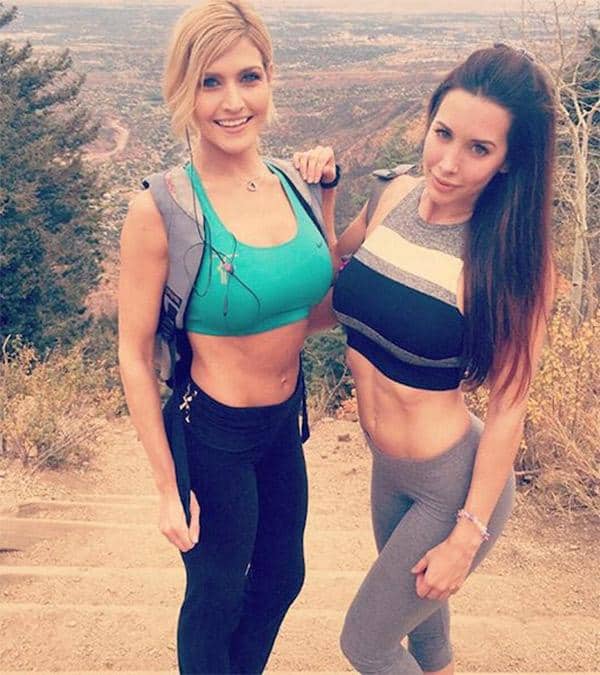 I can't think of many things I'd less rather do than go hiking. But hot chicks like this make me start to reconsider. Anyone have any guesses where this pic was taken?
No Comments
Submitted anonymously, this girl was posted in our sponsor's section last week and approved for the homepage! Enjoy these three photos. › Continue reading
1 Comment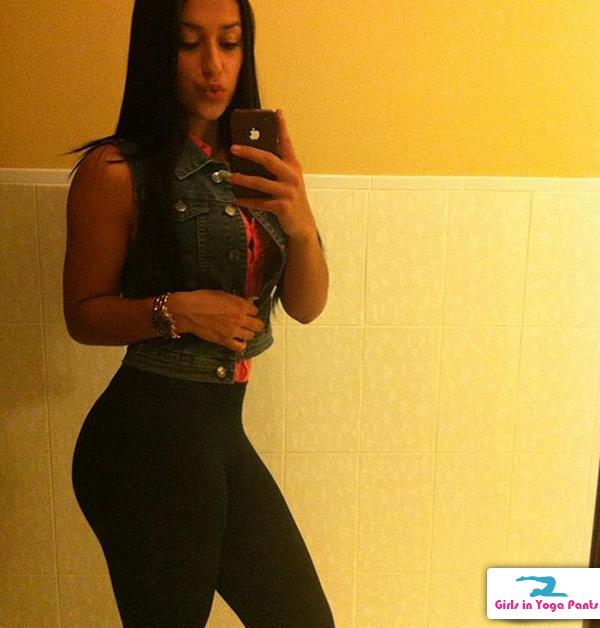 Submitted by Daniel
No Comments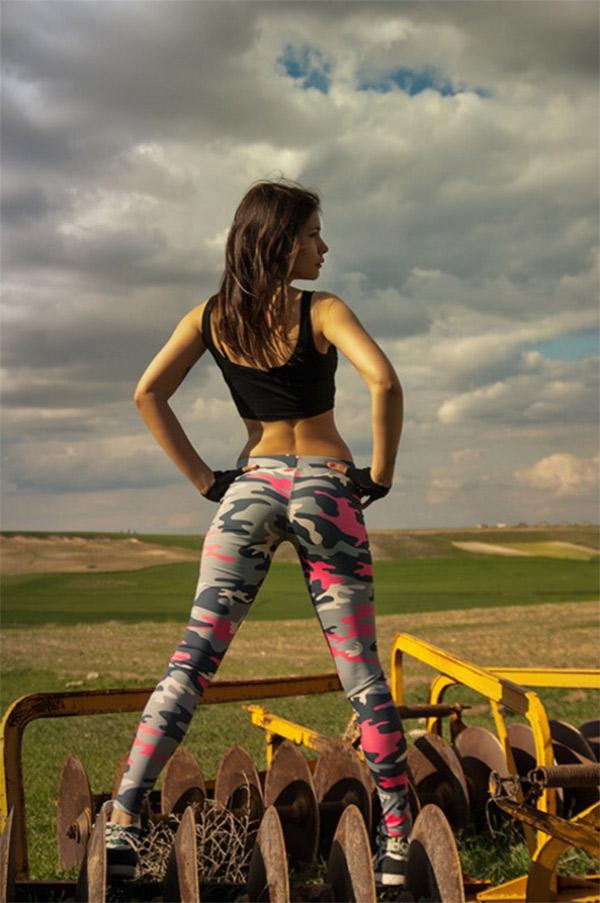 I'd take her around the farm any time.
1 Comment