Amateur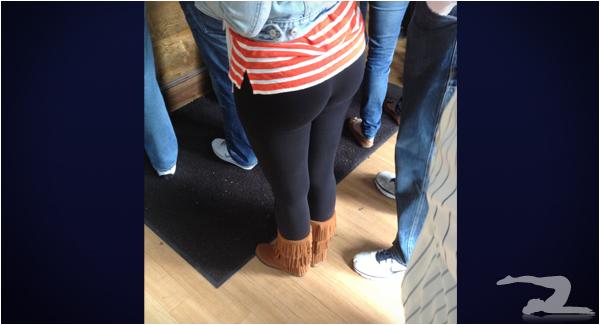 Jeff snapped this creep shot a couple of weeks ago and since then has been hounding us to post it for you all. Did Jeff do good or should he stick to his day job? Keep going for the high res pic and let him know what you think in the comments.. › Continue reading

A girl snapped this pic of her friend in yoga pants at the gym. I wish she was spotting me.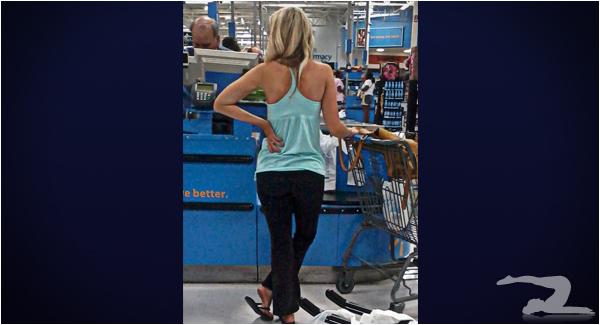 She writes: Saw this chick while making a quick Walmart run. As a girl I feel proud of my fellow women when they keep themselves in such good shape! — Cheers to you, and the potato you took this picture with. Enlarged pic..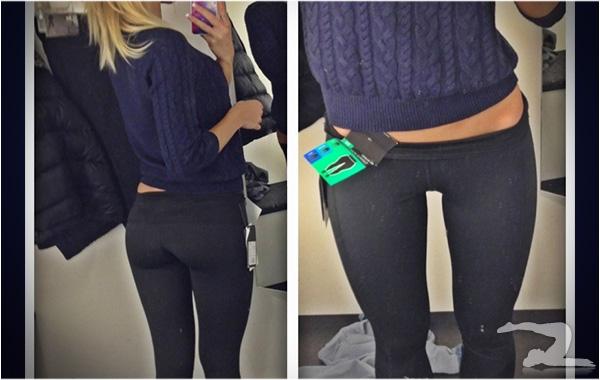 How do these yoga pants look?
| | |
| --- | --- |
| | |
© Copyright Girls in Yoga Pants
home | submit your pants | about | faq | terms of use | privacy policy | contact us | advertise on ourblog network

Girls in Yoga Pants is a blog that features funny pictures of women wearing tight clothing, attractive women in fitness clothes, hot babes working on their Gluteus maximus and any other situation involving exercising or working out to improve their health. From Lululemon to Victoria's Secret, this fashionable trend will not and should not go unnoticed by men everywhere.