Amateur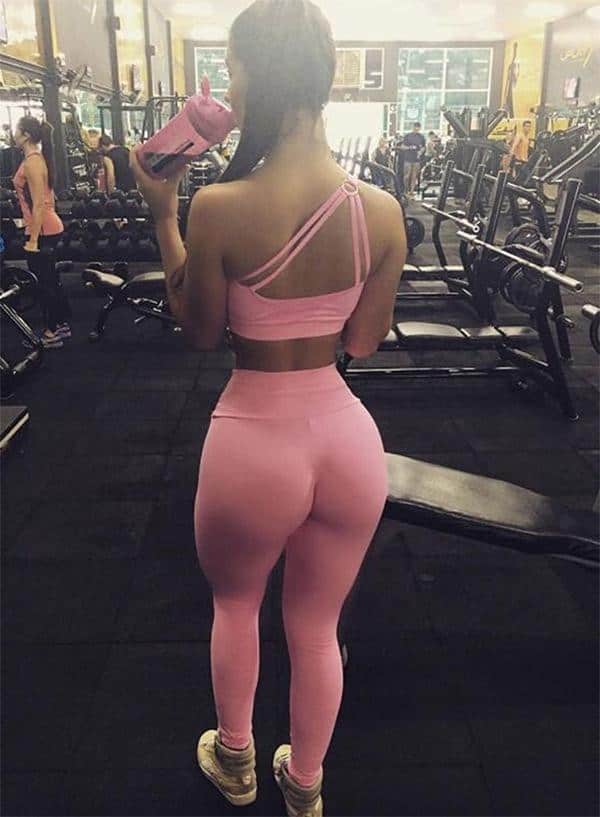 No Comments
MUST-SEE STUFF AROUND THE WEB ▼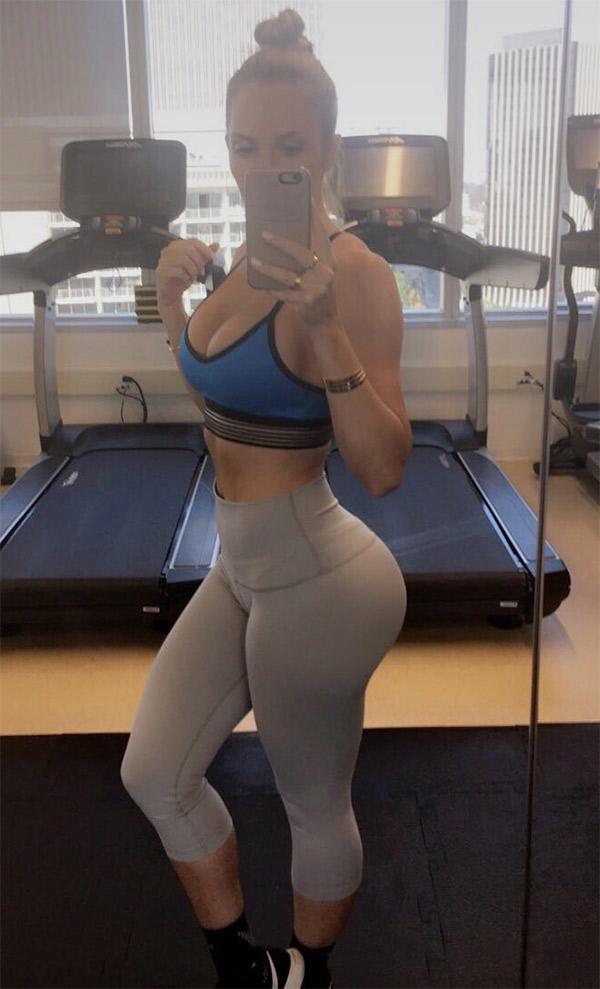 No Comments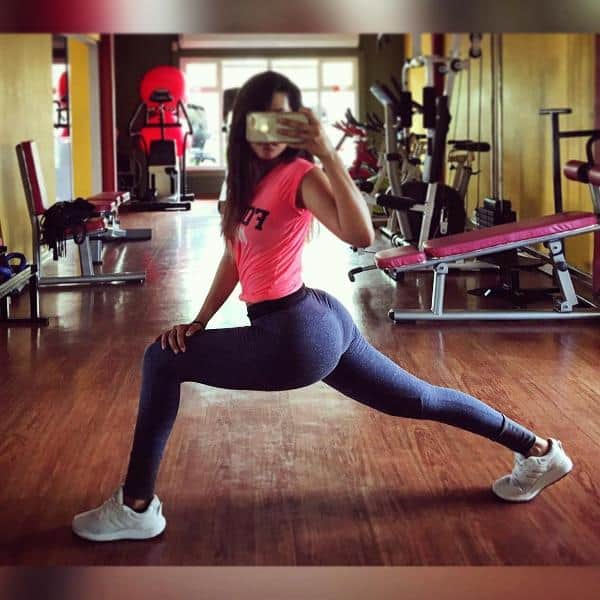 I can't be the only one that loves a cute, petite, Asian girl… and when she's got a thick booty like this, well I'm basically down on one knee before I've even said "hi" – and that's why I'm telling you you should definitely check out @BodyRoxxFit… her body is absolutely insane and if she's in a relationship, that man needs to put a ring on it before I try to.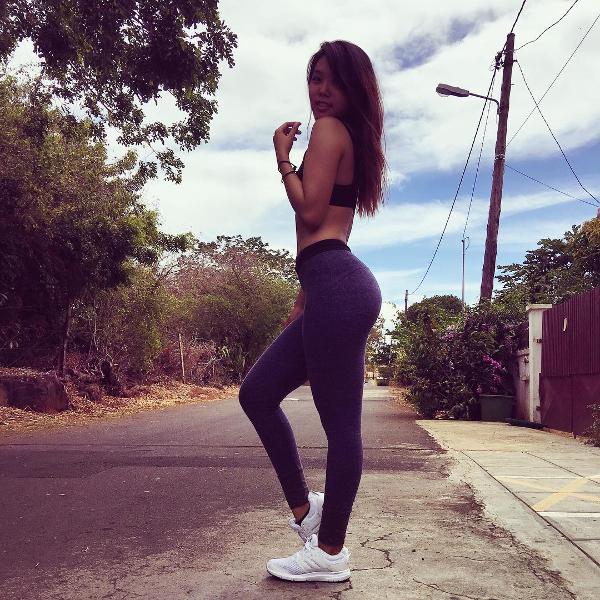 Seriously, she's cute af and the looped video of her wiggling her hips in short shorts tells me she knows just how damn hot she is. › Continue reading
No Comments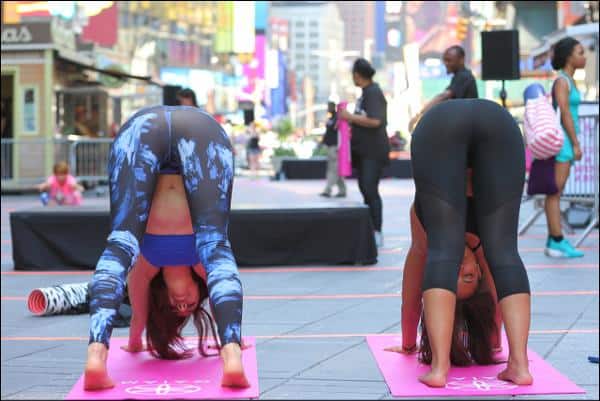 Shout out to Henri, a long time visitor and submitter, for sending in these amazing pictures that show the only reason I go outside. While I've only been lucky enough to stumble across some outdoor yoga a few times in my life, I generally always see a nice ass in yoga pants while I'm out.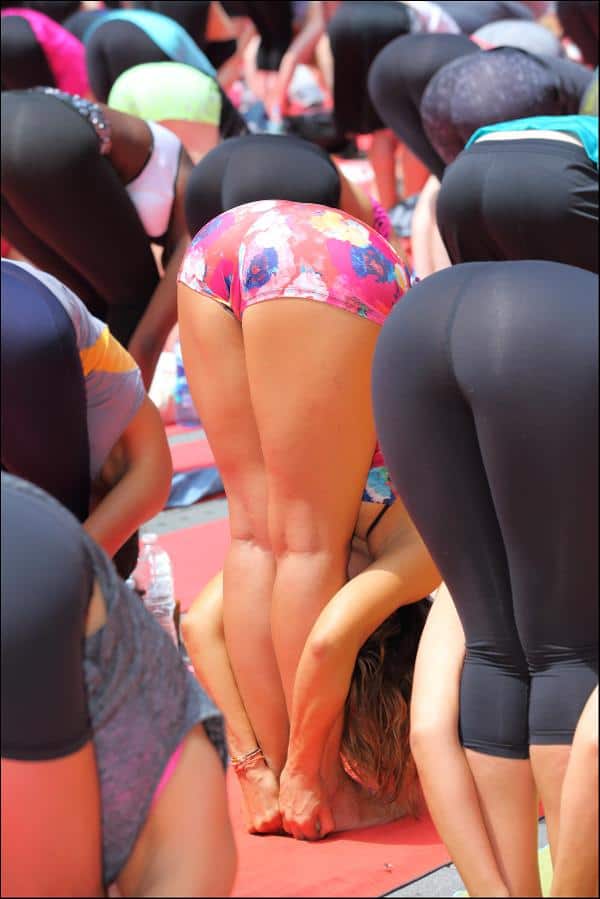 So if you have no other reason to go outside, at least know that there's some nice asses waiting for you out there.
No Comments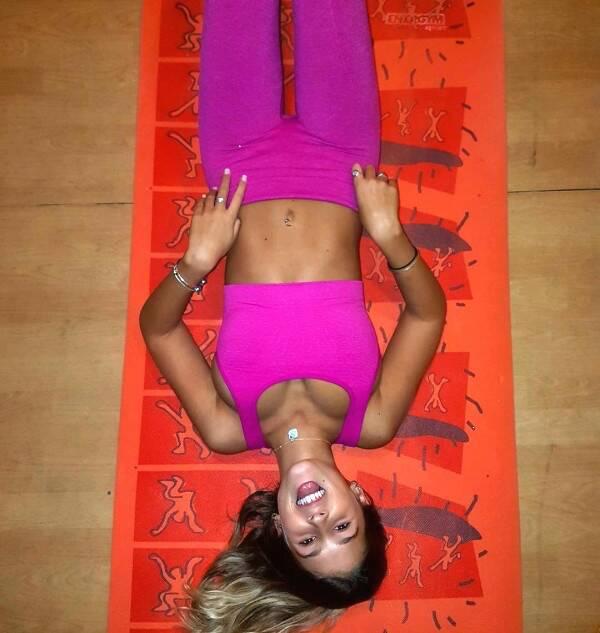 No Comments