Amateur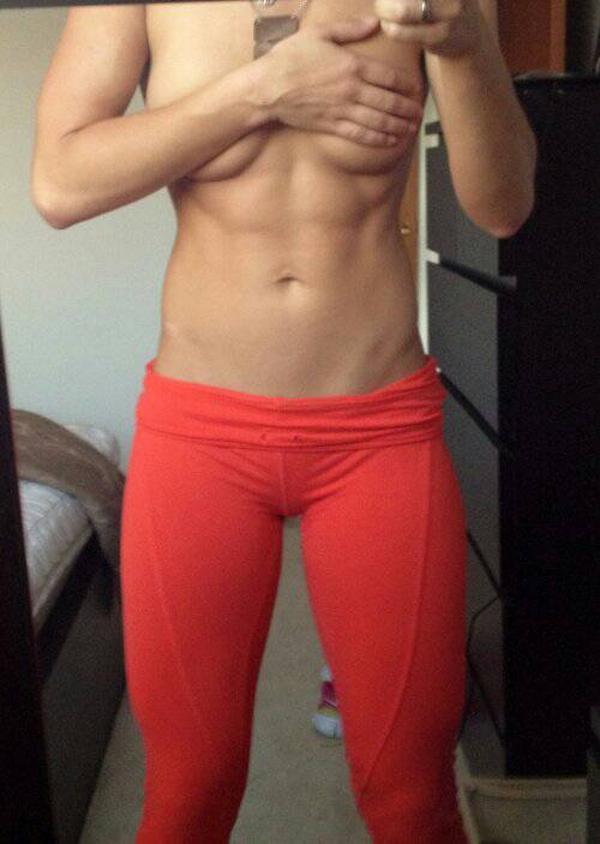 No Comments
MUST-SEE STUFF AROUND THE WEB ▼
That's what I love about our Pro/Member's Only Section, we can show you what girls like this look like naked! Plus you get to browse the website ad-free, which if we're being real, is the only way it should be.
No Comments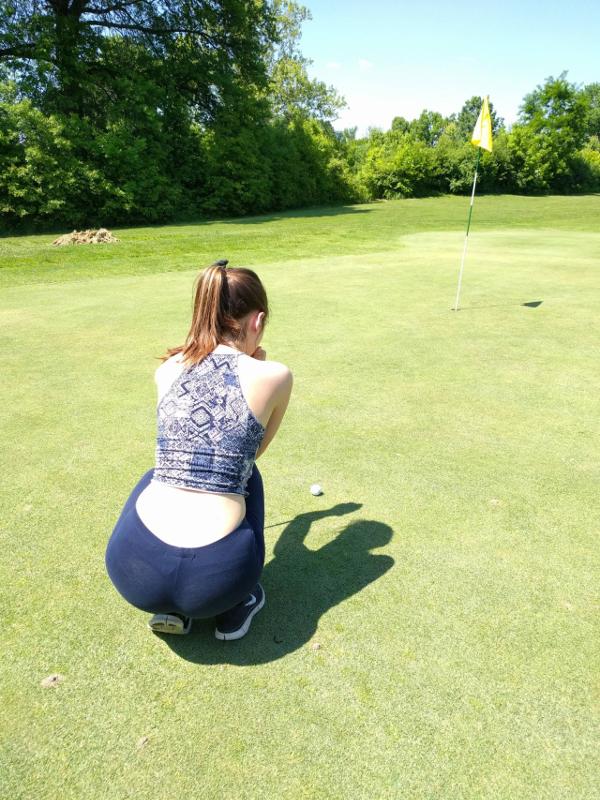 Golf is my kind of sport, because I'm lazy as fuck.
No Comments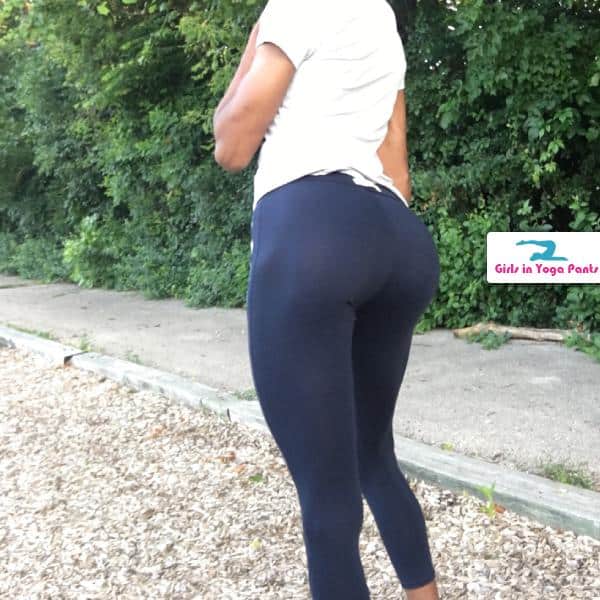 This girl Victoria submitted herself to our website and we couldn't be happy to post her thick booty! I wish she had included a social media link so I could lurk her daily for hours, but I guess these booty pics will have to do.

No Comments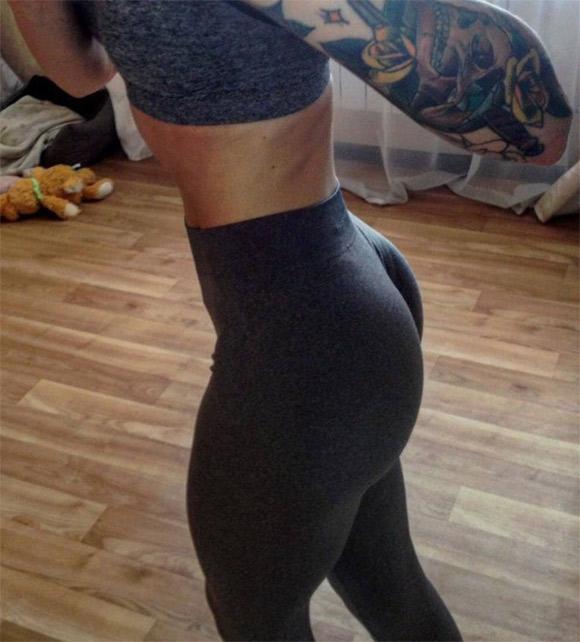 No Comments