Amateur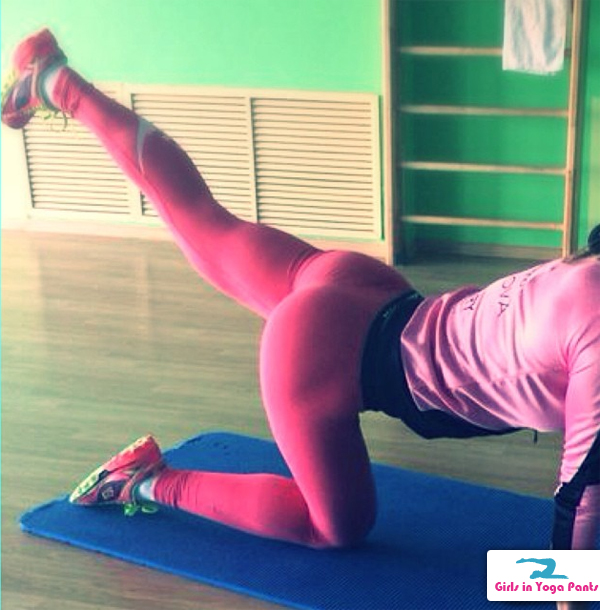 Submitted by bigL
2 Comments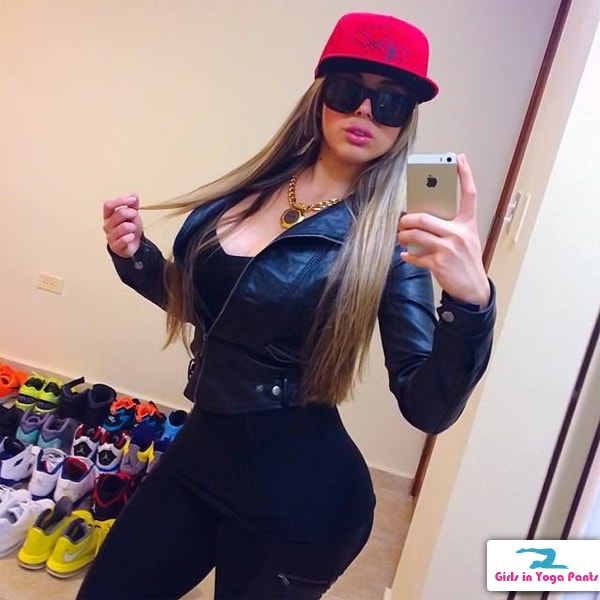 Giant sunglasses can be deceiving, but with that shoe collection she could end up being Larry David and I'd probably still put it in.
3 Comments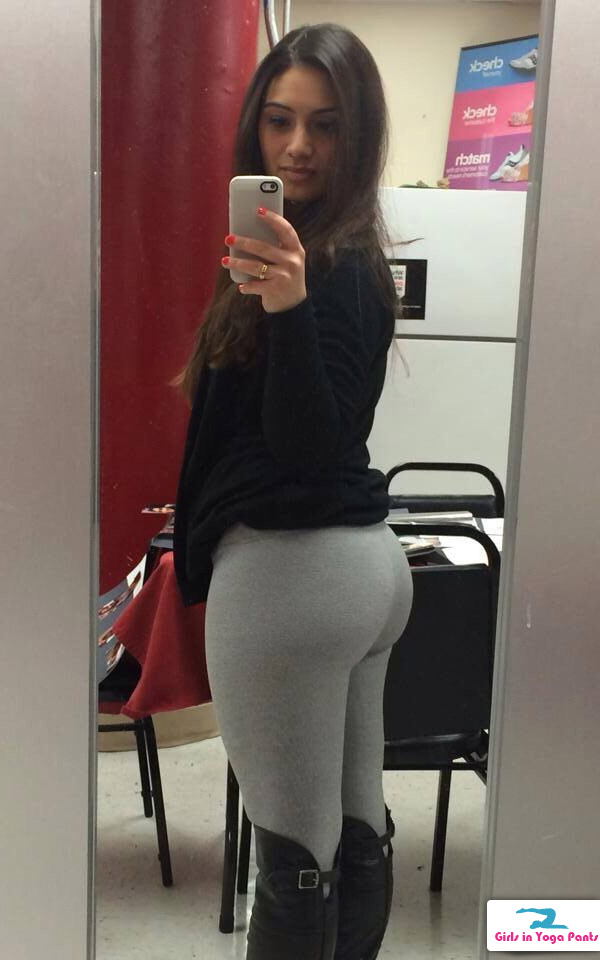 11 Comments

If I saw her in yoga pants somewhere my brain would totally freeze up.
16 Comments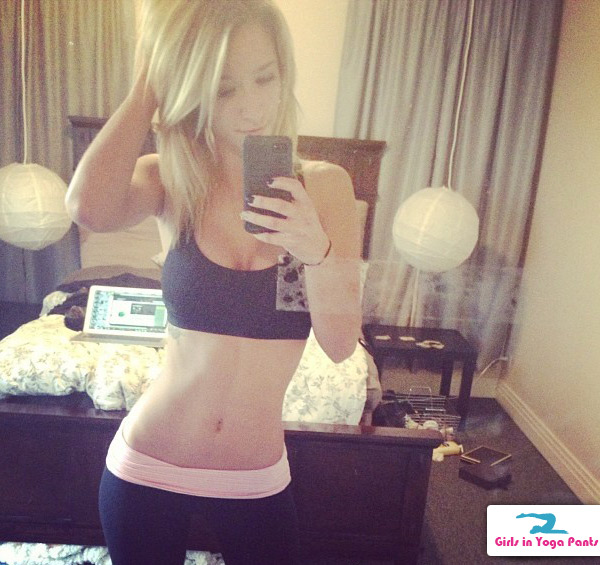 I hope that laptop on her bed doesn't start a raging blanket fire.
Follow @ThePaigeWyatt on Twitter!
7 Comments