Amateur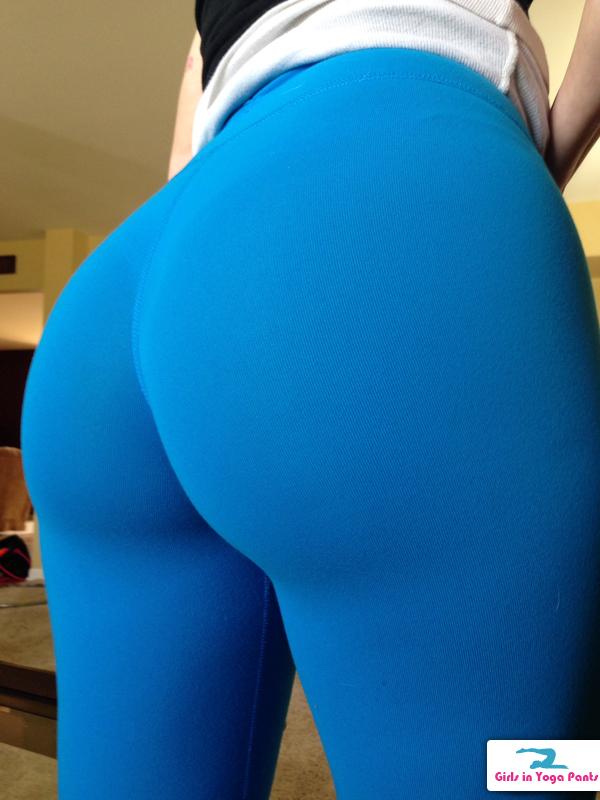 The Cougar showed up in our inbox late last night to show that her fantastic ass doesn't just look incredible in yoga pants, but also in jeans. Or are those jeggings? Click here to check out the pics & decide for yourself ›
19 Comments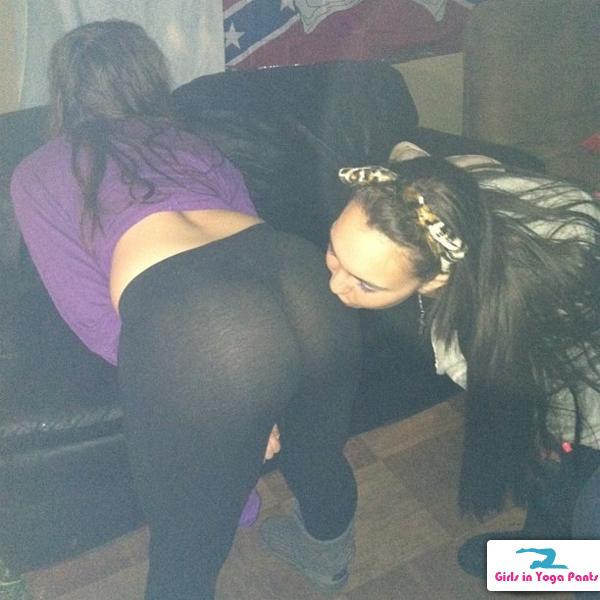 7 Comments
I just realized I may actually be falling in love with this girl in yoga pants. I know all the other women I've proposed to and/or have restraining orders from will be thoroughly disappointed, but I think I've found the one!
1 Comment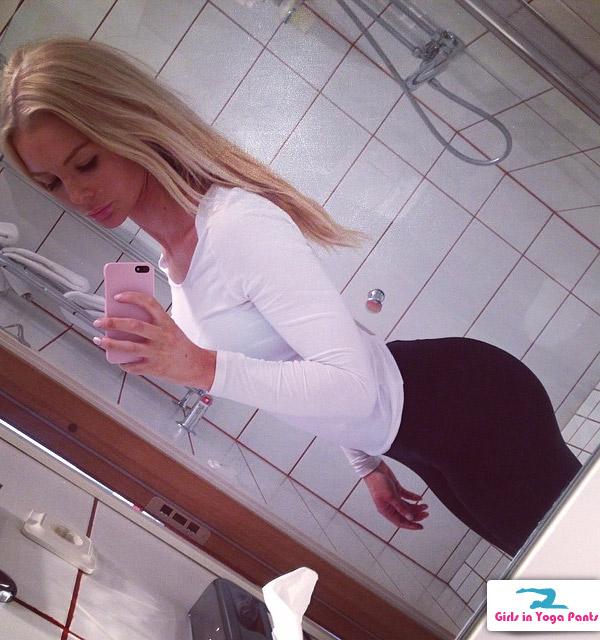 I think pic #5 is my favorite. Share this with a friend if you enjoyed any of the pics! › Continue reading
7 Comments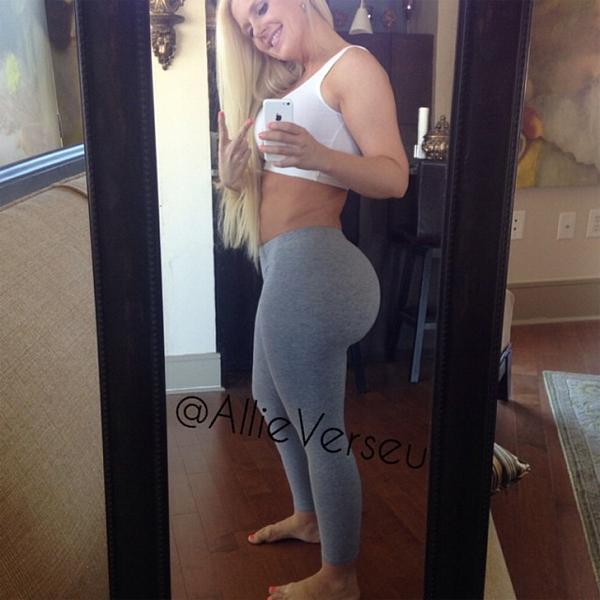 It belongs to @AllieVerseau, click the thumbs up or leave a comment if you want more.
4 Comments