Amateur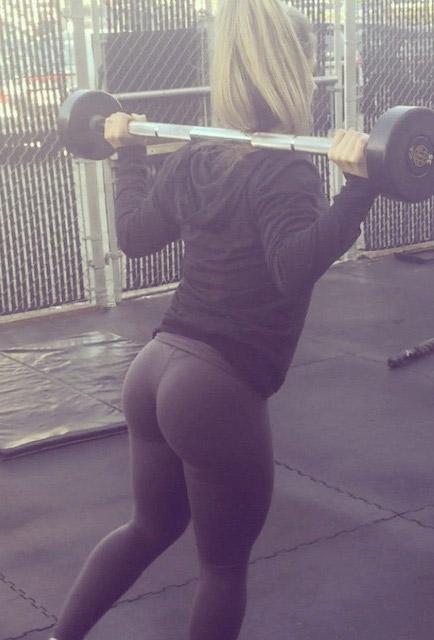 via @marissabishhhh
2 Comments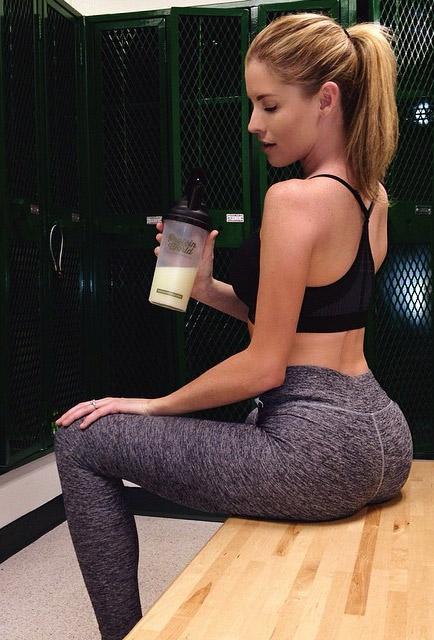 1 Comment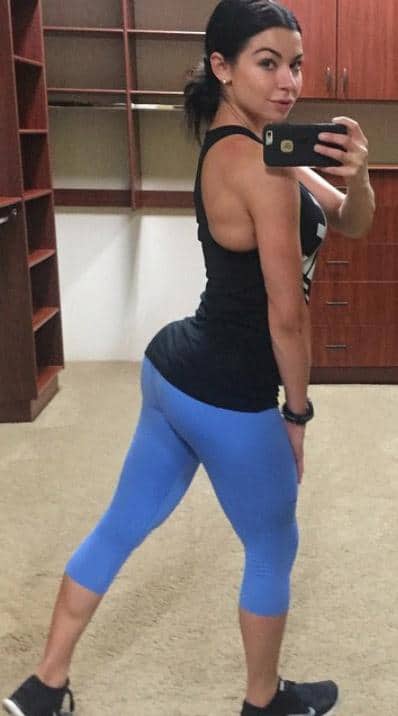 Sent in anonymously.
No Comments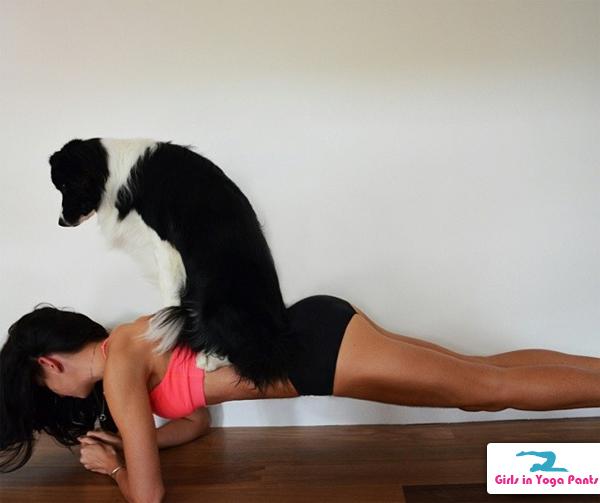 There are over 320,000 people following @dannibelle on Instagram, so that means there are over 320,000 people enjoying life a little bit better than you right now. If you want to improve your life situation, check out the 7 pics waiting for you below. Is it just me, or does her ass look too good to be true in the bikini pic? › Continue reading
No Comments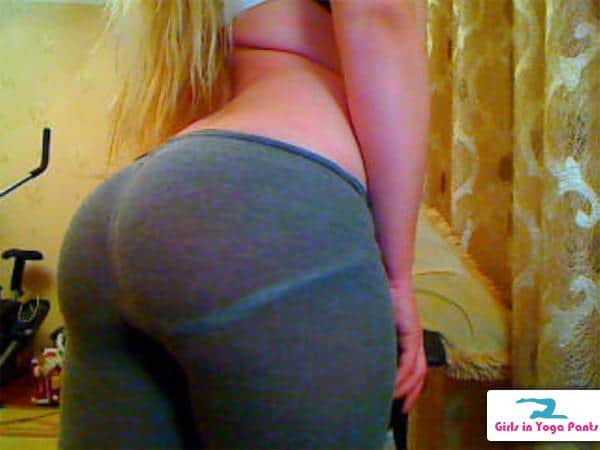 For just $1.99 you can see it without the yoga pants! Is that how it works? I swear I've never been on one of those sites.
1 Comment