Amateur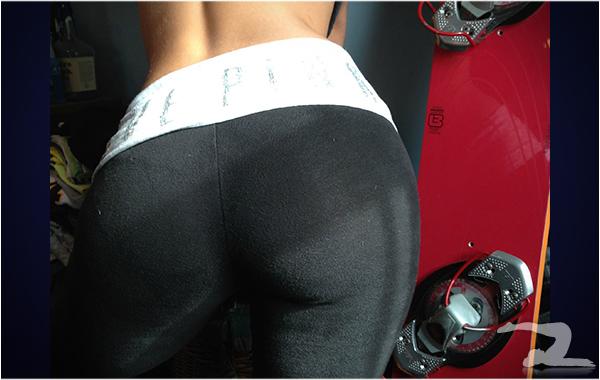 Would you hit the slopes with her? High res ›
6 Comments

If anyone can pull it off, it's Anastasia Ashley.
9 Comments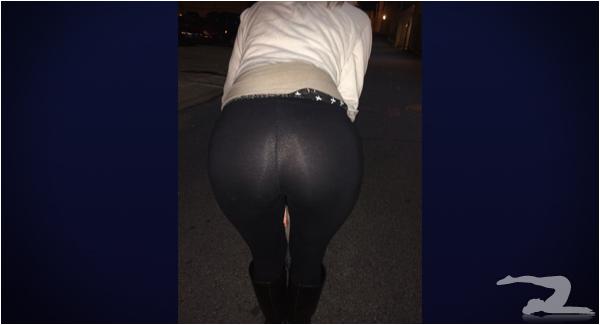 GIYP fan PR sent in this pic he snapped last night while he was out on the town. Ladies, take note.. there's nothing better than seeing a nice ass in yoga pants at the club. Check out the high-res pic and let them know if you'd smash or pass. High-res pic ›
11 Comments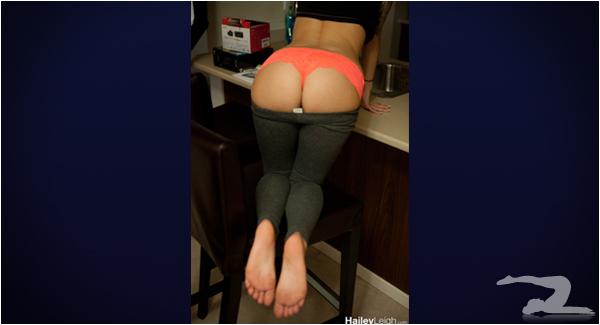 It's the weekend, relax with the very beautiful @HaileyLeigh – a Canadian babe living in Vancouver, BC. › Continue reading
8 Comments

Sometimes the frontal shots are just as pleasant as the ones from the back.
5 Comments