Amateur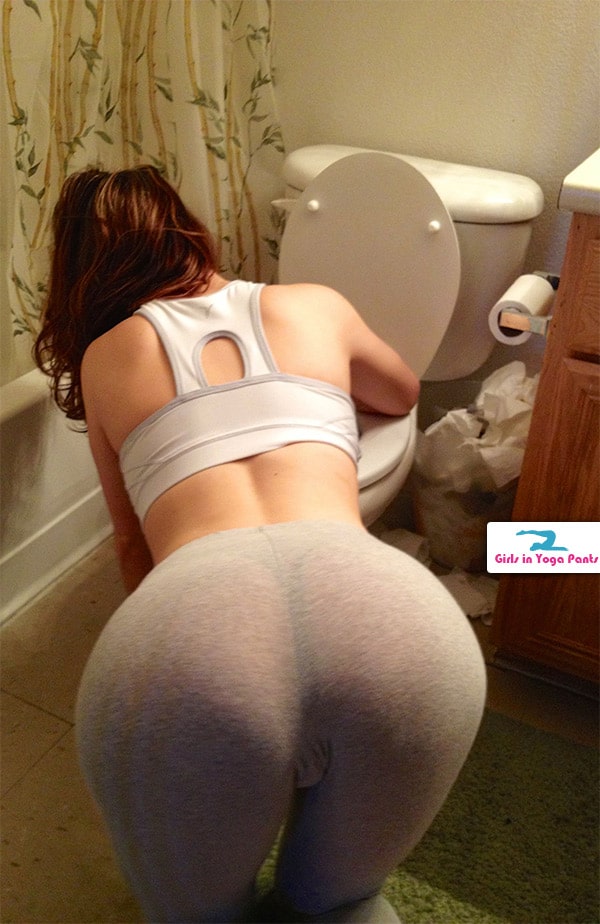 Anonymous submission to GIYP from 2011. Do you know what's better than having your house cleaned for you? Having your house cleaned for you by a girl in yoga pants. Keep going for the enlarged shot and enjoy what this guy gets to see all the time.
25 Comments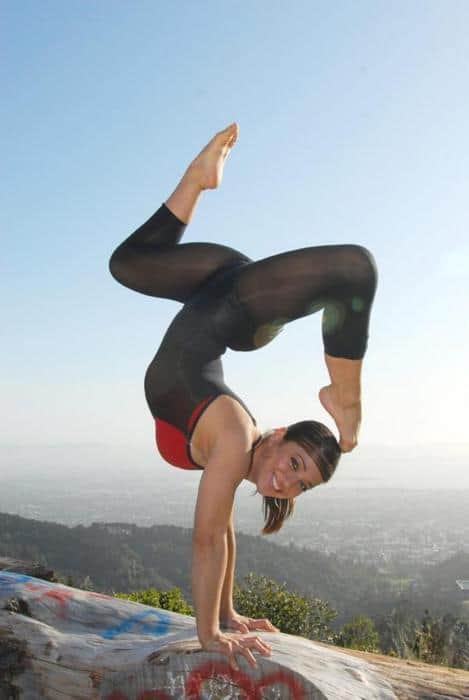 I've seen this pic before, and I gotta know, is there more out there? Leave a comment if you have the answer.
No Comments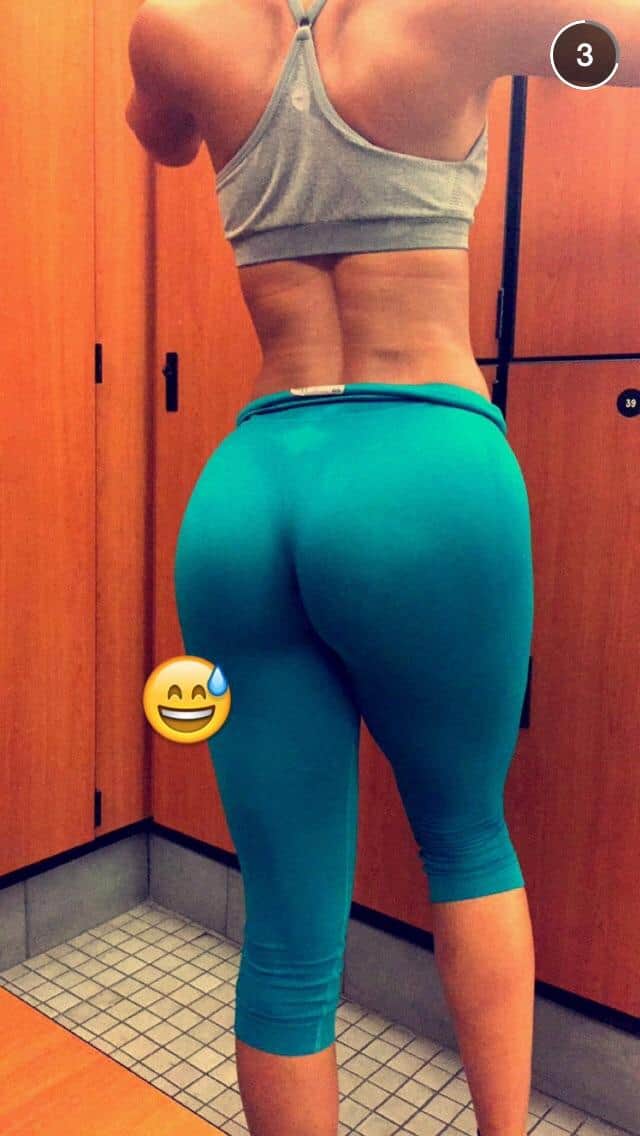 No Comments
Chris writes:
My friend showed me this website and probably 90% of my girlfriend's pants wardrobe is made up of yoga pants. She loves the damn things. Anyway, I showed her the site, asked if I could put her picture up, and wouldn't you know she was all about it. So I present to you my girlfriend's fabulous booty.
No Comments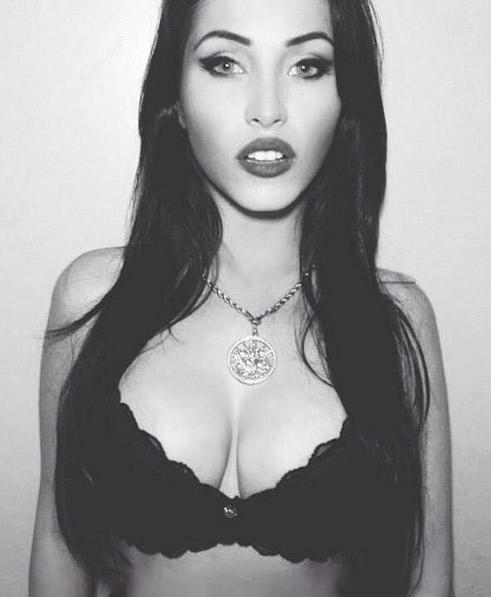 @ClaudiaAlende looks like Megan Fox in the face, and Beyonce in the booty. I think the internet is gonna like these pics. Good find by GIYP follower Dieter. › Continue reading
No Comments