BIG BOOTY GIRLFRIEND RETURNS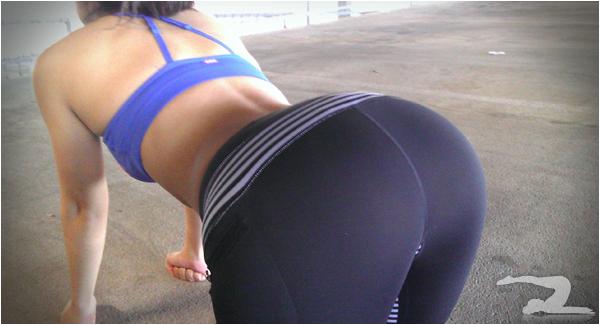 A couple of weeks ago we posted GIYP fan Red's big booty girlfriend, and he's decided to share some more shots!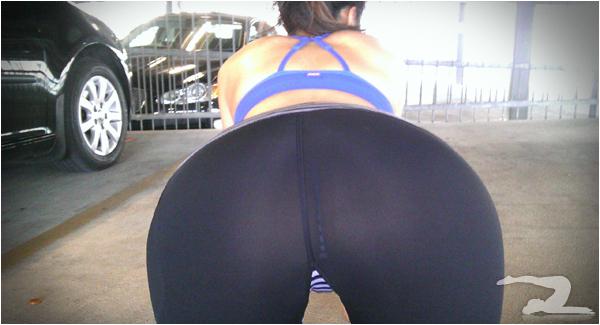 Keeping it classy by getting her on her knees in a parking garage, Red's girl is sporting see-through yoga pants and what appears to be a matching thong. Check out the extremely high res shots for a much closer look, after the jump!
1 Comment
MUST-SEE STUFF AROUND THE WEB ▼