UPDATE: ALI LARTER IN YOGA PANTS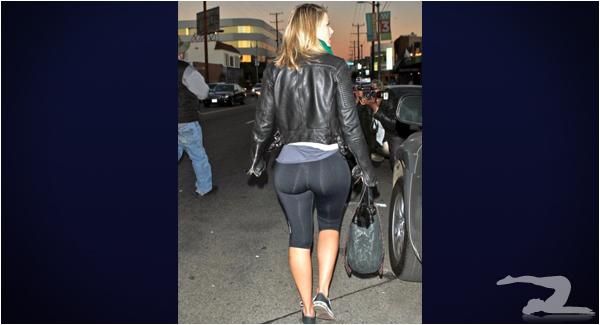 To be completely honest, I can never remember who Ali Larter is. And then I google her name and realize she was that hot girl that was in Heroes, twice. Well, here's a picture of her butt which we fear might be photoshopped. What's your opinion? Have a look at the enlarged shot and sound off in the comments..
**UPDATE**
Thanks to ludde for providing us with the unphotoshopped version of the one above.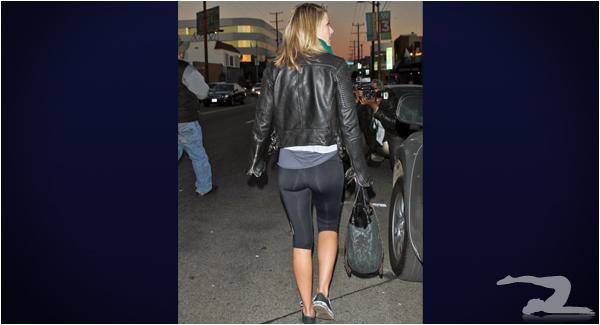 Keep going for the high res, unphotoshopped version..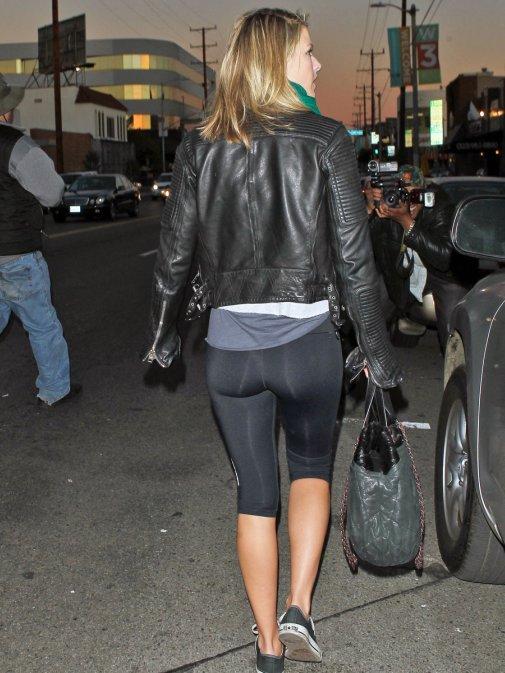 17 Comments