9 Pictures Of Alexandra Bring And Friends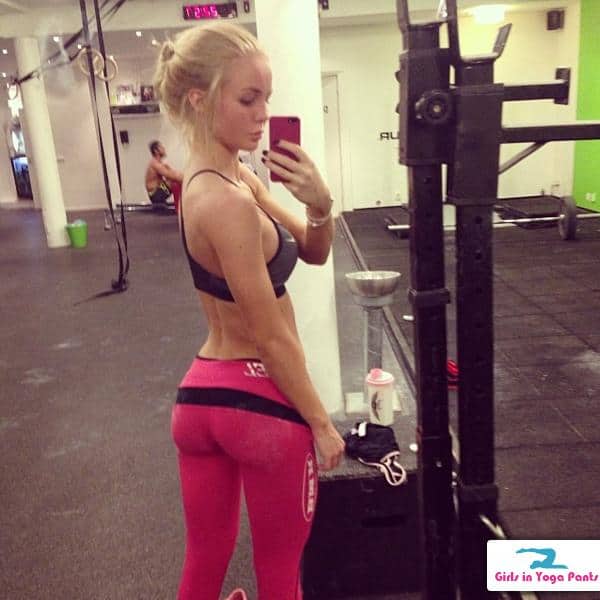 Our growing archive of Alexandra Bring is worth checking out if you've never heard of this Swedish bombshell. It would also be in your best interest to check out her Instagram. A word to the wise, though: set an alarm before you start browsing or you could lose a few days of your life.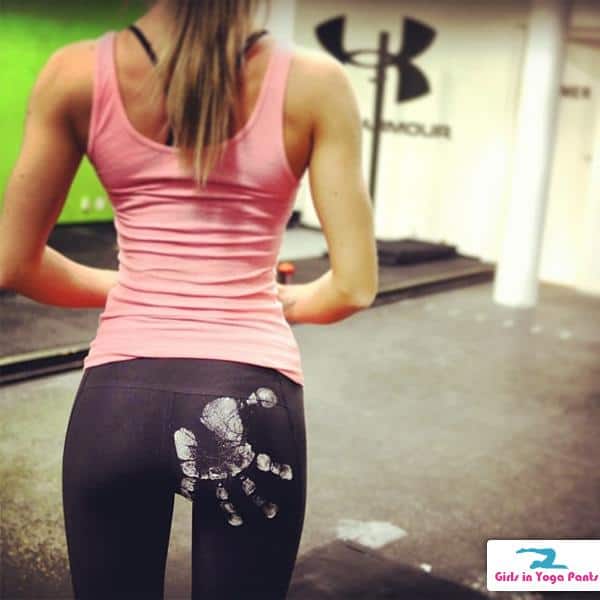 Now if you aren't wishing that was your handprint on her ass by now, these 7 pictures should change your mind.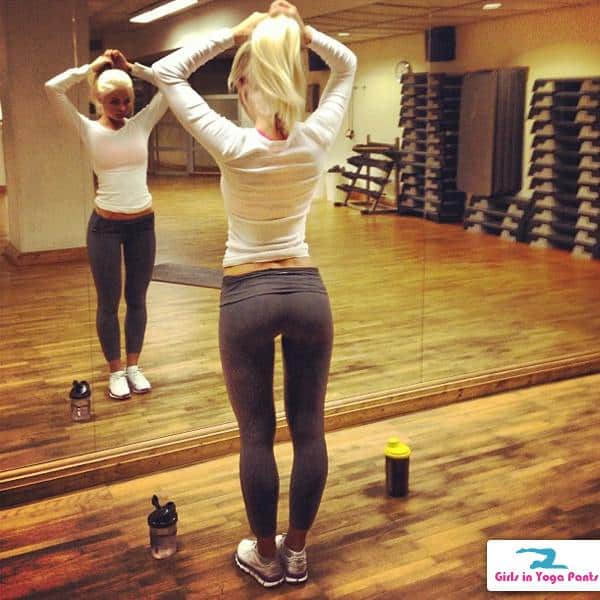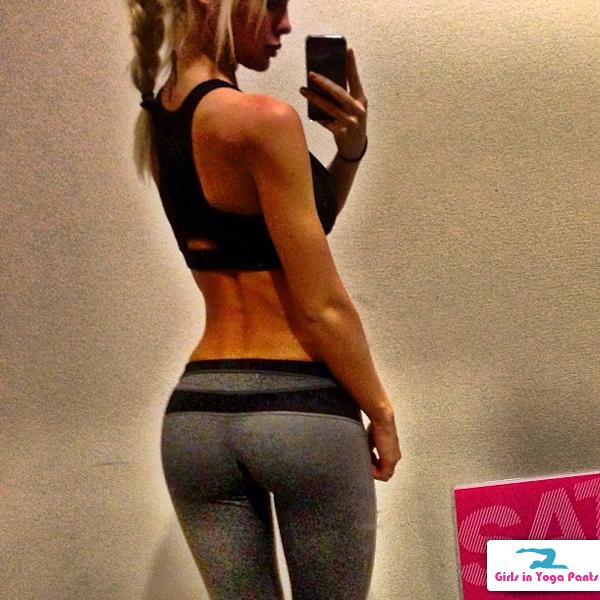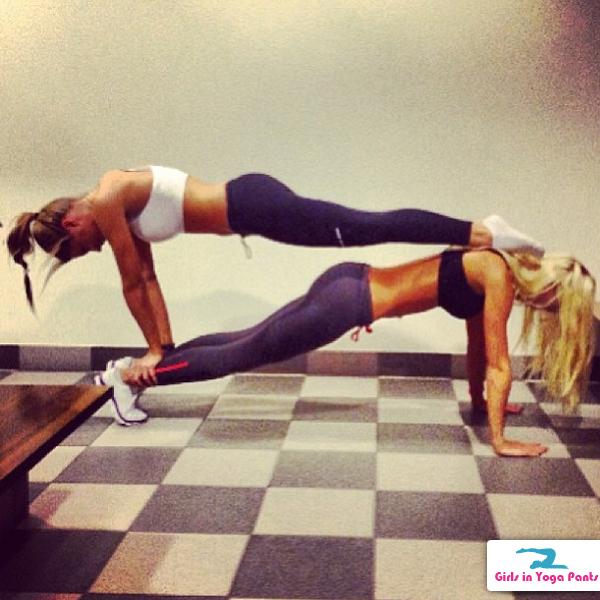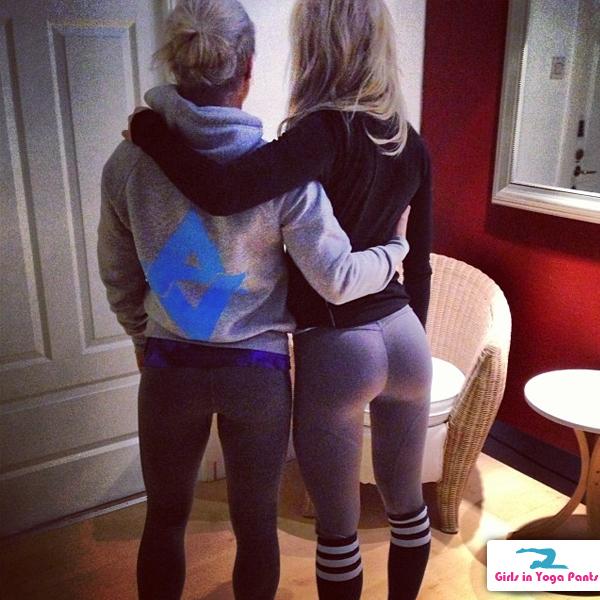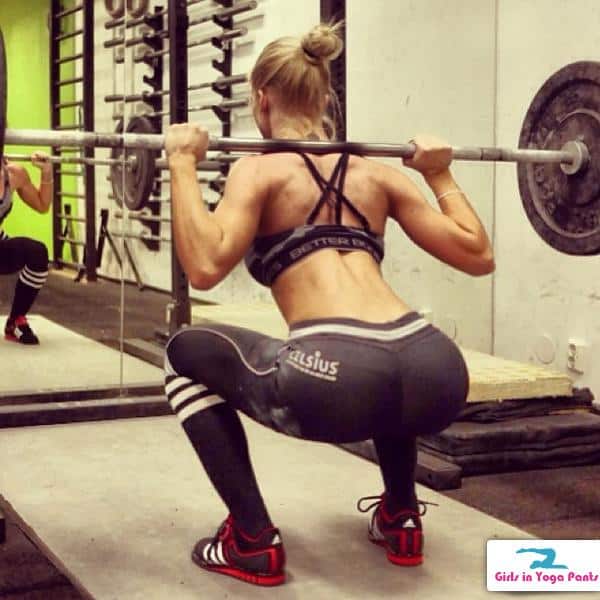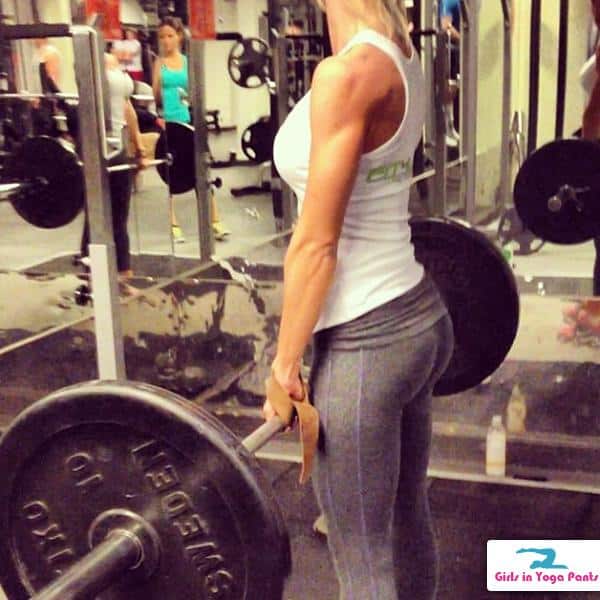 And one glorious yoga shorts pic for the road: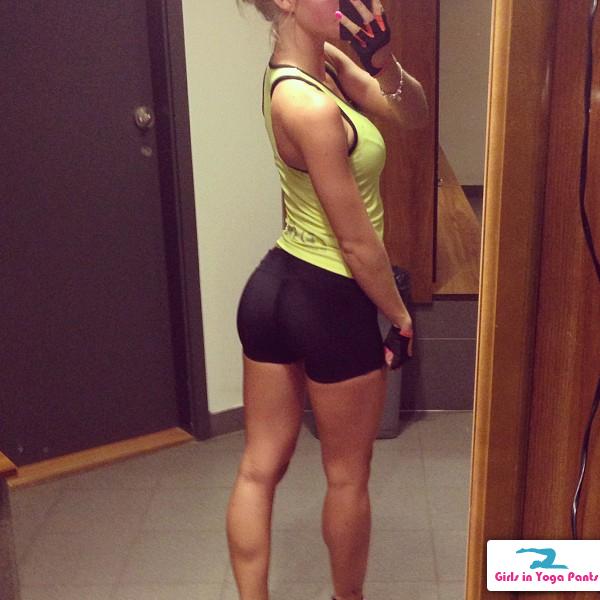 4 Comments
MUST-SEE STUFF AROUND THE WEB ▼