5 Pics & A Video Of @MsBrandieLynn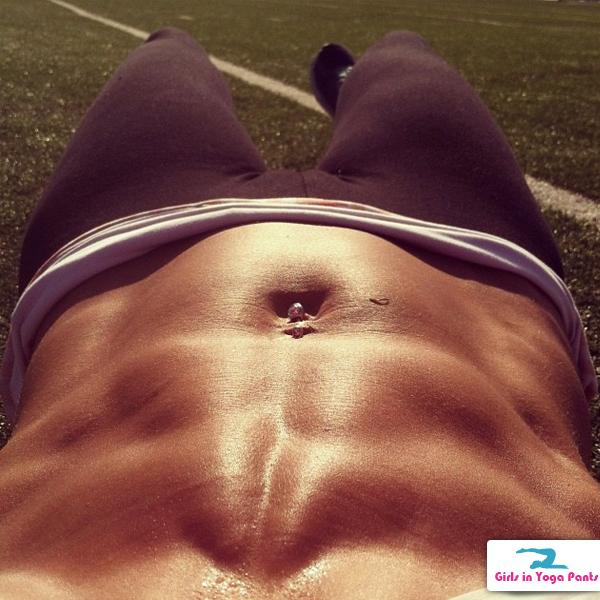 It's been almost a month since we last posted the beautiful @MsBrandieLynn and we figured it's about time to change that. So, in a rare twist, Brandie has provided this camel toe pic above that brought me from 6 to midnight in record time.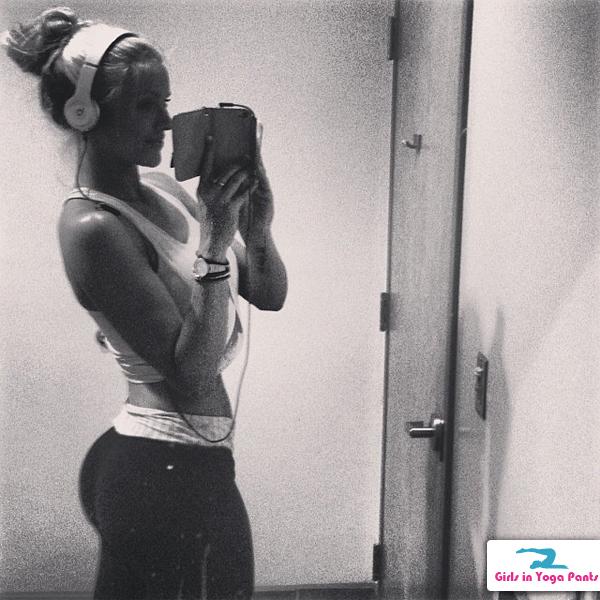 Don't worry though, just because she's showing off her incredibly fit front, doesn't mean she lost all that junk in her trunk.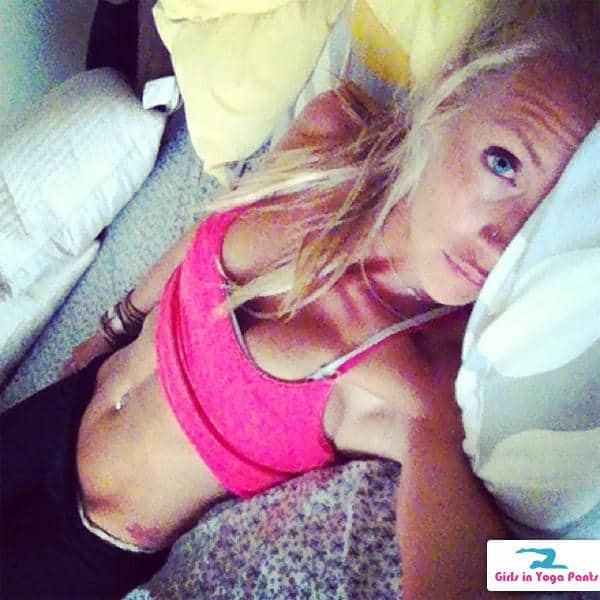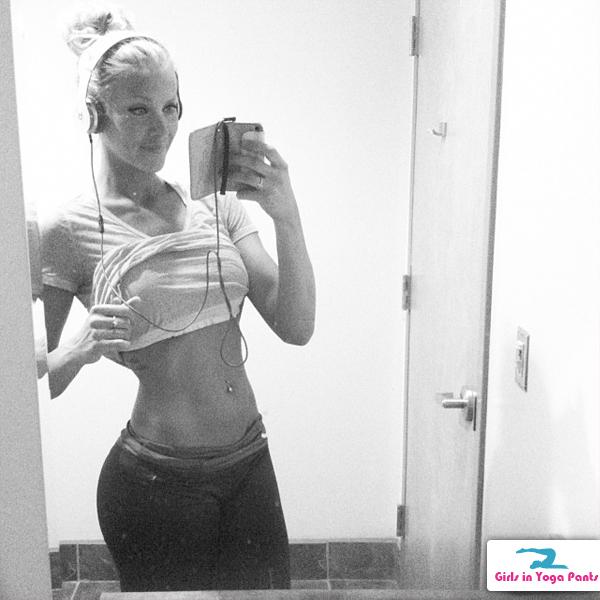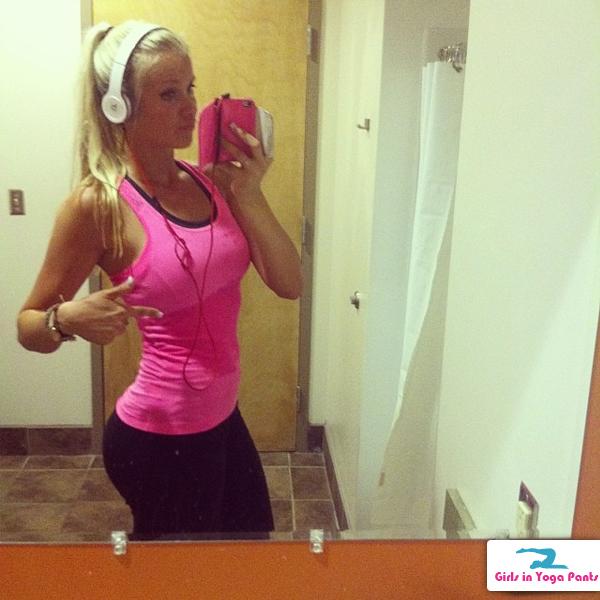 2 Comments
MUST-SEE STUFF AROUND THE WEB ▼