29 pics of @jellydevote in yoga pants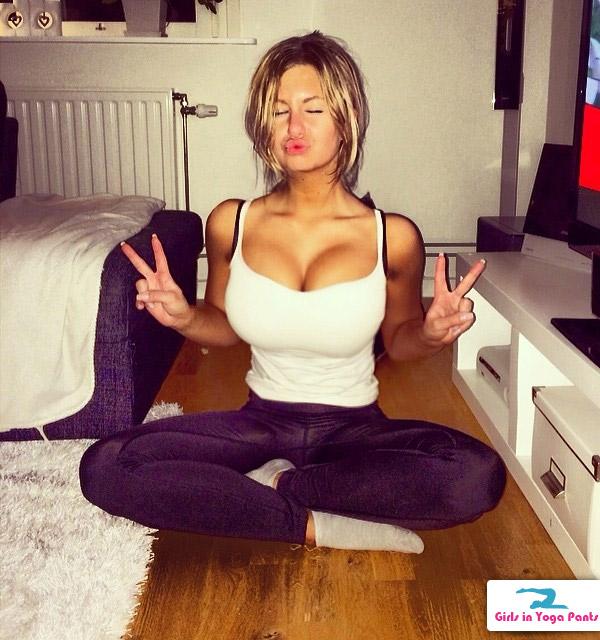 We've gotten pics of this girl before, but only now can we confirm her authentic Instagram link. It's @jellydevote, and luckily for you, she takes a shitload of pics. These 29 selfies display her ample boobular region, and her booty which shows signs of lots of squats.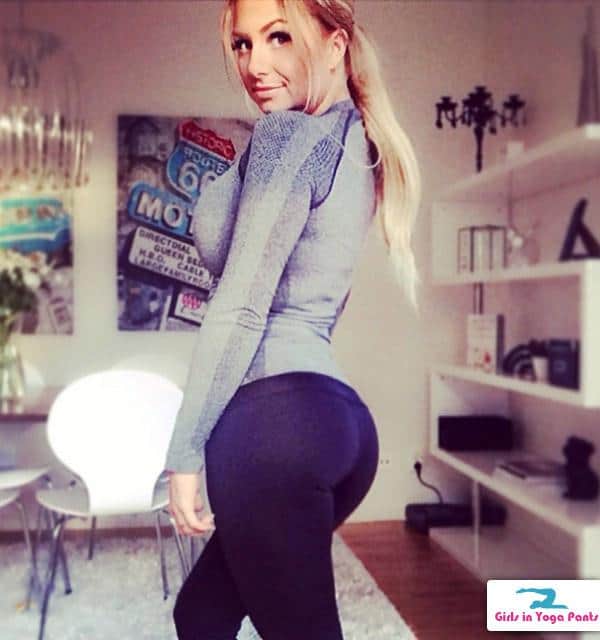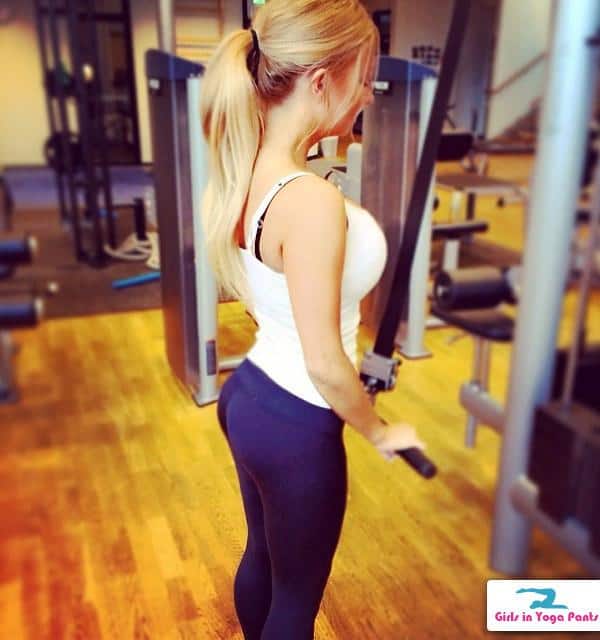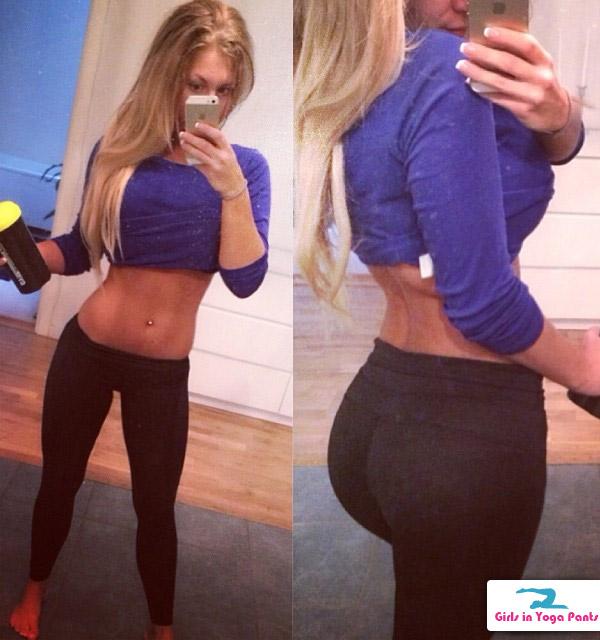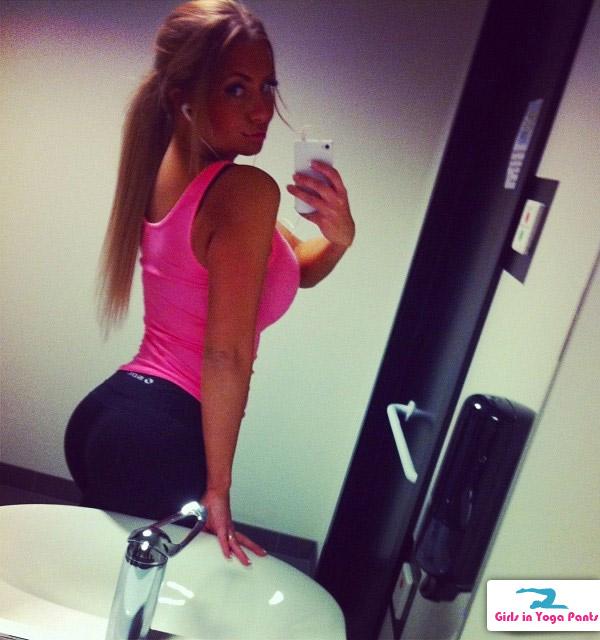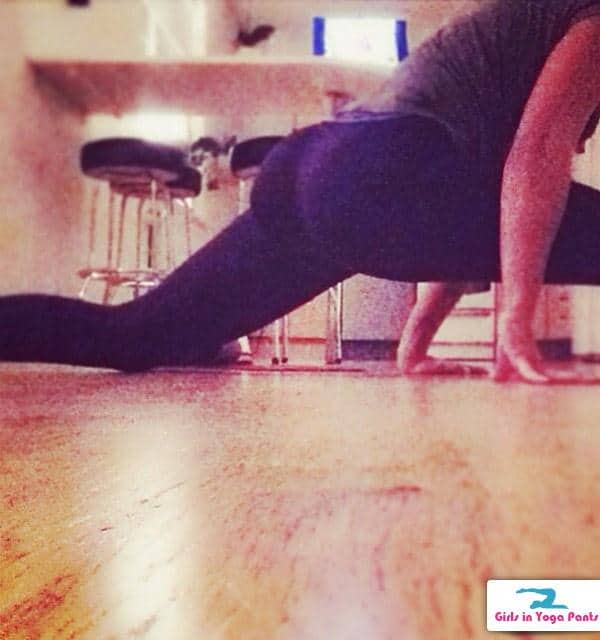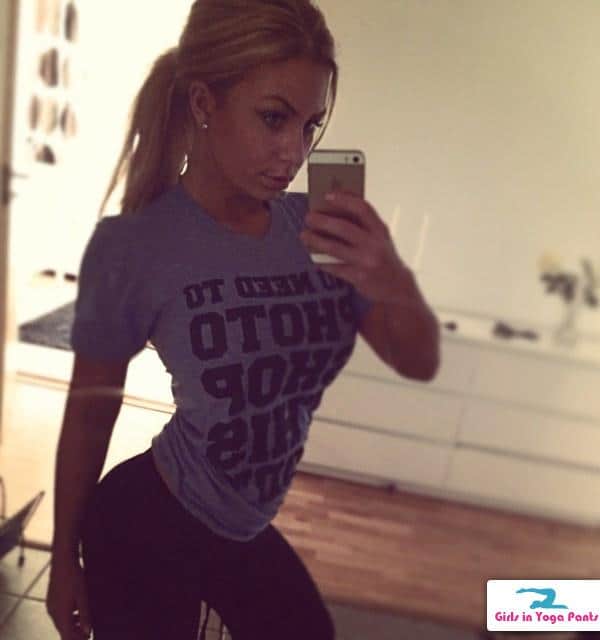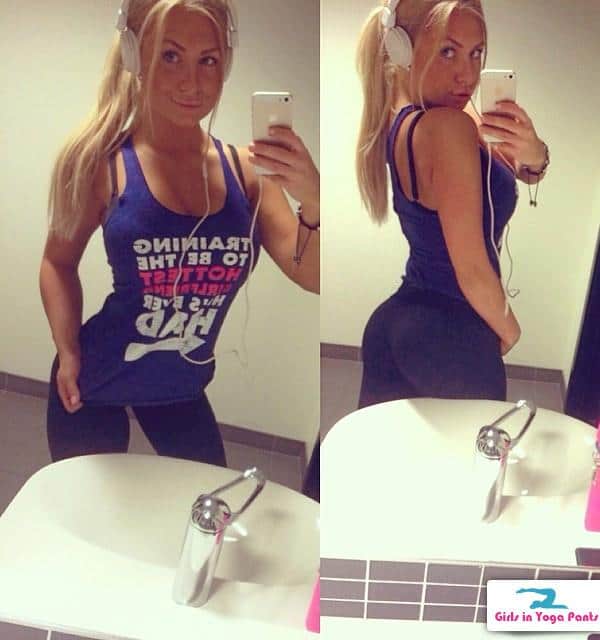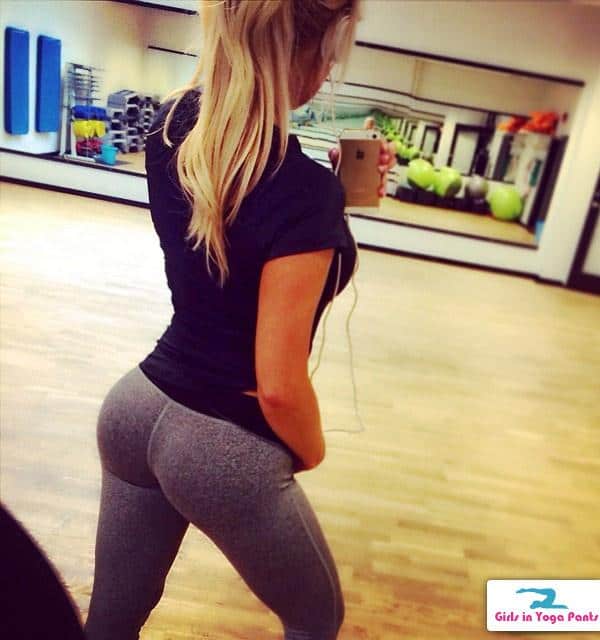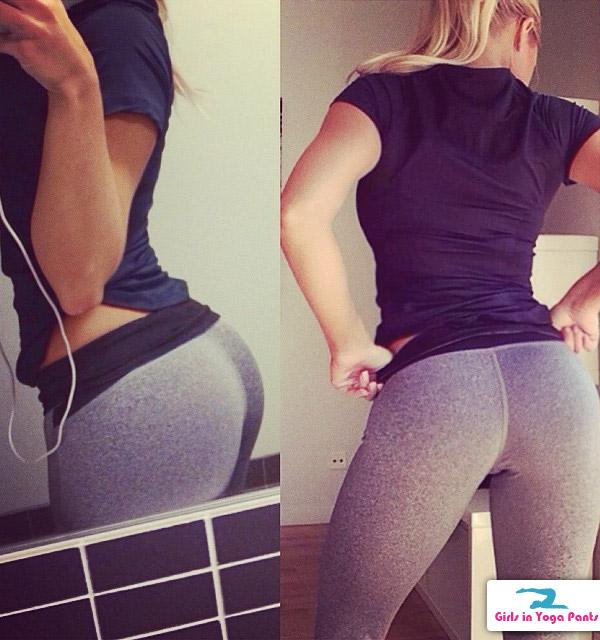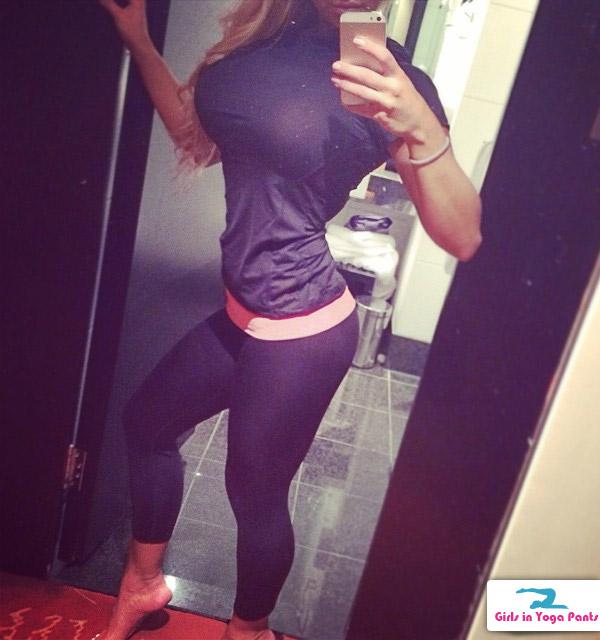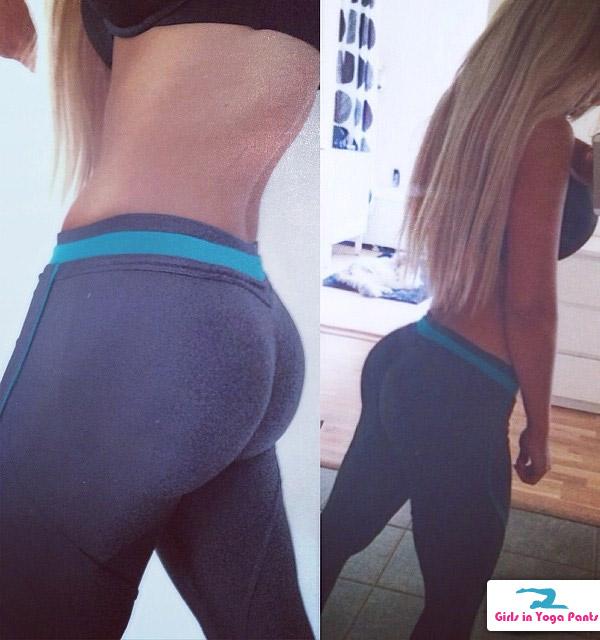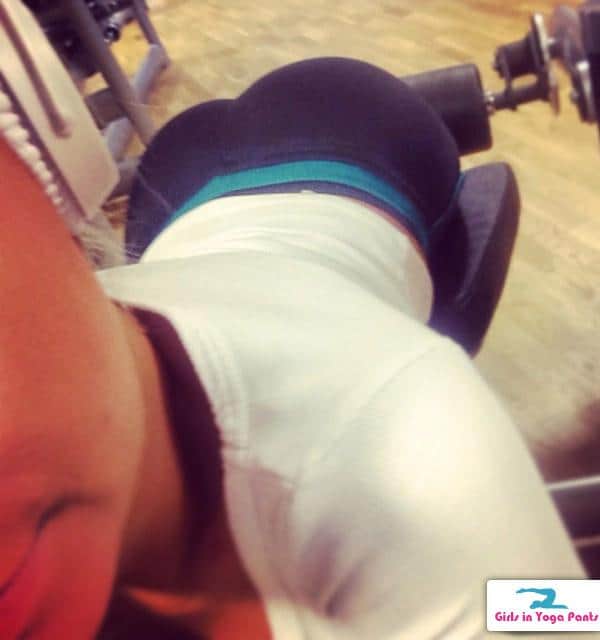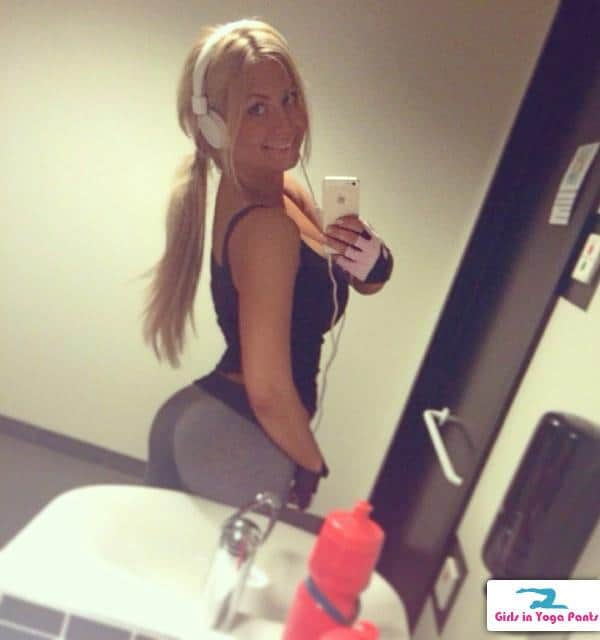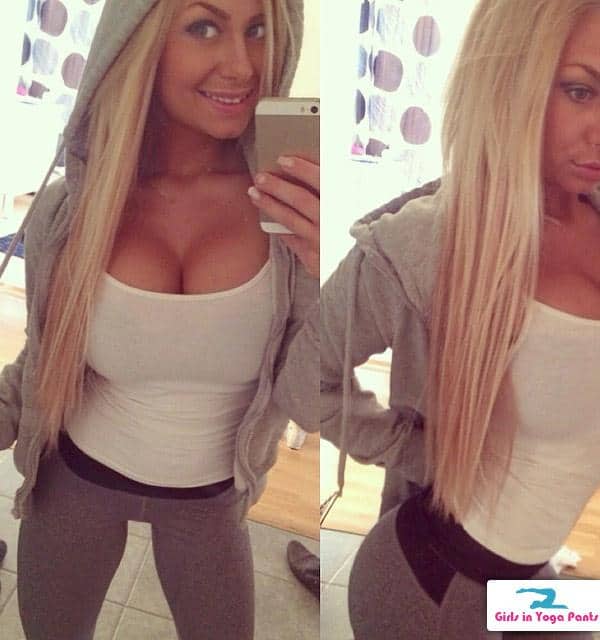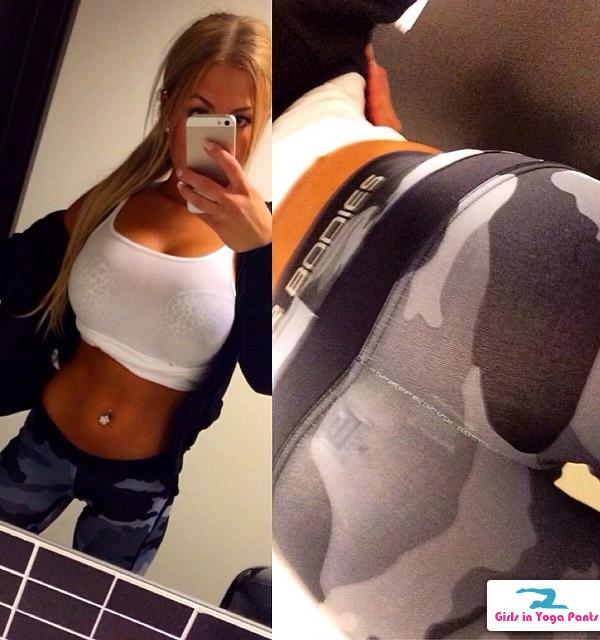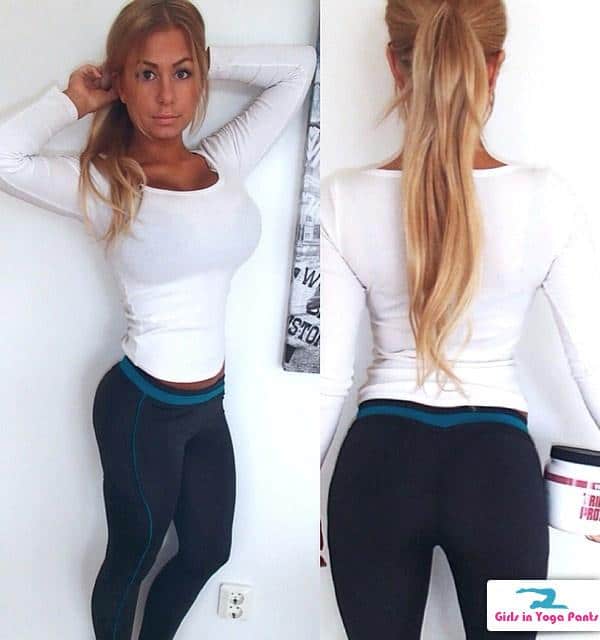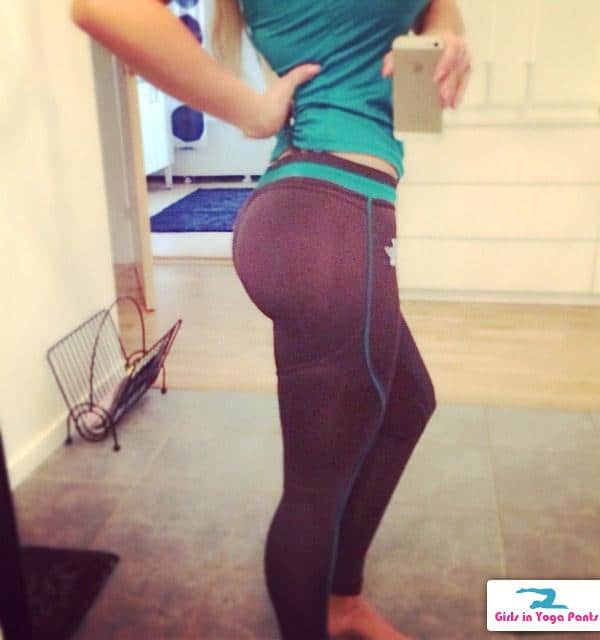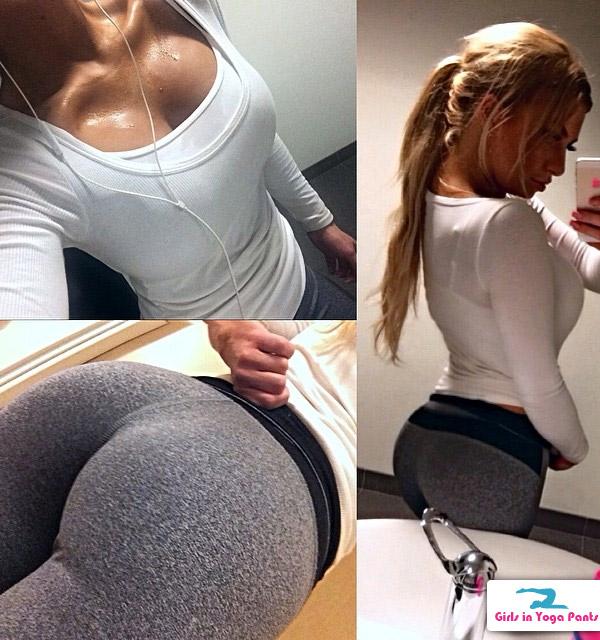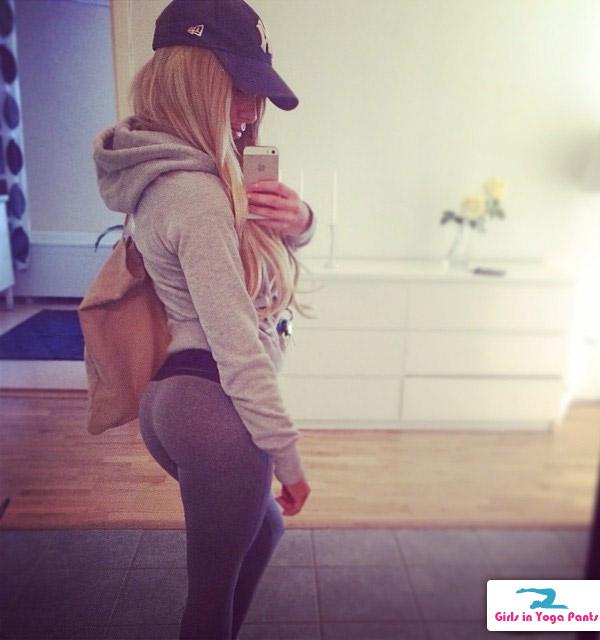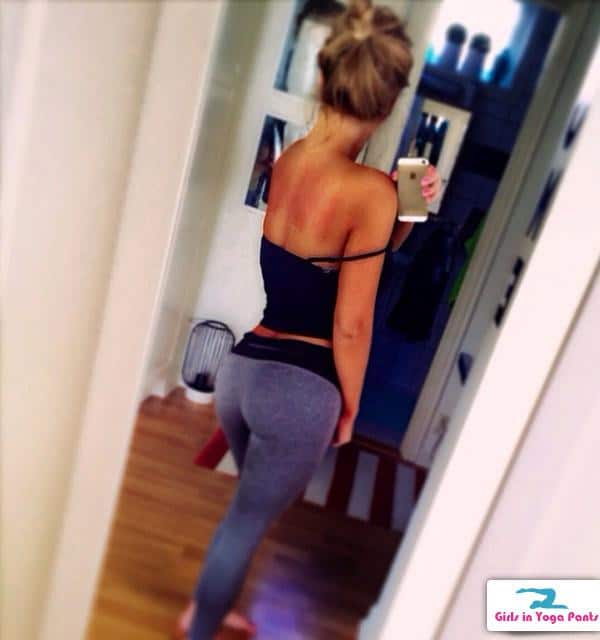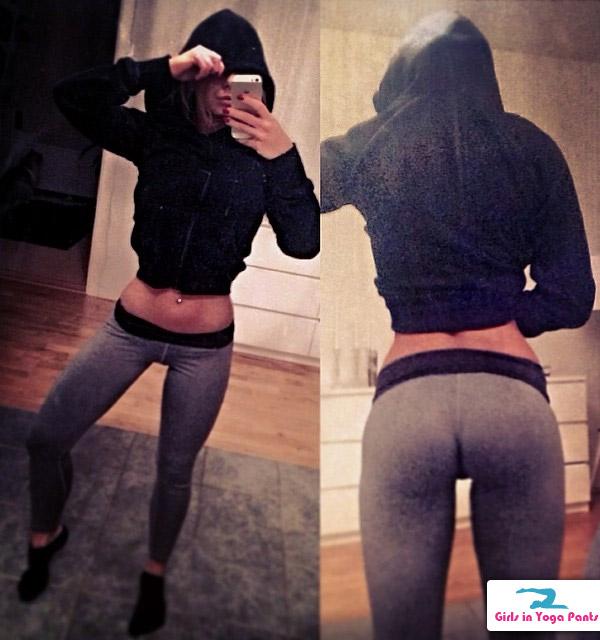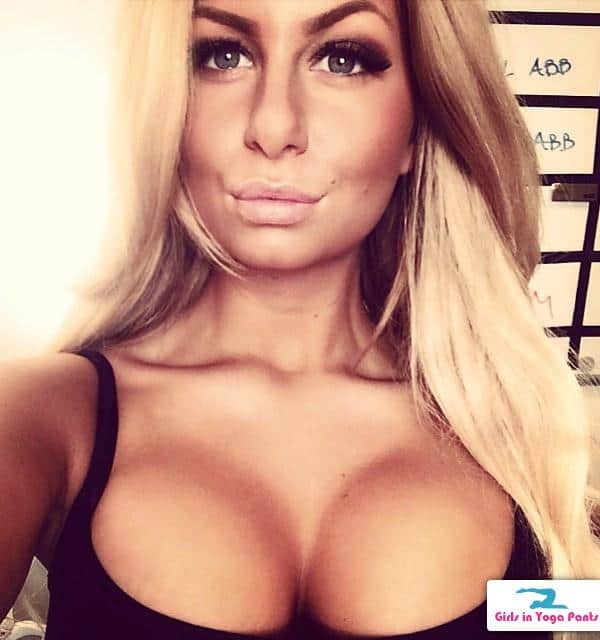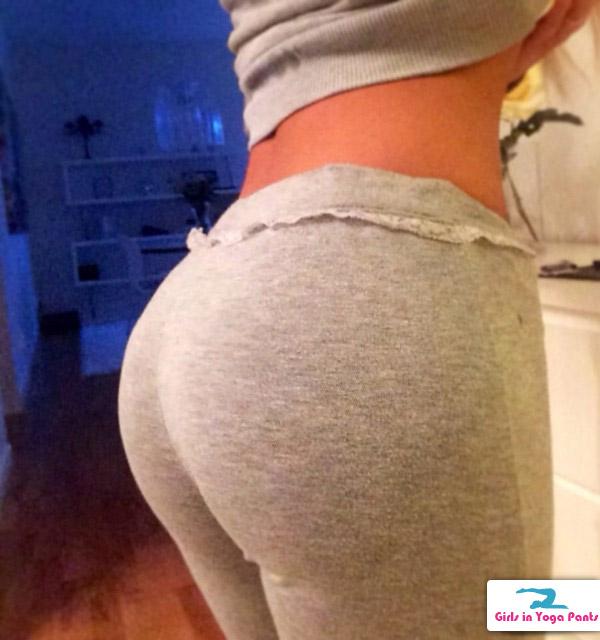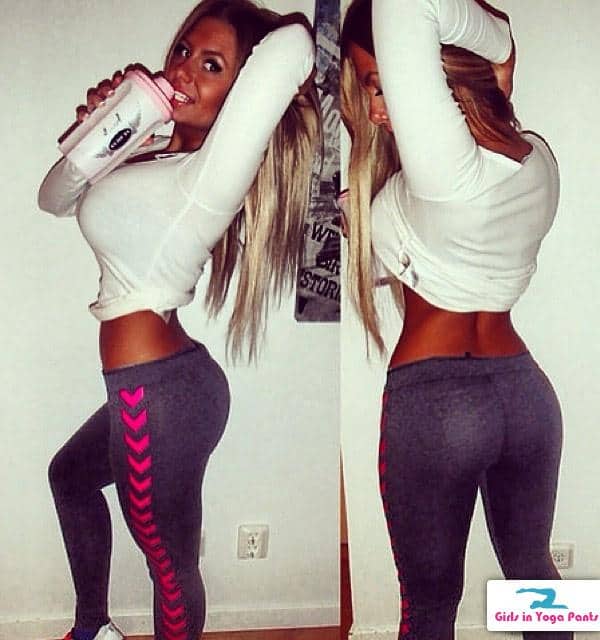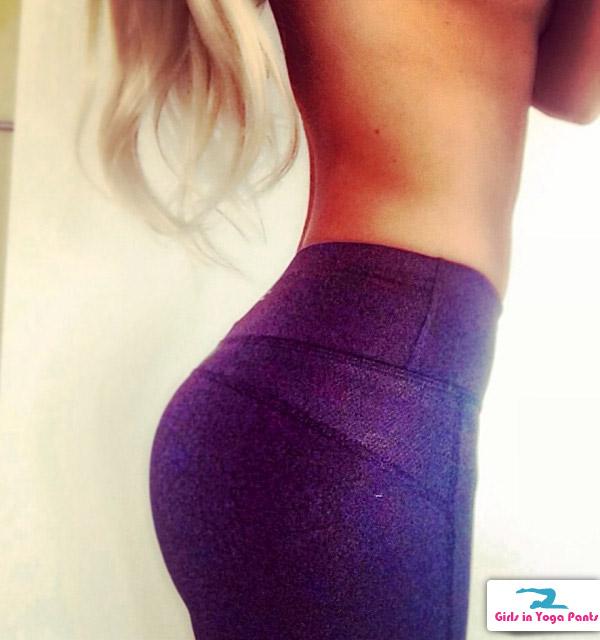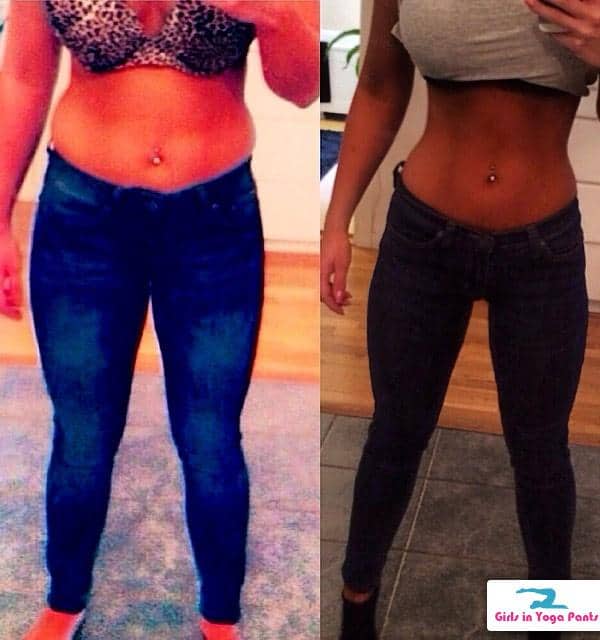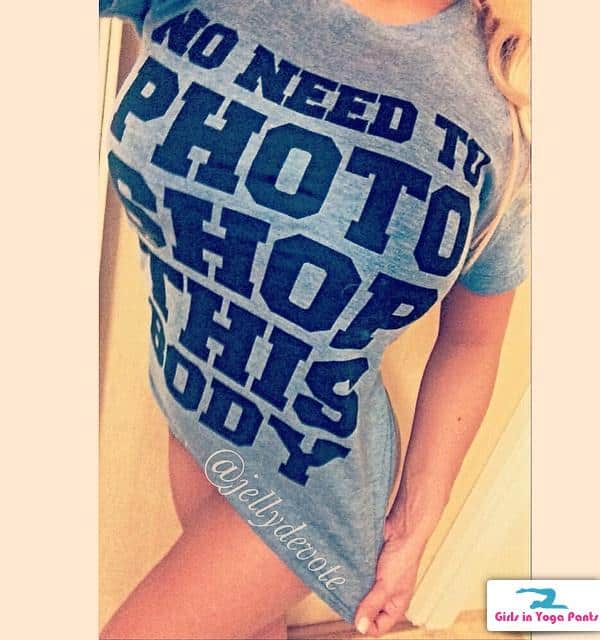 Share this with a friend!
80 Comments