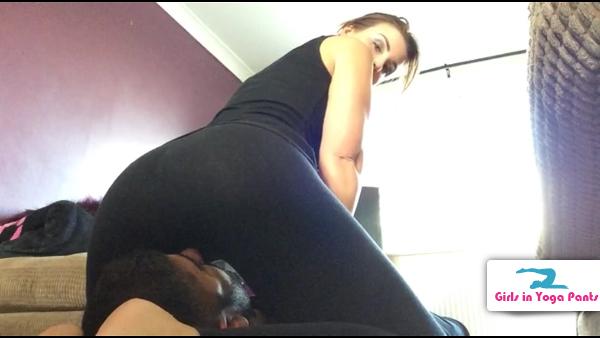 Submitted by Raj, I think we can all agree we want to live his life. DAMN! Our inbox is lit af.
No Comments
MUST-SEE STUFF AROUND THE WEB ▼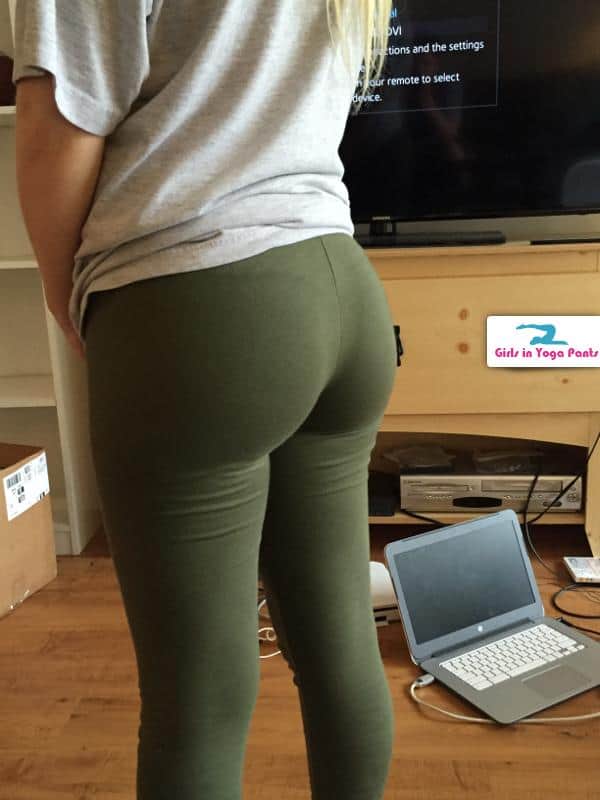 Submitted by Dave, looks like he's doing something right because that booty is pretty on point. What do you guys think?
No Comments
Submitted by Nava
No Comments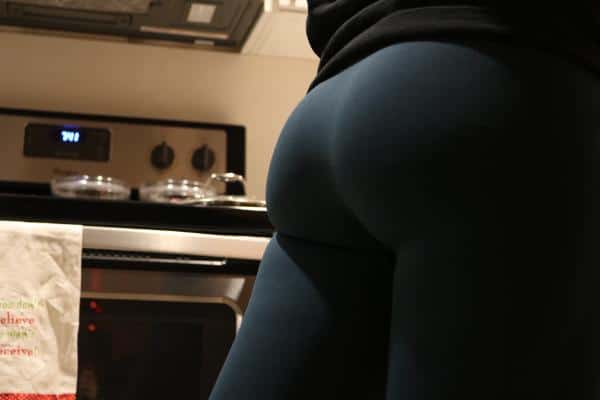 No Comments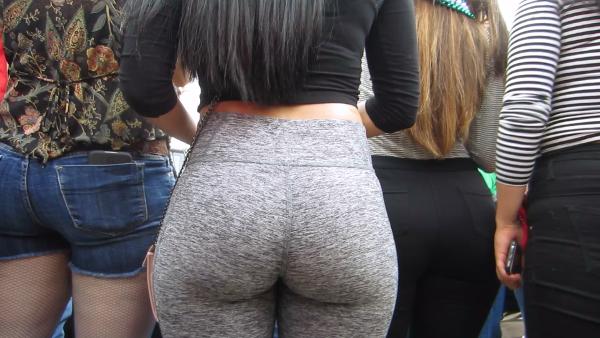 No Comments