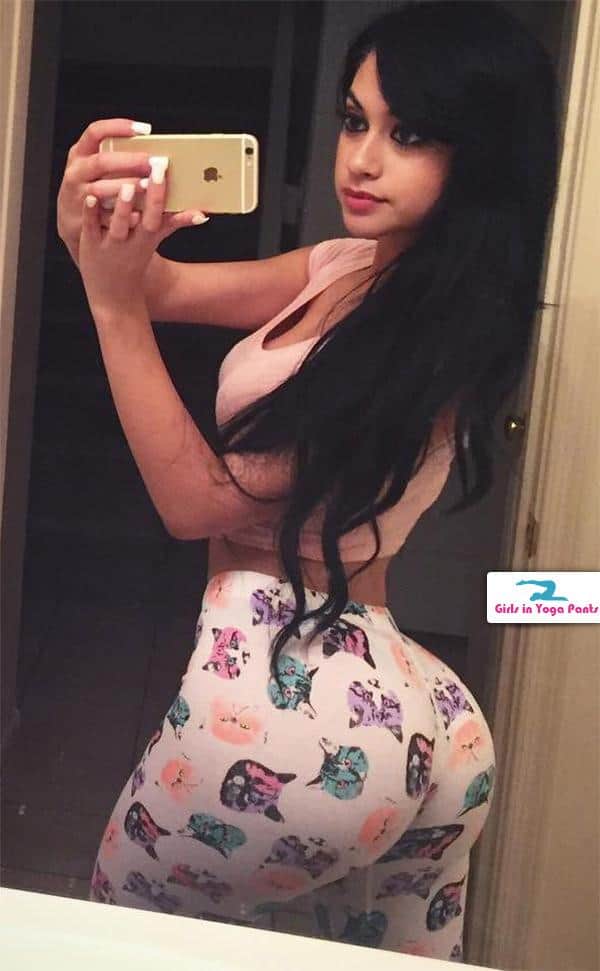 No Comments
MUST-SEE STUFF AROUND THE WEB ▼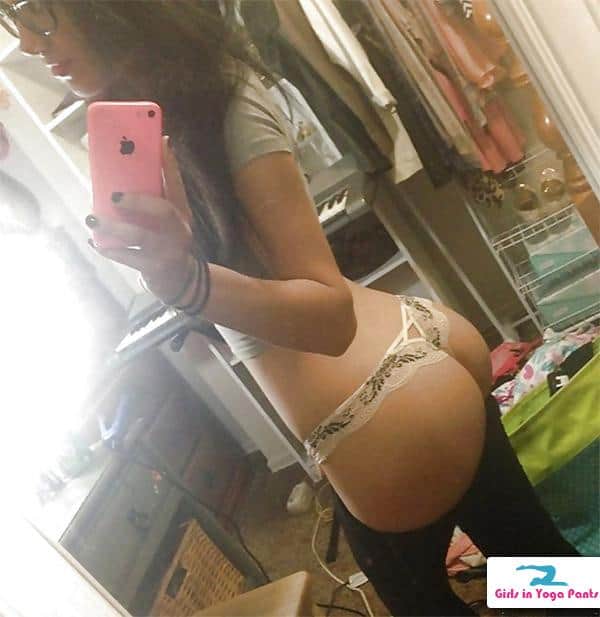 No Comments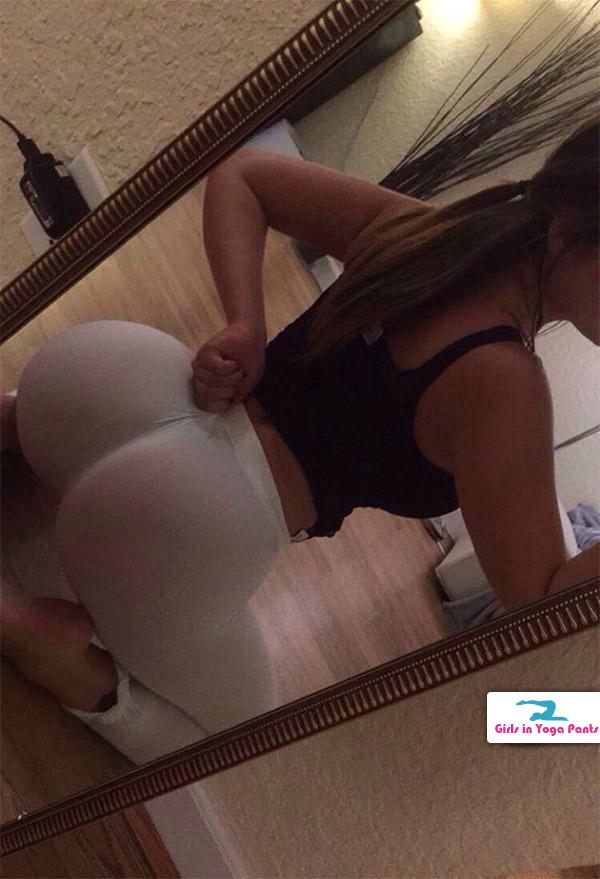 Possibly the best mirror pic ever.
No Comments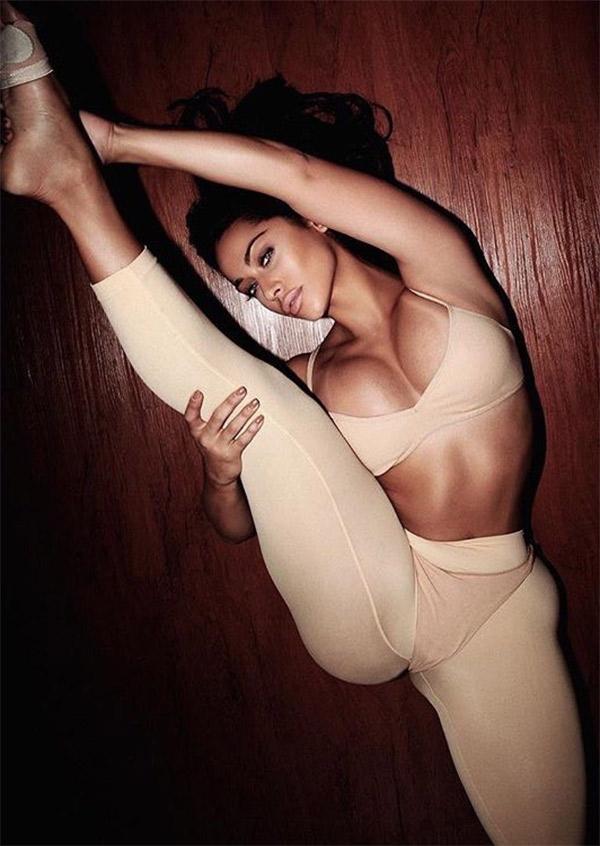 What the hell is going on here. Who is this. Where is this.
No Comments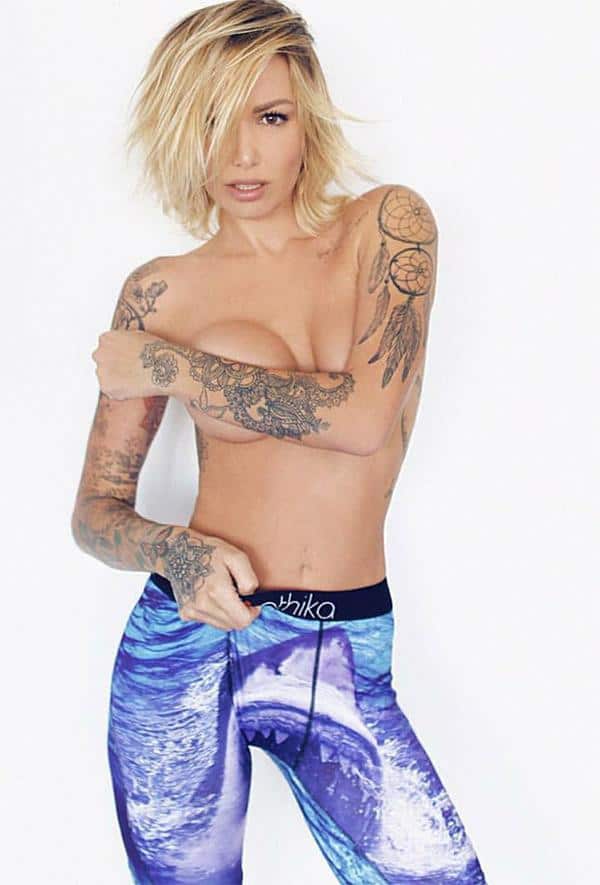 This is a first for me. A scene out of Jaws on yoga pants. So far I am in support of shark yoga pants, but I'd still like to see what the back looks like. Looks like a professionally taken photo, anyone know the source?
No Comments