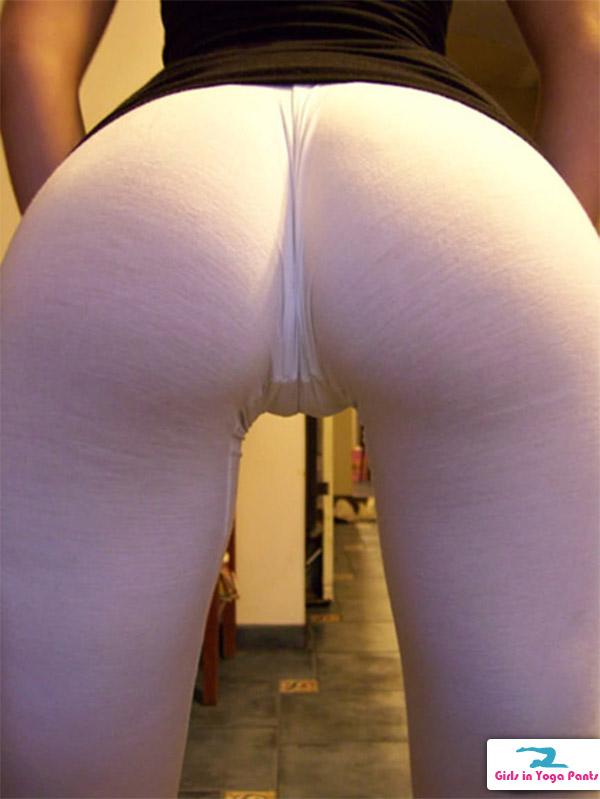 I know I've seen this pic before, but who the heck is she?
No Comments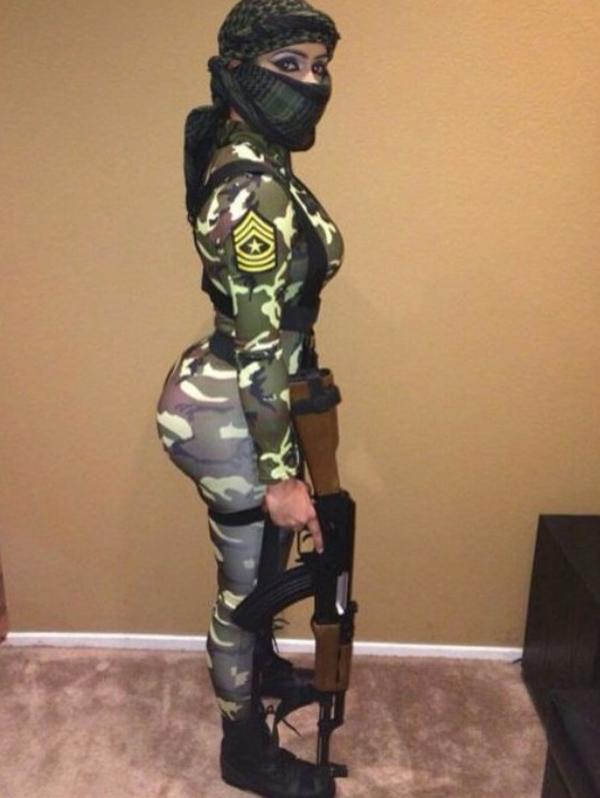 I have the biggest fear boner right now.
Submitted by Dave
No Comments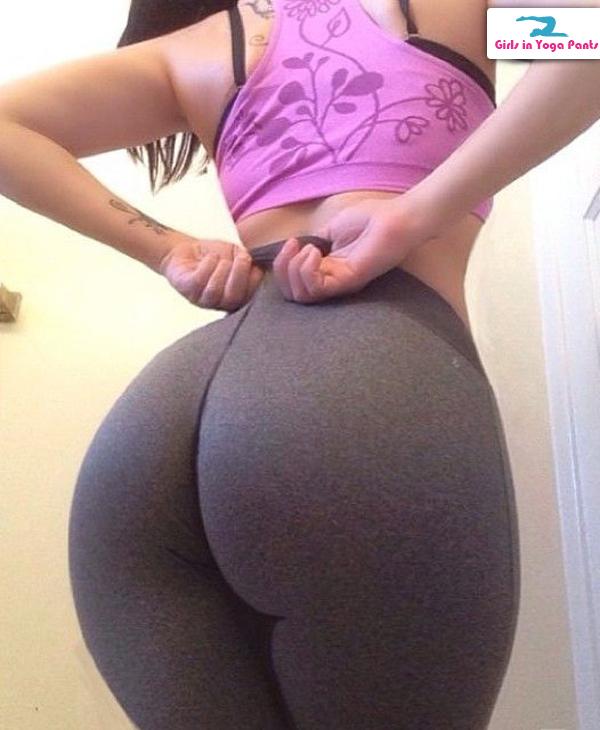 They say it's better to give than receive, well I'm glad she gave herself that wedgie and I'm stoked we received this picture.
Submitted by Erik
No Comments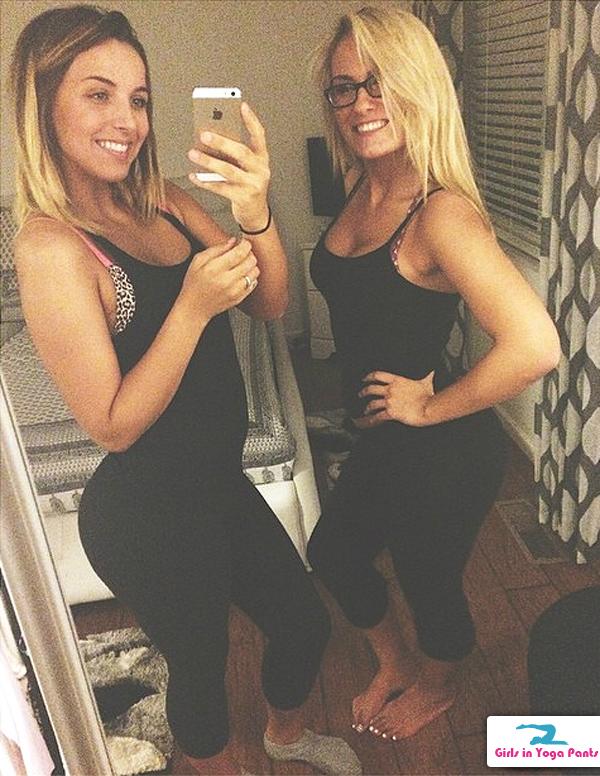 Dibs on the left.
Submitted by Alan
No Comments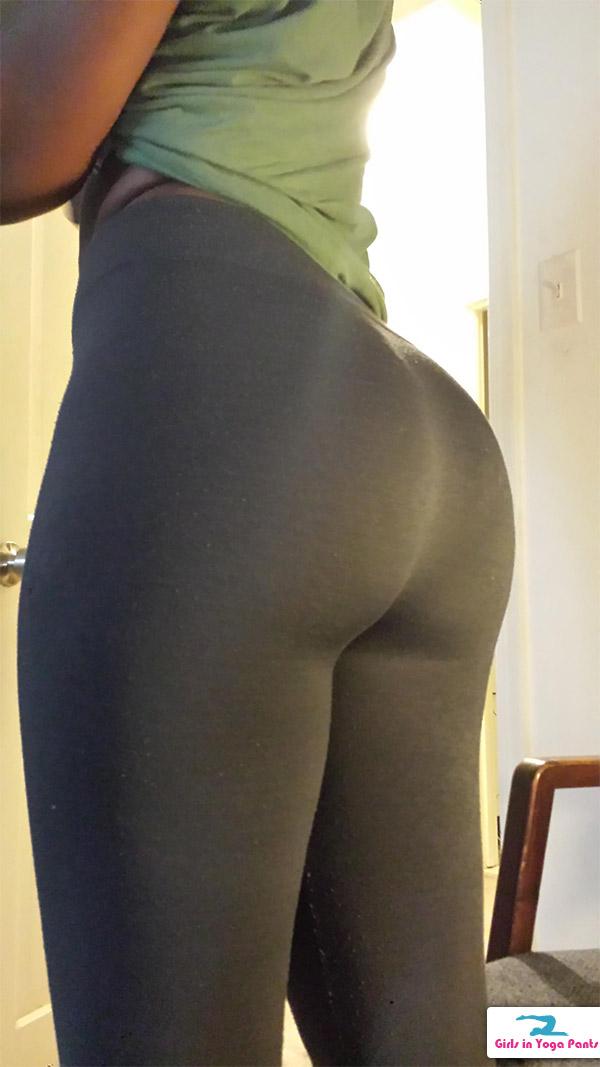 2 Comments