You can see the same video on her Instagram: @AlexisFallon_, we would have embedded it but Instagram video codes don't work well with a lot of websites. Their image codes, however, work just fine!
No Comments
MUST-SEE STUFF AROUND THE WEB ▼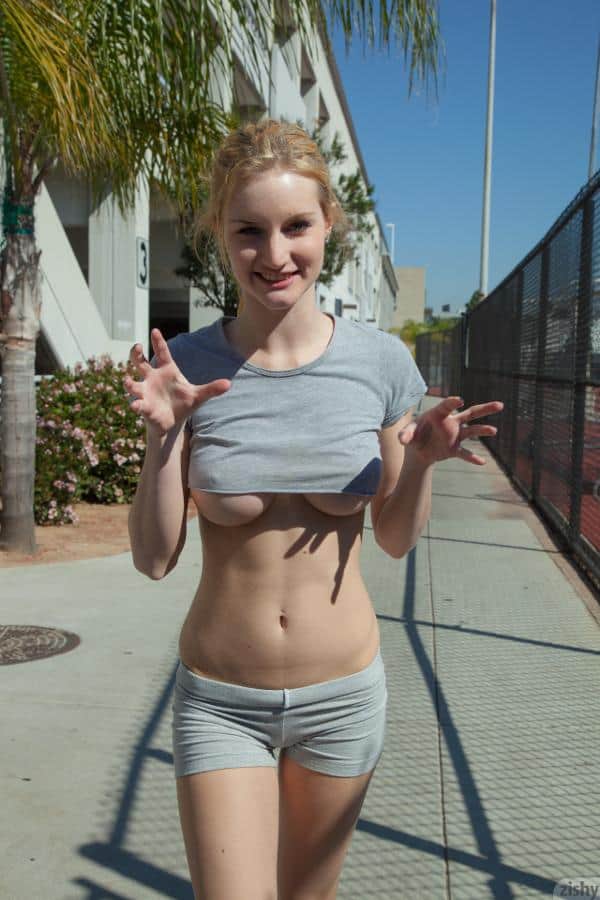 Submitted anonymously, so we have no idea who she is. Do you?
No Comments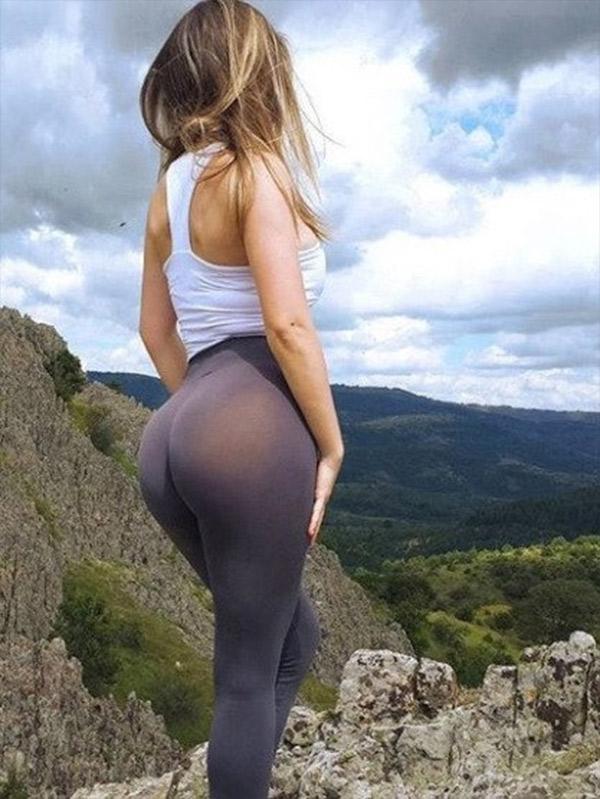 No Comments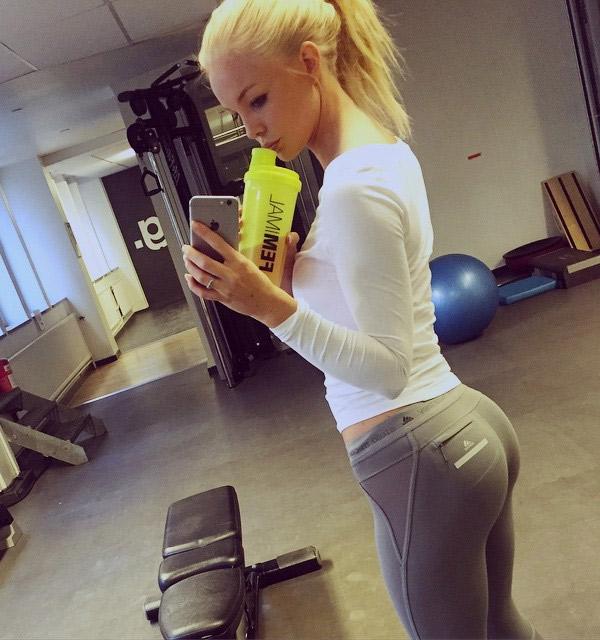 No Comments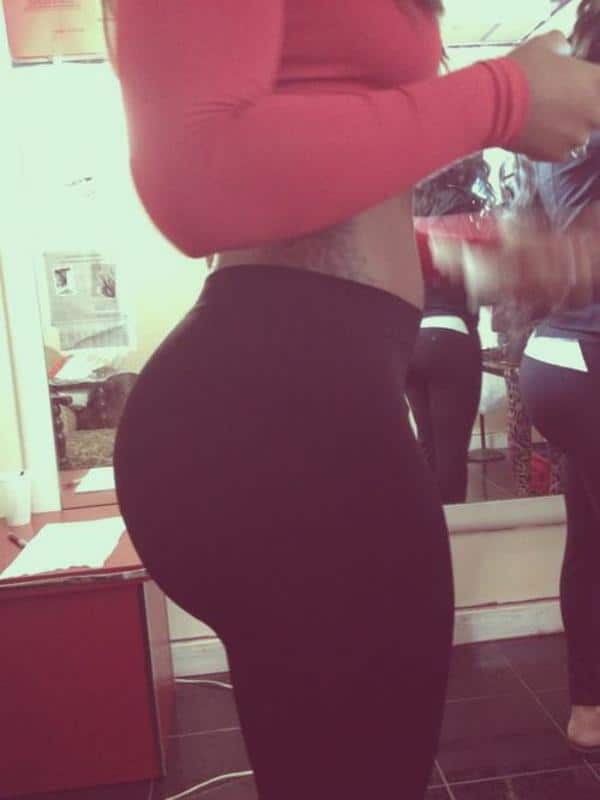 Vote in the comments!
No Comments