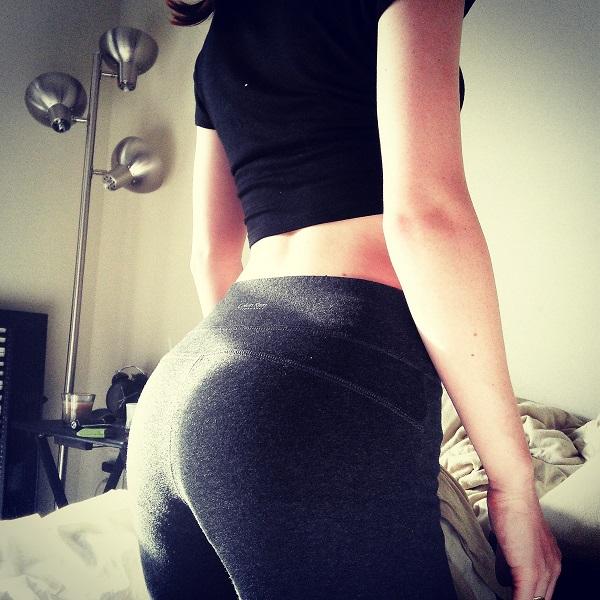 This shy girl posted her booty on Reddit wanting to know what the world thought of it but then deleted the post! Do you think she should have kept it to herself, or do you wish she posted more? Sound off in the comments.
2 Comments
If you look closely, you can definitely see a wet spot.
3 Comments

I have no idea what she's doing, but she looks great doing it.
No Comments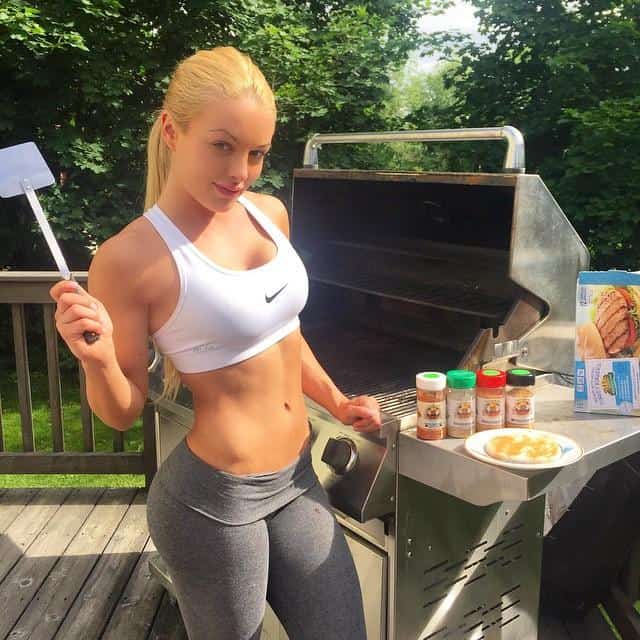 via @MandySacs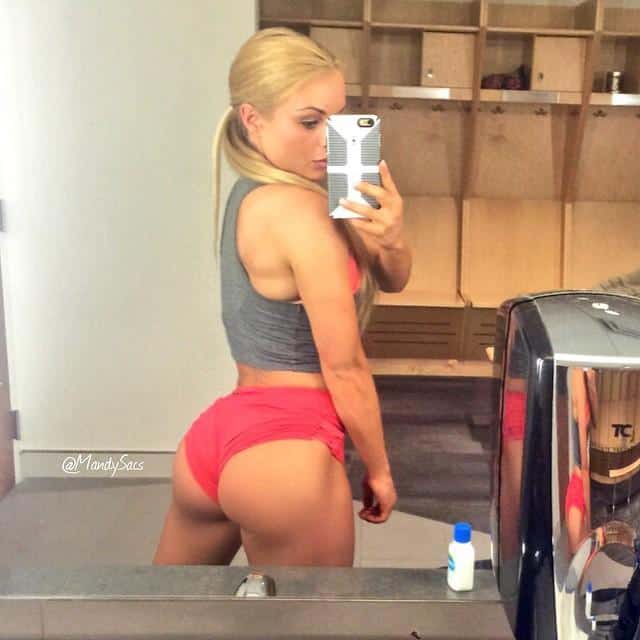 We, along with 341,000+ other people are following the beautiful Amanda Soccomanno on Instagram, and you probably should too. You should also probably follow @GirlsInYogaPant on Instagram and Twitter too, because all of your news feeds need as much booty as possible. Or you can just keep coming back to our homepage and enjoying the best booty the internet has to offer! That's probably the best plan, and to support that statement please enjoy the 19 pics and 7 videos waiting for you below. » Continue reading "Amanda Saccomanno In Yoga Pants, Workout Shorts & Some Bonus Swimsuit Pics! (21 pics + 7 vids)"
4 Comments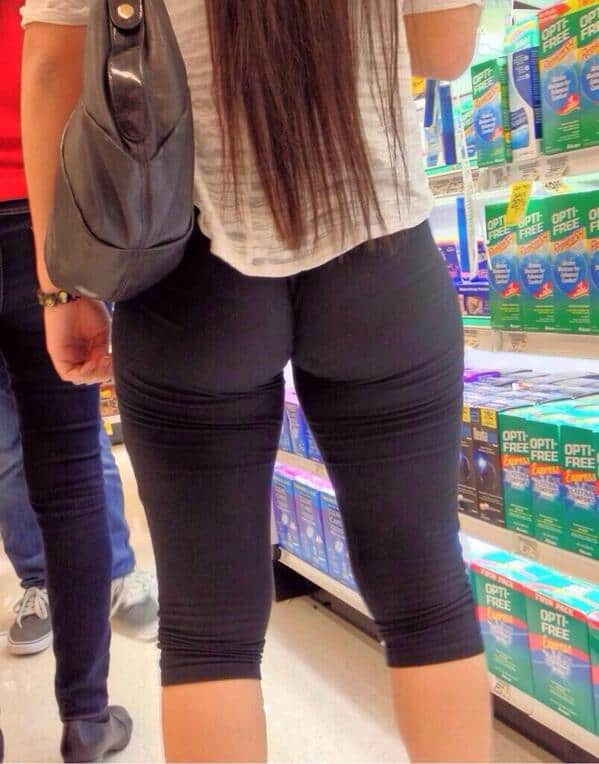 3 Comments