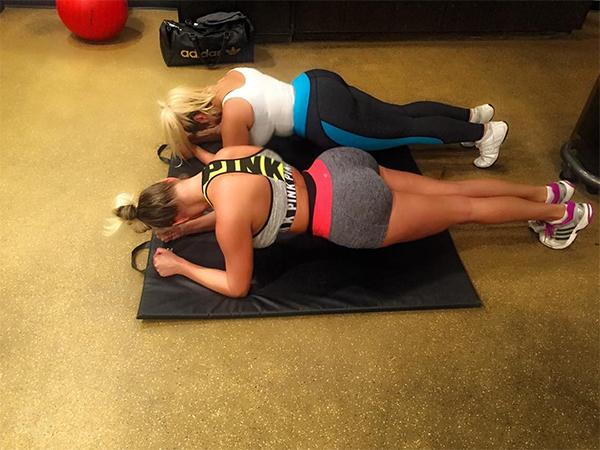 Check out @StaciDoll's insane booty. Should we reach out to her or more yoga pants pics? Hit the thumbs up if you think so, or leave a comment if you have a girl you'd like to see us work with.
No Comments
MUST-SEE STUFF AROUND THE WEB ▼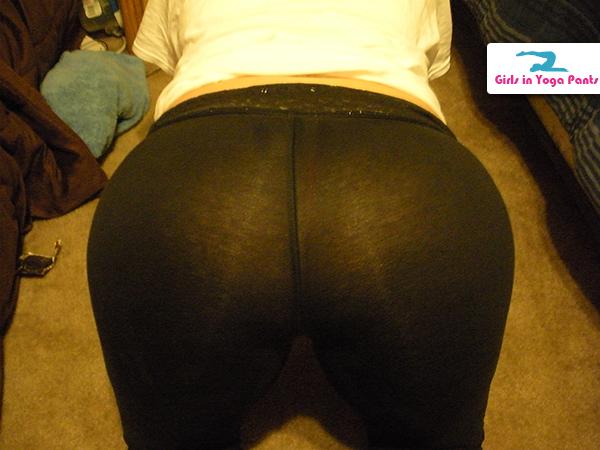 Submitted by Detroit283, we posted these shots up in the sponsor's section last week because we were unsure if we should post them. They said yes, and we think you'll agree! » Continue reading "A Visitor's Girlfriend In See-through Yoga Pants"
1 Comment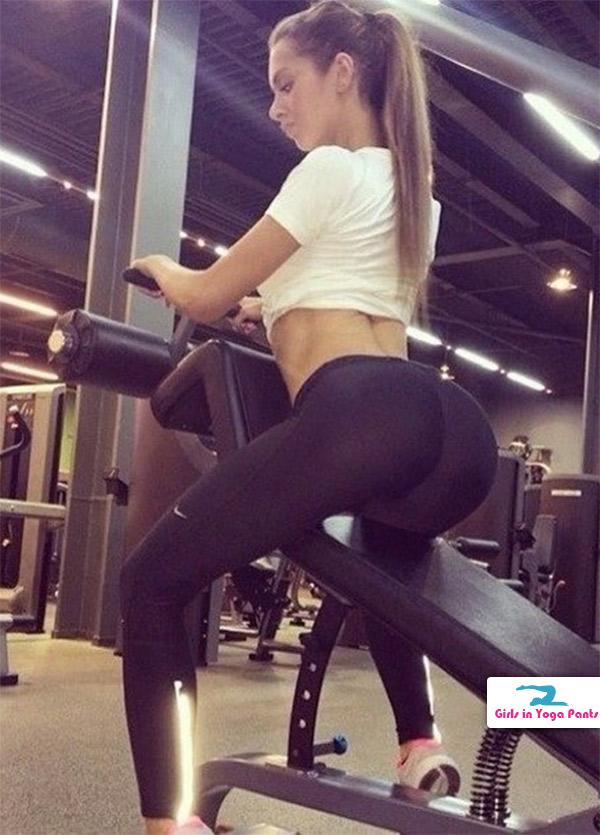 Anyone recognize who she is?
2 Comments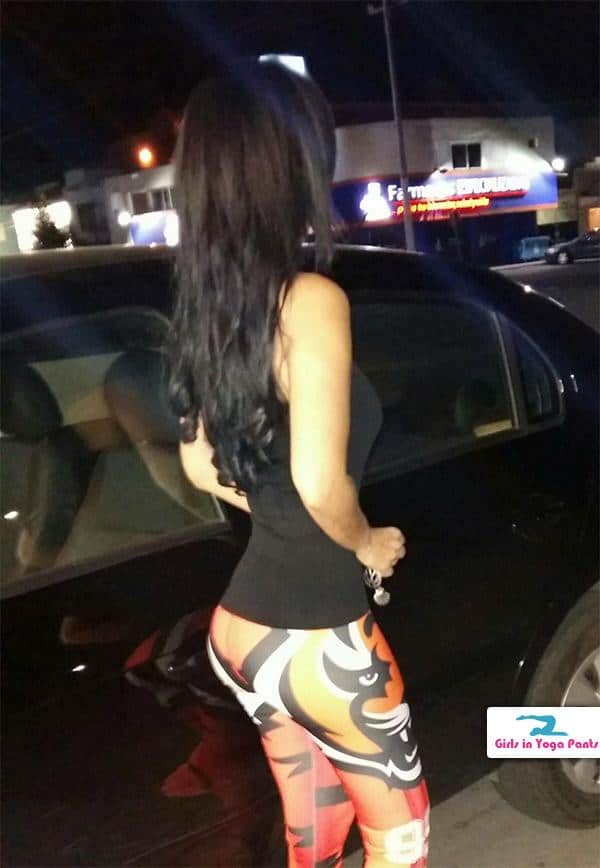 Anyone know where to buy those yoga pants?
1 Comment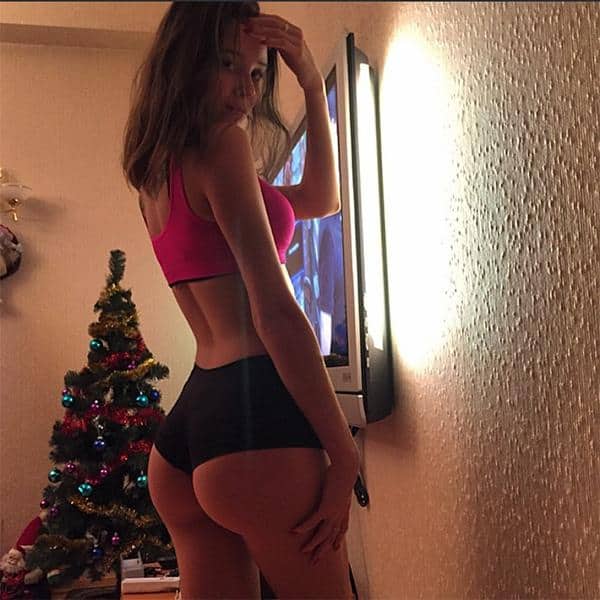 Everywhere you look Christmas is popping up around the city, so we figured we'd join the hysteria and spread a little holiday cheer. And by that I mean someone submitted this VERY sexy picture of 20 year old @loolabelly and I wanted to post it immediately rather than waiting a few weeks.
3 Comments