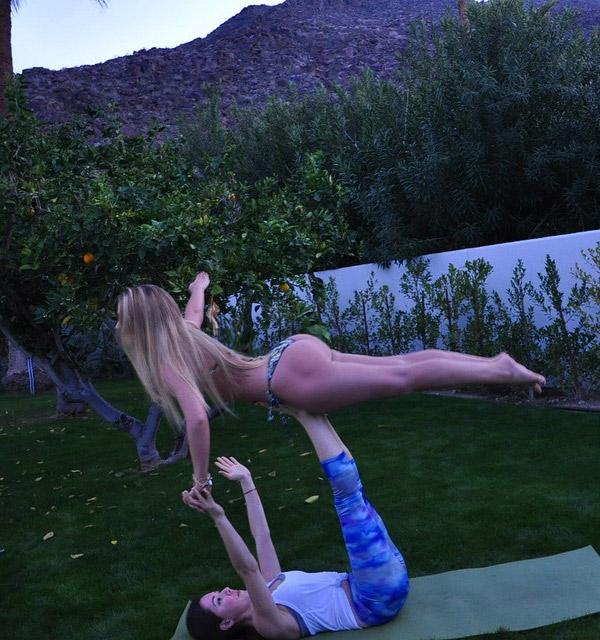 No Comments
MUST-SEE STUFF AROUND THE WEB ▼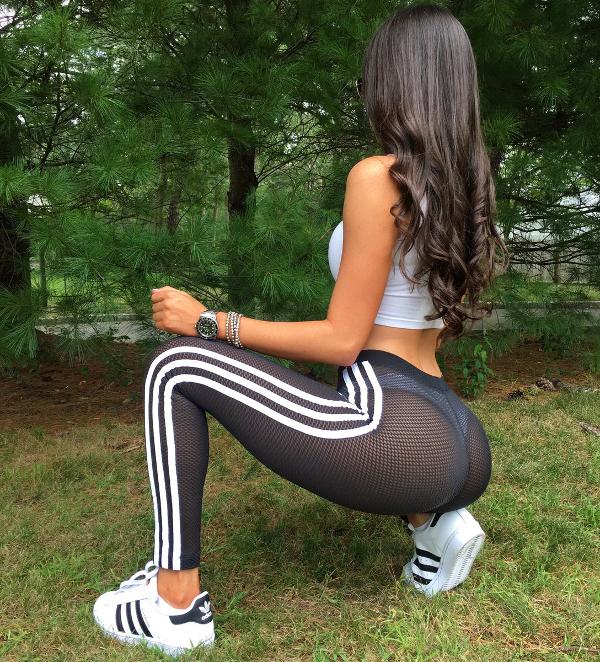 If you've ever seen the show "Trailer Park Boys", those pants are probably giving you the most confusing boner ever. Now go follow @JenSelter, it's not rocket appliance.
No Comments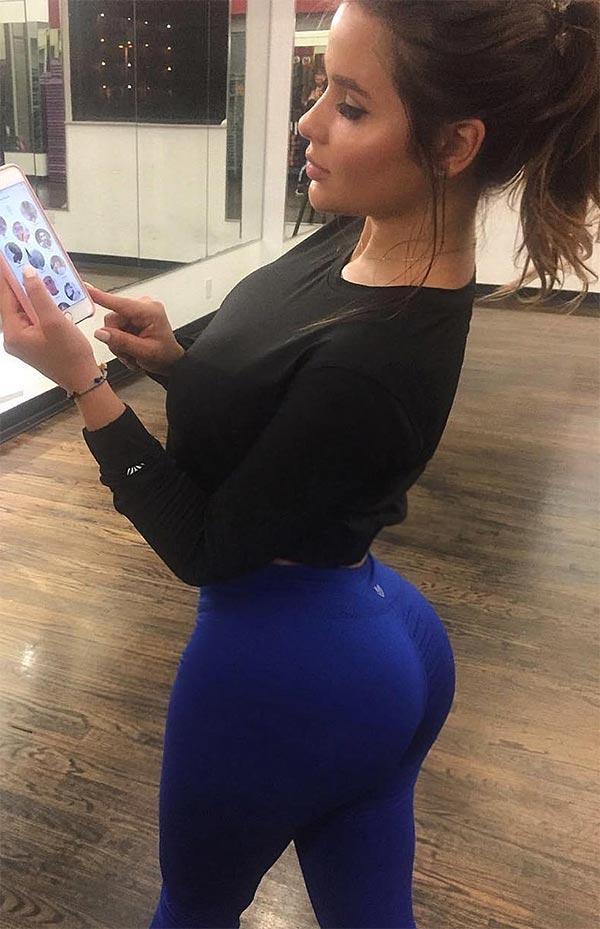 No Comments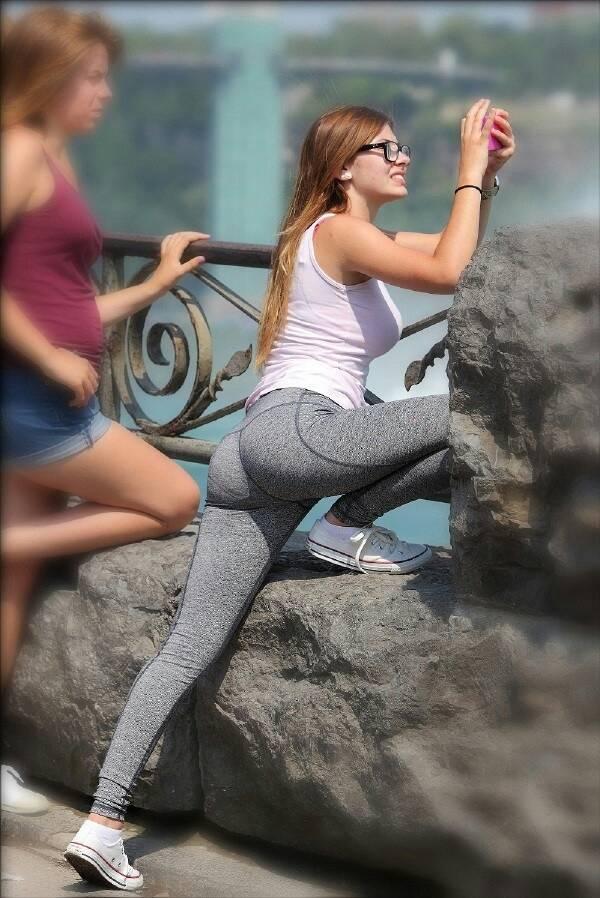 via Reddit user /u/man_with_shorts
No Comments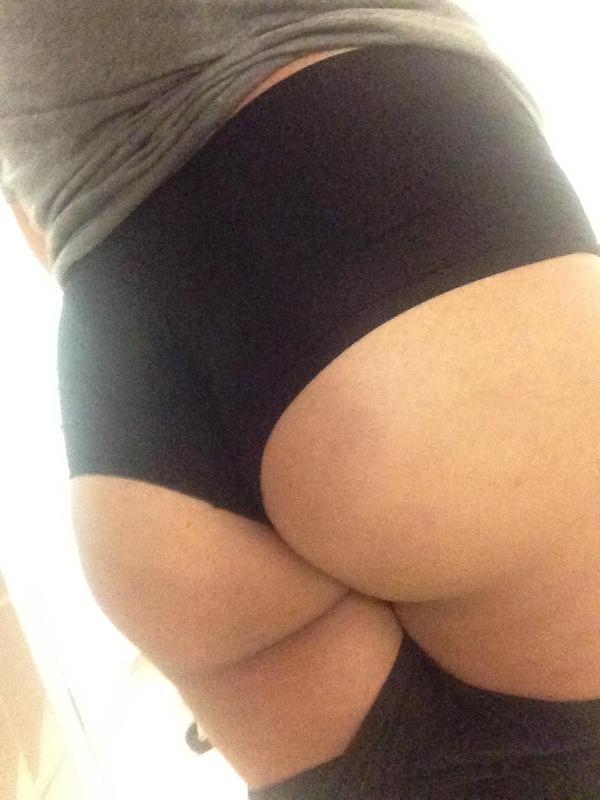 I mean, those could be undies.. but I've seen girls at the gym wearing less.
No Comments