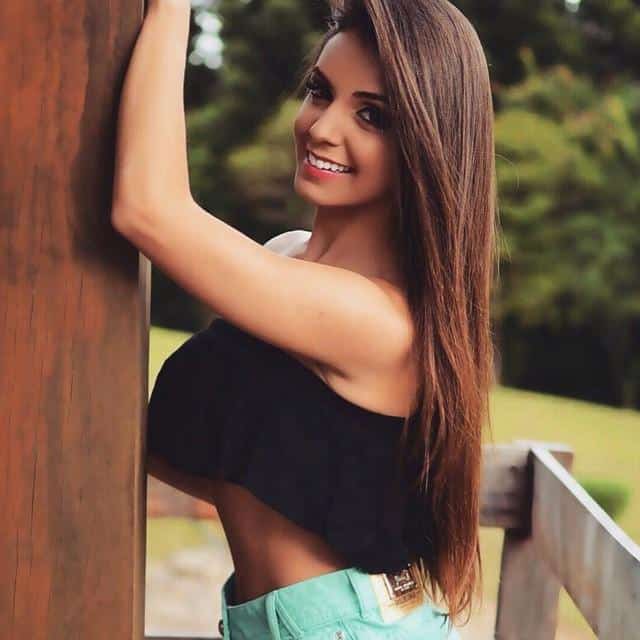 A week ago we posted the insanely hot @Kami_Meira asking if you guys wanted more, and with 750+ thumbs up I'd say you all definitely said yes.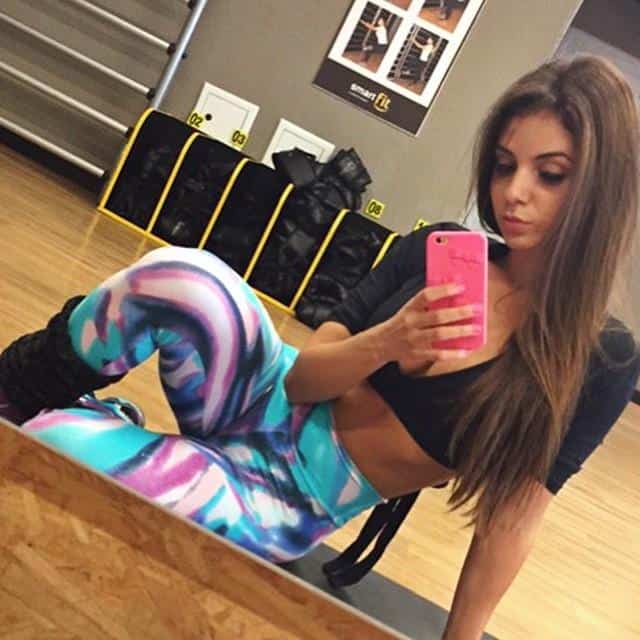 So here she is, back again in all her glory showing of her tight booty and ridiculous amount of gym outfits. Unfortunately she doesn't take straight up booty pics, but maybe we can start one of those petitions things to make it happen. » Continue reading "Kami Meira In Yoga Pants (14 Photos)"
7 Comments
MUST-SEE STUFF AROUND THE WEB ▼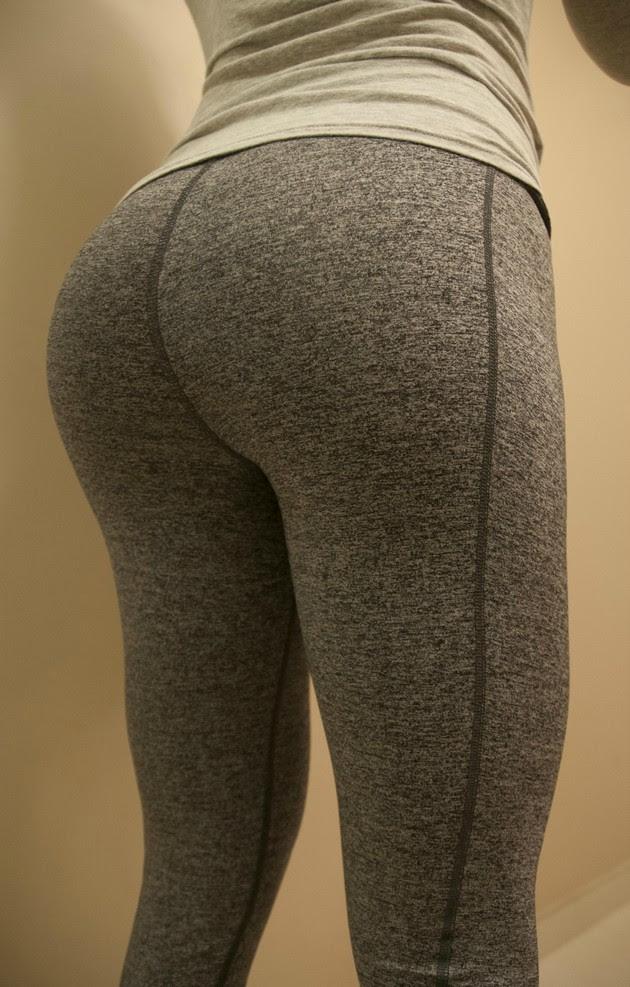 Submitted by Alaa
2 Comments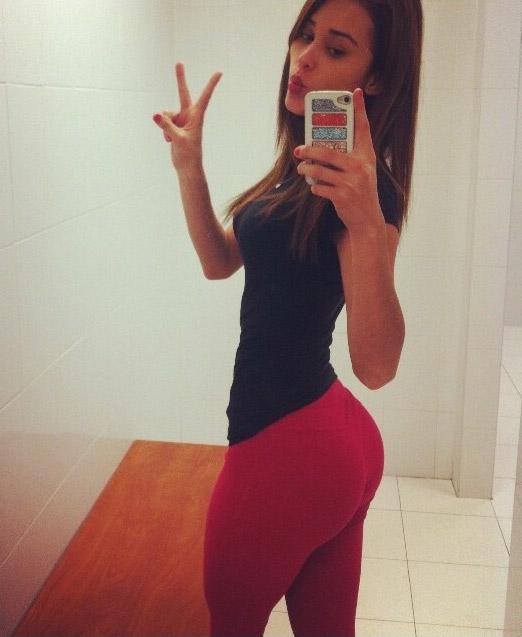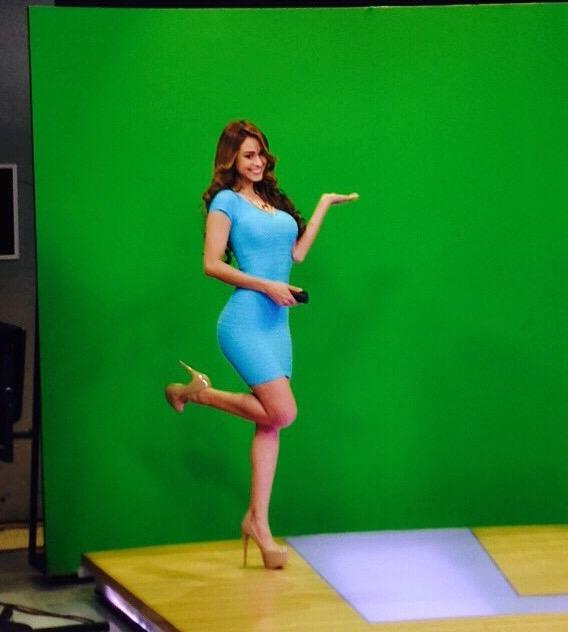 I was just today introduced to Yanet Garcia (@iamyanetgarcia), who is probably the hottest weather girl I've ever seen. » Continue reading "The Hottest Weather Girl In Mexico (10 Photos)"
5 Comments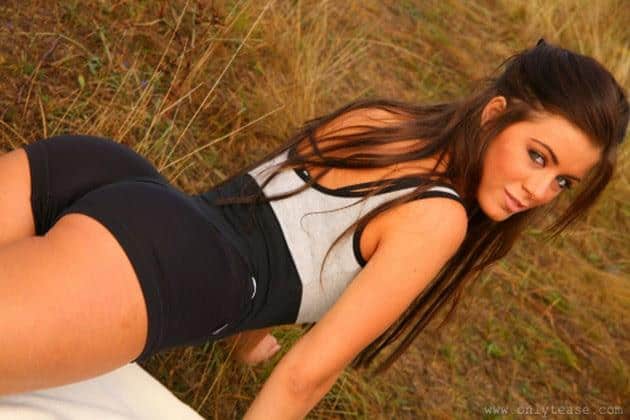 I did some snooping around but I was unable to find any yoga pants pics of this chick around. I couldn't even find a Twitter or Instagram. If anyone has any more, definitely send them our way!
1 Comment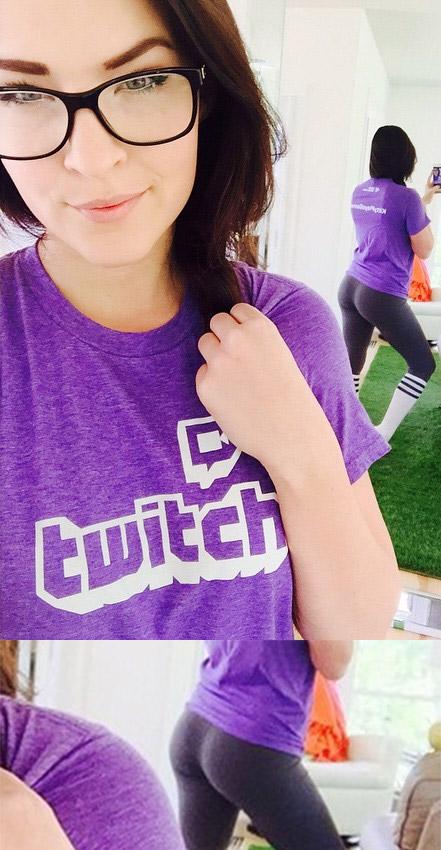 via twitch.tv/kittyplaysgames, @kittyplays
3 Comments