Meet @BundleOfBrittany. She has a ridiculous booty and likes to show it off. Enjoy. » Continue reading "@BundleOfBrittany's epic booty in yoga pants & shorts (Updated: 42 Photos)"
9 Comments
MUST-SEE STUFF AROUND THE WEB ▼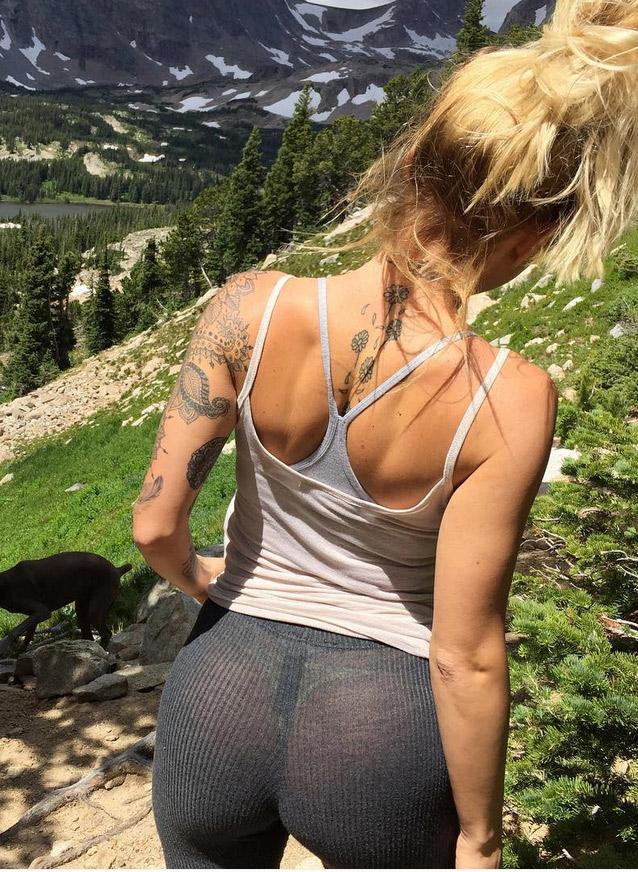 via @jessicakes33
3 Comments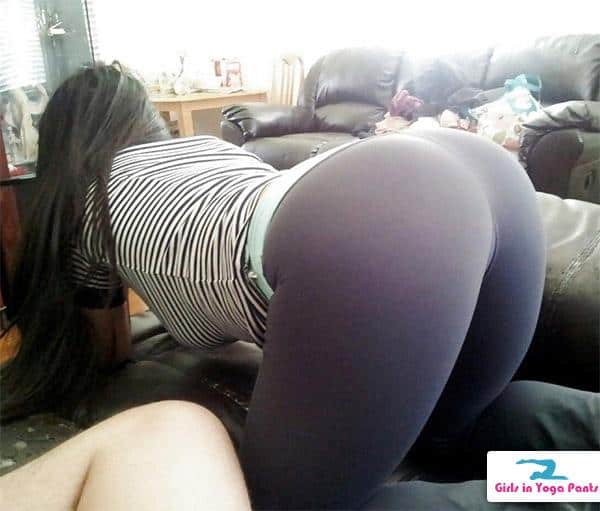 3 Comments
Last week we featured @LaurenPisciotta and she received over 700 thumbs up demanding we show off her booty! So here it is: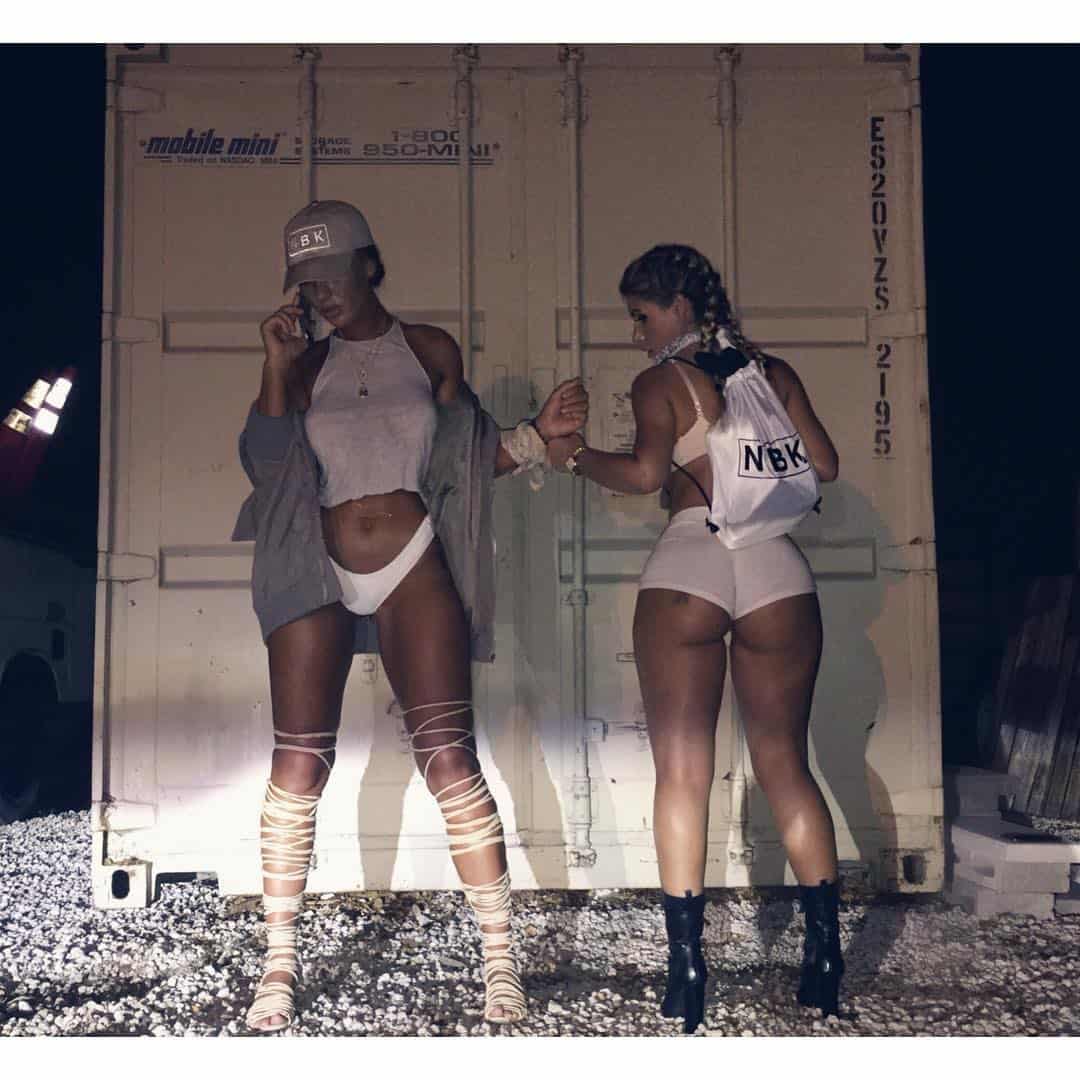 If you're wondering who that other girl is, we featured her yesterday and her ass is definitely something you want to see. Otherwise, we have one more pic waiting for you. » Continue reading "New pics of Lauren Pisciotta"
2 Comments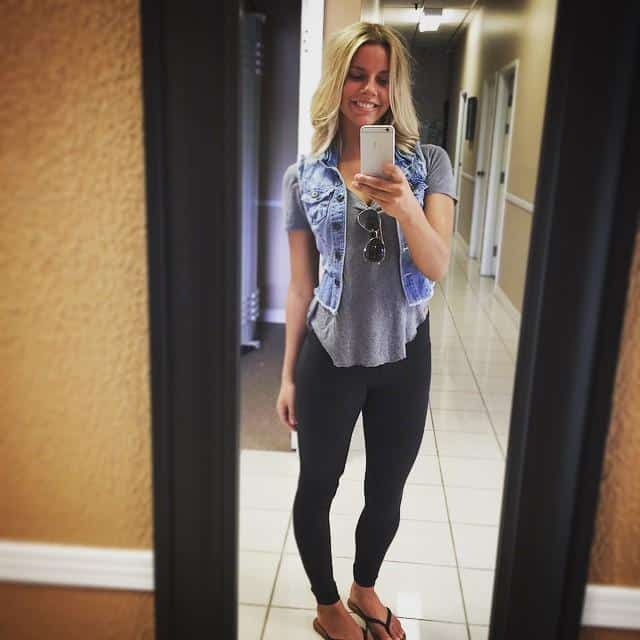 Maybe I'm dumb and this is a really easy one, but does anyone have any clue who this beautiful woman is? If the back view is half as good as the front, I would like to ask for her hand in marriage.
No Comments