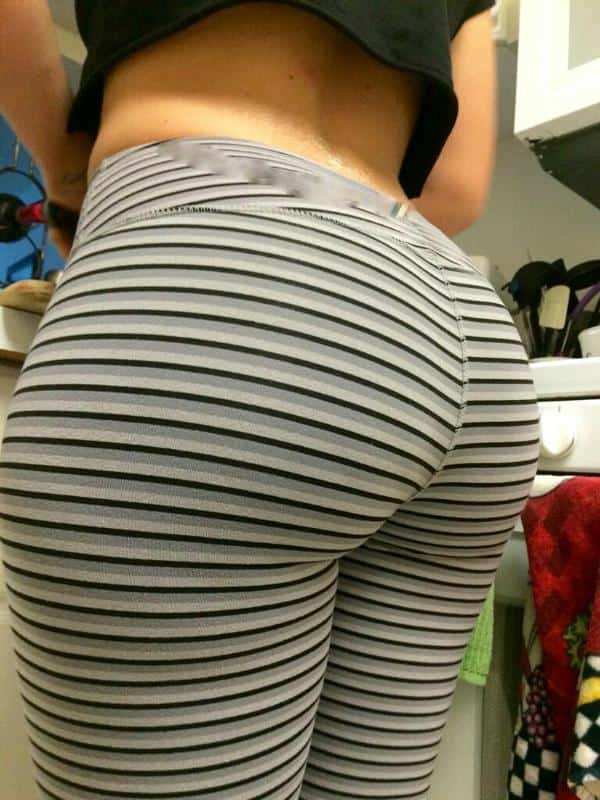 No Comments
MUST-SEE STUFF AROUND THE WEB ▼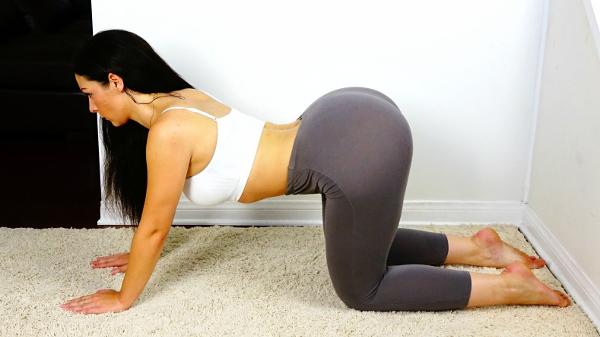 Saw this big booty model on Instagram and had to post her, because I knew you guys would love to stare at that big booty!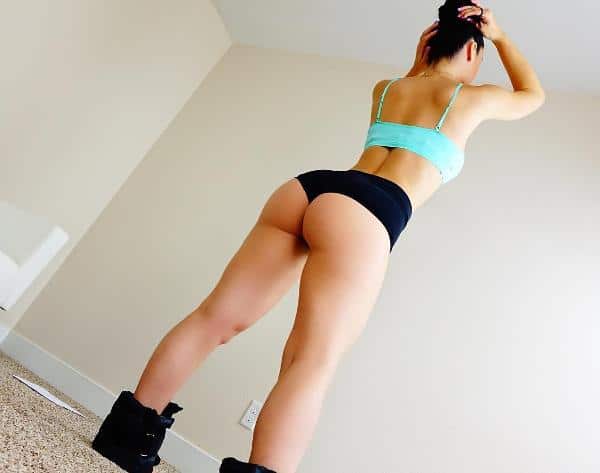 Her name is Viktória Koós and while I'd never heard of her before, I'm excited to get to know her a little better. If you like what you see, we've got four more pics showing off that big booty and an epic workout video showing it in action. It jiggles so perfectly I just want to use it as a pillow to sleep on. » Continue reading "Viktória Koós In Yoga Pants & Shorts"
No Comments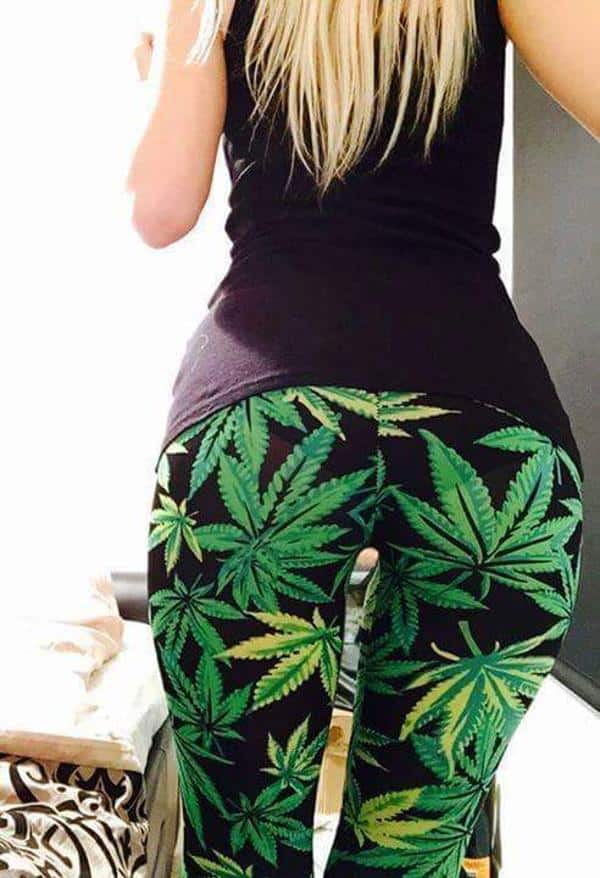 One of my favorite quotes from a visitor applies perfectly to this picture: "I would suck a fart out that ass and hold it like a bong hit"
I know I know, it's not a big round booty.. but sometimes a petite girl can be fun! Especially when you're high as fuck and she's wearing see-through yoga pants.
No Comments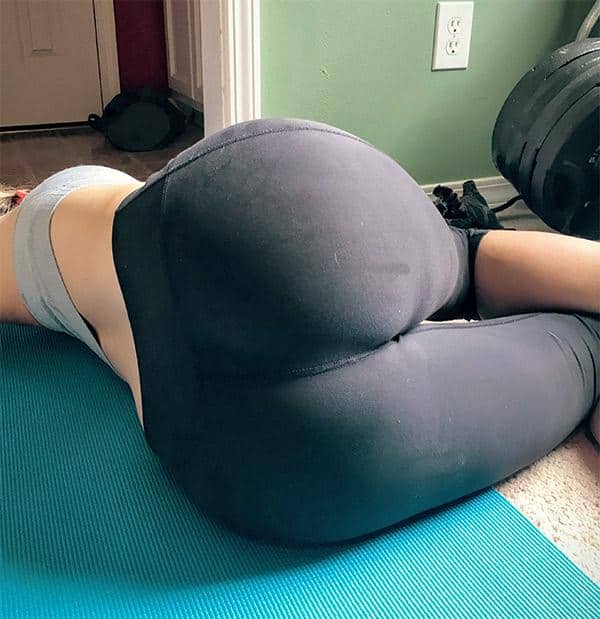 No Comments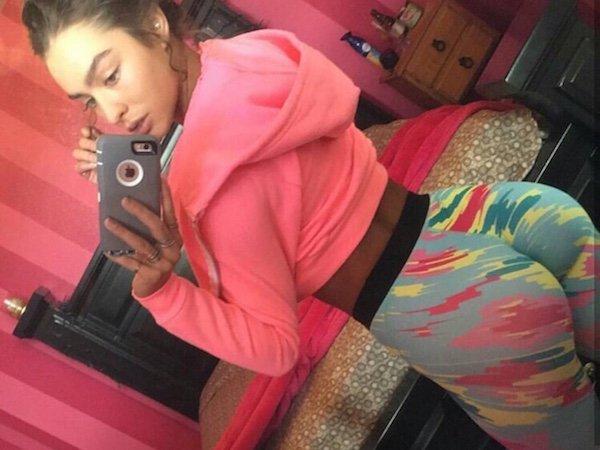 No Comments