19 Comments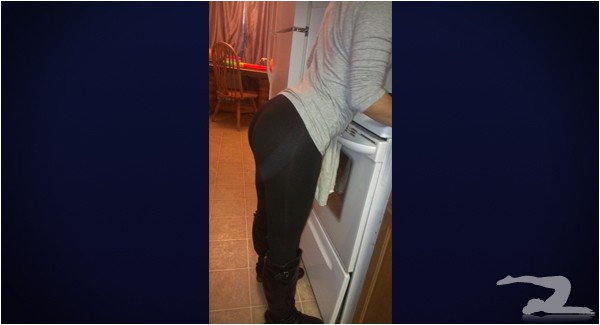 GirlsInYogaPants.com: corrupting your childhood memories since 2010 – Keep going for the high res pic.. Continue reading "SOMEONE'S IN THE KITCHEN WITH BOOTY" »
14 Comments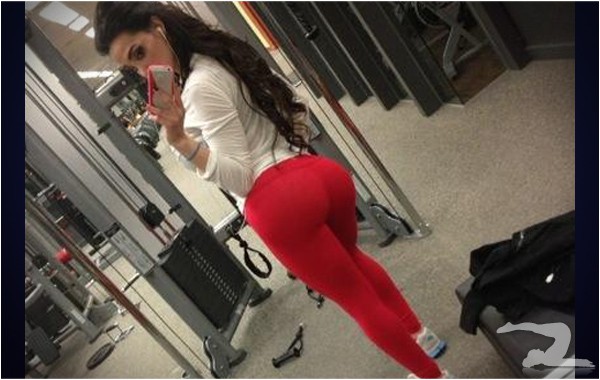 Big thanks to Amy Andersson for sending another lovely pic of her in yoga pants. Let her know what you think in the comments.
10 Comments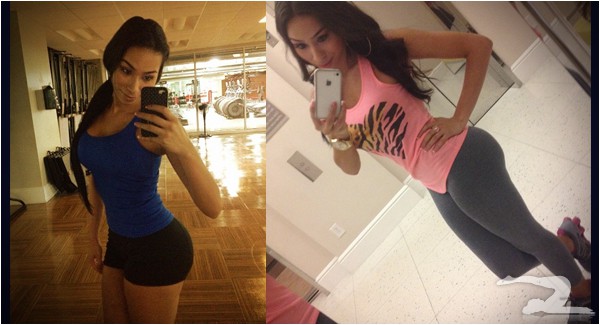 When it's Kristal Solis, there is no wrong answer. Keep going for the enlarged pics and voice your opinion in the comments.. Continue reading "YOGA PANTS VS YOGA SHORTS" »
22 Comments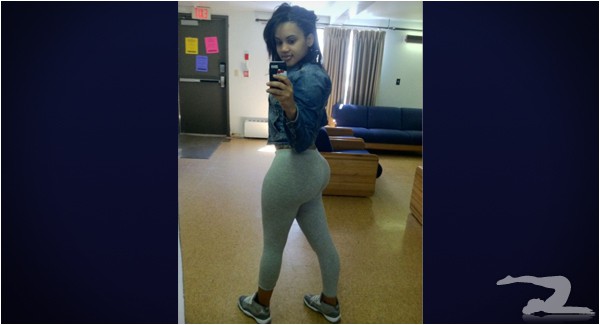 Rate this College girl's booty on a scale of 1 – 10! But first, click here to check out the high res shot..
20 Comments