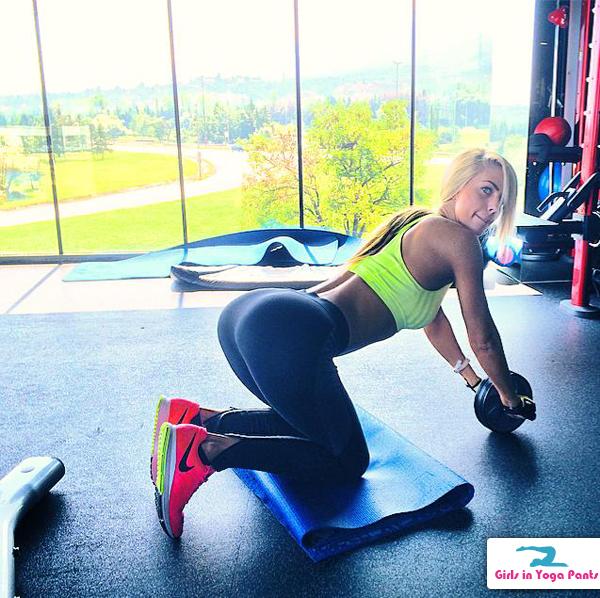 Submitted by Dimitar, he didn't include any information aside from that she's got a great ass and is from Bulgaria. Which makes sense, because she's making my area bulge.

Another Epic Bulgarian Booty ›
2 Comments
MUST-SEE STUFF AROUND THE WEB ▼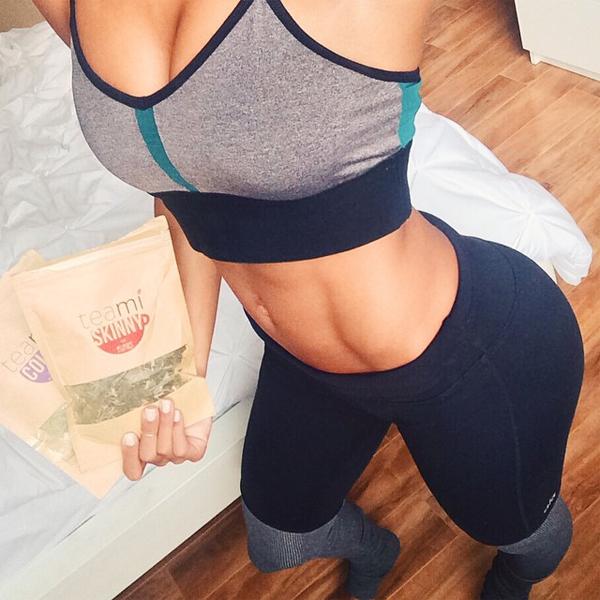 GIYP fan T sent in this model from Instagram that he's now following. If you'd like to see more of @katyaelisehenry, click the thumbs up and we'll make sure we feature her again. If you're debating whether or not you care about this beautiful woman, check out the workout video below.
2 Comments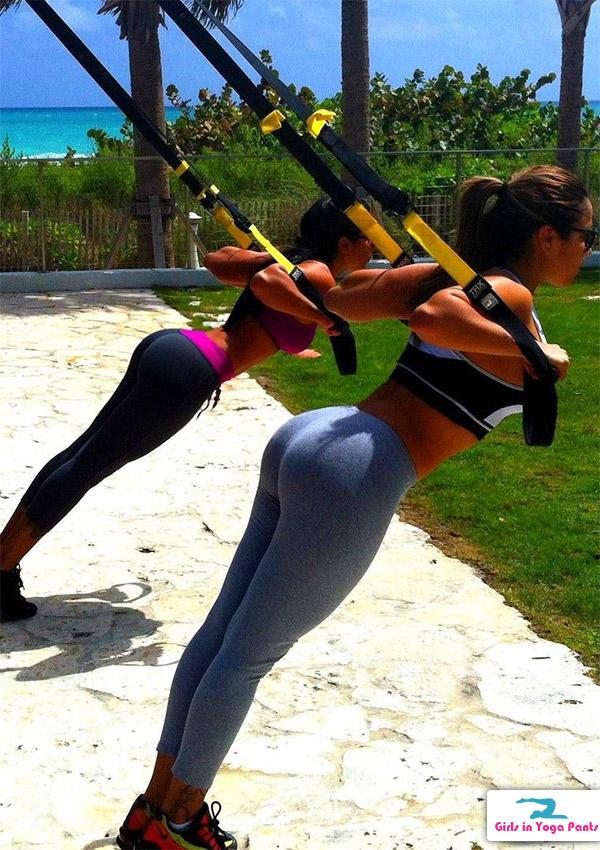 This picture is on almost every website and Facebook page about hot chicks, but they never say who she is. I want the owner of this epic photo & booty to get some credit, so here she is: @MsRAZAN. Follow her and pass it on.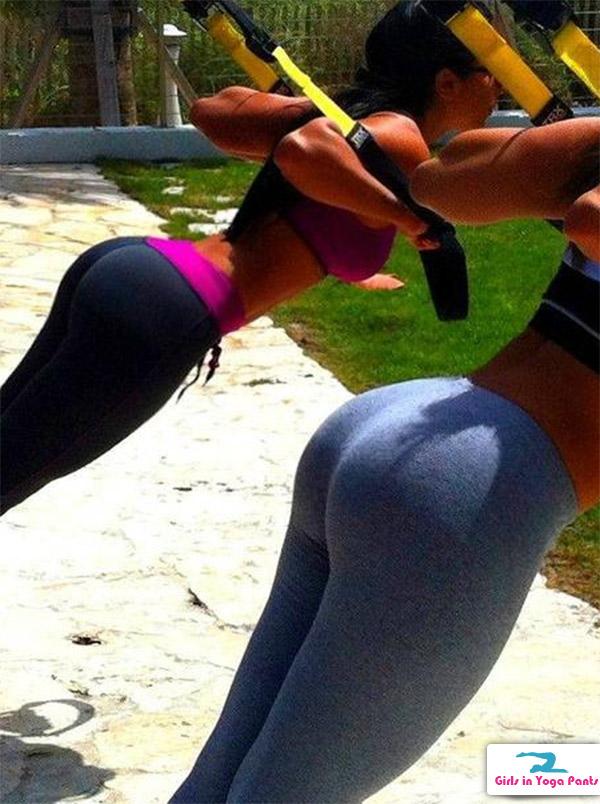 She's also on Instagram: @razansworld
3 Comments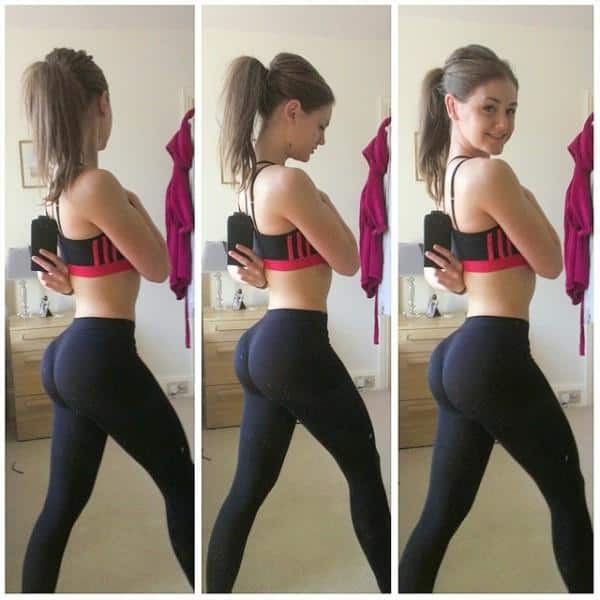 Crazy booty-to-waist ratio. She's @hells_fitness on Instagram. Which pic is your fav? » Continue reading "18 Pics Of A British Girl With An Epic Booty In Yoga Pants"
23 Comments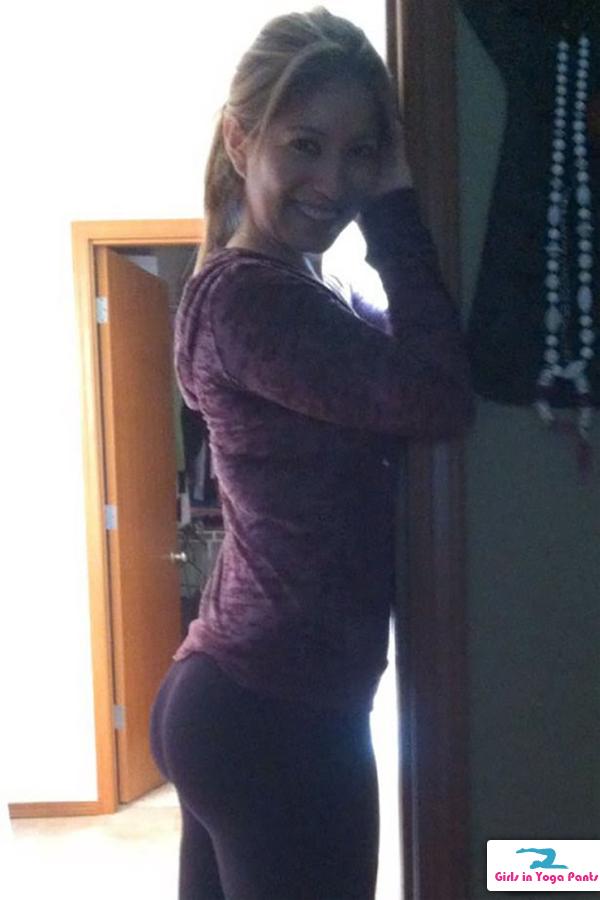 That's what my friend's tell me at least. I haven't left my mother's basement in 6 years, so they could be lying for all I know. Hell, they might not even really exist.
3 Comments