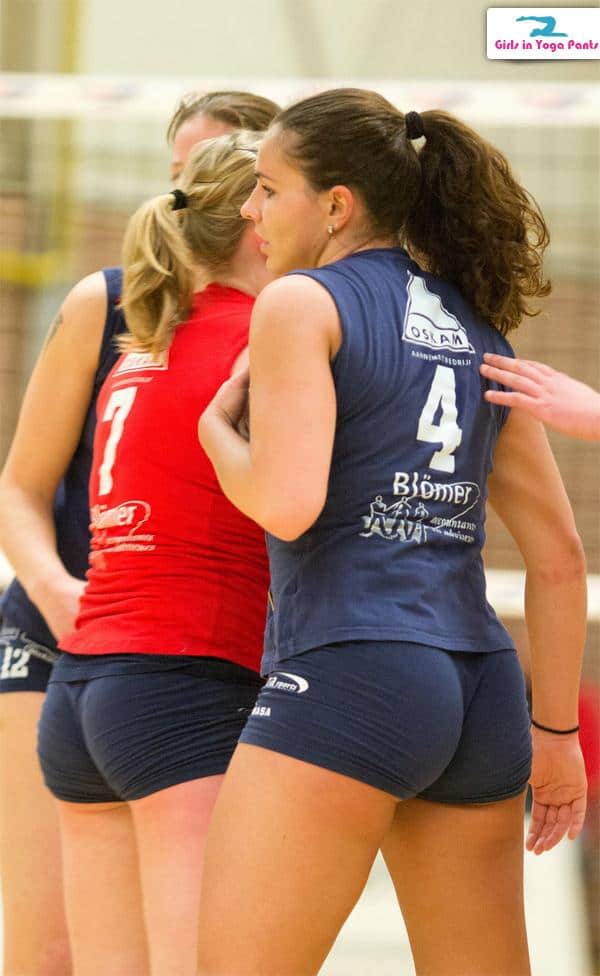 Seriously, this is what you pay tuition for.
3 Comments
MUST-SEE STUFF AROUND THE WEB ▼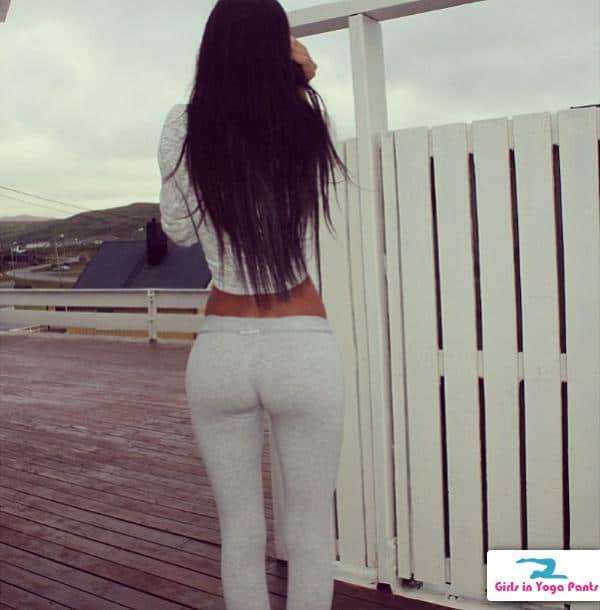 Cover up the girl and this incredibly beautiful day turns to a grey mess.
3 Comments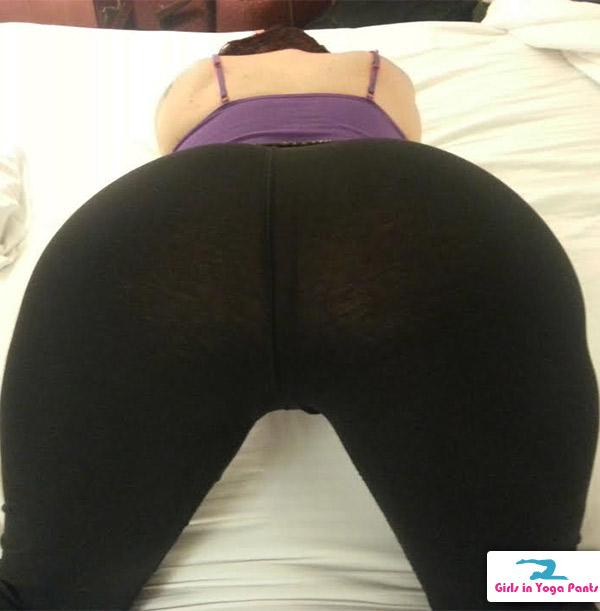 We got an email saying a pic of this girl was somewhere in our epic GIYPs in the kitchen post and she wanted to provide some additional views. Awesome job on these pics, especially the one in the same yoga position as our logo! The rest of her pics ›
8 Comments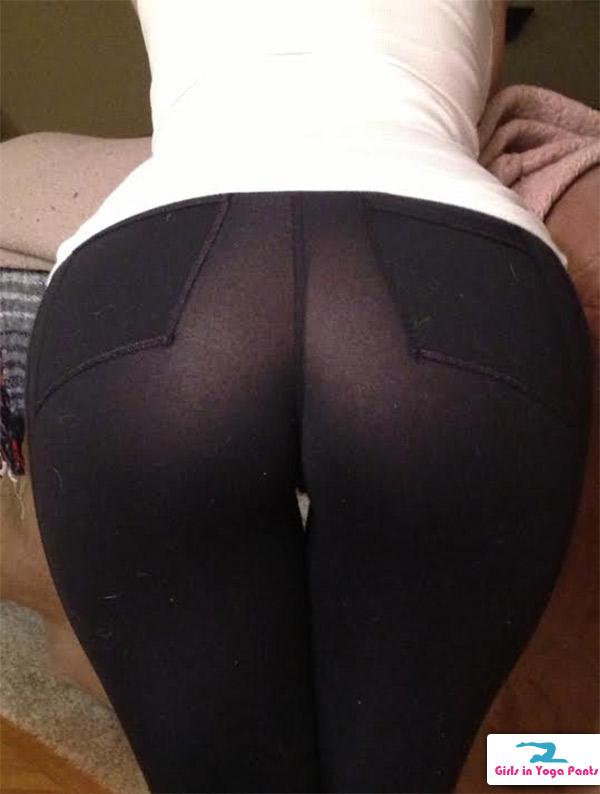 It always brightens my day to see a new pic from The Cougar. She is probably one of my personal favorite girls in yoga pants, and has single-handedly made me love pocketed yoga pants.
6 Comments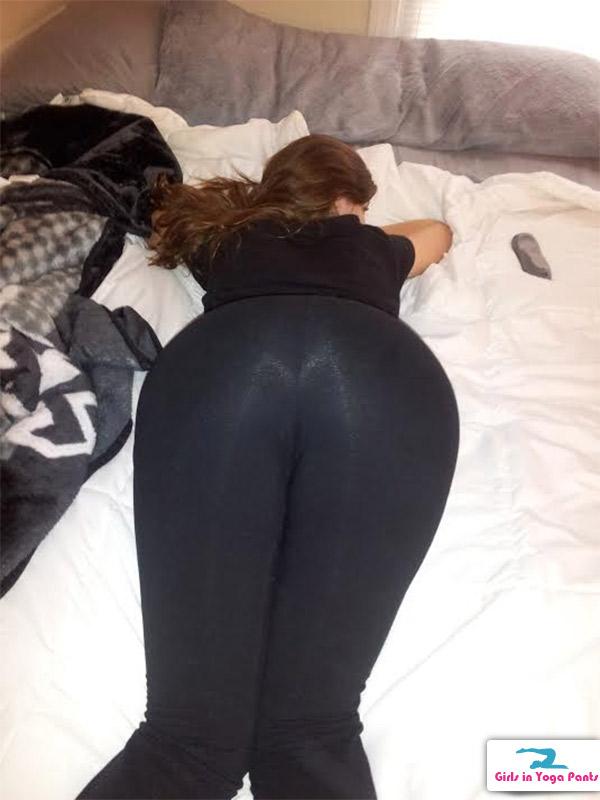 2 Comments