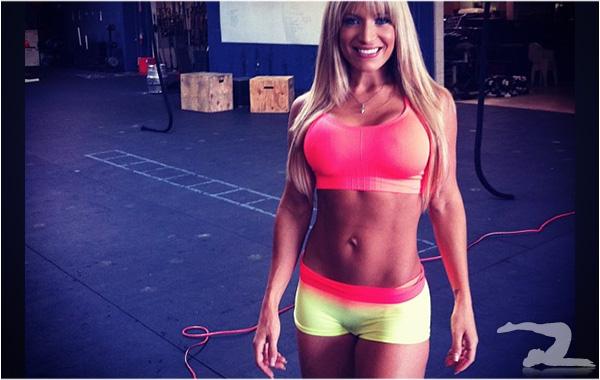 You can follow this lovely fitness model on Facebook here: https://www.facebook.com/ingridromero1985
8 Comments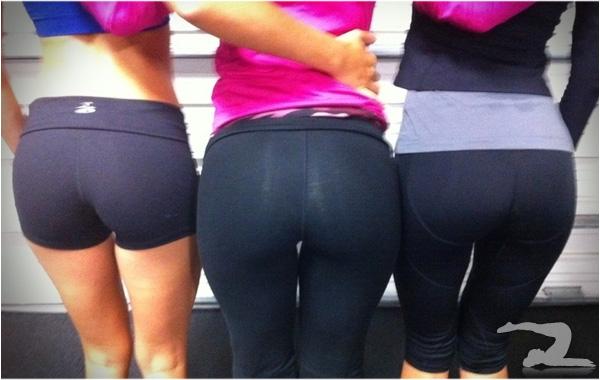 If you could only choose one of these three girls in yoga pants, which one would it be? Choose wisely and leave a comment with your decision.
38 Comments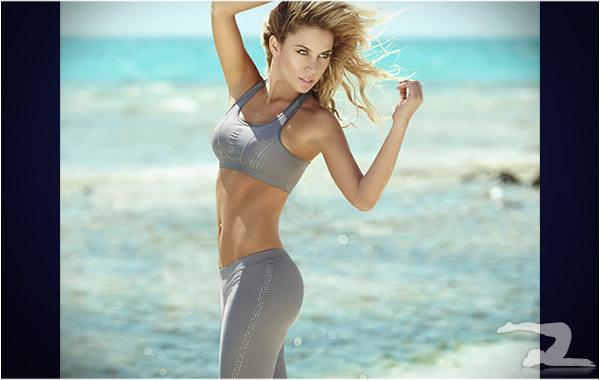 Meet Colombian model Lina Posada. Really liking what I see here. Assuming she's not crazy like this chick who smeared peanut butter on her face, she is definitely wife material. High-res pic ›
3 Comments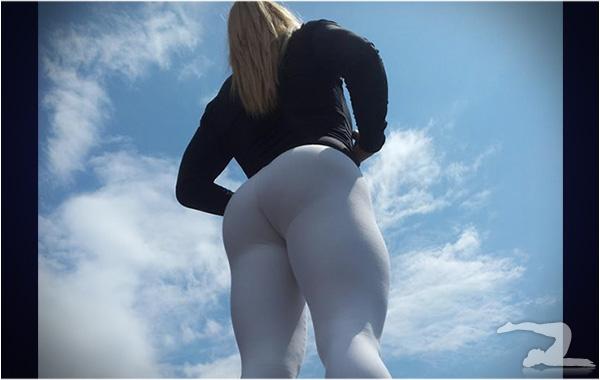 11 Comments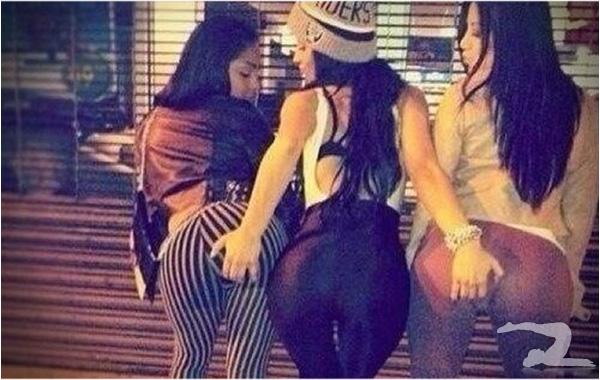 God bless this woman. I would love to smell shake her hand.
9 Comments