Some new pics of this beautiful stoner from Twitter to help you get through hump day.

If you're liking what you're seeing, you may want to check out the pics below (including a booty-filled bikini pic!).. » Continue reading "Cute Stoner Girl In Yoga Pants"
2 Comments
MUST-SEE STUFF AROUND THE WEB ▼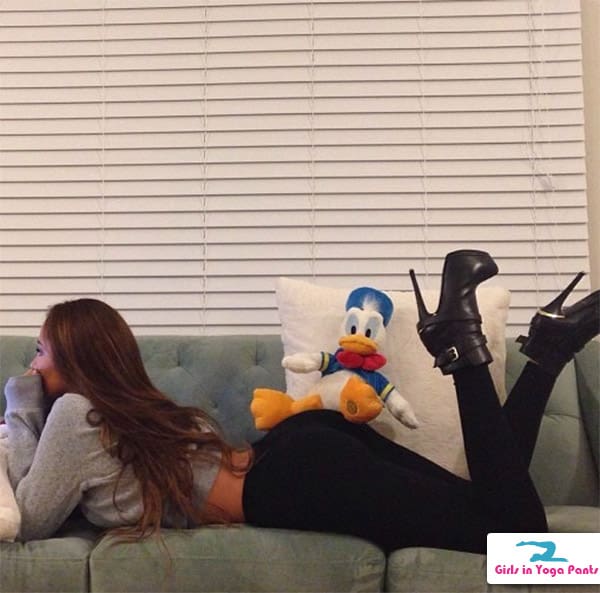 Enjoy! If these pictures put a smile, or creepy stare, on your face share it with a friend. » Continue reading "10 yoga pants pics to make your day 10x better"
No Comments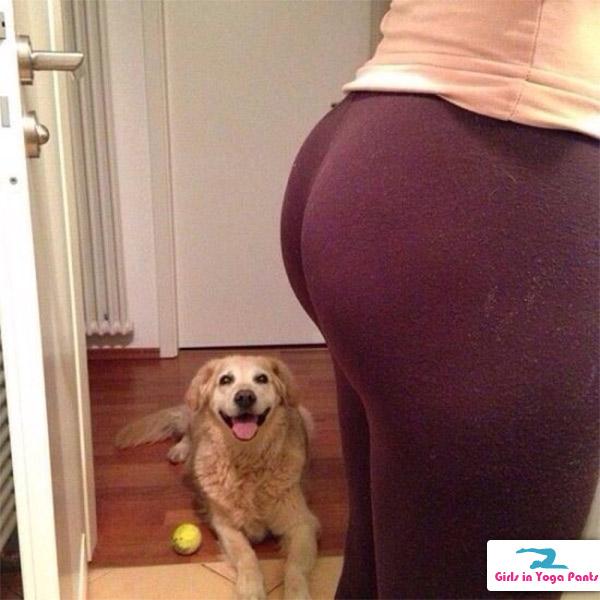 1 Comment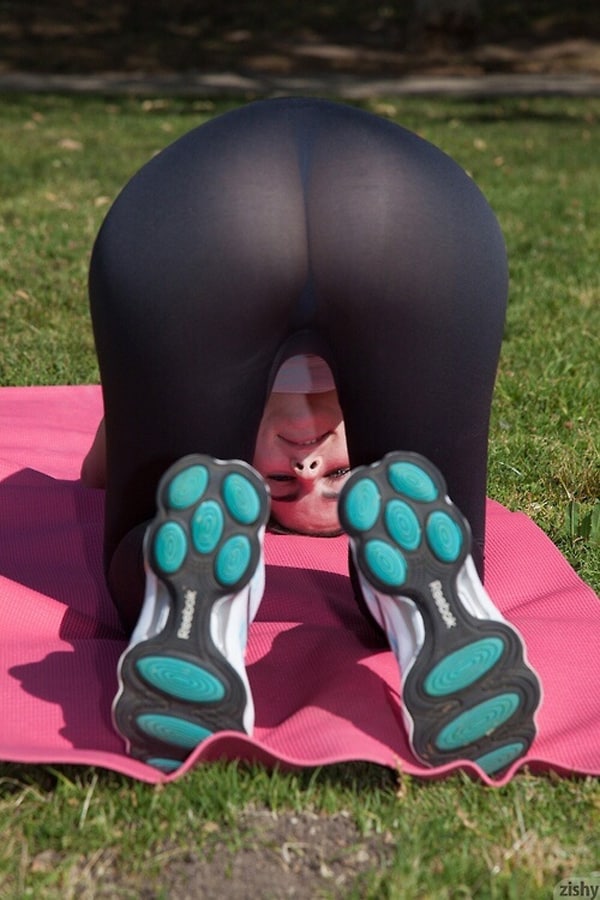 If there was a GIYP pokemon, this would be it's name. It would have the ability to seduce male trainers and they would just throw money and their pokéballs at it.
Submitted by Jeff, he gives credit to Reddit user Beatlsam1973
4 Comments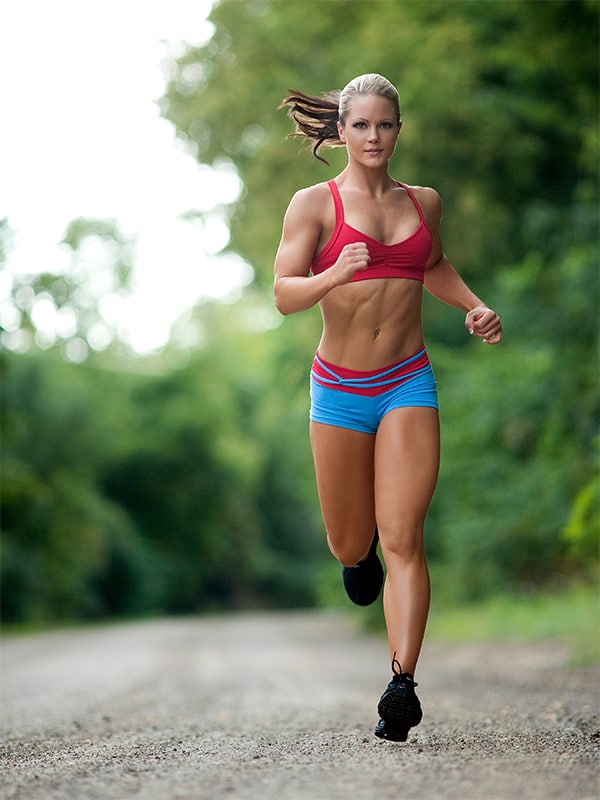 Follow her on twitter: @NicoleMWilkins
Submitted by Alaa
5 Comments