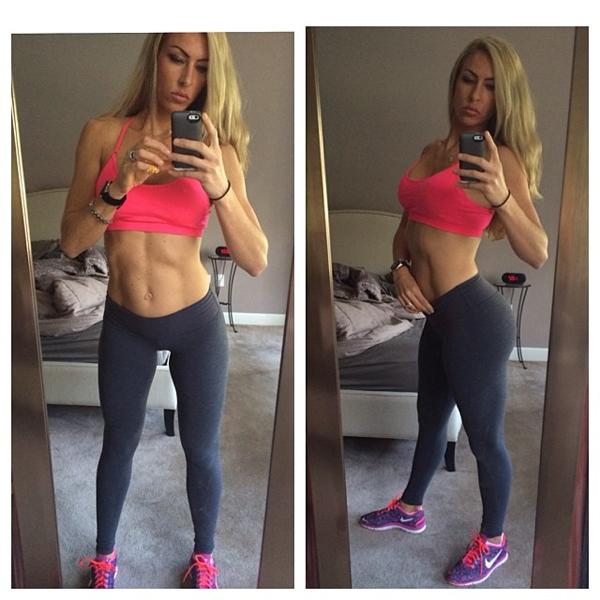 From what we've found, this woman used to be online under the name BikiniBossTheresa – our assumption is that her kid accidentally stumbled across one of her pictures while jerking off and now she has to spend her spare time in family therapy instead of taking epic booty pictures. 11 more pictures ››
3 Comments
MUST-SEE STUFF AROUND THE WEB ▼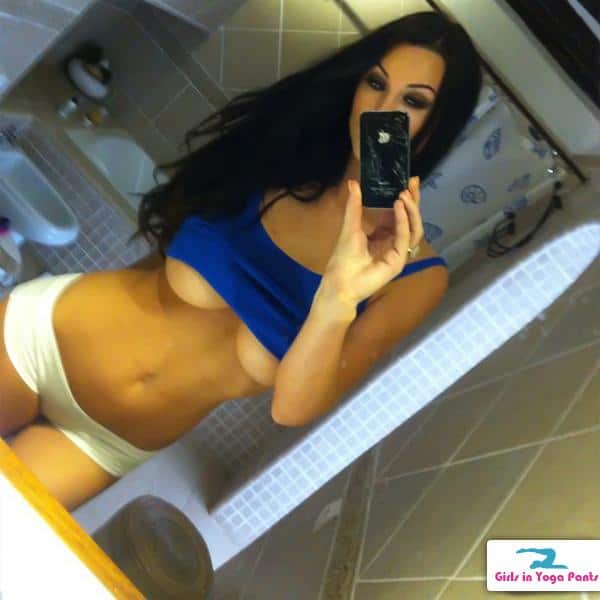 My boner broke through my pants when I opened this email from Mark with a ton of pictures of Instagram user @xxAliceGoodwinxx. It's even more amazing when you realize I haven't seen my penis in 11 years.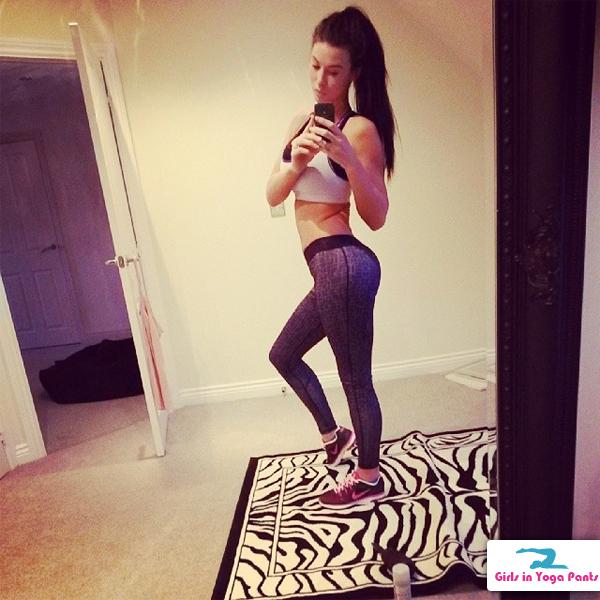 If you had the same reaction, you're going to enjoy the 4 pictures waiting for you below. Oh, also, one is a bonus bikini picture, because this ass needs to be seen in the flesh. Click here to check them out ››
No Comments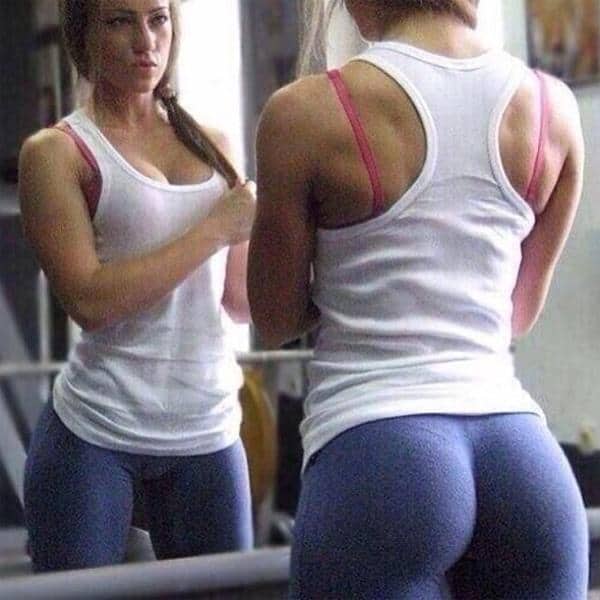 You may recognize this picture, but you probably don't know who she is. Thankfully, a booty-sleuth known only as Dev1n wanted to share one of his personal favorite Instagram accounts who also happens to be this very girl: @KrisKrsticFit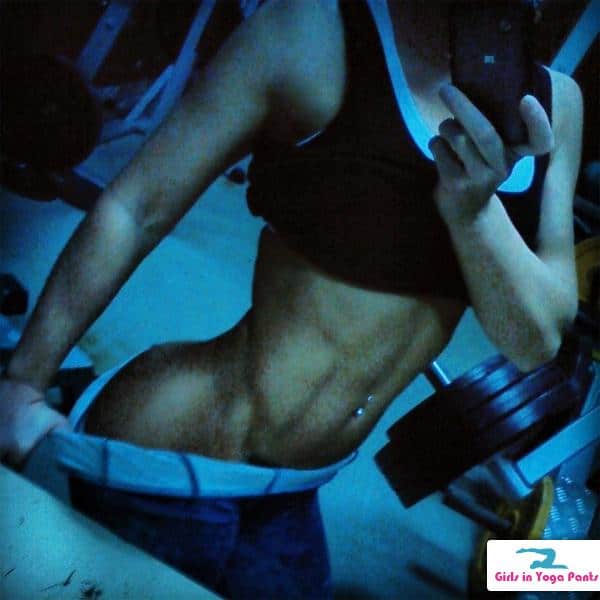 If you enjoy her pictures, check her out on Instagram and start leaving your creep comments now while she doesn't have a million followers and will actually have to read them. Click here for 4 more pictures ››
3 Comments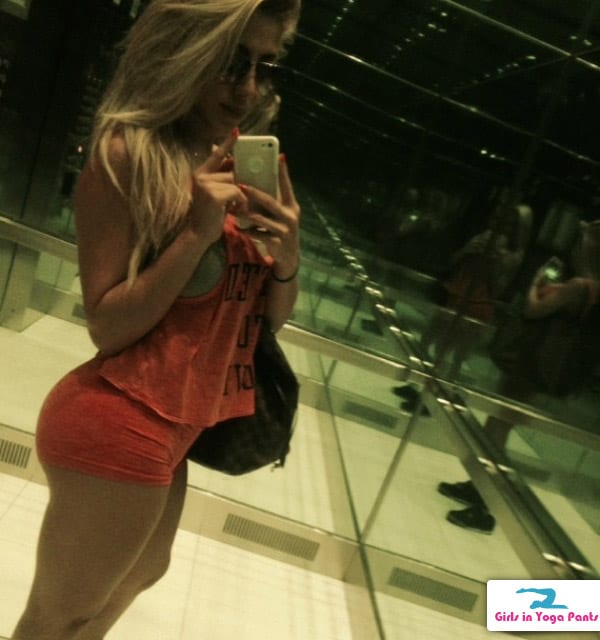 Valeria is the kinda girl you definitely won't regret following on Instagram and Twitter. Check out these pics of her in yoga pants and shorts doing squats and taking selfies. » Continue reading "Valeria Orsini in incredibly fit (8 Pics)"
2 Comments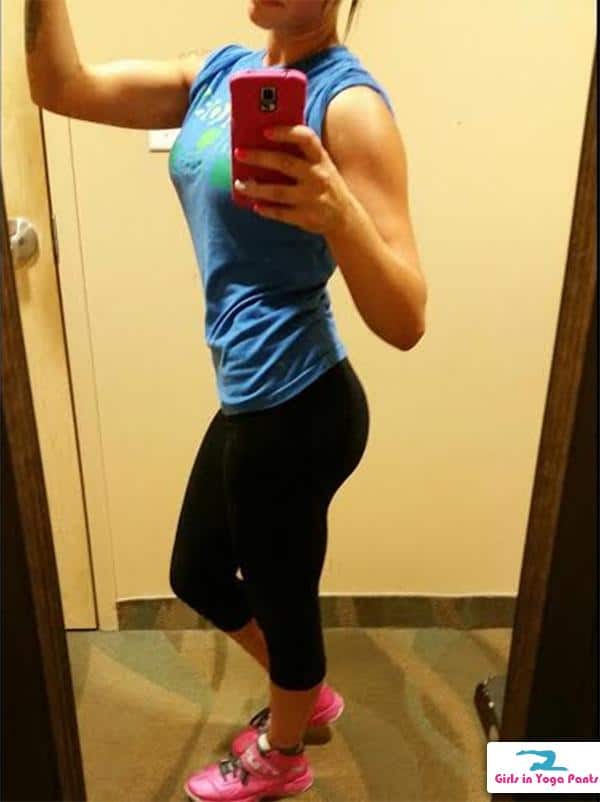 Submitted by the woman herself, click the thumbs up and give her a follow if you want more.
2 Comments