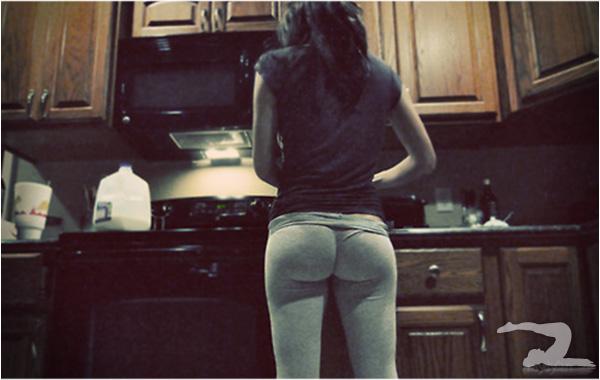 Let her know what you think in the comments. Me? I'd gnaw on that like a rabid racoon on someone's throat.
15 Comments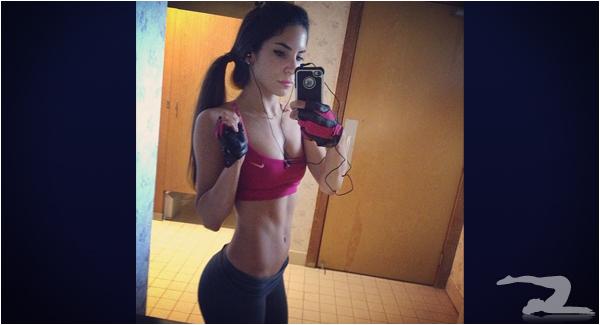 If you've ever dreamed of living in New York, knowing you would be in close proximity to Jen Setler will make you wish you followed that dream. Continue reading "JEN SETLER IN YOGA PANTS" »
6 Comments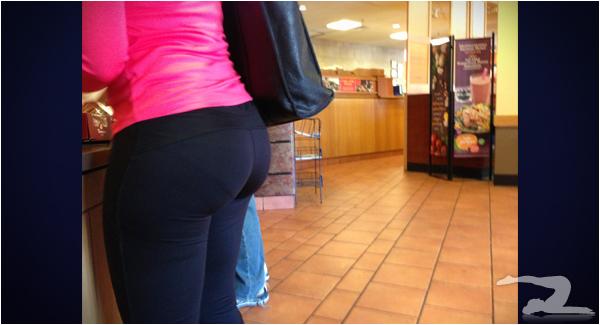 9 Comments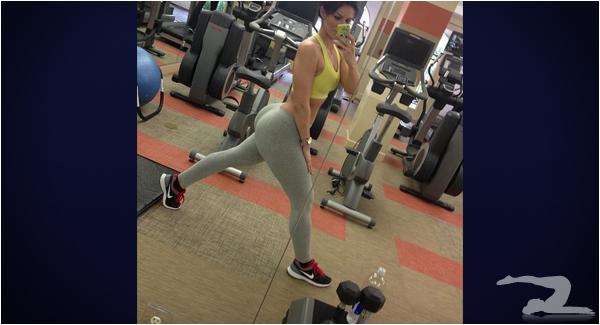 Known as Rosee Divine, or @FrenchRoseBud on Twitter, this big booty babe tweets "Damn I hate lunges but they do right by me lol" – we understand her hate for physical activity, it's one of our least favorite things.. but when that up there is the result of hard work, you know you're doing something right. Keep going for the enlarged pic and let this francophone know what you think.. Continue reading "FRENCH GIRL DOING LUNGES IN YOGA PANTS" »
9 Comments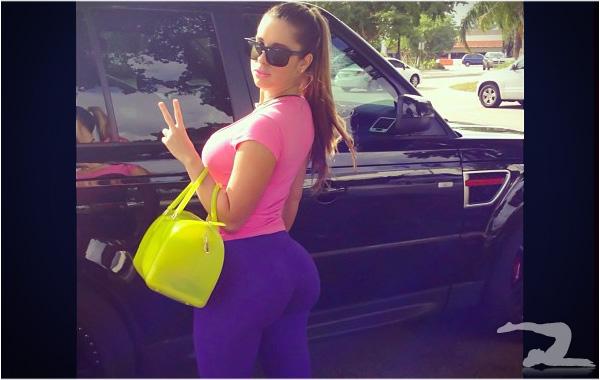 Meet Kathy. You can follow her at @KathyBentley_ on both Instagram and Twitter.
9 Comments