Sorry about the weird formatting, blame the hot, sweaty girl dancing on your screen for only uploading it to Facebook, and for filming vertically.
Thanks to @ltsniper92 for the submission.

5 Comments
MUST-SEE STUFF AROUND THE WEB ▼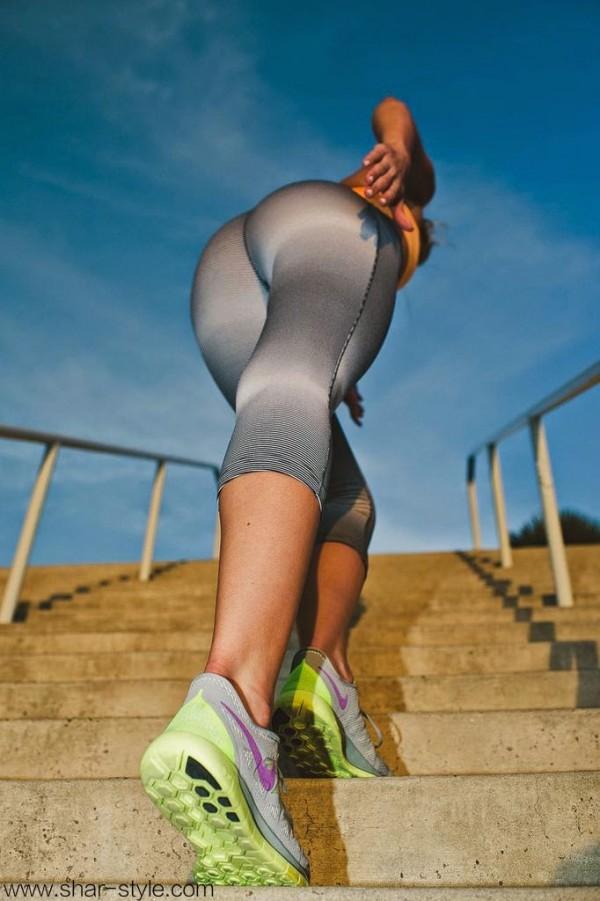 via shar-style.com
1 Comment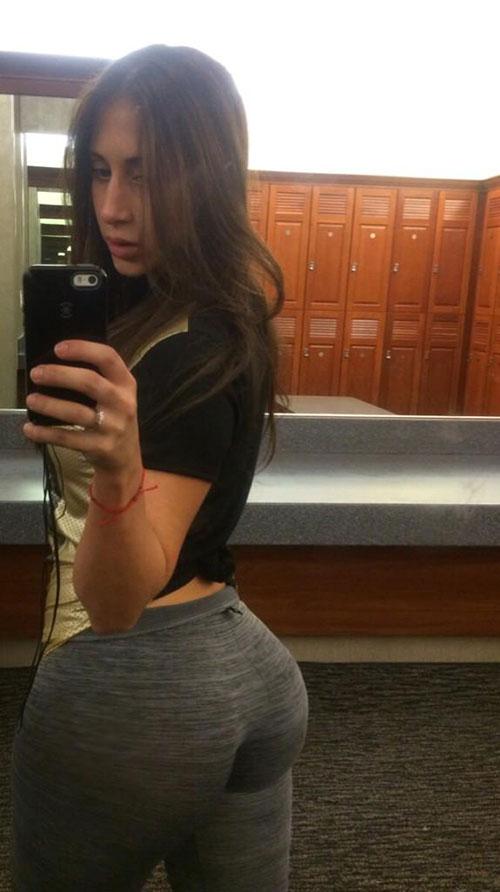 5 Comments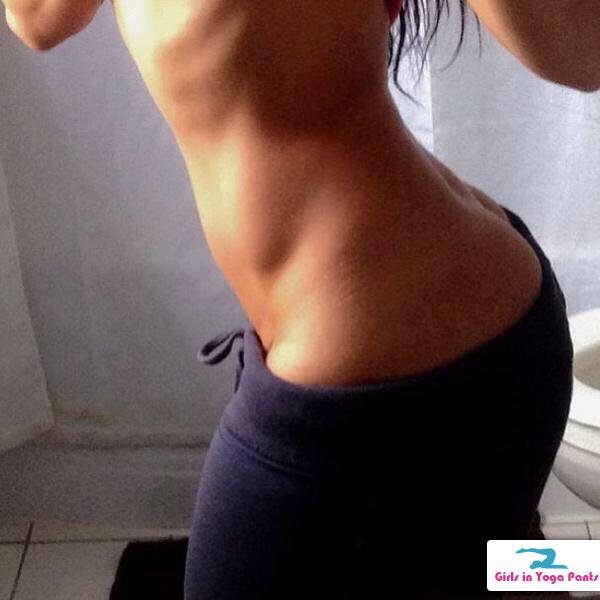 I don't think those are yoga pants, but are you really going to complain?
2 Comments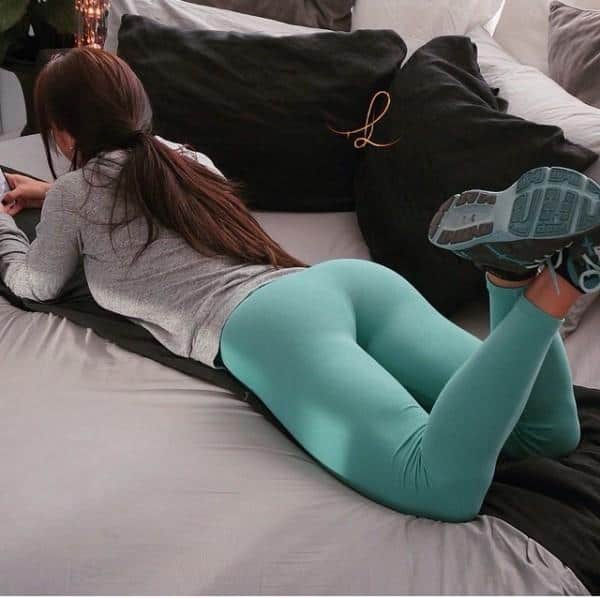 1 Comment