10 Comments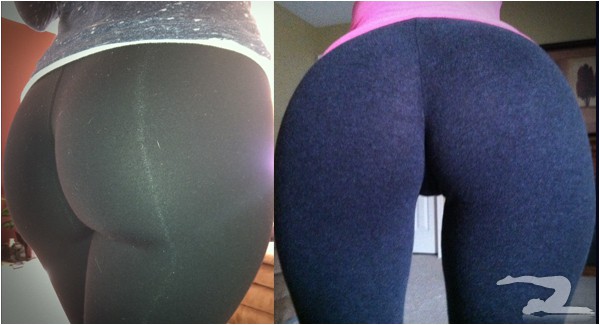 Ask and you shall receive! As promised, here are some more pictures of that self-proclaimed "cougar" from yesterday. If you like what you see and want more, be sure to let us know in the comments! Or just click here to check out the high res shots..
37 Comments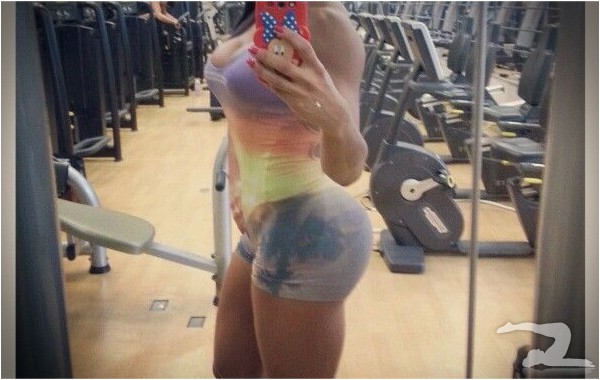 While the main focus of our mission is yoga pants, every once in a while we like to give spandex shorts a little time to shine too. Check out this girl in her workout gear and let her know what you think in the comments. Check out the full pic ›
17 Comments

It's that time of the year where it's becoming more and more of an arctic hell with each passing day, but the fact that cold weather brings out yoga pants makes it worth it. Check out the high-res pic of this babe ›
23 Comments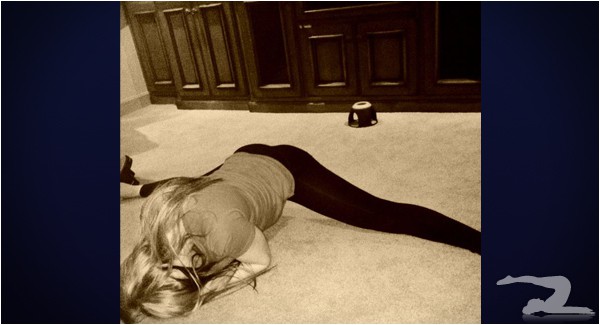 Flexible girls in yoga pants, it's a beautiful thing. Click here for the enlarged pic..
7 Comments