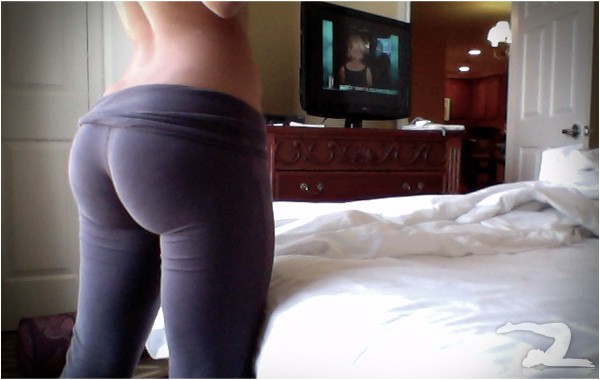 Nothing brightens up my day more than a pic of Lais DeLeon in yoga pants. Oh my goodness. Check out her website for more face-melting pics, and you can follow her on twitter.
22 Comments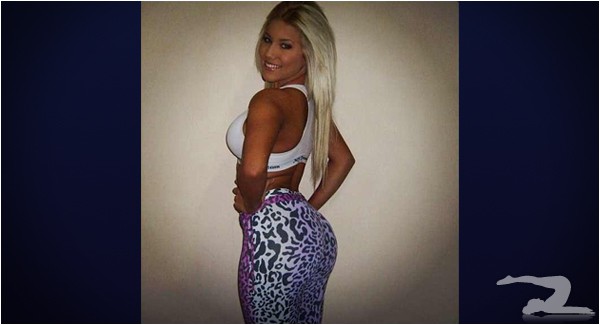 When Craig submitted this shot, he accidentally spelled it leopar instead of leopard. Thanks Craig, you've killed our boner with the thought of those leprosy commercials they play at dinner time. Enlarged pic ›
10 Comments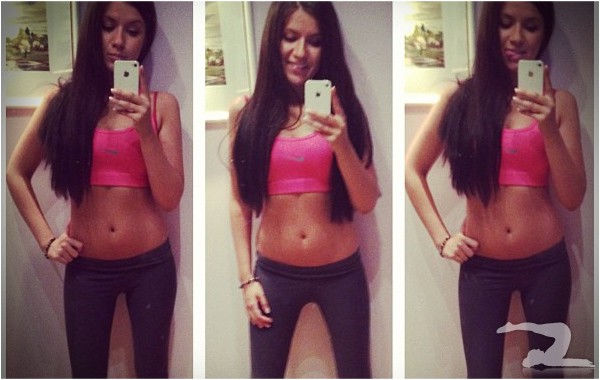 16 Comments

Someone tell me where these rooms full of girls in spandex are, I need to go do some "research". Click here for the high res shot..
15 Comments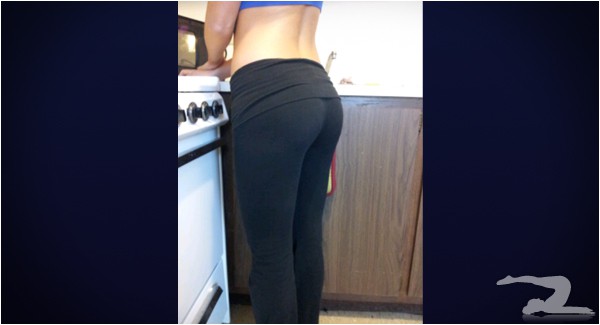 Does this slim booty get your stamp of approval? Keep going for the enlarged pic and let us know what you think. Continue reading "YOGA PANTS IN THE KITCHEN" »
7 Comments