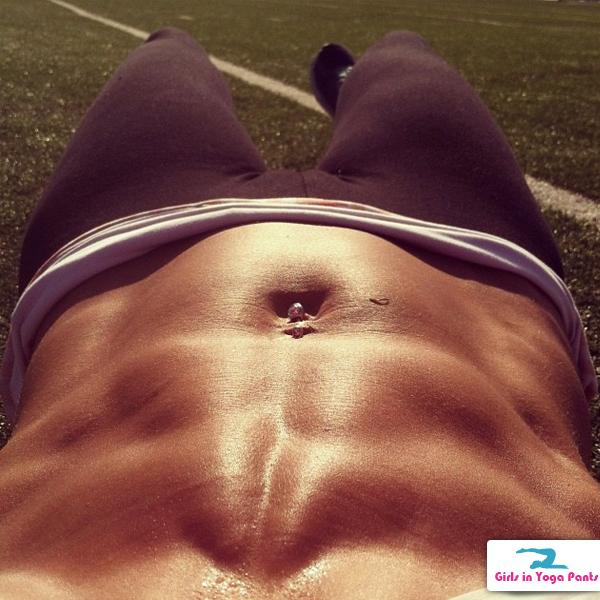 It's been almost a month since we last posted the beautiful @MsBrandieLynn and we figured it's about time to change that. So, in a rare twist, Brandie has provided this camel toe pic above that brought me from 6 to midnight in record time.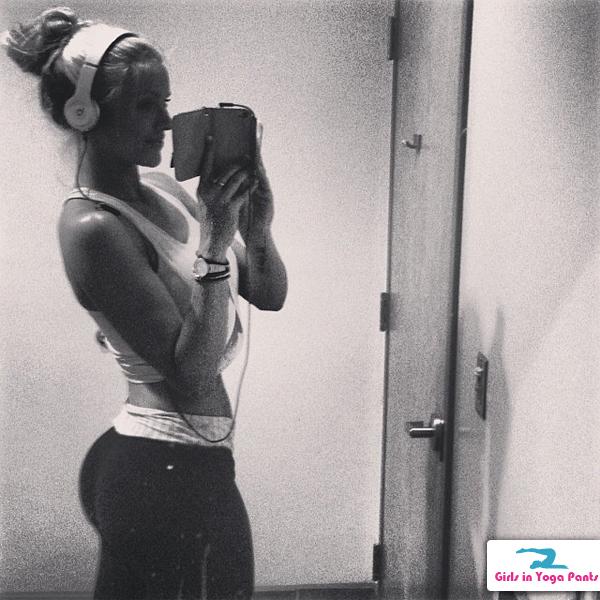 Don't worry though, just because she's showing off her incredibly fit front, doesn't mean she lost all that junk in her trunk. + 3 more pics and a vid of dat ass ››
2 Comments
MUST-SEE STUFF AROUND THE WEB ▼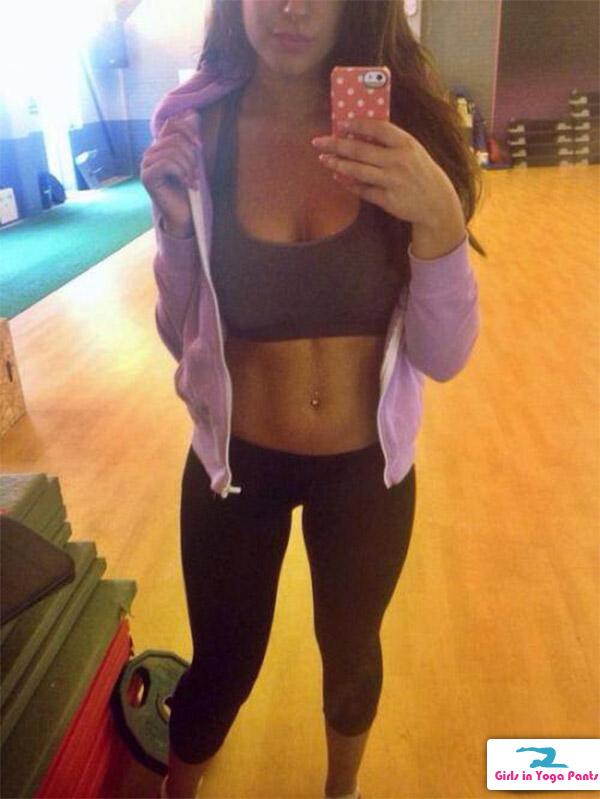 I think you're gonna want to set aside a minute or two and take a look at these pics. Share this page with your friends if you enjoyed! » Continue reading "Fit Girls, Thigh Gaps, Boobs, Booties & Yoga Pants (44 Pics)"
4 Comments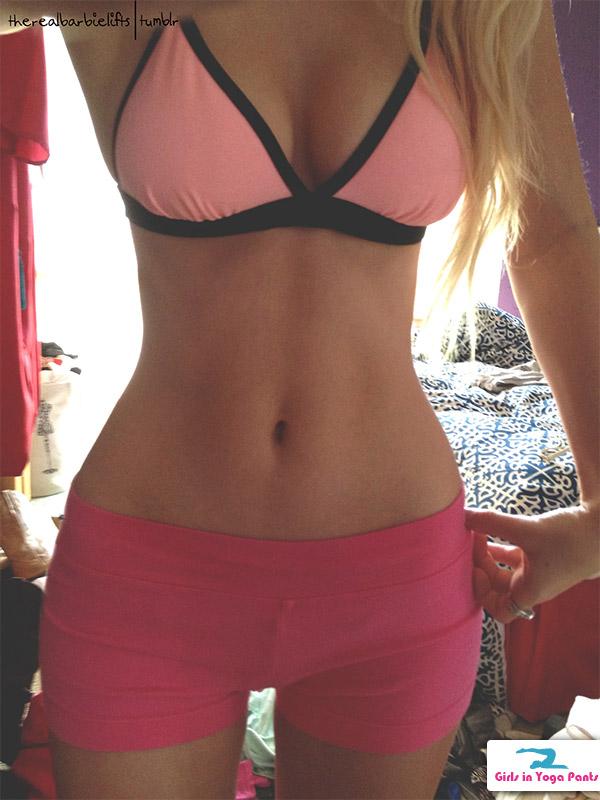 I gotta hand it to her, I like how this chick rolls. She takes tons of yoga pants pics, likes going to the gym, and even has her own website: RealBarbieLifts.com. Check out these pics and follow her on Instagram @therealbarbielifts. » Continue reading "23 pics of @TheRealBarbieLifts in yoga pants & shorts"
6 Comments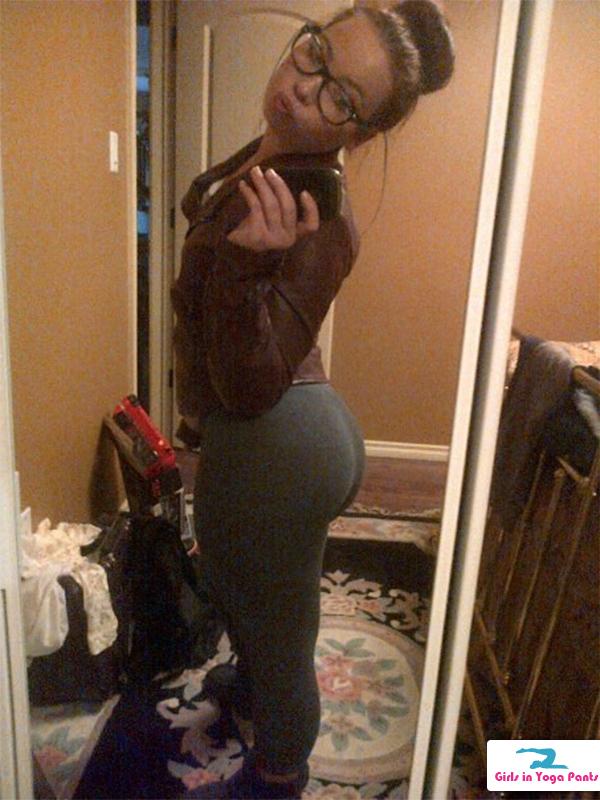 Submitted by John.
4 Comments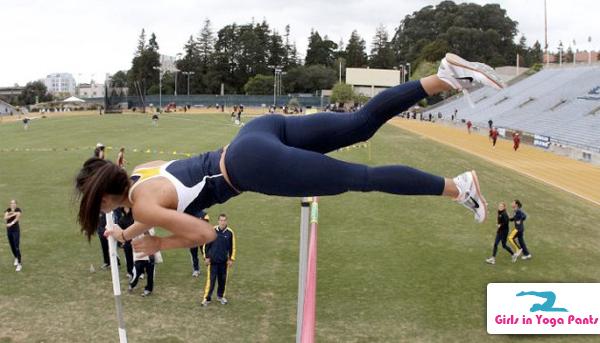 This sport seems terrifying, so I guess this is kind of a fear boner.
3 Comments