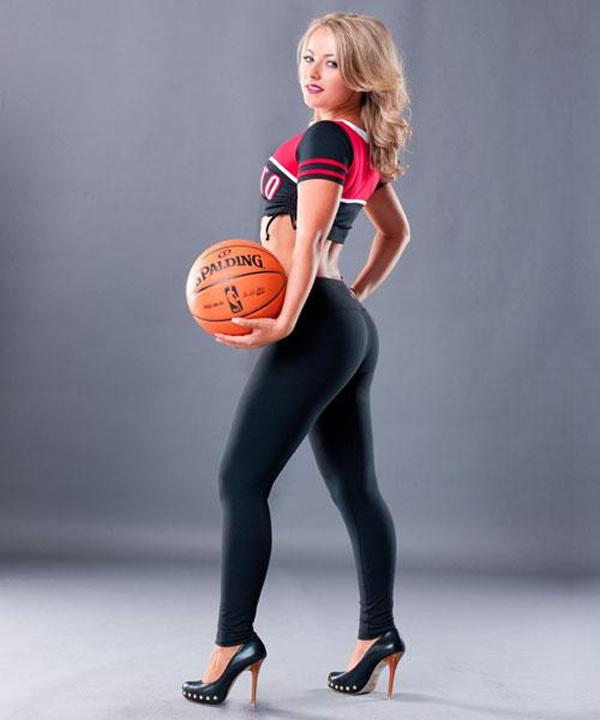 1 Comment
MUST-SEE STUFF AROUND THE WEB ▼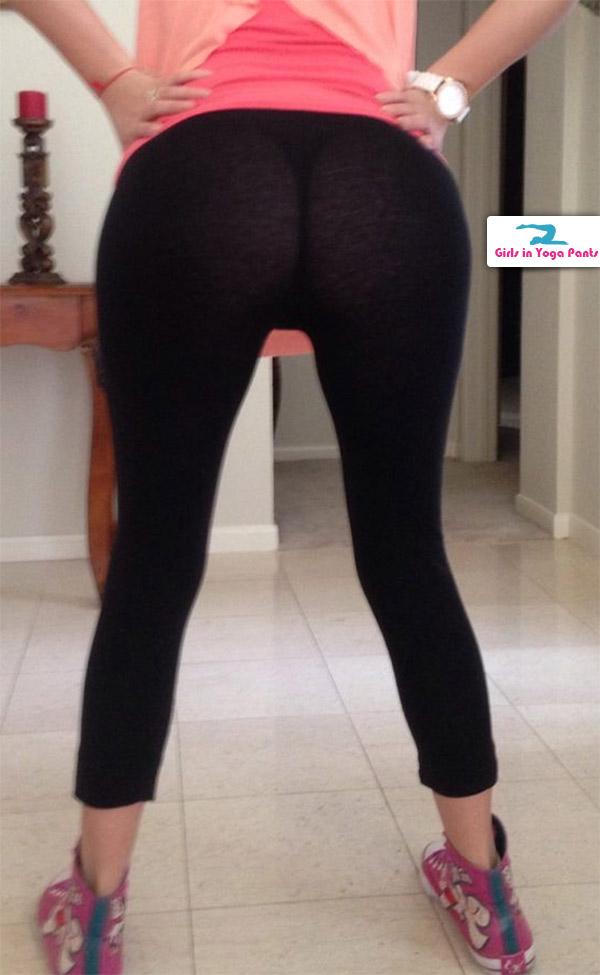 We just got these pics from a follower on our Facebook page. Let her know in the comments if she should send more! » Continue reading "A Facebook follower in see-thru yoga pants & white yoga pants"
8 Comments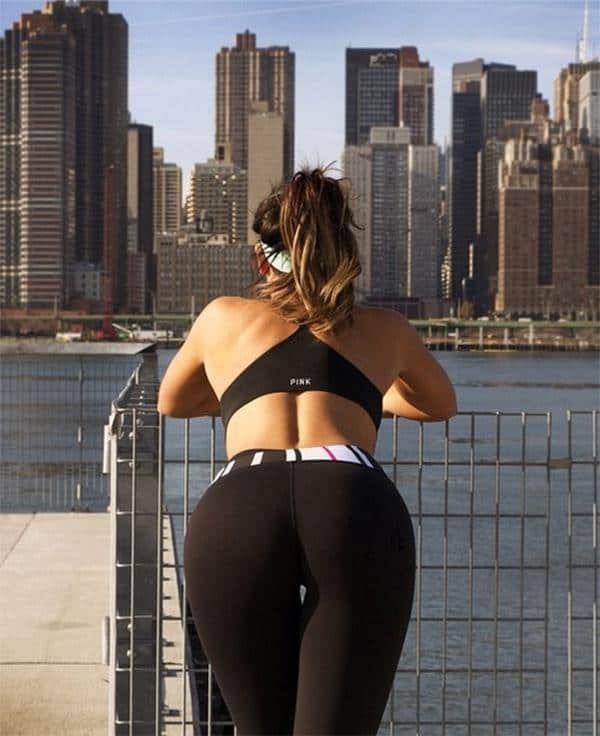 Anyone know who she is?
1 Comment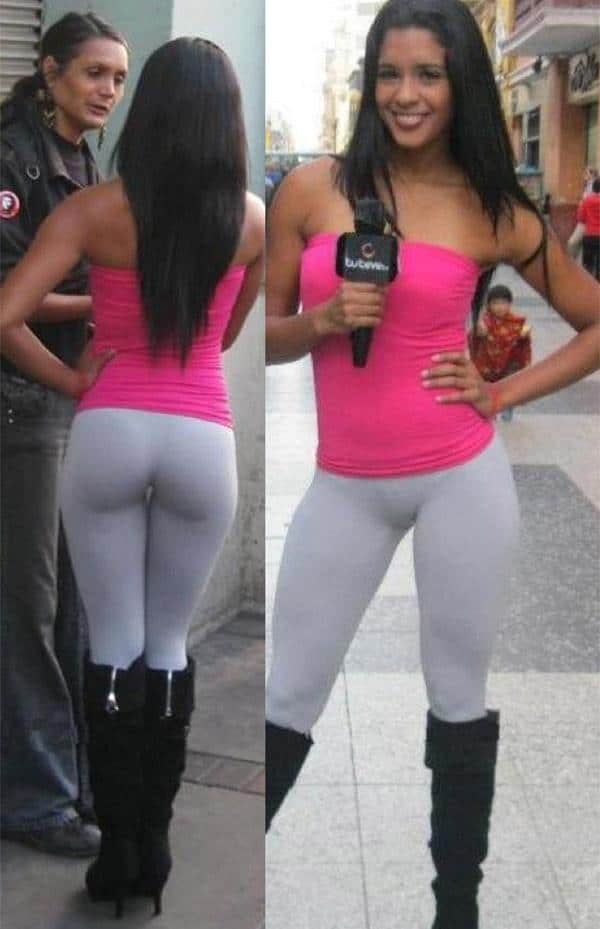 I've seen the above pic around before, but never knew who she was until now. Meet Rocio Miranda. I can't read whatever language it is she writes in, so all I know is that she's from Peru and does some sort of modeling. Enjoy! » Continue reading "18 Photos: Hot Girl From Peru In Tight Yoga Pants"
8 Comments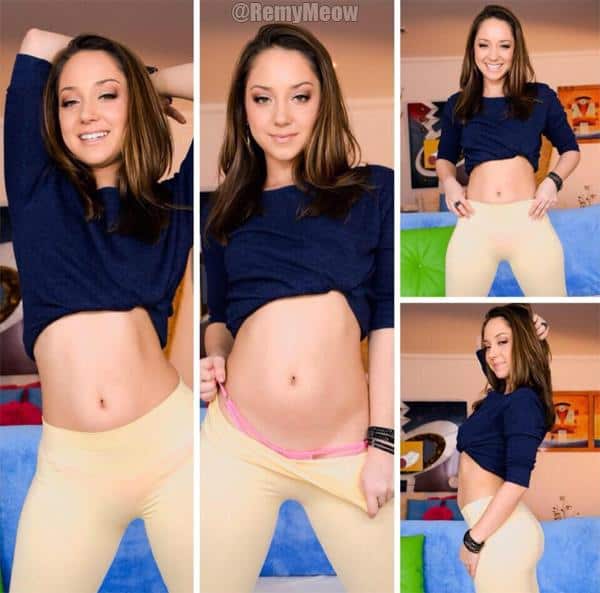 I tried to save this amazing set of pictures for Christmas Day, which also happens to be Thong Thursday.. but I'll be damned if I keep pictures this sexy from our visitors any longer. Plus, who doesn't open at least one present on Christmas Eve? Follow Remy LaCroix on Twitter (@RemyMeow) and Instagram (@ugottabekittenme) to make your life infinitely better.
19 more reasons to follow Remy ›
Our entire collection of this babe ›
7 Comments