Those might be jeans but that ass is on point so we'll let it slide.
Submitted by John
2 Comments
MUST-SEE STUFF AROUND THE WEB ▼
Submitted by Big T
12 Comments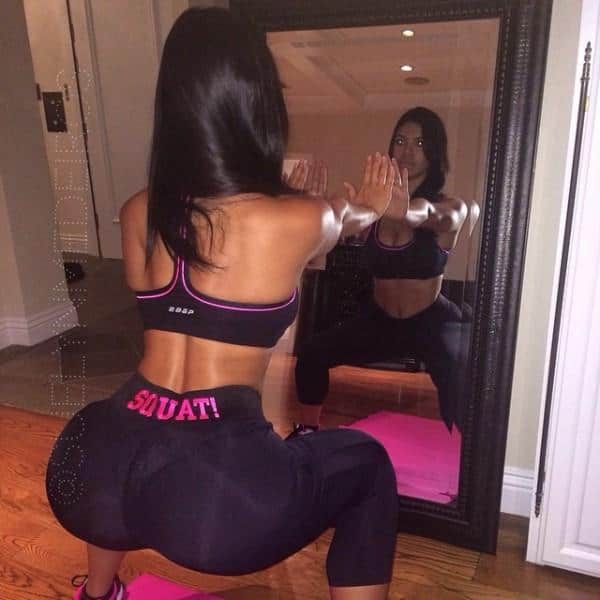 Meanwhile in Brazil. via @suelynmedeiros on Instagram. » Continue reading "7 pics of Suelyn Medeiros crazy Brazilian booty in yoga pants & shorts"
3 Comments
No Comments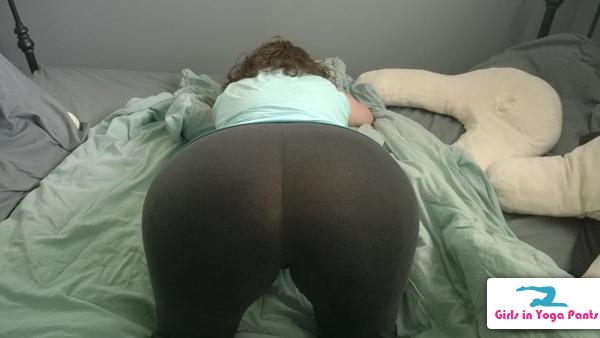 Hit the thumbs up if you'd smash, thumbs down if you'd pass.
Submitted by The Naughty Barber
9 Comments