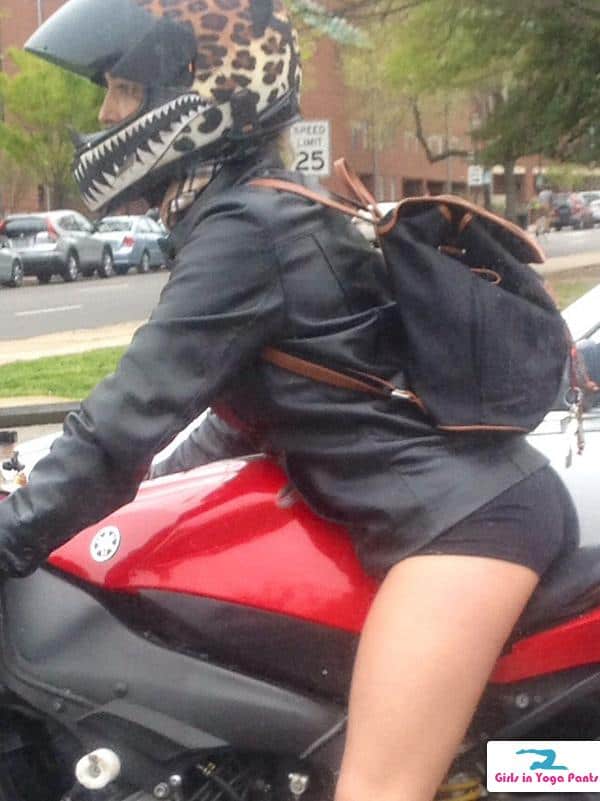 A fan commented on this post claiming he also sent in a creep shot of a chick on a crotch rocket, and even went as far as claiming his was better! After some digging I was able to find the pic he was talking about. I also found this great booty below that was captured in the wild and submitted by a fan named Tyler back in 2012 – I wonder if he's still browsing… You there Tyler?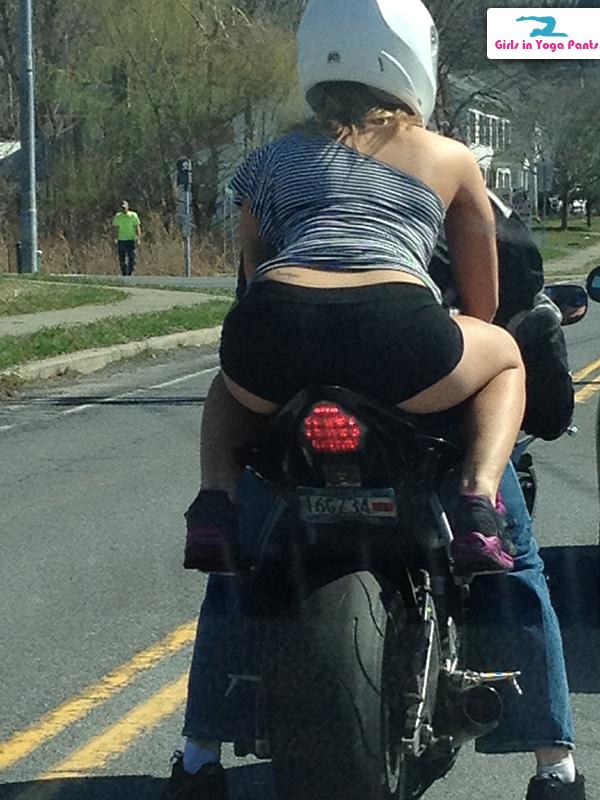 2 Comments
MUST-SEE STUFF AROUND THE WEB ▼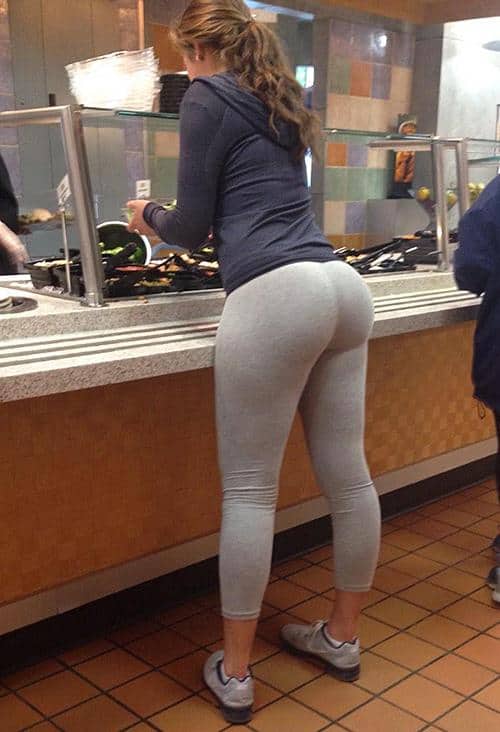 1 Comment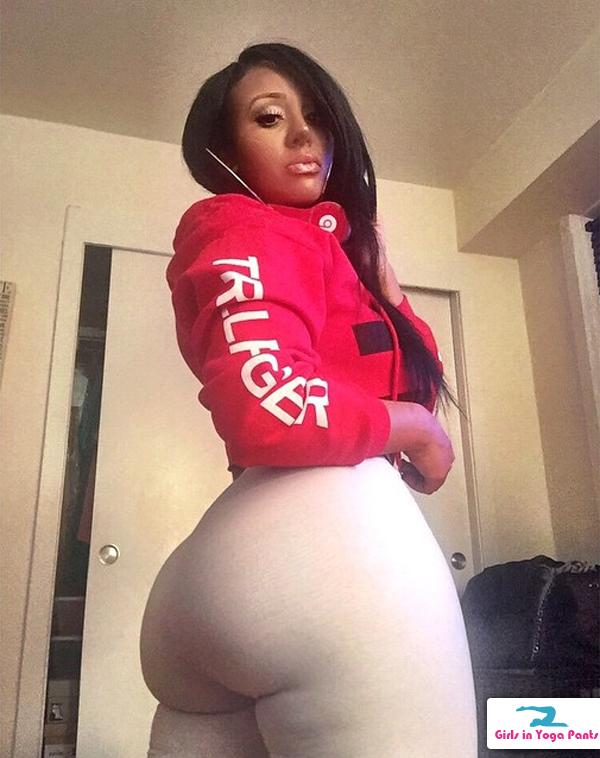 Some like 'em thick, some like 'em tiny – this update is for those that enjoy the former, as booty doesn't get much bigger than this without becoming a mess.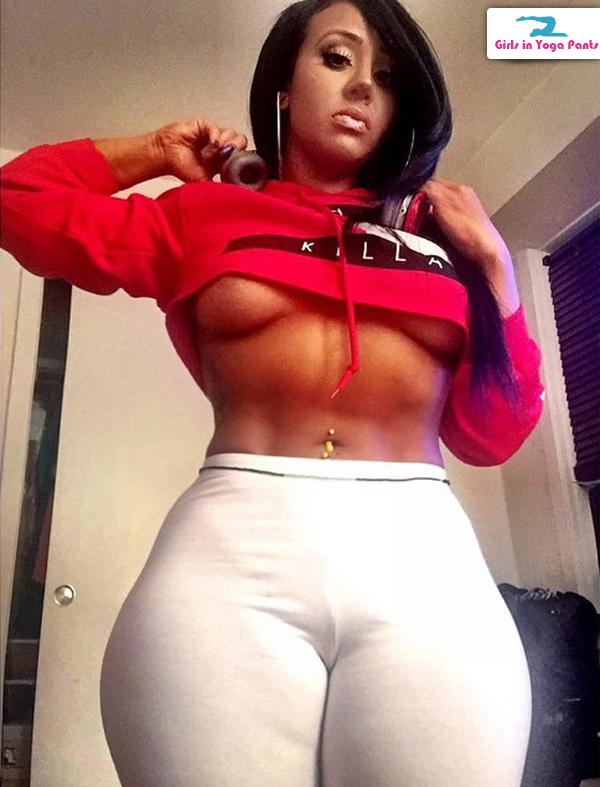 So if you're in to thick girls, make the jump and enjoy another 6 pics of this babe who may or may not be a stripper. I say this, because 2 of the pics involve her laying on extremely large amounts of cash, and another is a bikini pic in what can only be described as a strip club locker room. If this isn't your thing, fear not! There's at least a good 4000 posts on this website that will likely appeal to you. Click here for 6 more pictures of her in & out of yoga pants ›
9 Comments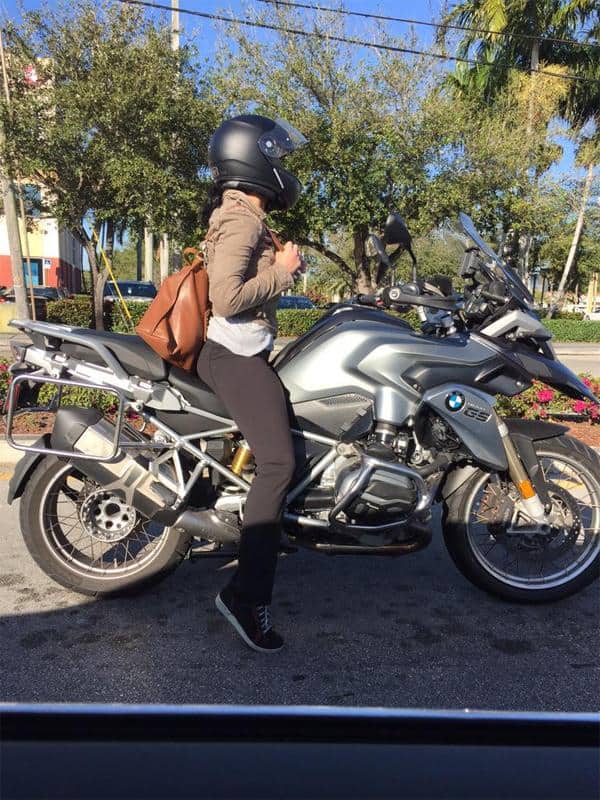 Remember controversial porn star @MiaKhalifa? Well she snapped this pic of a girl on a BMW motorcycle she pulled up beside on her way home. I don't know about you guys, but a hot chick on a crotch rocket makes my crotch rocket.
BONUS: Video of Mia Khalifa twerking to a song about her
3 Comments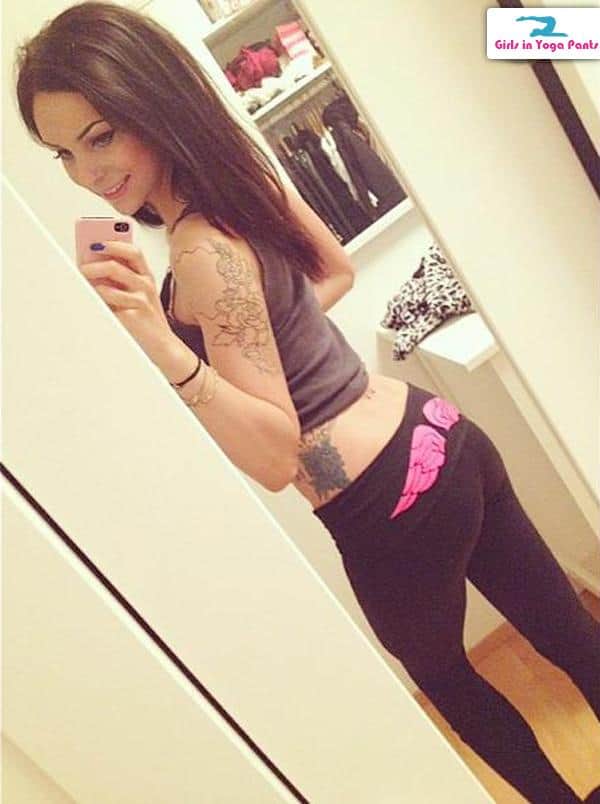 This one is strictly for the small booty lovers. Not everyone loves a ton of junk in the trunk, and we completely respect that! So here's one for all you guys who don't like more than a handful.
5 Comments