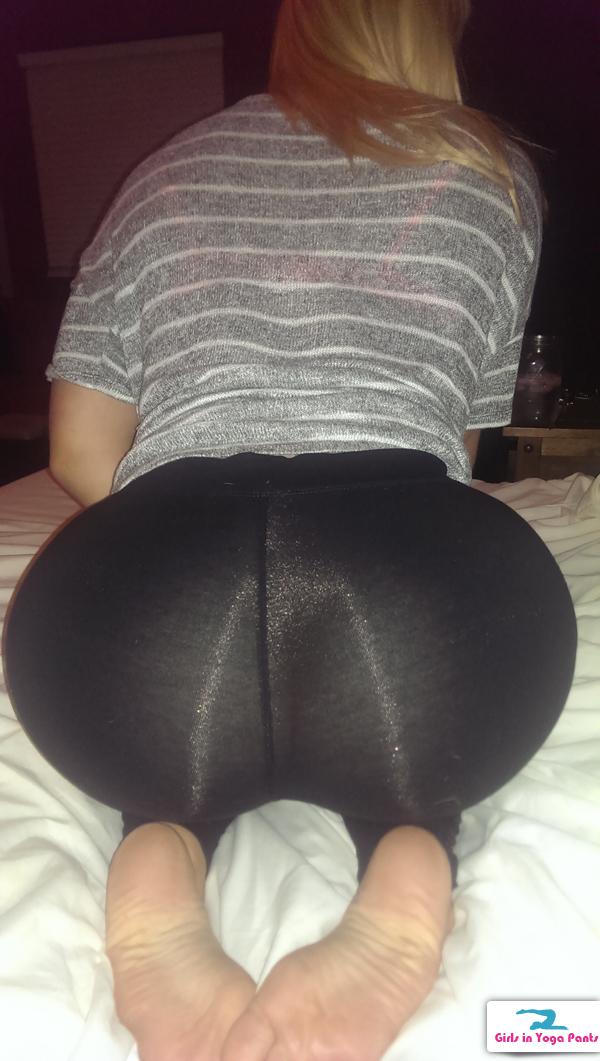 Here's another pic of this girl we saw yesterday. I'm pretty sure I broke my jaw when it hit the floor. Hit that damn thumbs up as many times as you can and show this woman you want more.
6 Comments
MUST-SEE STUFF AROUND THE WEB ▼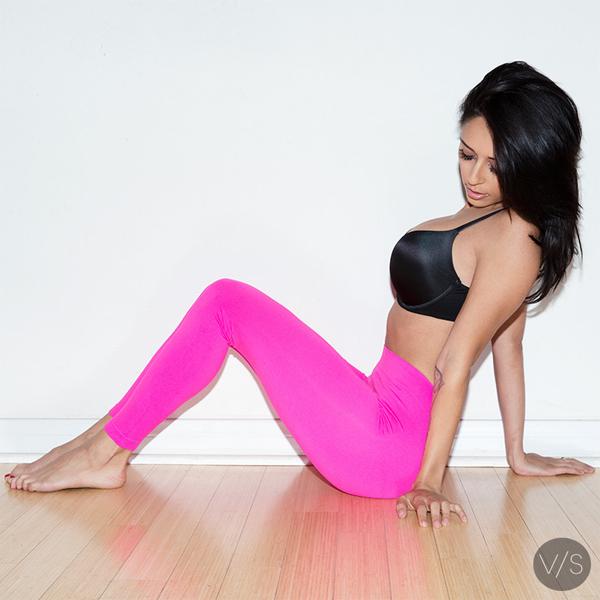 An excellent way to celebrate Titty Tuesday.
Follow her on Twitter: @_TiannaG
1 Comment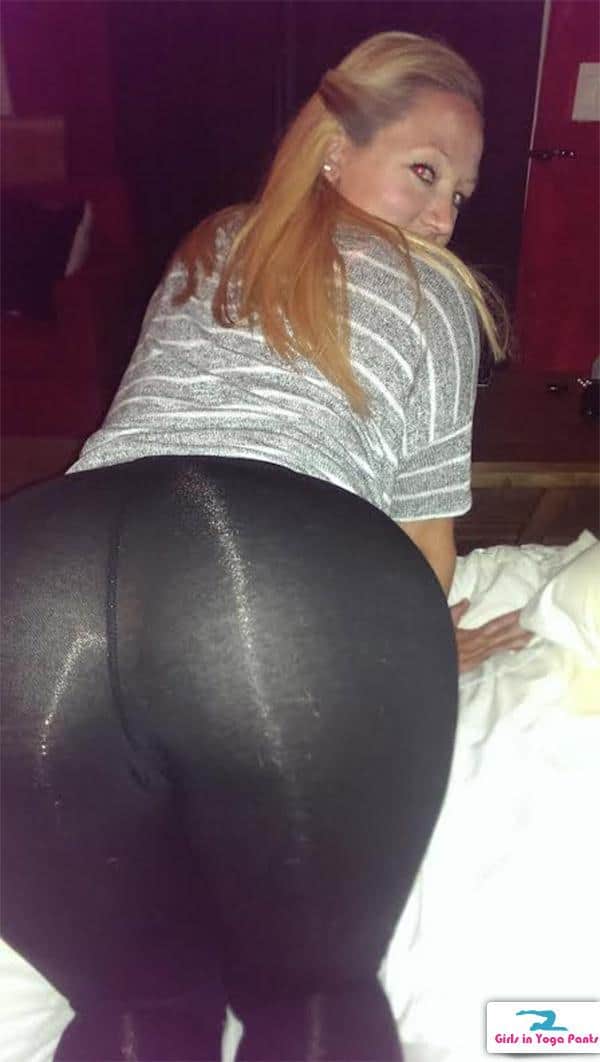 6 Comments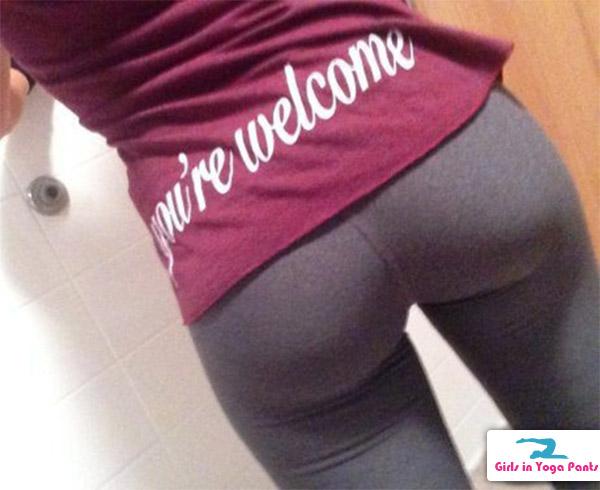 There's nothing better than fresh yoga pants pictures in the morning. » Continue reading "Start your week right with yoga pants (13 pics & 1 GIF)"
7 Comments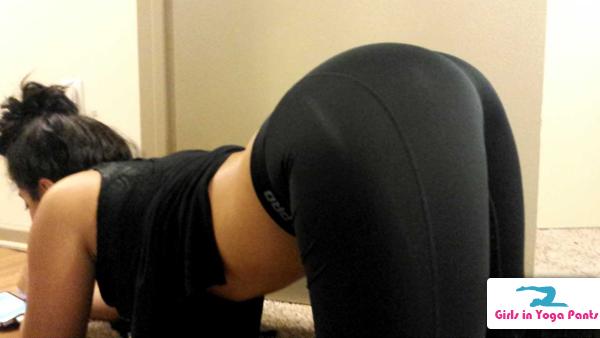 This lovely couple wants to know if you would smash or pass on this ass. Have a look at the other picture and let them know what you think by either clicking the little thumbs up or leaving a comment below. + 1 more picture
12 Comments