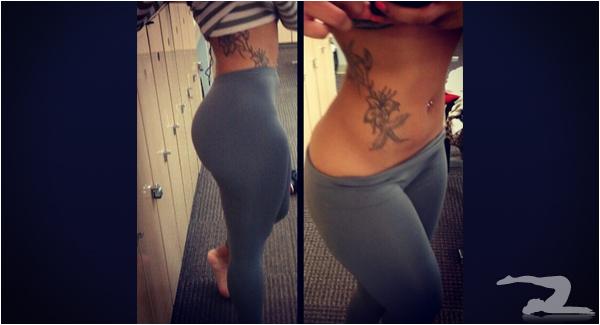 Who says Monday morning needs to suck? This one is looking pretty fantastic from where I'm sitting. Need more convincing? Check out the enlarged pic by clicking here..
5 Comments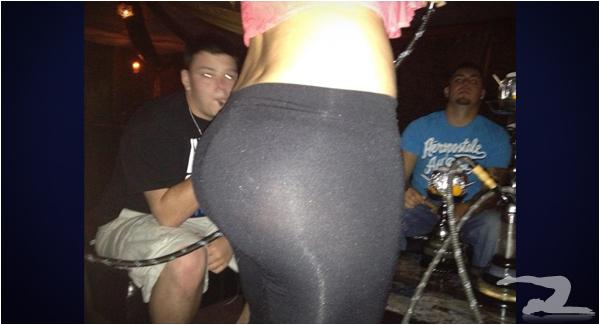 Who can blame them. High res
5 Comments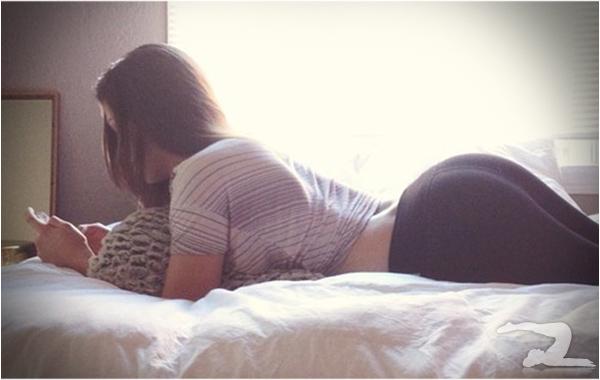 With a body like that, she's gonna be filing a lot of restraining orders in her life.
11 Comments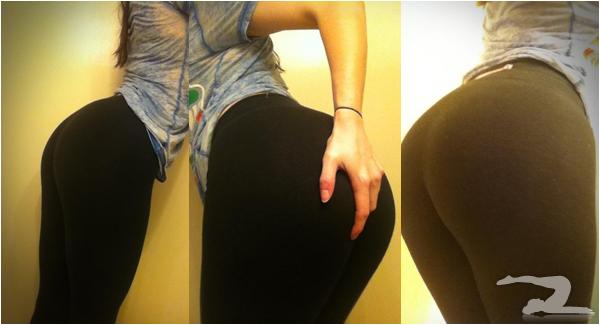 What better way to celebrate than with booty and camel toe?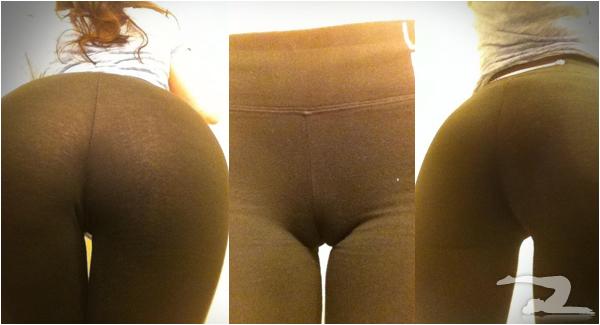 If you like what you see, and you know you do, keep going for the enlarged pics.. Continue reading "IT'S THE WEEKEND BABY" »
8 Comments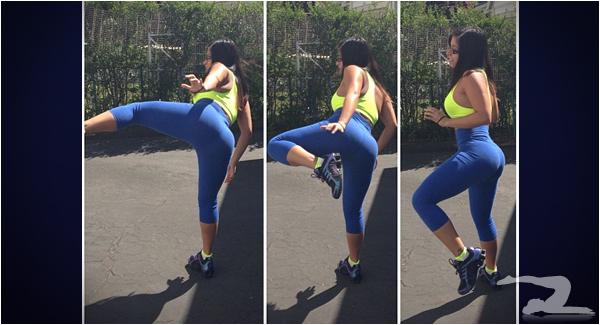 The difference between myself and Jessenia Vice, aside from the very obvious, is that while I can't even be bothered to drag my ass to the gym, she starts her workout in the drive way. Her booty is a prime example of what hard work and dedication can get you, so keep going for the enlarged pic and let her know what you think in the comments! Continue reading "JESSENIA VICE IS PRE-GAMING LEG DAY" »
3 Comments