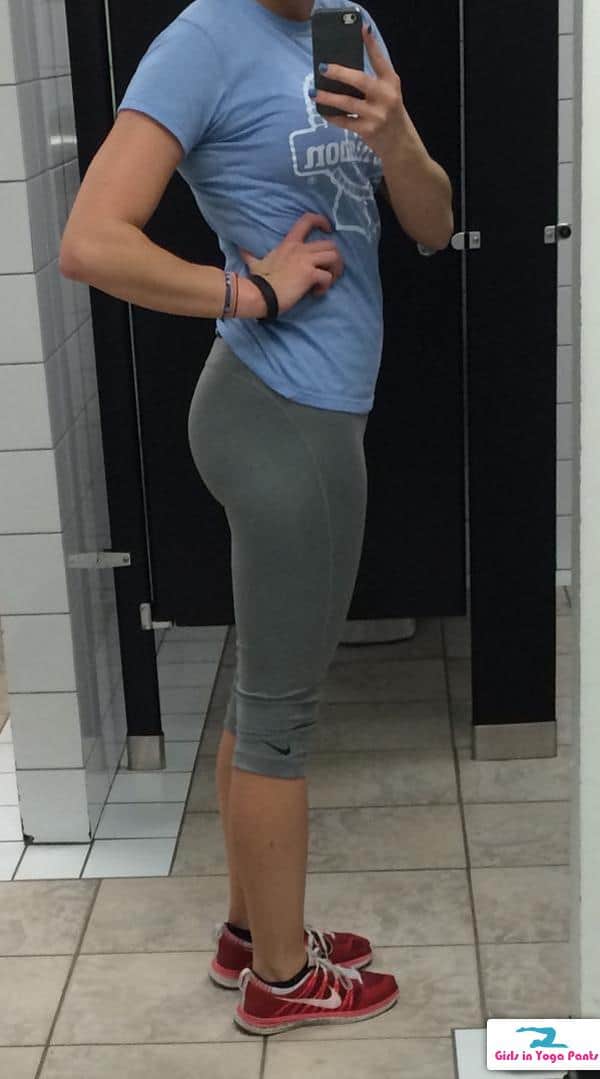 We've been following @SweetAsBridget on twitter for a while now and she occasionally sends us pics of her booty. It's a pretty good relationship I think. Check her out in yoga shorts and from the front ›
14 Comments
MUST-SEE STUFF AROUND THE WEB ▼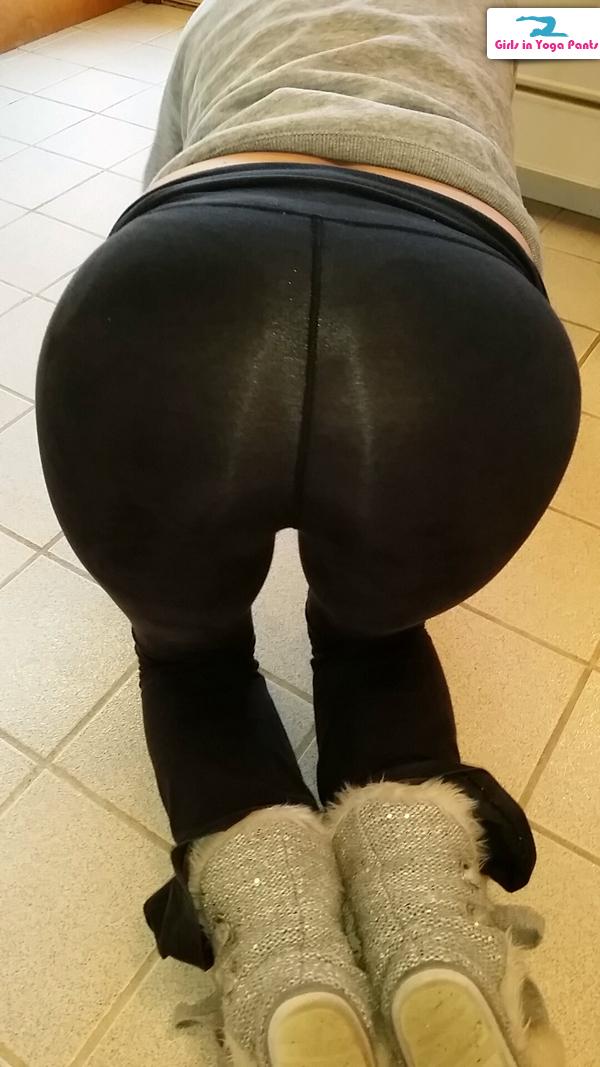 You may or may not recognize this booty from about a month ago. It received a whopping 585 thumbs up from you all, and this couple wanted to show their appreciation. Big B writes:
The MILFy mother of two is back! Bent over cleaning the floor. I couldnt resist! The picture you posted last month of her got her semi excited… So excited shes now allowing me to post more. Stand by because Im sending the ass out version right after this one uploads.
Are you wondering what the "ass out version" is? Well it's exactly as it sounds. Make the jump and watch him pull down her pants! Uncensored pic ›
21 Comments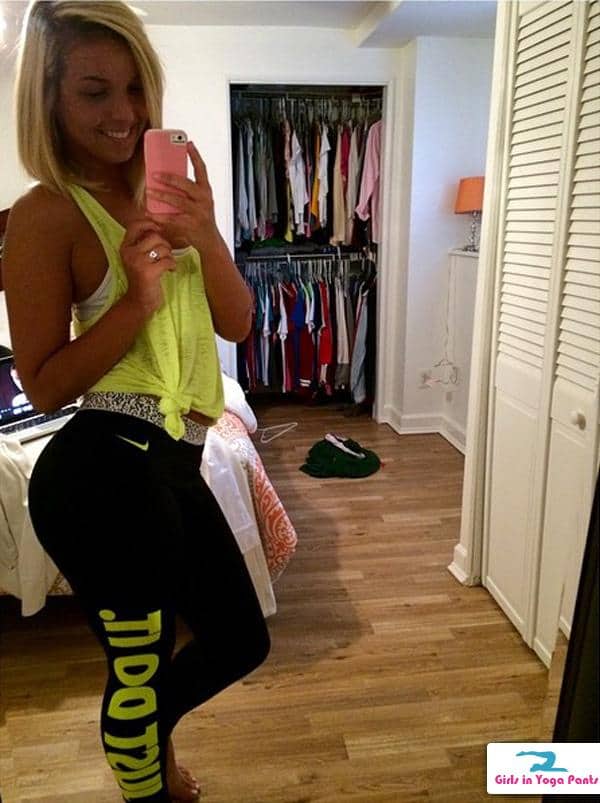 Those are Alan's words – and while we don't necessarily disagree, we'd love some more angles to decide for ourselves. Anyone know who this bombshell is?
3 Comments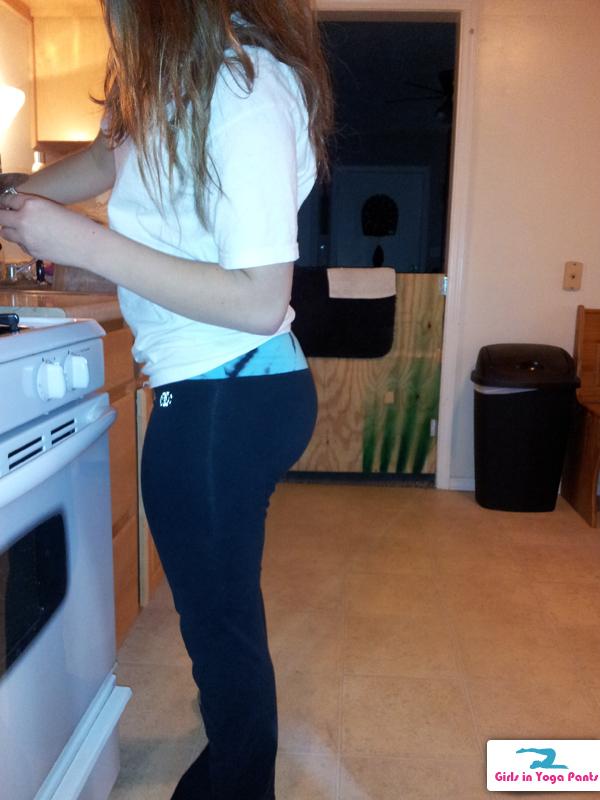 A GIYP fan who goes by the name Uncle Ruckus sent in this pic wanting to find out what his fellow yoga pants connoisseurs thought of the booty he rests his head on at night. What do you think? Give them a thumbs up or sound off in the comments if you want more.
3 Comments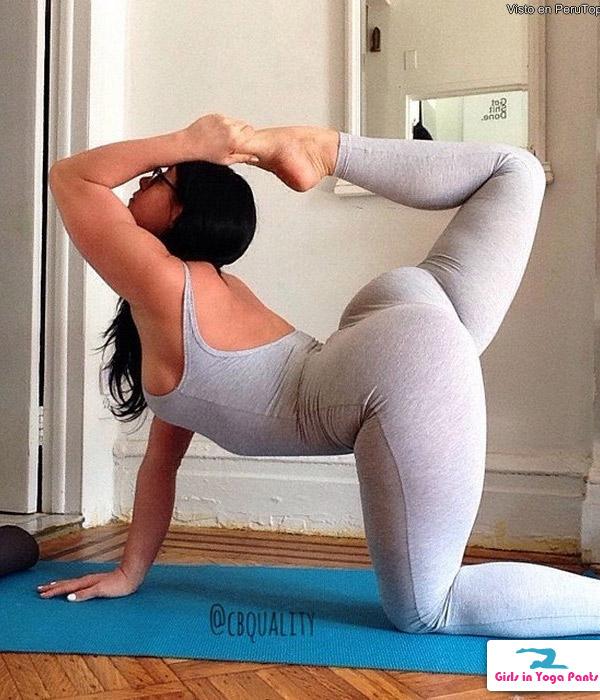 via @cbquality
5 Comments