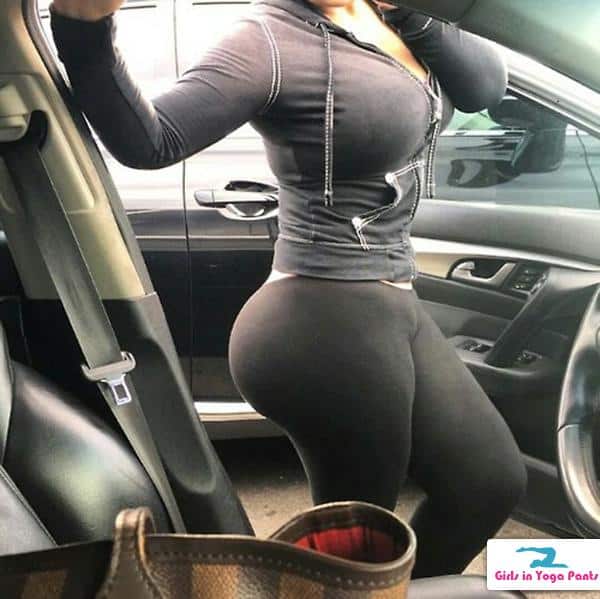 Is this real life? GIYP fan Dave sent in this picture, but didn't include any details with it. If you know who this woman is, you should let us know in the comments.
3 Comments
MUST-SEE STUFF AROUND THE WEB ▼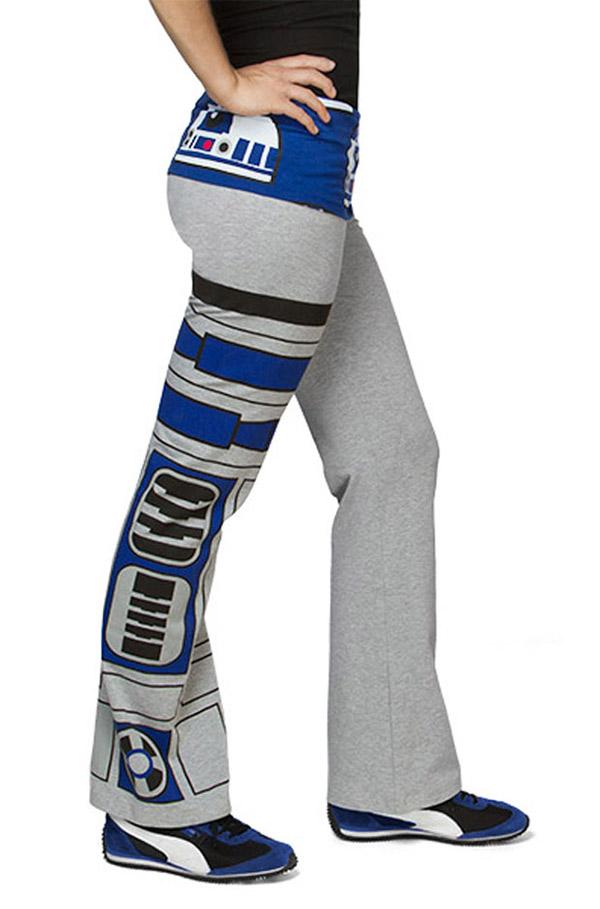 You're damn right there's R2-D2 yoga pants. Just in time for Christmas, ThinkGeek.com has some Star Wars yoga pants printed to look everyone's favorite friendly robot R2-D2. Perfect for the Downard Facing Droid pose. You can buy a pair for a Star Wars fan or yoga enthusiast for $39.99 at ThinkGeek.com.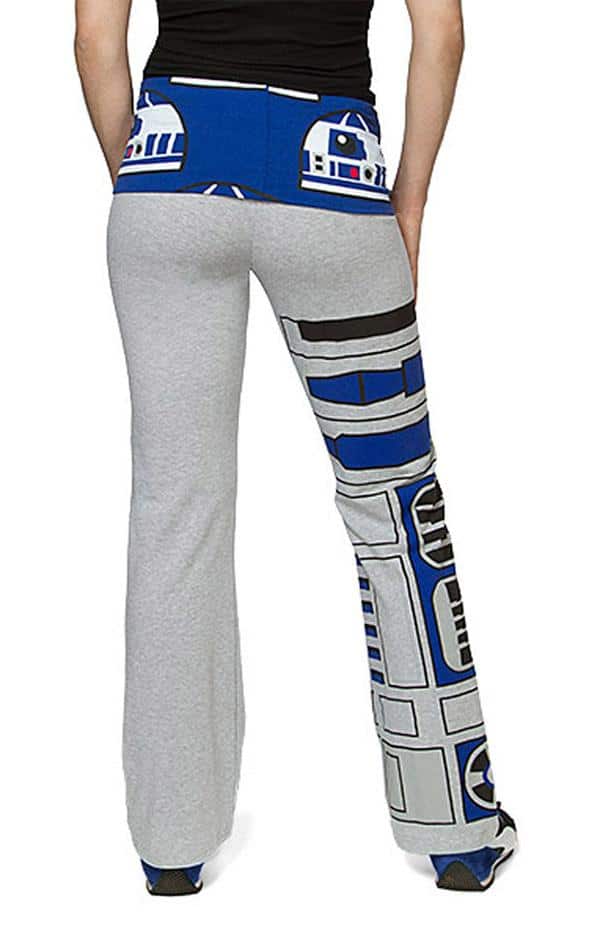 2 Comments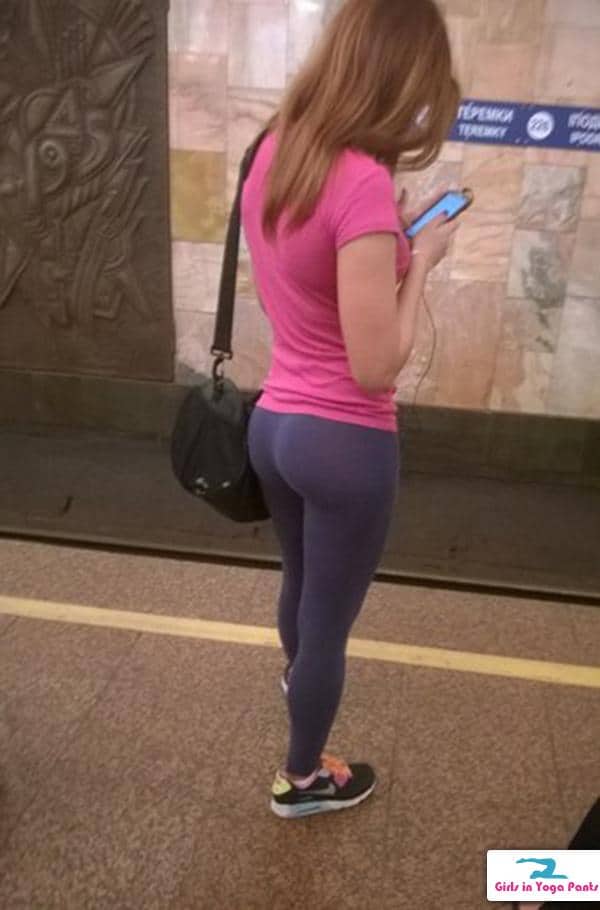 Another great submission from Sven
No Comments

This "free yoga lesson" account on YouTube is a goldmind for anyone that is as obsessed with beautiful, flexible women as I am. They recently sent in the video featured above of this incredibly sexy woman in over 500 different yoga poses in just under 4 minutes. Now, some of them go by a little too fast to.. uh… "appreciate", so we've captured the 41 sexiest poses for you to "appreciate" for a greater length of time. So grab the lotion and tissues and go appreciate the shit out of this woman. Click here for the 41 best poses from the video above ››
No Comments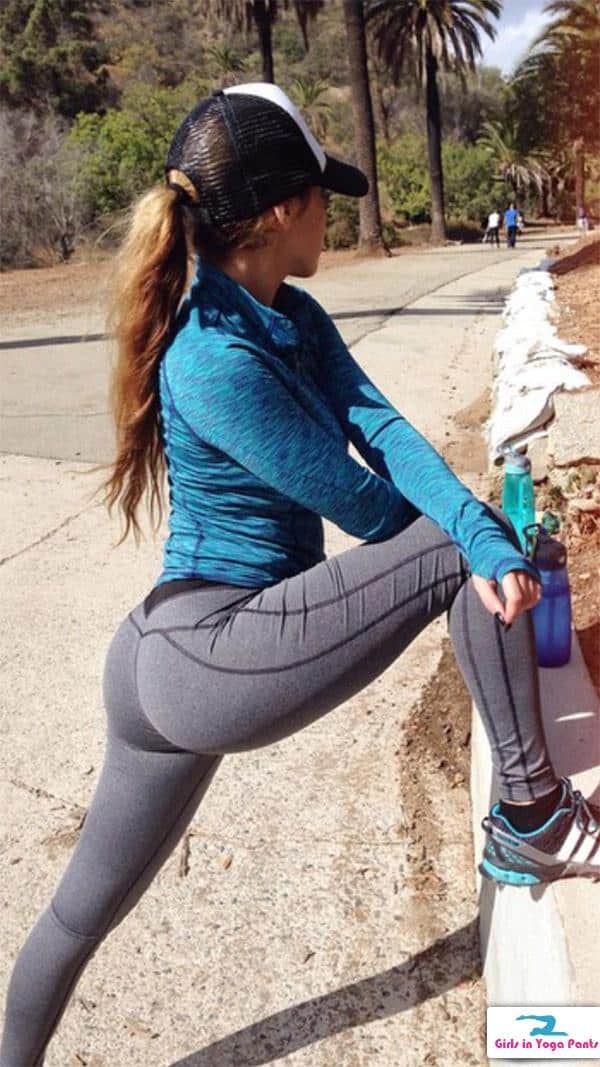 2 Comments