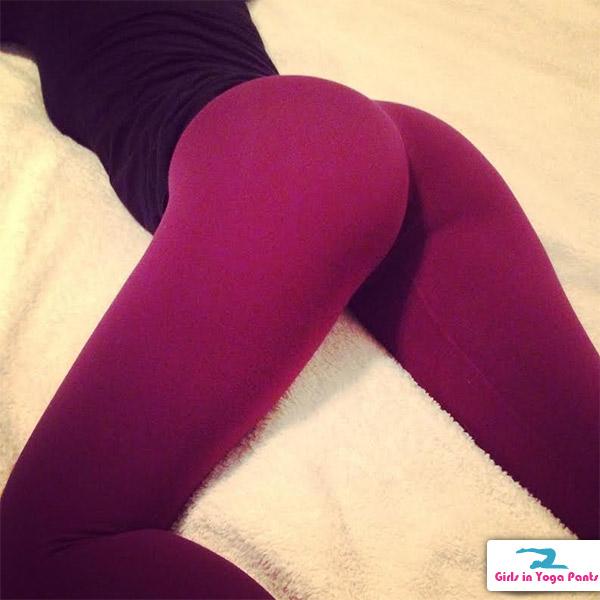 That cam-toe pic though. » Continue reading "New pics of The Cougar from the back & front"
25 Comments
MUST-SEE STUFF AROUND THE WEB ▼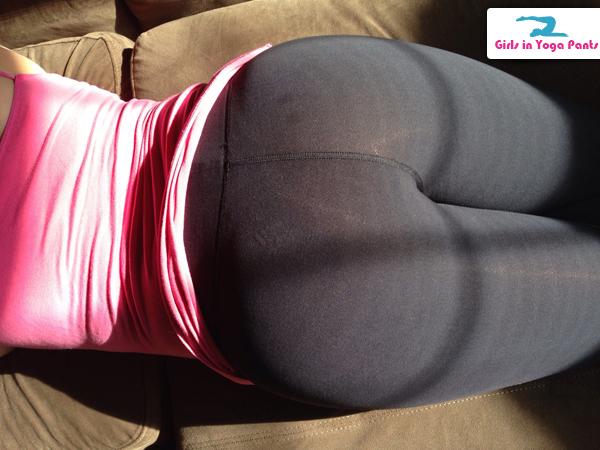 On Wednesday we featured this booty bent over asking if you wanted more, and they listened to your overwhelming yes.
3 Comments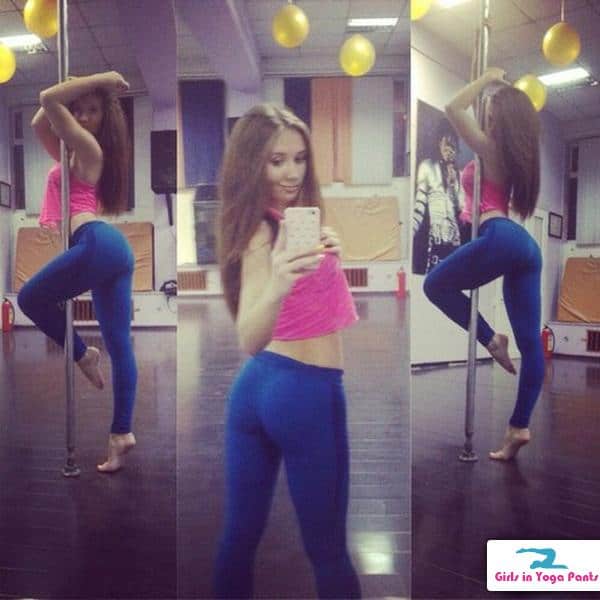 Submitted by Al, he gives credit to Reddit user bubblr
1 Comment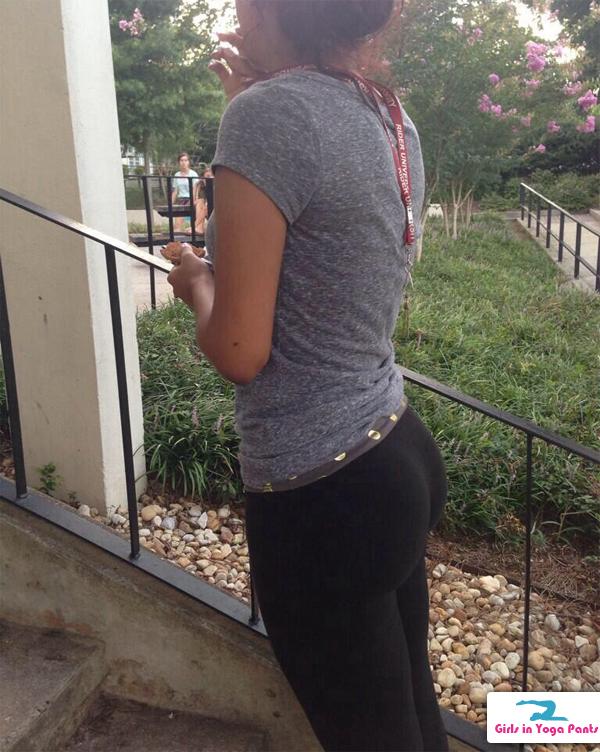 BootySmasher23 writes:

This is my girlfriend's booty. Let me know if y'all want more. ;)
Click the thumbs up or sound off in the comments if you want more pics.
9 Comments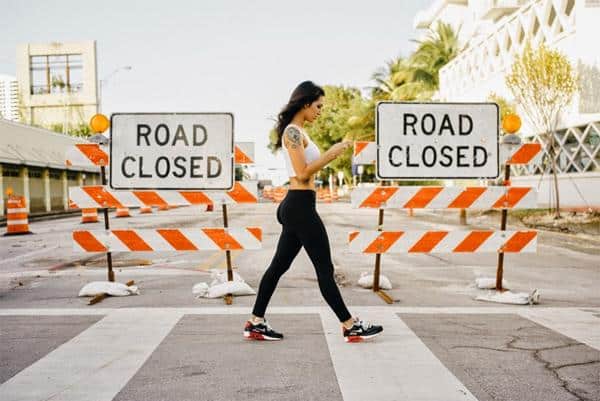 While that road is likely closed for other reasons, I like to think it's because that ass is too distracting to drivers.


More of her ›
3 Comments