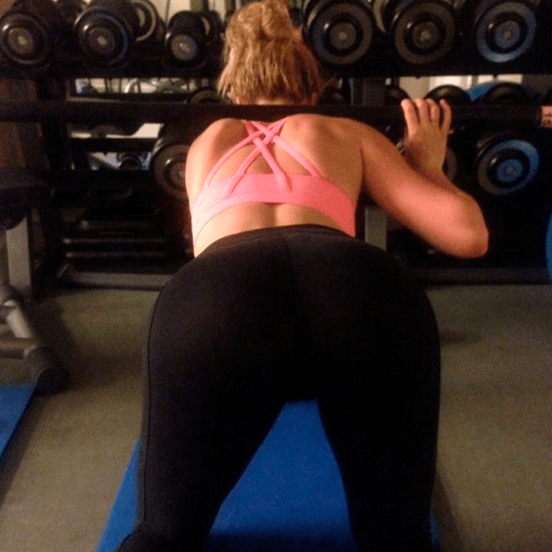 No Comments
MUST-SEE STUFF AROUND THE WEB ▼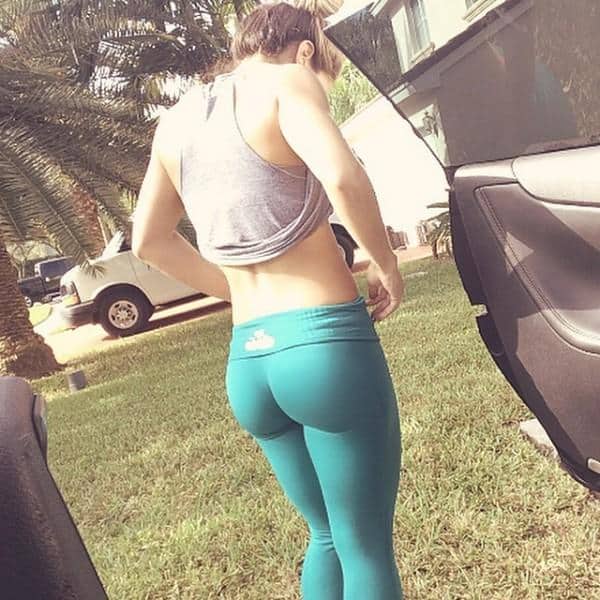 Check out @marissabishhhh on Instagram.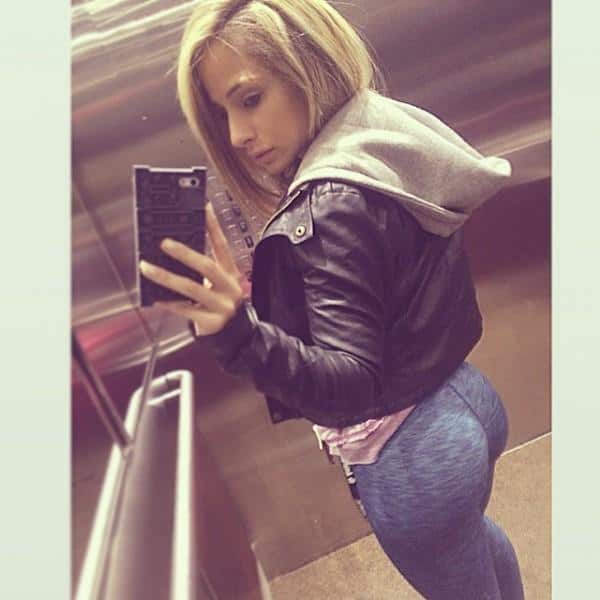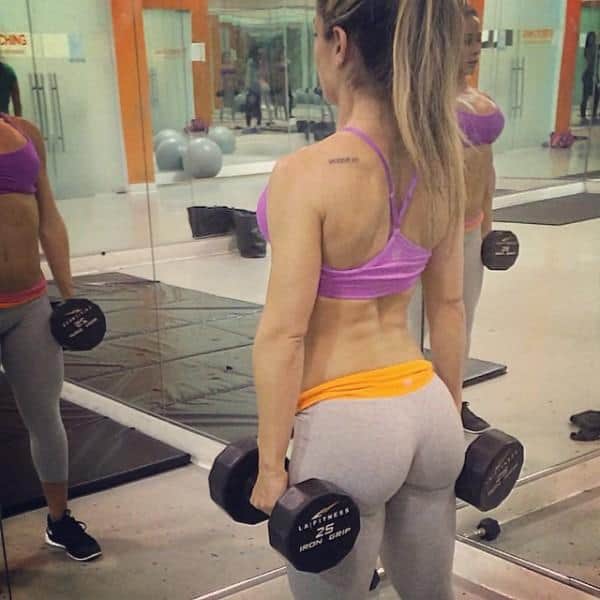 1 Comment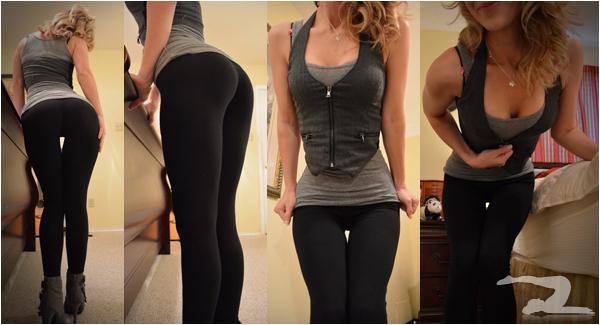 Featured above is the notorious Reddit user /u/TheDiggityDank, and she's here with 15 other beautiful blondes in no particular order. Say which ones are your favorites in the comments! Start the slide show ››
1 Comment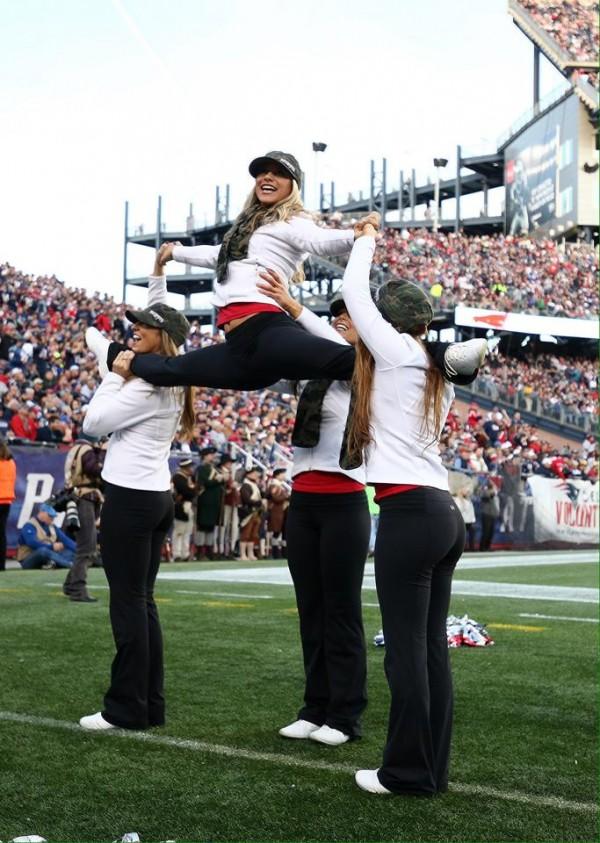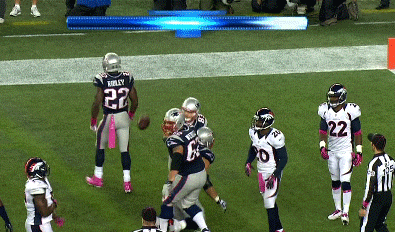 No Comments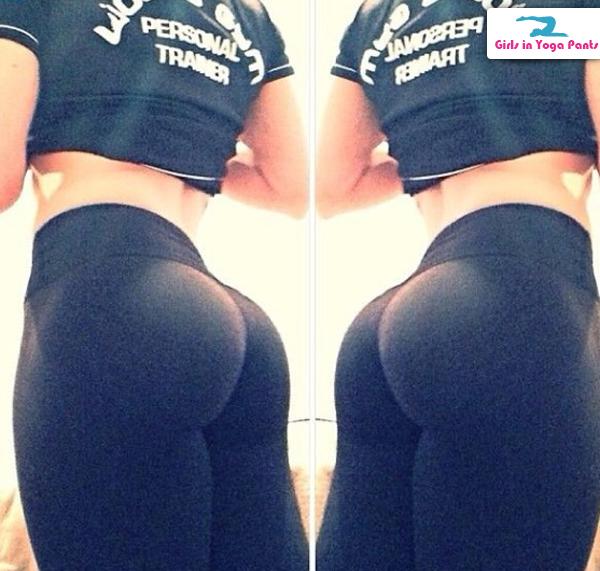 I'm confident that this girl has no problem getting clients.
Submitted by Erik
7 Comments