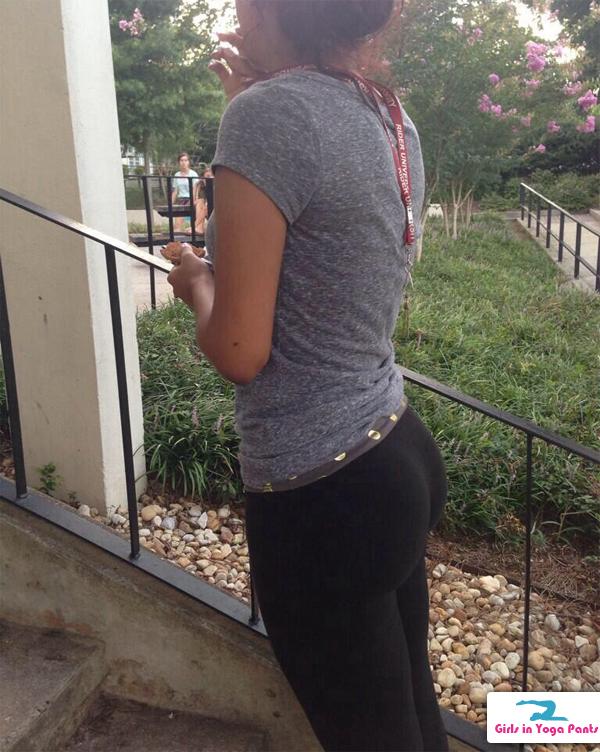 BootySmasher23 writes:

This is my girlfriend's booty. Let me know if y'all want more. ;)
Click the thumbs up or sound off in the comments if you want more pics.
9 Comments
MUST-SEE STUFF AROUND THE WEB ▼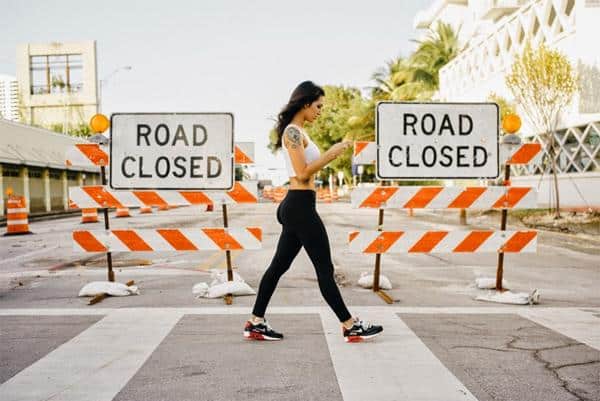 While that road is likely closed for other reasons, I like to think it's because that ass is too distracting to drivers.


More of her ›
3 Comments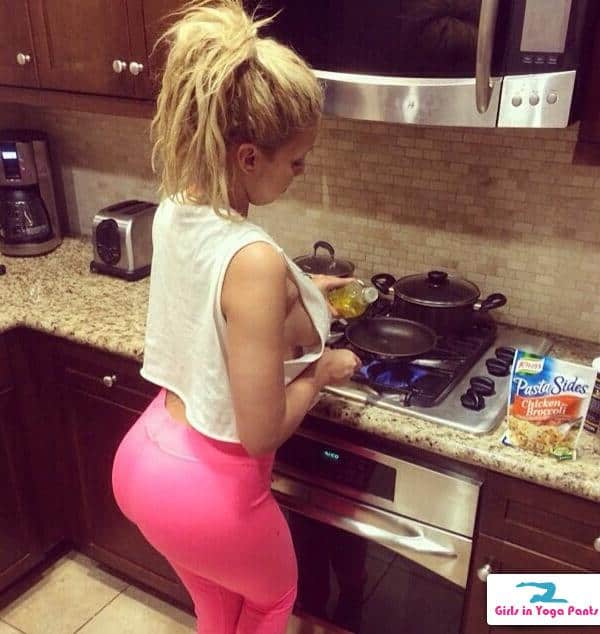 She wears yoga pants and she can cook? She's a keeper. Enjoy these 16 pics. » Continue reading "16 Pics Of Girls In Yoga Pants In The Kitchen"
8 Comments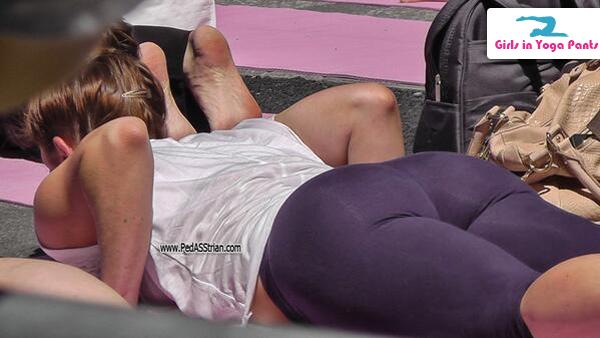 You'll want to check out our latest follow on Twitter @PedASStrian – he's the man responsible for these amazing creep shots and more. + 3 more
3 Comments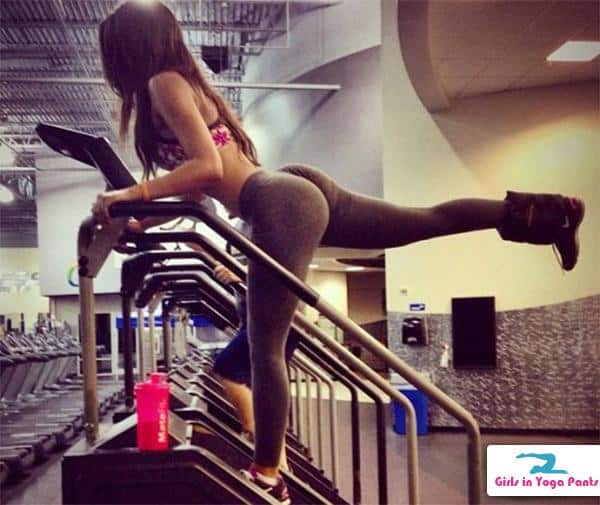 Yoga pants are always the answer. » Continue reading "Fit girls who love wearing yoga pants (11 Pics)"
4 Comments