Anyone know the source of this?
No Comments
MUST-SEE STUFF AROUND THE WEB ▼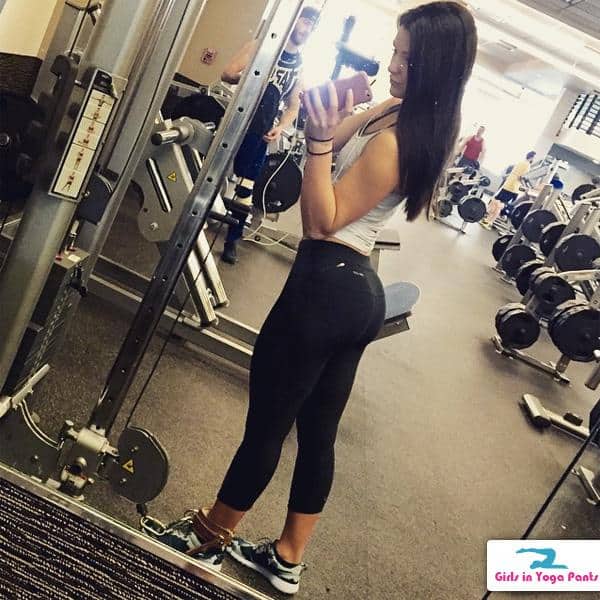 Anyone know who she is? Because her body is a 10.
No Comments
If I had of known gyms were so in to Pokémon, I probably still wouldn't go but man would I ever consider it.
No Comments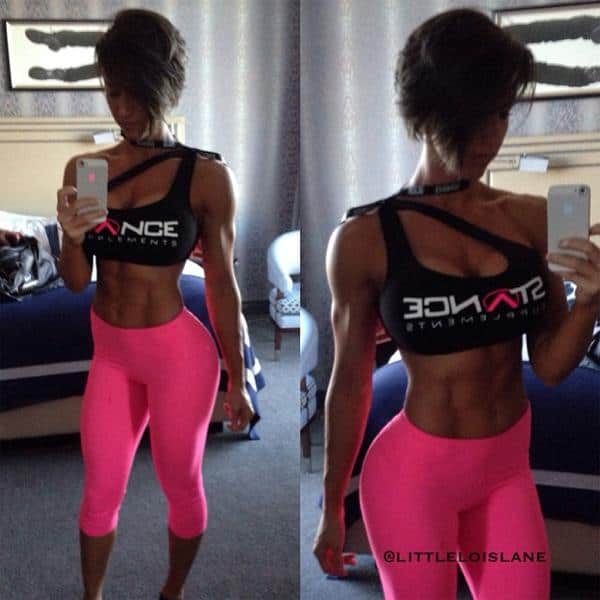 I could list a bunch of reasons why you should follow Mari Brennan on both Instagram (LINK REMOVED) and Twitter(LINK REMOVED), but I think her pictures speak louder than words. » Continue reading "The extremely fit Mari Brennan in yoga pants (23 Photos)"
No Comments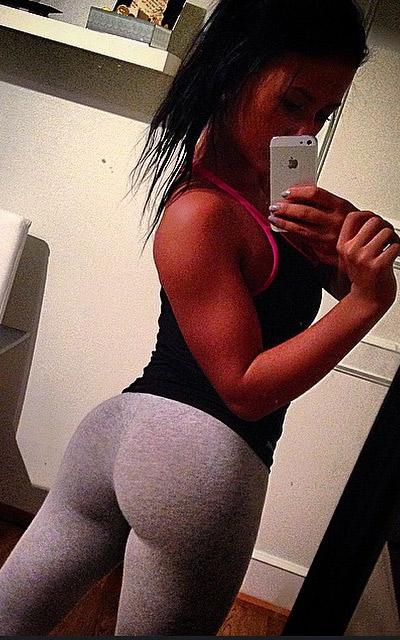 via @maikenst. The string of hot chicks with weird names continues. » Continue reading "Maiken Stinnerbom in yoga pants (12 Photos)"
No Comments