I like how this chick rolls. Lots of yoga pants pics & videos on her Instagram. Enjoy these clips. » Continue reading "3 Videos: Valeria Orsini twerking & hitting the gym"
2 Comments
MUST-SEE STUFF AROUND THE WEB ▼
Following this cute girl on Twitter was one of the greatest decisions I've made in my life. If I could, I'd take this woman up to the mountains and live in a secluded booty-filled paradise for the rest of my life. But since kidnapping is illegal and this isn't the recurring dream that's filled my brain every night for the last several weeks where she goes willingly… I'll settle for a low resolution photo of her beautiful booty in the shortest shorts she could find.
If there is ever a moment where you think that this cute stoner chick from Twitter might be in your league, have a look at the pictures below and realize you're not even playing the same sport. » Continue reading "You Can Tell She Does Her Squats"
1 Comment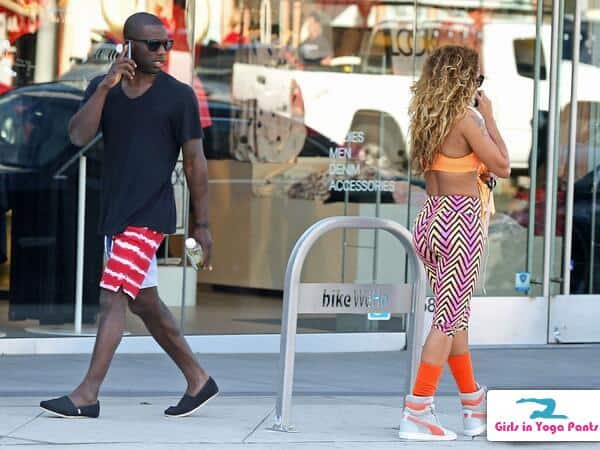 Lucky for him, he chose not to creep shot.
5 Comments



I'm not sure where this party is, but it's got cookies and cola so I'm down.
3 Comments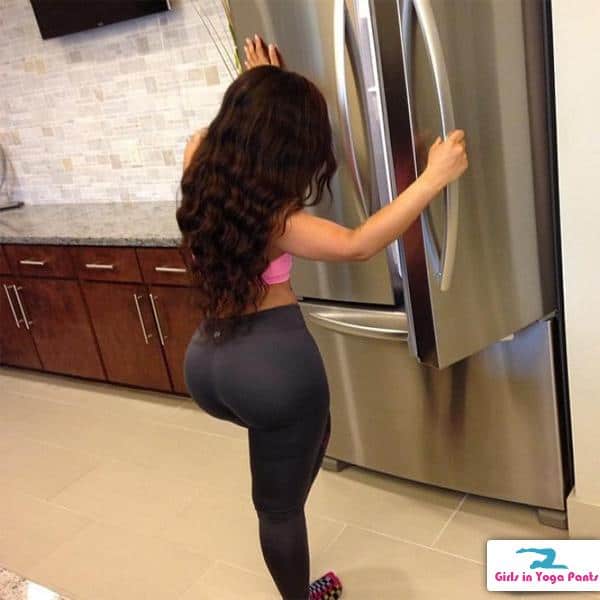 I'd give her my Sunny D.
Submitted by Jax
More hot girls in the kitchen ›
16 Comments