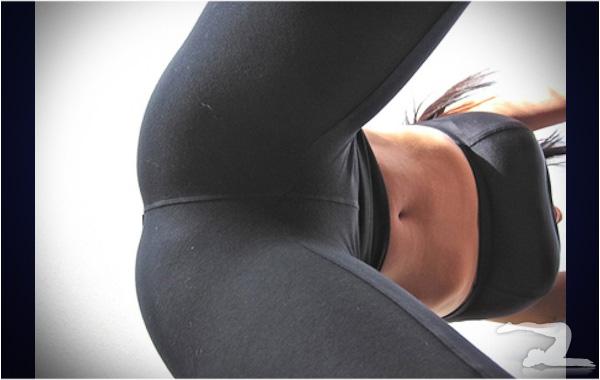 10 Comments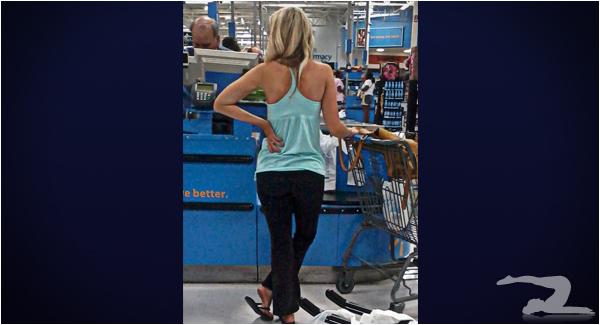 She writes: Saw this chick while making a quick Walmart run. As a girl I feel proud of my fellow women when they keep themselves in such good shape! — Cheers to you, and the potato you took this picture with. Enlarged pic..
2 Comments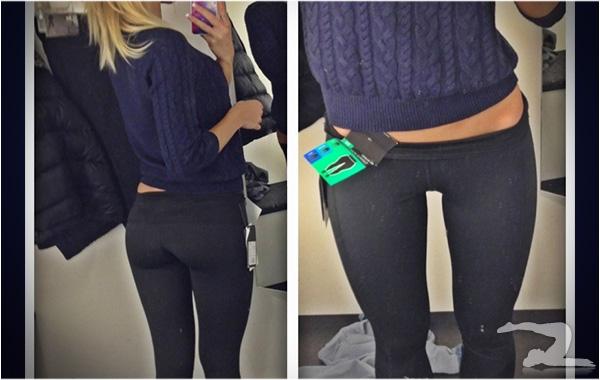 How do these yoga pants look?
20 Comments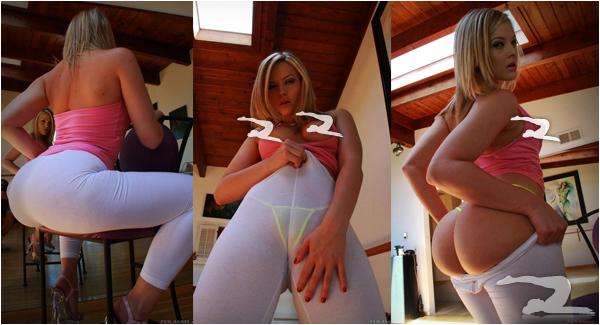 Although we can provide you with the big booty picture after the jump, you'll have to make your way over to our Tumblr page for the two pictures featuring her boobs. › Continue reading
11 Comments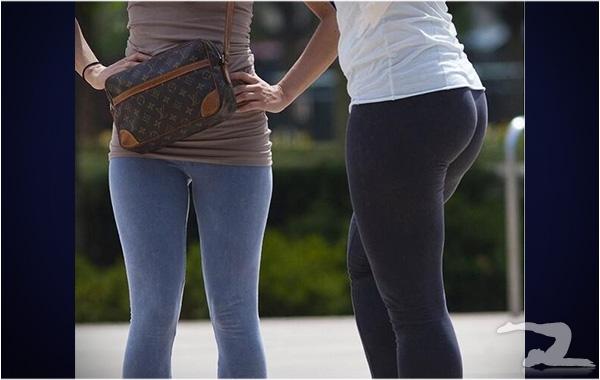 Thanks to the homie @seangee7 for this one.
2 Comments