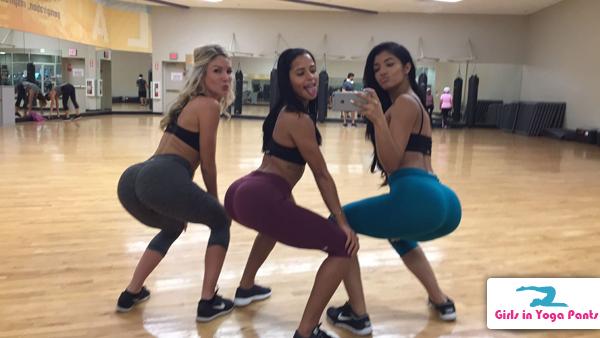 And they need to look like this. We're told this is @YoVentura, can anyone confirm that and identify the other two? Because I would like to propose to all three of them. You know… the ol' shotgun approach.
Submitted by "yoga pants fan in miami"
3 Comments
MUST-SEE STUFF AROUND THE WEB ▼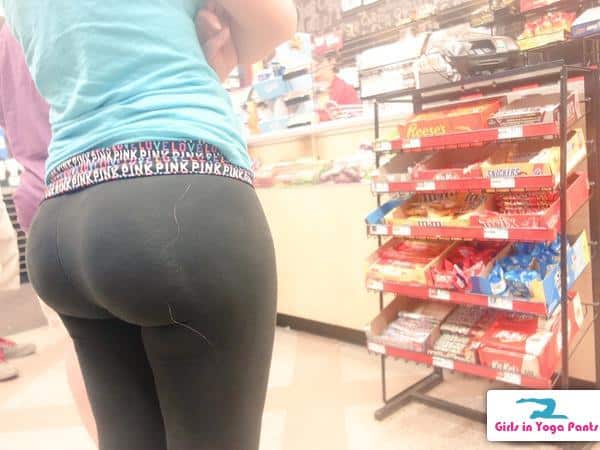 Via @WorkCreep69
No Comments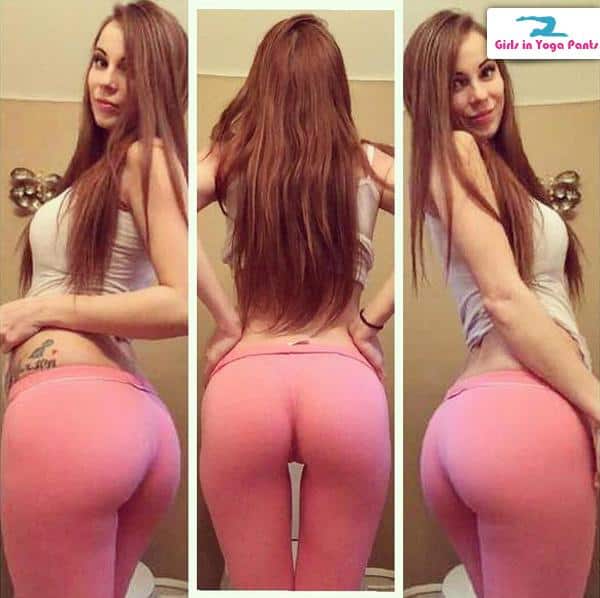 We recently discovered @MiaoPrettyKitty after she tweeted the pic above to us showing off her incredible ass. A quick look through her Twitter page showed us this frisky webcam model definitely doesn't mind taking off her clothes, so below is a little taste of that. We've also included a video of her shaking that ass in her underwear, because who doesn't want to see that? Check it out ›
1 Comment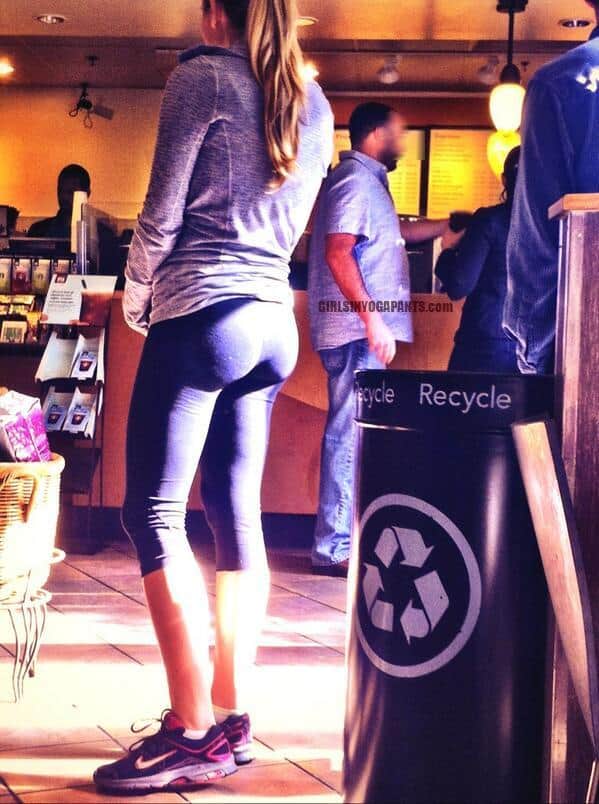 Ahh, some good memories here. How many of these do you recognize? » Continue reading "Throwback Thursday: 17 Classic Yoga Pants Pics From The Archives"
4 Comments
GIYP fan Dmitrii says she's a MILF, but I don't know if I believe it. Anyone know who this girl is?
5 Comments