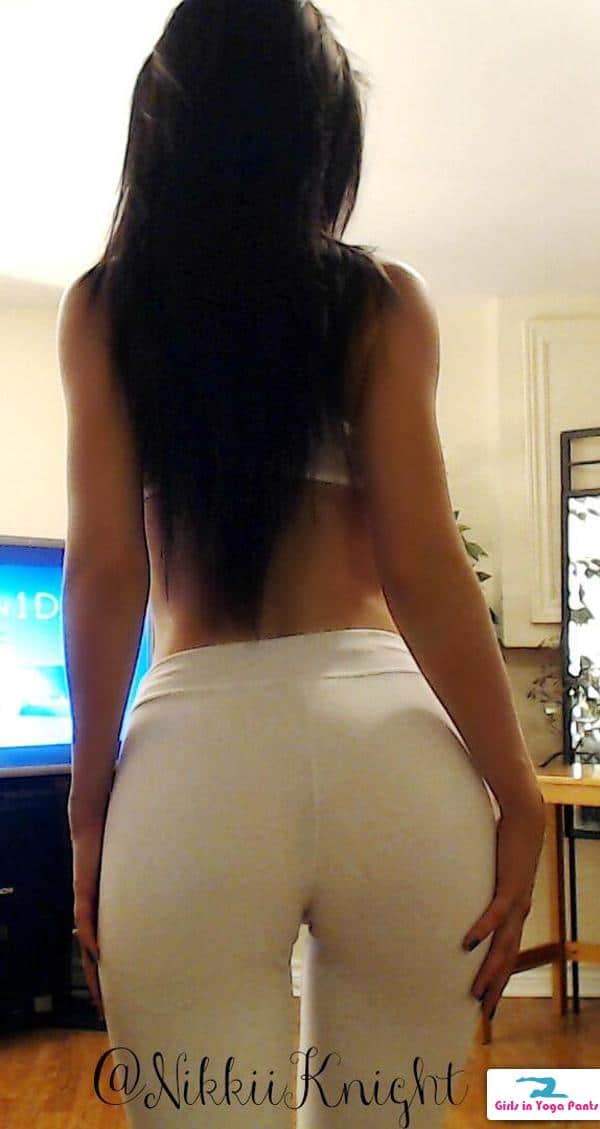 If you're a fan of small booties this ass from the north might be of interest to you. We're hoping for more angles, and you can ask for them by following her on twitter @NikkiiKnight.
3 Comments
MUST-SEE STUFF AROUND THE WEB ▼
She posts dirty pictures on Reddit under the name /u/eliza_cs
6 Comments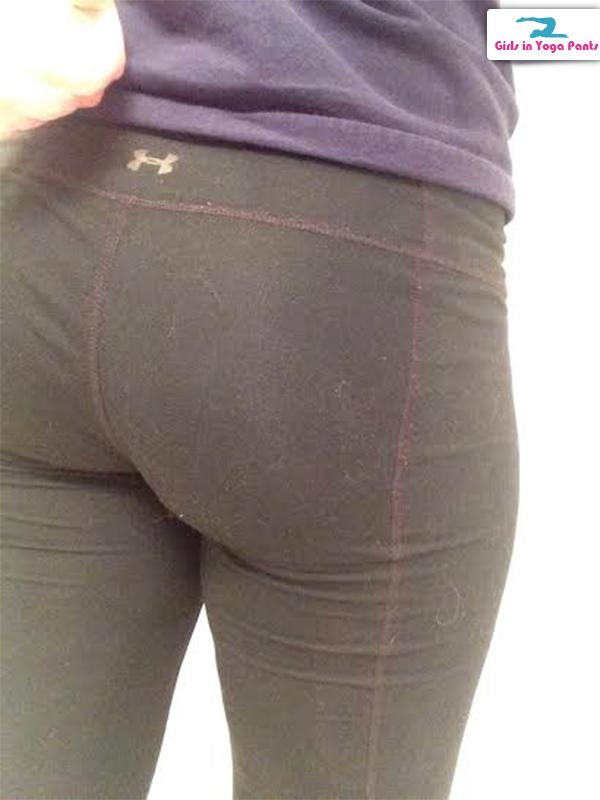 Jacie sent in her ass wanting to know what you think of it. Hit the thumbs up or leave a comment if you want more.
16 Comments


Based on the fact that she's copping a feel of herself, I'd say it's pretty clear that this college girl would definitely smash herself – but we want to know what you think. Is this the type of booty you want to see?
11 Comments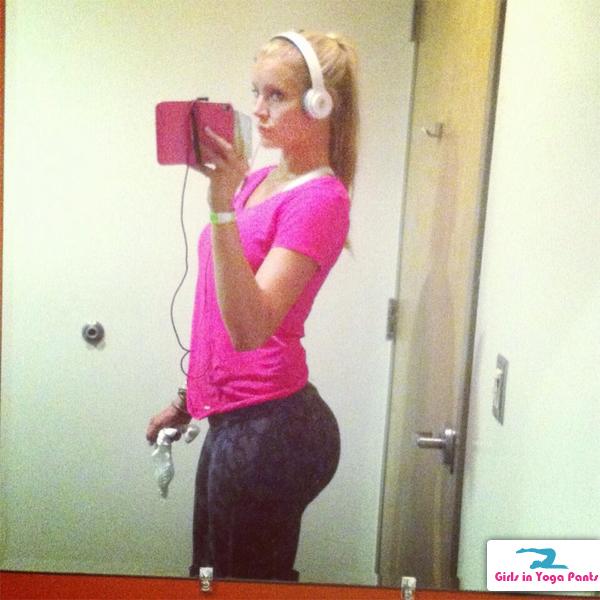 The beautiful @MsBrandieLynn tweeted us this picture today that shows the unbelievable results she's been seeing from basically living at the gym. Once I figure out how to get my jaw off the floor, I'm going to try to work up the courage to fly to wherever the hell she is, confess my love for her, and live happily ever after. At least that's what I've been fantasizing about for years now, in reality I'll be filled with the usual post-masturbation guilt and I'll fill that lonely void inside of me with freshly nuked hot pockets mom brought down for a pre-dinner snack.
2 Comments