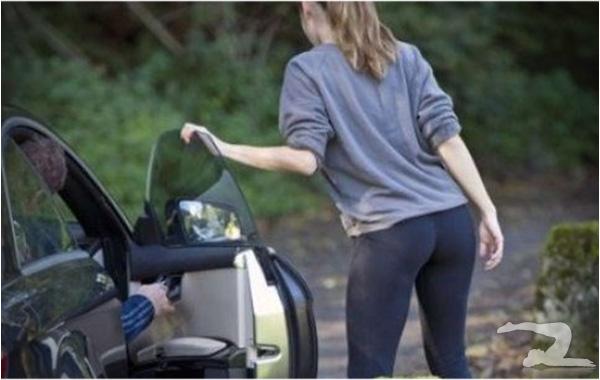 3 Comments
MUST-SEE STUFF AROUND THE WEB ▼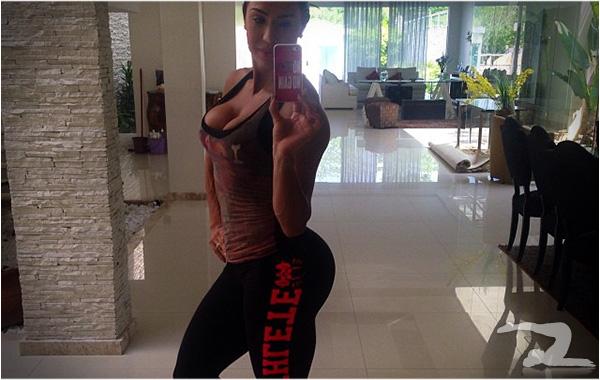 Gracyanne Barbosa is a pro fitness competitor from Brazil whose booty you can see from the front. We've got more pics of her booty here.
4 Comments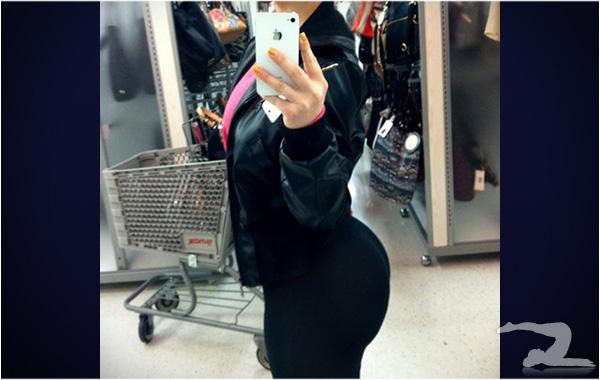 Anyone recognize what store that is? Or the girl? This is one pretty epic booty. High res ›
5 Comments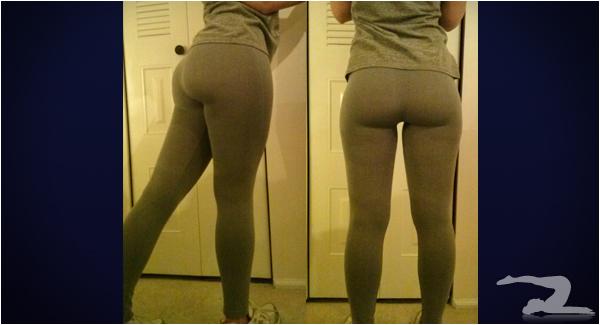 Apparently he liked it, so he put a ring on it. That's right folks, the lovely couple featured both here and here has gotten engaged! I think there's a lesson in this for all the single ladies out there, and that message is: "Buy yoga pants, do squats, submit to GirlsInYogaPants.com" – clearly it works. » Continue reading "CONGRATS TO BRIAN AND HIS BIG BOOTY FIANCE"
10 Comments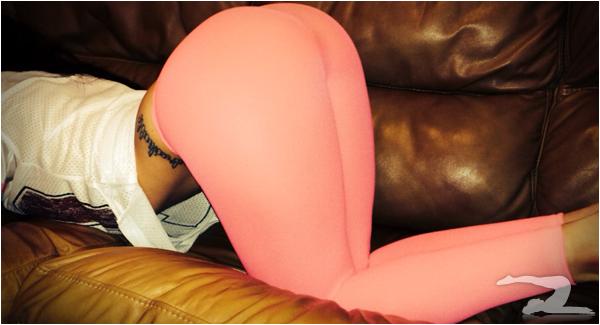 GIYP Fan TP sent in some pics he snapped of his girlfriend while they were watching football, and we're unbelievably happy he did. He writes: We were just watching the game but I couldn't help myself! Look at this! My girl is bomb! — Keep going for the bonus pic and let this couple know what you think in the comments. High-res + Bonus Pic!
17 Comments