Recognize that ass? That's because we've featured it a ton of times in the past. She goes by the name "Ximena", and while she no longer submits content to us, we can all still enjoy this video and these pics of her pulling down her pants.
No Comments
MUST-SEE STUFF AROUND THE WEB ▼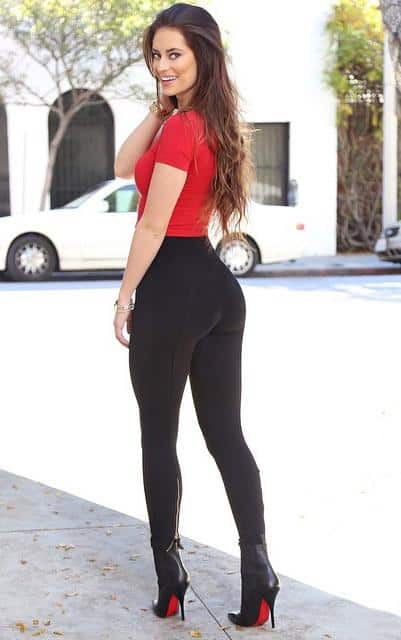 @HannahStocking is one of the hottest girls on Instagram, and she has over 1.1 million followers to show for it. Here are her 60 best pictures in yoga pants & workout shorts. Follow her & share with a friend if you enjoyed these! » Continue reading "60 Photos: Hannah Stocking Is Amazing In Yoga Pants"
1 Comment


Great job, anonymous twerking college girl.
4 Comments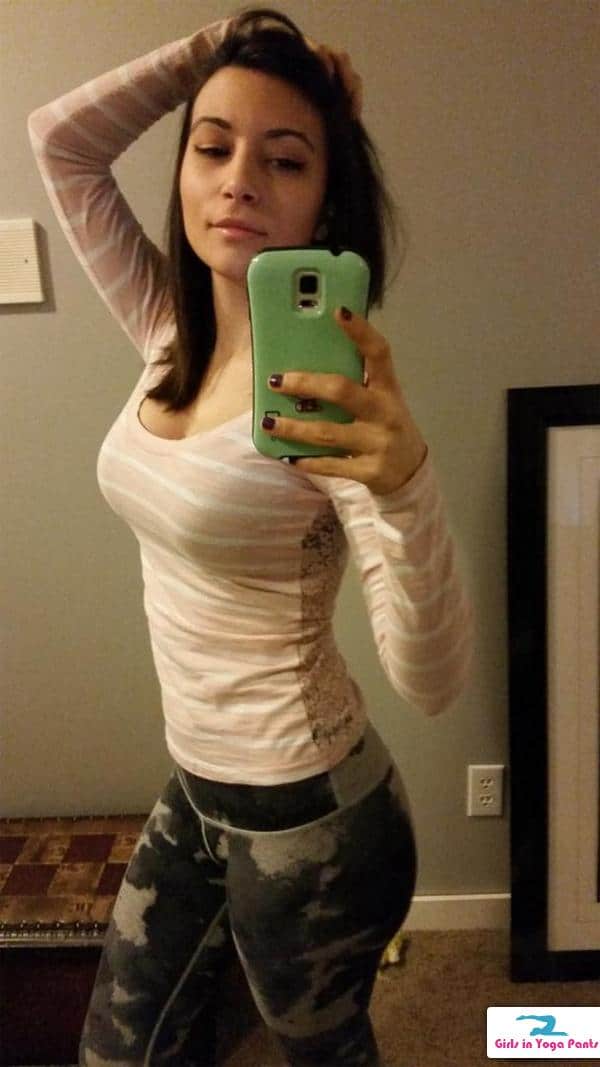 I know I say this a lot, but I think I actually just fell in love. Submitted by Alaa, I'm going to be dreaming about this girl for a while.
UPDATE:
3 Comments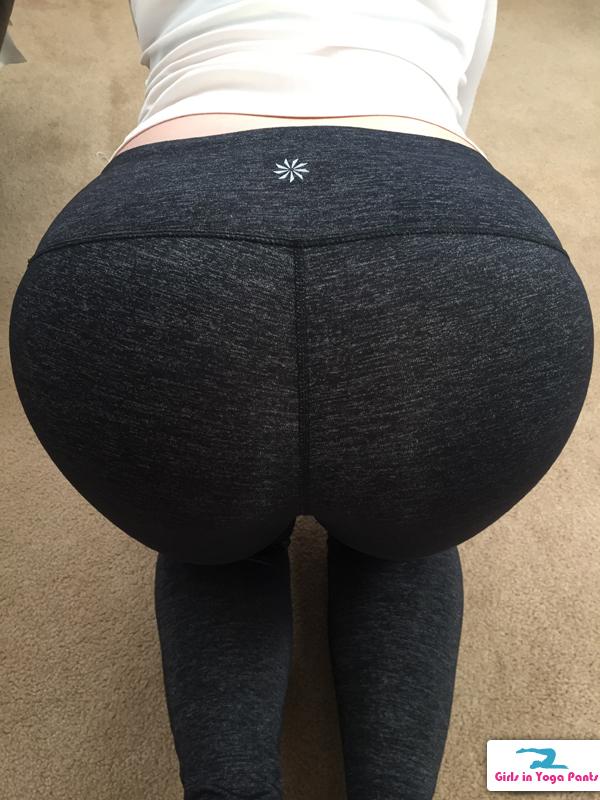 Submitted by Bob
2 Comments