It must be something to do with the last name, because Lyzabeth Lopez has a booty like J.Lo that will make your knees weak. Check out the video above of her enjoying leg day at the gym.
No Comments
MUST-SEE STUFF AROUND THE WEB ▼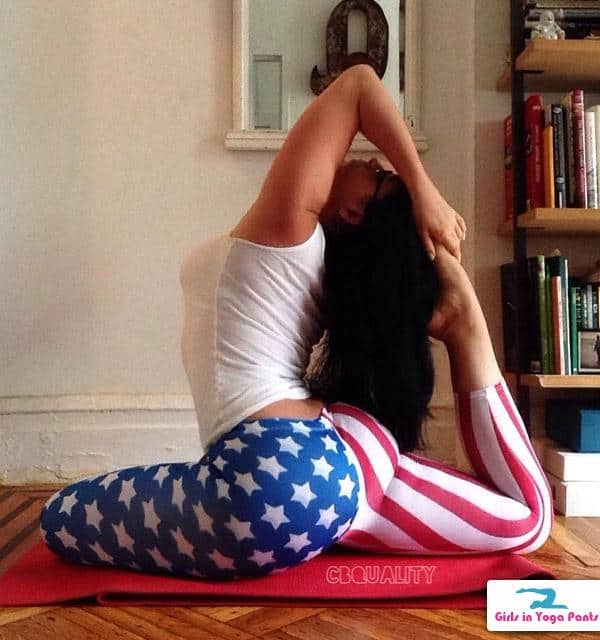 Recover from your 4th of July hangovers and BBQ overdoses with these 25 beautiful yoga pics. » Continue reading "25 Hot Girls Doing Yoga & Being Flexible"
4 Comments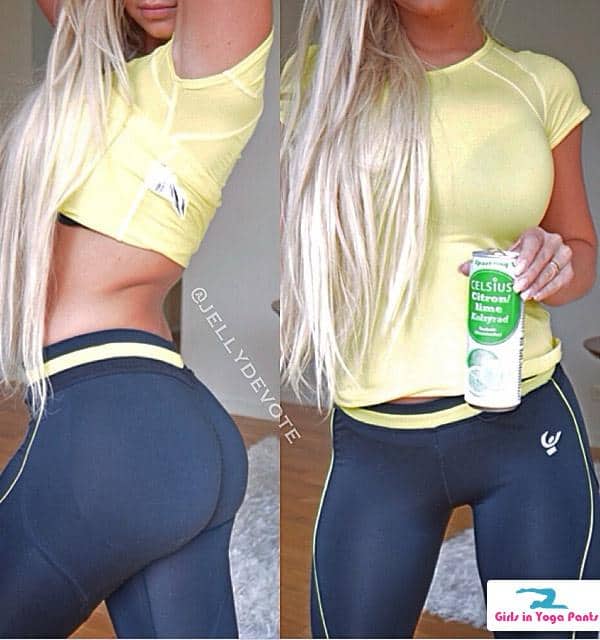 There are so many great pics of this chick that I'm surprised there aren't any see-through yoga pants pics yet, but I'm okay with just a see-through shirt for now. What do you think of the pocketed yoga pants in pic #7? » Continue reading "Her yoga pants aren't see-through, but her shirt is (7 Pics, 1 Video)"
7 Comments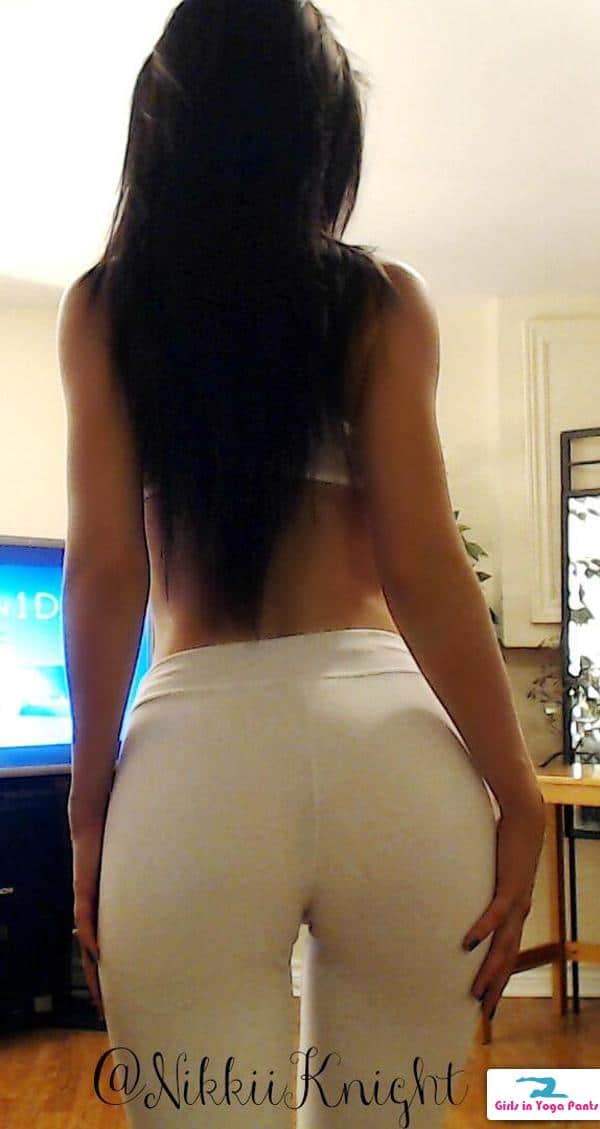 If you're a fan of small booties this ass from the north might be of interest to you. We're hoping for more angles, and you can ask for them by following her on twitter @NikkiiKnight.
3 Comments
She posts dirty pictures on Reddit under the name /u/eliza_cs
6 Comments