Alex writes: "big booty i go to college with perfect ass half white half black ass jiggles every step she takes thin body fat ass and tits"
What do you think? Thumbs up if you like it and want more pictures.
3 Comments
MUST-SEE STUFF AROUND THE WEB ▼

She's a good Twitter follow, lots of pics: @MsBrandieLynn. And if you're not following us @girlsinyogapant, you're fuckin' up bud. Another pic ›
1 Comment
3 Comments

Check out more pics of her here.
1 Comment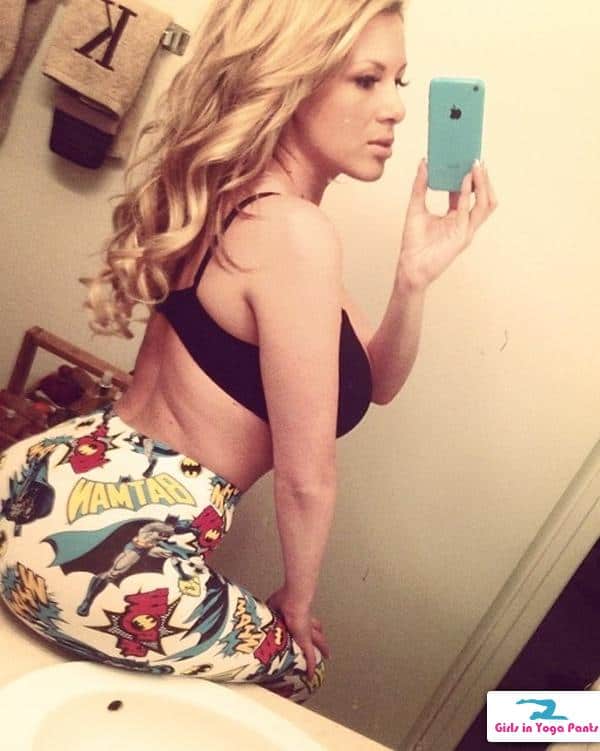 Submitted by Jeff, he says Reddit user /u/AnimalRescuerTrina is a 27 year old MILF that we should be paying attention to. Based on what I can see I would say he's absolutely right, but we want to know what you're thinking. If you want to see more of this MILF hit the thumbs up down there.
8 Comments