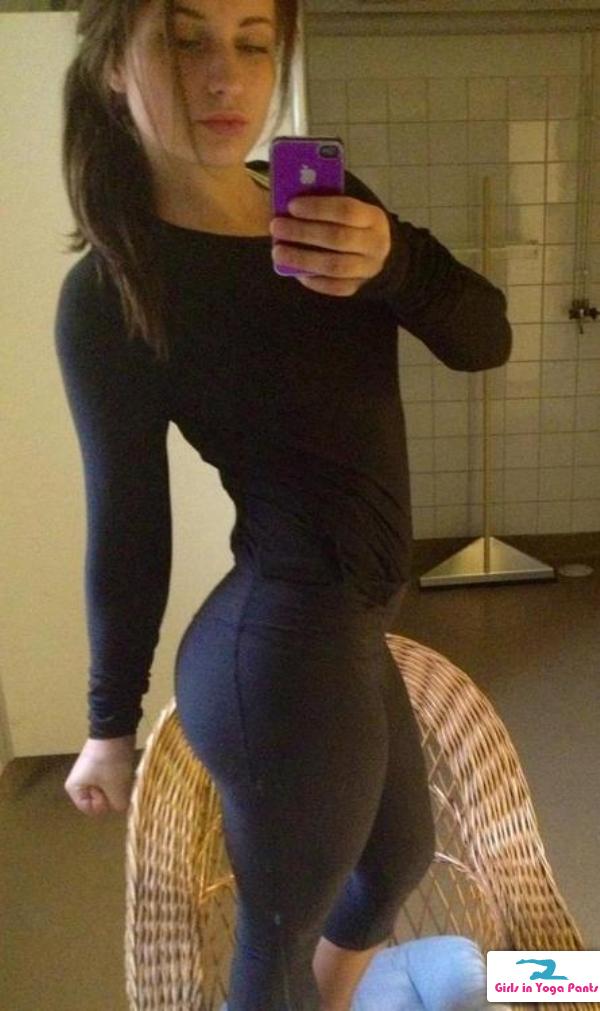 In my experience, those wicker chairs aren't very sturdy. But I'm also like 16x's bigger than her so I'm sure she's safe.
2 Comments
MUST-SEE STUFF AROUND THE WEB ▼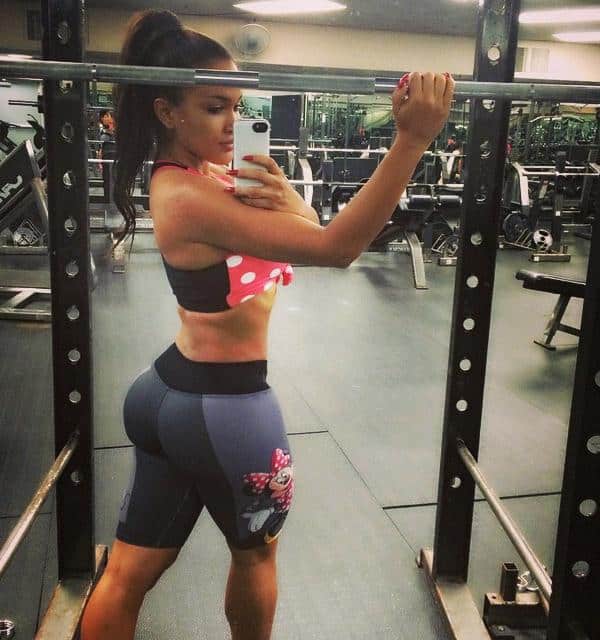 Two things I'd like to say here: 1) Dat ass. 2) Those Spongebob yoga pants in pic #2 are awesome. » Continue reading "10 Pics of Rosa Acosta in Yoga Pants & Workout Shorts"
5 Comments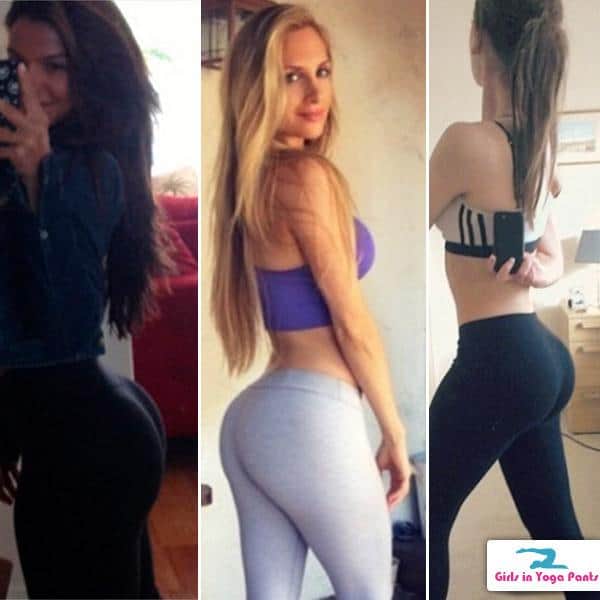 Since Kim Kardashian claimed her ass picture was going to break the internet, let's look at some booties much more worthy of that level of attention. First of all, everyone on the internet already saw Kim naked when she was younger and hotter and less oily. Secondly, the girls listed here don't use Photoshop on their pictures, which is something that got Kim K banned from this website for life.
Enjoy these 10 girls in yoga pants & workout shorts with better booties than Kim Kardashian. » Continue reading "10 Girls In Yoga Pants With Better Butts Than Kim Kardashian"
5 Comments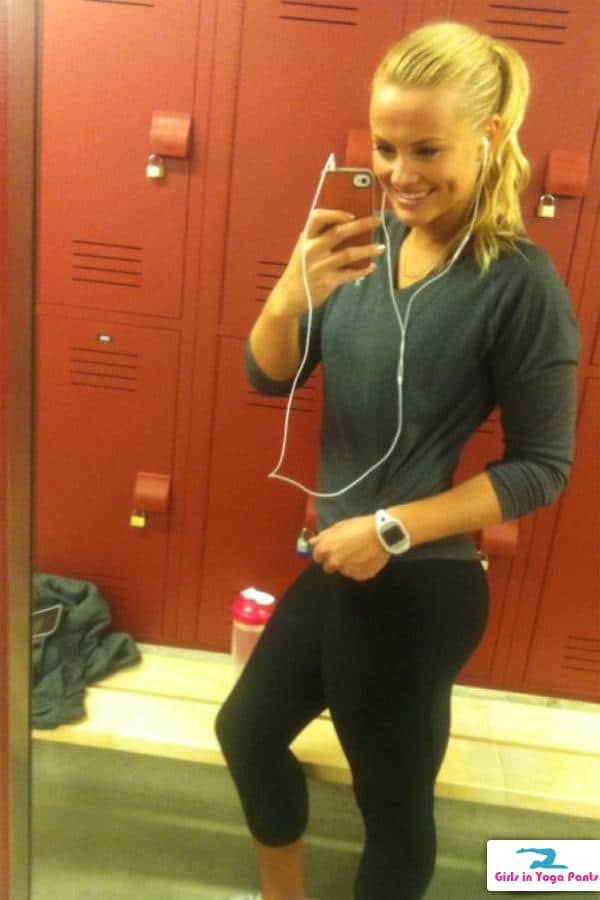 2 Comments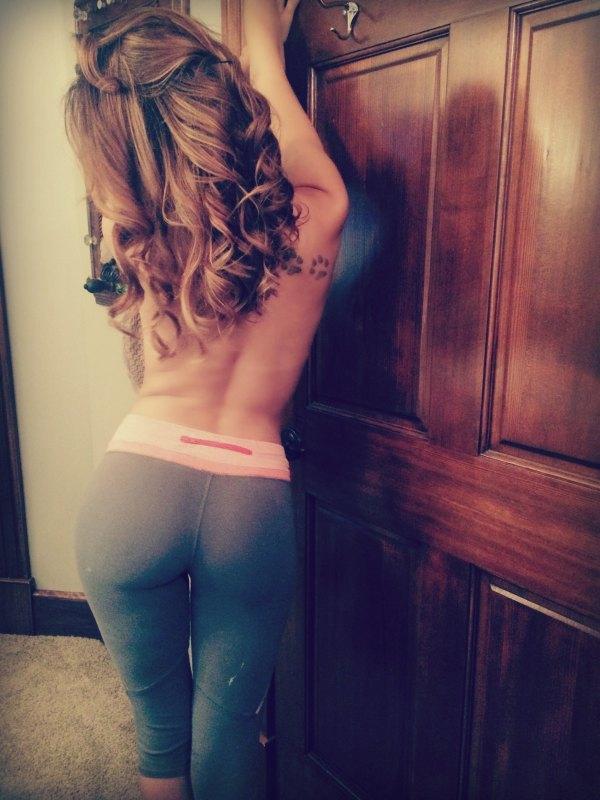 2 Comments