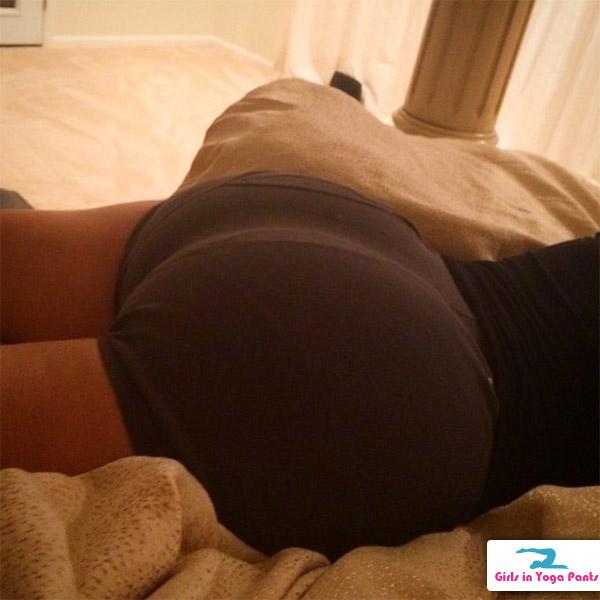 From @FrenchMontana on Instagram. I believe Kim Kardashian's sister Khloe is his girlfriend, so this could be her. This is the first picture of Khloe's booty I've seen, if it's her. Kim has been banned from GirlsInYogaPants.com since January.
Is it her? I want your expert opinions in the comments.
8 Comments
MUST-SEE STUFF AROUND THE WEB ▼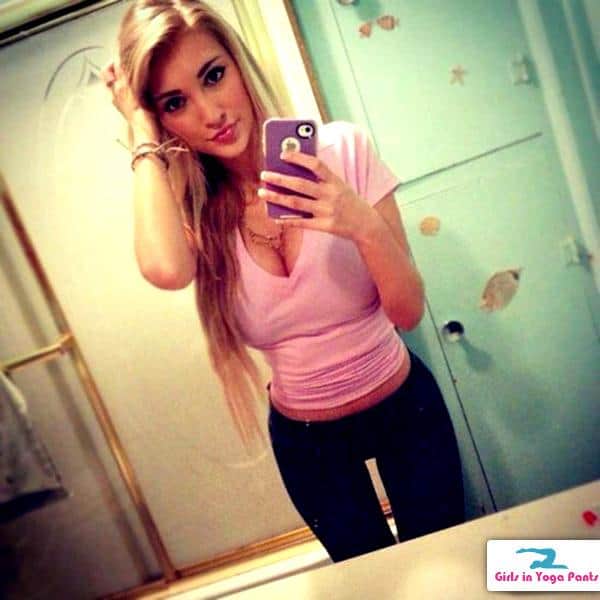 A booty isn't the only thing yoga pants are good for showing off. Enjoy these 28 pics of thigh gaps in yoga pants & shorts. Which pic is the best? » Continue reading "28 Epic Thigh Gaps In Yoga Pants"
19 Comments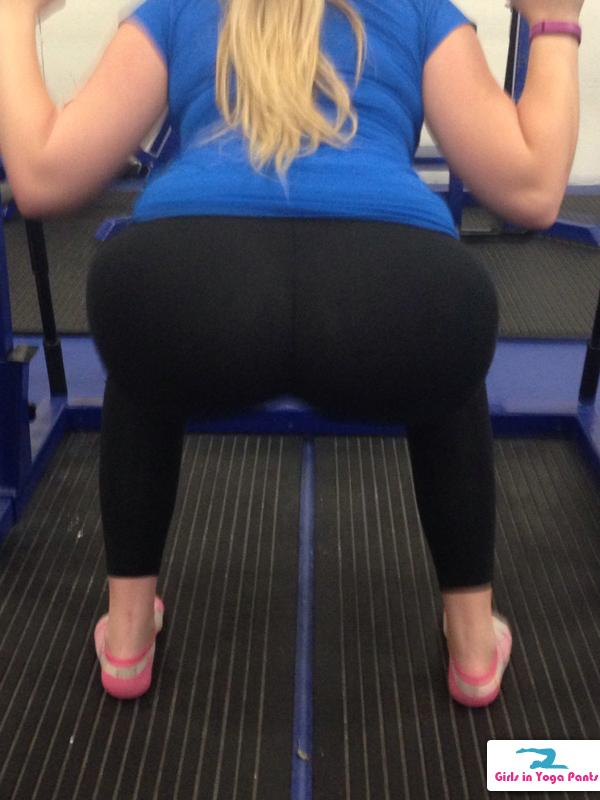 GIYP fan Chris writes "Hey, me and my girlfriend are wondering if she has good enough ass to get on this page. So we shot some pictures while we were alone at The gym." He also included messages like "Really proud of tappin' this ass", "She's barely 18!" and "she squats".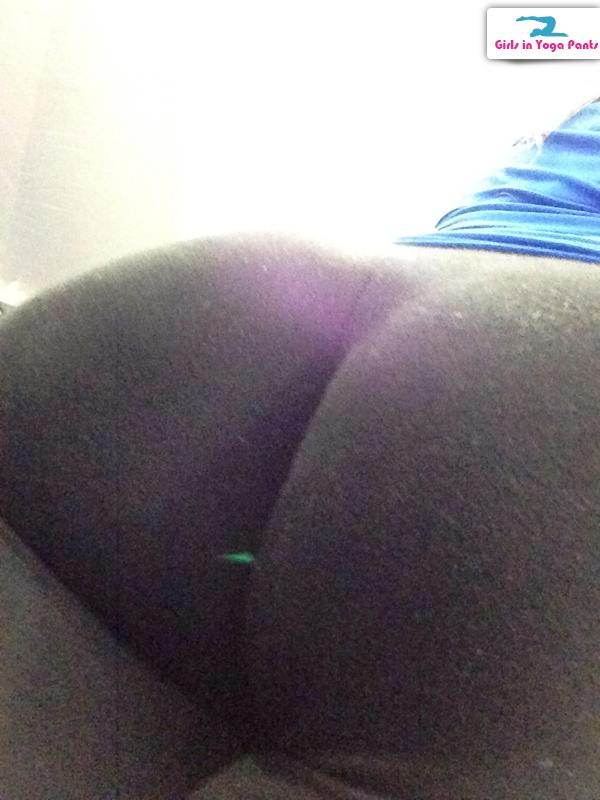 As far as we can tell, he's really in love with this girl… or at least her ass. Do you share his affection? Click her for 3 more pics & let this couple know what you think ››
28 Comments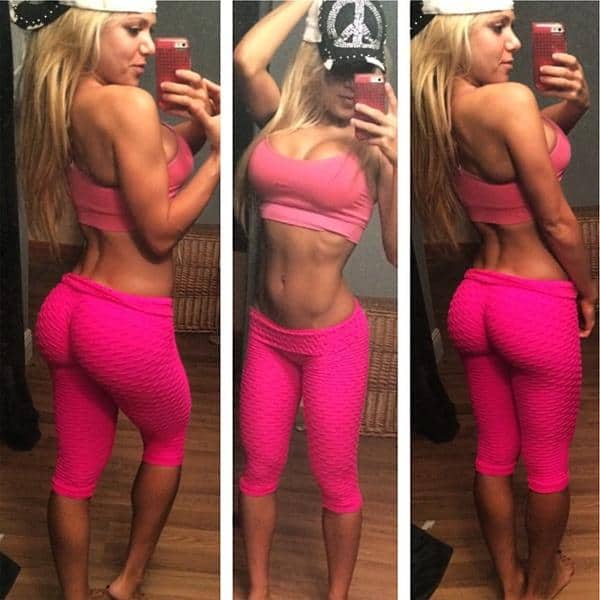 Sent in by Mark
5 Comments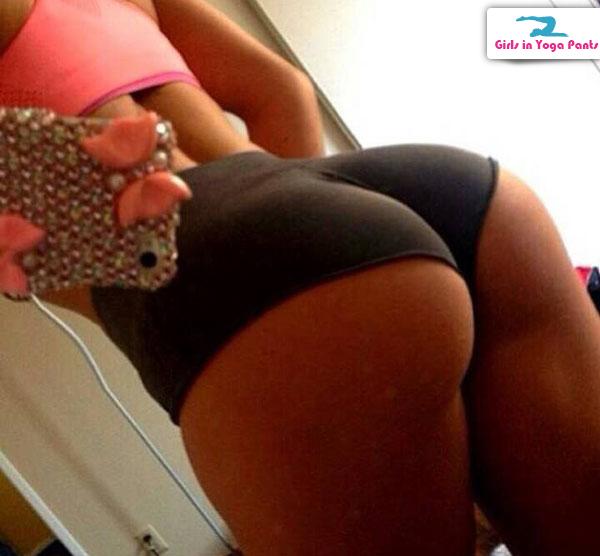 The answer is yes. Click here to check out the front & find out who she is ›
8 Comments