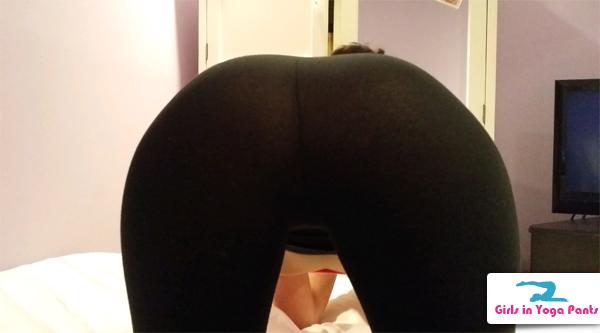 GIYP fan SGallaz writes:
I'm the visitor who sent in a pic of my gf and said if there were good comments i would take more photos,so hope this makes it and got a lot more and not going to lie my gf loves the attention haha.
You hear that? Click the thumbs up or leave a comment below if you want to see more of her, because this couple will definitely deliver! Click here for 2 more pics ›
6 Comments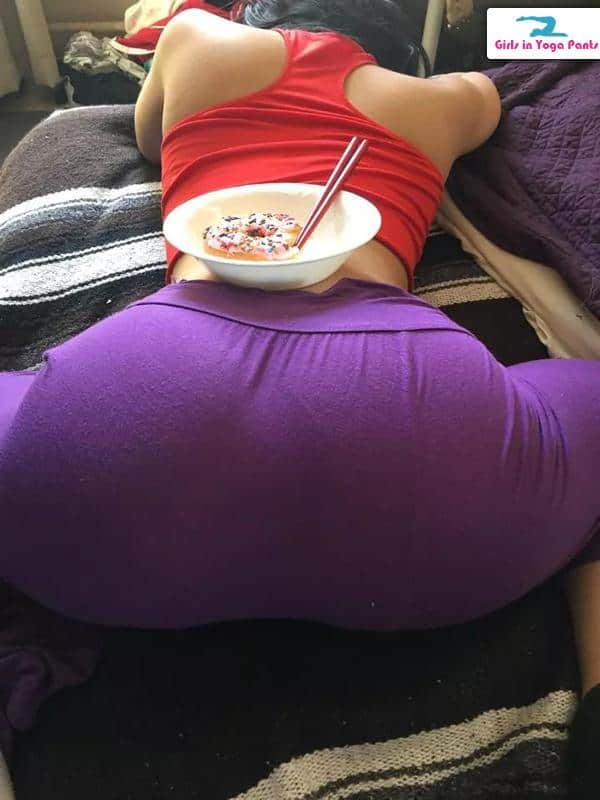 No clue why he's eating a donut with chop sticks, but he writes:
Me and my gf love your site we look at it altand now shed like to be a part of it hope she makes it. -Chris
No Comments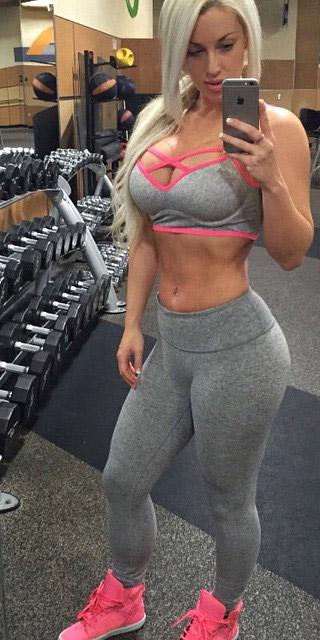 I get the vibe she has an Instagram page. Anyone know her?
No Comments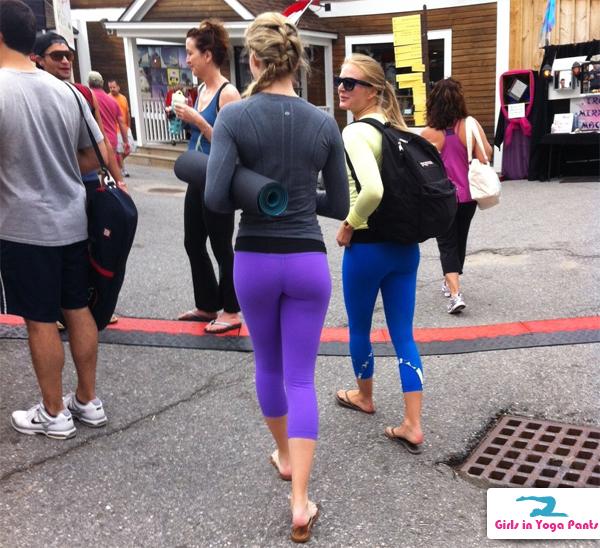 1 Comment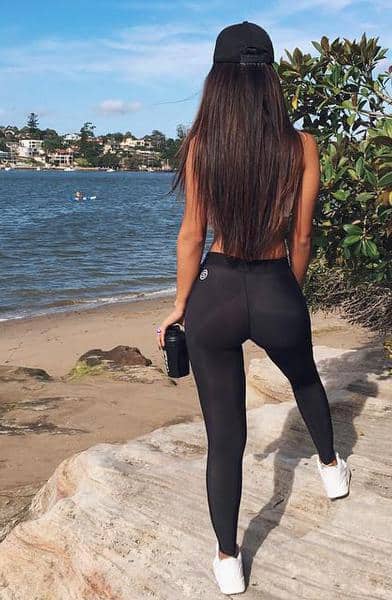 Anyone know her?
No Comments