Saturday, December 31st, 2011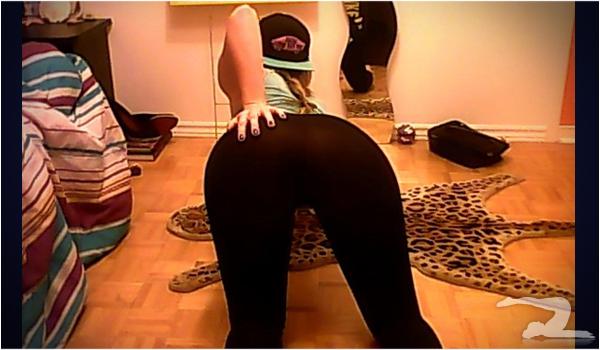 This GIYP submitted herself back in October as a surprise for her boyfriend, but we told her the picture quality/angle wasn't that great and to resubmit – she never did. Maybe you guys can change her mind? Let her know what you think in the comments.
Saturday, December 31st, 2011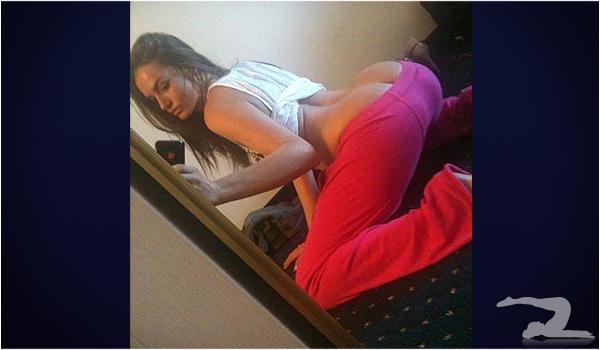 A great excuse to get excessively hammered and make a mistake with a girl who, through beer goggles, might look like the girl featured above. It's okay, we'll keep your secret about sleeping with Sloth from the Goonies.. But be sure to come back tomorrow and help us start the hunt for the best booty of 2011! Is this one it? Or do you already know your favourites? Keep going for the enlarged shot and let us know which GIYP blew your mind this year.. › Continue reading
Saturday, December 31st, 2011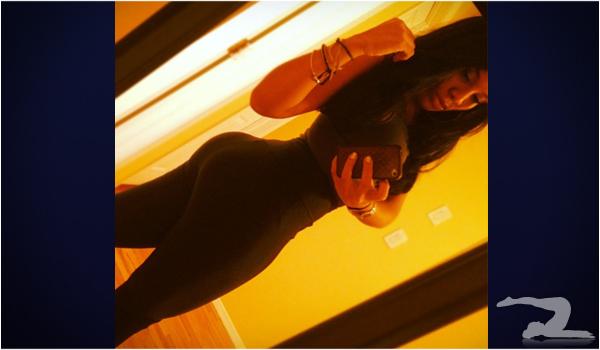 GIYP fan David sent in this shot of a babe he follows on Tumblr. Did you know that we have Tumblr? Check it out for classic GirlsInYogaPants.com booty!
Friday, December 30th, 2011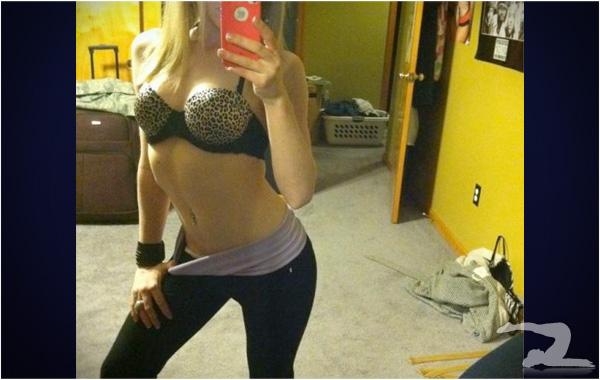 Friday, December 30th, 2011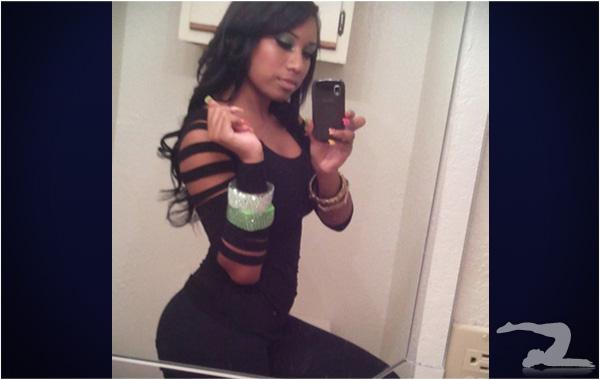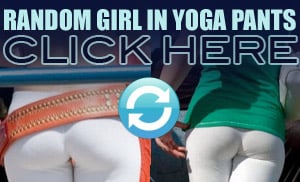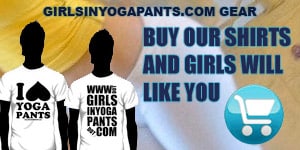 © Copyright Girls in Yoga Pants
home | submit your pants | about | faq | terms of use | privacy policy | contact us | advertise on ourblog network

Girls in Yoga Pants is a blog that features funny pictures of women wearing tight clothing, attractive women in fitness clothes, hot babes working on their Gluteus maximus and any other situation involving exercising or working out to improve their health. From Lululemon to Victoria's Secret, this fashionable trend will not and should not go unnoticed by men everywhere.