Make your day a little better with these 13 pics. Some new ones and some classics. Which one is your favorite? » Continue reading "13 girls in yoga pants who will make you stare"
4 Comments
MUST-SEE STUFF AROUND THE WEB ▼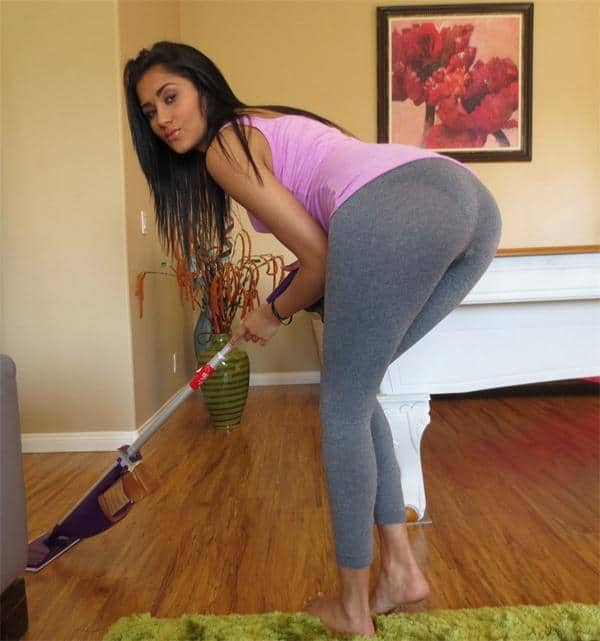 I should start a cleaning service where porn stars come clean your house in see-through yoga pants, because I don't know about you but I could watch her sweep my floors all day long. Thanks to Mofos for this one!
Check out Giselle on Twitter: @GiselleMariXXX
4 Comments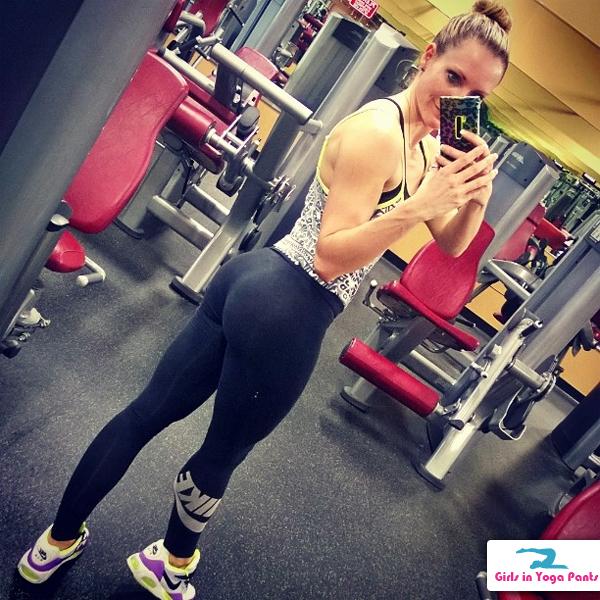 If you're going to the gym and going to update the world about it, at least include a picture of your progr-ASS.
Submitted by Tim, credit to Reddit user /u/3_little_bears
1 Comment


If you want to see J-Lo grabbing and shaking her ass, this is the video for you. I haven't been this excited for something involving Jennifer Lopez since the premier of Gigli.
5 Comments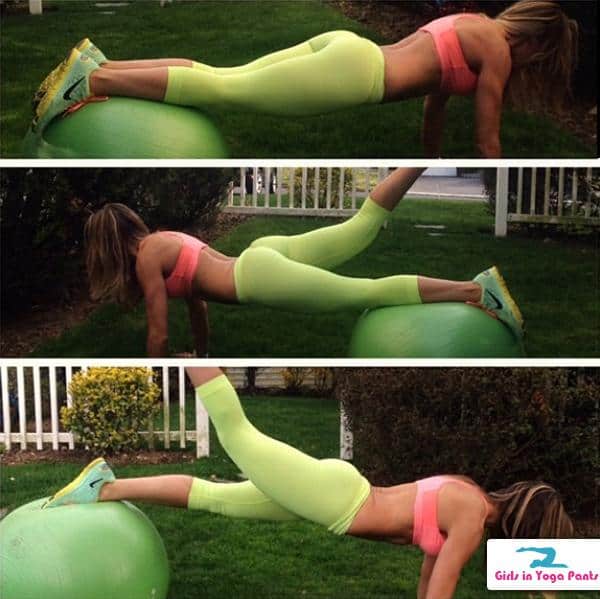 She's on Instagram under the name @Lina_Fit and she is definitely going to be popular with anyone who enjoys a tight little ass.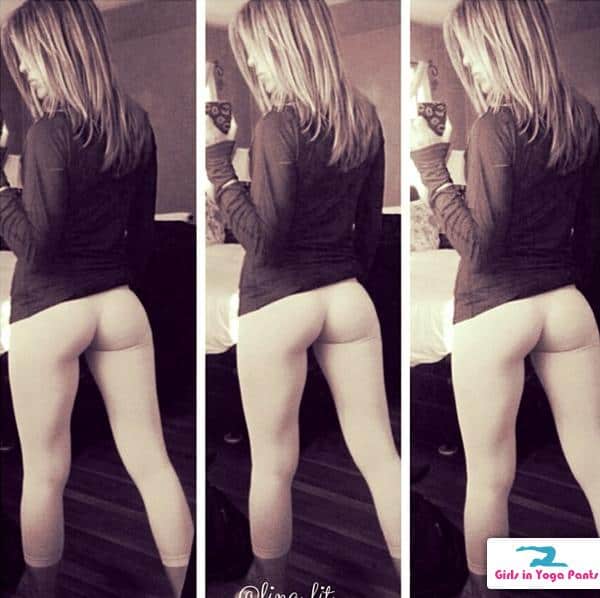 Check out the pics and videos below and if you like Lina's ass, let us know by either clicking the thumbs up or leaving a comment. + 4 more pics & 2 videos ››
1 Comment