After about 6 hours of staring at this I realized that her yoga pants might actually be on inside out. Like what you see? Watch the entire video here.
No Comments
MUST-SEE STUFF AROUND THE WEB ▼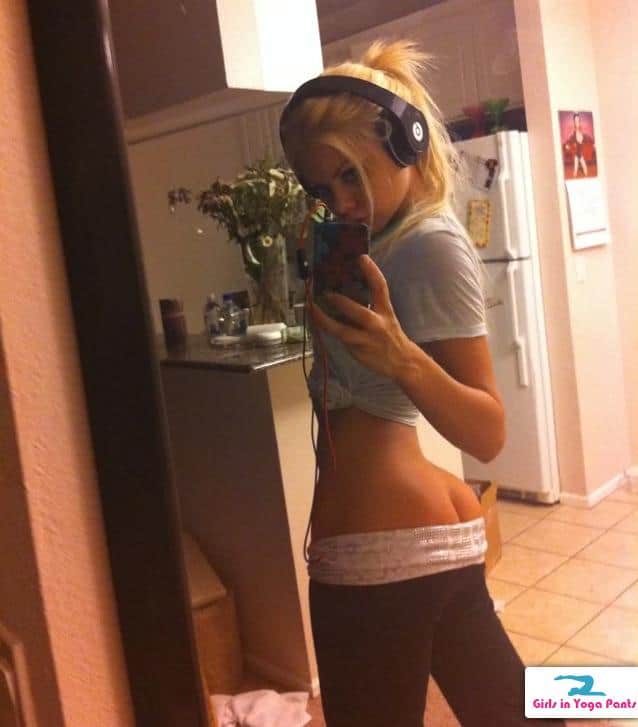 I want this framed and mounted on my wall. I was going to make a joke about mounting a flesh light under it, but then I saw she actually has a flesh light for most of her orifices and it just seemed tacky. Follow her on Twitter: @xxxRiley
No Comments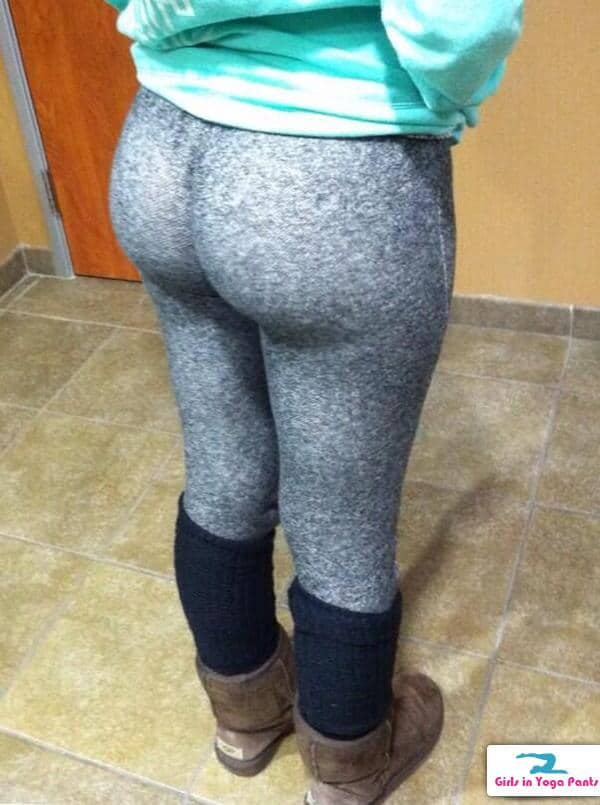 Reminds me of the "snow storm" you see when the cable goes out. Maybe it's a magic eye! We all better keep staring to find out.
No Comments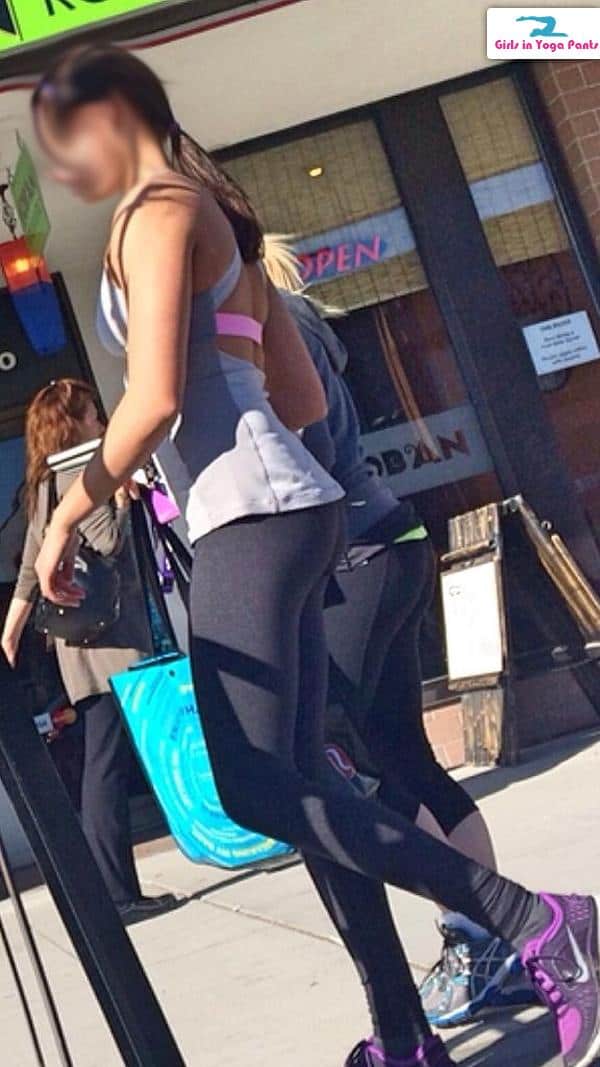 Via @waynesthangs
1 Comment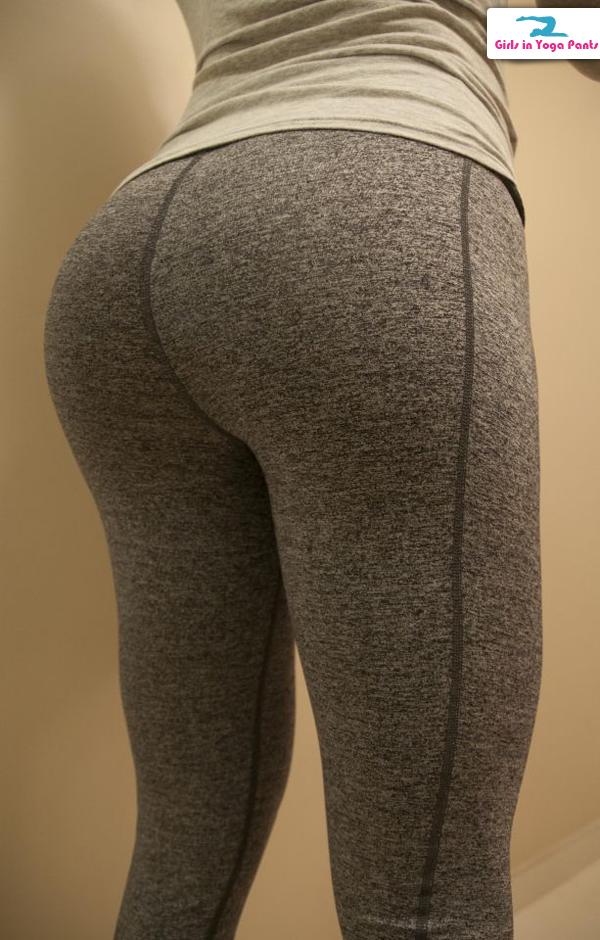 GIYP fan Erik sent in this babe and actually delivered a source as well! You're looking at Instagram user @Jenny_Jenny1991 [DEAD LINK]. And here's a pic of her with her pants pulled down: Check it out ›
15 Comments