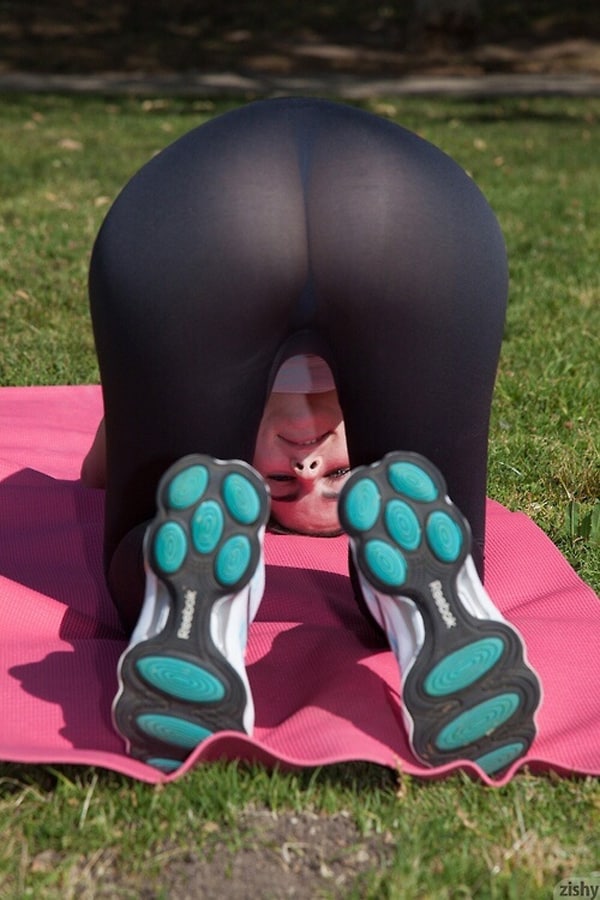 If there was a GIYP pokemon, this would be it's name. It would have the ability to seduce male trainers and they would just throw money and their pokéballs at it.
Submitted by Jeff, he gives credit to Reddit user Beatlsam1973
4 Comments
MUST-SEE STUFF AROUND THE WEB ▼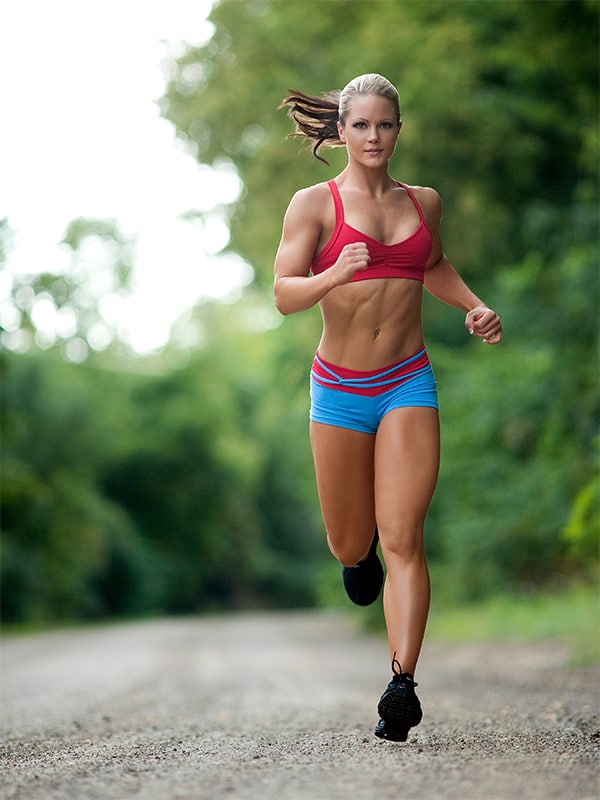 Follow her on twitter: @NicoleMWilkins
Submitted by Alaa
5 Comments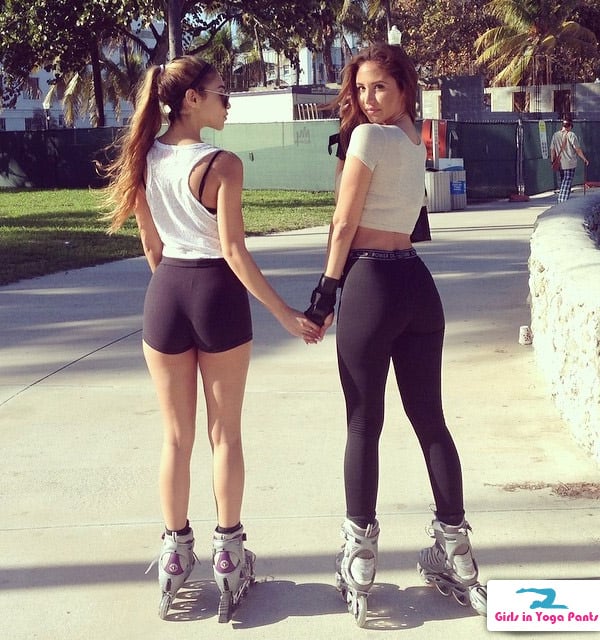 3 Comments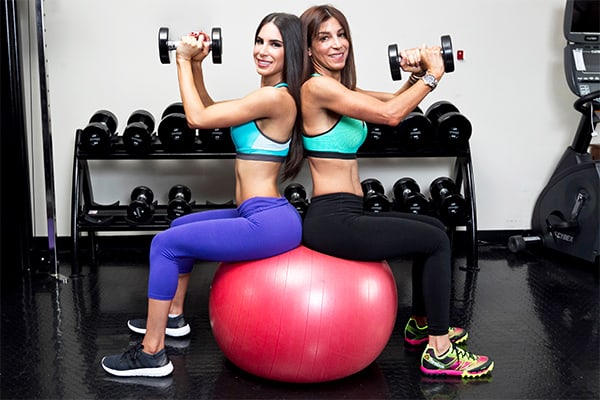 There is clearly something incredible going on in @JenSelter's gene pool – first, we showed you her grandmother was a GILF. Now, unsurprisingly, we learn her mom's a MILF. That's three for three for the Selter family. So click here for three more pictures ››
10 Comments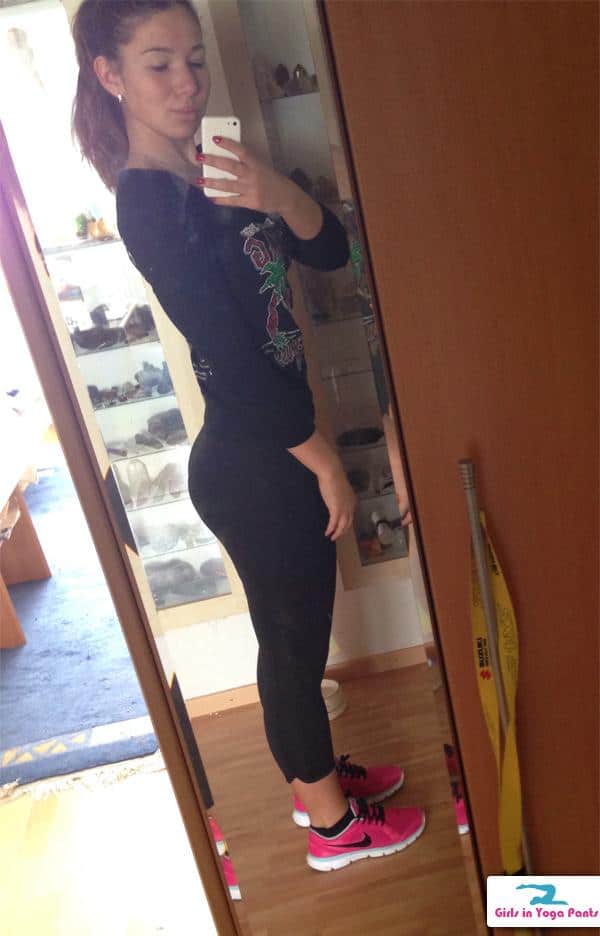 Deniese is another babe with a booty that for some unknown reason wants to know what you think of her ass. If you like what you see, let her know in the comments or by clicking the thumbs up.
7 Comments