Tuesday, January 3rd, 2012
Tuesday, January 3rd, 2012

Here are some epic stress balls for the first Titty Tuesday of the new year. And yes, I know those are yoga shorts and not pants, but I think you'll survive.
Monday, January 2nd, 2012

A GIYP fan snapped this shot to encourage all you readers out there to remember to keep on creep shotting in the new year! It's 2012, let's make this the year of the booty! Keep going for the enlarged version.. › Continue reading
Monday, January 2nd, 2012
Saturday, December 31st, 2011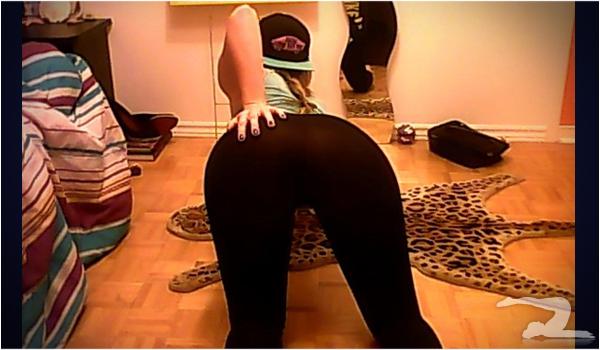 This GIYP submitted herself back in October as a surprise for her boyfriend, but we told her the picture quality/angle wasn't that great and to resubmit – she never did. Maybe you guys can change her mind? Let her know what you think in the comments.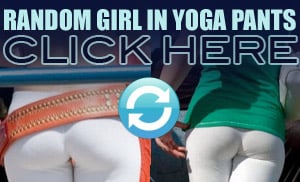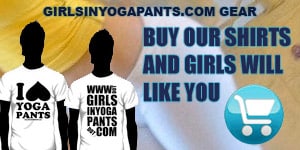 © Copyright Girls in Yoga Pants
home | submit your pants | about | faq | terms of use | privacy policy | contact us | advertise on ourblog network

Girls in Yoga Pants is a blog that features funny pictures of women wearing tight clothing, attractive women in fitness clothes, hot babes working on their Gluteus maximus and any other situation involving exercising or working out to improve their health. From Lululemon to Victoria's Secret, this fashionable trend will not and should not go unnoticed by men everywhere.