3 Comments
MUST-SEE STUFF AROUND THE WEB ▼

Submitted by John
16 Comments

I'd let her cook me dinner.
Submitted by Dan, he gives credit to Reddit user sex_account_
1 Comment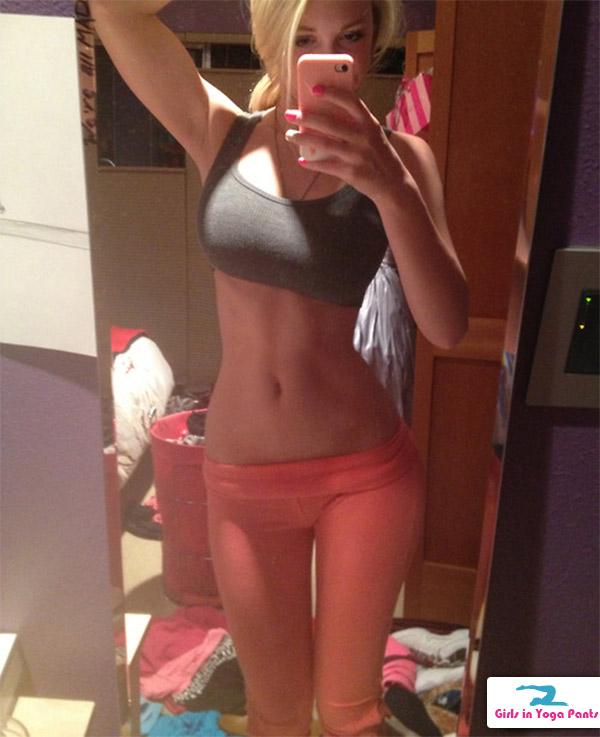 We got this one anonymously. If anyone knows her social network link, drop it in the comments.
6 Comments
I was going to say she's a marathon runner, but she's not wearing socks and that seems like a dumb idea if you're going to go run a marathon.
Submitted by David.O
12 Comments