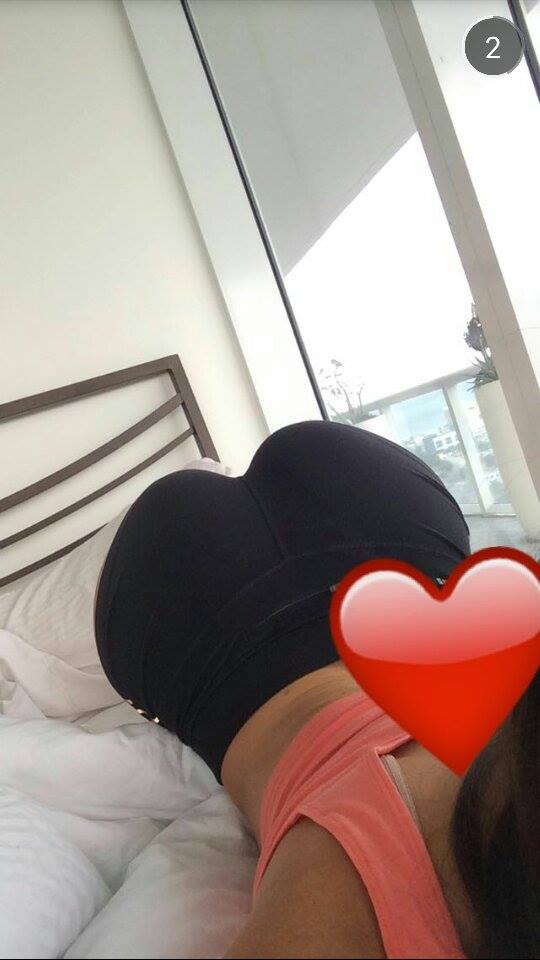 No Comments
MUST-SEE STUFF AROUND THE WEB ▼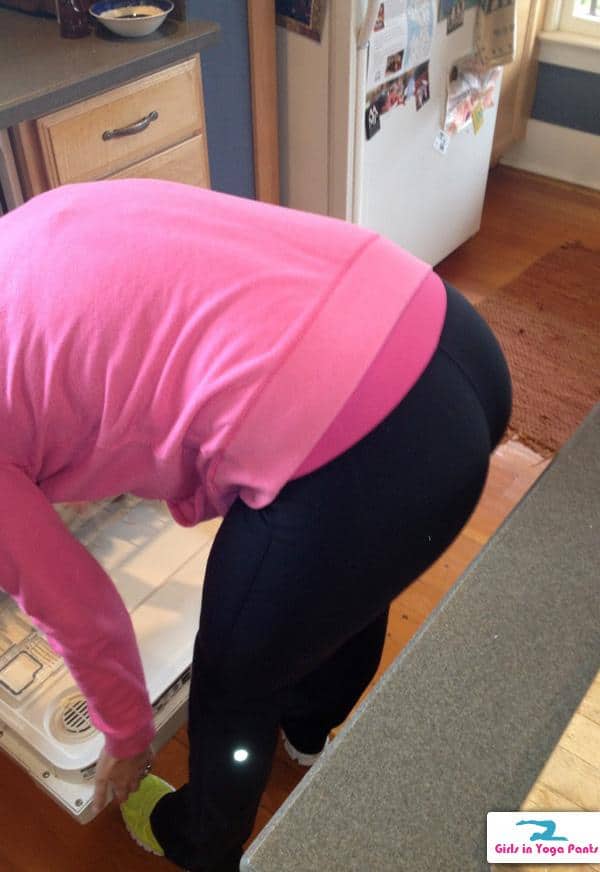 Her boyfriend writes:
Been a fan of your site for a couple years now. Best site ever. I even ordered one I your shirts! My gf has an amazing booty that was made for yoga pants. I've gotten a couple pictures retweeted, but never on the site. I think this pic is def worthy! More to come, many, many, more!! Would like to remain anonymous too thanks.
Like what you see? We've got two more pics of this booty for you. » Continue reading "He wants to show off his girlfriend"
6 Comments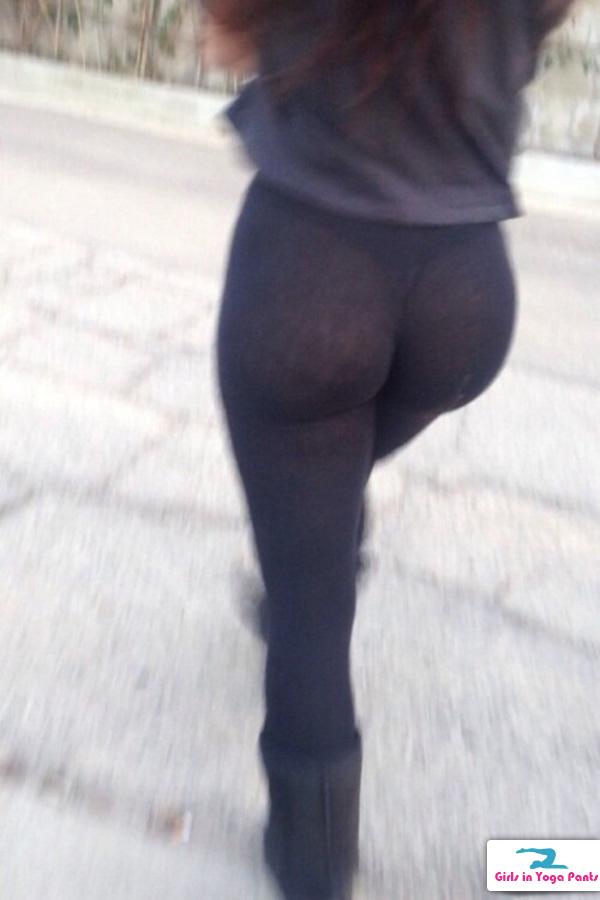 Submitted by Erik
2 Comments
The guy who couldn't resist taking a creep shot of his girlfriend's awesome booty is back with another one. This one seems a little less "creep shotty" and a little more "staged to make her ass look amazing", but maybe that's just me. Either way, I welcome this anonymous couple to send in as many pics as they can. If you think so to, click the little thumbs up or let them know in the comments.
3 Comments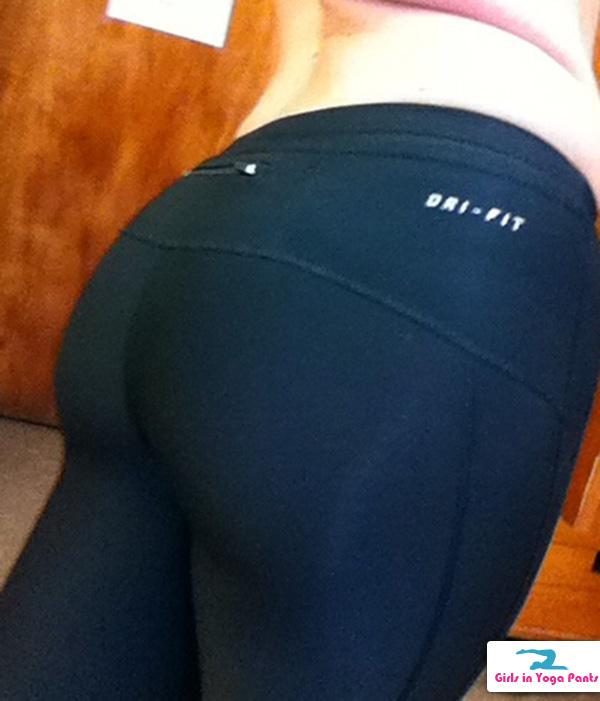 A GIYP fan sent in these pics of his girlfriend who's in the US military. He says she wants to know if y'all appreciate her booty as much as you appreciate her service.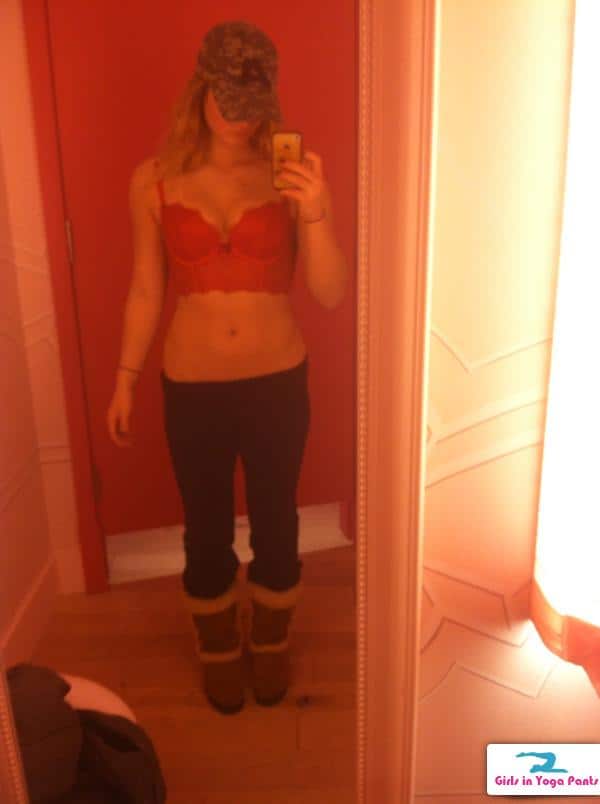 I'm Canadian, but I still appreciate it. Click here to see her in just a thong →
4 Comments