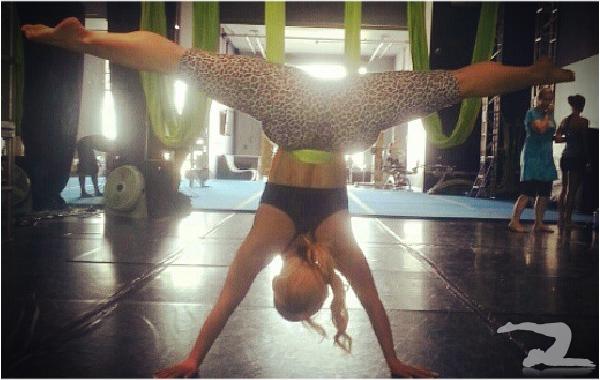 Here's Ice T's wife Coco showing off how flexible she is.
5 Comments
MUST-SEE STUFF AROUND THE WEB ▼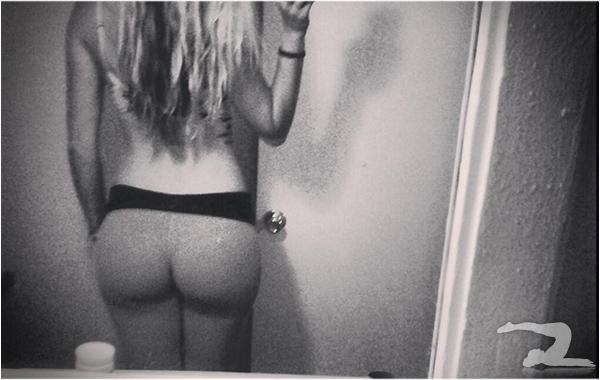 If you aren't following Brandie Molnar on Twitter you are missing out on some seriously epic pics, like this one. » Continue reading "BRANDIE'S EPIC BOOTY"
8 Comments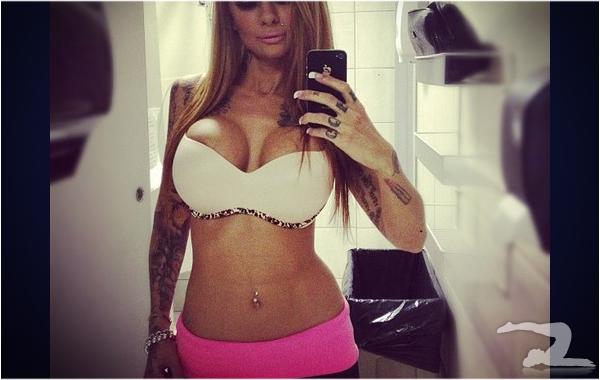 6 Comments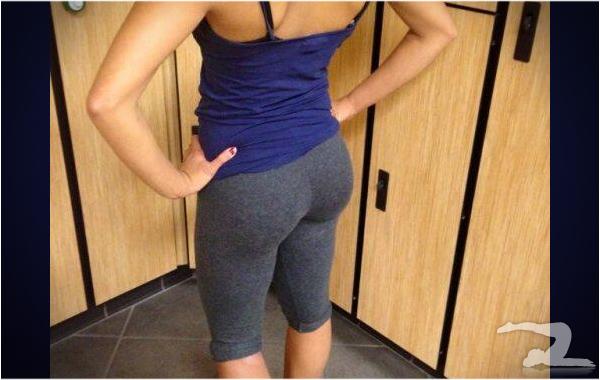 Screw working out, ladies, the gym is a great place for accumulating yoga pants pictures of yourself. Sent by our friend @supersounds70s.
6 Comments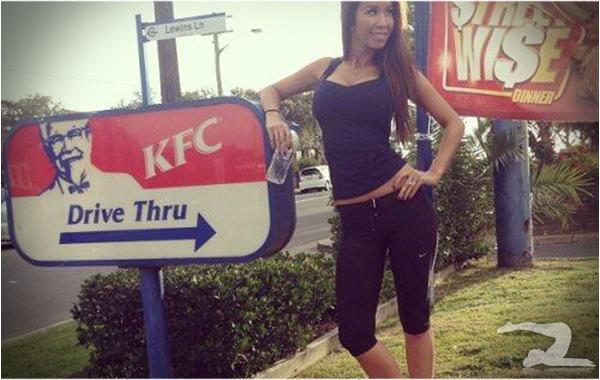 This is overloading my senses right now — KFC and yoga pants. The first thought in my mind is how great it would be watching two girls in yoga pants wrestling in a pool of KFC gravy. Anyone working at a porn company reading this, please make it happen.
4 Comments