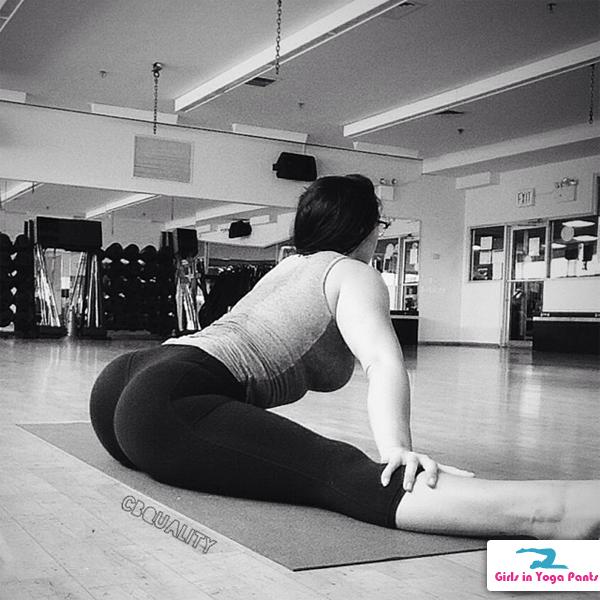 4 Comments
MUST-SEE STUFF AROUND THE WEB ▼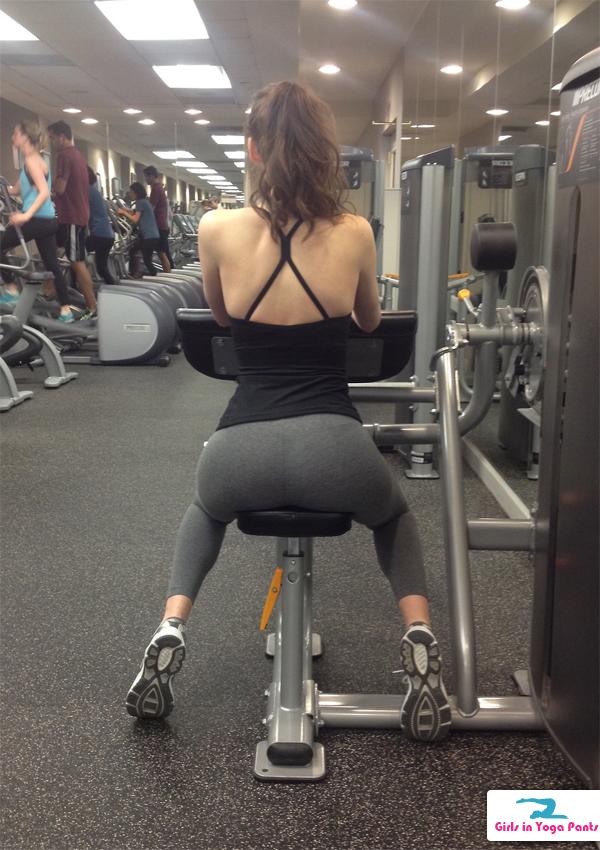 Sent in anonymously, this fan also apparently doesn't care about getting banned from the gym.
3 Comments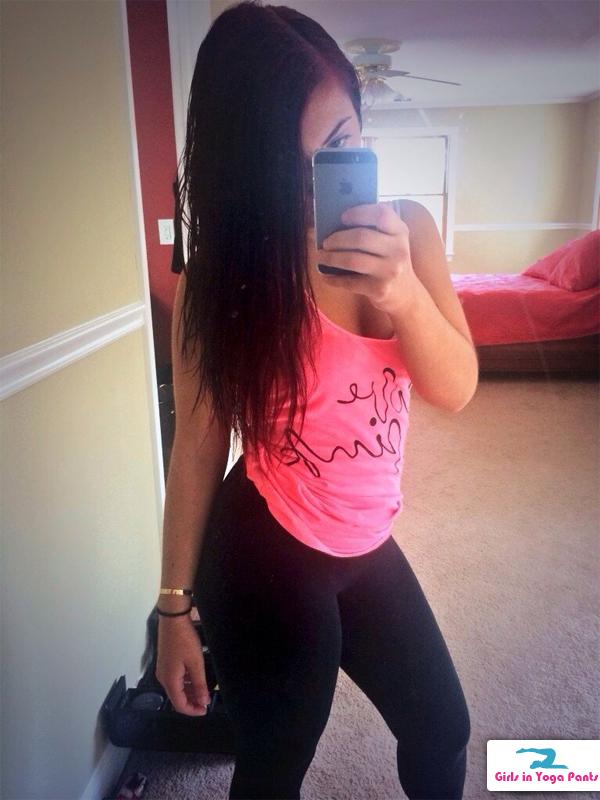 Last week Michelle Balvs introduced us to her friend Dilara, and since then our friendship has blossomed in to a garden full of booty. Check her out on Twitter @dilaraesenn for bikini pics, and be sure to check out the big booty pic below. » Continue reading "Michelle's Big Booty Friend Returns"
3 Comments
Which is exactly why you should throw an 80's theme party like this guy did. It's basically forcing girls to show up to your party in yoga pants, which really just benefits everyone.
5 Comments


For fans of Jennifer Selter: Prepare to feast your eyes on 4 minutes of heaven. It is your duty as a man to share this with someone like-minded.
13 more pics of Jen Selter you need to see ›
11 Comments