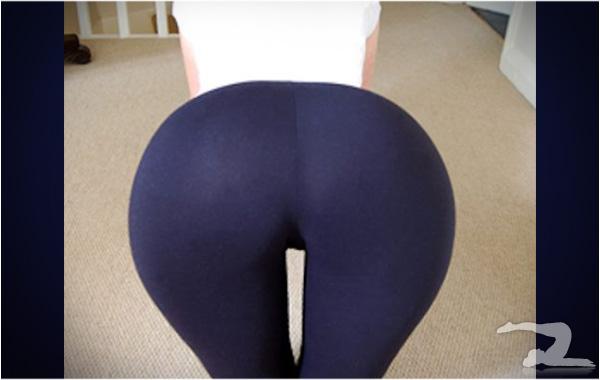 If you don't like yoga pants, fuck you. Enlarged pic ›
8 Comments

I guess these aren't really pink, more of a salmon, but "salmon yoga pants" sounded like too weird of a title. I imagine there are some very disturbed people in the dark corners of the internet searching for actual salmon in or on yoga pants.
10 Comments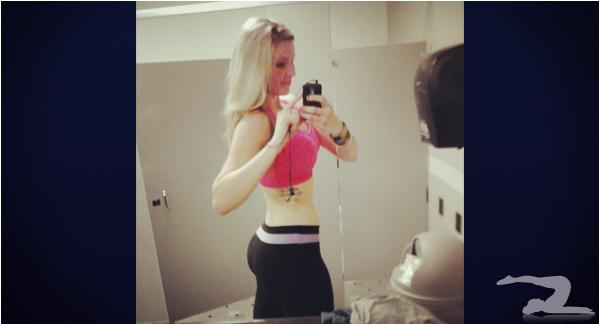 I didn't believe in love at first sight, until I met Brandie. Well, that's a lie; I've fallen in momentary love with many a girl strictly because of their ass.. but my love for Brandie's booty still burns strong today, almost three years since we first saw her. If you're like us and want to see Brandie all day, every day, you can follow her on Twitter and Instagram. It's worth it, like when she posted this pic 2 days ago of her not in yoga pants, but still showing off her incredible curves. Continue reading "BRANDIE LYNN'S BEAUTIFUL BADONKADONK" »
6 Comments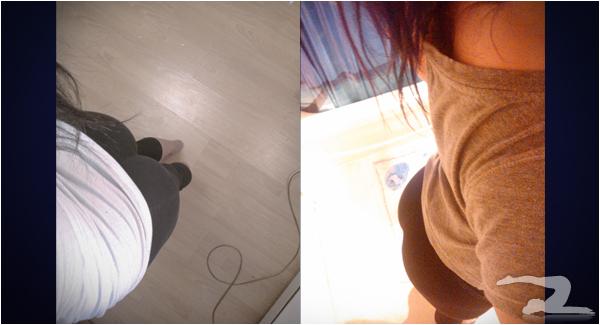 This self-shot booty would prefer to remain anonymous, but would love to hear what you think. Keep going for the high res pics and sound off in the comments.. Continue reading "ANONYMOUS GIRL IN YOGA PANTS" »
14 Comments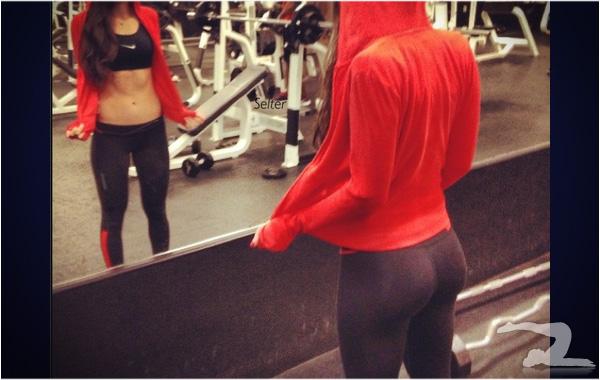 Here we see a girl in yoga pants demonstrating proper form for having her picture taken by a friend at the gym.
25 Comments