We featured another bouncy video she made a few weeks ago and we already can't wait for the next one. Follow her on Twitter: @JordanCarver
Submitted by Tony
3 Comments
MUST-SEE STUFF AROUND THE WEB ▼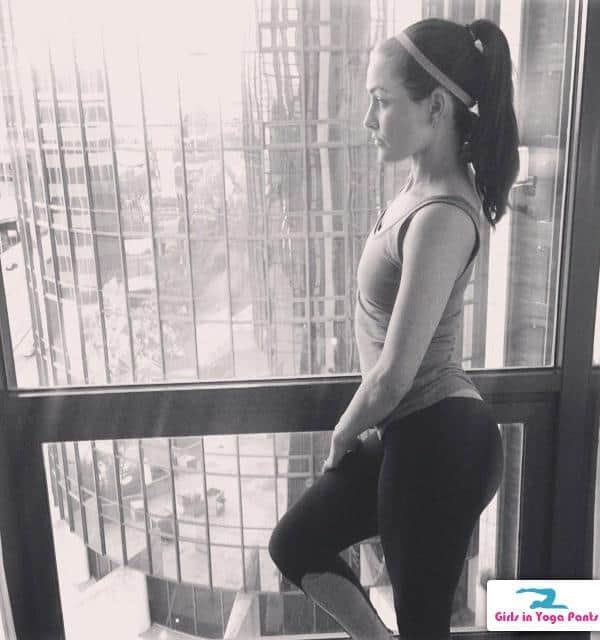 Here are some pics of @BellaTwins from WWE in yoga pants. I'm pretty sure one of them is banging John Cena. » Continue reading "The Bella Twins from WWE in yoga pants"
5 Comments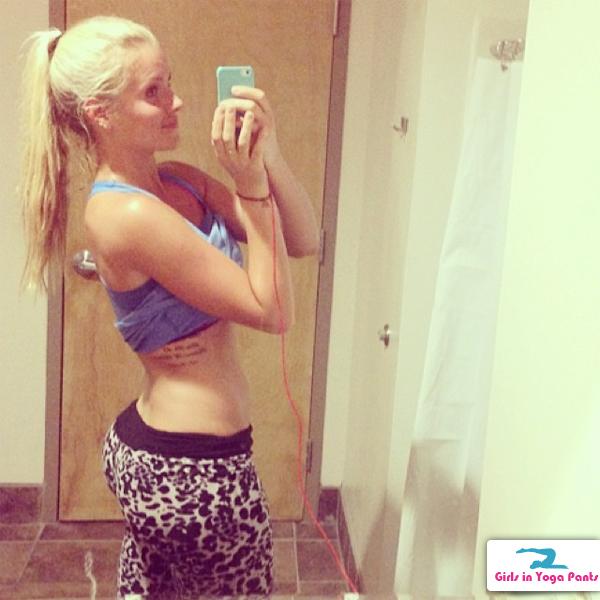 I dream about Brandie Lynn's big booty every night. If you've ever seen Wayne's World, her ass is my Excalibur.
1 Comment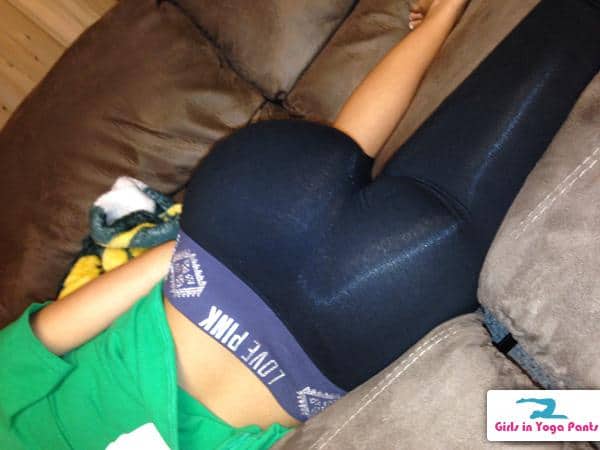 Max writes:

My girlfriend and I are both big fans keep up the good work.
Click the thumbs up or leave a comment if you want more.
7 Comments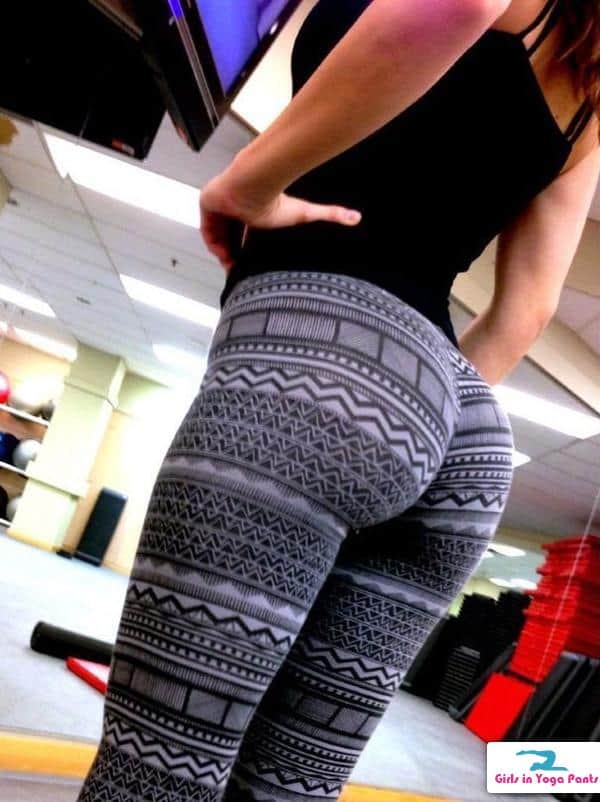 Unless she happens to resemble Bruce Jenner, she's a 10.
5 Comments