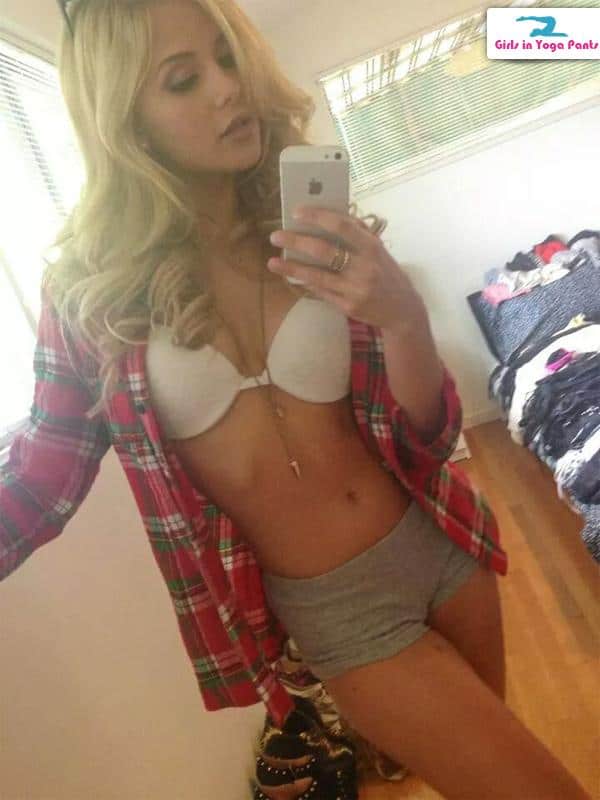 Alright, so she's partially clothed. Whatever. The point is, seeing naked ladies is great, but only when they send you the photos or want them to be public. While we're not ashamed to admit we enjoyed the leaked photos as much as everyone else, we thought we would go a different route this Labor Day and post pictures of a woman who is normally naked, fully clothed.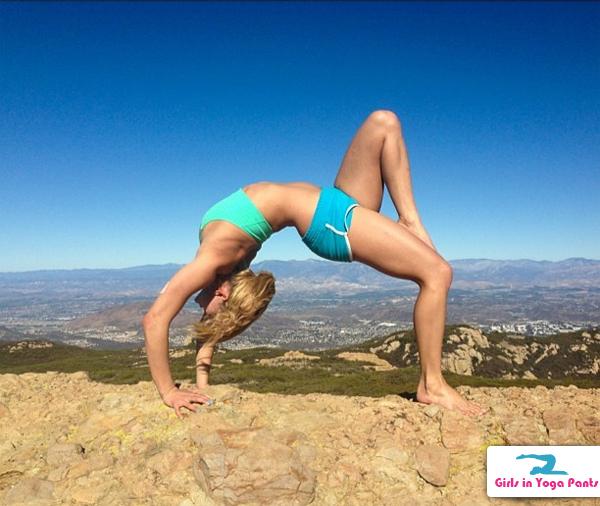 If you haven't met @MissAudreyAllen until now, your life is about to get a hell of a lot better. Oh, and while she's supposed to stay "fully clothed", there may or may not be a handbra pic waiting for you below. Click here for 4 more pics ›
No Comments
MUST-SEE STUFF AROUND THE WEB ▼


How can anyone concentrate with this going on?
1 Comment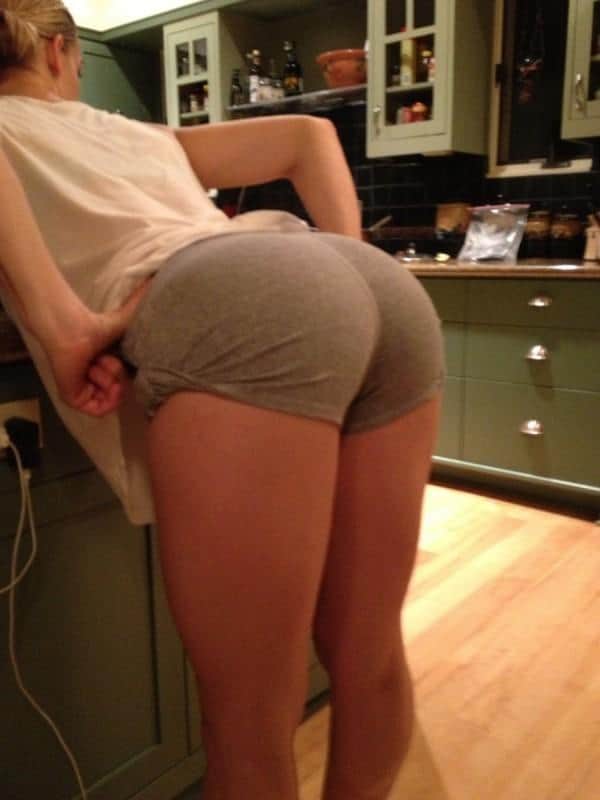 via JennJammin
1 Comment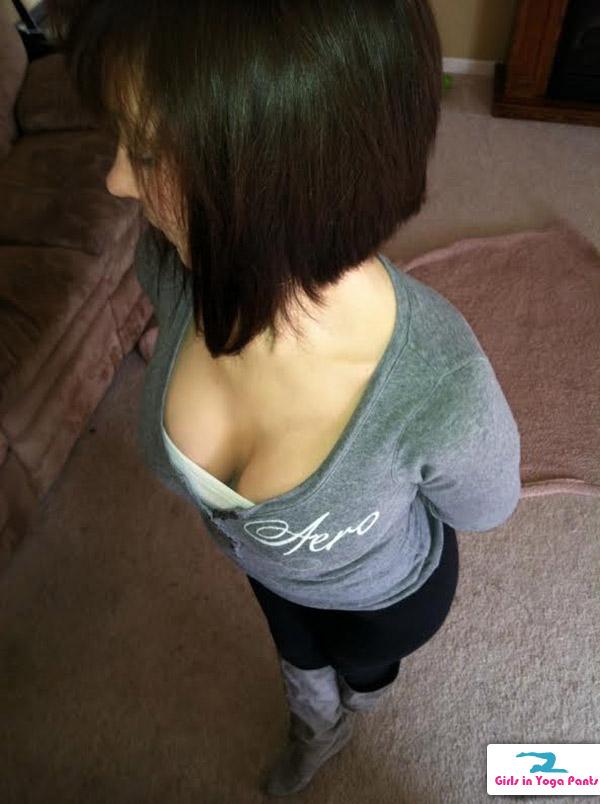 A woman who only goes by the name "The Cougar" has sent us some of the greatest yoga pants pics the internet has ever seen. If you're a regular on this site, you've seen her. She's sent us so many pictures that if I put them all on one page it might crash your browser.
So here's what I'm gonna do: Here are 48 pics of her in black yoga pants. Some of them have never been seen before, while others are already legendary on the web. Notice I said black yoga pants — I will be putting the rest of her pics in different colored yoga pants and lingerie in a separate post soon.
She doesn't have any Twitter or Facebook page to plug like other girls on here, all she wants us to do is to share her pics. So do your duty and share this page with your friends.
Now look at these 48 epic yoga pants pictures from The Cougar ›
5 Comments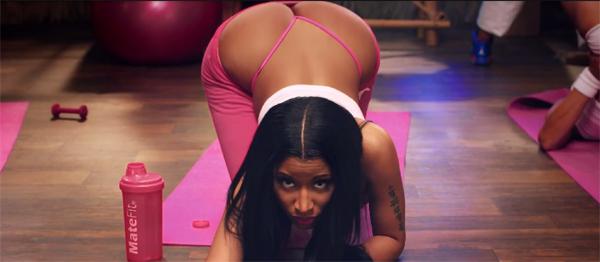 I was going to watch her new music video on mute and compile just the booty shots for you, but really the entire thing is booty, so here it is. I didn't listen to the song, watch un-muted at your own risk.
One flaw with the video: No true yoga pants. There are yoga mats, workout scenes, sweatpants, booty shorts, swimsuits, cutoff jean shorts, but no yoga pants. Major slip-up by the director on an otherwise tasteful piece of film.
6 Comments