Unless this is masterfully photoshopped, I'm going to go ahead and drop this in our Hall Of Fame. Like what see you? The extremely high res version is available after the jump.. Continue reading "MIND BLOWING TRACK AND FIELD BOOTY" »
22 Comments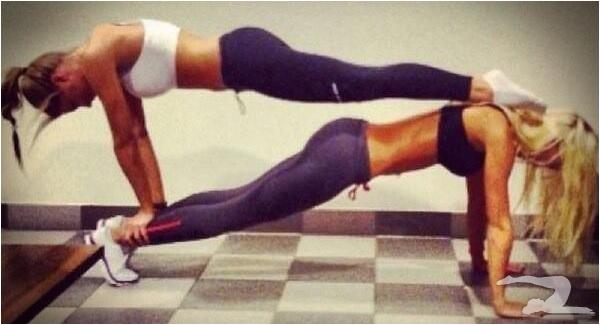 Thanks to @euroniks for sending this one. Which girl would you pick: Top or bottom?
6 Comments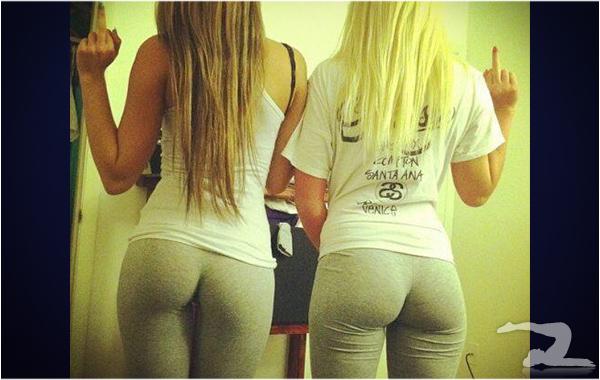 The most important question you'll answer all day: Would you choose the chick on the left or the right?
31 Comments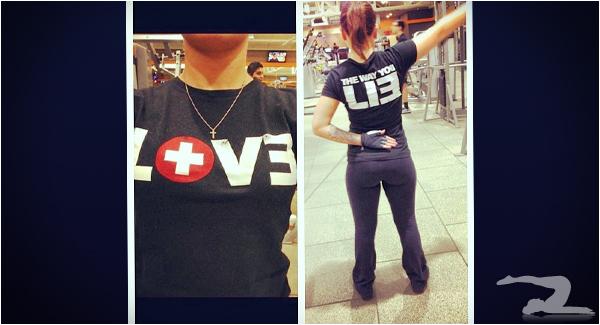 Keep going for the enlarged pic of this tight booty at the gym.. Continue reading "EMINEM FAN IN YOGA PANTS" »
15 Comments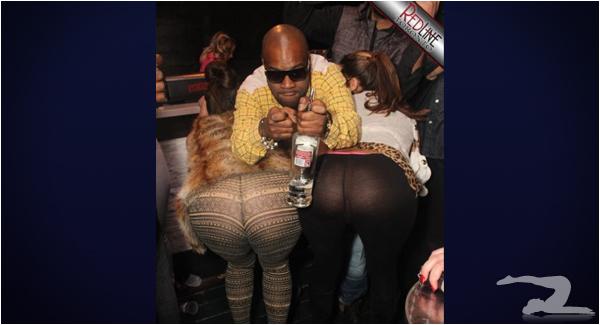 God bless the girls that choose to wear them.
5 Comments