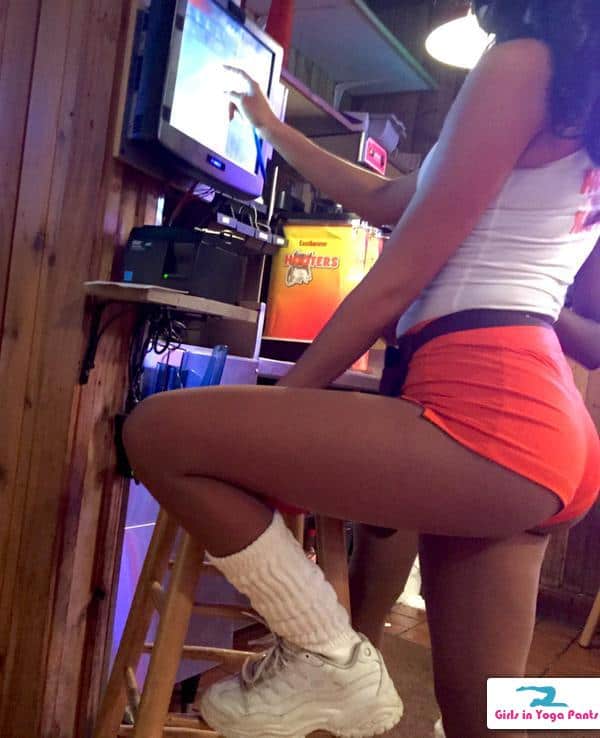 It used to be about the tits, but I'm pretty sure everyone goes there for the ass now. Would you tip this girl well? Check out the other two pics and sound off in the comments. » Continue reading "Three Creep Shots Of A Hooters Girl"
2 Comments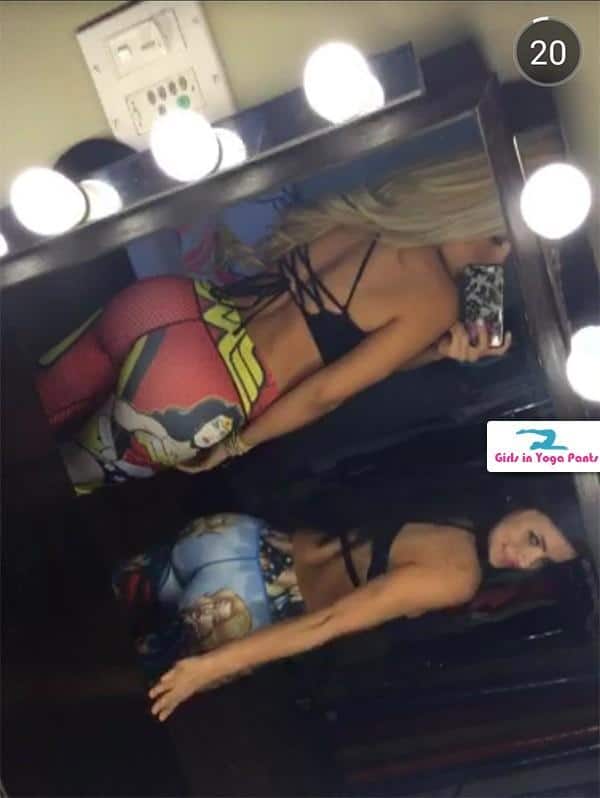 Anyone know the source of this snap?
3 Comments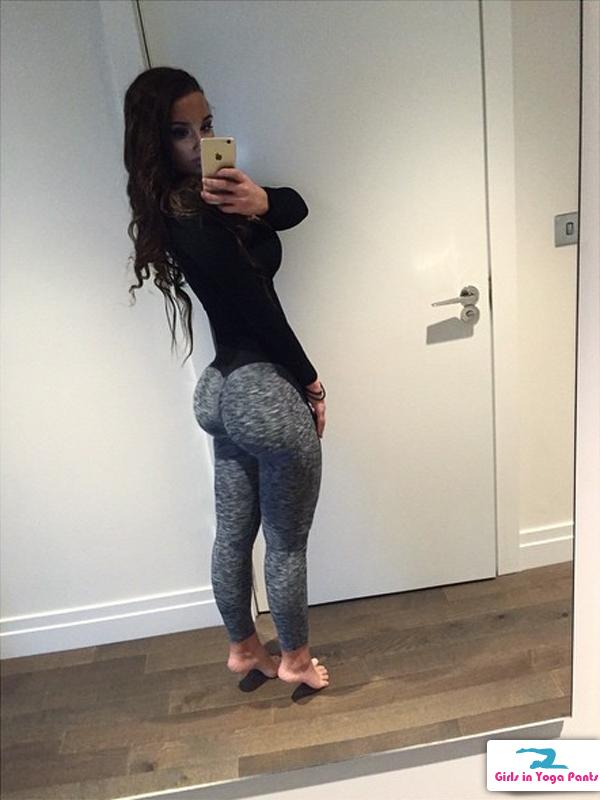 This picture has been making the rounds on the internet and a few trips in to our inbox lately with most people not believing it's real, but we're here to tell you that every inch of that mind blowing ass is without enhancement and belongs to the insanely curvy Ines Helene, better known as @Ini.Helen on Instagram. I'd highly recommend the next thing you do is follow her, but I'd also recommend you check out the 5 pics below that show off not only a couple more angles of this outfit, but also what her insane body looks like dripping wet in a bathing suit. » Continue reading "Ass so good the Internet doesn't believe it's actually real (6 PICS)"
7 Comments
A GIYP fan sent in this busty chick who is online under the name @SwedishKillerXO and we couldn't be happier. What better way to celebrate this beautiful hump day then with one of the most humpable bodies we've ever posted? And because she's so damn hot, we've got a bunch more pics waiting for you below.. including some slutty underwear ones that really show off that booty! » Continue reading "The best tits and ass you'll see all day"
No Comments

I, for one, will never get sick of seeing Jen Selter in yoga pants. This video is another great example why.
1 Comment