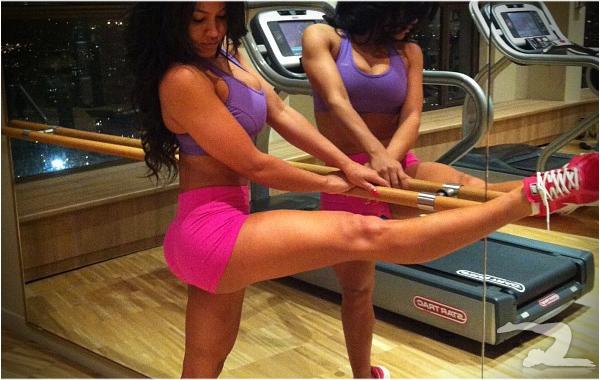 Does this chick look familiar? If so, it's because it's one of our favorites: Rosa Acosta. We strongly recommend following her on Twitter.
6 Comments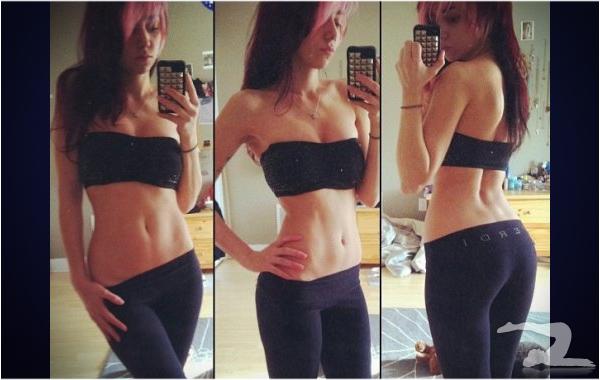 13 Comments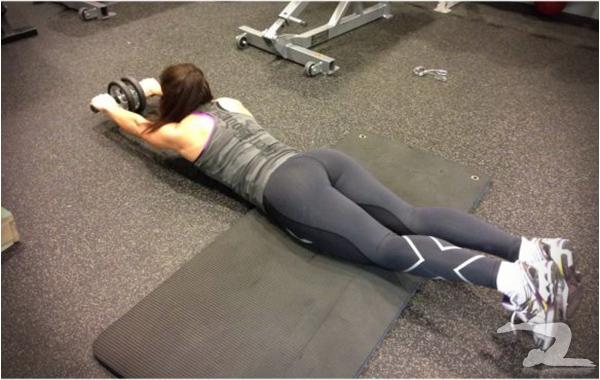 12 Comments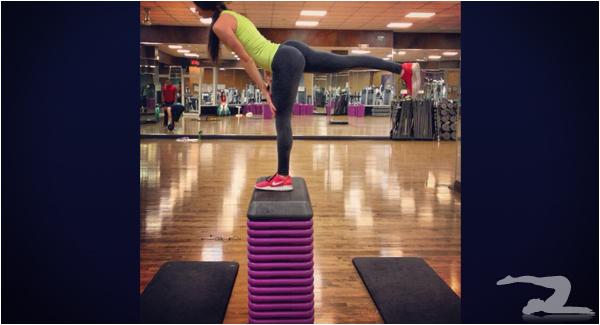 GIYP fan Jessie sent in this shot of a girl in yoga pants performing a balancing act at the gym. Click here to check out the enlarged version..
18 Comments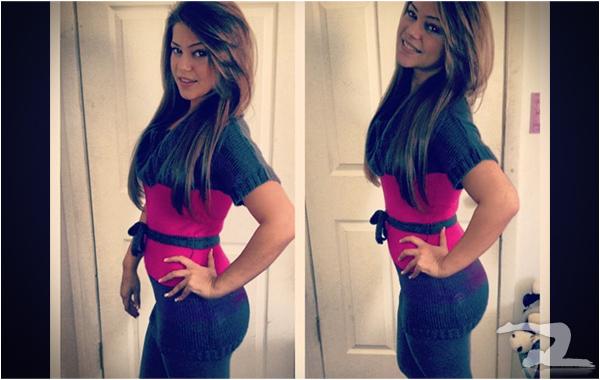 Could this be the hottest girl we've posted this week? There are several other serious contenders.
11 Comments