Wednesday, January 18th, 2012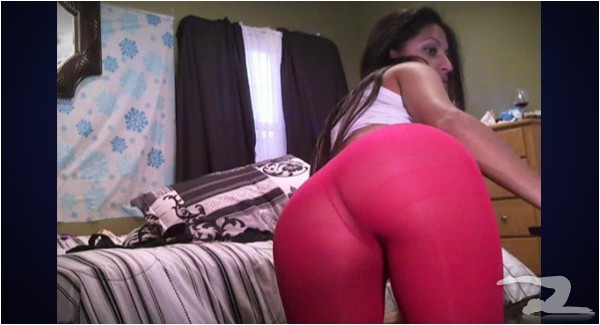 Wednesday, January 18th, 2012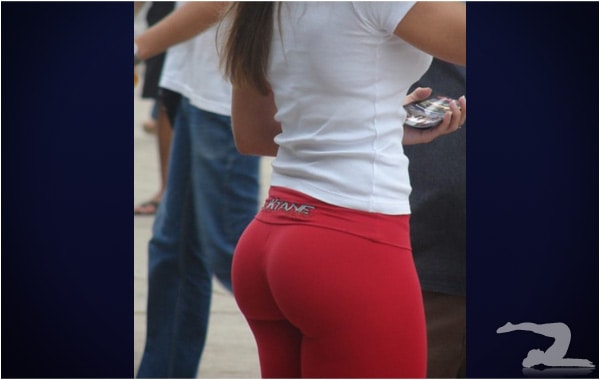 I know our last update has alarmed some of you, due to the fact that we are Canadian. Being Canadian is something I've been trying to come to terms with for a long time now, and has been our deepest, darkest secret since launching this website. We go through a lot of daily struggles here in Canada — The polar bears, the flying hockey pucks everywhere, the massive maple syrup floods blocking off highways — and we ask that you judge us for our work on this website, and not our nation of origin. Thank you.
Wednesday, January 18th, 2012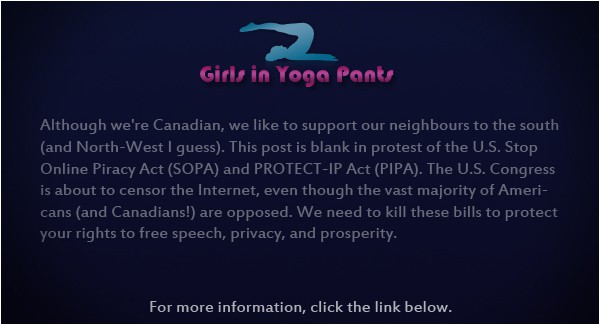 They may sound like loveable cartoon characters, but there is nothing loving about this. Find out more at AmericanCensorship.org
Tuesday, January 17th, 2012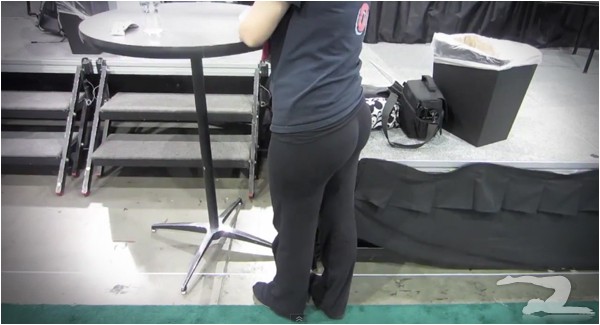 Looks like one of those times when you get stuck working with a nice ass and you just spend the entire day figuring out how to strategically look at it without getting busted, rather than being productive in the work place.
Tuesday, January 17th, 2012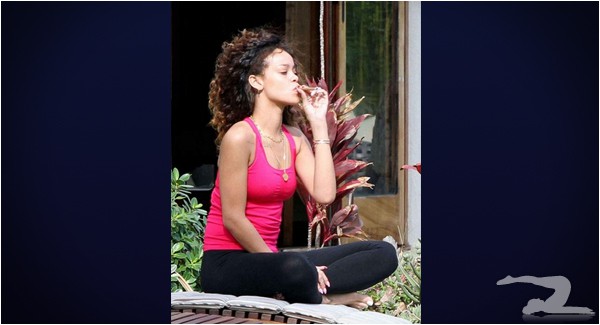 Check out Rihanna taking a couple of puffs off a blunt in Hawaii before doing some yoga – to quote our disgusting comments section: "I'd drag my balls through a mile of glass just hear her fart through a walkie talkie." Okay, well maybe not that far.. but this picture definitely made me want to hang out with Rihanna some time.. › Continue reading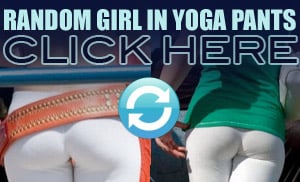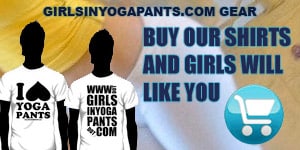 © Copyright Girls in Yoga Pants
home | submit your pants | about | faq | terms of use | privacy policy | contact us | advertise on ourblog network

Girls in Yoga Pants is a blog that features funny pictures of women wearing tight clothing, attractive women in fitness clothes, hot babes working on their Gluteus maximus and any other situation involving exercising or working out to improve their health. From Lululemon to Victoria's Secret, this fashionable trend will not and should not go unnoticed by men everywhere.