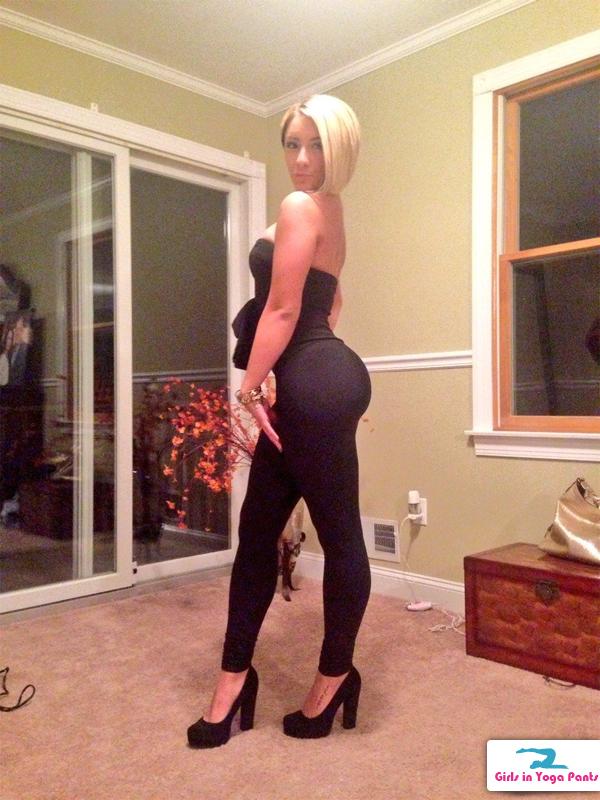 I've been pretty open about my crush on this pothead from Twitter, but I was really hoping the next time I'd see her she'd either be in very short yoga shorts again, or her yoga pants would be on my floor. I'd be lying if I said I was disappointed, because I'm happy to stare at her ass in any piece of clothing… but damn, does she ever look good in yoga shorts.
Click here to see her in a skirt ›
5 Comments
MUST-SEE STUFF AROUND THE WEB ▼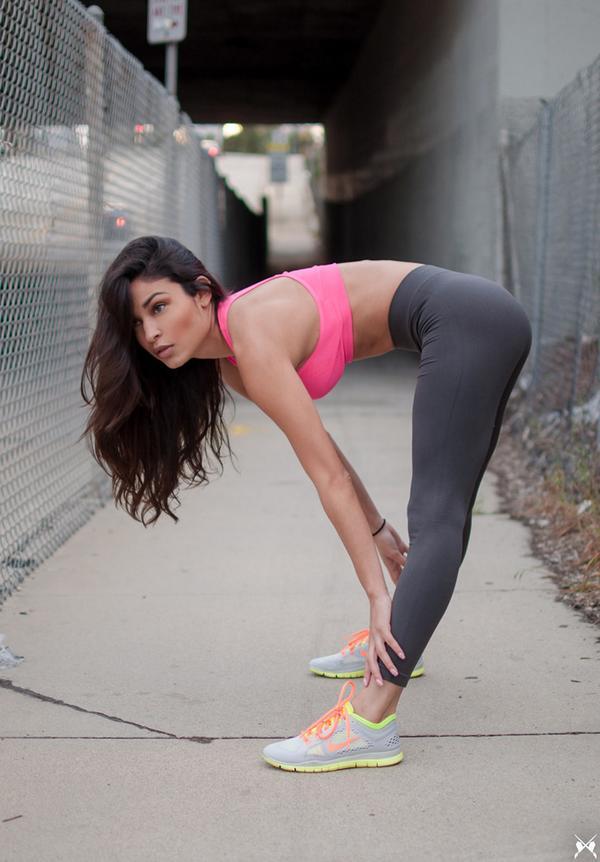 I don't know if that's her real name, if that's how you spell it or if she's actually a porn star.. but that's the story GIYP fan Rick is telling. Do you know better? If so, let us hear it in the comments.
No Comments
3 Comments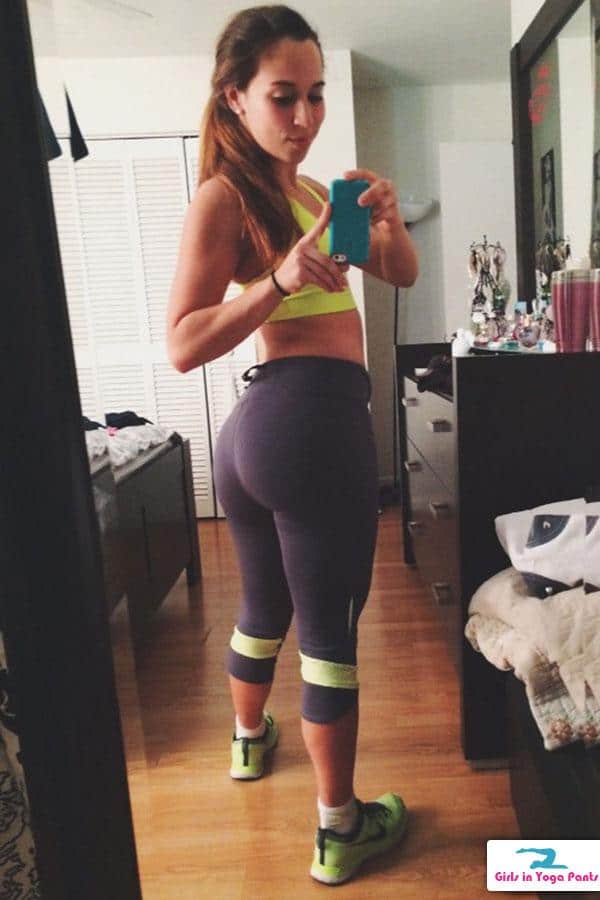 We got this anonymous one this morning. Leave her your thoughts in the comments.
7 Comments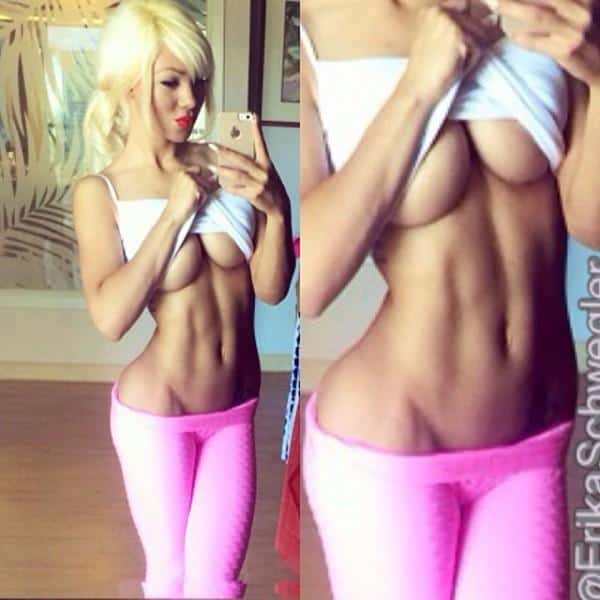 3 Comments