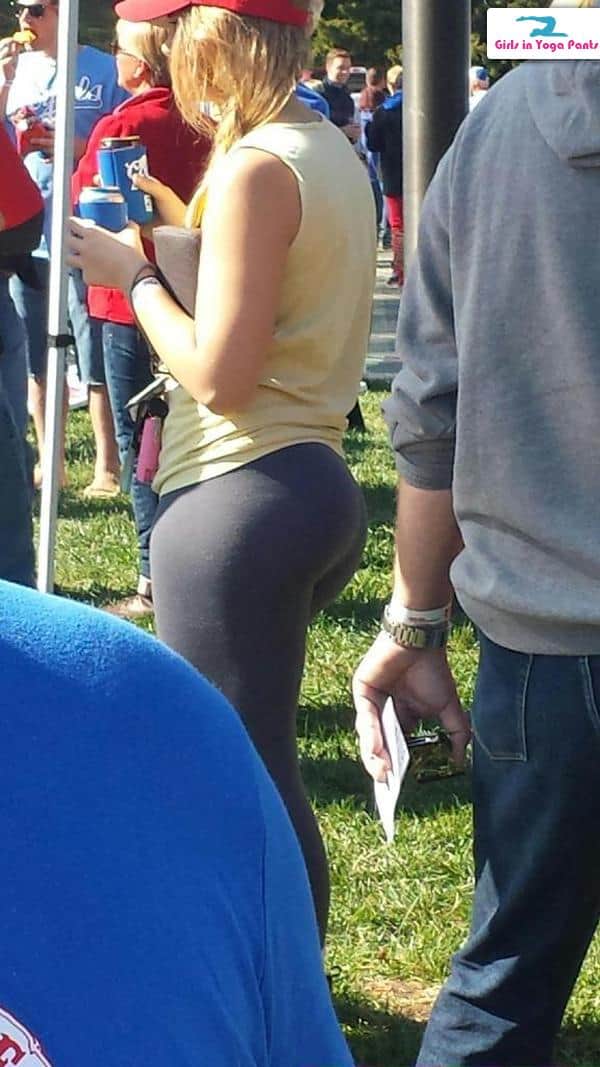 This creep shot of a different kind of thirsty girl was sent in by Twitter follower @Witheysdingdong. If you ever see an ass this nice, it's your duty to creep shot.
2 Comments
MUST-SEE STUFF AROUND THE WEB ▼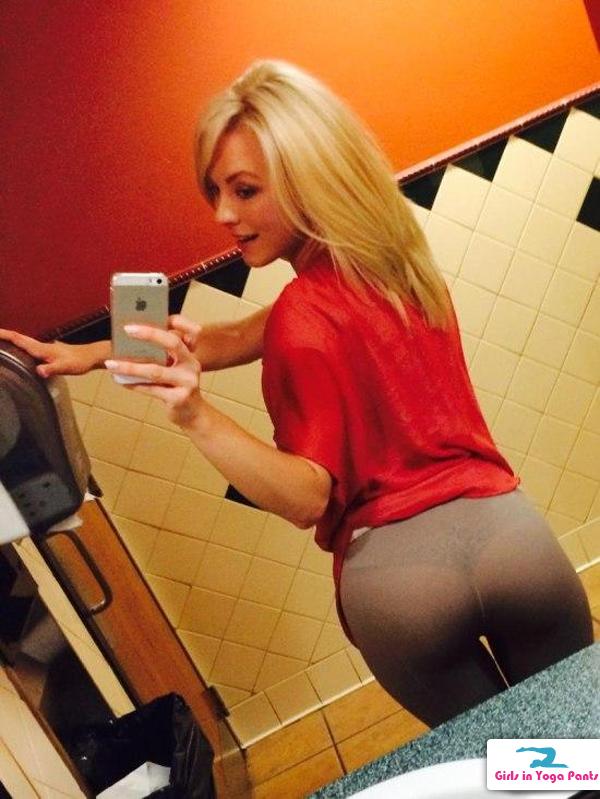 Via @SuperSounds70s
7 Comments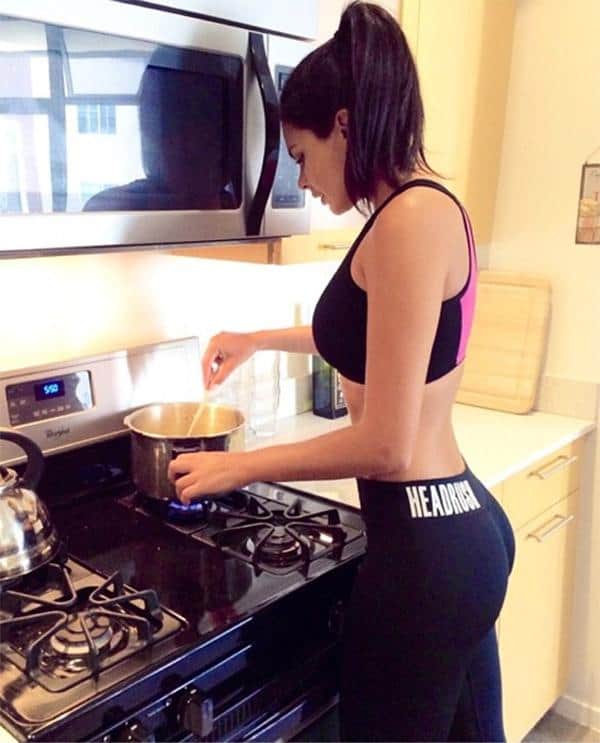 Add another one to the list of reasons to move to Brazil: @alanacamposs. » Continue reading "5 Pics: A Brazilian model in yoga pants"
4 Comments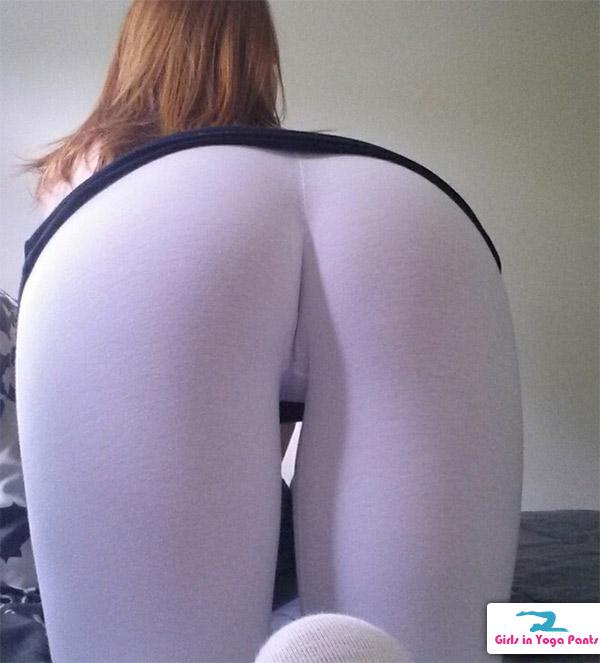 4 Comments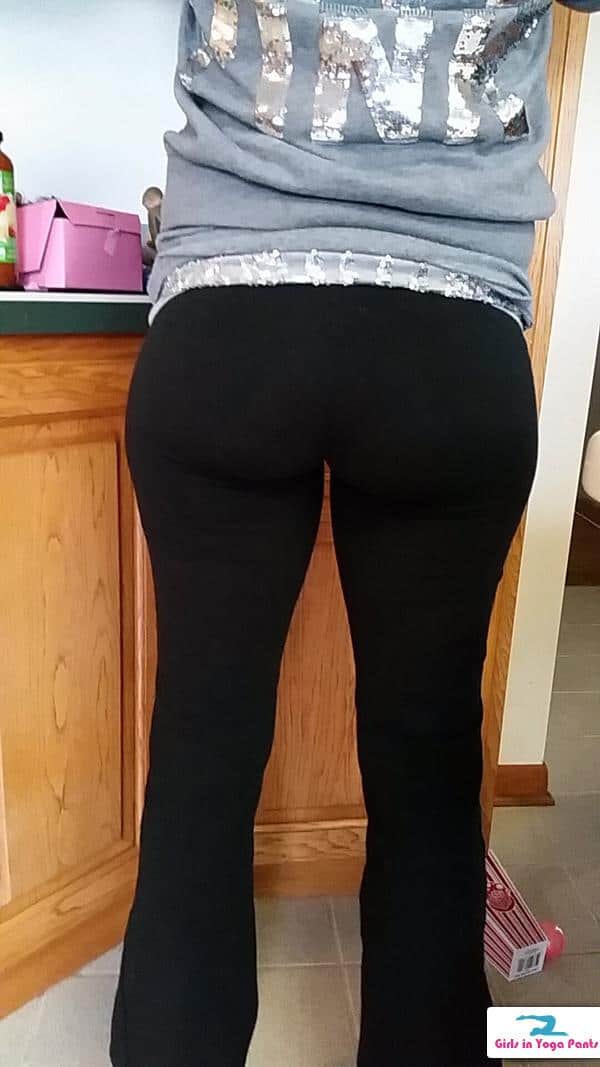 Big B writes:
Mother of 2. Positive feedback and i can get many more. She has yoga pants anf leggins in many many colors. Some of which are see thru. Lmk if you like.
10 Comments