Excellent. Just excellent.
4 Comments
MUST-SEE STUFF AROUND THE WEB ▼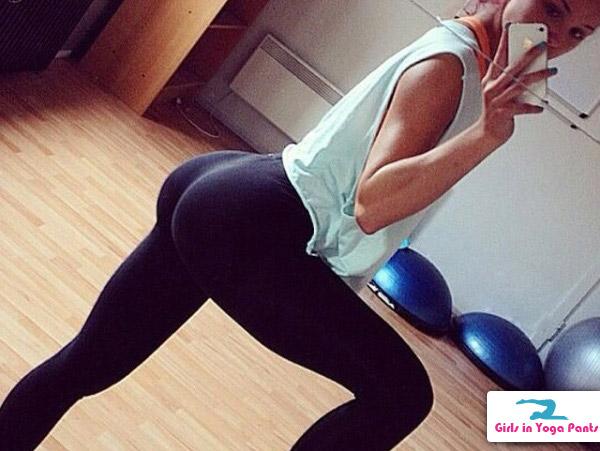 Who is she?
4 Comments

Feast your eyes on the lovely @JellyDevote from Sweden. Be advised, some of her yoga pants look like jeans, but they're just yoga pants with pockets. Enjoy & share with your friends! » Continue reading "25 Photos: Girl With Epic Boobs & Booty From Sweden"
18 Comments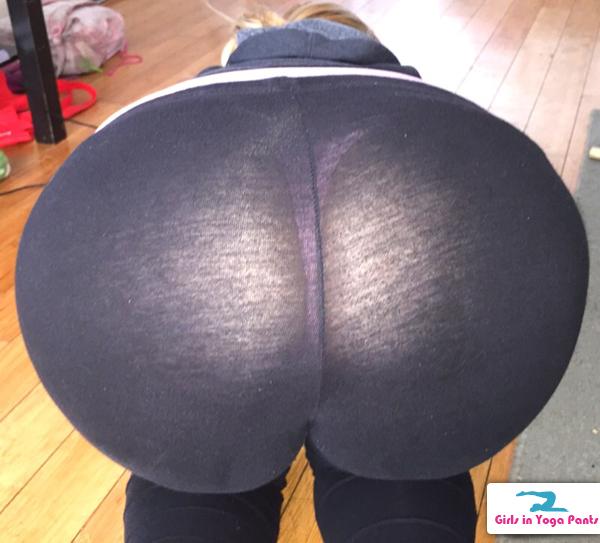 Kim Kardashian recently failed at "breaking the internet" when she released photoshopped pictures of herself naked and wasting booze. It's not that her ass isn't smashable, it's that no one gives a shit about seeing her naked. I mean, she's famous for getting fucked on film.. Weeks previous to her photoshoot her cell phone got hacked and real pictures came out of her ass and titties… You want to break the internet? Get Kendall to pose nude, because that ass is fucking perfect.
Anyways, GIYP fan Chris sent in this pic with the following message:
"My wife doesn't think she looks good in yoga pants – tell her she does!"
I personally would enjoy diving face-first in to this big booty, what about you?
1 Comment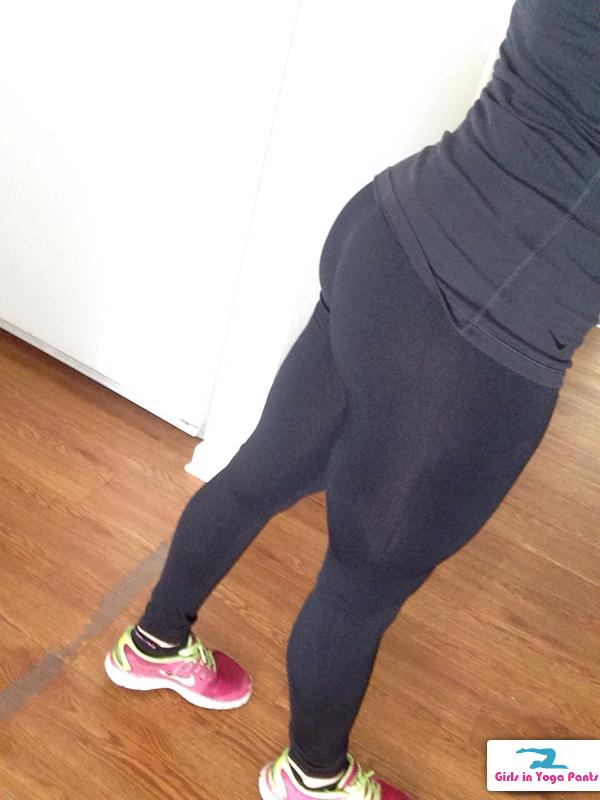 GIYP fan Anthony submitted this picture his girlfriend sent him after working out. Hit the thumbs up if you want more of her.
2 Comments