5 Comments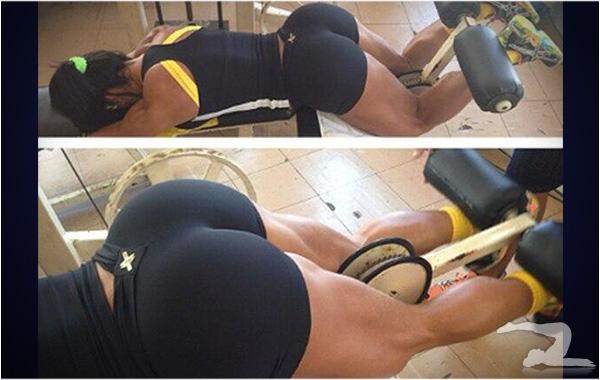 I think it's about time I booked a trip to Brazil.
7 Comments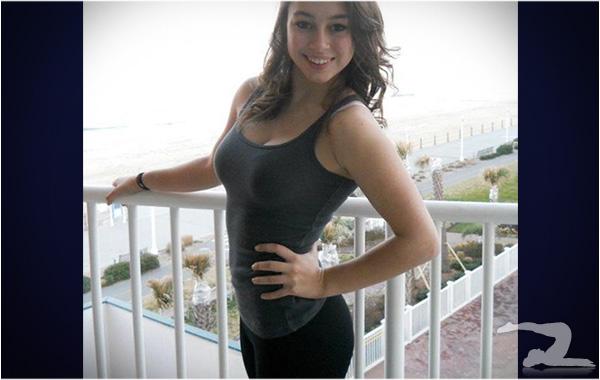 Unfortunately we didn't get any better view of this girl, but would love to have one sent in.
4 Comments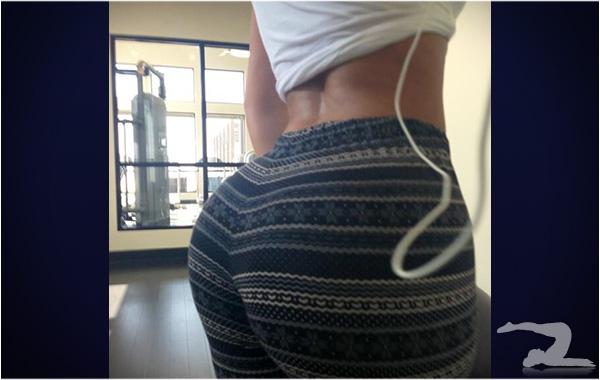 You're looking at Egyptian beauty @MsRazan in some patterned yoga pants. She's a personal trainer who specializes in TRX. I'm no fitness expert, but I believe that stuff involves hanging from ropes, kind of like the training David Carradine was into. I would die for a Carradine-style workout with this beautiful G.I.Y.P. Excellent pic of her demonstrating TRX ›
8 Comments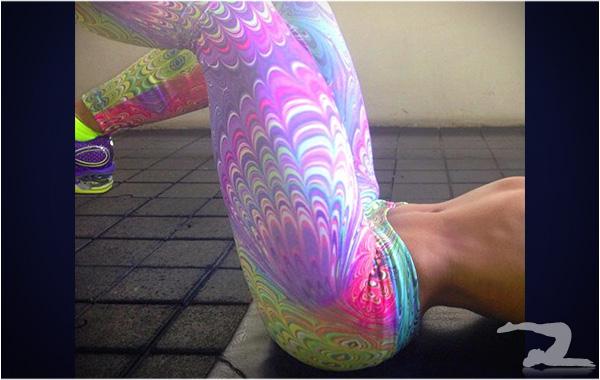 Sent by @bigjoemawma. Follow us on Twitter and get yoga pants in your Twitter feed.
7 Comments