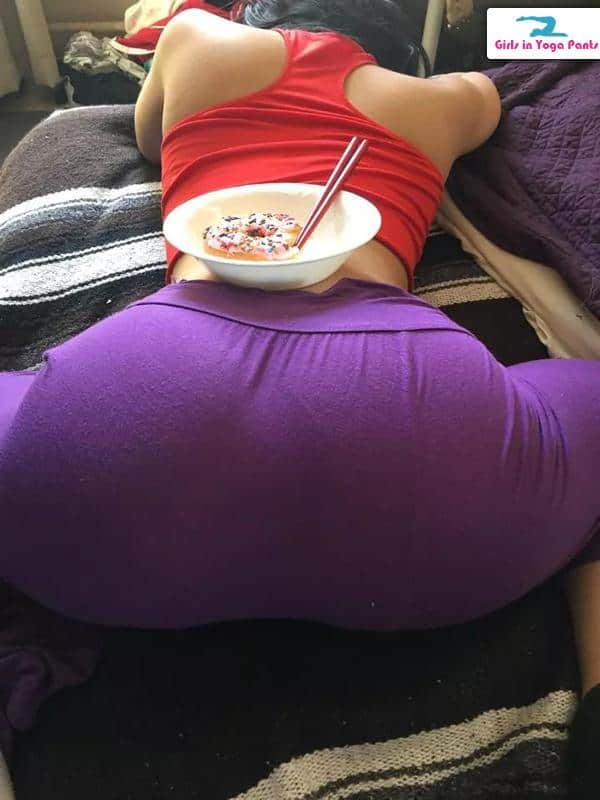 No clue why he's eating a donut with chop sticks, but he writes:
Me and my gf love your site we look at it altand now shed like to be a part of it hope she makes it. -Chris
No Comments
MUST-SEE STUFF AROUND THE WEB ▼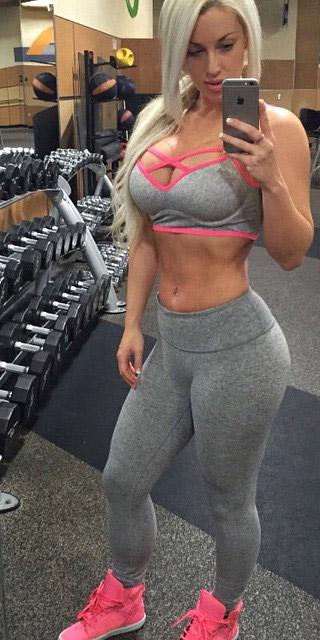 I get the vibe she has an Instagram page. Anyone know her?
No Comments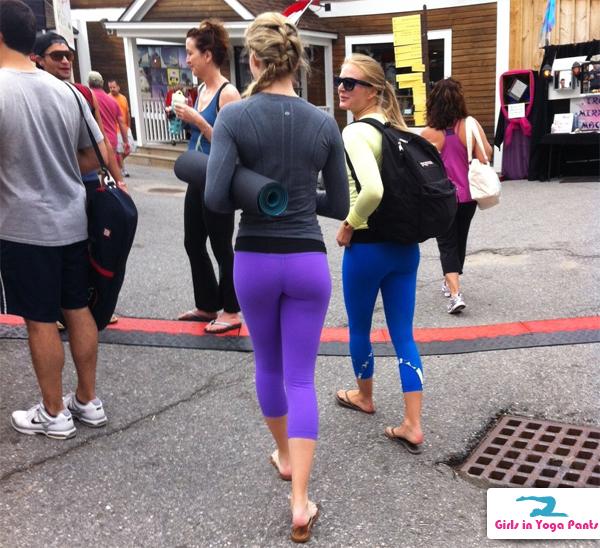 1 Comment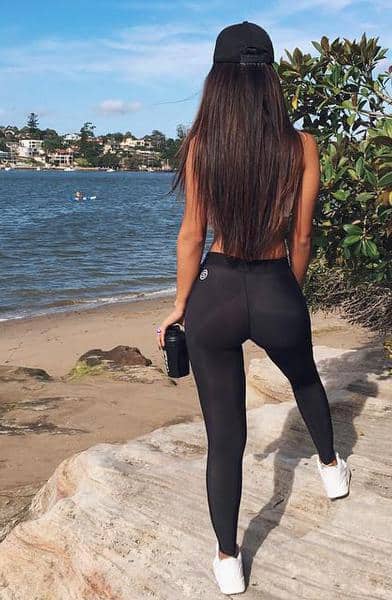 Anyone know her?
No Comments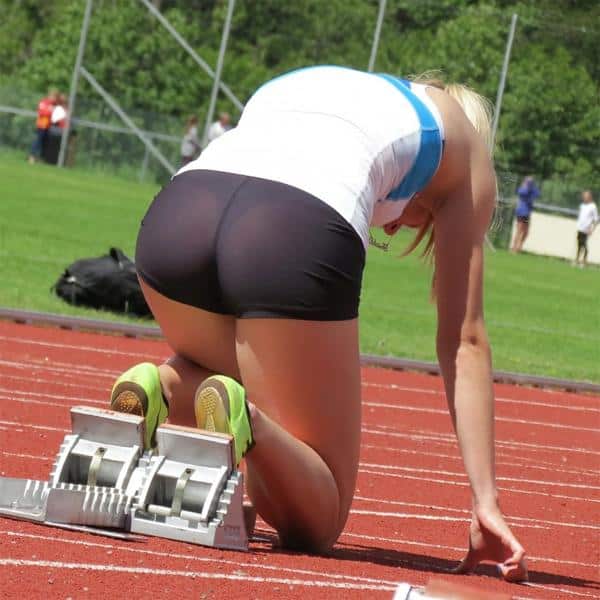 2 Comments