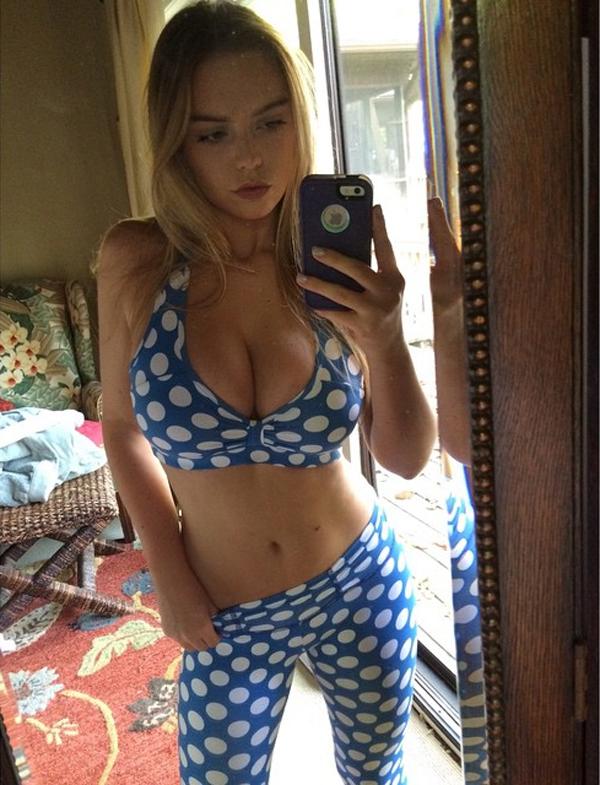 After some extensive "research", this was the only pic we could find of this girl in yoga pants – which works out well, because she's got an epic rack and today is Titty Tuesday. Check her out Instagram: @LaurenVictoriaHanley
Submitted by Chris P.
1 Comment
MUST-SEE STUFF AROUND THE WEB ▼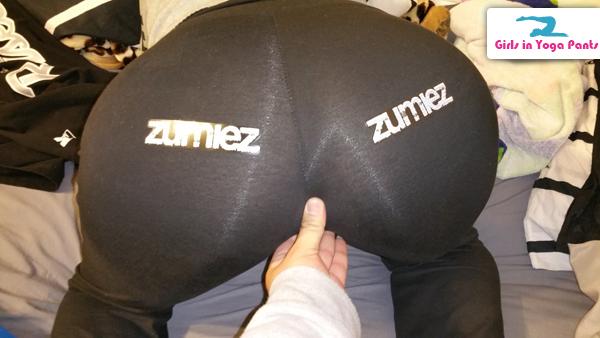 Submitted by The Real Nava, he claims she's also a MILF and that he has plenty more pictures of her. Want them? Click the thumbs up or leave a comment below to let them know.
2 Comments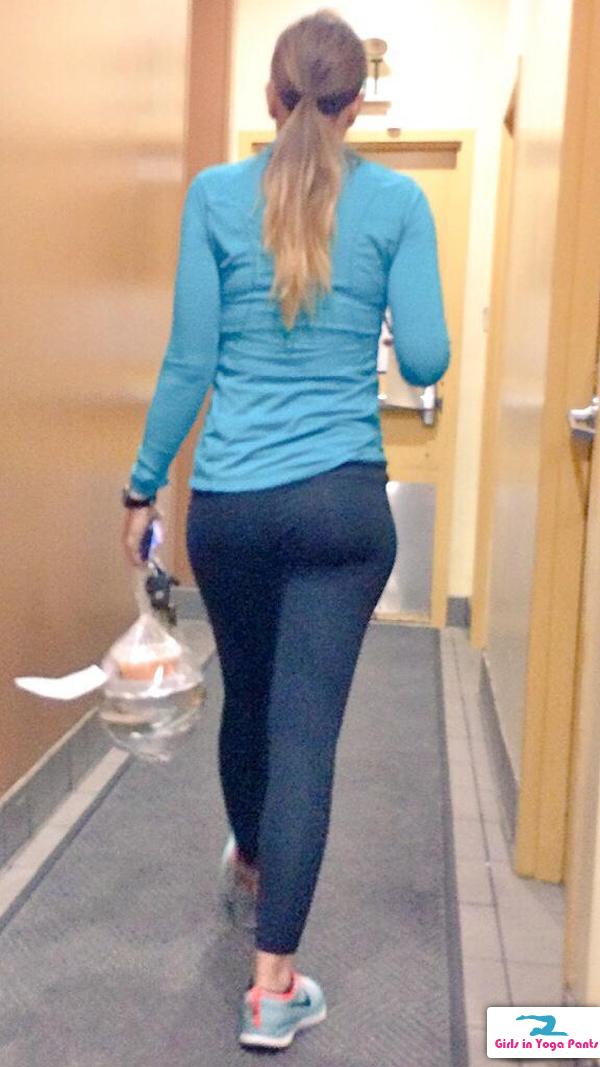 We have a follower on Twitter by the name of @AllDayICreep, which doesn't appear to just be a clever username, this guy literally creeps all dayy long. Here's one he snapped of a coworker heading to lunch and that was just the beginning… Click here for 2 more butts he creeped that day ›
3 Comments
You're looking at the beautiful @SovereignSyre & @TheShaeSummers in a shoot they did with @RealityKings submitted to us by one of our followers. We've got 4 more pics waiting for you below, including one from Shae of some bite marks a past lover left on her ass. That's right, this girl is so awesome you can straight up sink your teeth in to that booty. + 4 more pics
3 Comments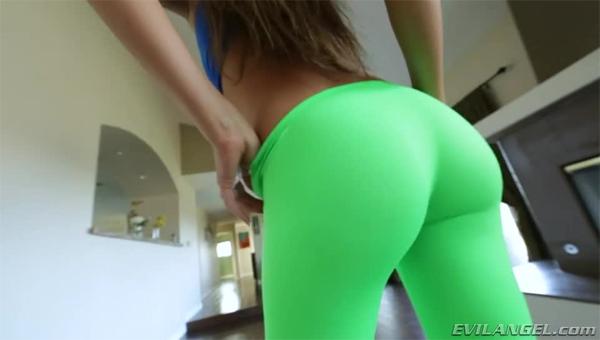 Thanks to @EvilAngelVideo for this, does anyone recognize this scene?
3 Comments