Wednesday, December 15th, 2010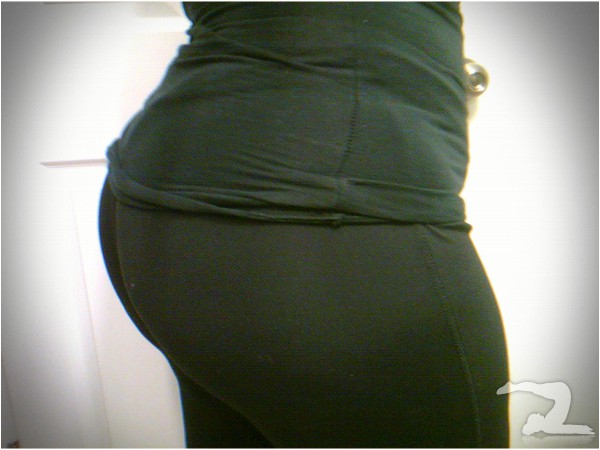 We made this post last week asking whether or not you would buy GIYP merchandise if it was available – if you've already voted, thanks! If not, take a second and vote below, we appreciate it!
Wednesday, December 15th, 2010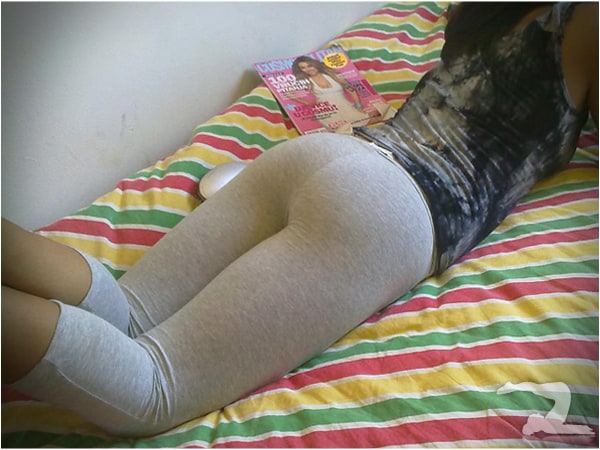 Remember when that booty put me in to a state where all I could type was "woah"? Well he submitted this along with this message: i promised 1 pic a day but i shattered my ankle.fml — I don't know where he made this promise, or how a shattered ankle would prevent him from following through, but I'm happy he's back and hope that he continues to submit.
Tuesday, December 14th, 2010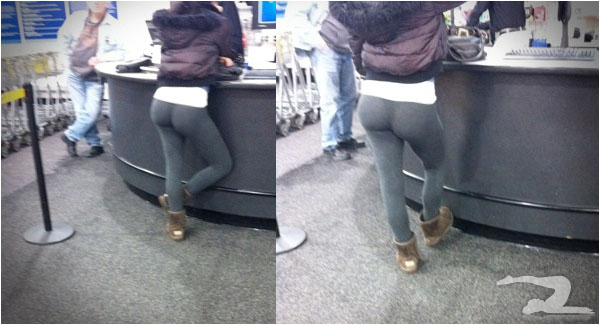 Monday, December 13th, 2010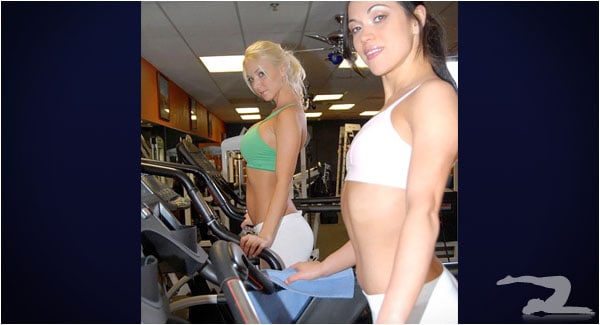 We generally focus on booty shots, but a change of pace is good every once in a while, especially when that change of pace comes in the form of two hot chicks working out. › Continue reading
Monday, December 13th, 2010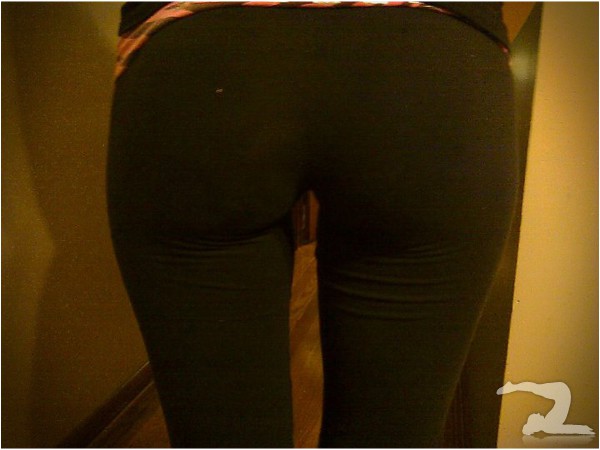 Sometimes when someone submits a photo, they come up with a little background story as to how they obtained, this one comes with the following story: my next door neighbor, i always make fun of her gap and i found out about this website and decided to submit a pic with her — do you believe Bob's story? Let us know in the comments!
| | |
| --- | --- |
| | |
© Copyright Girls in Yoga Pants
home | submit your pants | about | faq | terms of use | privacy policy | contact us | advertise on ourblog network

Girls in Yoga Pants is a blog that features funny pictures of women wearing tight clothing, attractive women in fitness clothes, hot babes working on their Gluteus maximus and any other situation involving exercising or working out to improve their health. From Lululemon to Victoria's Secret, this fashionable trend will not and should not go unnoticed by men everywhere.