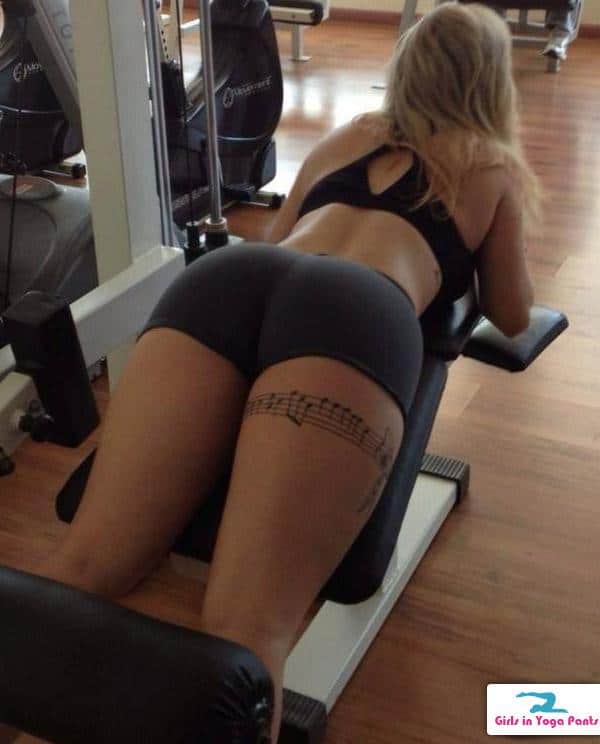 I'm assuming those are the music notes to "Baby Got Back," or "Miss New Booty," or insert any other song about booties here. She's on Twitter: @Jessicalangeee. Here's another view in a white outfit: » Continue reading "Jessica Constantino's booty at the gym"
6 Comments
MUST-SEE STUFF AROUND THE WEB ▼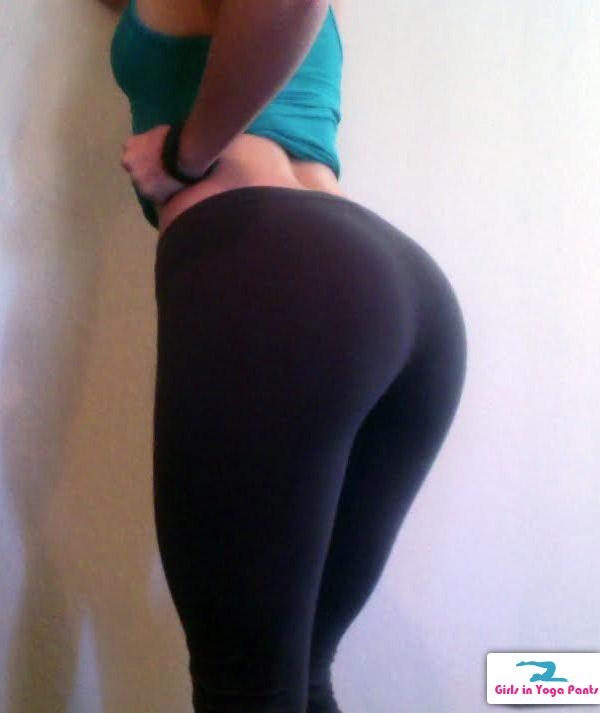 You are taking in the sights of the lovely Devin Marie in yoga pants. She writes, "Stopping by again to say hello to everyone at GIYP <3 xoxo." You can creep on her on Facebook here.
2 Comments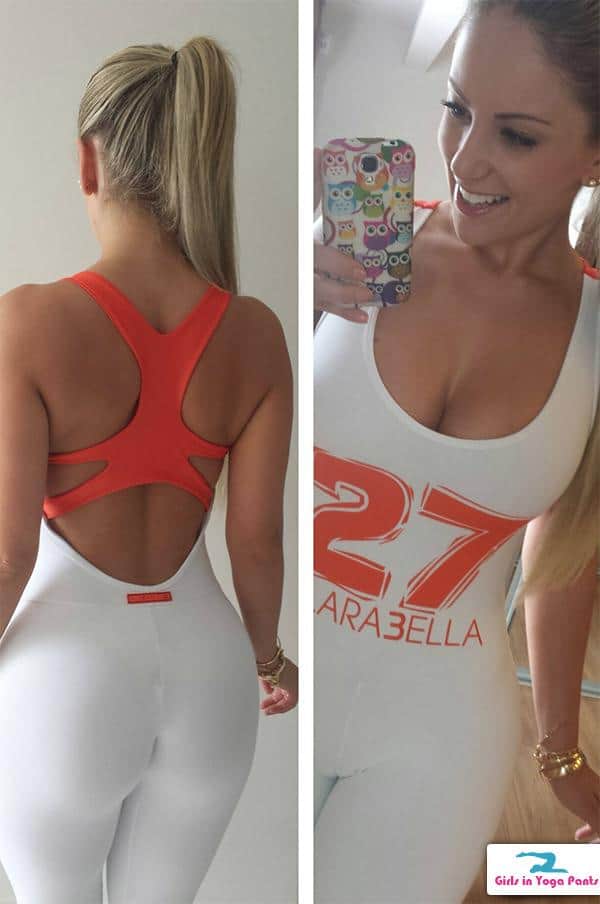 This chick looks perfect both from the front and back.
17 Comments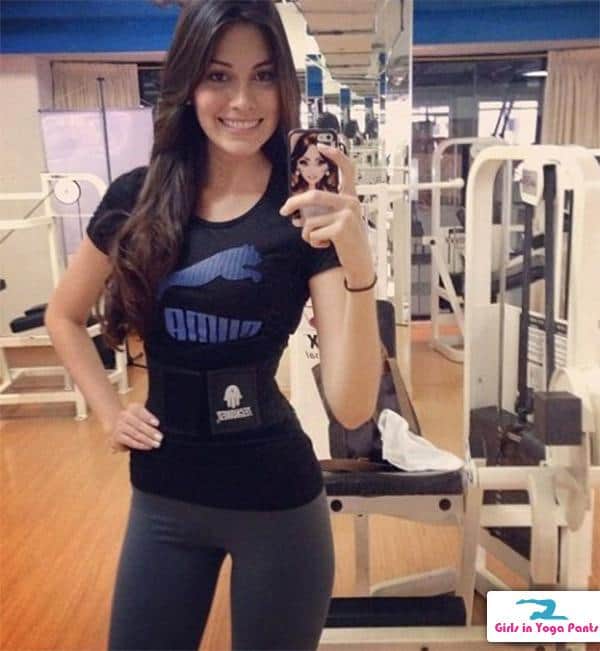 Anyone know who she is?
8 Comments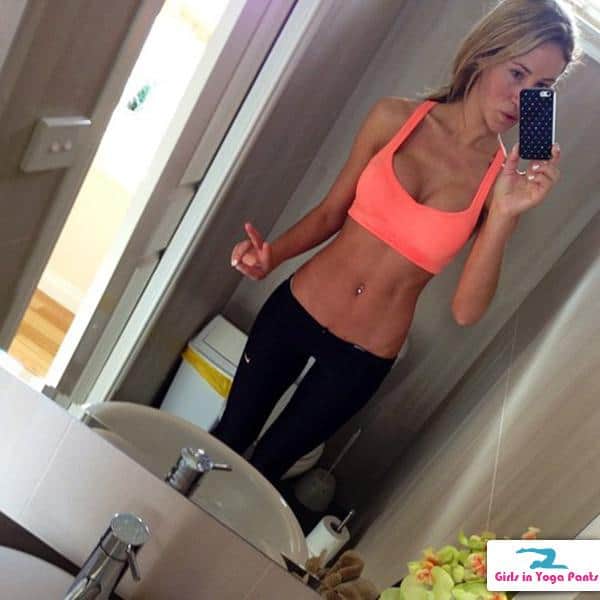 8 Comments