Saturday, January 8th, 2011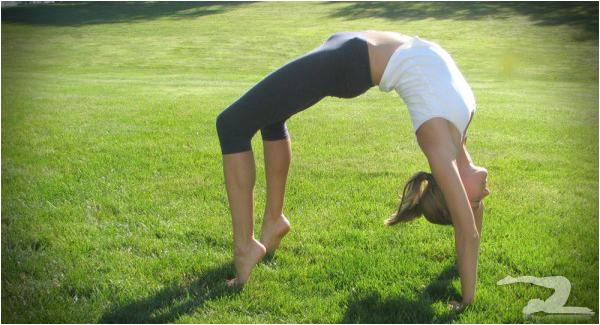 Our fan "Taz" who sent in the shot of his girlfriend doing yoga in her studio has submitted again. Let him know what you think in the comments!
Friday, January 7th, 2011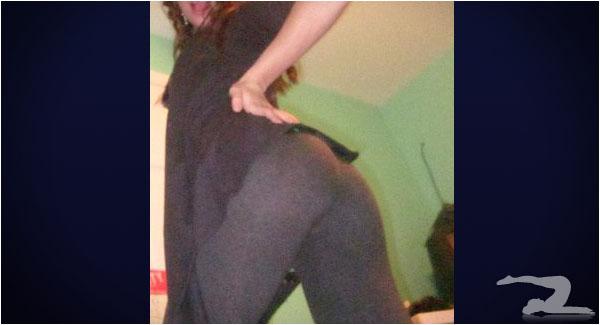 Thursday, January 6th, 2011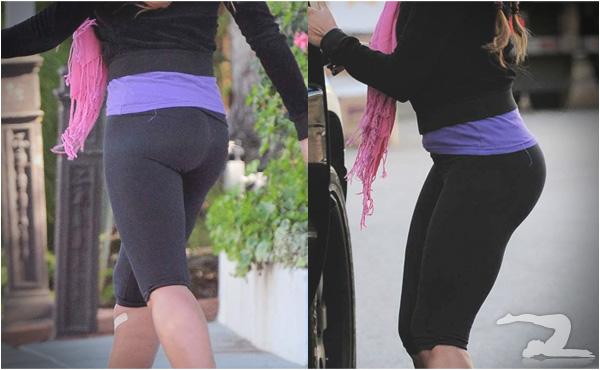 Gonna do another one of these today, since the other chick you had to guess was pretty gross. This should make up for it. Hint: Like the last 'Guess That Celebrity', she is also washed up. However unlike her, she doesn't have a drug problem and I wouldn't be scared to touch her because I might catch something… › Continue reading
Thursday, January 6th, 2011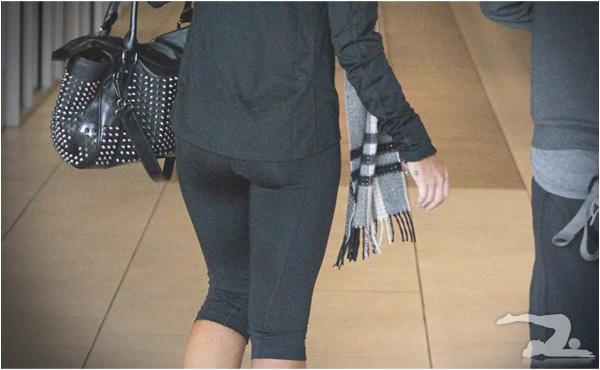 Hint: She's likely walking either in or out of a rehab facility… › Continue reading
Wednesday, January 5th, 2011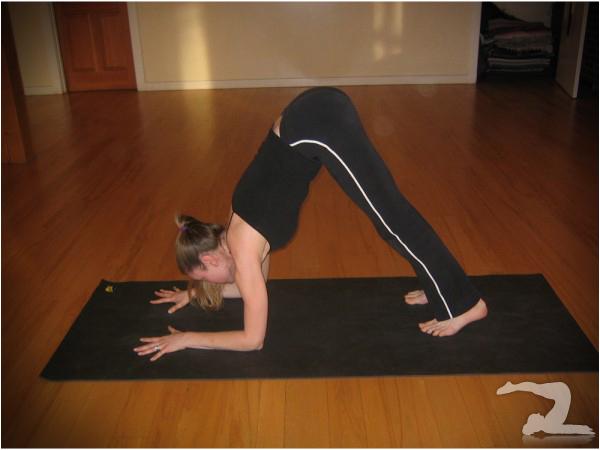 This GIYP fan's girlfriend runs a yoga studio, and this is her posing for us in it. I want to know why this is the first time he is submitting, and why there isn't a GIYP.com banner on the wall.
| | |
| --- | --- |
| | |
© Copyright Girls in Yoga Pants
home | submit your pants | about | faq | terms of use | privacy policy | contact us | advertise on ourblog network

Girls in Yoga Pants is a blog that features funny pictures of women wearing tight clothing, attractive women in fitness clothes, hot babes working on their Gluteus maximus and any other situation involving exercising or working out to improve their health. From Lululemon to Victoria's Secret, this fashionable trend will not and should not go unnoticed by men everywhere.