This chick's Instagram profile says she's a published model and bartender. Would you tip her? Check out these 6 pics and let her know what you think in the comments. See all 6 pics ›
12 Comments
MUST-SEE STUFF AROUND THE WEB ▼

Sent in by @SuperSounds70s.
4 Comments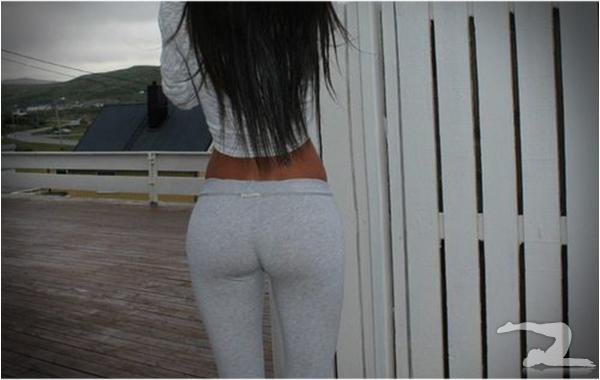 4 Comments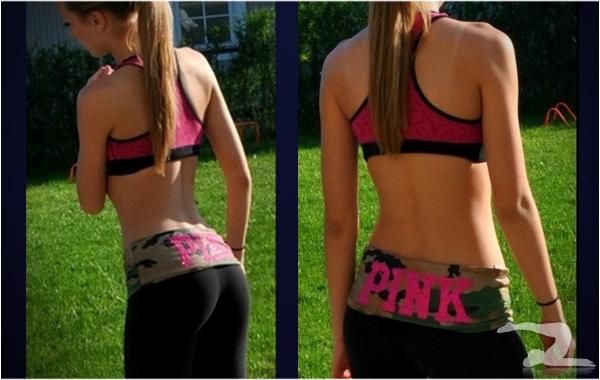 Why can't this chick jog in my neighborhood? All I have to look at is some guy in spandex that does speedwalking laps around the block.
2 Comments
Vine seems like something I might be interested in. If you're in to that sort of thing, follow TeaganJ.
6 Comments