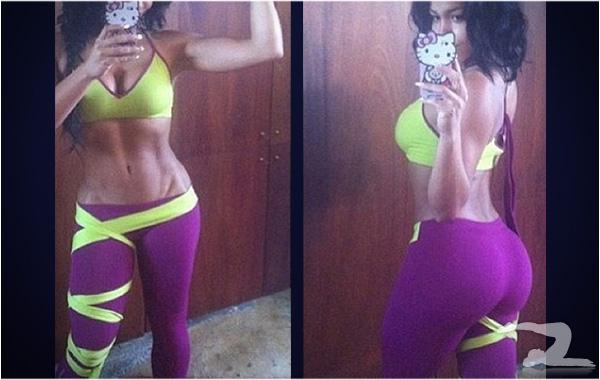 10 Comments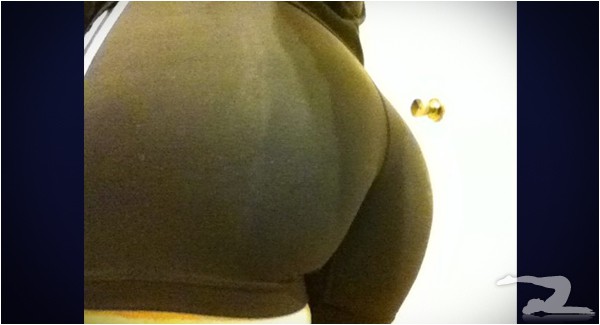 What you may not know about your favorite website is that it was created on a small island on the east coast of Canada. Key word being small – because while the booty can be big, like the one above, there aren't many girls looking to show it off on the internet.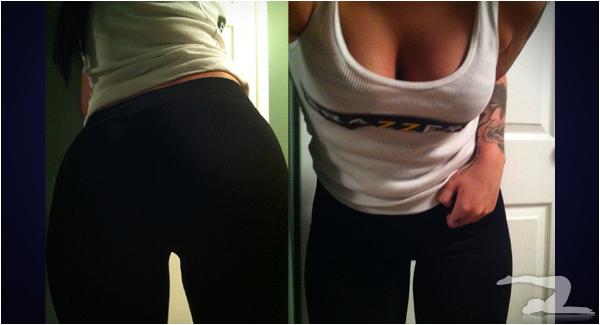 But thanks to the wonderful world of anonymous submissions, we've acquired these 20 pics of island girls in yoga pants. » Continue reading "11 GIRLS IN YOGA PANTS FROM PEI, CANADA"
10 Comments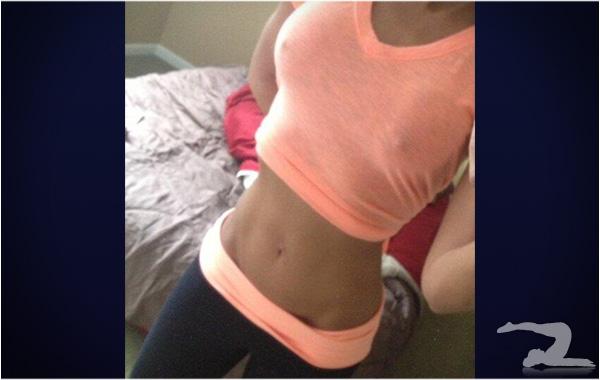 This would be the ultimate distraction at the gym. Sent by @supersounds70s. High res ›
5 Comments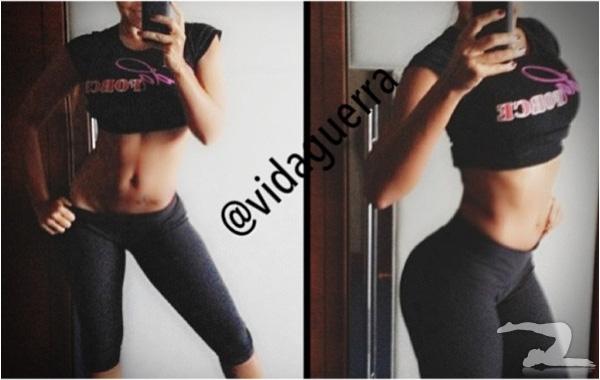 The legendary Vida Guerra just sent out this pic of her first workout in over 60 days. Follow her on Twitter, book her at vidaguerrainfo@gmail.com, and get yoga pants in your timeline by following us on Twitter.
1 Comment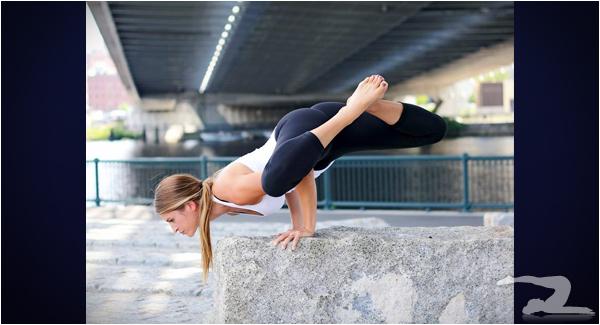 Alright so maybe that just applies to me, but I'd let her do whatever the hell she wants to me. High-res ›
6 Comments