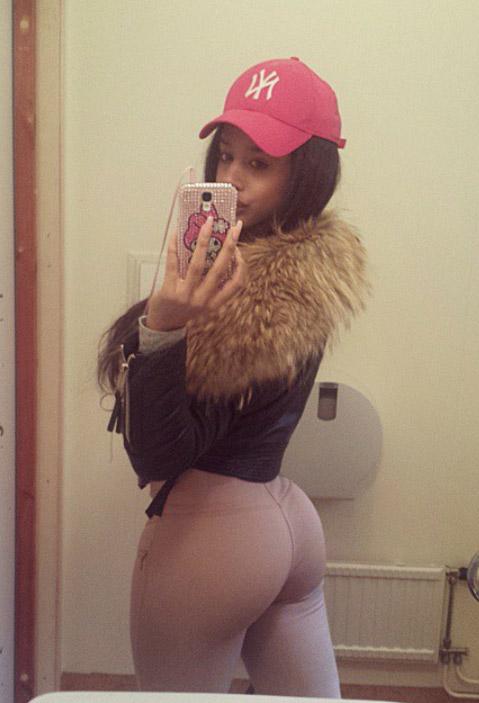 Anyone know who she is?
No Comments
MUST-SEE STUFF AROUND THE WEB ▼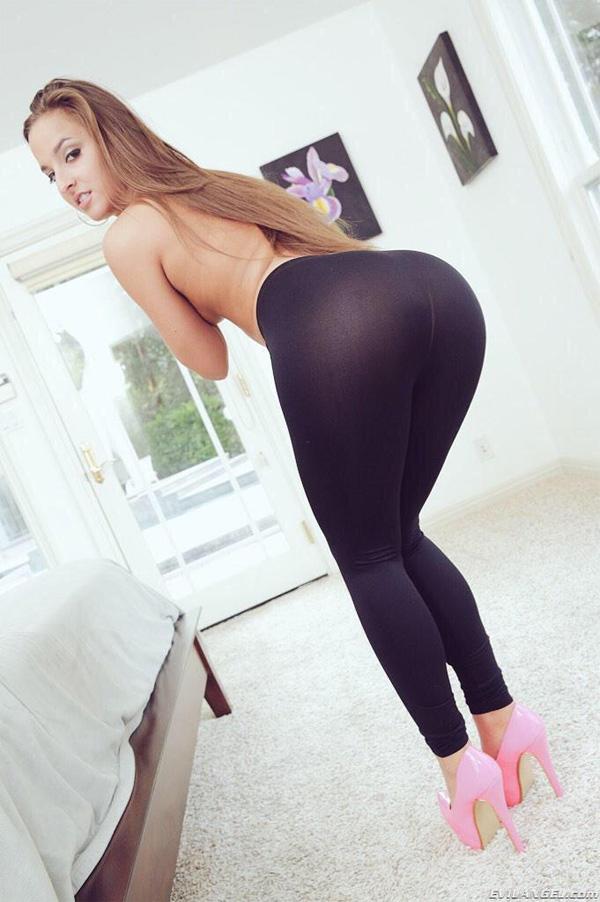 While porn star Riley Reid (who we posted earlier today) may have been featured a couple of times before on our website, this girl is a newcomer. Or should I say, newcummer? Gross porn puns aside, this is our latest follow on Twitter because a GIYP fan was nice enough to send her our way. Like what you see? We've got two more pictures of her waiting for you below. » Continue reading "Porn Star Amirah Adara In Yoga Pants"
5 Comments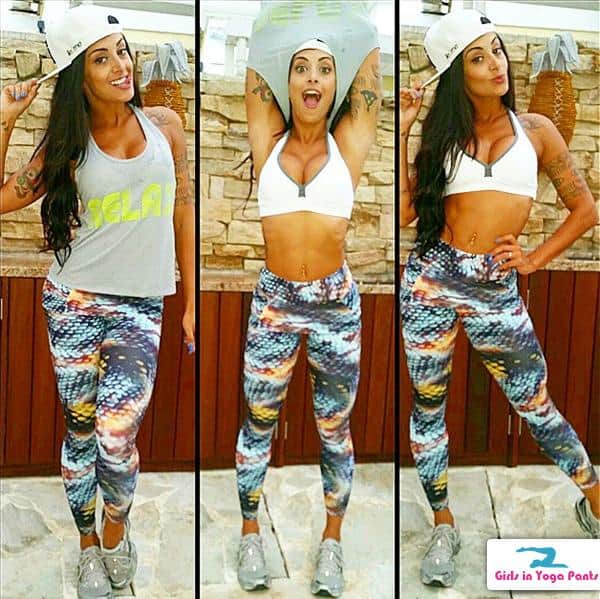 GIYP fan Milton brought to our attention this model who, according to Google, is also a ballerina and a dancer. Isn't a ballerina a type of dancing? Anyways..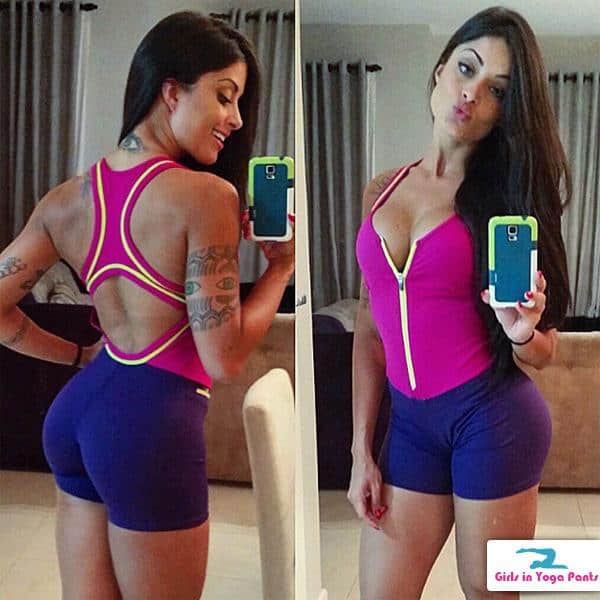 As you can see, she's not just smokin' hot, she's also got an ass that is drool-worthy. So do the right thing, follow her on Instagram @Aline_Riscado and then check out the pics we've selected as the best she's got. We even included a few bikini pics that really show off her incredible body, because while yoga pants are king, some ass is so good it needs to be seen in the flesh. » Continue reading "Aline Riscado's body will blow your mind! (17 photos + bonus bikini pics)"
9 Comments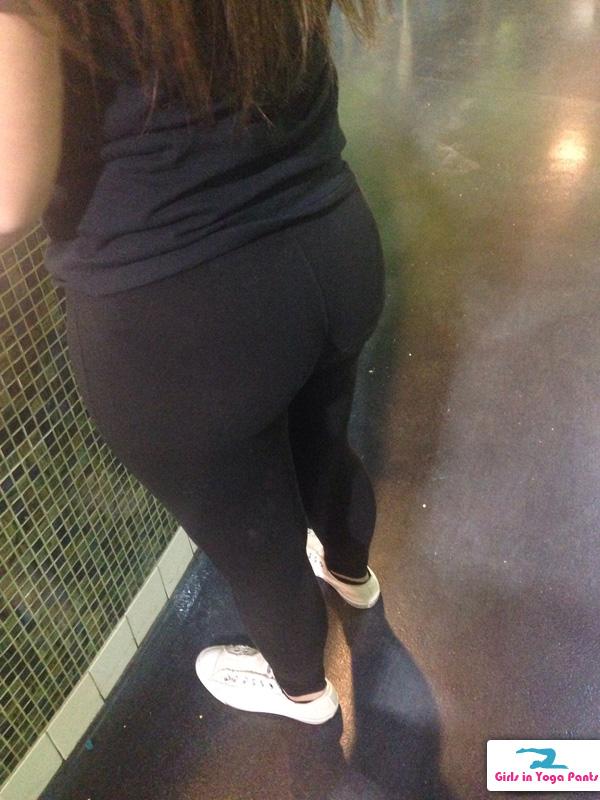 GIYP fan Jeff writes:
here's a shot of my friends beautiful booty in yoga pants, she loves the site and wanted me to get her on to spread the love of bootyyyy! @_JeffreyRoth is my Twitter handle incase you post it! I also was the first one to show you guys MichelleBalvs amazing donk !
Want more? Because I do. I also want to know where Jeff is getting all these booty-ful friends at. Maybe I should try that whole "leaving the house" thing.
3 Comments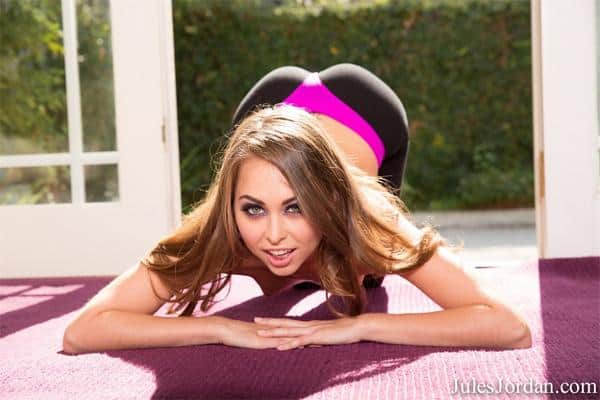 We've been following @RileyReidx3 on Twitter for a long while now, because she's cute as hell and has an ass so good it'll make every other aspect of your life seem boring. Seriously… I can only imagine the amount of marital problems this woman's booty has caused, because I know I'd be comparing my non-existant wife to her and even in my dreams I don't think I'd get an ass that nice.
You can check her ass and camel toe out in purple pants here, in short yoga shorts here, and you can see a pic of her motor-boating some titties in a museum here.
2 Comments