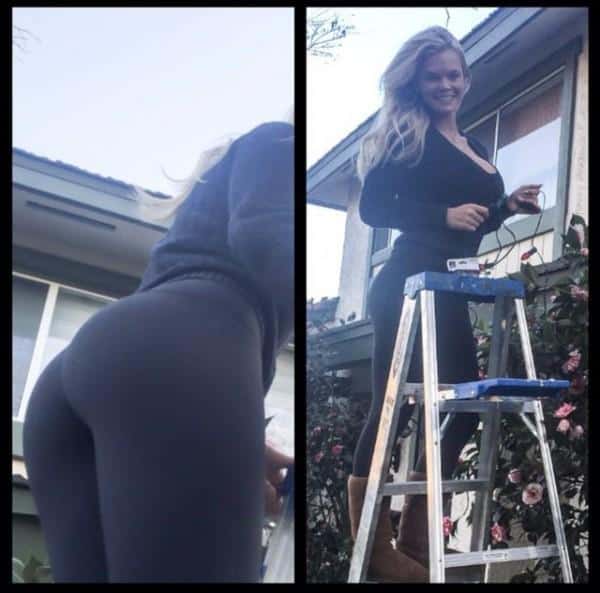 3 Comments
MUST-SEE STUFF AROUND THE WEB ▼
3 Comments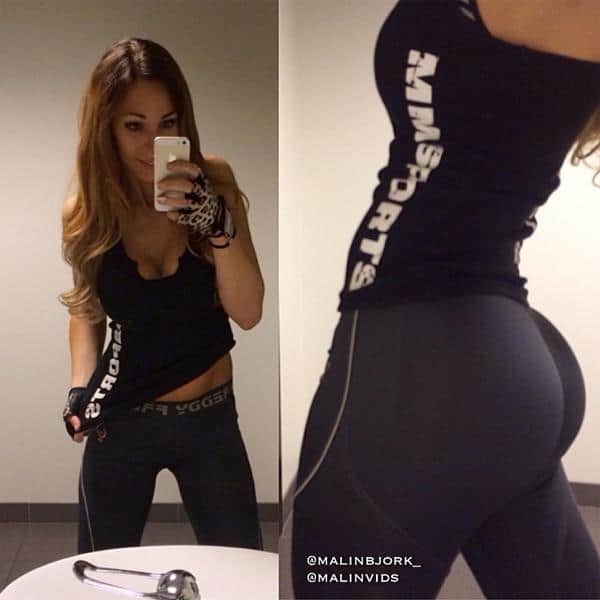 A fan following @GirlsInYogaPant on twitter recently made us aware of this Swedish MILF that consistently supplies pictures of her epic titties and ass. If this was Wayne's World, I'd be 'schwinging' her way for sure.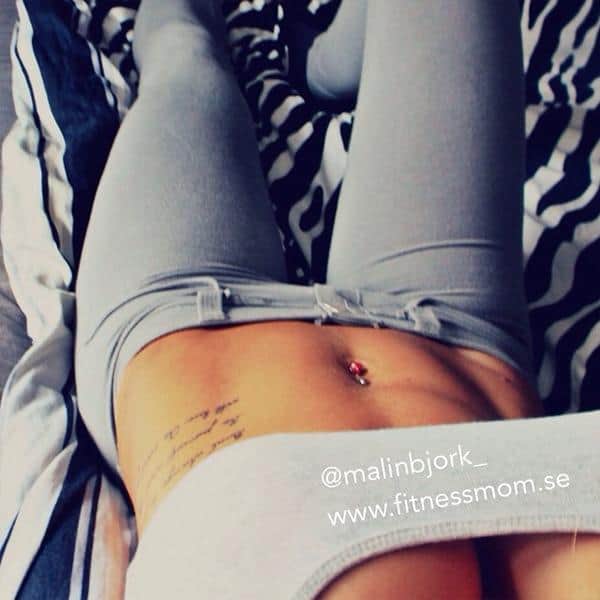 For those curious, her Instagram is @MalinBjork_ and it's loaded full of pictures of her amazing body. We've got some of our favorites waiting for you below. + 4 more pictures
4 Comments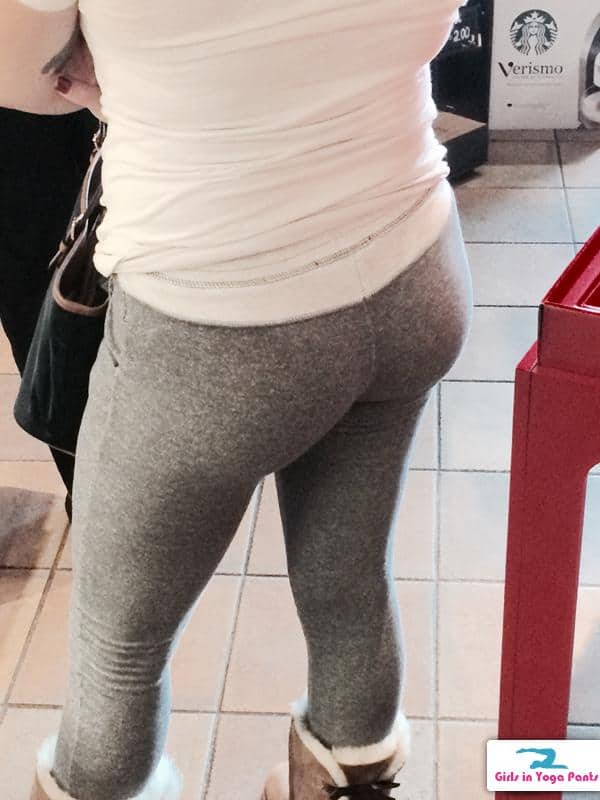 From GIYP fan Brian, he couldn't resist creep shotting his friend's ass while they were in line at Starbucks.
4 Comments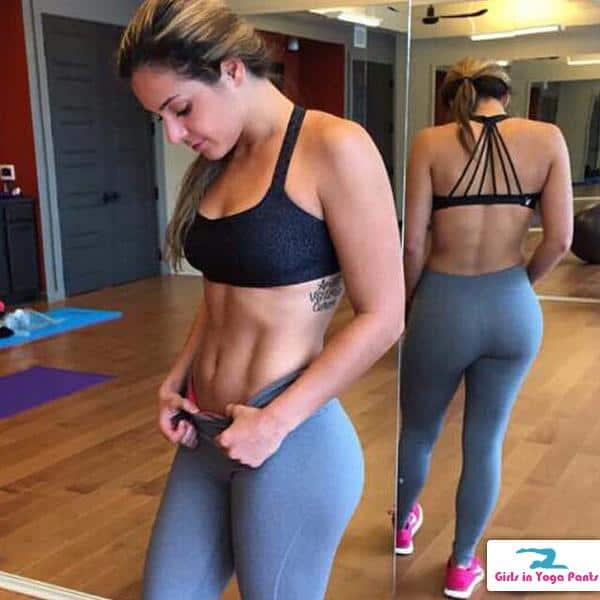 96% of girls love yoga pants, and about 2% of them actually wear them to yoga. But thanks to the ASSMAN, and that mirror behind her, we get to see the epic combo of a girl with a nice ass that loves yoga pants and actually goes to yoga.


More girls with real yoga booties ››
1 Comment