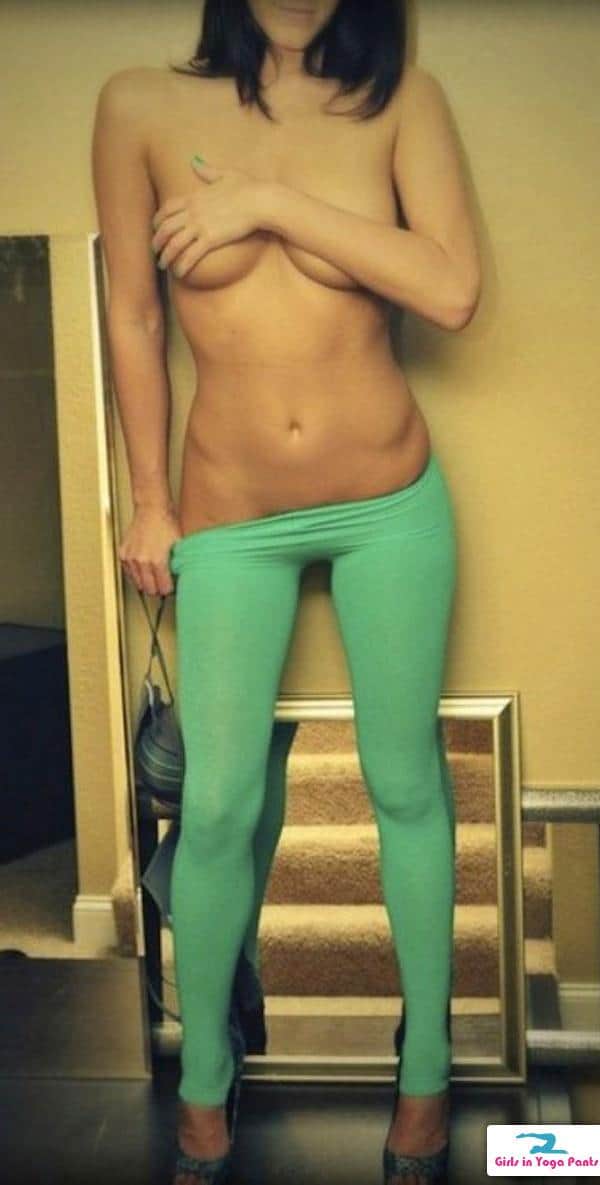 Anyone know who she is?
10 Comments
MUST-SEE STUFF AROUND THE WEB ▼


What's that? You want to see two videos of a hot chick working out in tight clothes? Sure. If both of these fit on your screen, hit play on these both at the same time if you're feeling crazy.
1 Comment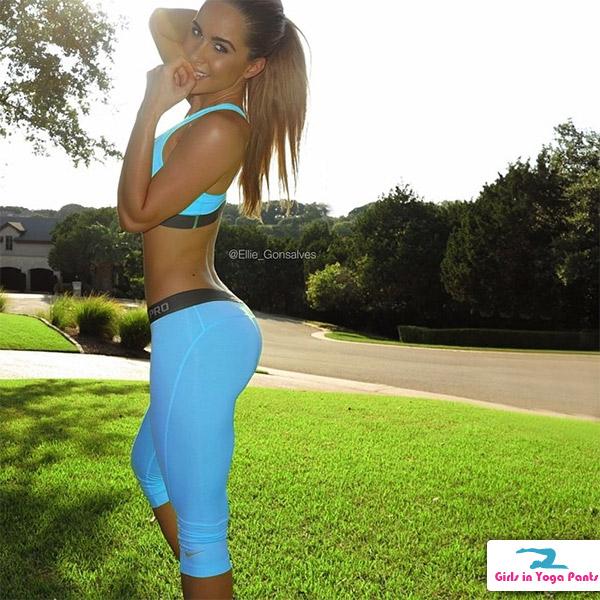 11 reasons to follow @ellie_gonsalves on Instagram. I can't even decide which of these pics to stare at. » Continue reading "Ellie Gonsalves in yoga pants & shorts (11 pics)"
2 Comments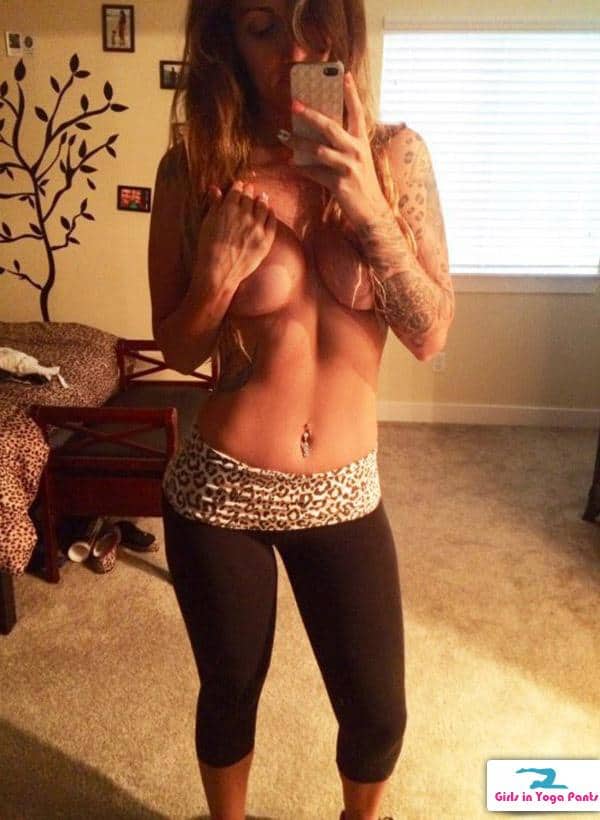 1 Comment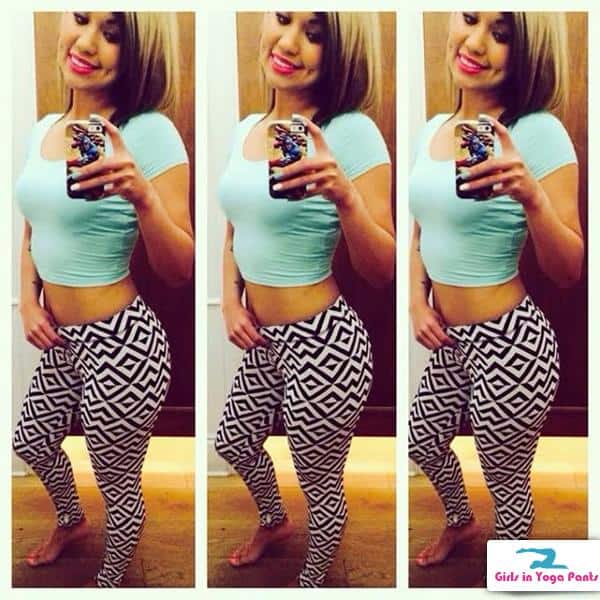 Submitted by Joey
8 Comments