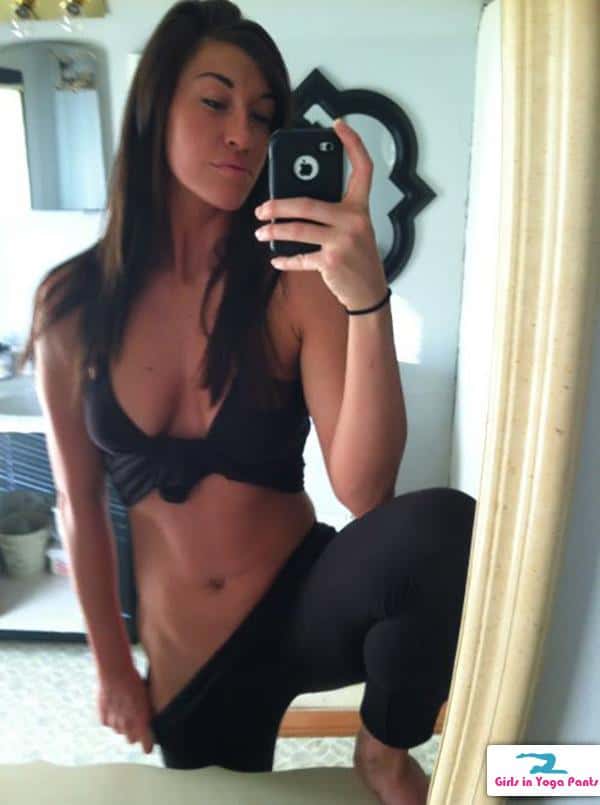 Submitted by Alaa
6 Comments
MUST-SEE STUFF AROUND THE WEB ▼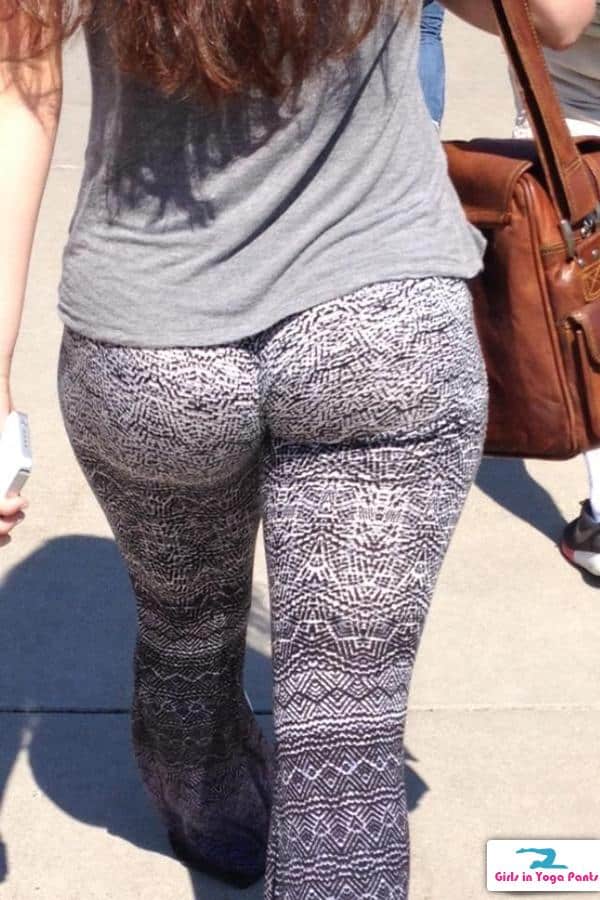 You know she has a great ass when loose yoga pants hug it. Thanks to Sung for the submission, we hope to get more campus creep shots from him.
1 Comment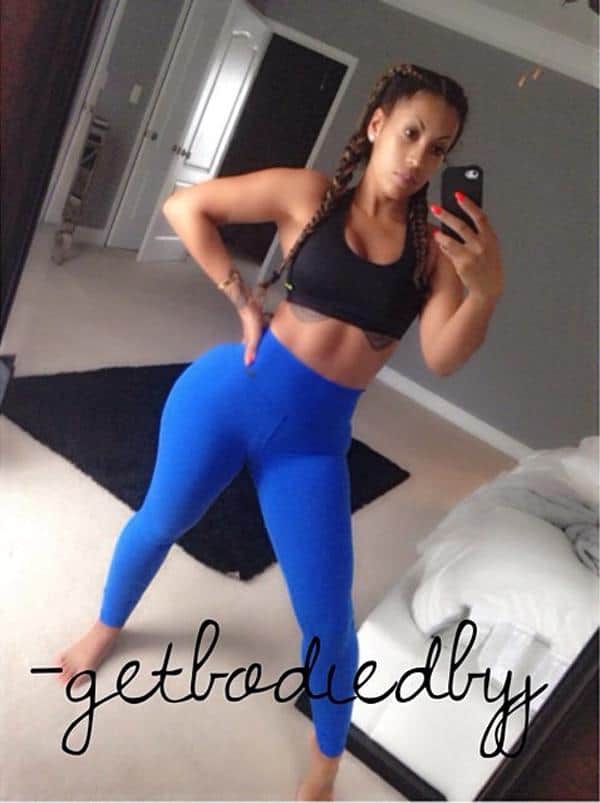 Follow her on Instagram: @getbodiedby_j
Thanks to Phenom for the submission, click the thumbs up if you want more of her.
4 Comments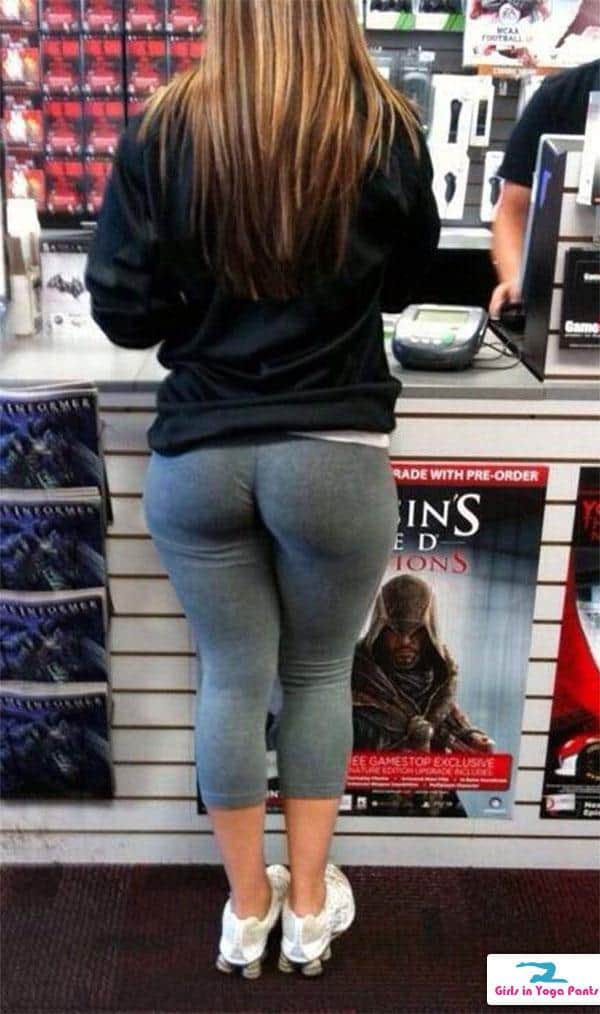 8 Comments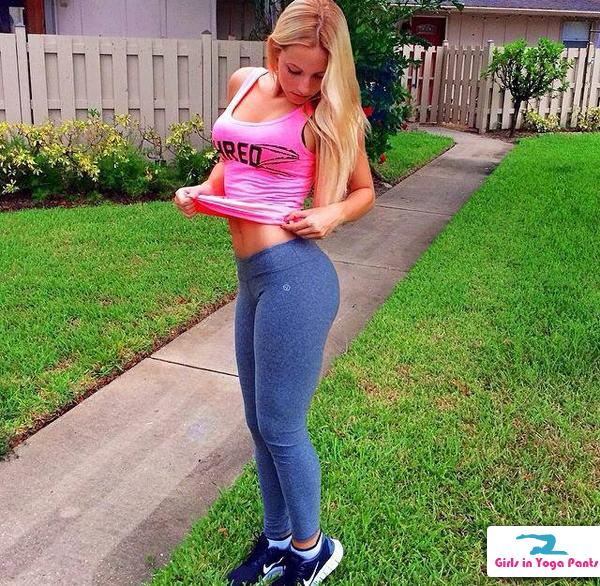 Submitted by Dripp, we believe this is Maria Doroshina. If you like what you see and want more, click the thumbs up or let us know in the comments.
Instagram: @Doroshina
1 Comment