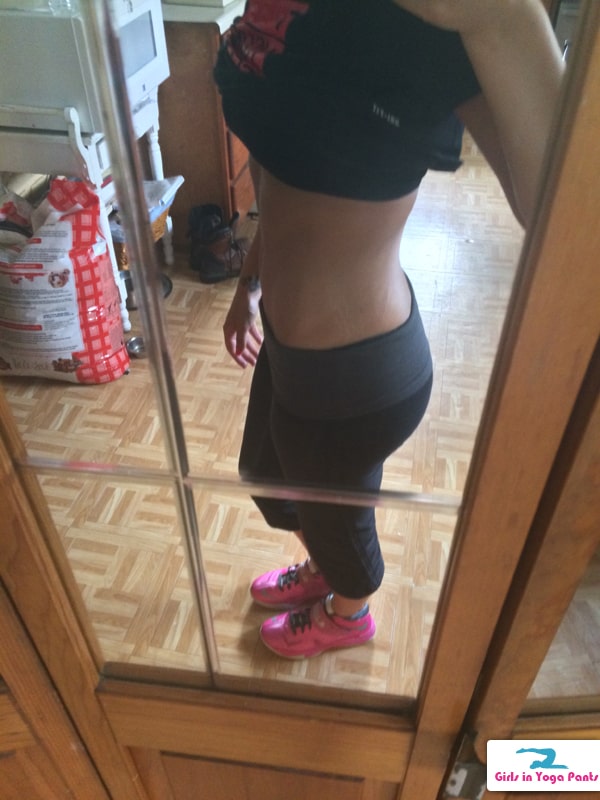 It's her first time submitting and if you want more from her, click the thumbs up.
1 Comment
MUST-SEE STUFF AROUND THE WEB ▼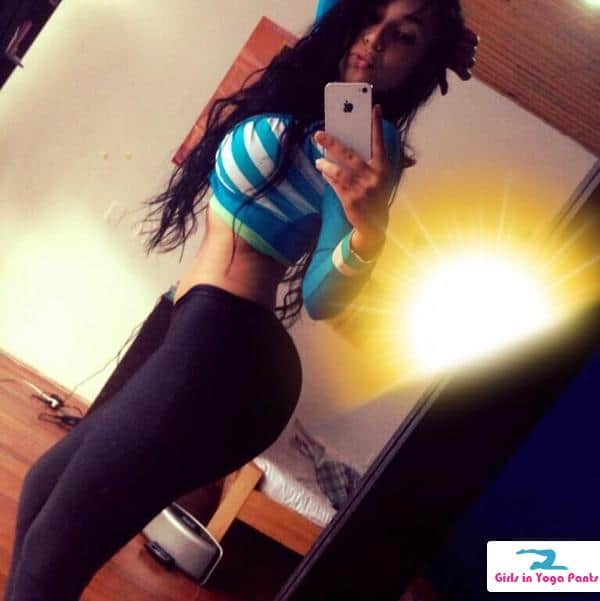 This model from Mexico was submitted by Luiz and we're hoping he'll deliver more.
1 Comment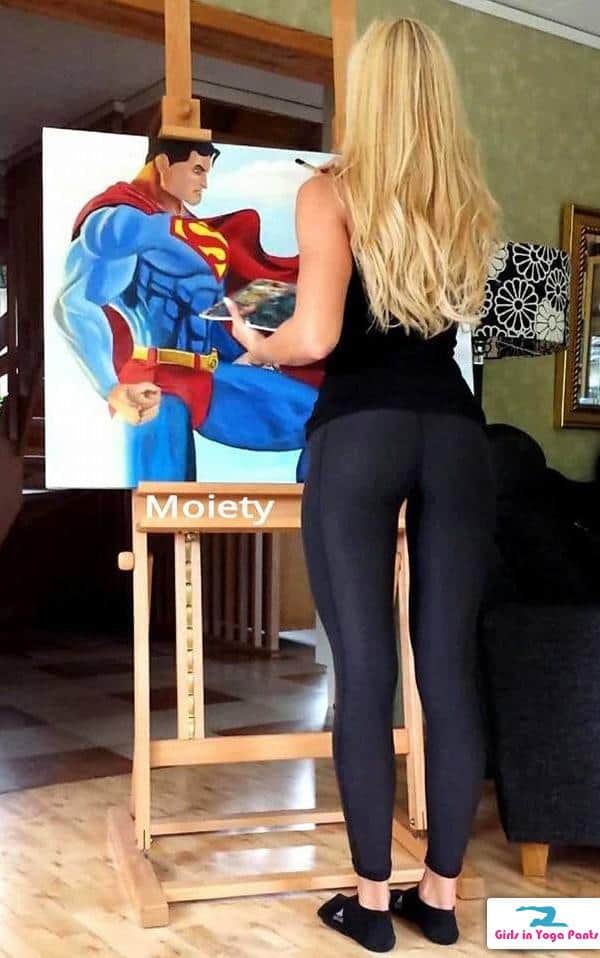 Not only does she look good in yoga pants, but she can also whip up a mean Superman painting. Instagram: @moietys
7 Comments
Now this is a great video. It gets right to the point, close-up camera angles, and a hot chick in yoga pants. Perfect. » Continue reading "14 Pics & 3 Videos: Valeria Orsini & Her Epic Booty"
6 Comments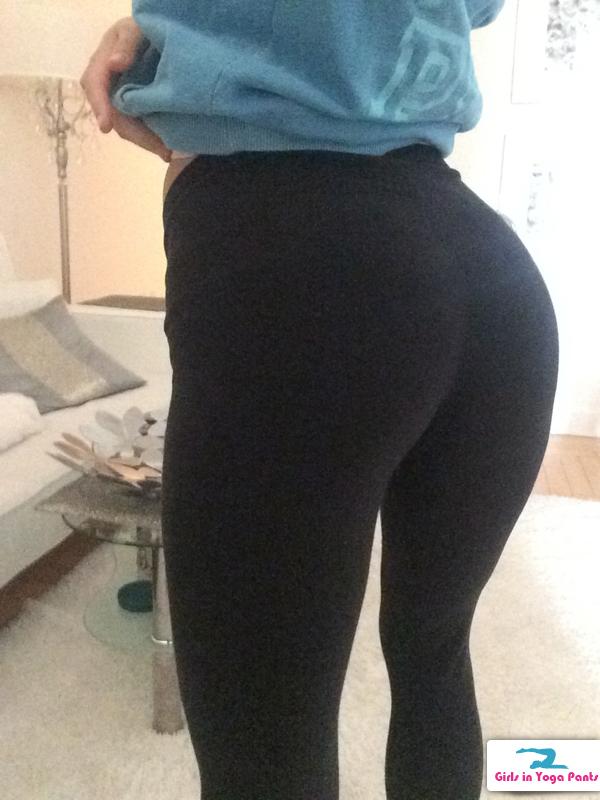 Ben wants to know if his girlfriend has what it takes. Let them know if you want more by commenting or hitting the thumbs up.
8 Comments