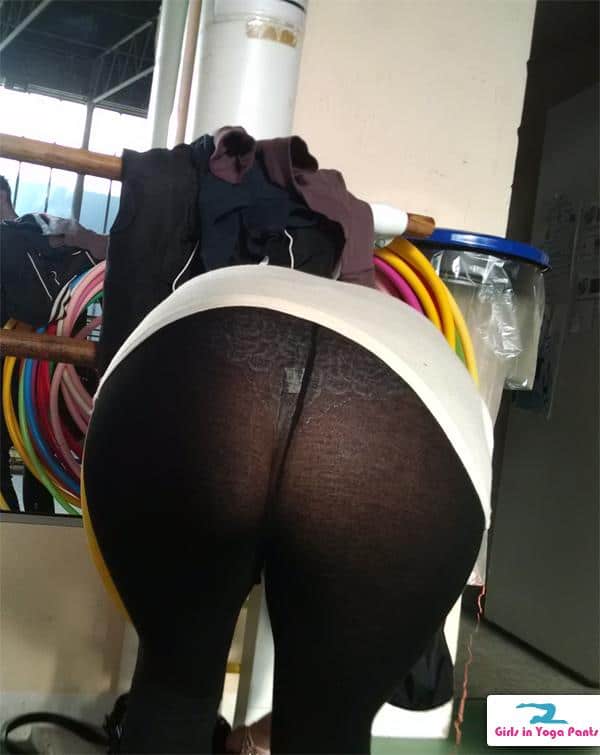 Submitted by mrlotus06, we had to crop this picture as to not lose the close-up of her very sexy underwear. While doing so, we noticed that you could actually see the man himself, mrlotus06, taking the creep shot. Check it out, because this is how it's done: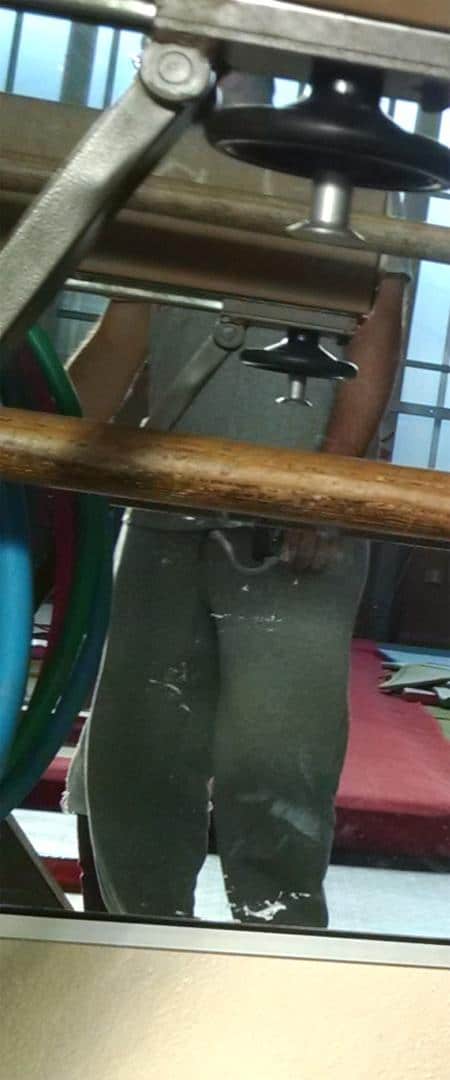 6 Comments
MUST-SEE STUFF AROUND THE WEB ▼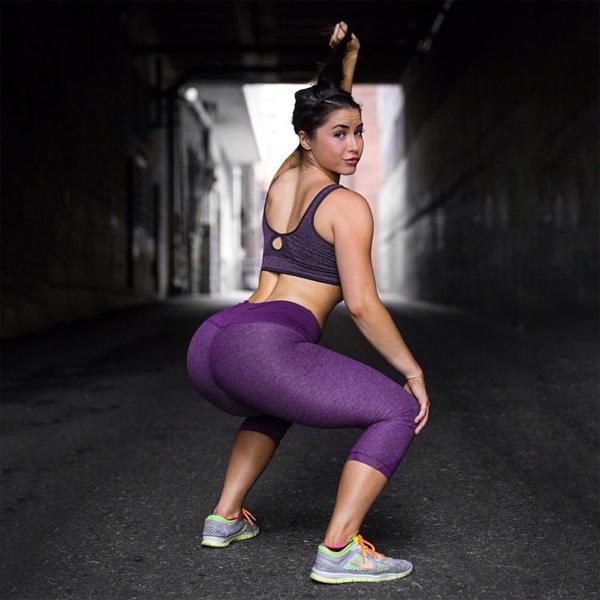 If you're thinking "Who the hell is Haley Jade?!" don't worry, you're not alone. A quick search tells us she's paid to be hot and has over 125,000 Instagram followers… so you know she's got to be doing something right.
Click the thumbs up if you want to see more of Haley.
3 Comments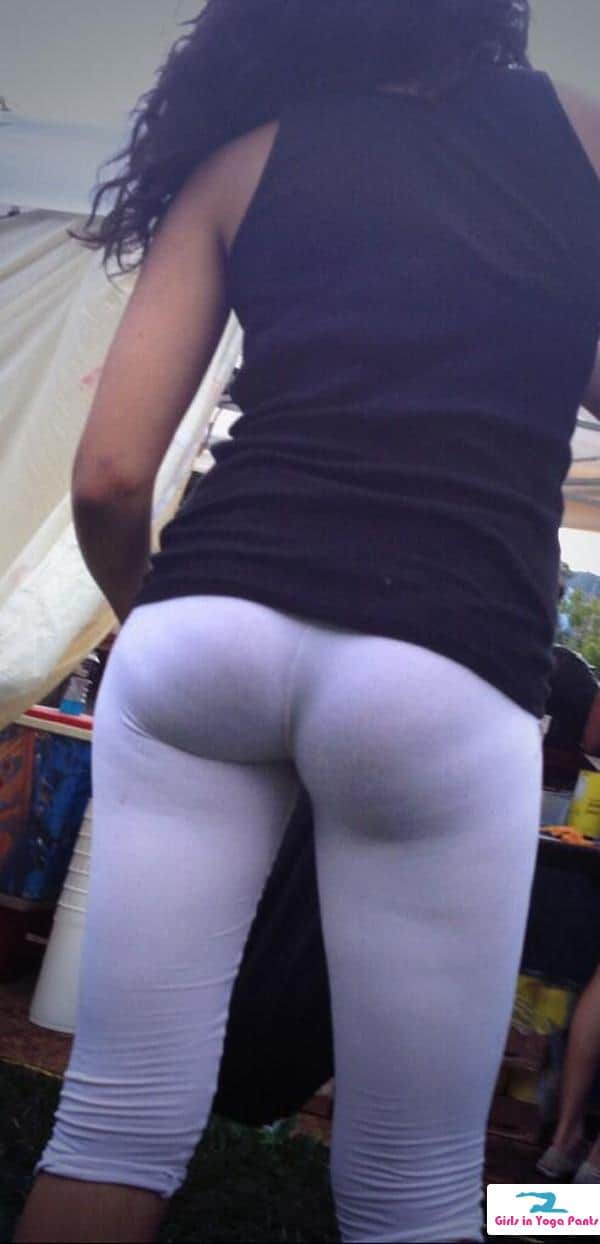 Another excellent creep shot @KingCon31
2 Comments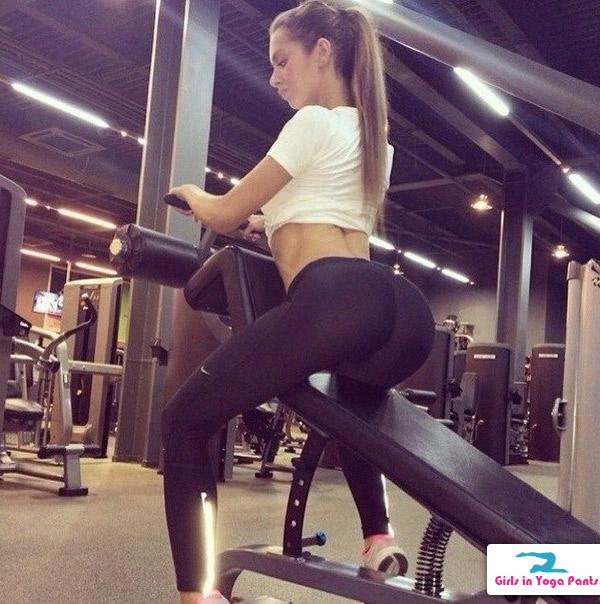 2 Comments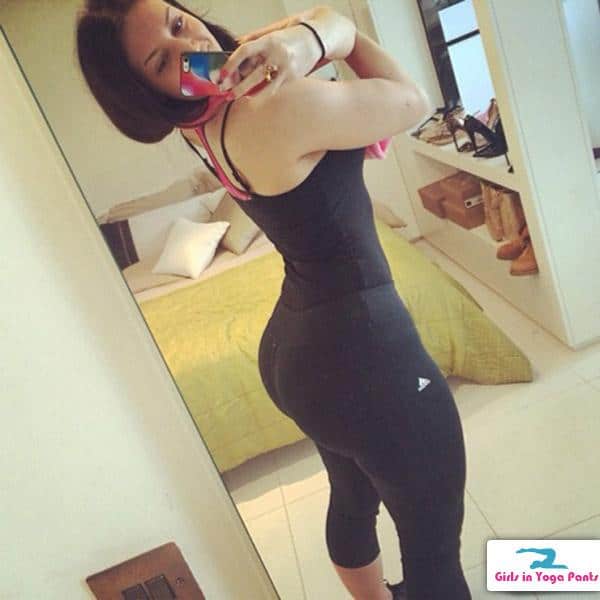 Dat ass. Who is she?
2 Comments