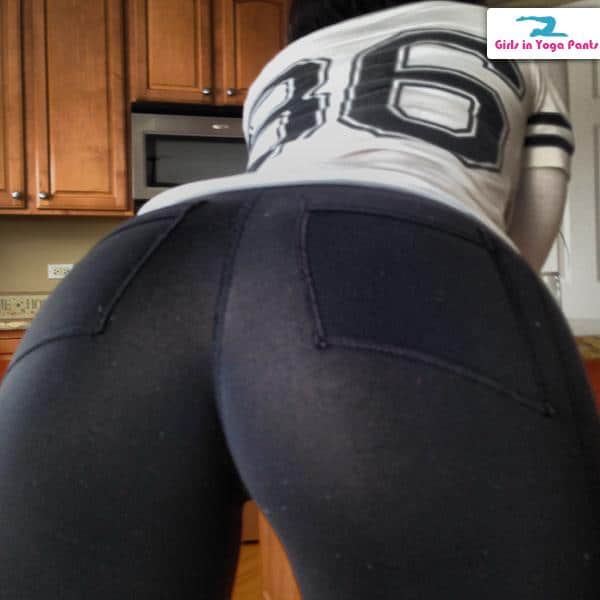 Whether your team won or lost, the cougar is here to make the start of your week a little better. Click here for one more pic!
4 Comments
MUST-SEE STUFF AROUND THE WEB ▼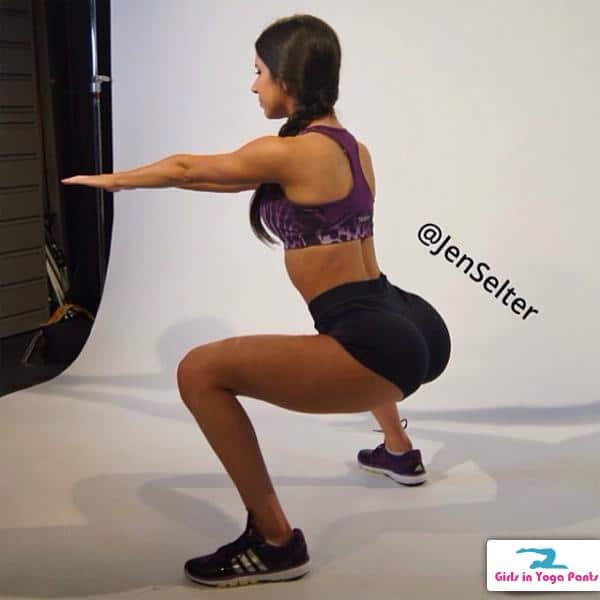 Is there a better way to start off the month than with 19 pictures of the internet's hottest woman? I don't think so. If you're not following @JenSelter on Twitter, your feed must be extremely boring. But, we're here to save the day! Click here for 18 more pictures!
14 Comments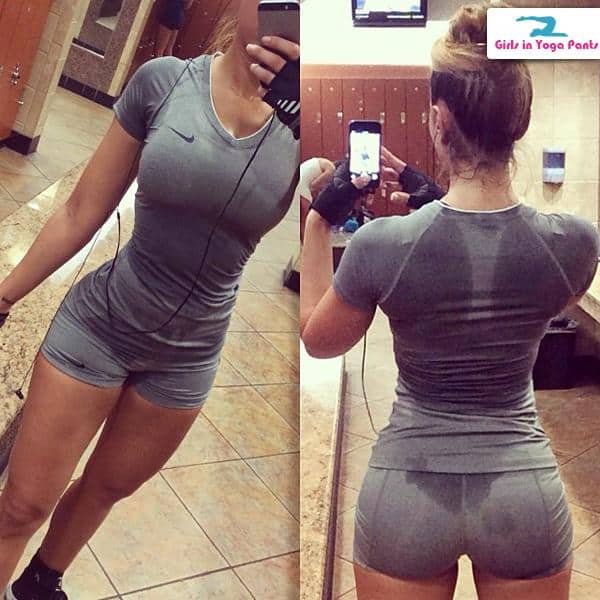 I'm not one to find sweat all that attractive, but this girl is definitely the exception to that rule. If someone could find out who she is, I'd like to send her a marriage proposal.
10 Comments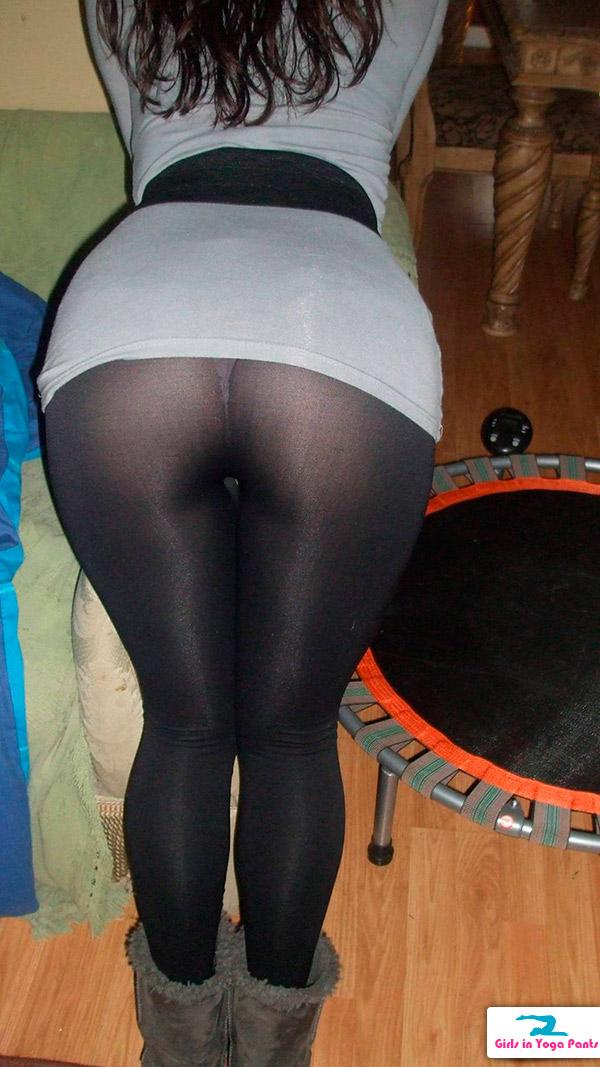 6 Comments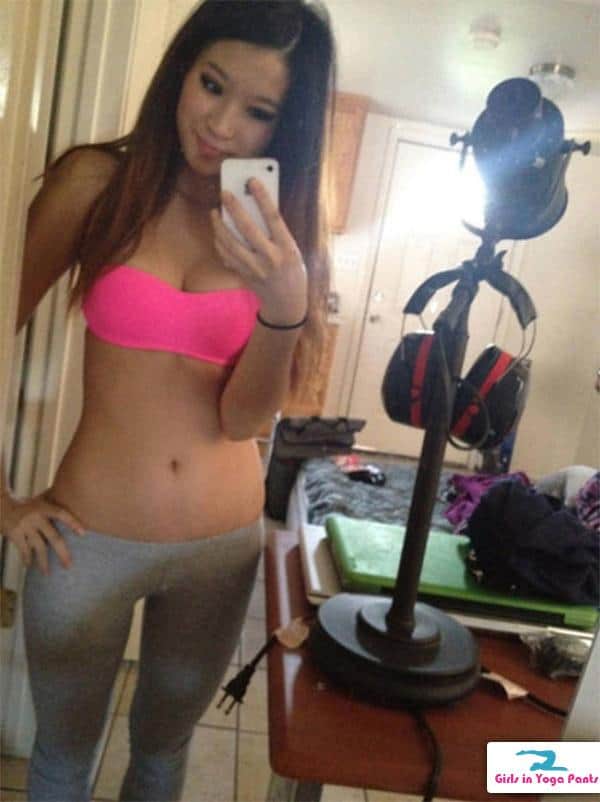 7 Comments