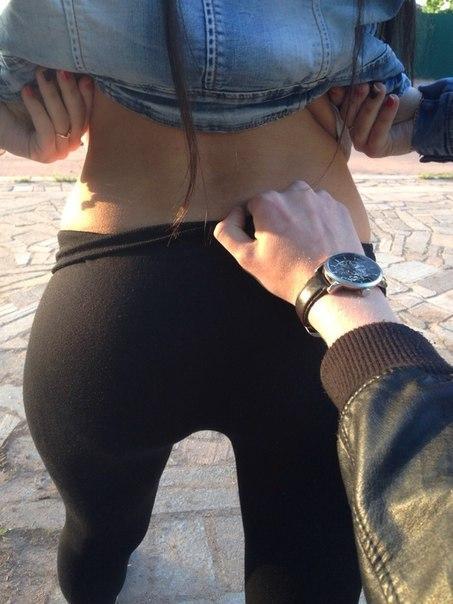 I'd really like to see the after pic.. I don't care if they're going further up or down, I just want to see more.
1 Comment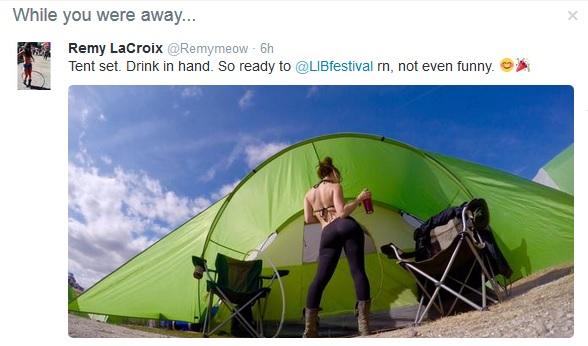 Seriously could not have asked for a better tweet at the top of my feed when I logged in to Twitter. Don't worry, you can check out the full pic of @RemyMeow's amazing ass by clicking here.

19 more pics of her incredible ass »
1 Comment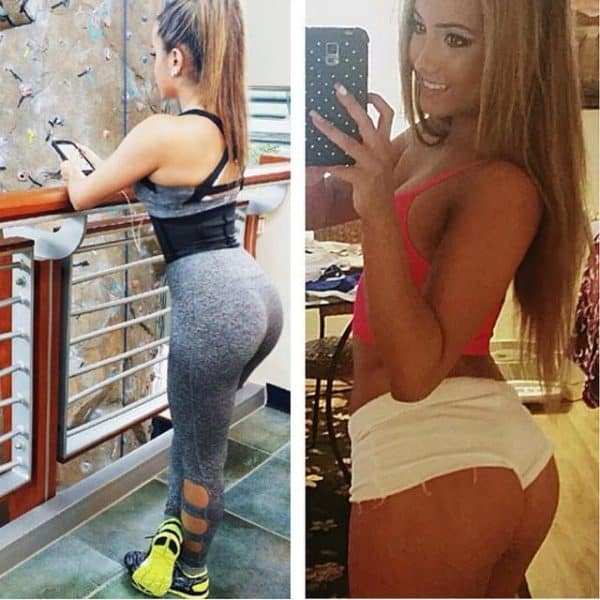 Follow her on Instagram: @lexi_bebe_blecha
1 Comment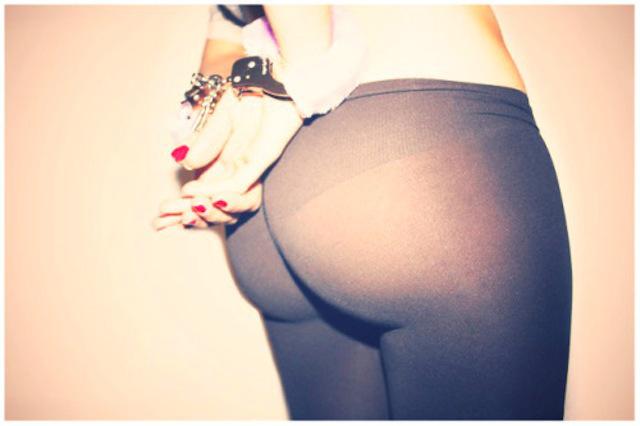 If I had that booty in my life I'd lock it up too.
No Comments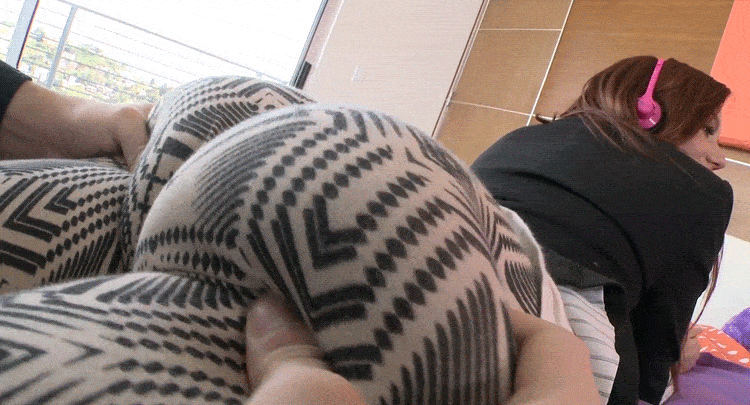 I think it's time to bring this back:

Now check out the 24 hottest yoga pants .GIFs on the internet ›
2 Comments