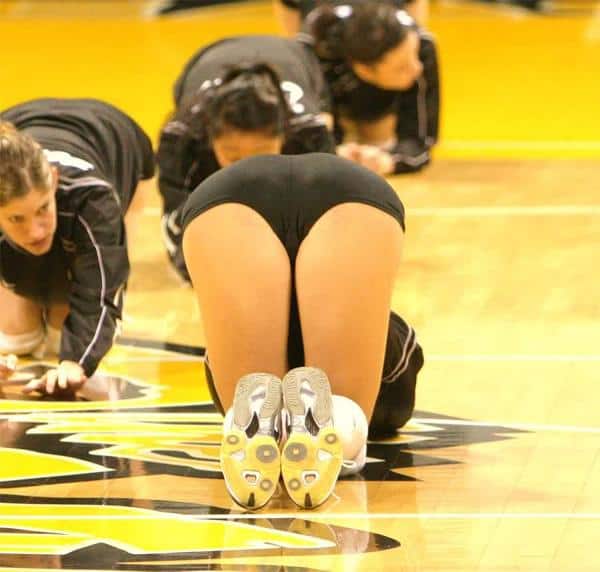 If your college has a team, you should really go "support" them.
5 Comments
MUST-SEE STUFF AROUND THE WEB ▼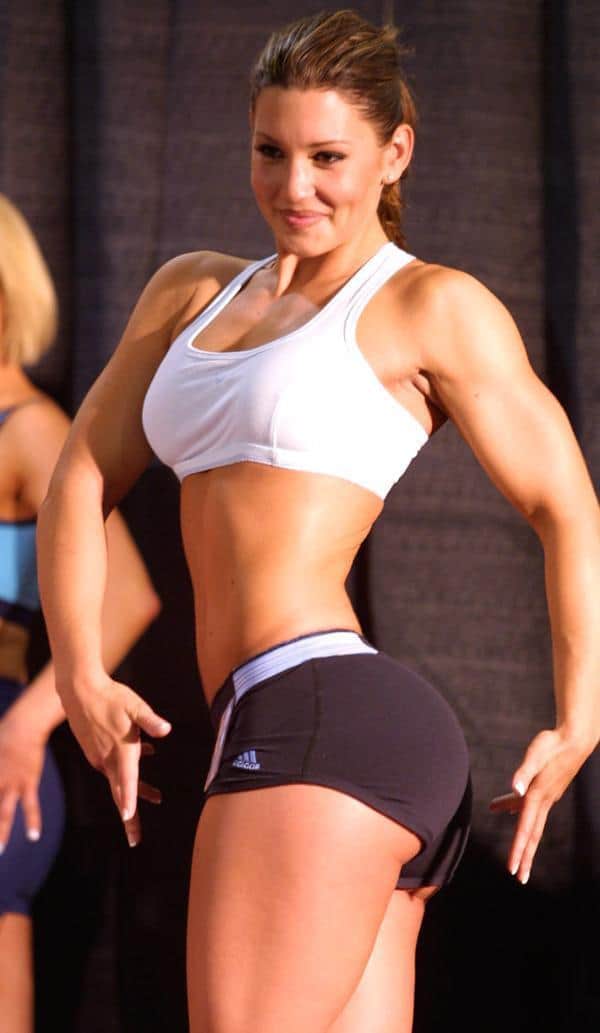 Her name is Jaime Koeppe and her Wikipedia page says she's retired, which is a damn shame because this former WWE Diva looks like she could power bomb you and then break your dick off with that booty.
6 Comments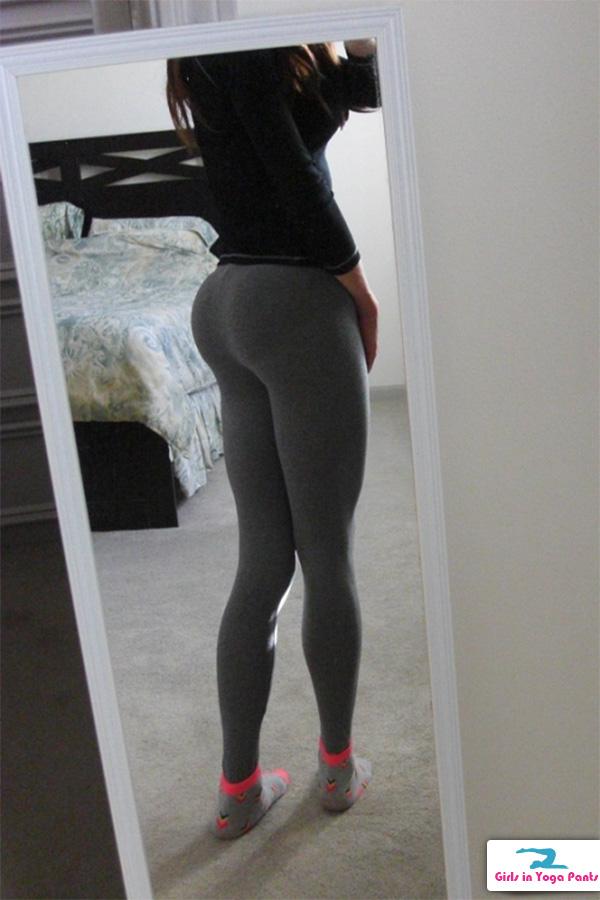 1 Comment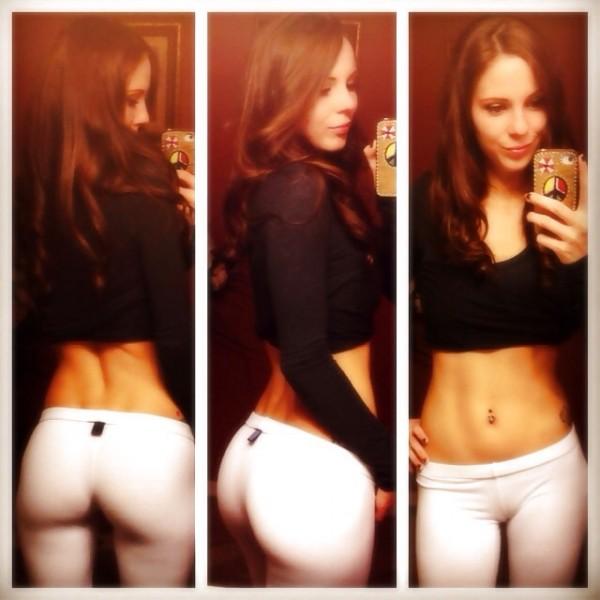 Anyone know who she is?
4 Comments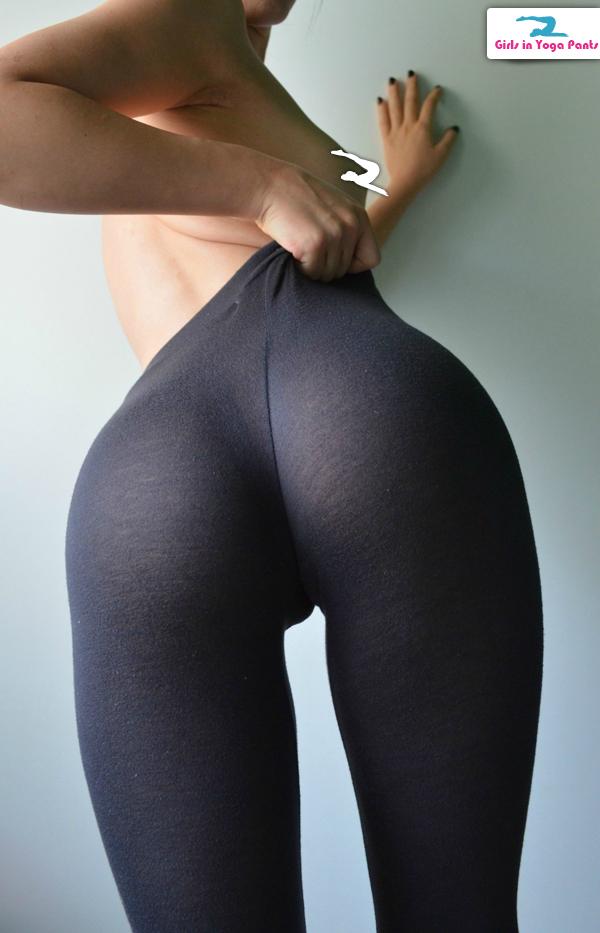 We'll be posting the uncensored pic on our Twitter account shortly! If you're not following, you definitely should be. We send out classic and new content all day, every day! Because who wants to go an hour without checking out an incredible ass in yoga pants?
Submitted by Erik
UPDATE
As promised:
No Comments