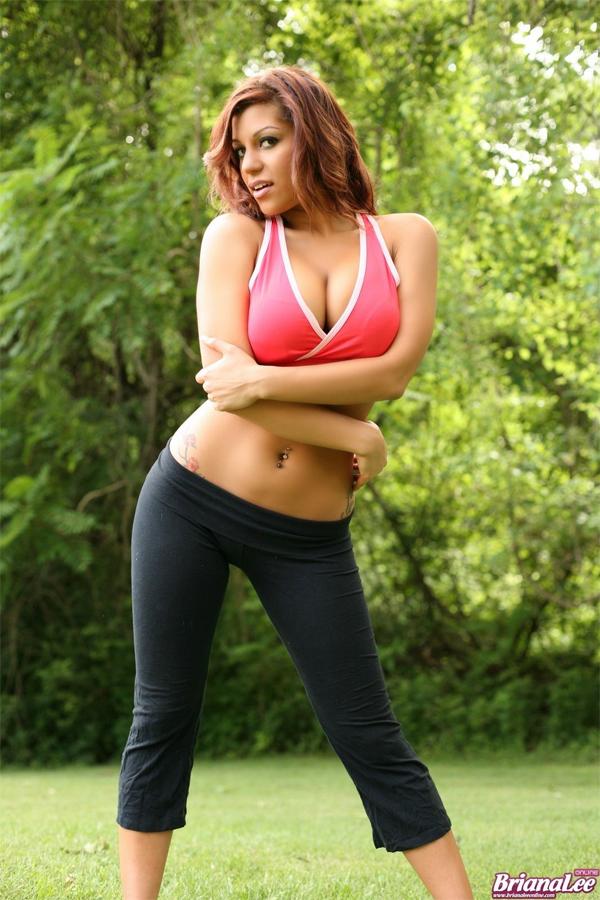 You can follow Briana on Twitter @BrianaExtreme.
2 Comments
MUST-SEE STUFF AROUND THE WEB ▼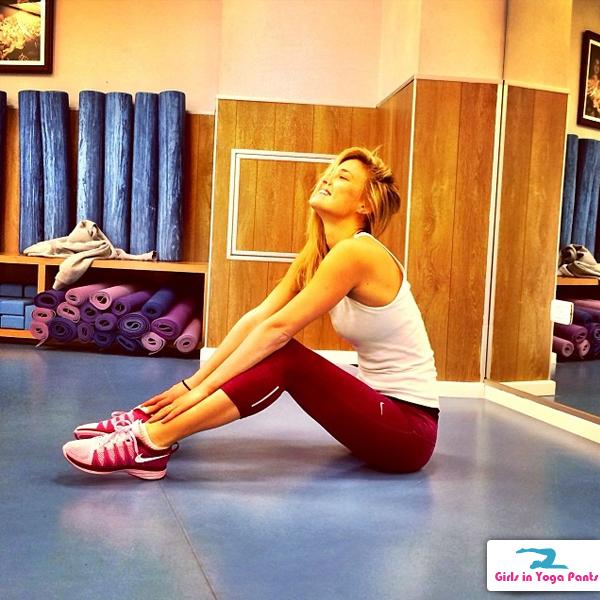 GIYP fan Alaa brought to our attention the incredible beautiful @BarRefaeli. + 2 more pics
No Comments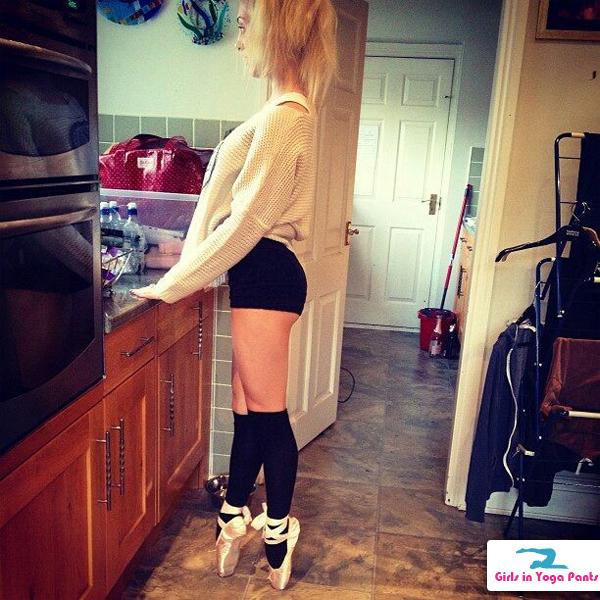 Dancers have an unfair advantage against other women, as their career gives them an awesome ass.
No Comments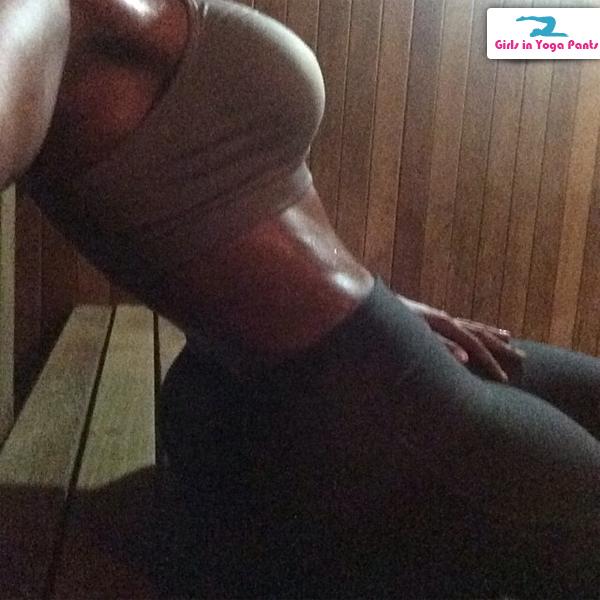 She should bottle what drips and sell it on ebay… I'd be her number 1 customer.
No Comments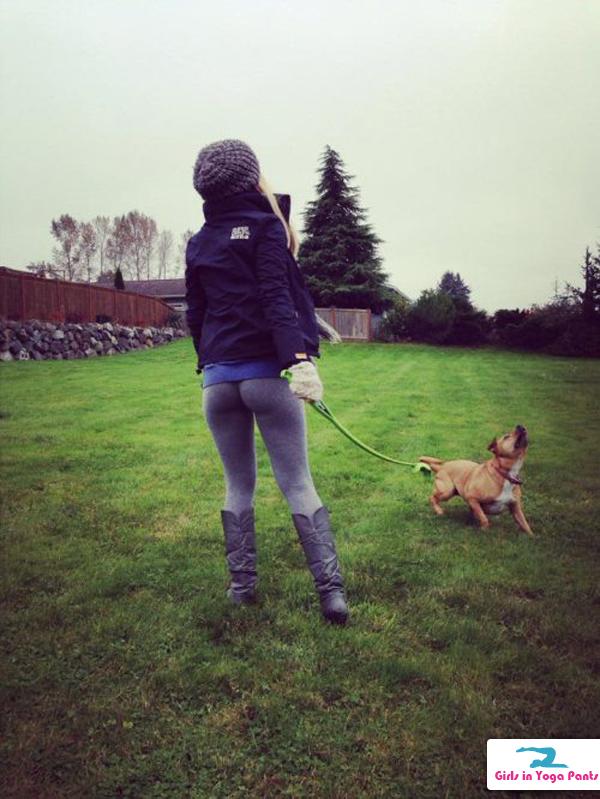 Technically three, because yoga pants and booty aren't exactly mutually exclusive… but would a booty clothed by any other material look as sweet?
We say no.
22 Comments