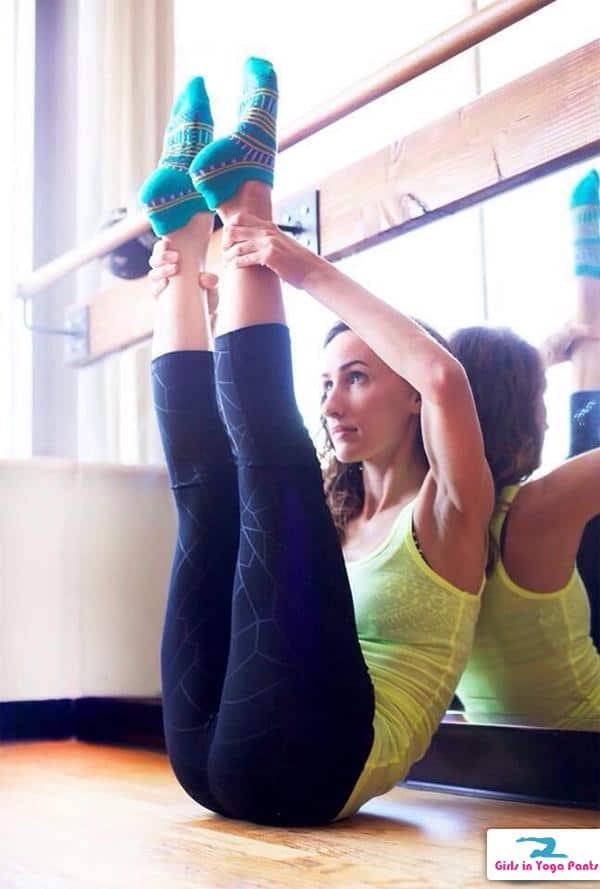 Falling face first would be nice, but I think it'd be even better to do a Diving Headbutt à la The Dynamite Kid. She'll be calling me that once she sees how fast I explode.
No Comments
MUST-SEE STUFF AROUND THE WEB ▼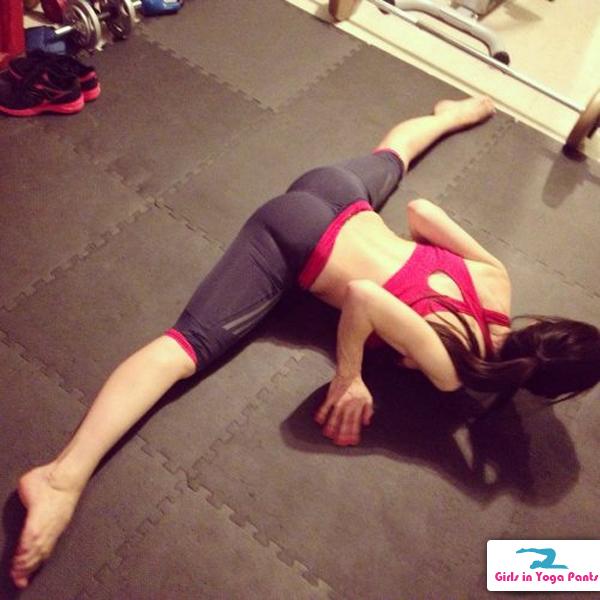 It's my dream to fall face first in to a girl in this position. Any volunteers? I can guarantee you the most disappointing and awkward 17 seconds of your life. Give or take 15 seconds or so.
1 Comment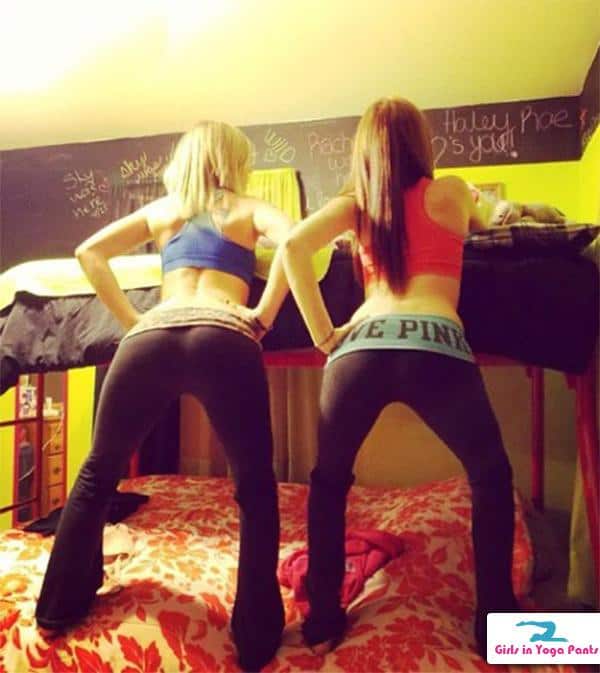 3 Comments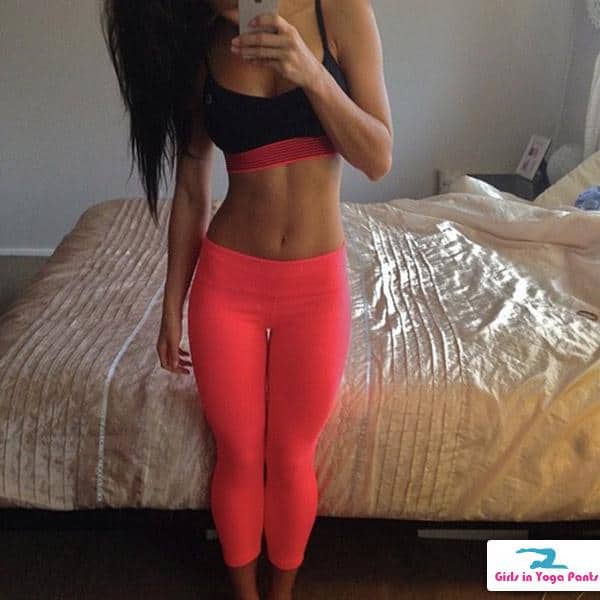 TGIF. » Continue reading "17 Friday Frontal Pics Of Girls In Yoga Pants"
6 Comments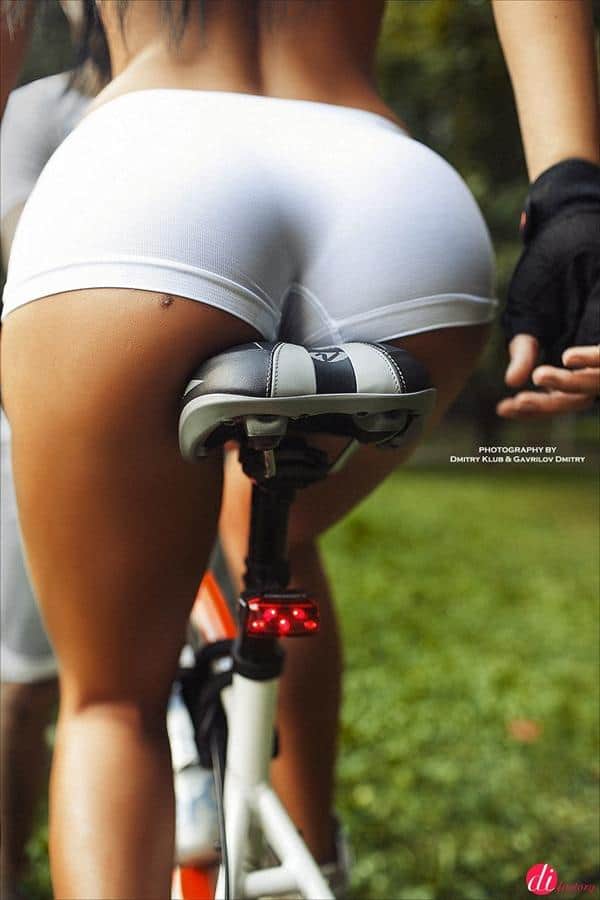 18 Comments