Shout out to Staci Carr and Bella Danger, as well as @RealityKings for making it happen.
No Comments
MUST-SEE STUFF AROUND THE WEB ▼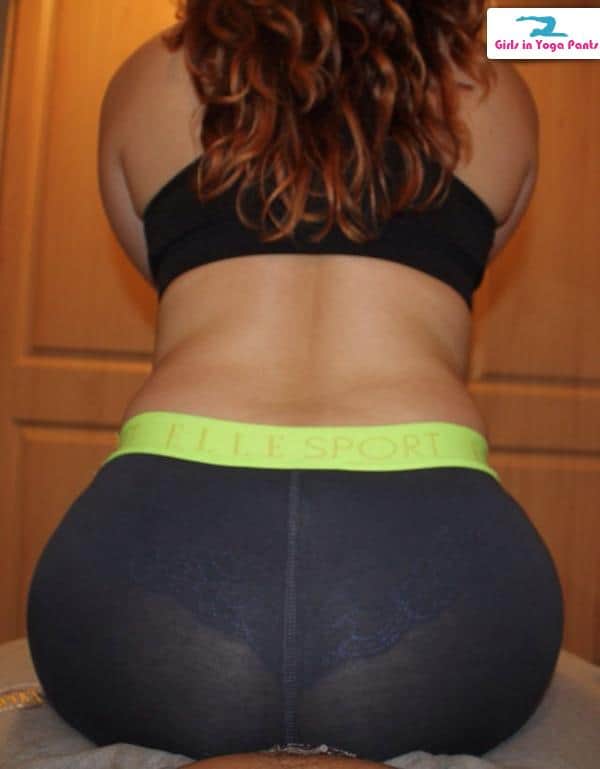 Submitted by Erik
No Comments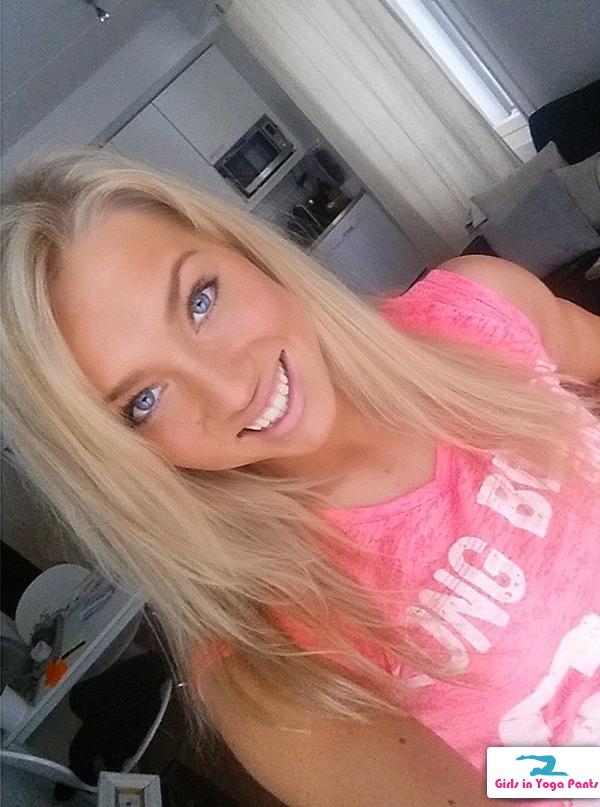 Shout out to GIYP fan Trymore for bringing this beautiful woman to our attention.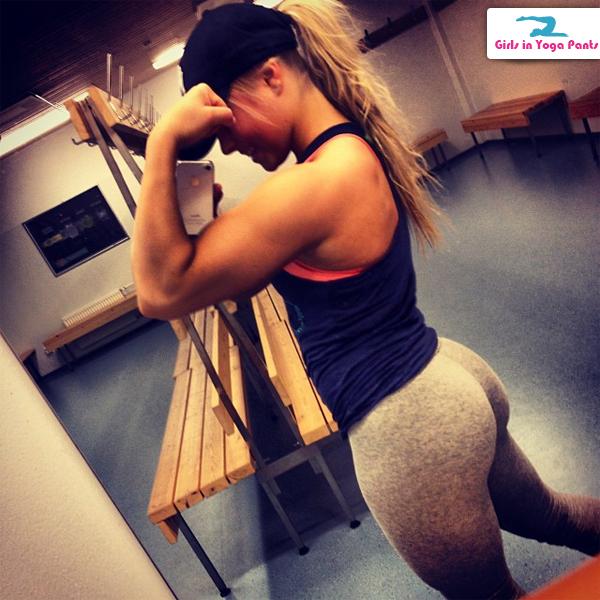 You can find her on Instagram under the name @FitOona, and trust me, you're going to want to look at a lot more pictures of her – I'm speaking from experience. Lucky for you, we've collected all the best content she's posted over the last few years and put them together below for you. Read more ›
No Comments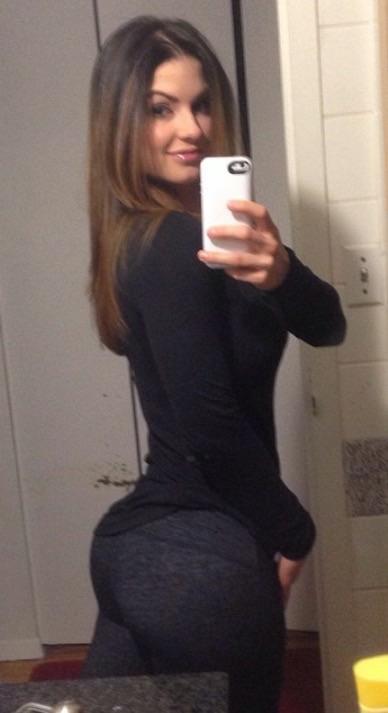 No Comments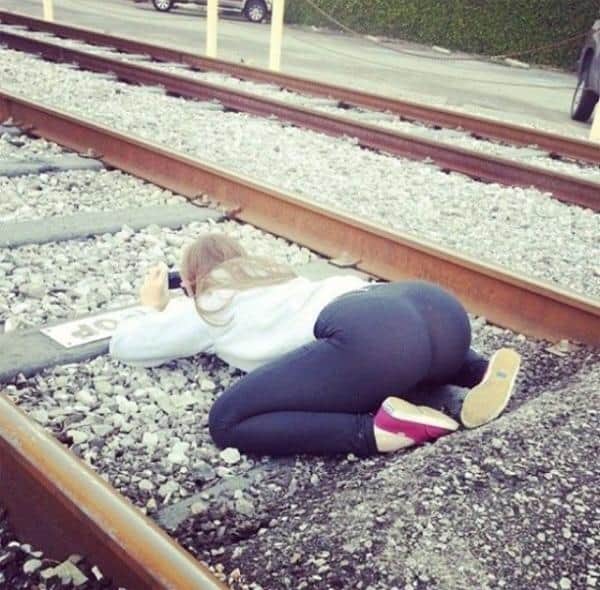 Probably not, probably just some stupid train.
1 Comment