Saturday, April 7th, 2012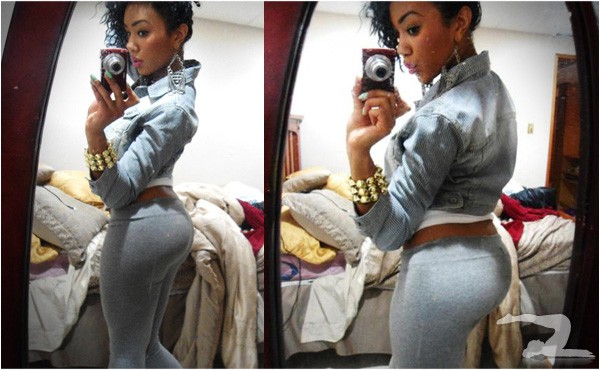 Friday, April 6th, 2012

Normally I wouldn't post something this blurry, but that shape is crazy. This was sent in by our Twitter follower @d51390. Tell him to get more pics of her.
Friday, April 6th, 2012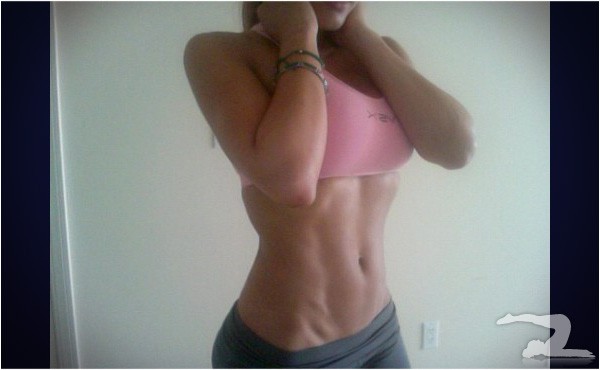 Thursday, April 5th, 2012

Speaking of Twitter, we're on it! Are you? If you are, you can follow GirlsInYogaPants.com on Twitter here!
Thursday, April 5th, 2012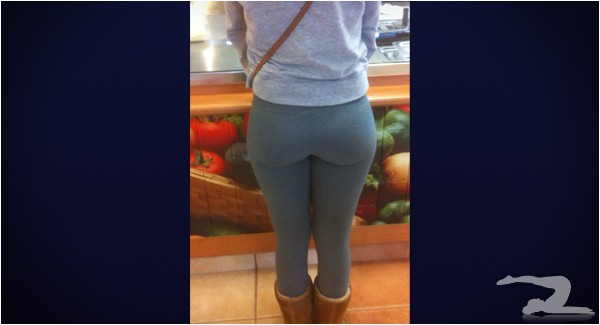 Hey baby, how about I give you a taste of my 5 dollar footlong? Just kidding guys, my penis isn't a foot long of anything. It's more like a bagel. High res version of this sub shop creep shot, after the jump! › Continue reading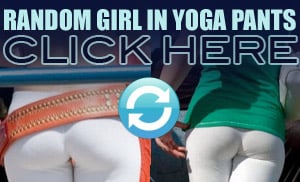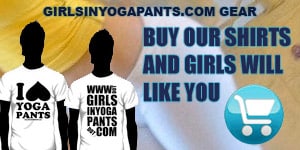 © Copyright Girls in Yoga Pants
home | submit your pants | about | faq | terms of use | privacy policy | contact us | advertise on ourblog network

Girls in Yoga Pants is a blog that features funny pictures of women wearing tight clothing, attractive women in fitness clothes, hot babes working on their Gluteus maximus and any other situation involving exercising or working out to improve their health. From Lululemon to Victoria's Secret, this fashionable trend will not and should not go unnoticed by men everywhere.