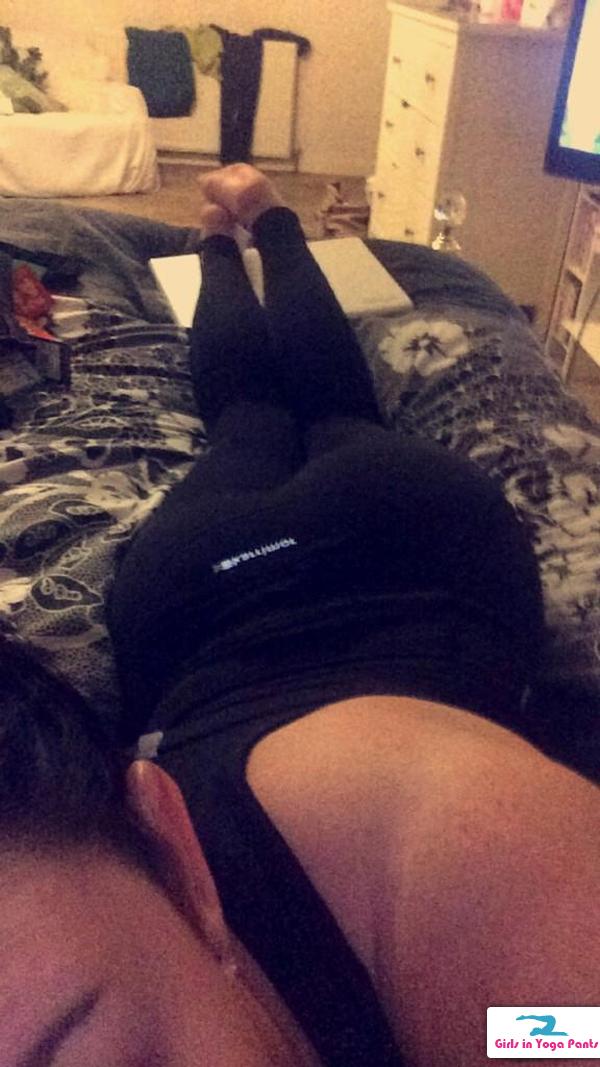 And a pic like this is how you make me want to faceplant in to your ass. Her Twitter says she's 29, but I don't know if I can believe that. She's hot as fuck and has an incredible body, so in my head she's 20.. and nekkid. All sorts of nekkid.
Follow @Trisarahtopsrah
2 Comments
MUST-SEE STUFF AROUND THE WEB ▼
6 Comments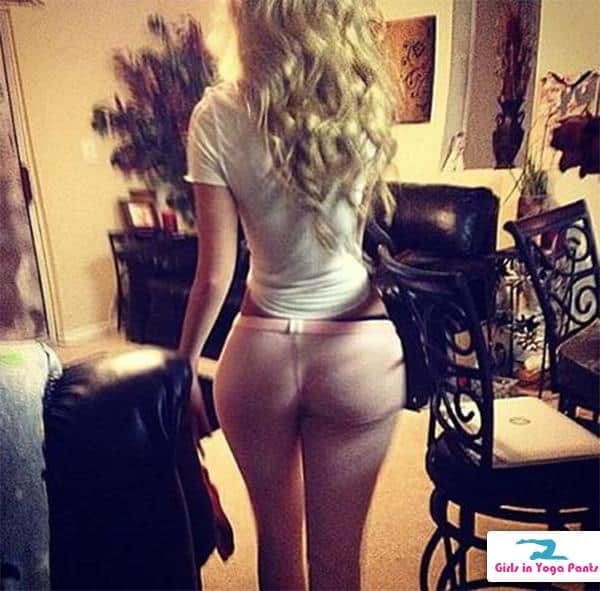 2 Comments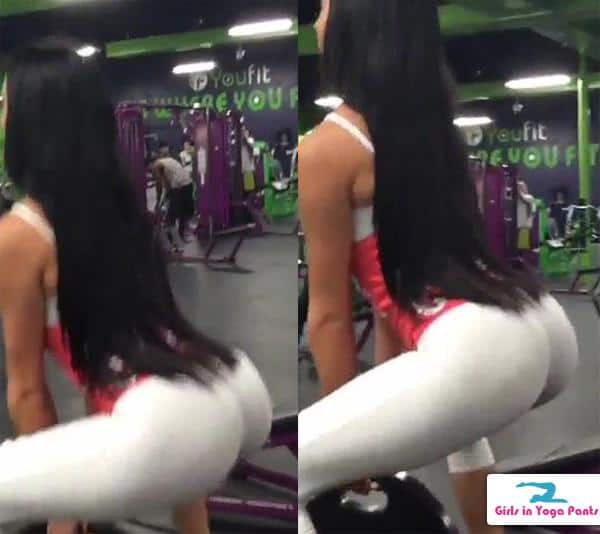 Shout out to Twitter follower @KingshitC for snagging these creep shots while at the gym. I think we'd all appreciate some higher res and different angles, but beggers can't be choosers and when the ass is that nice, I'm definitely begging. Click here for 3 more shots ›
3 Comments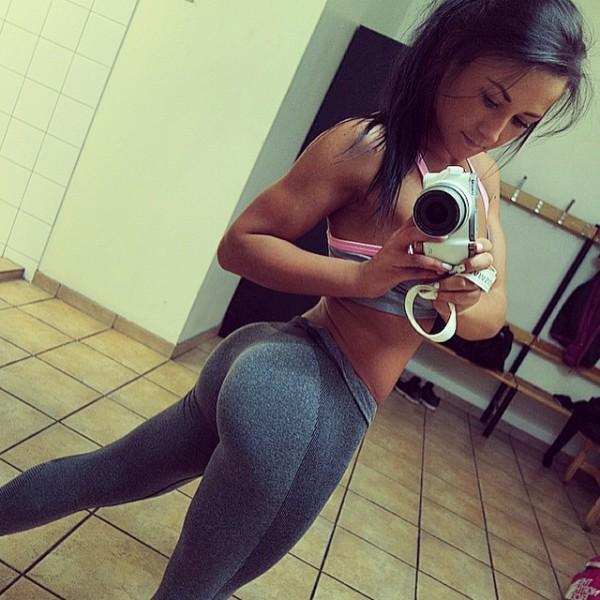 If anyone knows who she is, leave a comment with her name!
2 Comments