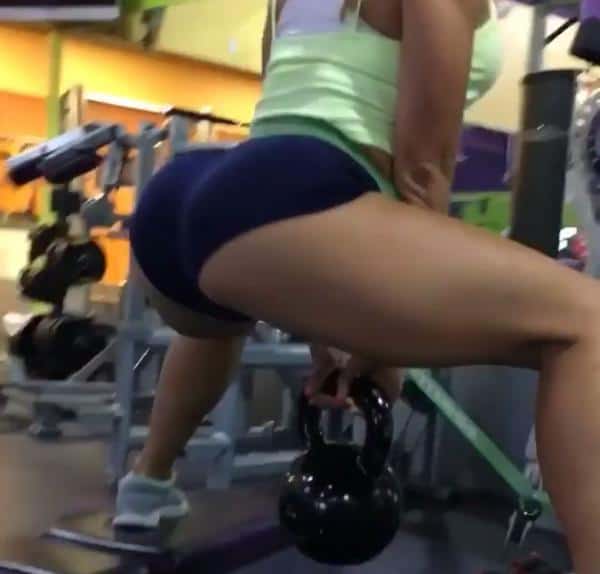 Submitted by David, we can't really complain about how blurry the picture is because that ass is amazing and he totally risked his gym membership for this pic.
No Comments
MUST-SEE STUFF AROUND THE WEB ▼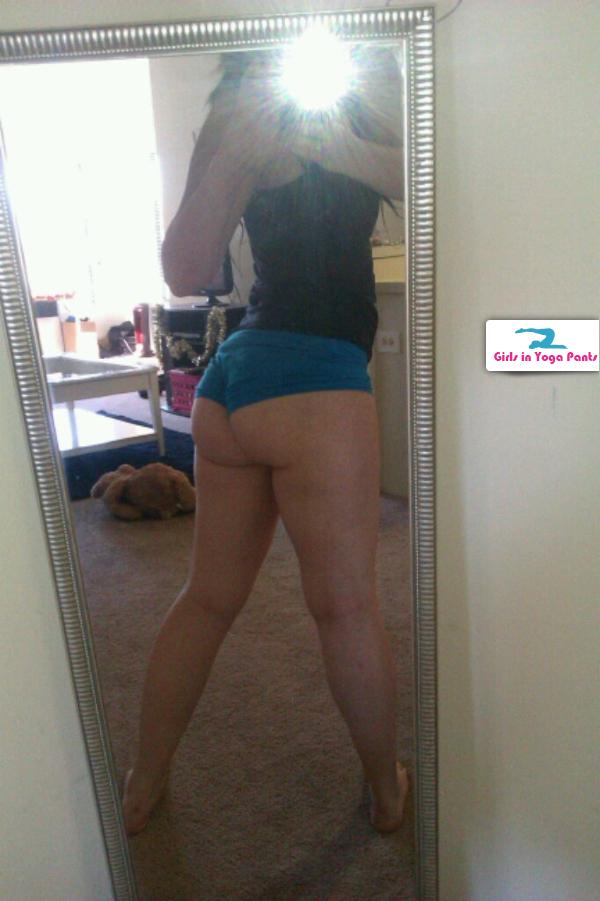 Submitted by Drew
No Comments
It's cool if you don't like her music, but if you're on this website I can pretty much guarantee you're going to LOVE this music video. Watch it on mute if you have to, because the ass in this video is second to none.
No Comments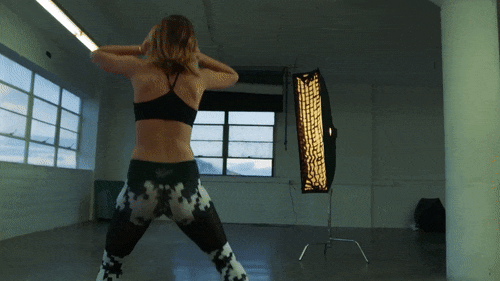 via @LexyPanterra


I'm not kidding guys, you need to see this video.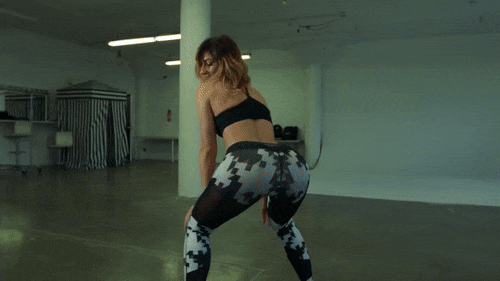 [.GIFs courtesy of slightlybearded on Tumblr]
No Comments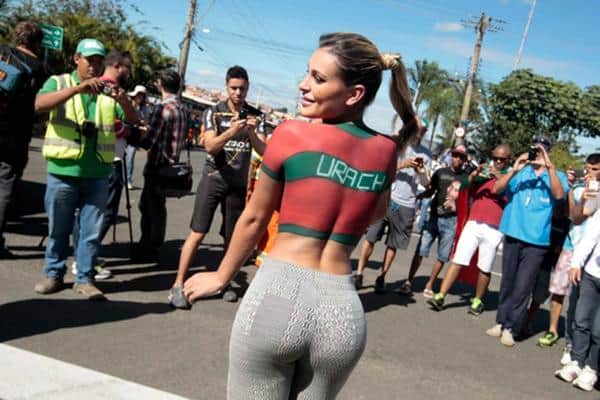 via @andressaurachoficial
Like what you see? Two more pictures waiting below for you. » Continue reading "Andressa Urach Wearing Body Paint In Public"
No Comments