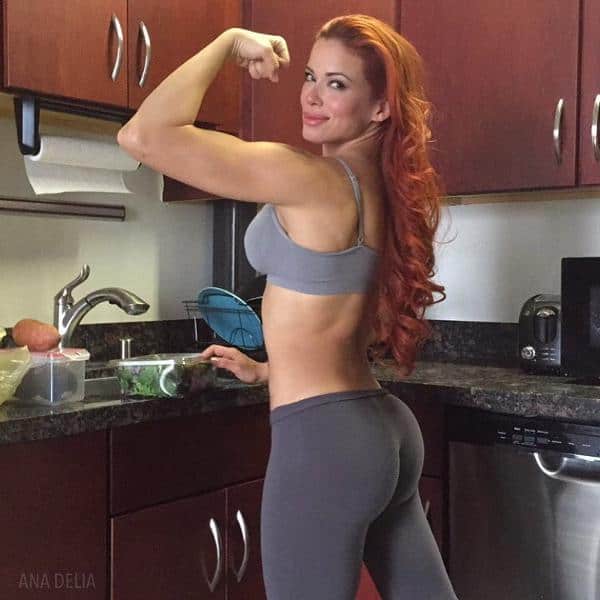 Featured once before, you guys seem to REALLY like this girl @AnaDeliaFitness as she got a whopping 2900+ likes on her Titty Tuesday post. To be fair, those are some pretty damn epic titties.
This time, it's all about her tight booty because this fit girl has a lot to show off. So much so, we can't tell if she's wearing jeans or jeggings in one of the pics below. Have a look and let us know what you think, but also check out that bonus underwear pic because damn… » Continue reading "Ana Delia In Yoga Pants (7 Pics + 4 Vids)"
No Comments
MUST-SEE STUFF AROUND THE WEB ▼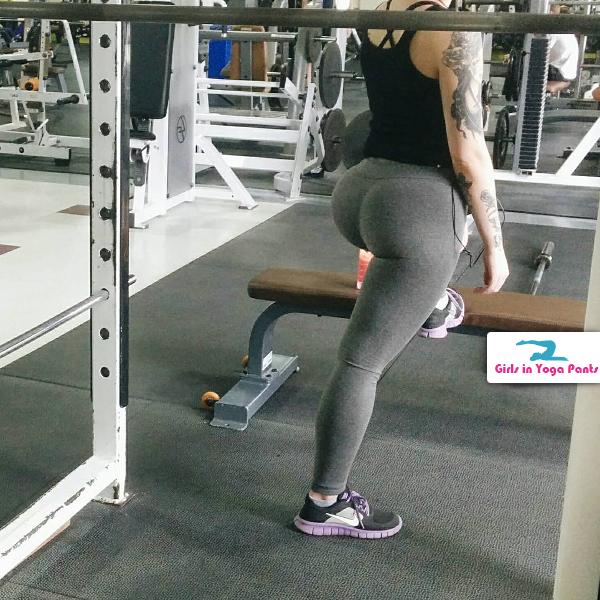 via @babeofblack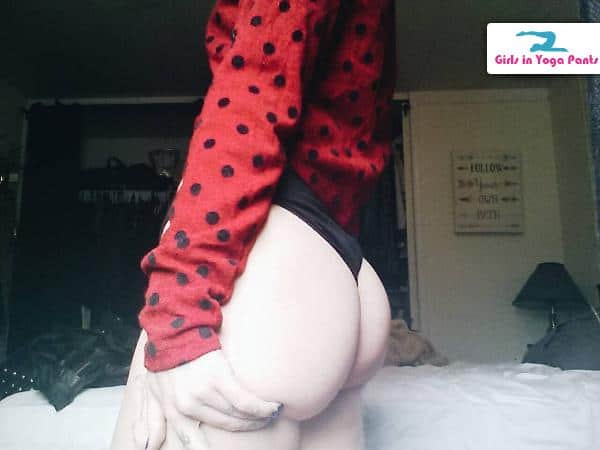 Me if I had 5 seconds with this booty: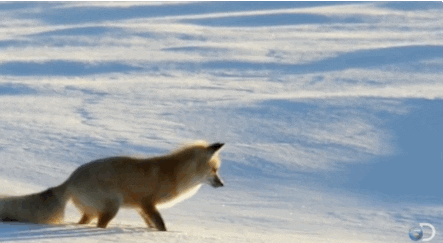 No Comments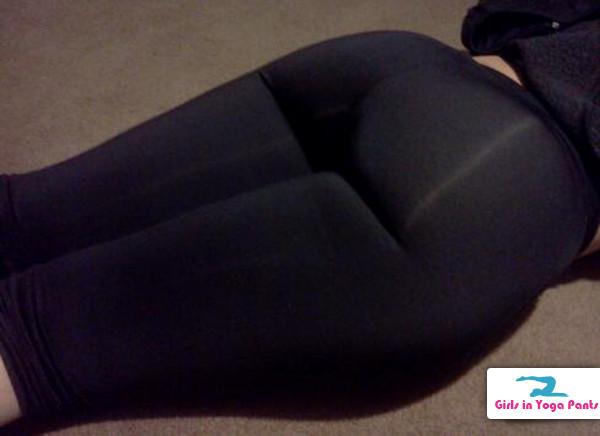 You can also see this big booty bent over in see-through yoga pants by clicking here.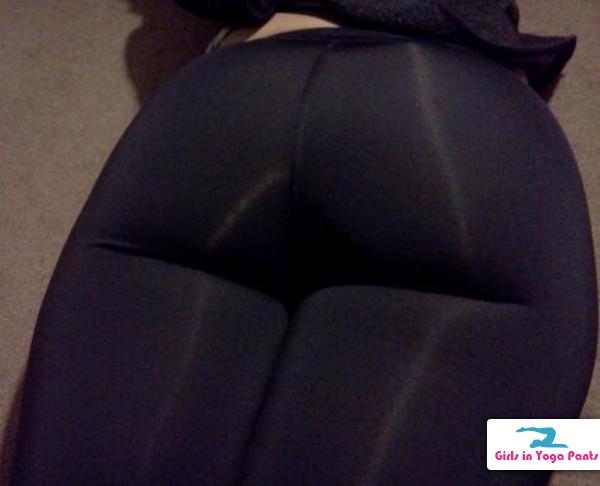 Thanks to GIYP sponsor @explict1 for the submission.
No Comments
Anyone know who this beautiful woman is? It's been a while since I proposed to a stranger and she's looking like she might be next, just need some more pictures before I buy any plane tickets or binoculars.
No Comments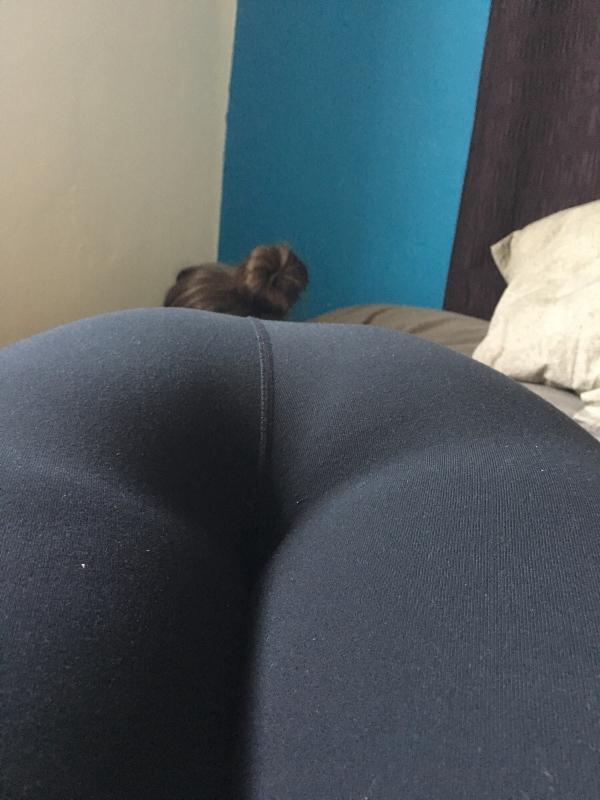 No Comments