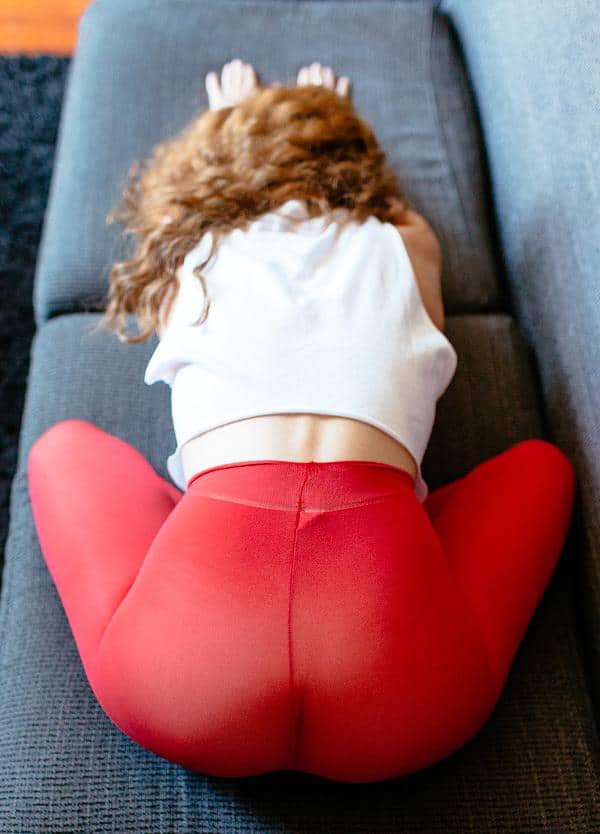 No Comments
MUST-SEE STUFF AROUND THE WEB ▼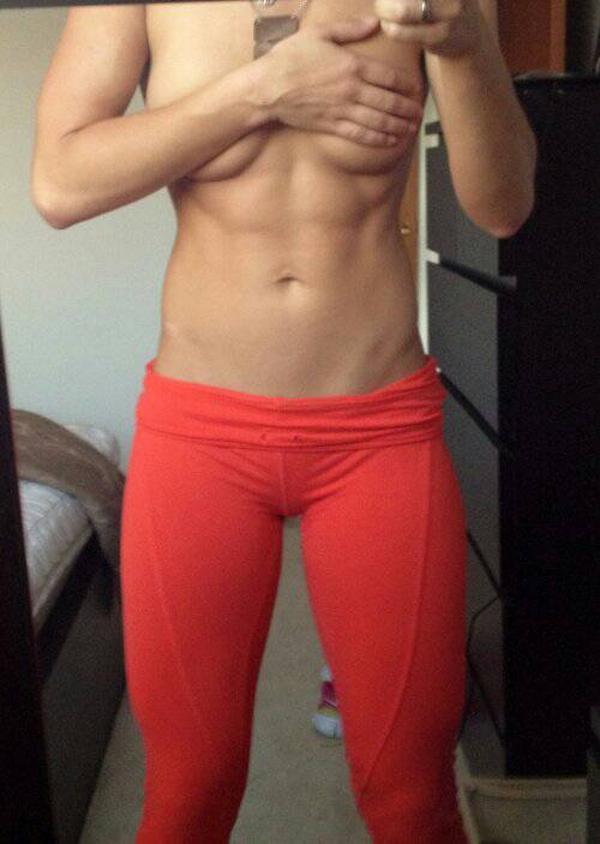 No Comments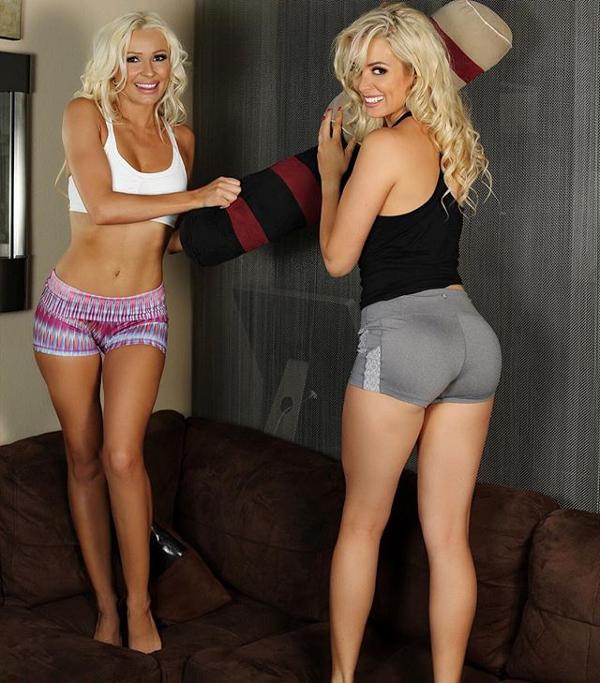 Based on how girls talk on each other's instagram posts, I don't think we're that far off boys.
No Comments
That's what I love about our Pro/Member's Only Section, we can show you what girls like this look like naked! Plus you get to browse the website ad-free, which if we're being real, is the only way it should be.
No Comments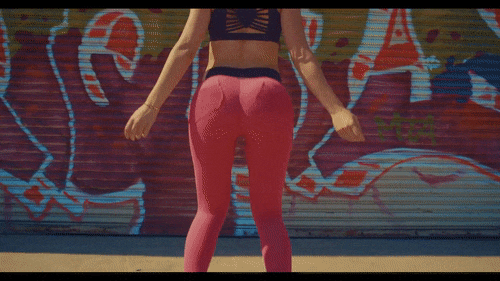 @LexyPanterra is back with her insanely tight body twerking all over the place!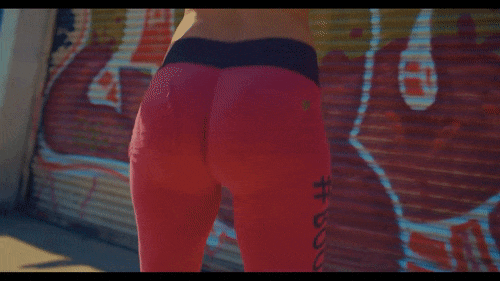 The source video of these GIFs is a music video you can check out here if you'd like.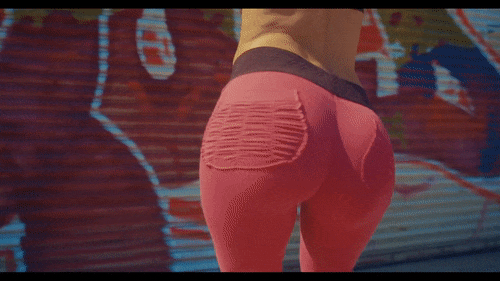 Or you can go check out her last twerk-filled post we featured last month.
GIF source: slightlybearded.tumblr.com
No Comments