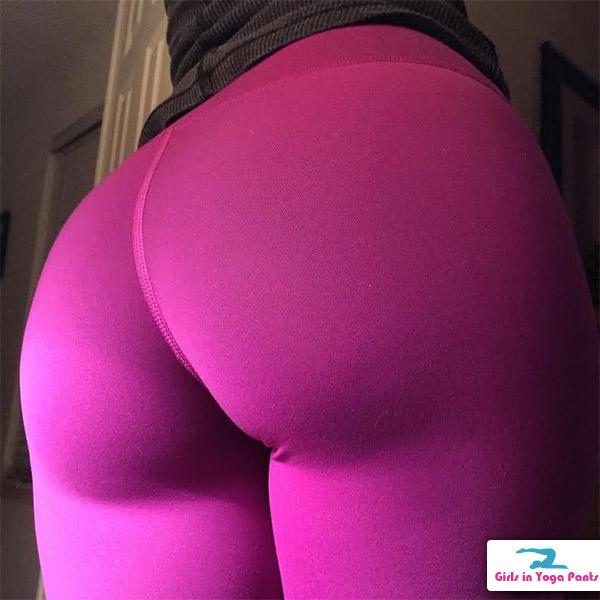 The infamous GIYP Cougar just sent us this shot of her glorious booty in pink yoga pants, and also gave us a pic of her legendary ass completely bare in the shower.
Unfortunately, the party police tell us we aren't allowed to post nudes on our public website, but you can see her shower pic & more in the private GIYP sponsors section. Sponsoring GIYP starts at one cent and gets you full access to pics like this, a completely ad-free version of the website, and other perks. See full details here.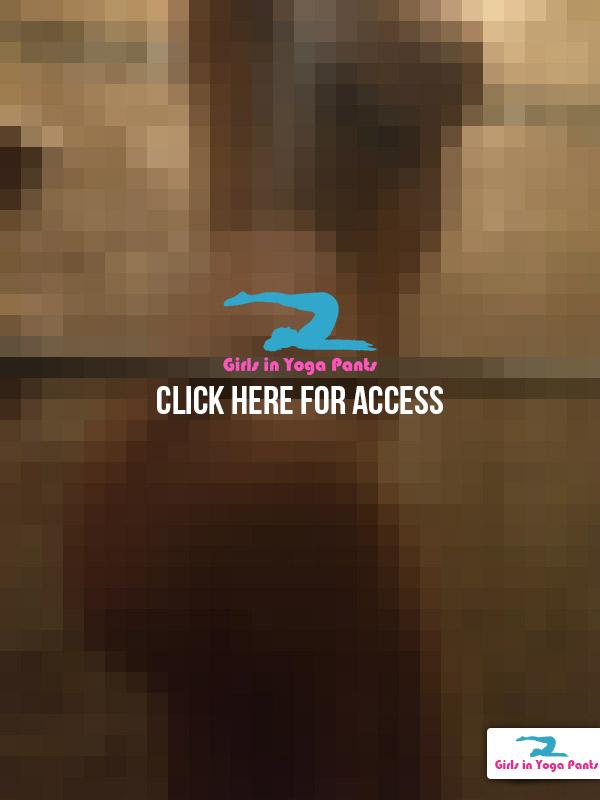 Comments Off

on The Cougar sent us a pic of her naked in the shower + New pink yoga pants pic
MUST-SEE STUFF AROUND THE WEB ▼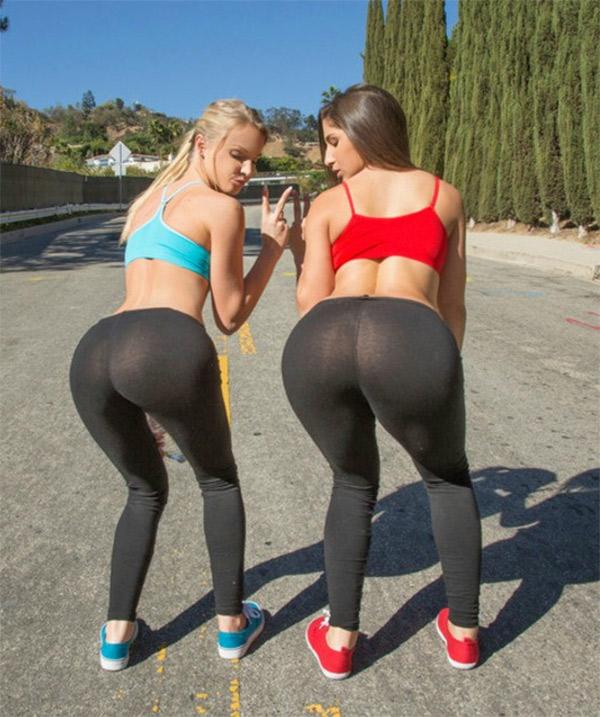 1 Comment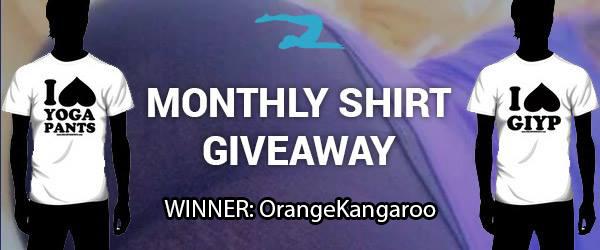 Every month we give away a GIYP t-shirt to one of our website sponsors. This is our 2nd t-shirt winner and you could be next! Sponsoring GIYP only costs 1 penny for the first month: It removes all ads from the website, and gives you access to exclusive content we can't post on the public site.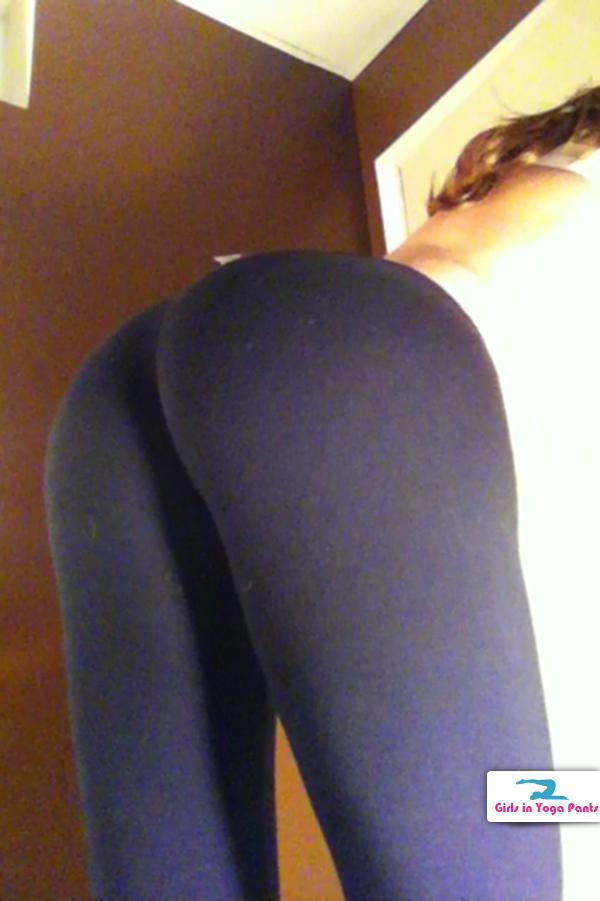 Shout-out to GIYP fan Gina for this submission, as well as GIYP sponsor OrangeKangaroo for sponsoring our page and for being awesome!
1 Comment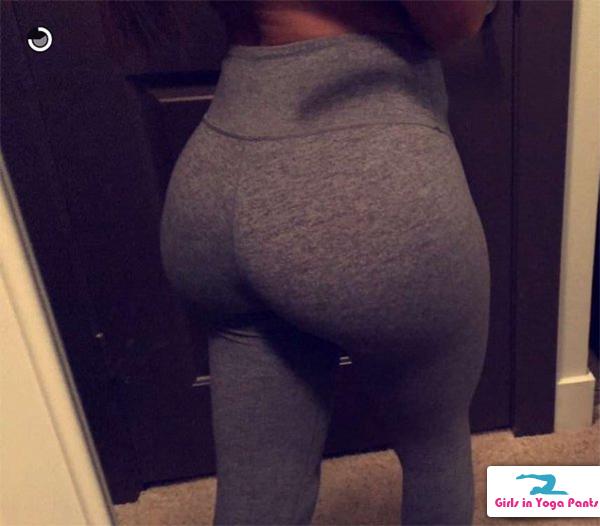 Submitted on Twitter by @BootyAndMuscles, we'd love to find the owner of this ass. Do you know who she is?
No Comments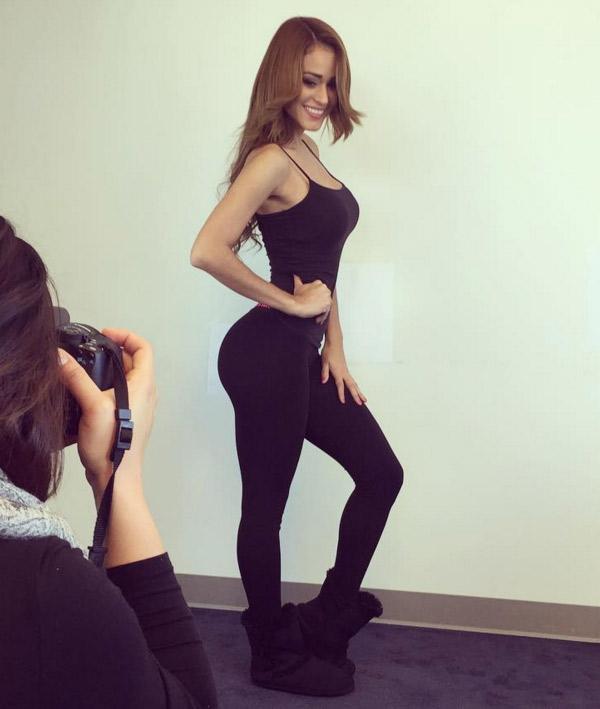 After we first featured her a couple months ago, Yanet Garcia (@iamyanetgarcia) made it on TMZ and VH1. That's the power of yoga pants. » Continue reading "The Hottest Weather Girl In Mexico (Updated: 36 Photos)"
25 Comments