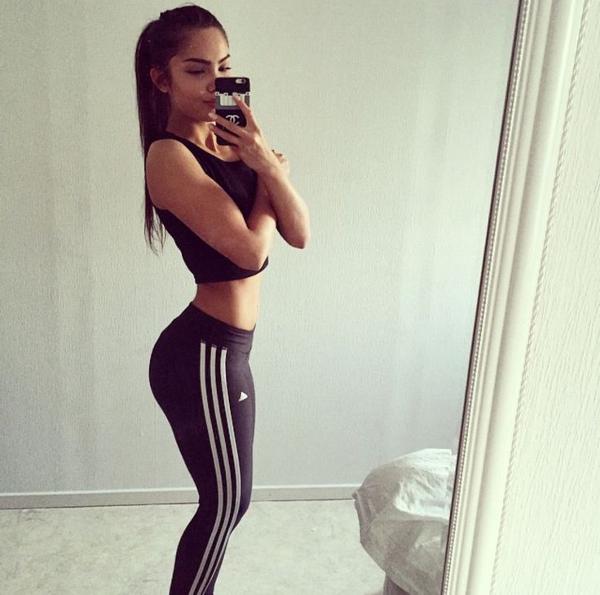 This girl is fit as fuck!
No Comments
MUST-SEE STUFF AROUND THE WEB ▼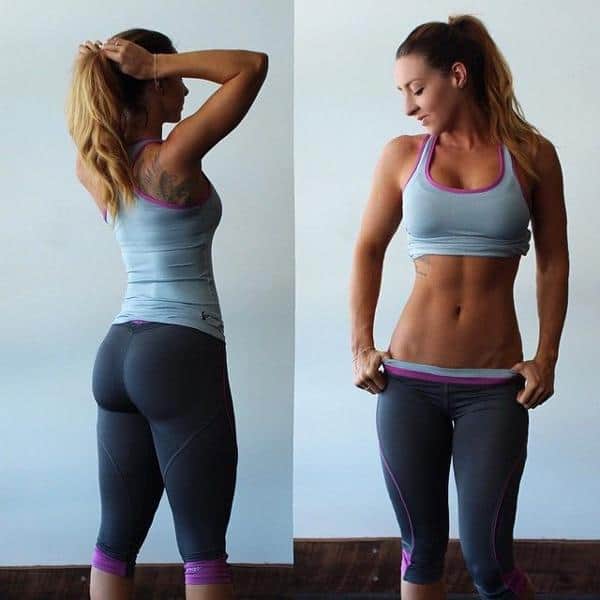 No Comments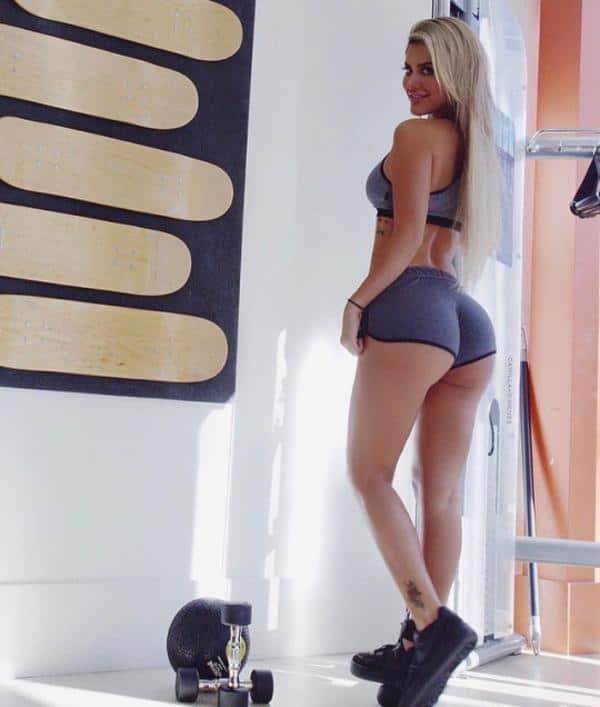 She's got 1.4 million people following her on IG, and if you have a look at her pictures you'll completely understand why!
No Comments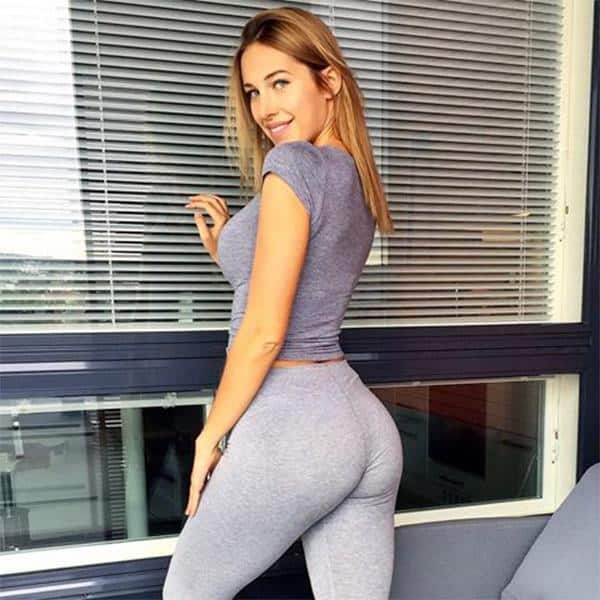 No Comments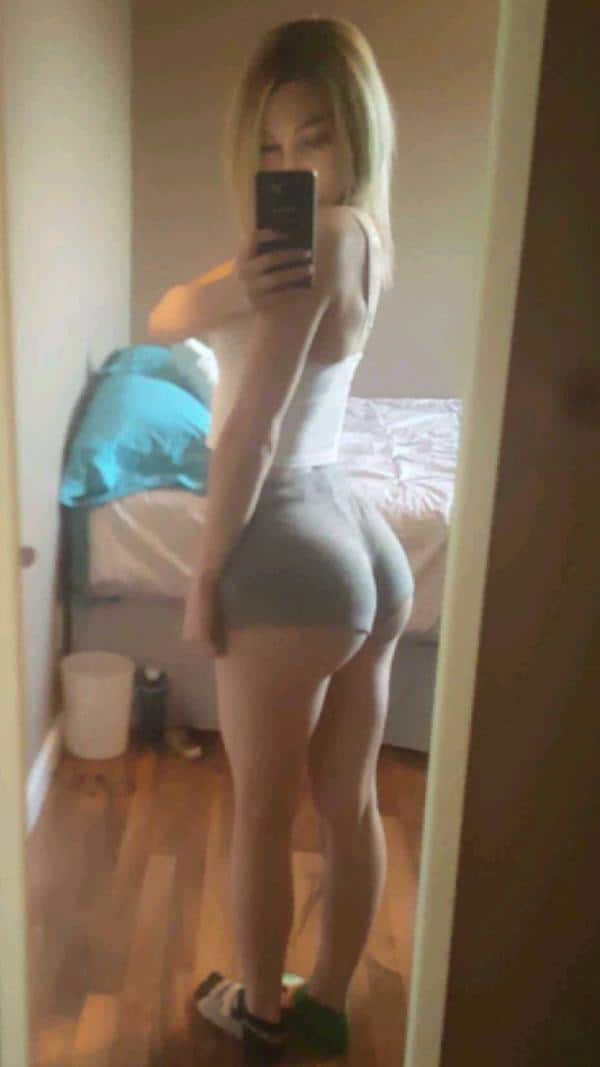 I love everything about this picture except for the fact that it was taken with a potato.
via @lisapeachy
No Comments