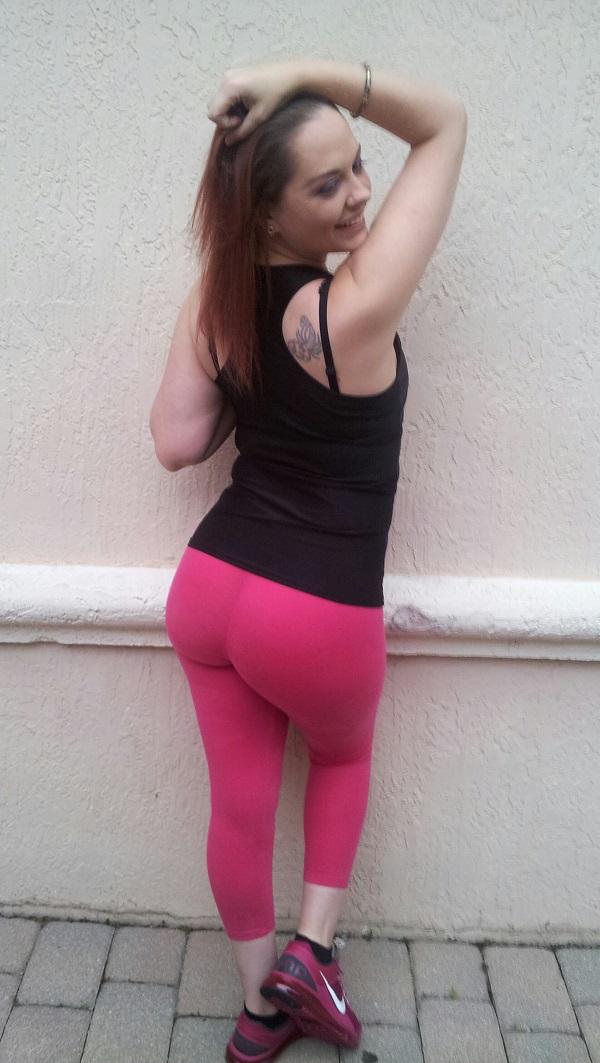 Submitted by @MissFattBooty herself, if you want more of her on our site make sure to click the thumbs up!
4 Comments
MUST-SEE STUFF AROUND THE WEB ▼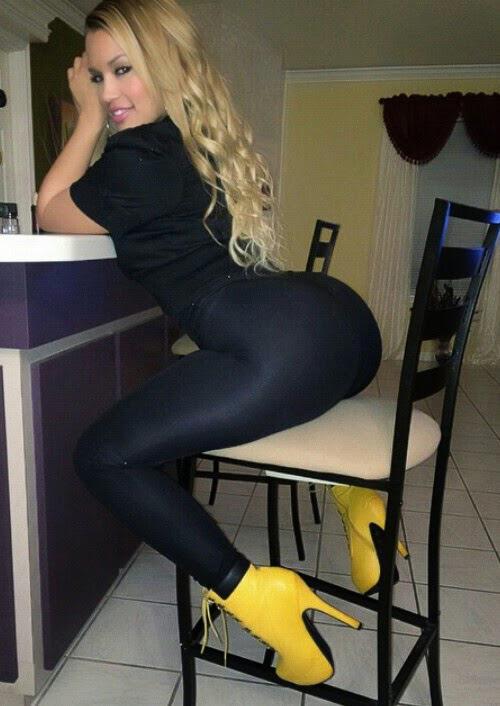 I hope so.
2 Comments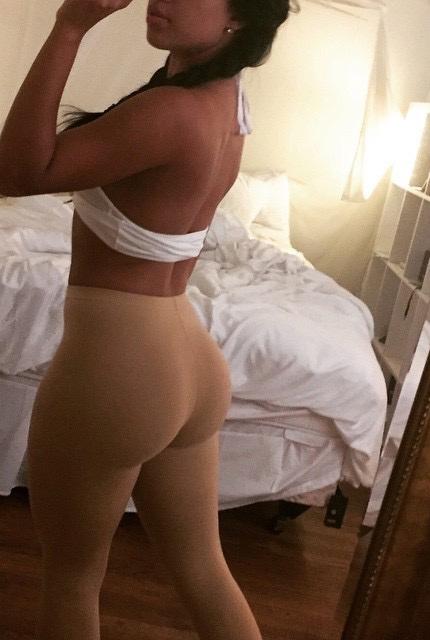 Had to Google "beige" since that bullshit "I before E except after C" rule from school is still drilled in my head.
1 Comment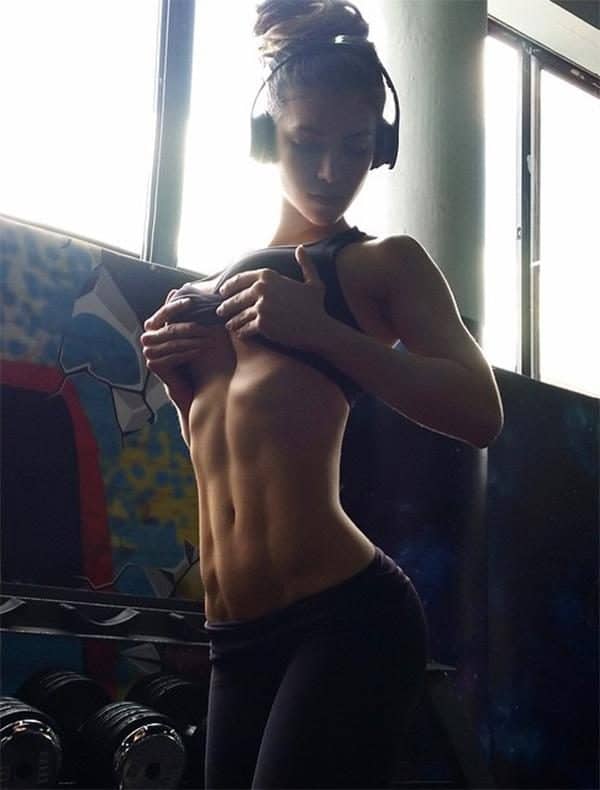 via @anllela_sagra
2 Comments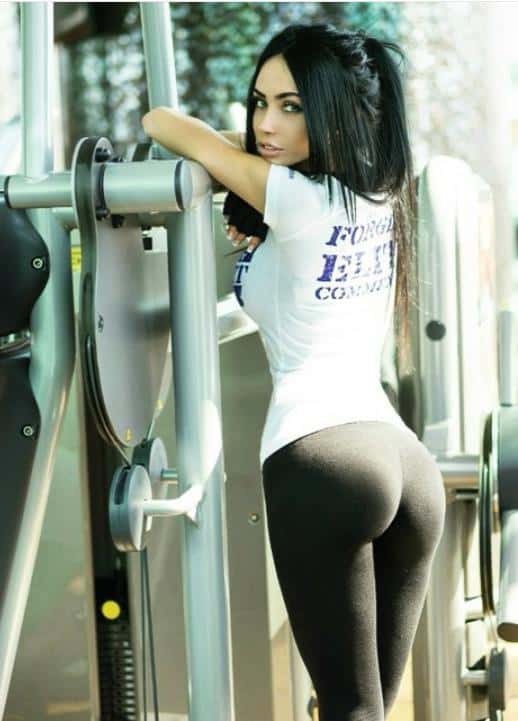 Looks like a modeling shot. Leave a comment if you know her!
3 Comments