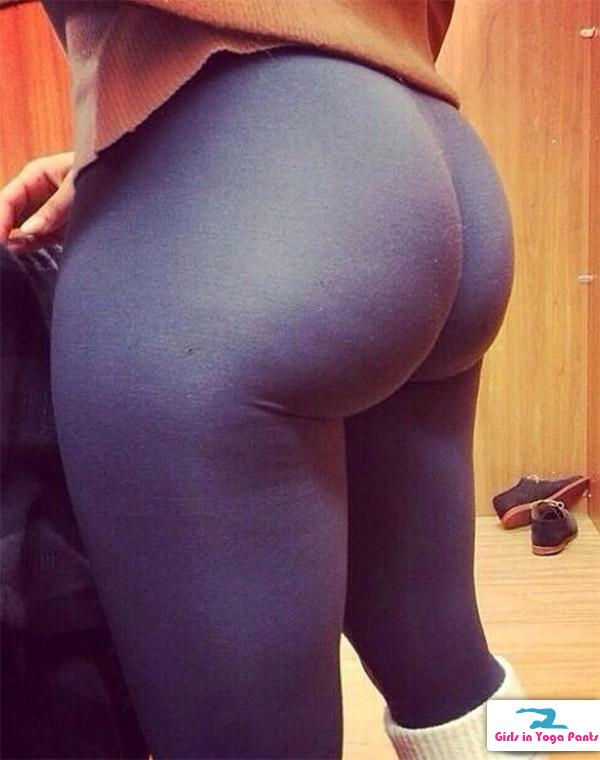 We've seen this pic before, but who the hell is she?!
8 Comments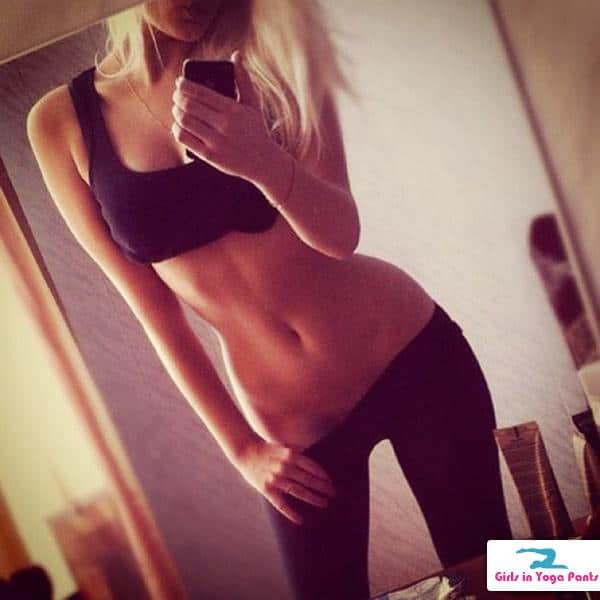 Ahh yoga pants. One of the true wonders of the world. Which one of these girls is your favorite? › Continue reading
3 Comments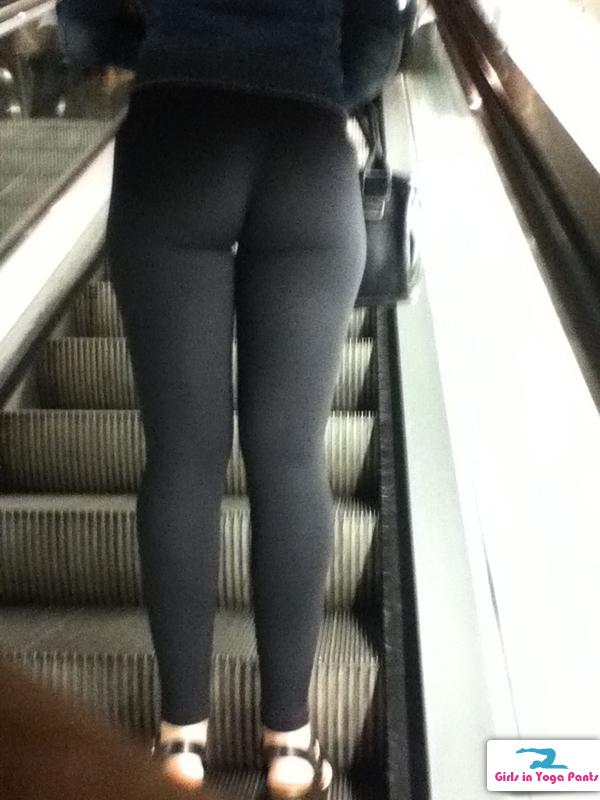 3 Comments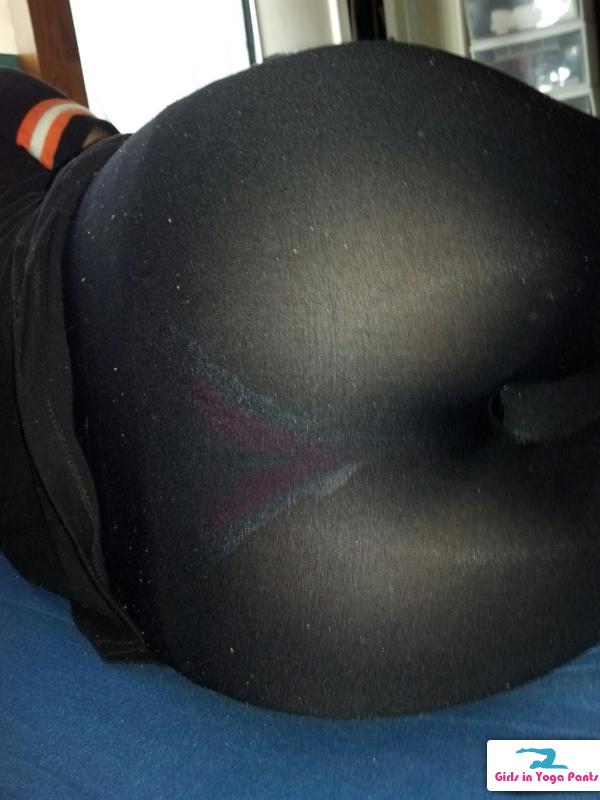 Ask and you shall receive, here's 2 more pics of that girl we featured yesterday. I think everyone owes Jeremy a big thank you, which you can leave below after checking another picture of his girlfriend's ass. › Continue reading
9 Comments
According to her boyfriend Jeff, yes. While I am liking what I'm seeing, I'm definitely going to need some more angles before I can confirm this blonde is actually a phat ass white girl.
12 Comments