Meet @BundleOfBrittany. She has a ridiculous booty and likes to show it off. Enjoy. » Continue reading "@BundleOfBrittany's epic booty in yoga pants & shorts (Updated: 42 Photos)"
9 Comments
MUST-SEE STUFF AROUND THE WEB ▼
Normally we don't include the caption, but this one was too good to remove.
No Comments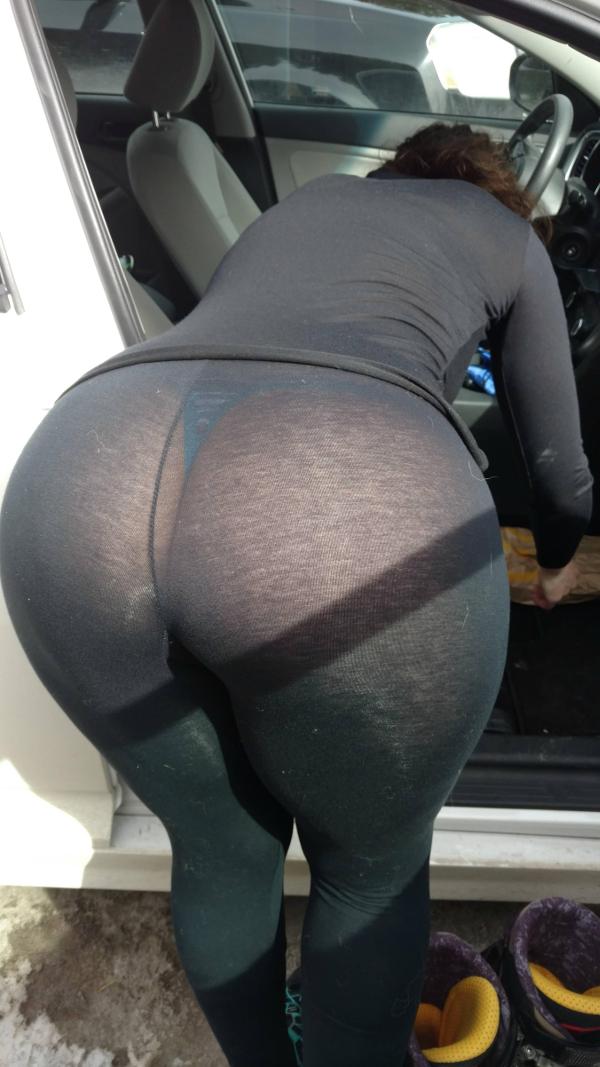 If you're ever dating a girl and you get this view, put a ring on it! » Continue reading "Big booty in see-through yoga pants"
No Comments
No Comments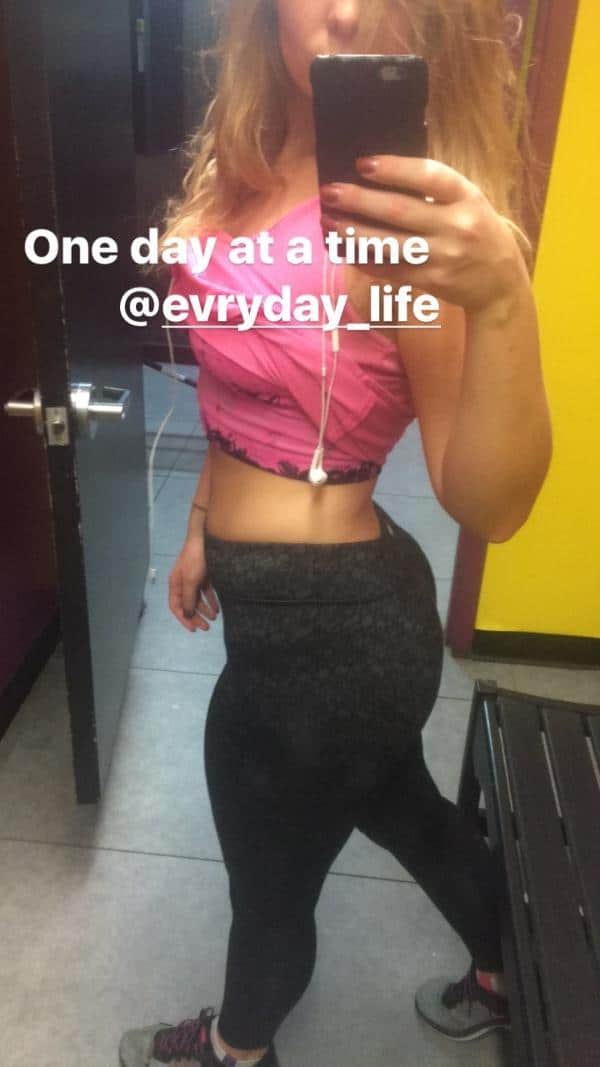 Don't know where she's trying to progress to, looks perfect from here.
No Comments