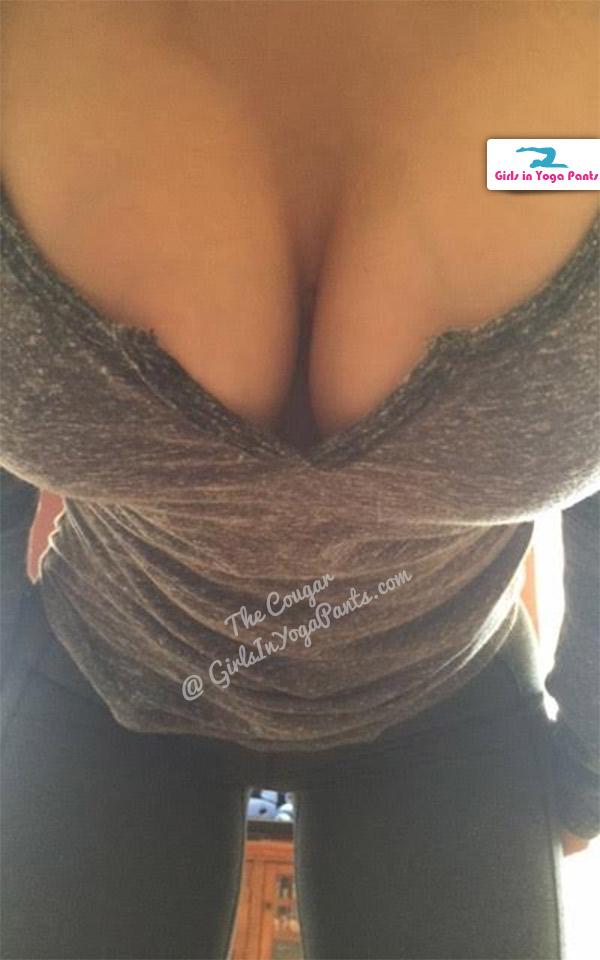 What a great way to start off the weekend. Leave her some love in the comments.
Related links:
– The Cougar in yoga pants & lingerie
– Thong pic from The Cougar
15 Comments
MUST-SEE STUFF AROUND THE WEB ▼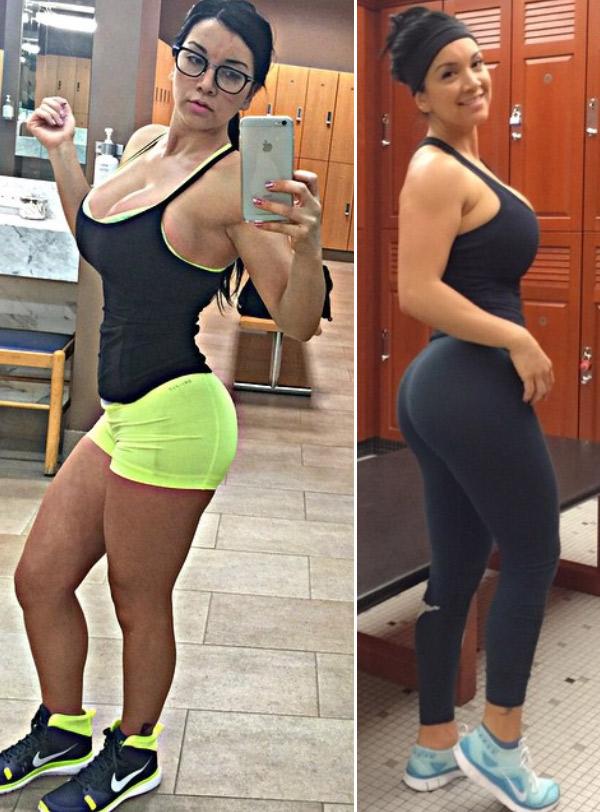 You're looking at @mamylayke from Instagram who says she's a proud mom & appears to love wearing yoga pants. Follow her and say which pic is your favorite in the comments! » Continue reading "23 Pics: MILF With Big Boobs & Booty In Yoga Pants"
3 Comments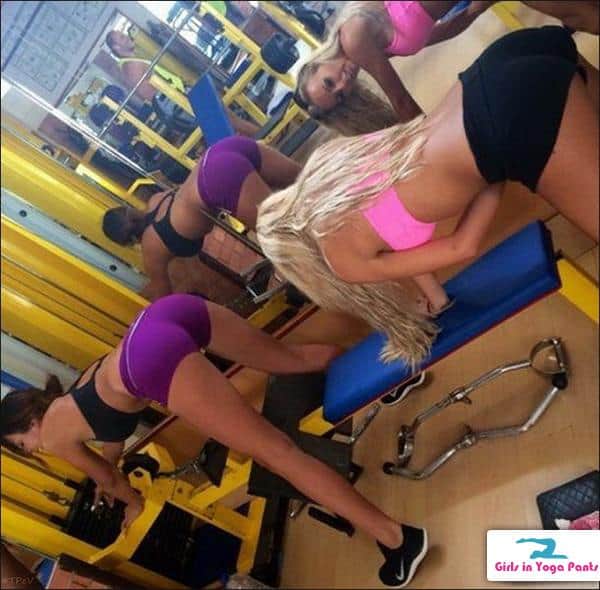 Yoga shorts are my second favorite piece of clothing, beaten only by their longer counterpart, yoga pants. I had to explain to a friend that I would love to attend one of his yoga classes, but I wouldn't feel comfortable doing yoga in jeans and I'm 95% sure the rest of the class wouldn't feel comfortable if I was wearing anything less restricting. If I was to walk in to a room like the one above, I would most definitely be going from six to midnight faster than Perez Hilton at a Chippendales show.
I'm really sorry about that visual. Seriously. No one visiting our site wants to think about that. Let's see if we can help bleach your mind of that garbage by combining two of our favorite things: Yoga shorts and PIZZA!
OR
No Comments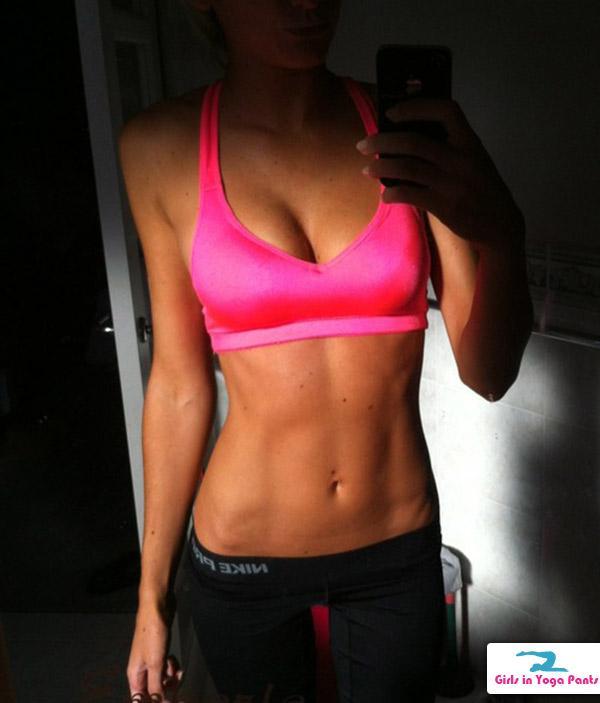 It's that day of the week where you get ready for stuff. 6 more pics ›
2 Comments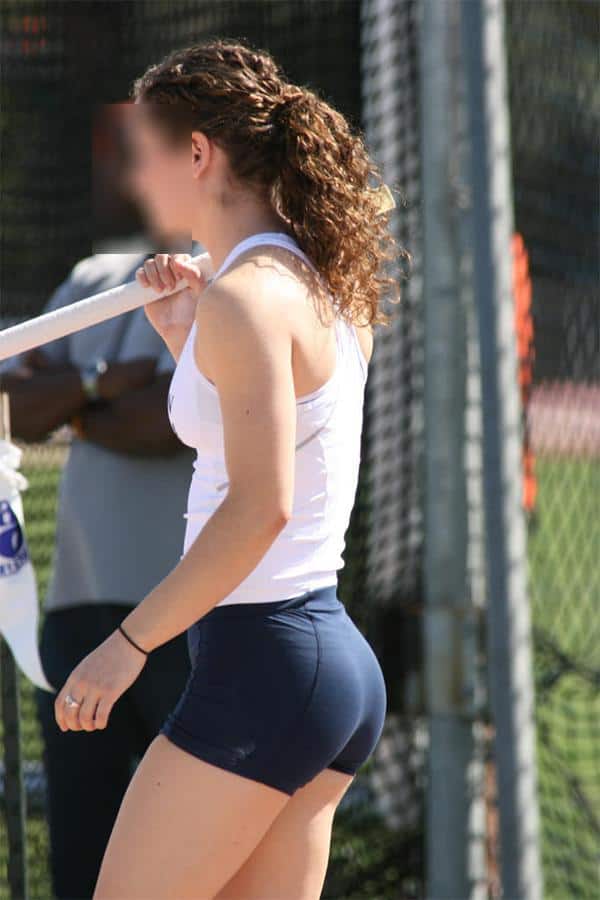 Workout shorts are a beautiful thing, and this college freshman getting ready to vault some pole definitely wears them well. Is freshman appropriate here? Has freshwoman become a thing yet? Was it always a thing? Do you prefer calling them yoga shorts or workout shorts? Is freedom fries still a thing? Does anyone really care? Just enjoy the booty and let us know in the comments if you'd let this woman vault your pole.
Related:
– Hot Girls In Workout Shorts
– 22 Perfect College Girls In Yoga Pants
2 Comments