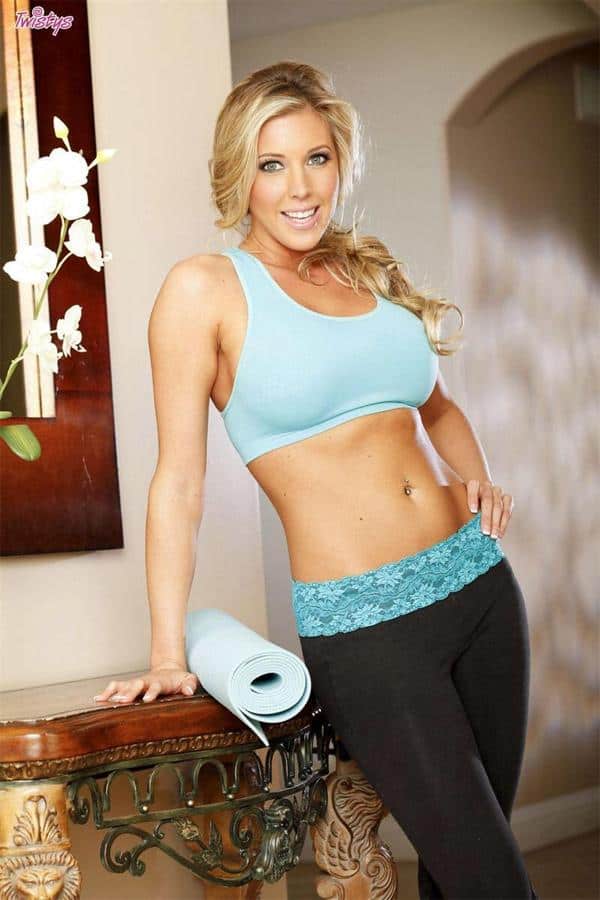 Friday the 13th aint lookin' so bad now, is it?
Photo courtesy of Twistys
Model: @MissSaintXXX
2 Comments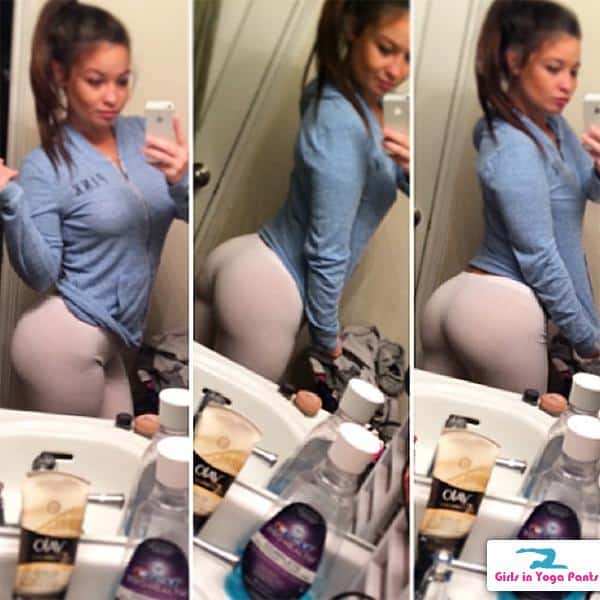 Anyone recognize her?
4 Comments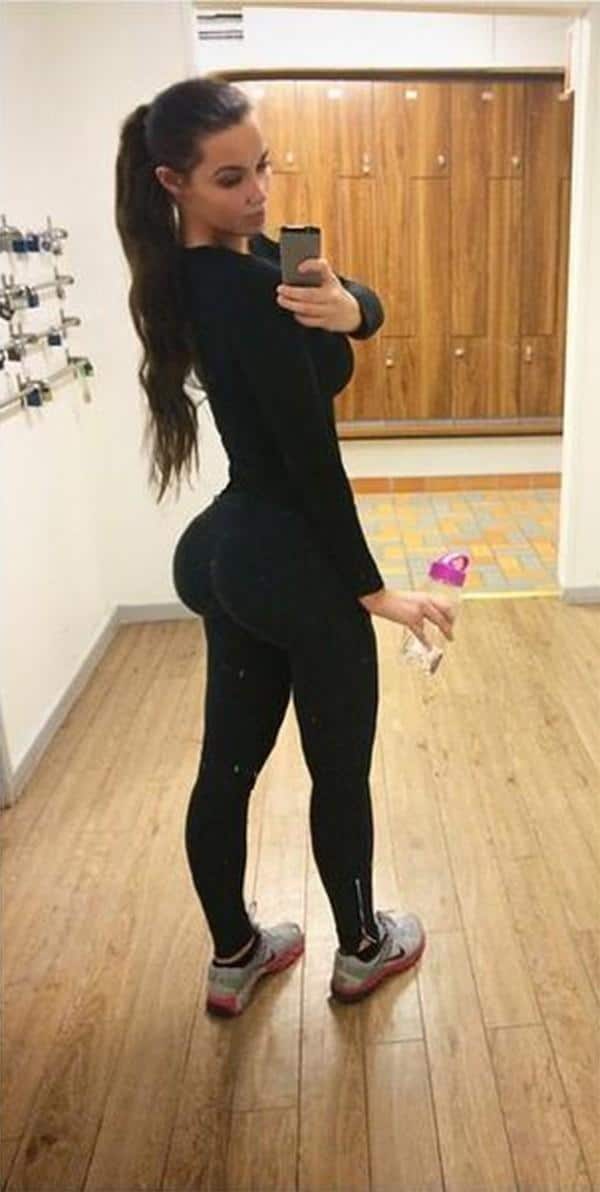 Yet another incredibly hot chick from Sweden. What the fuck is going on over there? Jeez. Anyways, here's @inihelene. I even put some non-yoga pants pics at the end of this to show the magnitude of what we're dealing with here. Continue reading "20 Photos: Ines Helene's curves will melt your brain" »
18 Comments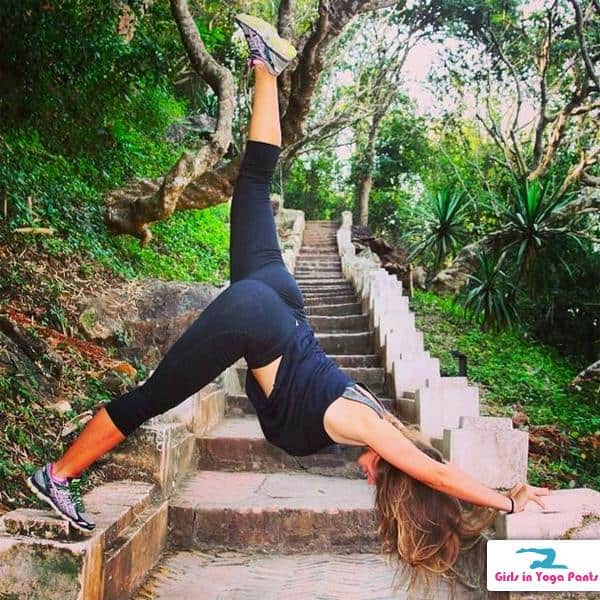 Those yoga pants should feel honored, and not just because she's sexy as hell… Although hugging every inch of that girl's lower body is something worth celebrating, it's rare that yoga pants ever get to experience the activity they were designed and intended for. Normally they're used to head to the grocery store, or the mall, or on a plane, or for work, or to go to the park, or to get a woman's man to pay attention to her, or any other activity you can think of, really… but not yoga! And to think, this asshole in Montana wanted to have them banned state-wide. What an idiot.
1 Comment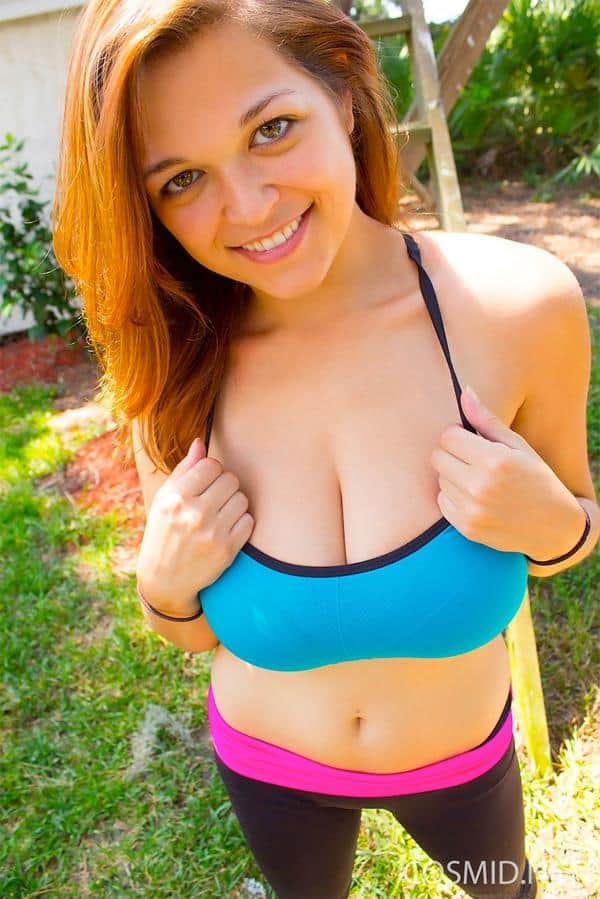 Sent by GIYP fan Alaa, meet pinup model Tessa Fowler courtesy of Cosmid.net. You can follow her on Twitter at @tessafowler. Enjoy & share with your friends! Continue reading "Tessa Fowler Showing Off Her Unbelievable Tits And Ass (14 Photos)" »
8 Comments