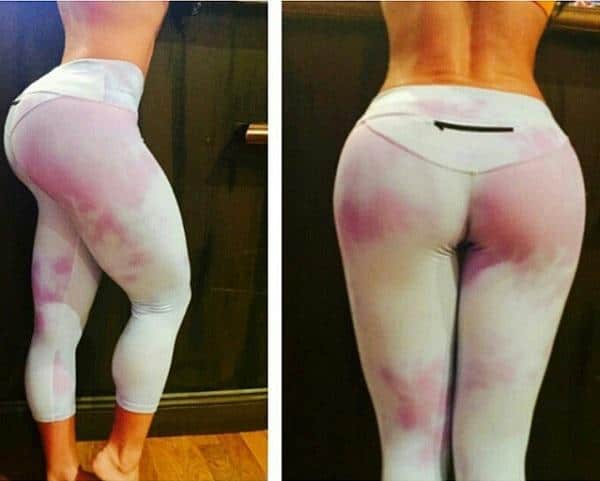 I tried to find more pics of this girl but it turns out that shortly after this picture was taken, she turned in to The Incredible Hulk.
4 Comments
MUST-SEE STUFF AROUND THE WEB ▼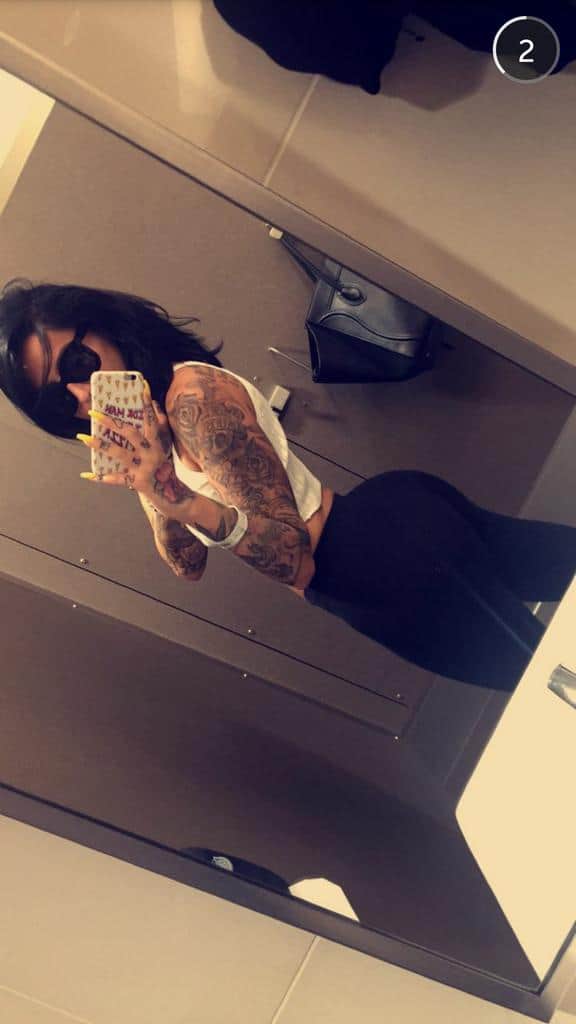 2 Comments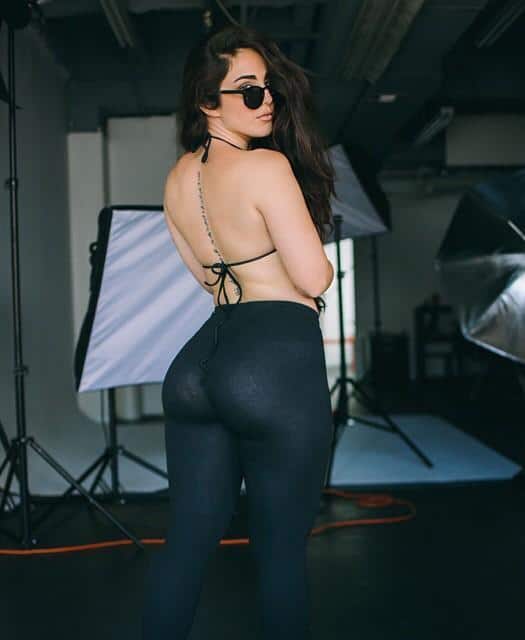 1 Comment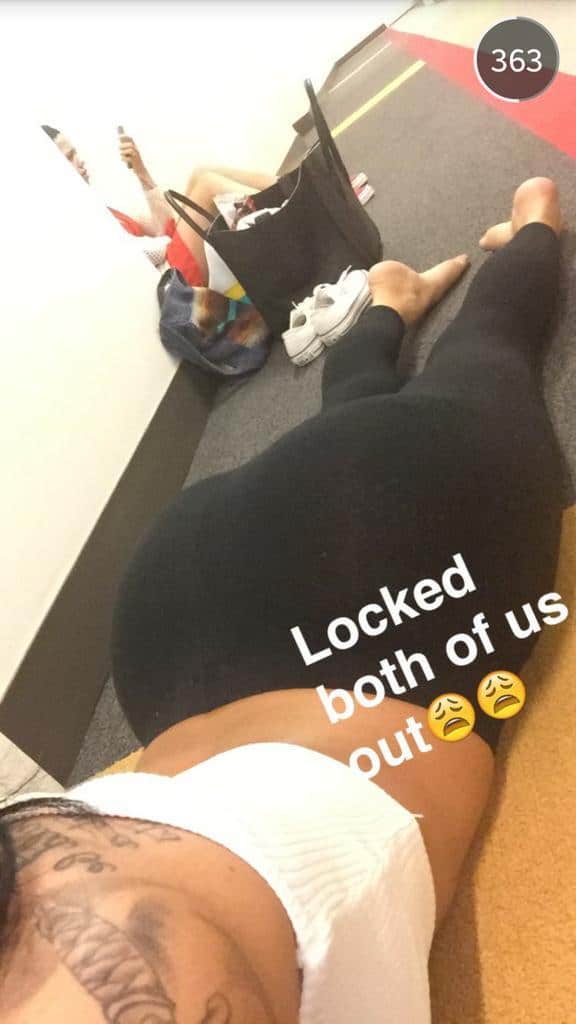 Unless she was your roommate. Because then you'd probably have those problems you have with every roommate where the other person never does their dishes and eats all your food.
Just kidding, I would worship her ass and take care of all the chores.
1 Comment
1 Comment