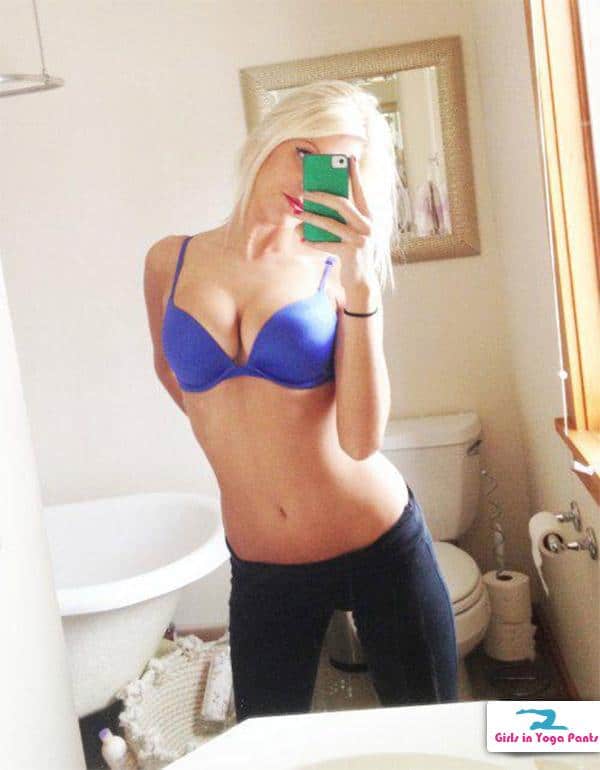 Sometimes normal bras look just as good with yoga pants as sports bras.
No Comments
MUST-SEE STUFF AROUND THE WEB ▼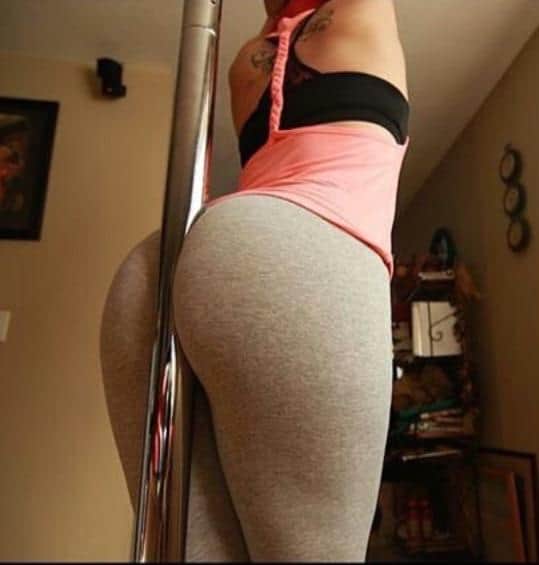 Two of the things that comfort me most. Yoga pants and stripper poles.
4 Comments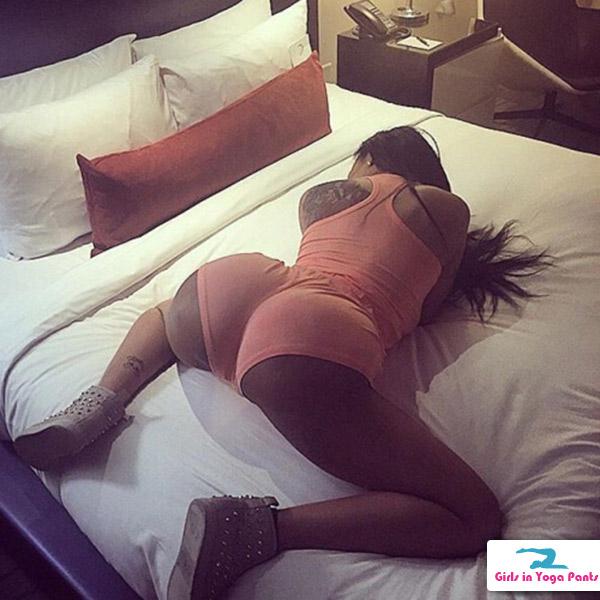 1 Comment
And she's looking your way! What would you do?
3 Comments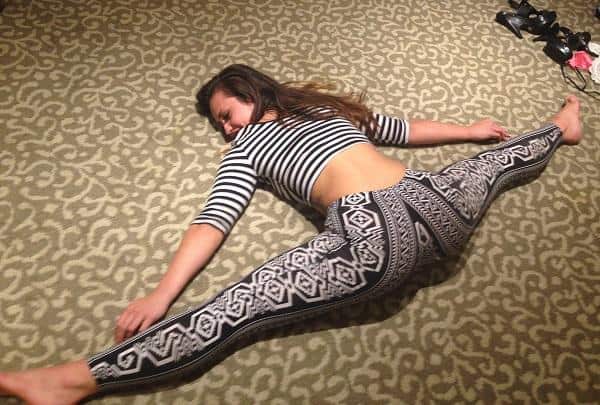 She's going to be in mine all week. I think I'm in love.
No Comments