In public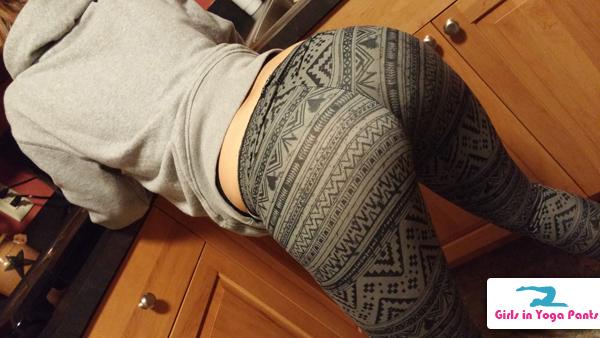 GIYP fan Chris submitted some pics of his girlfriend wearing see-through yoga pants with no underwear on and her ass got an insane amount of attention. In one of his early emails, he mentioned that if she got 1000 likes that he was going to get to put it in her butt, so it looks like we all made it happen for him! Unless she's a jerk and backed out on the deal. Either way, we're happy they're still sending in pics. Click here for a creep shot of this booty at the grocery store ›
No Comments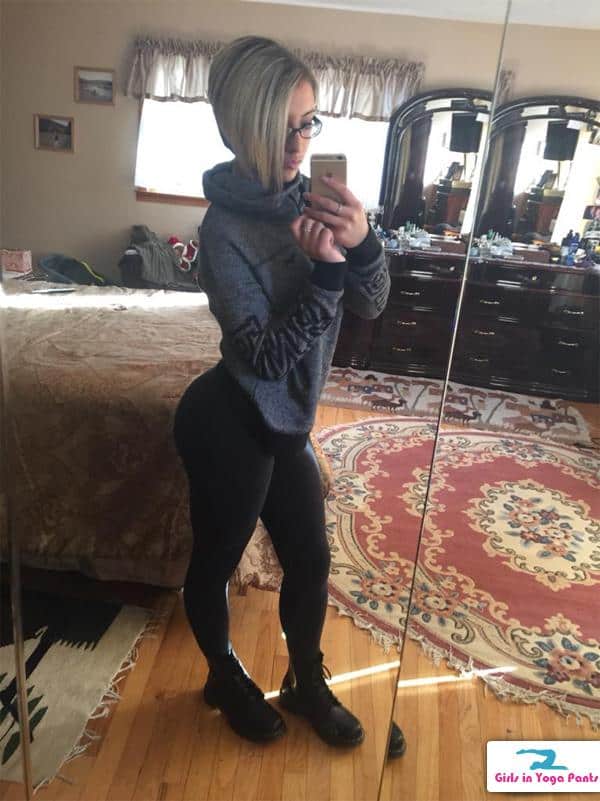 Where exactly is the line between "adorable internet crush" and "creepy, booty-obsessed stalker"? Because I think I crossed it when I saw these new pics of @MichelleBalvs. Her Instagram leads me to believe she lives in yoga pants, wearing them to parties, strip clubs, and even to the dildo store she works at! As if the guys weren't flustered enough walking in there, they've got to see this gorgeous girl with her insane ass. That's got to be either really good, or really bad for business.
In unrelated news, I'm going to be moving to.. uh.. whatever town she lives in for uh… work? Yeah, work. I'm moving there for work, my job is reviewing dildo stores and interviewing their employees. Click here for 3 more pics ›
No Comments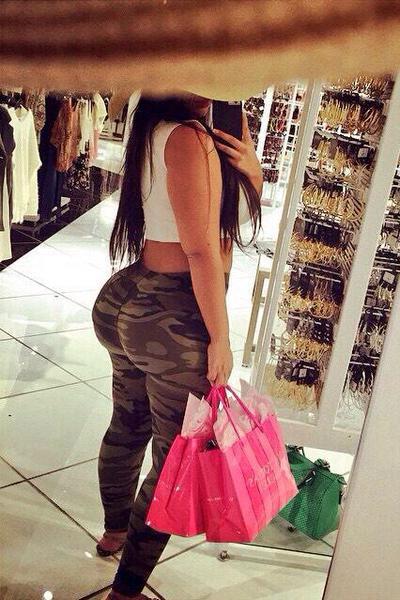 There's something covering her face — Anyone recognize the ass?
No Comments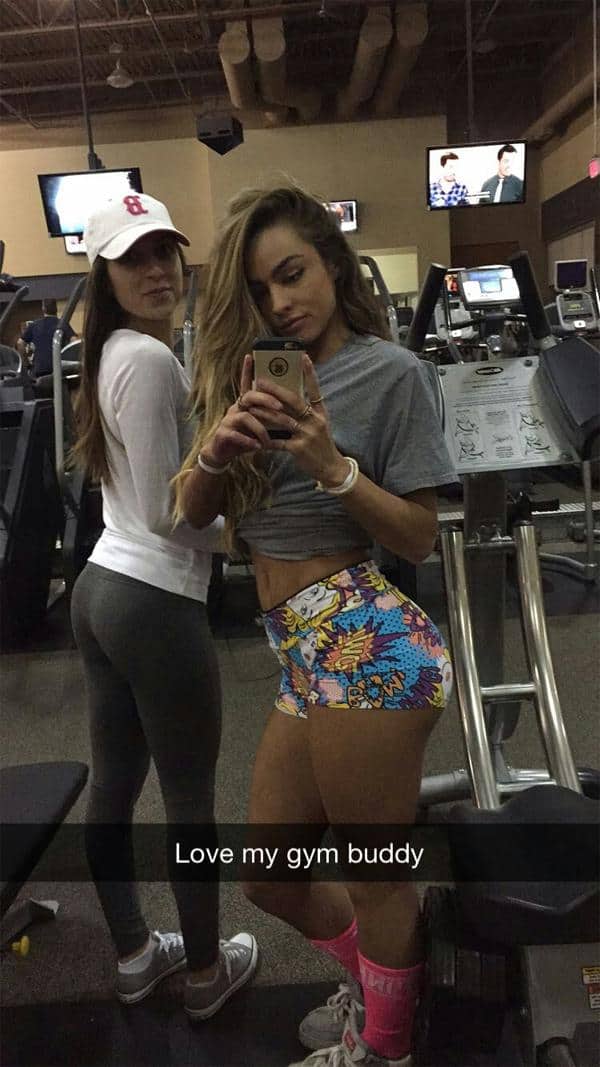 Yoga pants and yoga shorts, big booty and little booty. GIYP fan Greg sent in these pics which he says belong to @sommerrayy. And because we know most of you are all about the big booty, we've included another pic of the girl in yoga shorts for your viewing pleasure. › Continue reading
No Comments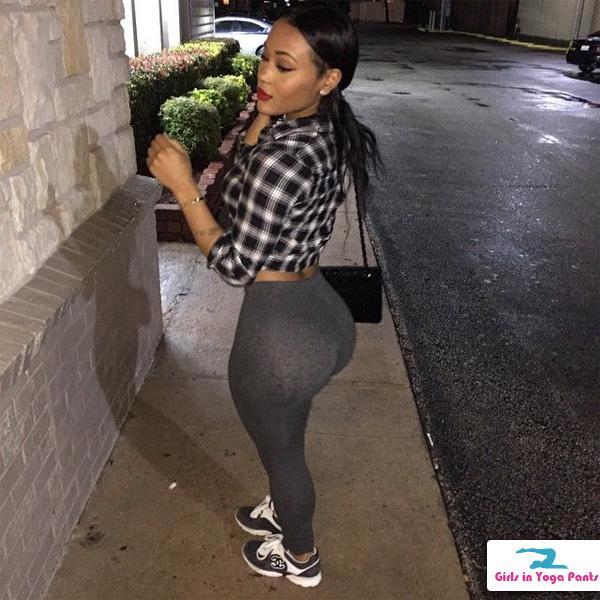 I have no idea who Lira Galore is, but she has 1.3 million followers on Instagram and searching her name on Google brings up articles from late 2014 questioning whether or not Drake is banging her. For all those wondering, apparently he's not… but according to the headline of one article I didn't read, he's definitely still missing Rihanna.
Alright, I'm done. That's enough celebrity gossip for my entire week. You can follow this booty on Twitter @Lira_Galore if you want more pics of her epic body.
No Comments