In public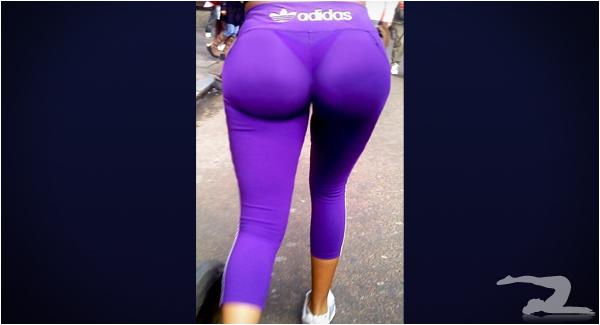 Doesn't work with the acronym I was taught as a kid, but it's a hell of a lot more accurate. High res pic..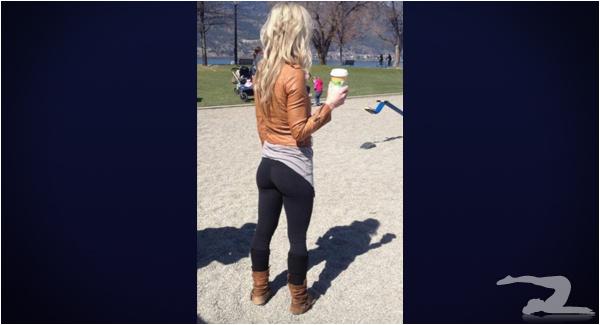 This is the real reason your husband doesn't mind taking the kids to the park, just in case you were wondering. › Continue reading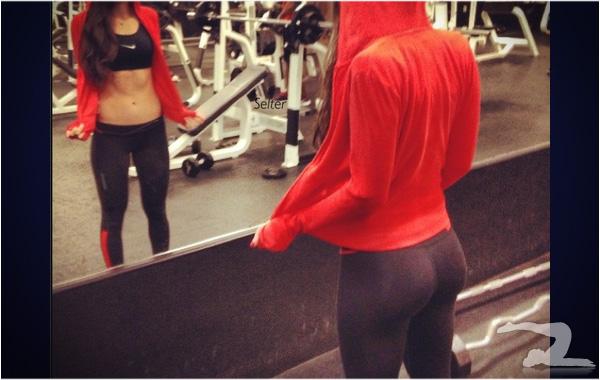 Here we see a girl in yoga pants demonstrating proper form for having her picture taken by a friend at the gym.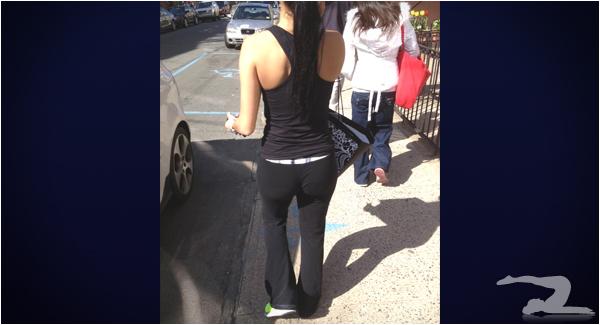 Phil snapped this creep shot of a thick booty he saw while walking down the street. Like what you see? Keep going for the high res shot.. › Continue reading
| | |
| --- | --- |
| | |
© Copyright Girls in Yoga Pants
home | submit your pants | about | faq | terms of use | privacy policy | contact us | advertise on ourblog network

Girls in Yoga Pants is a blog that features funny pictures of women wearing tight clothing, attractive women in fitness clothes, hot babes working on their Gluteus maximus and any other situation involving exercising or working out to improve their health. From Lululemon to Victoria's Secret, this fashionable trend will not and should not go unnoticed by men everywhere.