In public
No Comments
MUST-SEE STUFF AROUND THE WEB ▼
The only problem I see is that we just have the one picture. Anyone know who she is?
No Comments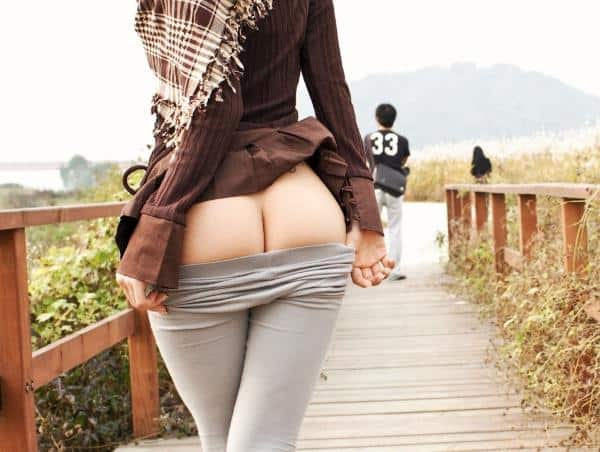 A little early for the moon to be out.
No Comments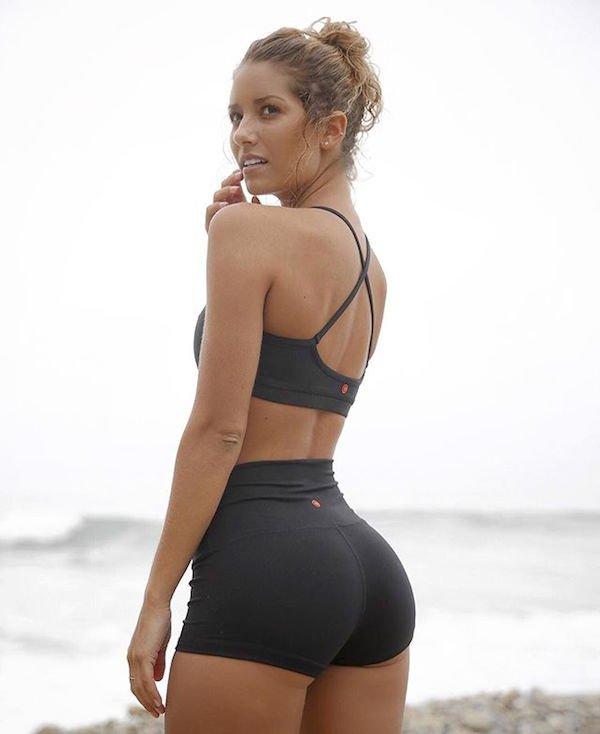 Submitted anonymously, anyone recognize her?
No Comments
Dan sent in this video saying it's @Kamilla_Salgado, but I can't find the original source. Anyone know where it is so we can link appropriately?
Click Here For More Camel Toes »
No Comments