In public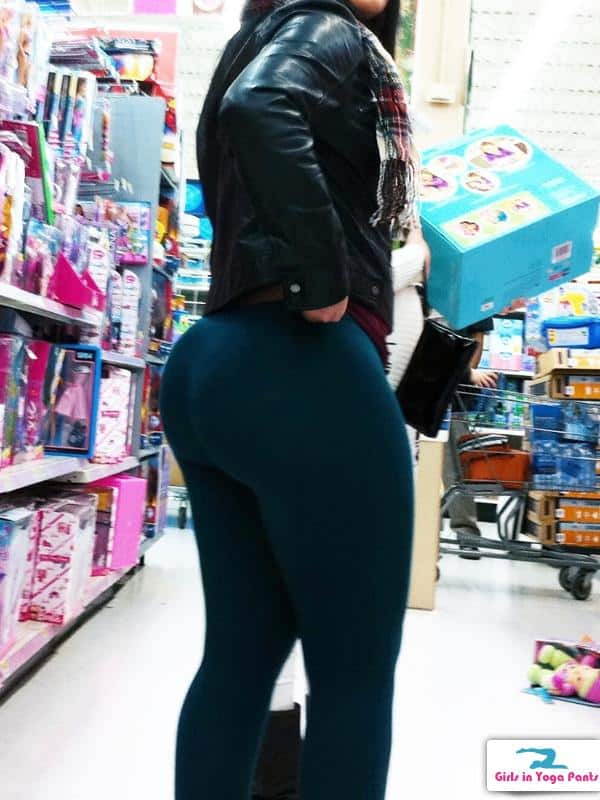 When we asked you if you wanted more of this fan's girlfriend, you responded with an ASS-tounding YES as can be seen by the 380 'thumbs up' currently on her original update. BootySmash23 was listening, and he writes:
U guys wanted more? Here she is again caught off guard. I'll keep sending more! I love her lol
4 Comments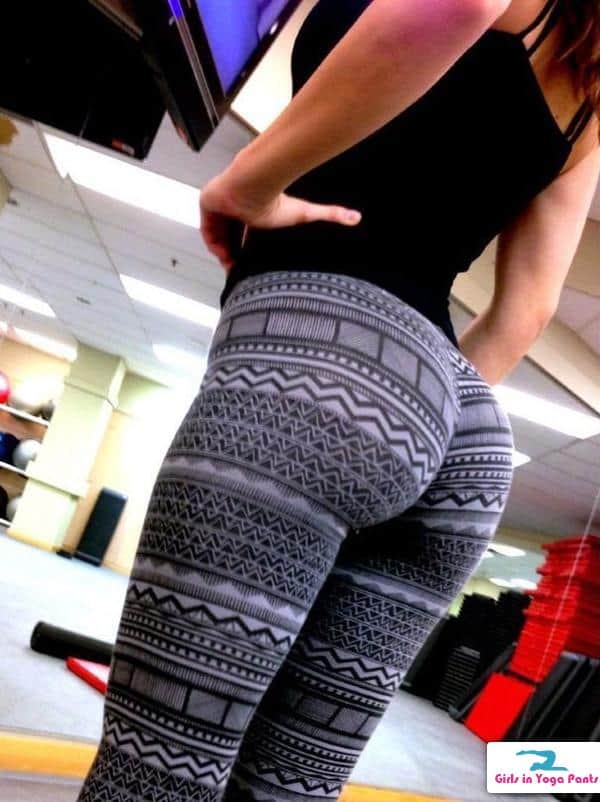 Unless she happens to resemble Bruce Jenner, she's a 10.
4 Comments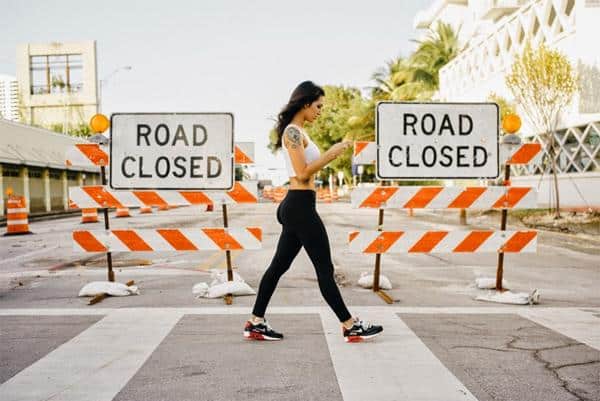 While that road is likely closed for other reasons, I like to think it's because that ass is too distracting to drivers.


More of her ›
3 Comments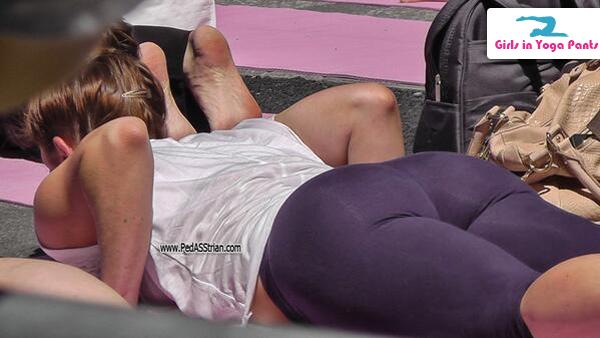 You'll want to check out our latest follow on Twitter @PedASStrian – he's the man responsible for these amazing creep shots and more. + 3 more
3 Comments